The Story
:
Cha Woo Kyung (Kim Sun Ah) works as a child counselor at an independent young children's center, and she is very dedicated to her job helping children overcome the stresses of life and family. She is married to an apparently loving husband, named Kim Min Seok (Kim Young Jae), and she is pregnant with her second child. Her little daughter Kim Eun Seo (Joo Ye Rim) is a well-adjusted, happy child. Everything looks perfect for Woo Kyung on the outside, but deep down she has repressed feelings of guilt and frustration over her extended family situation: her sister Cha Se Kyung (Oh Hye Won) is in a coma in a special care facility, and she and her step-mother Heo Jin Ok (Na Young Hee, Sad Love Story, Legend Of The Blue Sea) take turns caring for her, trying to stimulate her in various ways, in the hopes that one day she will finally wake up. Woo Kyung decides to get psychological help for herself, and visits a former college classmate who is now a well-regarded psychiatrist, named Yoon Tae Joo (Joo Suk Tae, in an increasingly creepy performance). He seems to be helping her a lot. At first.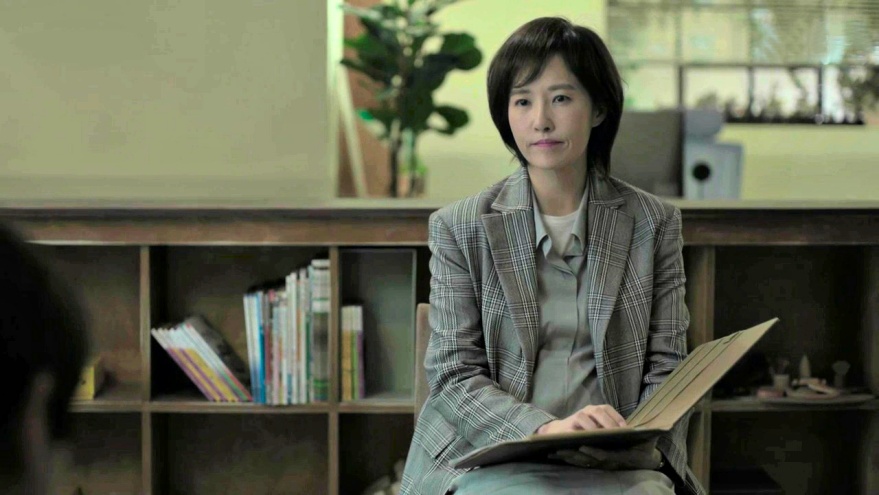 Kim Sun Ah as Child Therapist Woo Kyung
Then one dark day Woo Kyung has a terrible car accident and kills a little boy who runs out in front of her vehicle; she is devastated and goes off the deep end mentally and emotionally: here she had devoted her life to caring for children, and now she has killed one! The big problem she continues to face, besides terrible guilt, is that she thought she had killed a little girl in a green dress, and not a little boy. When she is told the truth, that she killed a little boy who was running away from abuse, she is shocked. Then this same tiny girl in the green dress begins appearing to her whenever she meets a child who is being secretly abused in the home; it's as if this visionary girl is pointing out to her which children need to be rescued, before they are hurt badly or killed.

All this terrible mental stress causes Woo Kyung to miscarry her baby, and then ruins her relationship with her husband: he begins to have an affair with a secretary (Lee Yeon Joo) at work. It gets so bad for Woo Kyung mentally that her husband even petitions for a divorce. There is no peace living with her, she's too upset all the time, and she even tends to neglect her own little daughter to focus on her work helping other children whom she feels need her more. (For once I had some little bit of sympathy for a wayward husband - did I just write that???). As her marriage dissolves she throws herself even more into her work helping children at the development center, especially children she suspects are being abused at home. It becomes her main compunction in life.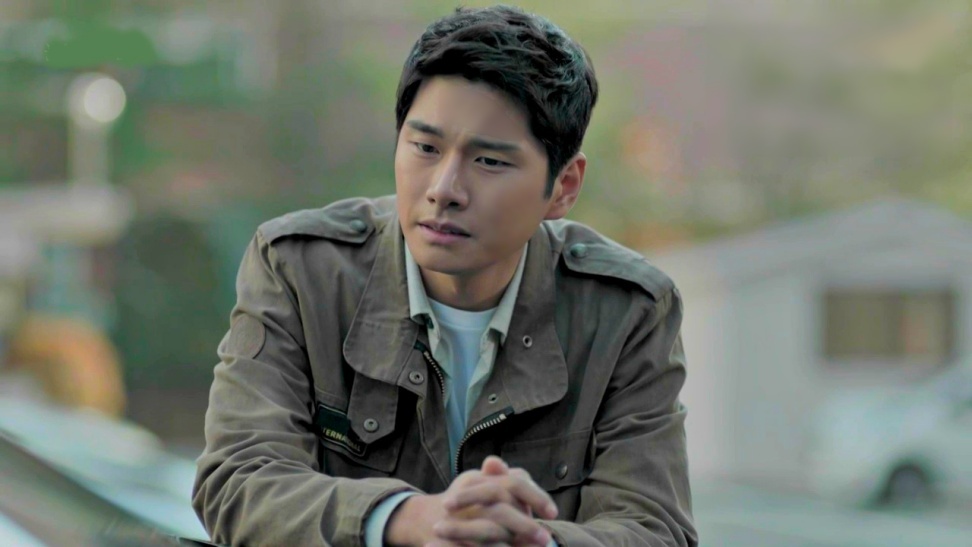 Lee Yi Kyung as Detective Kang Ji Hun
He Really Grew On Me As This Character!

Through this hard work she comes into contact with workaholic detective Kang Ji Hun (Lee Yi Kyung), a dedicated cop on the local police force specializing in child abuse cases plus a possible serial killer case connected to child abusers. He is a no-nonsense kind of a guy, firmly believing criminals should be shown no mercy. He, like Woo Kyung, holds some deep pain within himself from his past, pain that he successfully hides from almost everyone; however, two cops he closely works with admire him, despite any surface insensitivity that he shows people, and they help to make him seem more human as time goes on. (Tremendous amount of character growth here).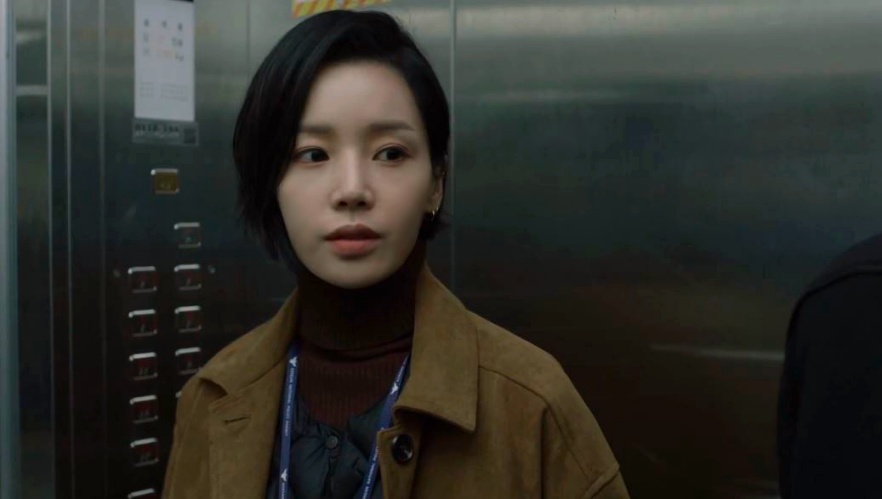 Nam Gyu Ri as Detective Jeon Soo Young
My Ji Hyun from 49 Days Makes A Great Cop! :)
Female detective Jeon Soo Young (Nam Gyu Ri) is his chief partner on cases, and his computer expert is Kwon Chan Wook (Yeon Jae Hyeong, whose character often brought some necessary humor to the story). The three of them are placed by a supervisor in a secret unit, with its own room and computers, and they end up becoming close to Woo Kyung, since she often leads them to sensitive cases of child abuse about to happen, simply because of this "ghost girl" in the green flowing dress who points these children out to her -- without saying a word! She just stands by the next victims as a warning to Woo Kyung, who passes on this information to Kang Ji Hun and his two partners. Once in awhile it's hinted that Kang Ji Hun might be falling a bit in love with Woo Kyung, but that hint is not allowed to interfere with the serious story-line of ultimately saving children from parental abuse. His female partner at times seems a bit jealous of this situation, since the audience suspects that she likes him, but once again that isn't explored much either. All the main attention in this story is really directed toward the children they save.