Nine: Nine Time Travels
(2013) is one of the very best time-travel series I have seen; it's up there with the finest
Dr. Who
story arcs. In many ways it is different, of course.
Dr. Who
emphasizes an ironic edge -- sometimes humorous, sometimes sad.
Nine
doesn't have that, but instead puts the focus on emotional depth and character growth.
Also as with the
Dr. Who
programs, it has an incredible, brilliantly original time machine -- but one that only an Asian could have thought of! This is not to say that it doesn't have action. It does. There are some incredible car chases and breath-taking fights and cliff-hanger conclusions to individual episodes.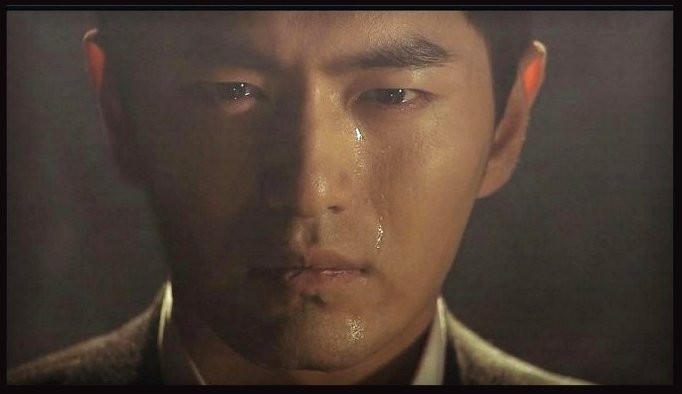 The drama forms a nine section story arc which completes one set of incidents. In Episode 10 the process begins anew with certain loose-ends left from the first sequence becoming developed. It's a quite clever plot structure.
One of the things I find very impressive is the great camera work, making marvelous use of unusual angles and split screen shots. Further, these are never simply gimmicky but are cinematically relevant to the themes and/or situations being screened.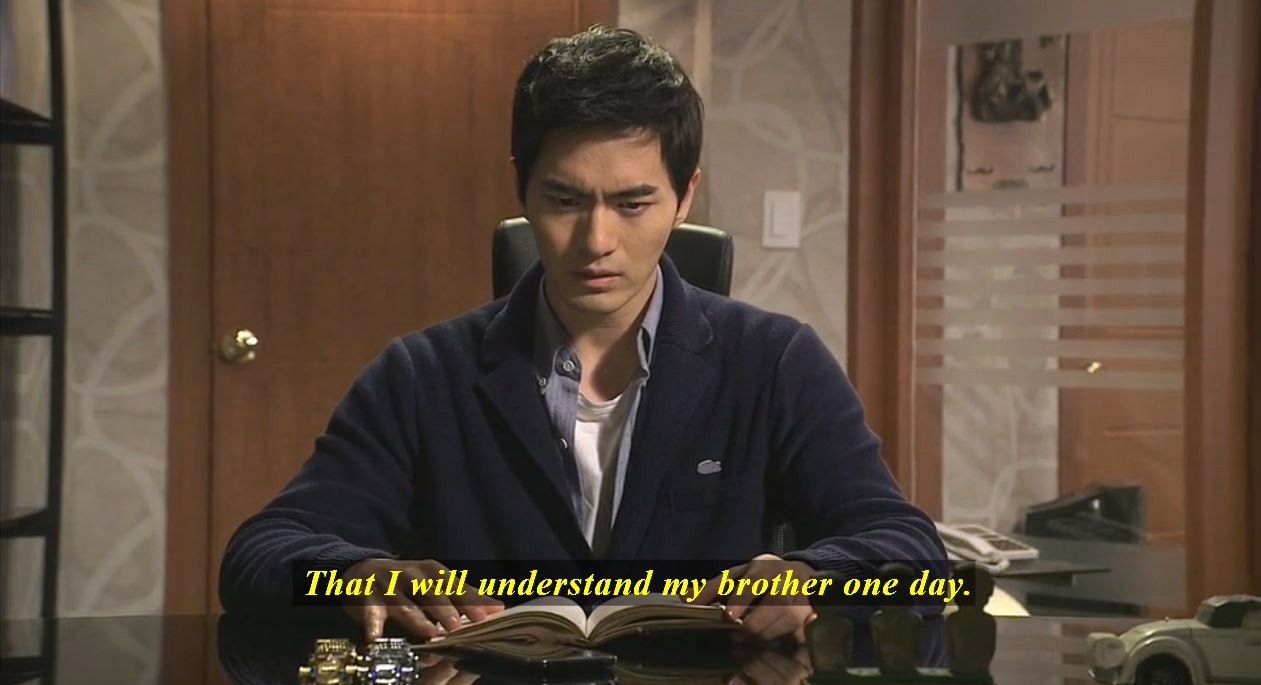 I watched the final disc sequence a couple of times. At first it seemed to me that the perfect ending had been achieved in that fantastic sequence when Min Young is suddenly transformed from a grieving daughter in black to a beautiful bride in white. We also see the changes that occur to the other characters including the evil doctor's demotion to the head of a seedy medical supply house. But that is not to be. And it really can't be, because the full Karma of the characters has not yet worked itself out, and cannot be until a dual cathartic tragedy is fulfilled.
But that is not the end either. That wonderful final episode reveals what the incense time machine really is. It is neither the blessing nor the curse Sun Woo thinks it is. His attempts to use it as a tool to create the future fail and thus he gains humility. The painful journey is a road to self understanding that frees him from the chains he has forged on himself, as he learns that his love for Min Young is the key to his destiny.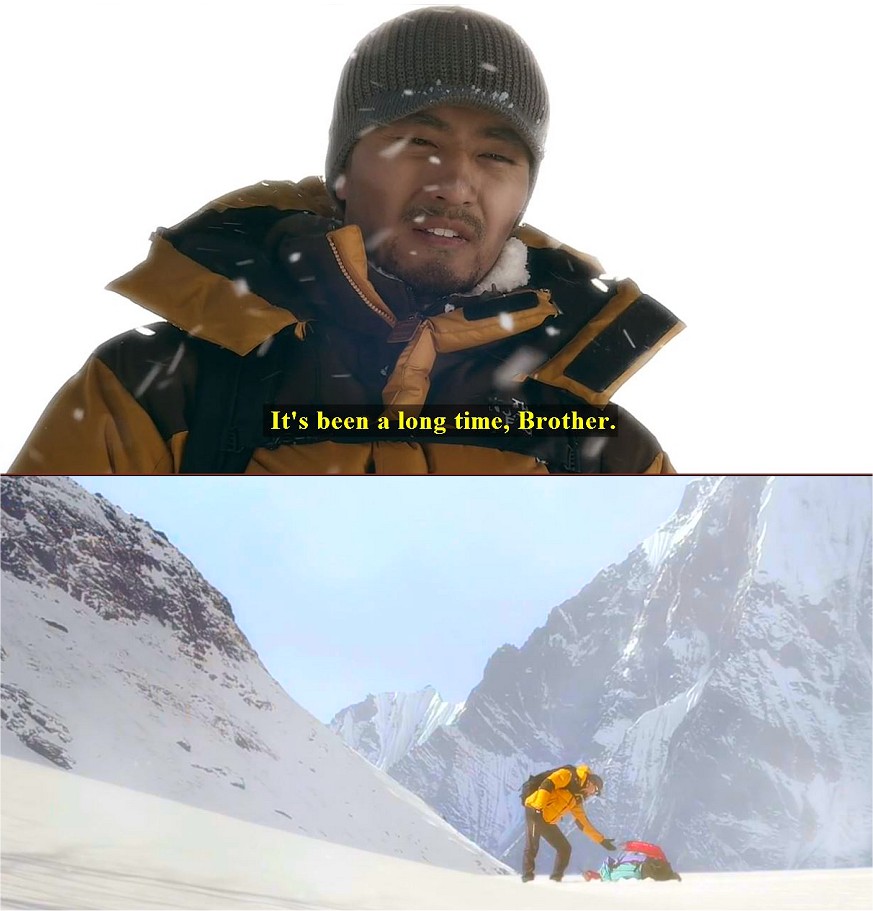 The hero becomes "new" and full of inner confidence. This is what makes the final scene so incredibly powerful. He radiates the power that comes from the new depth of understanding he has gained. Compare the rather self-absorbed character we see in the earlier sections with this dynamic man reaching down to save his brother.