There isn't much I can really add to friend Alison's excellent review of this classic Cinderella tale K-drama series
Star In My Heart
(1997) except to say that I watched it more seriously a second time after seeing the late lead actress Choi Jin Sil in the 2005 blockbuster hit
My Rosy Life
, and developed a new appreciation for her acting talents while going back and re-examining this earlier drama, which got even higher ratings (though both are in the top 30 K-drama ratings of all time). I also feel like going back and re-watching her very last drama made in the year before her suicide, the ominously titled
The Last Scandal Of My Life
.
It's nice to see Choi Jin Sil young and fresh here in the 1997 drama but even MORE amazing to watch her in
My Rosy Life
eight years later when she was more mature and had to play an extremely difficult role of a cheated upon wife who discovers she has terminal cancer. She was an amazing, natural actress, and if you watch her dramas you will fall in love with her and never forget her. When I think of all the excellent dramas we no doubt missed because she tragically committed suicide in 2008 I become doubly sad at the waste.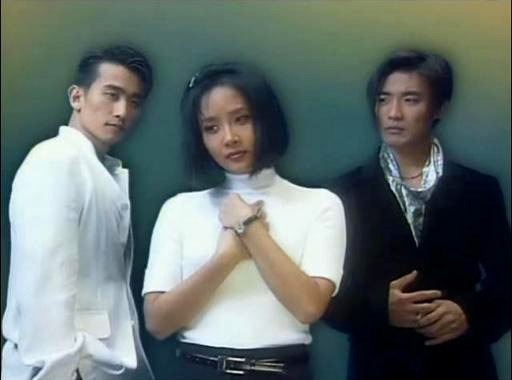 Even in the first episode of
Star In My Heart
you can see the typical formula that K-drama writers have used since they first started making television shows: 1) You have an evocative opening sequence with haunting music, 2) You see a wholesome heroine with a good heart (often an orphan) getting ready to make her own way in the world, 3) You see her suffer the slings and arrows of outrageous fortune which makes you sympathize with her, 4) You see her meet two very handsome fellows and begin to wonder whom she will like more, 5) You see the actress has one best female friend who always has her best interests at heart, 6) You see the lead actress able to play a dual role, 7) You see that one character or more are artistic or musical souls, or take an interest in fashion, and against all odds they make a success at the career.
Heck, all seven of these plot angles exactly fit the hit 2015 K-drama
Mask
, with Soo Ae! (and probably many others as well). Still I give this drama a B+ because of Choi Jin Sil. It was huge delight to watch her again. I miss her. A lot.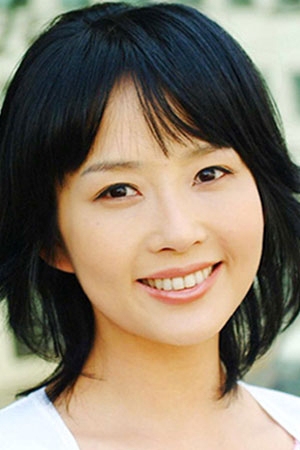 ~~~~~~~~~~~~~~~~~~