Now that I finished
All In
(2003) myself, I can add that I agree with Alison's review and grade of A for this classic. This show on the high stakes world of gambling had great breadth and vision, wonderful location shots in Vegas and Jeju, and depicted constant struggles between good and evil, loyalty and betrayal, love vs. obsession.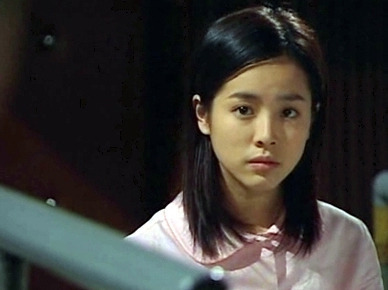 A Beautiful Young Han Ji Min
Plays Song Hye Kyo's Character
When Young
My only reservation on this show has nothing to do with the production values of the drama itself, which were excellent, even for 2003, rather the mediocre prints that are circulating on the online sites. If you
really
want to enjoy this classic for all its worth I would say there is no other substitute than to purchase the legal DVD set at Amazon. The resolution and sound quality and even the English subs will be better in a professionally packaged legitimate DVD box set.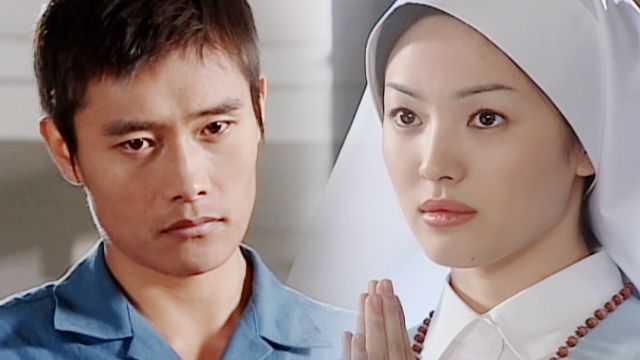 One would think the online sites would want to obtain the best prints, since this show, as well as other early K-dramas, began the Hallyu Wave in the first place, but I guess they just don't care.
What a shame
. If you do watch through an online site on your big screen TV through ROKU or other external device then make sure to use your remote to expand the screen image to "stretch"; that should at least make your experience watching a bit better. Consider writing to these K-drama sites to update their prints of these Classics. If no one pressures them nothing will ever change and these excellent shows with stars we all love will be lost to future generations.