Woman Of Dignity
(2017) starred actress Hee Sun Kim from
Faith
and
Sad Love Story
, and actress Kim Sun Ah from
My Lovely Sam Soon
and
Masked Prosecutor
.
A rich married woman of leisure named Woo A Jin (Hee Sun) hires a caregiver Park Bok Ja (Sun Ah) for her father in law Ahn Tae Dong (Kim Yong Geon,
Master's Sun
) who is disabled in a wheelchair. Her soft and polite manner (initially) charms A Jin so much that she suggests that Bok Ja should live in the mansion too so that she will always be there at the old man's beck and call. Bok Ja is silently thrilled. This is her first step to make herself indispensable to the old man and lift herself out of the low class she had been in all her life.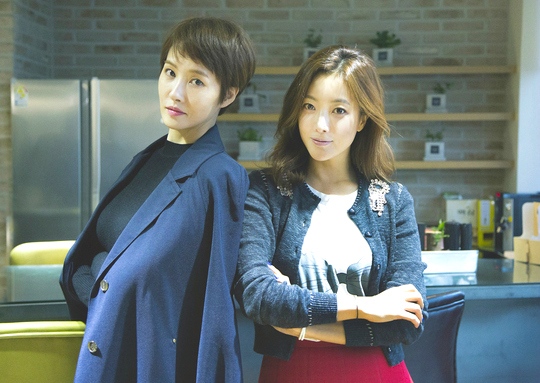 This new nurse - caregiver obviously has a few mental screws loose, and she also secretly desires to be a wealthy lady of leisure herself like A Jin, so she ends up making the old man fall in love with her as part of her goal to climb the societal ladder to wealthy status. This battle she engages in results in upsetting all the family members who live together in one big house, such as A Jin's sister in law Park Joo Mi (Seo Jung Yeon,
Descendants of the Sun
). For instance when the old man gifts his lady caregiver with a yellow tabby cat Bok Ja deliberately puts it near Joo Mi who is severely allergic to cat dander, resulting in a huge family row.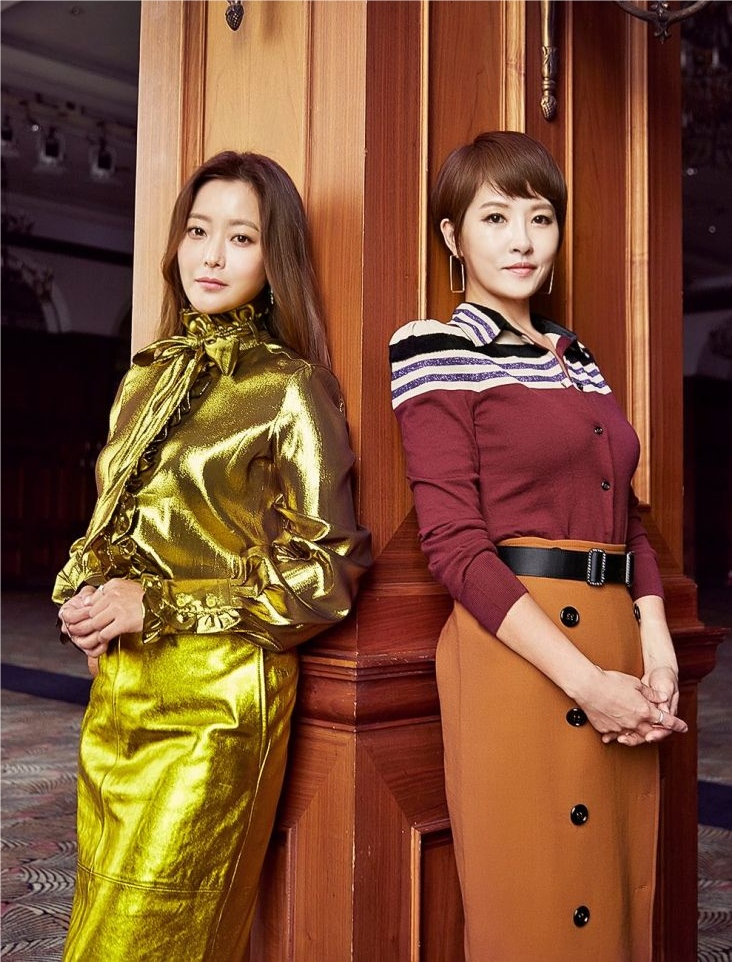 Every time that A Jin tries to fire Bok Ja for reasons such as what happened with the cat the old man steps in and prevents it. Eventually he is so smitten that he wants to marry the strange woman. The family members are aghast! Yet there is little they can say especially when the nurse manages to rouse the old man from his wheelchair so that he can walk again. How could they tell him not to marry her when his health has markedly improved under her care? When the old man actually marries Bok Ja her mental issues come even more to the forefront as she continues to vex the family for her own greed and ambition.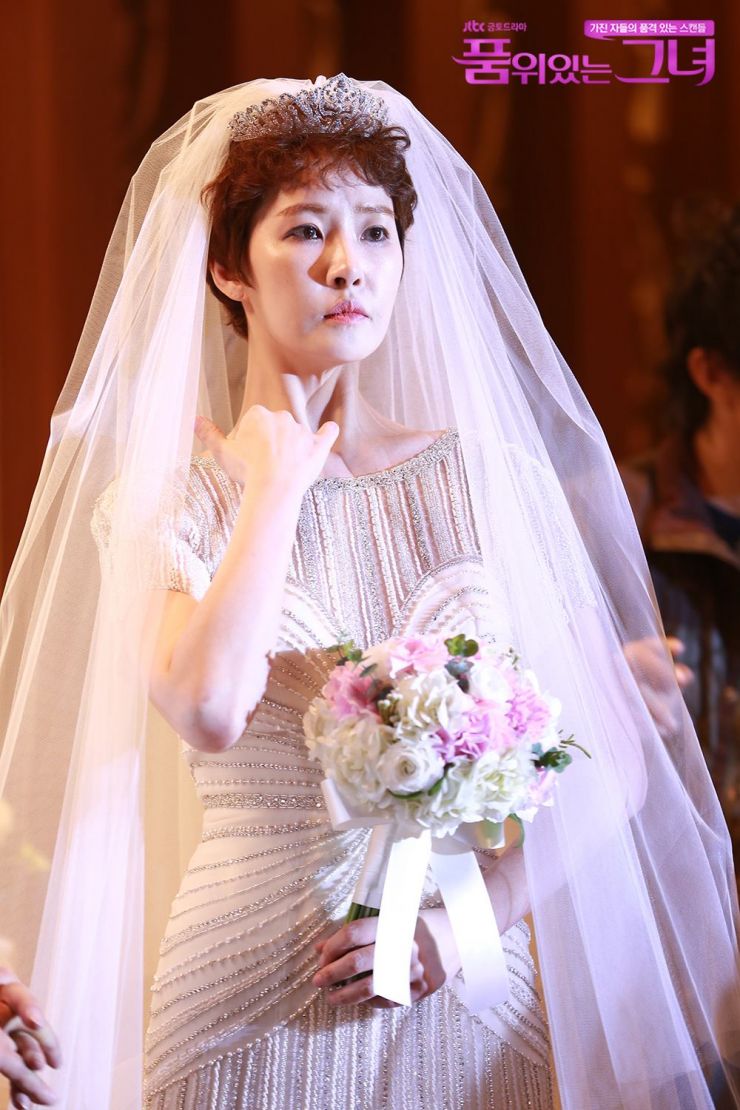 The Troubled Bok-Ja Achieves Her Goal:
Marriage Into A Rich Family

A Jin also has her share of domestic problems apart from Bok Ja, basically in her marriage to the chaotic personality Ahn Jae Suk (Jung Sang Hoon) and his extra-marital attraction to their daughter Ah Ji Hoo's (Lee Chae Mi,
Two Weeks
) private art teacher, Heo Jin Hee (Choi Yoon So,
Angel Eyes
,
Twenty Again
). Probably the nicest, most wholesome relationship depicted in the drama is the one between mother and child. As her marriage begins to crumble A Jin meets the attractive Kang Ki Ho (Lee Ki Woo, from the film
The Classic
, and K-dramas
A Love To Kill
,
Flower Boy Ramen Shop
) and sparks fly. He seems a lot more stable a man for A Jin's personality than the man she is married to. She really tries to make the marriage work but it's obviously doomed to eventual failure; their personalities are just too completely opposite.
The show actually starts off with a female body corpse - later we learn it's the nurse Bok Ja - so obviously at some point in the story it will turn into a murder mystery and not just a family melodrama. We don't find out who the murderer of Bok Ja is until the last fifteen minutes in the drama, so the writing keeps you guessing with lots of cliffhangers.
If you'd like to watch this dynamic melodrama that actually was a pretty big ratings' hit for its station jtbc then go
HERE
. Enjoy.
~~~~~~~~~~~~
HOME TO KOREAN DRAMA REVIEWS