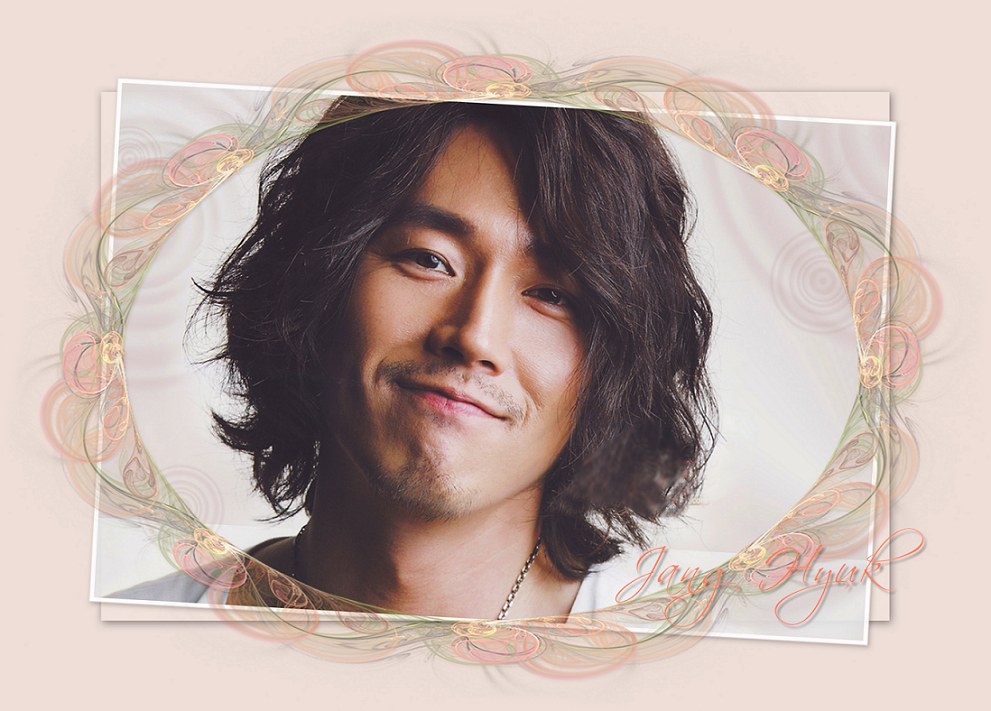 Dramas: Thank You, Chuno, Midas,
Beautiful Mind, Fated To Love You, Into The Sunlight,
Voice, Bandit, Money Flower, The Crowned Clown (Cameo)
Old Goodbye, Tell Me What You Saw
Shine or Go Crazy, Successful Story Of A Bright Girl,
Tree With Deep Roots, IRIS 2, Tazza, Bad Papa,
Wok Of Love, Hit The Top, The Merchant, My Country
Films: Please Teach Me English, Windstruck, The Best.
Five Senses Of Eros, Dance Of The Dragon
Thorn, The Flu, Volcano High, Ordinary Person, Maybe.
S Diary, Innocent Thing, Empire Of Lust, The Client

~~~~~~~~~



Scenes from Chuno
The Best Korean Drama Ever Made
Starring the Best Actor
~ With Lee Da Hae ~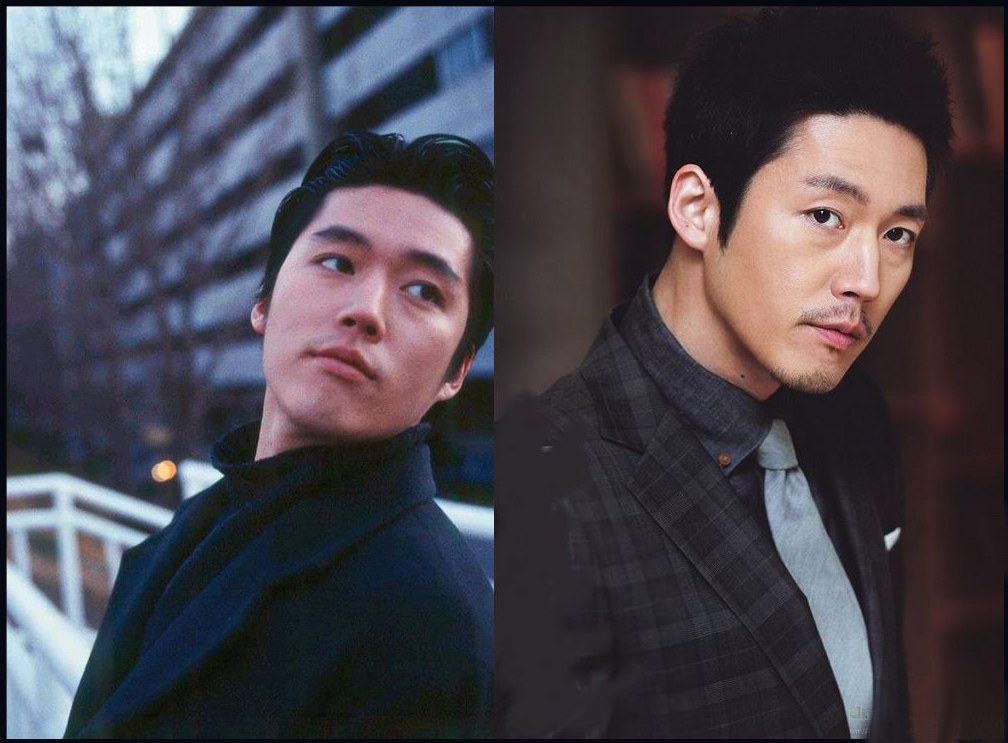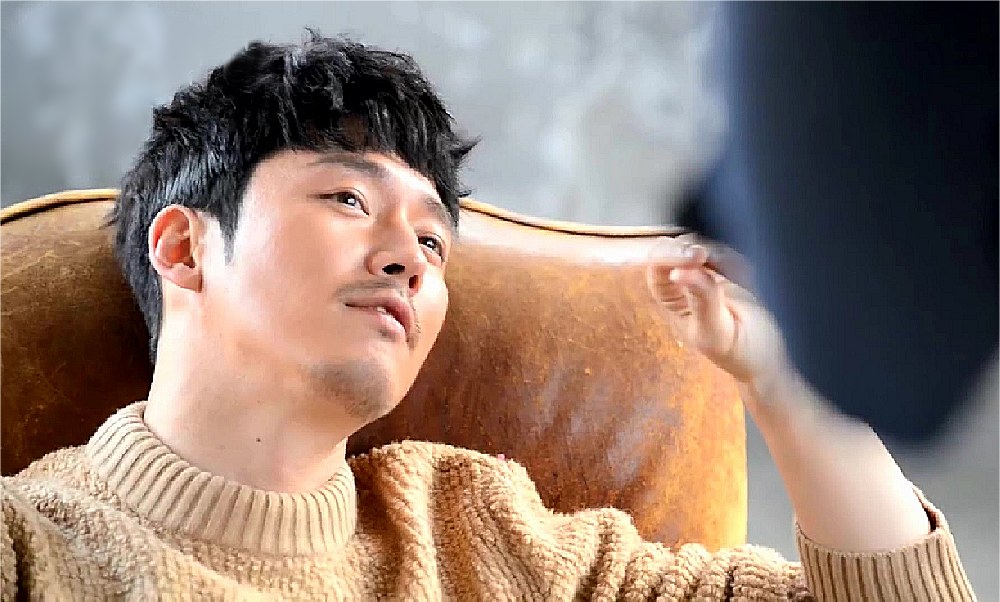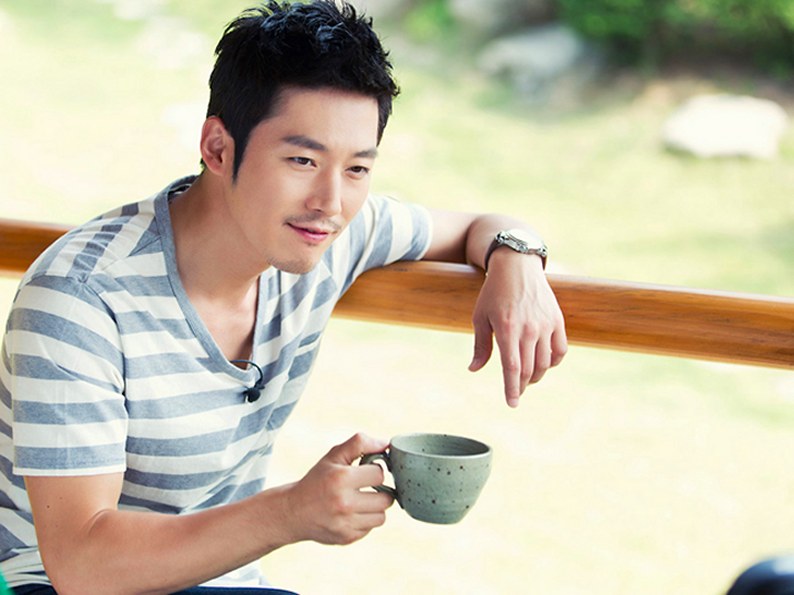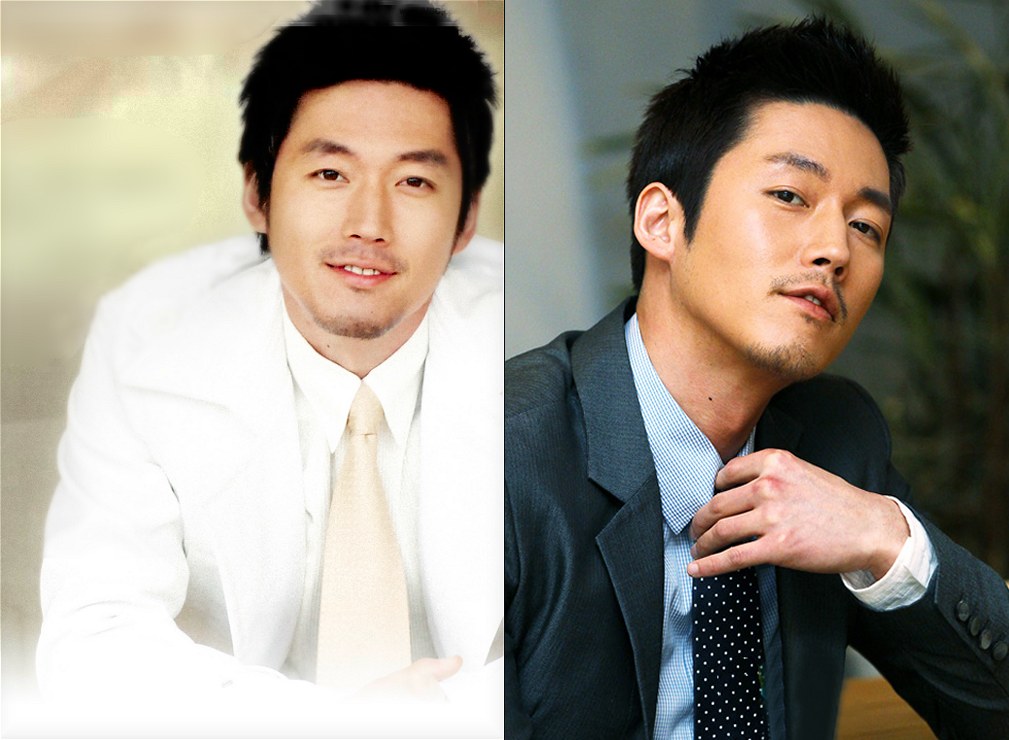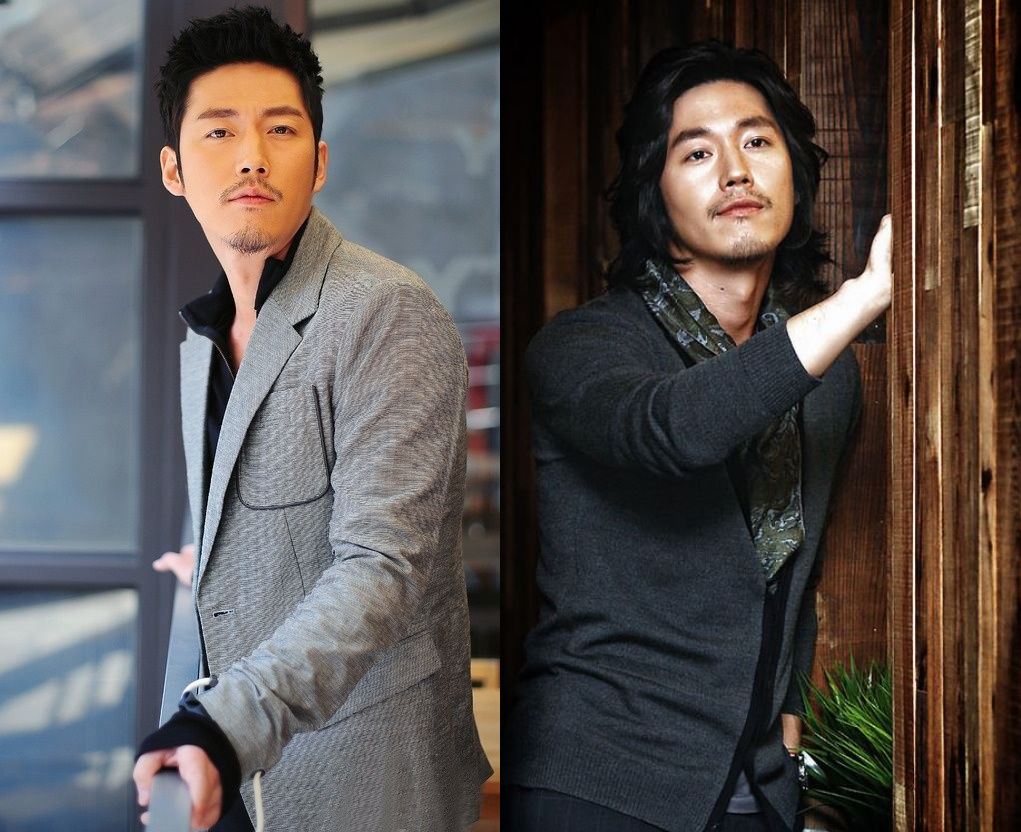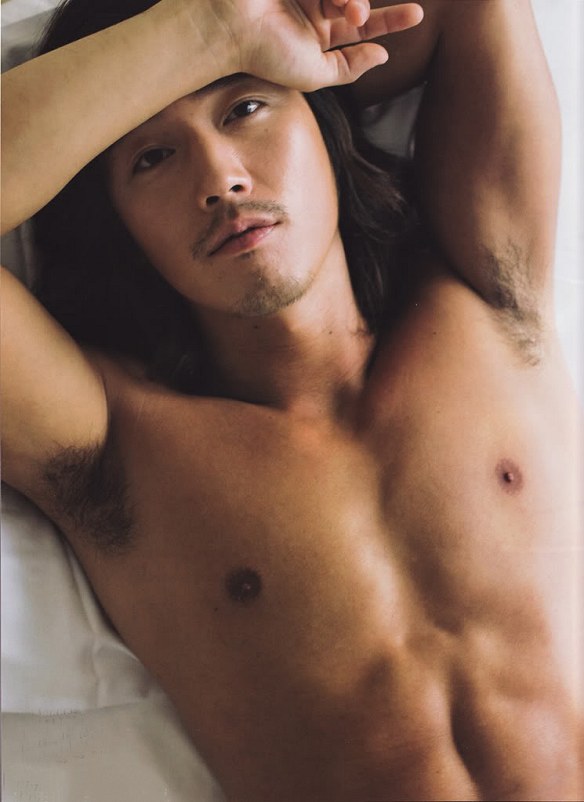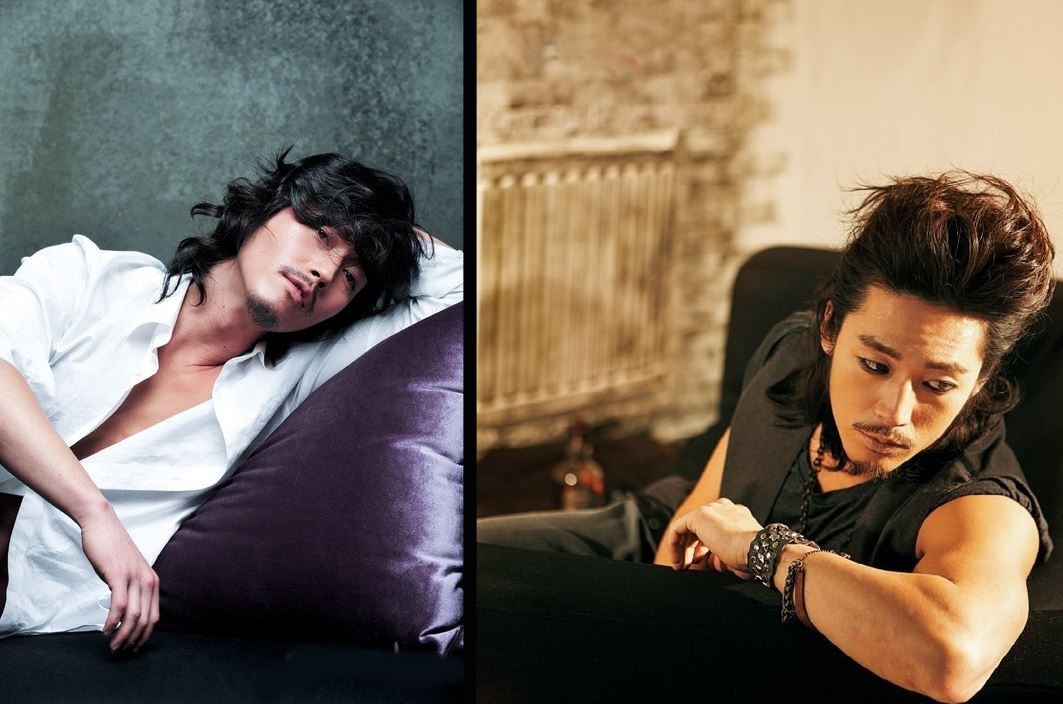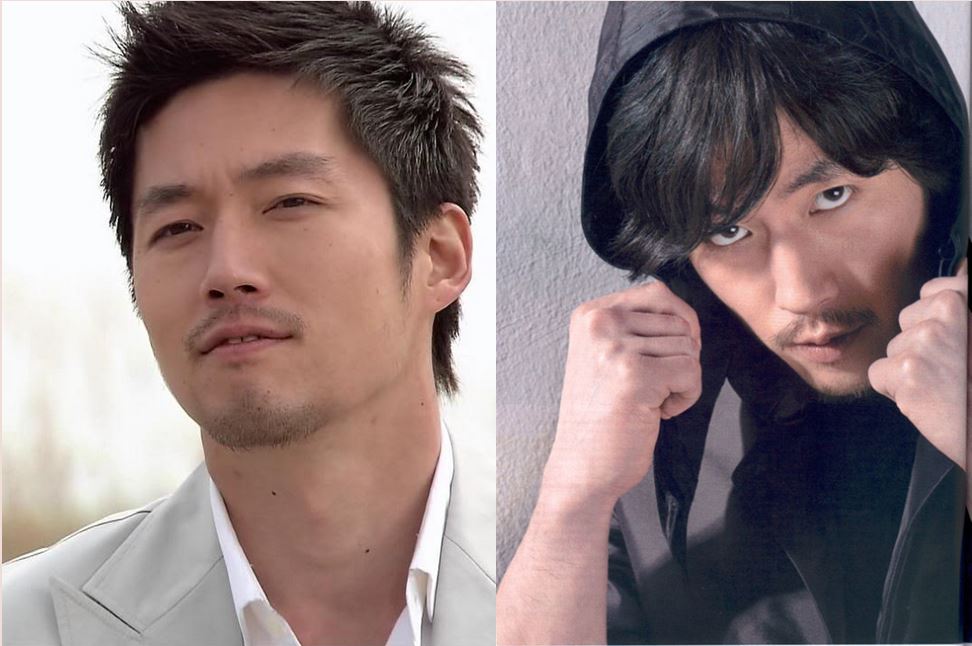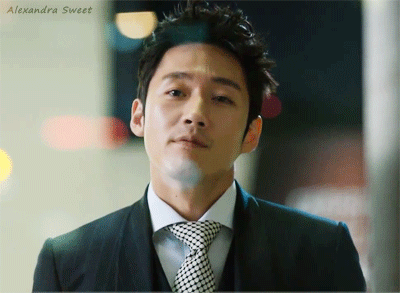 "Excuse me, while I duck away out of embarrassment." :)

~~~~~~~~~
REPRESENTATIVE WORK
Into The Sunlight
With Kim Ha Neul




Beautiful Rare Scenes

~~~~~~~~~~

Bandit aka Robber
With Lee Da Hae





~~~~~~~~~~

Thank You
Masterpiece
With Gong Hyo Jin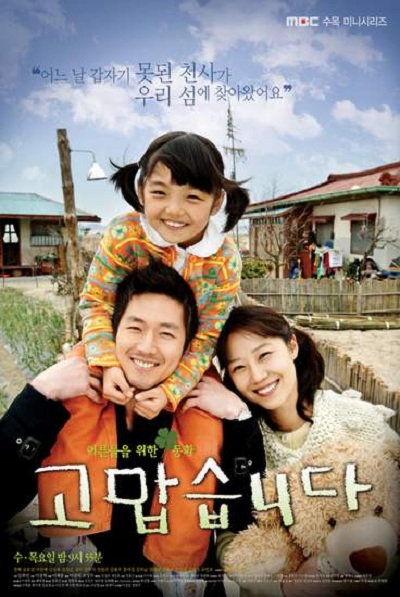 ~~~~~~~~

Windstruck
With Gianna Jun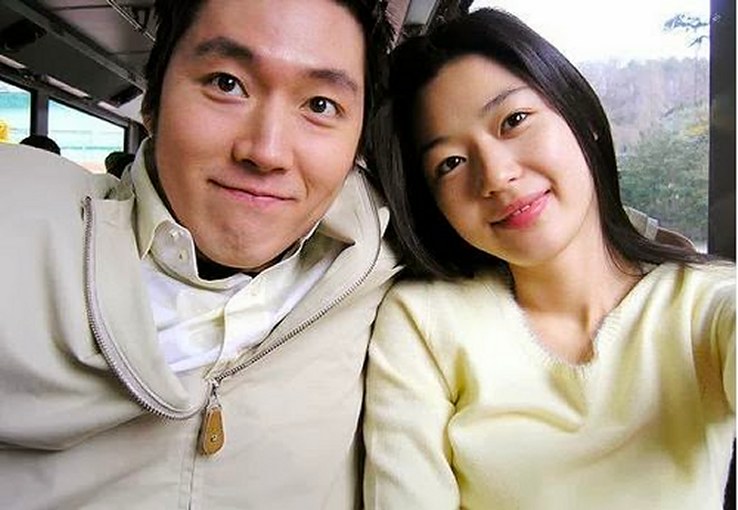 Midas
With Lee Min Jung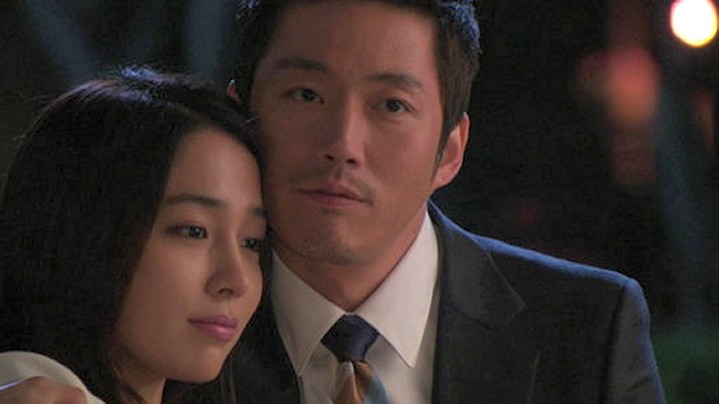 Tree With Deep Roots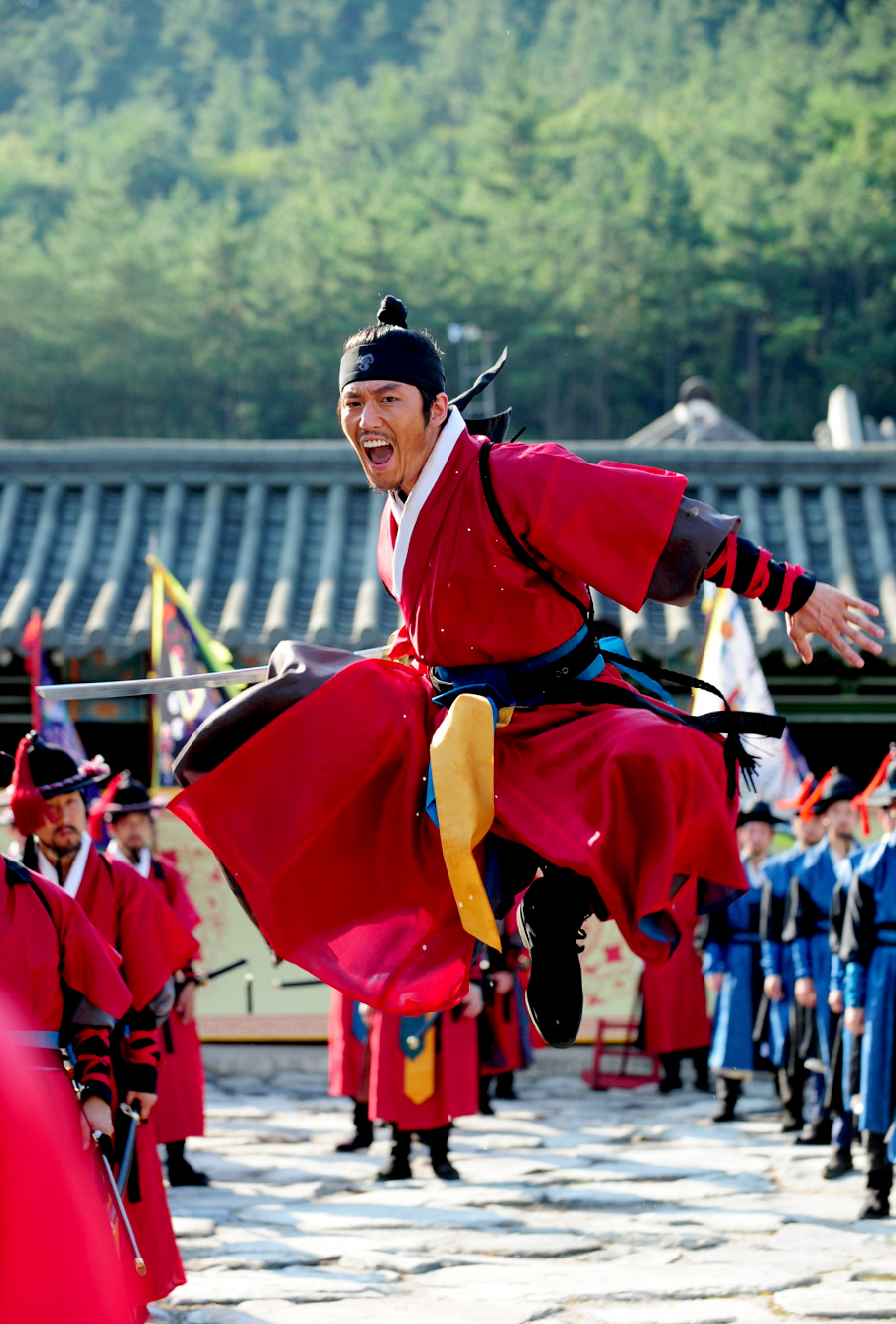 ~~~~~~~~~~~
Chuno aka The Slave Hunters

Masterpiece


~~~~~~~~~~
Fated To Love You
With Jang Nara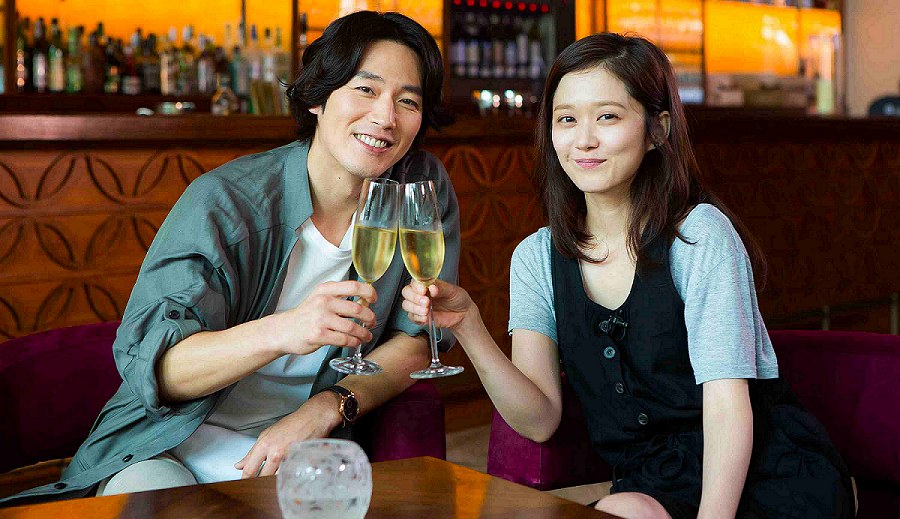 ~~~~~~~~~~
Shine Or Go Crazy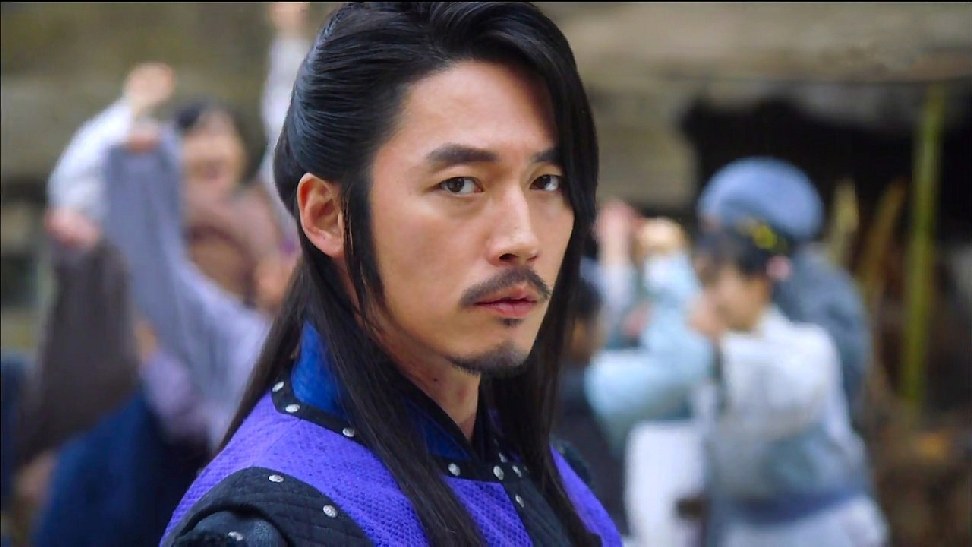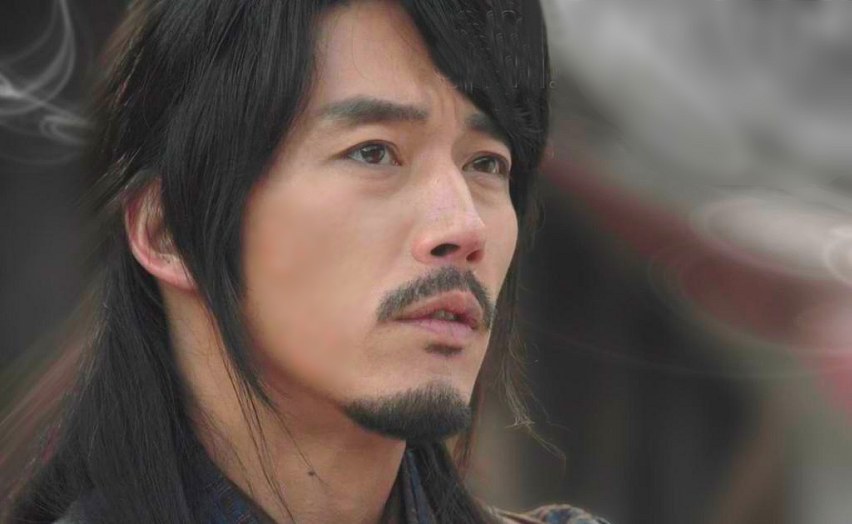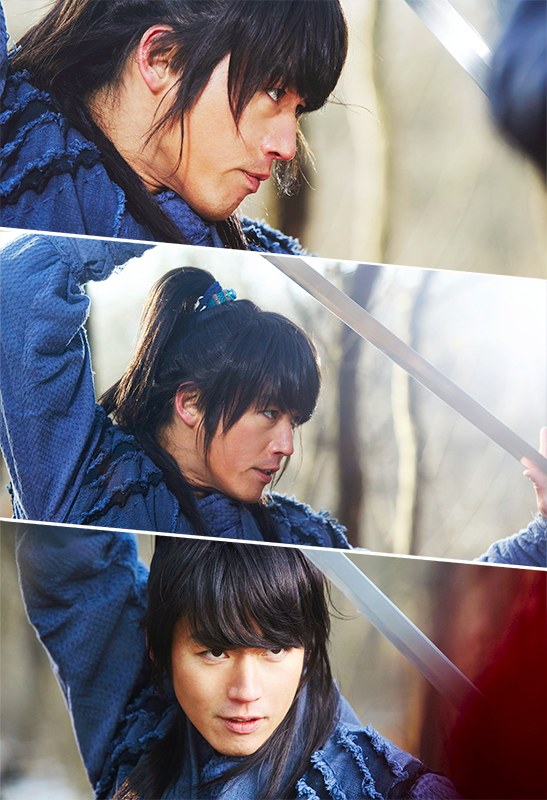 The Flu
Superb Movie!
With Soo Ae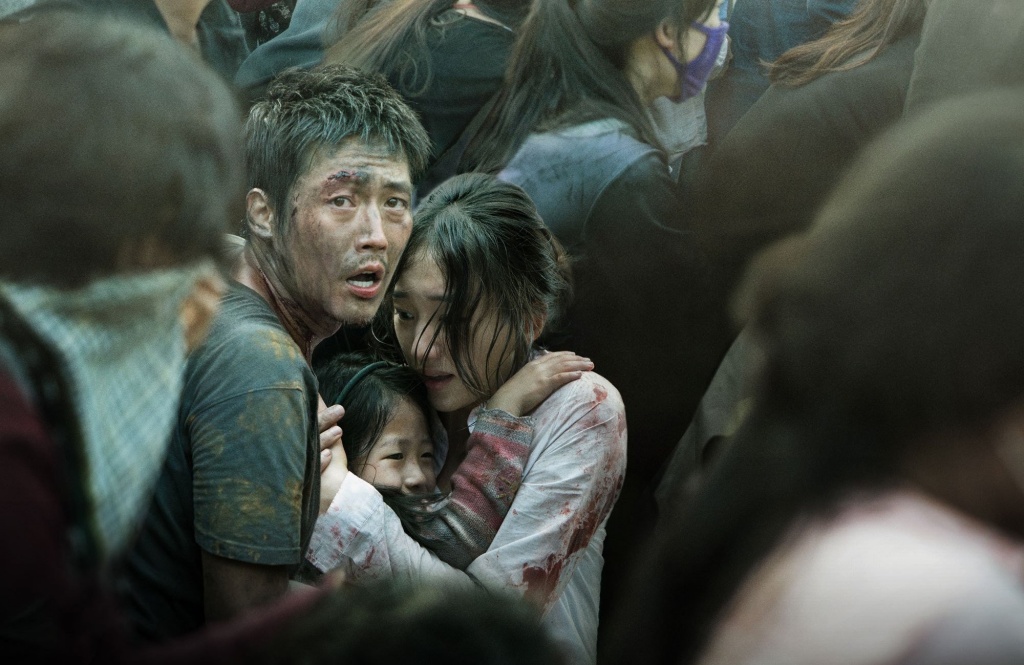 Beautiful Mind
Masterpiece
With Park So Dam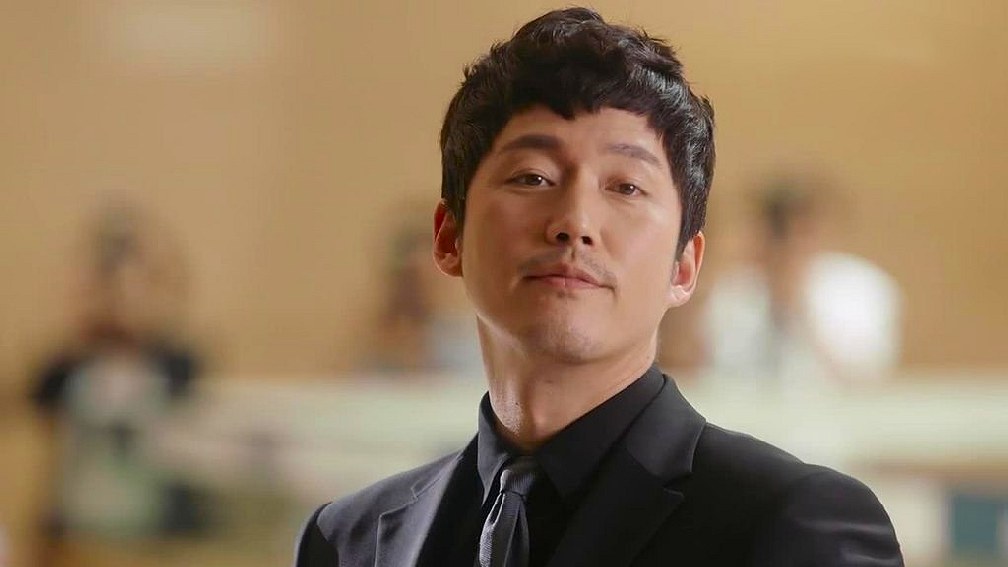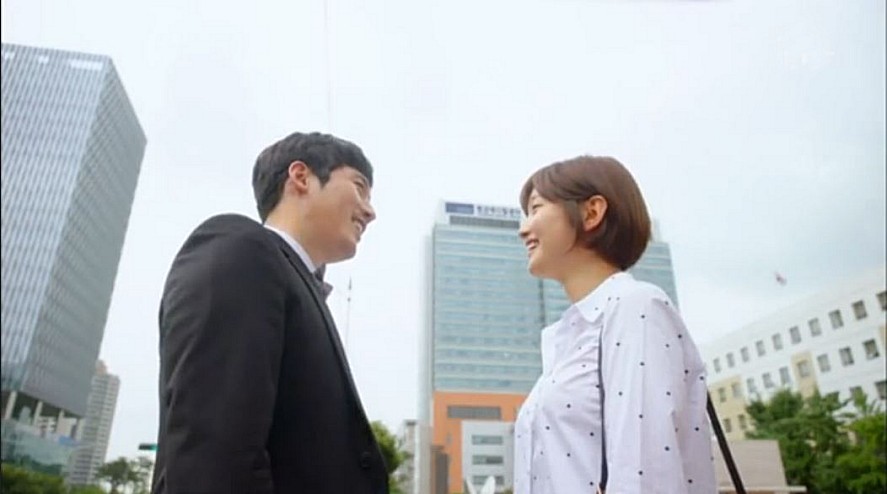 Five Senses of Eros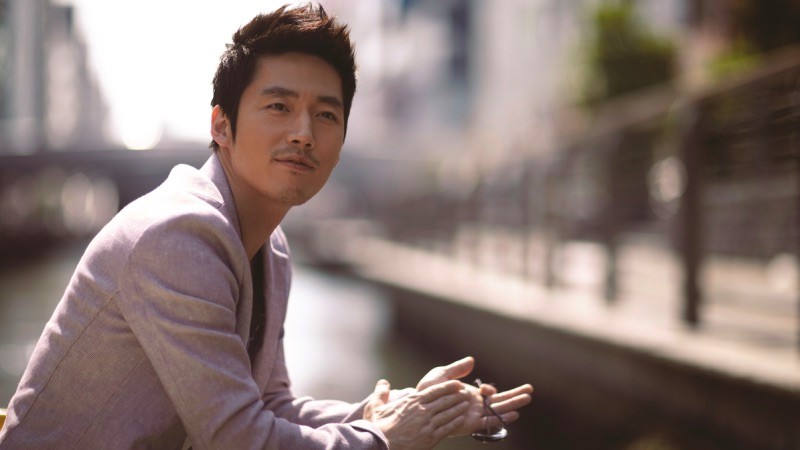 Voice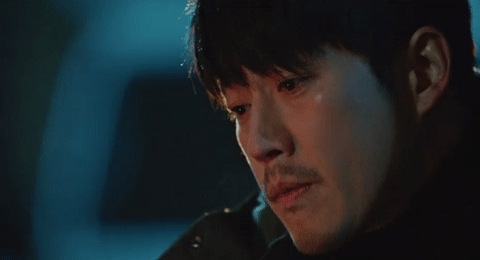 The Crowned Clown (Cameo)
With Yeo Jin Goo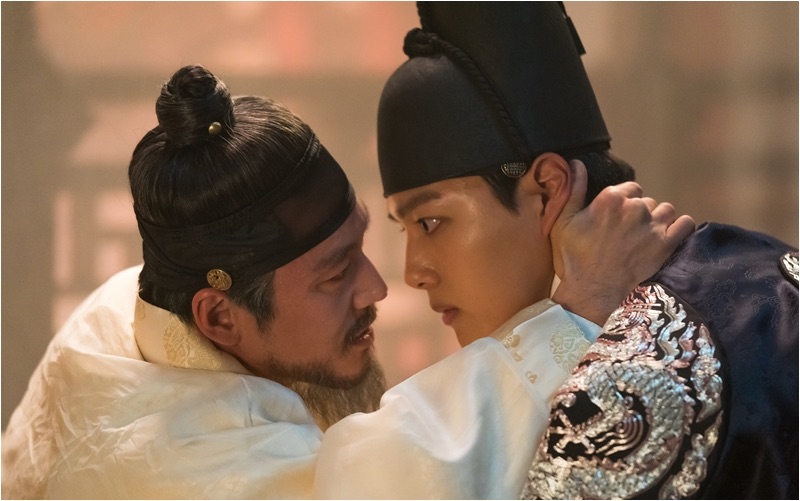 Tell
Me What You Saw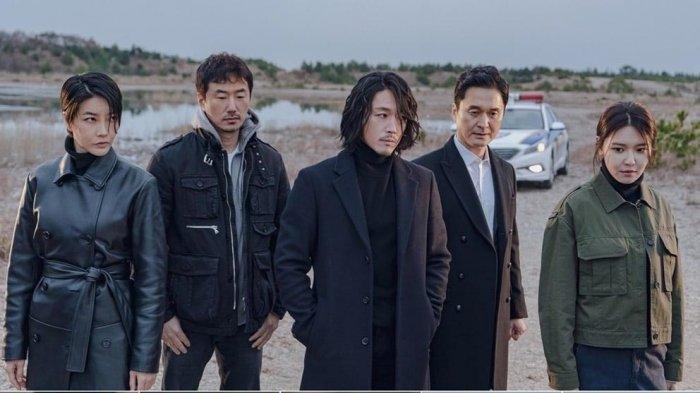 ~~~~~~~~~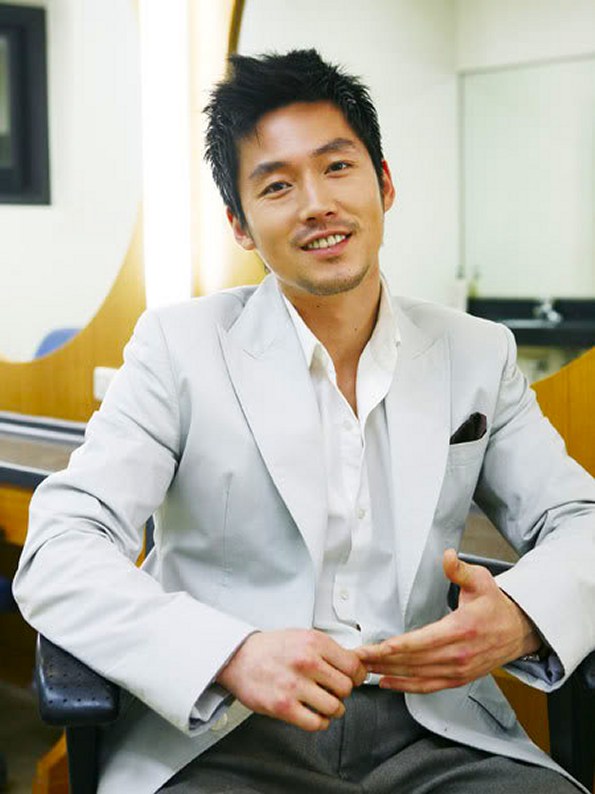 There's Not A Single Actor In America
Who Can Touch Jang Hyuk With A Million Foot Pole!
~~~~~~~~~~~~~~~
BACK TO KOREAN DRAMA ACTOR PICTURE GALLERY