Korean Actress Hae Sook Kim
"Mom" Picture Gallery


Drama:
I Hear Your Voice, Autumn In My Heart
Winter Sonata, Spring Waltz, Summer Scent
Cain & Abel
, A Thousand Days' Promise
The Suspicious Housekeeper, Pinocchio

Whisper, Saimdang Light's Diary, Robber
My Rosy Life, Hotel King, Mother of Mine, Sweet 18
Father Is Strange, About Time, Judge Vs. Judge
Her Jun, Room No. 9, Babel, Make A Woman Cry
Marriage Not Dating, Wang's Family, Hospital Playlist (2020)
Film: The Thieves, Open City, Herstory, My Sassy Girl, New Trial
Thirst, Tunnel, My Girl And I, Hope, Tough As Iron, The Handmaiden
Mother, Assassination, The Throne, Along With The Gods, Love On Air
~~~~~~~~~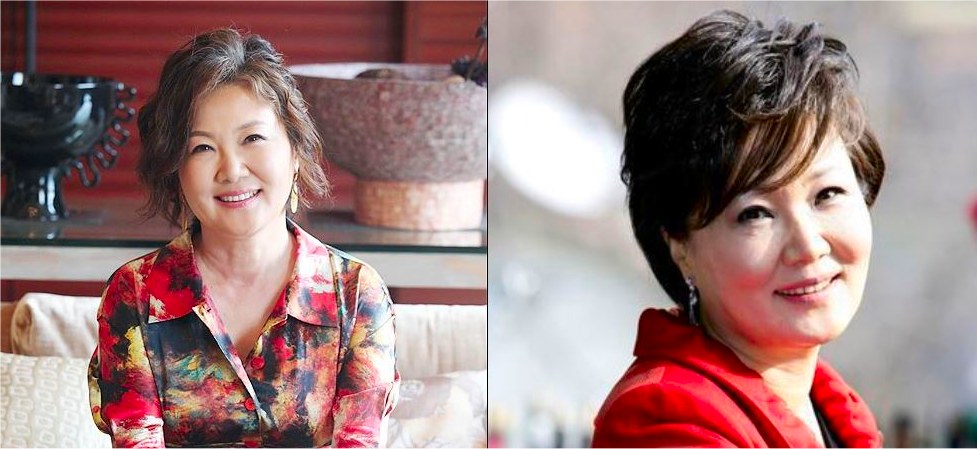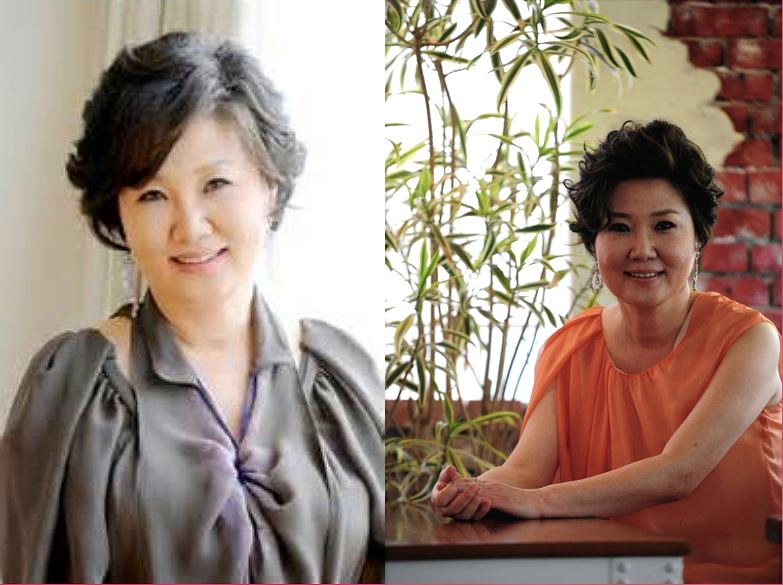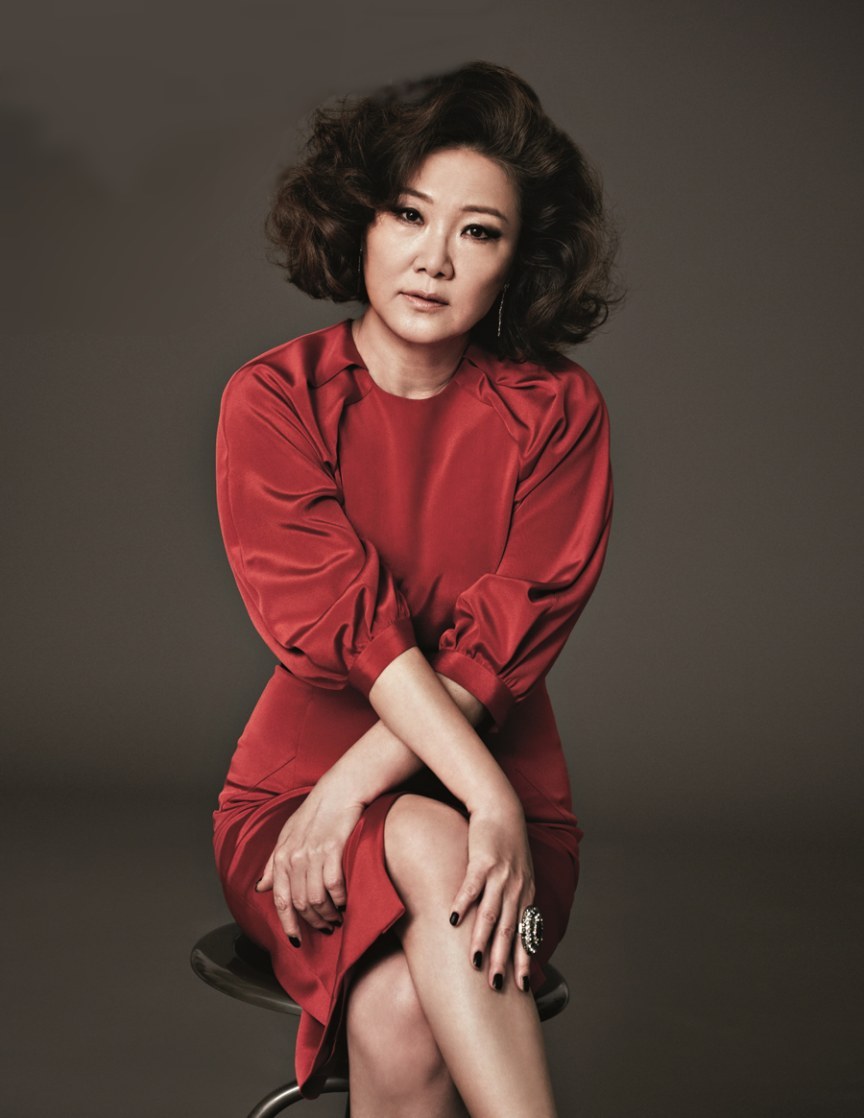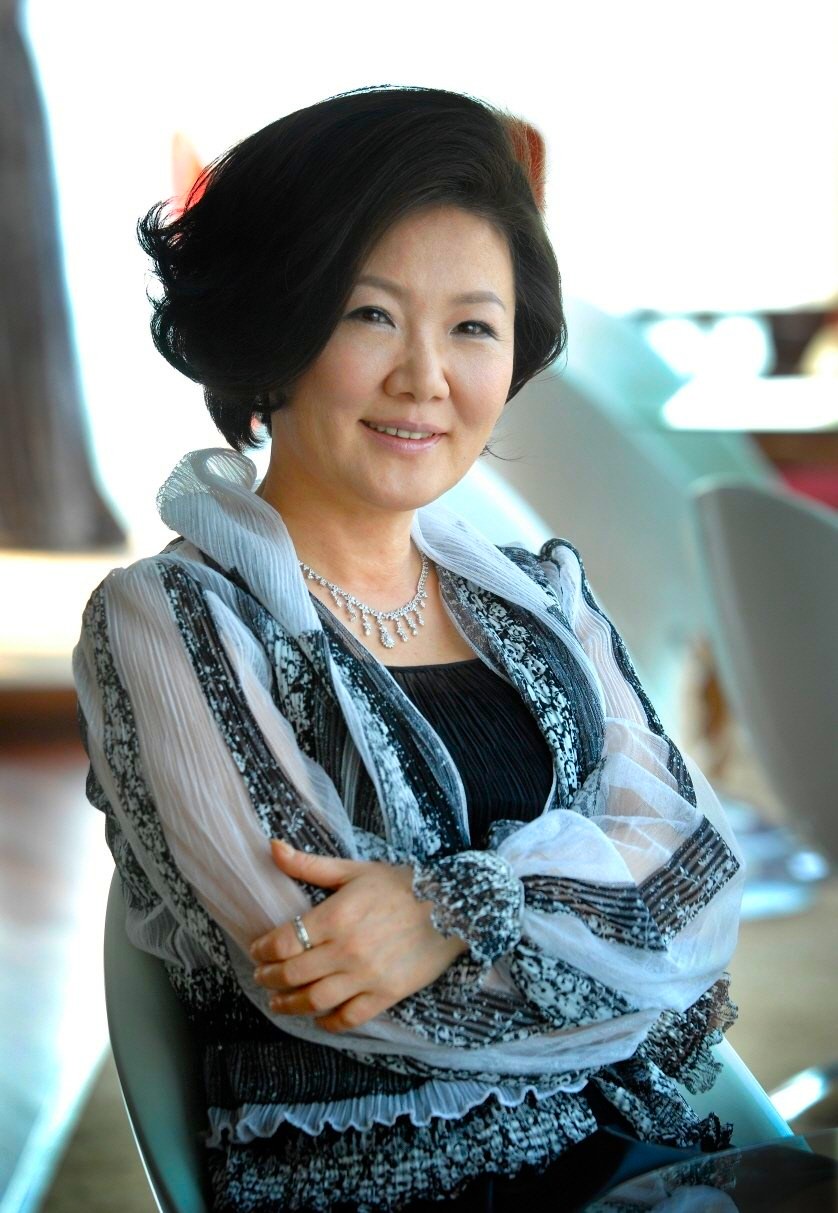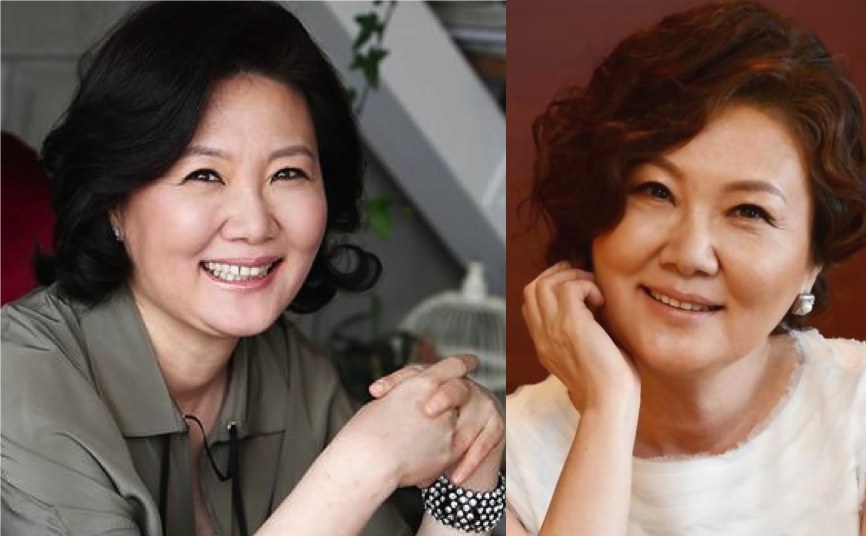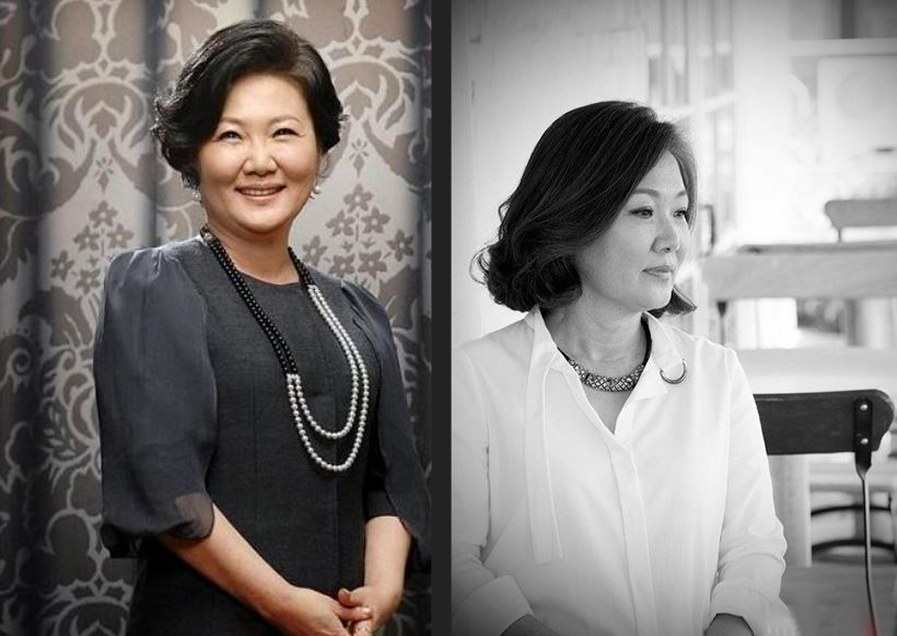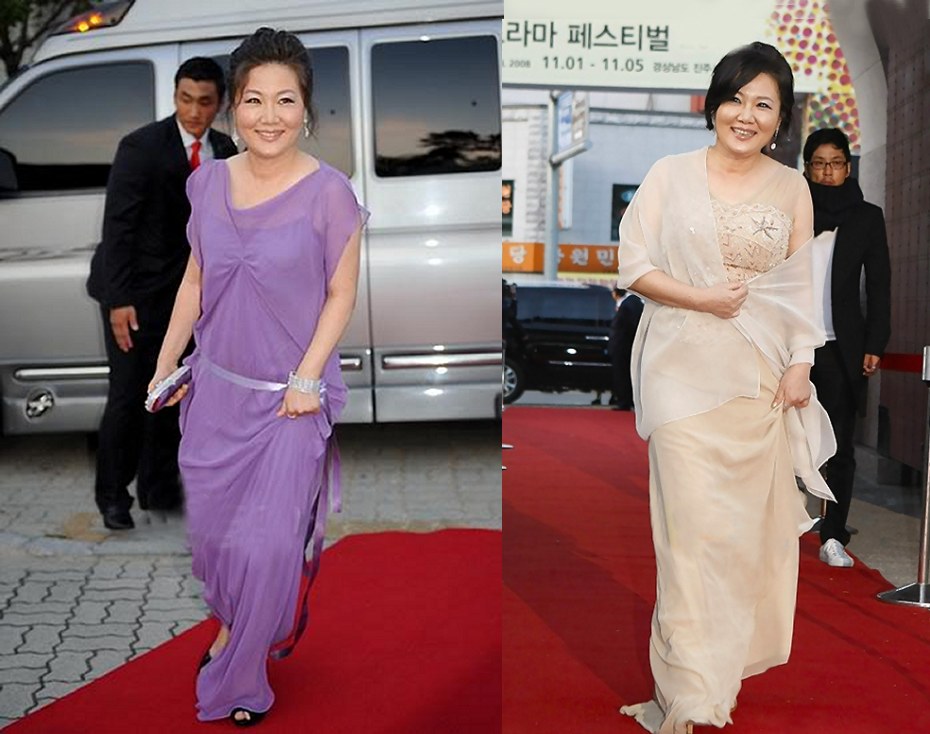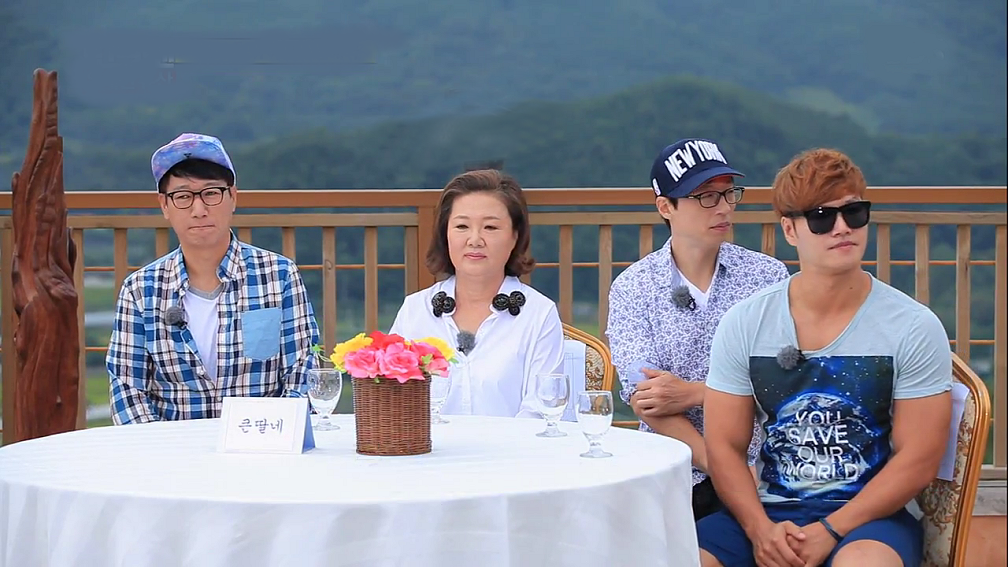 Hae Sook with her two
sons sitting next to her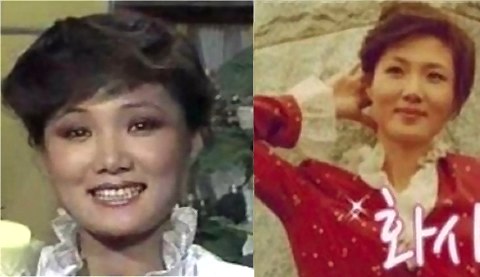 Early Days, 1970's

~~~~~~~~~
Representative Works
Performance Screenshots
She's Been Working As An
Actress Since 1974 so there
is no way I can include everything!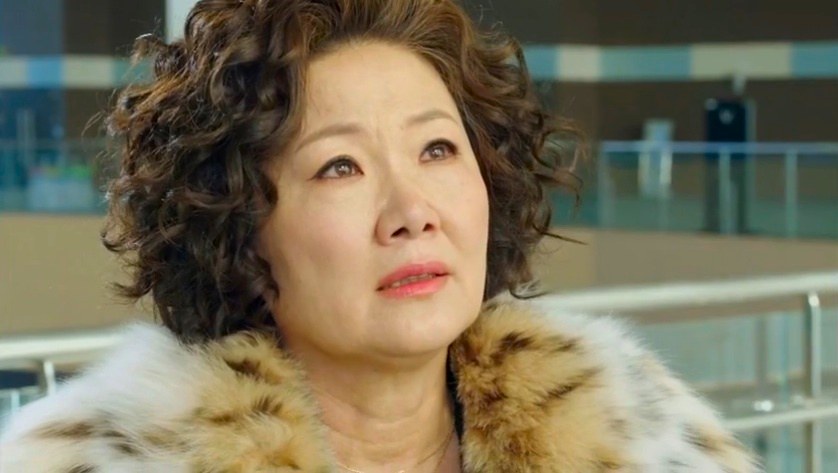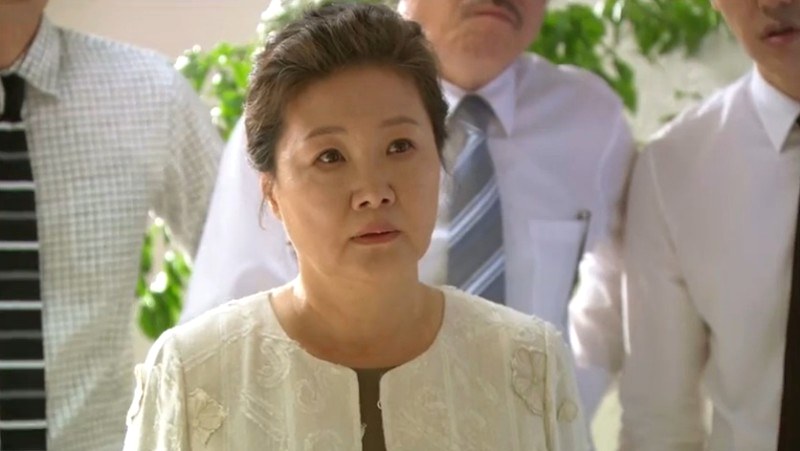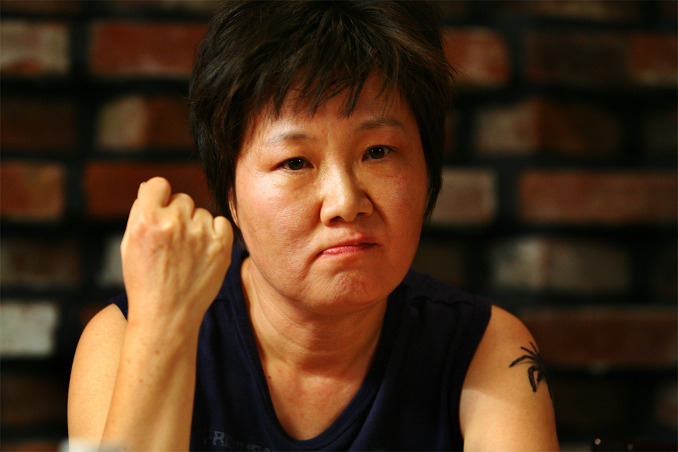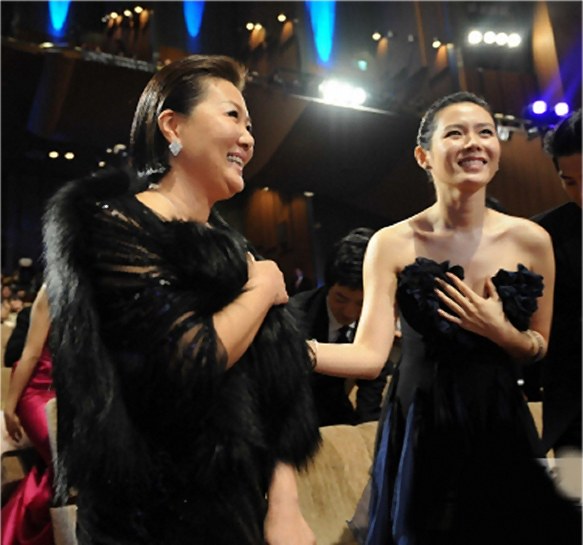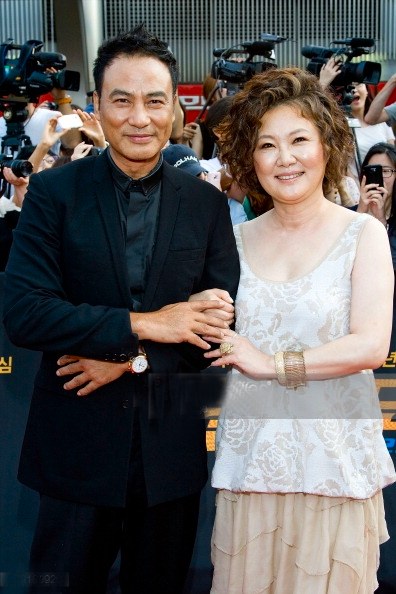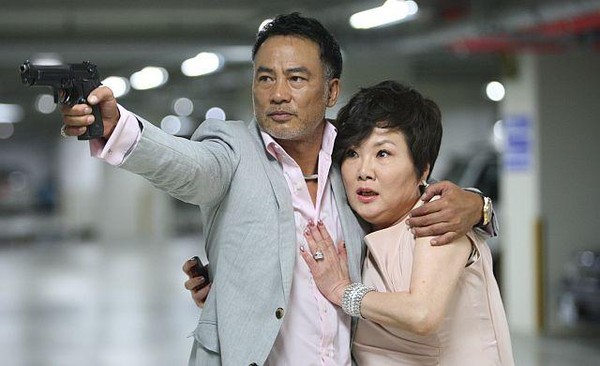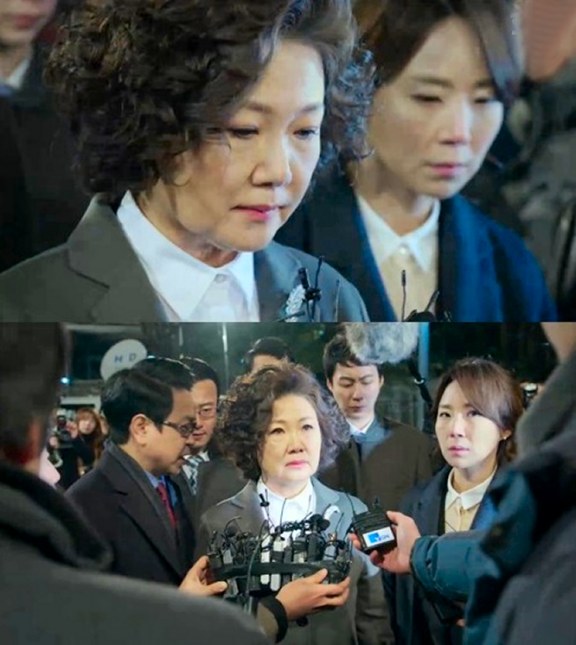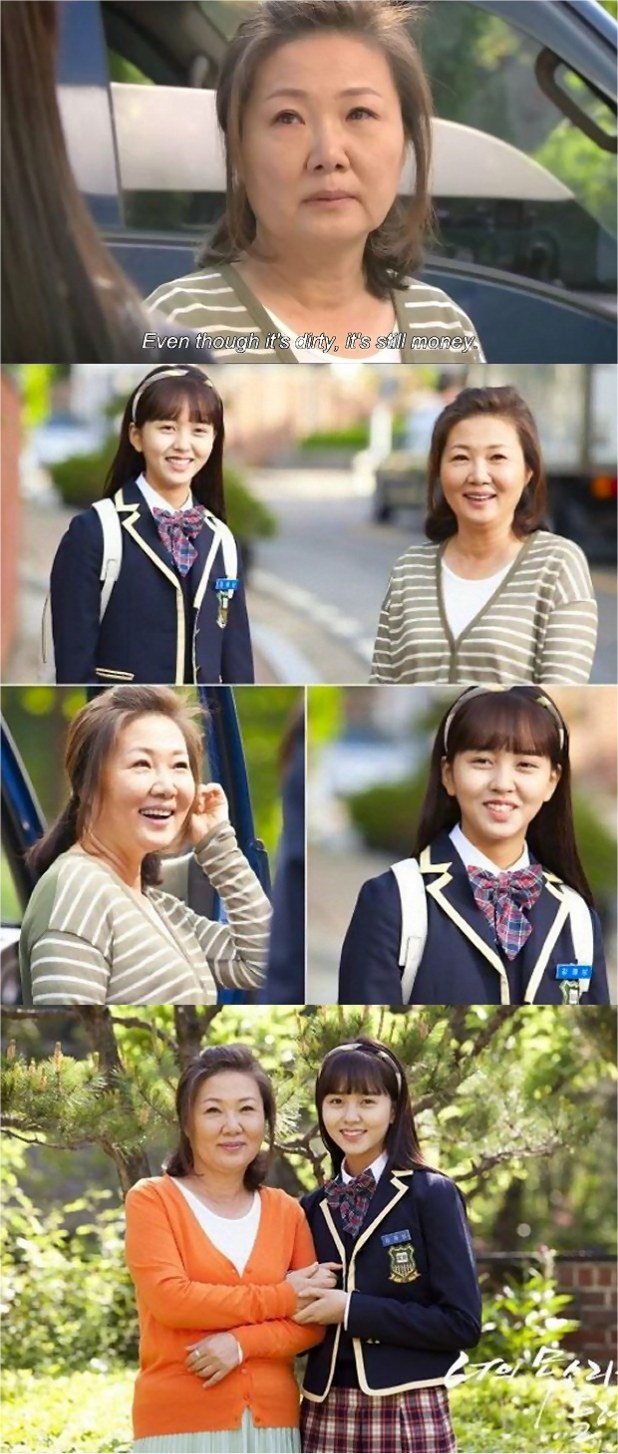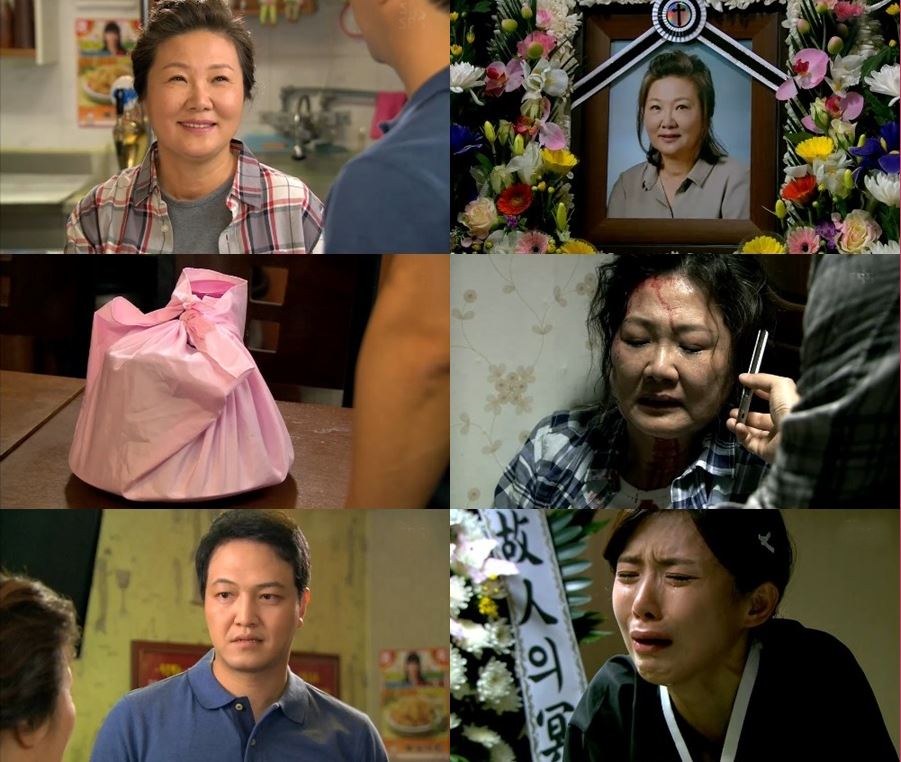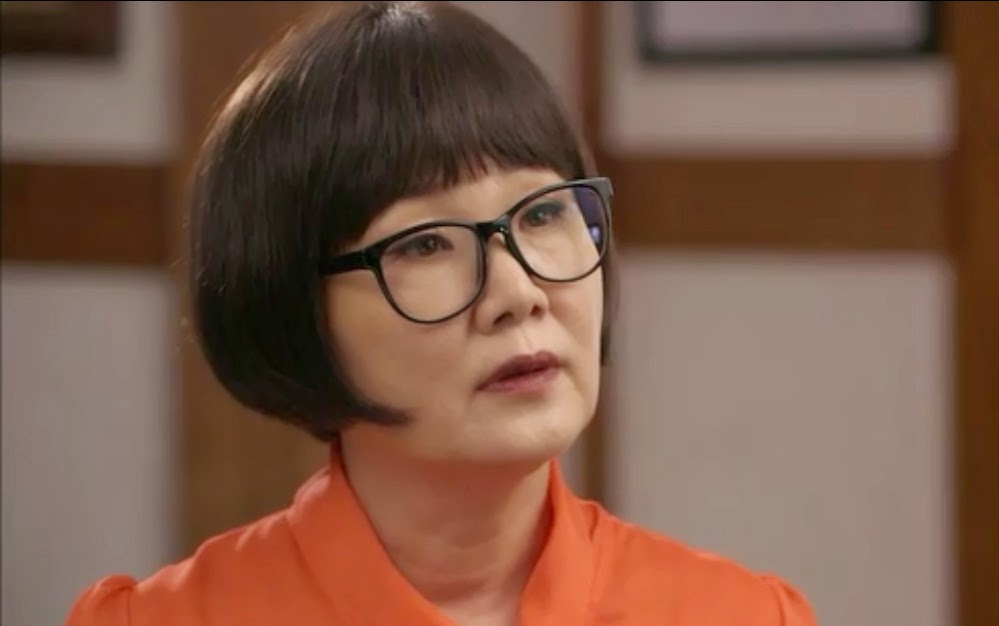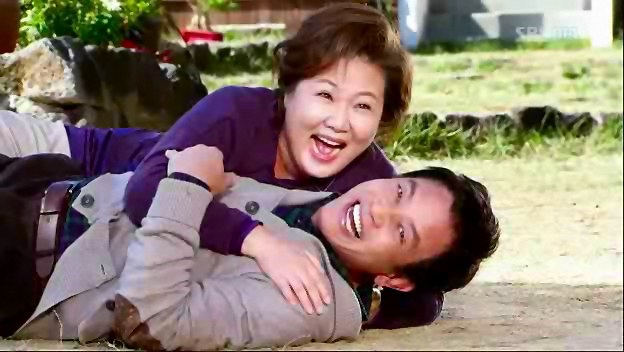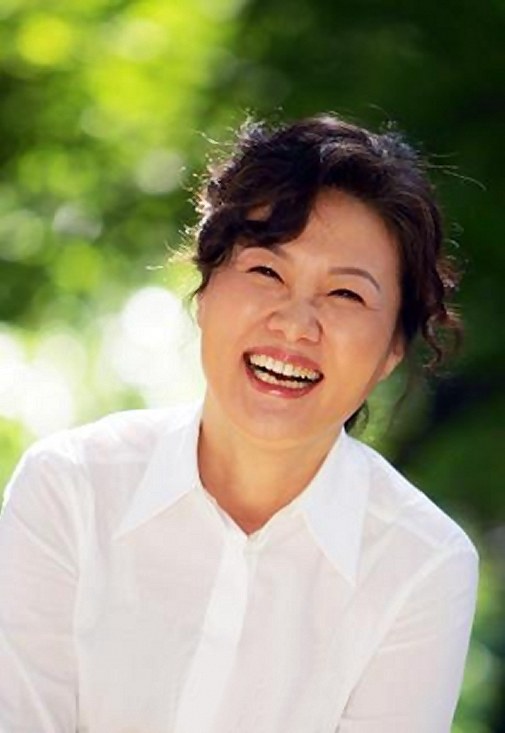 You're superb, Mom!
~~~~~~~~~~
KOREAN DRAMA ACTOR
PICTURE GALLERY