Last but not least we have Doctor Yang Seok Hyeong (Kim Dae Myung, below) a gynecologist-obstetrician on the hospital staff, who is divorced and not in any mood to pursue a love life. He seems perfectly content doing his job well. Babies are for other people - not for him! When his friends tell him he should start dating again he tells them firmly he's not interested. His patients are his "family" now, since his own family members over the years have proven so disappointing to him (especially his loner father who cheated on his mother). Then one day a nice intern lets him know she cares about him, too. Her name is Heo Sun Bin (Ha Yoon Kyung) and she seems perfectly normal, and the audience wonders how he could be so blind as to not consider dating her when his own life is so empty, apart from his work. Will he ever break down, like some of his friends have, and consider a romance in his life after all?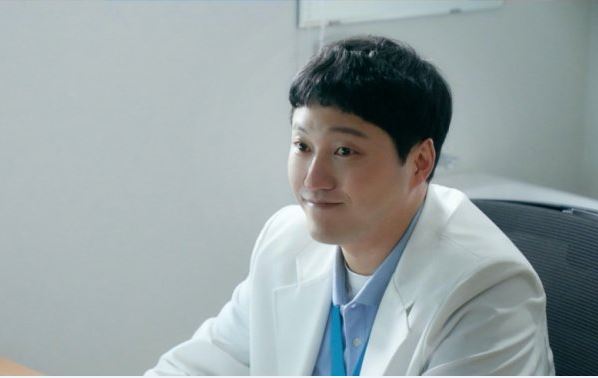 The drama has a great number of compelling medical situations that it covers (many were honestly totally over my head!), but if you work in the medical field you will probably be fascinated by it all and love it as something familiar to you. Personally, I was more interested in the romantic lives of the doctors, and those were drawn out very slowly, which was partly nice, but sometimes frustrating as well.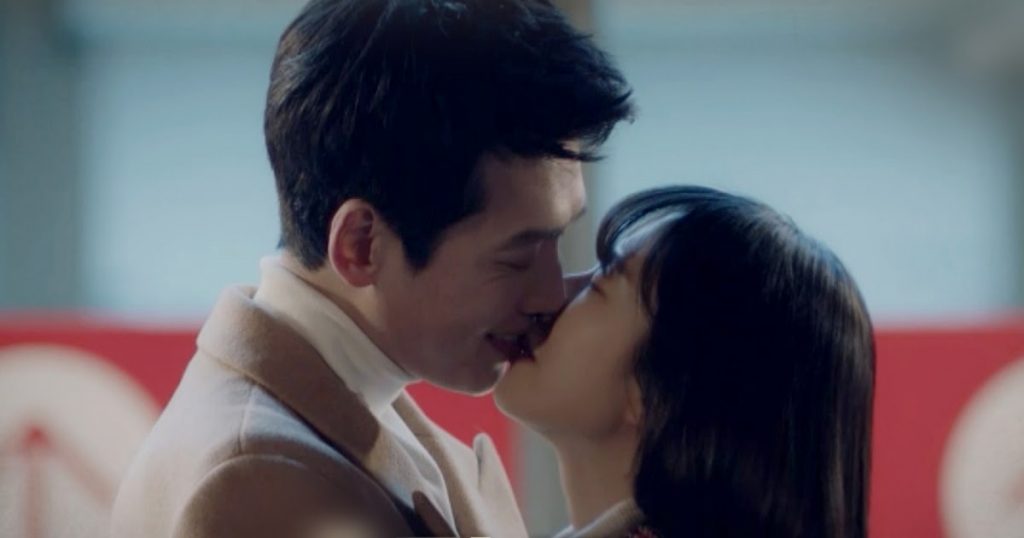 There is a planned Season Two of this drama to air in 2021 so we will no doubt see more progression in all their personal relationships when that time comes. I found myself wishing that they would have made
Hospital Playlist
the usual length of 16 or 20 episode Korean dramas, instead of 12, and had a final conclusion with closure for all these doctor friends, instead of making us wait till next year to discover who actually winds up with whom. However, I think that the fact that lead actor Jo Jung Suk's wife, singer Gummy, is having their first baby in summer 2020, might have been the
real
reason the drama was planned to be spaced apart by a year. I'm pretty sure he wouldn't want to traipse to a studio every day for hours when he is about to become a father for the first time.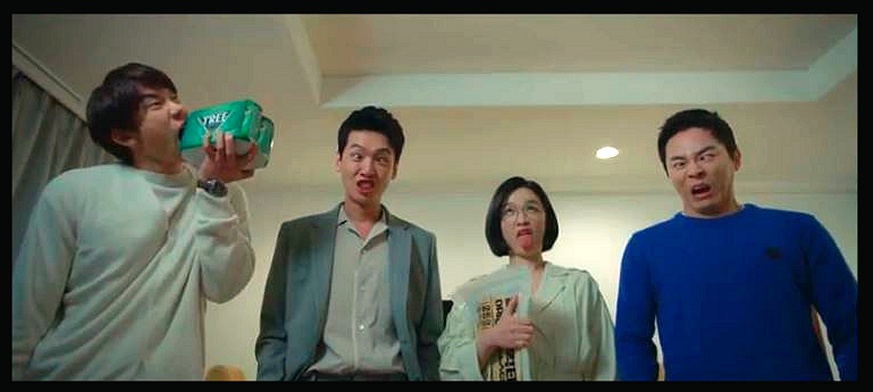 This was a very professionally written, acted, directed, and produced Korean medical drama, with great melodrama and humor combined, and I can highly recommend it to anyone. You'll probably grow to love all the doctors on staff of this hospital, and there are also scores of familiar acting faces in supporting roles and cameo roles. Enjoy!
~~~~~~~~~~