After a nasty public fight with the actress who had not acknowledged her ghostwriting, Bu Jung is devastated yet again. Her depression is so deep now that she climbs to the rooftop of her father's apartment complex and screams out her frustrations to God, and moves to jump off the roof to her death. But lo and behold, the young man who had given her his handkerchief arrives, after hearing her screams, and distracts her from her attempt to kill herself. They have an amazing conversation that finally shows Bu Jung that someone in the world seems to care about her besides her loving father. They exchange phone numbers and talk about the chat programs they frequent. The young man doesn't put Bu Jung's real name in his cell phone's address book, instead just calling her Unknown, and Bu Jung, in turn, calls him Last Unit because his apartment is the last one on her father's floor.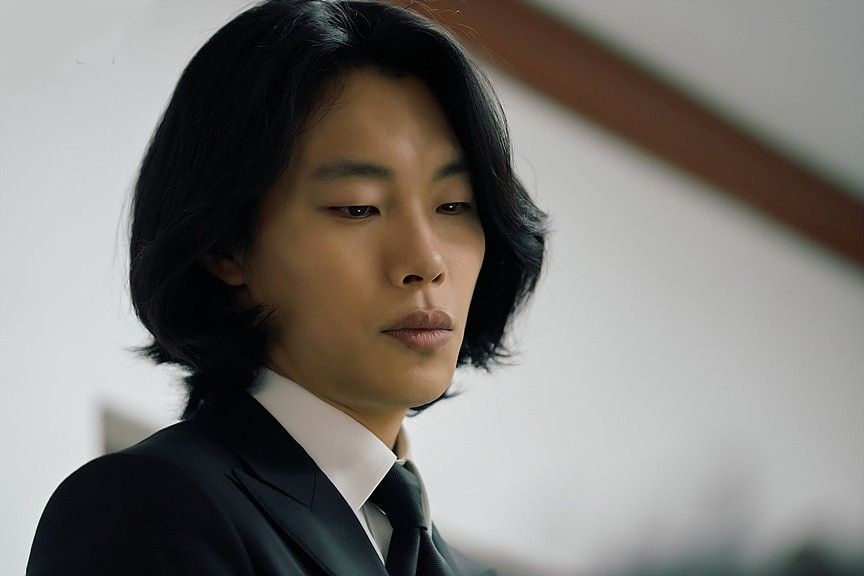 Later, Bu Jung does some detective work to find out more about this young man, who has now kindly helped her out on two occasions. She discovers his name is Lee Gang Jae (Ryu Joon Yeol) and that he is twenty-seven years old and works for a male escort and stand-in service. She knows she has to be on her guard but each time they run into each other their emotional ties grow stronger. Neither wants to harm the other, only be helpful. They eventually boldly accept each other as friends, and even decide to visit a planetarium / observatory together to look at the stars (the same one featured in
Angel Eyes
- I recognized it immediately!).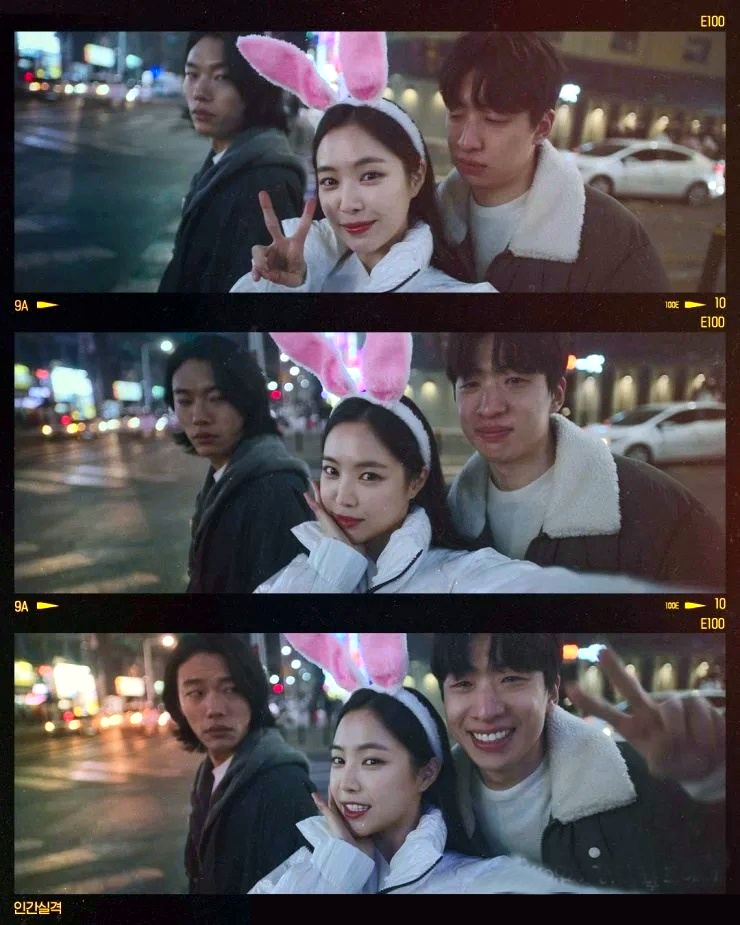 Soon Ju's Favorite Cell Phone Pics Of His Friends
Gang Jae has two best friends, a good-hearted young man named Lee Soon Ju (Yu Su Bin) and flirty female Kang Min Jung (Son Na Eun). They all struggle for money and for places to crash for the night, especially after Gang Jae grows a conscience and gives up his male escort work. When he can't pay the rent how will he keep his apartment? He even decides to cut his long hair, to look more retro and conservative. Often these friends will crash at video game parlors at night, or at the apartment of Soon Ju's older sister, Soon Kyu (Jo Eun Ji), who is a pharmacist. When they do crash there they often have to buy food and drink elsewhere since Soon Kyu is a notoriously bad cook!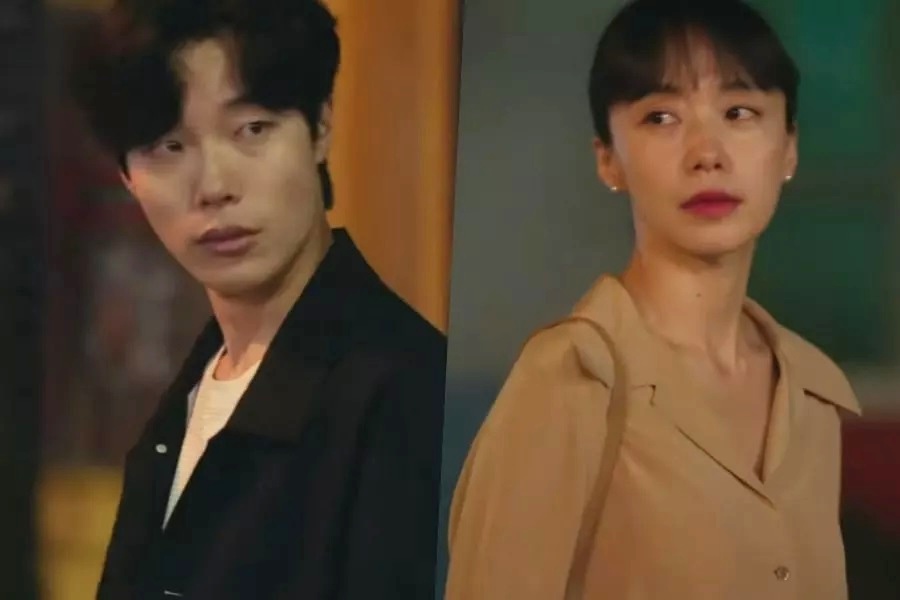 Early on the three friends had had a close male friend commit suicide because he had lost all hope in life; he died with his lover, holding her hand, after driving his car into a reservoir. The young man's favorite song had been
Jeff Buckley's Hallelujah
, so they thought he would never do something so hopeless as ending his own life. The song had even been his cellphone ringtone. When they listened to the lyrics carefully they could understand their friend's depression more clearly. The shadow of this doomed friend, even after his death, has a profound, long-lasting effect on Soon Ju and Gang Jae, especially since they were put in charge of his burial details because his cold older, neglectful sister couldn't be bothered.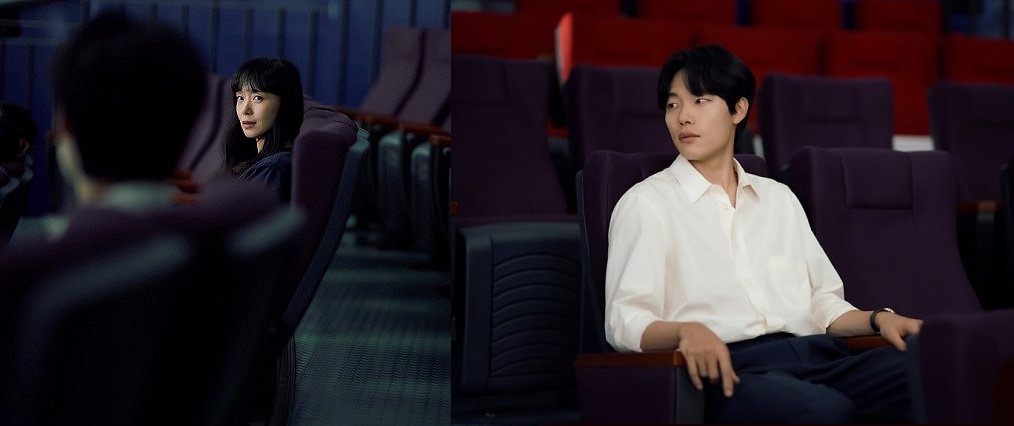 Gang Jae is then offered a job by his former boss at the male escort business, Seo Jong Hoon (Ryu Ji Hoon), to secretly follow Bu Jung around and take pictures of her, to see whom she is associating with currently, a job being paid for by Bu Jung's old adversary, the actress Jung A Ran, in the hopes of getting some dirt on Bu Jung to blackmail her. When Jong Hoon finds out that it is Gang Jae himself whom she has been spending secret time with, he warns him, "She's married. She'll never give up what she has for you." Gang Jae is hurt, and tries to back away from Bu Jung, but fate continues to throw them together so that they can't forget one another, no matter how hard they try. Despite all their trials in life both Bu Jung and Gang Jae had had wholesome, loving relationships with their fathers, and sought to please them. They don't want to do anything that will make them ashamed, even after both Dads have passed on. This deep love for their fathers is a character trait that bonds the two loving friends even closer.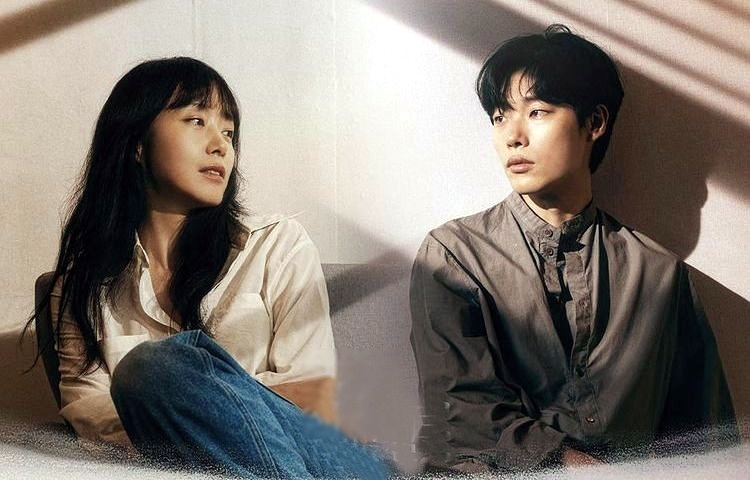 Will both Bu Jung and her husband ever admit to themselves that they are no longer in love with one another, and that their marriage should come to an end, or will they remain true to their marriage vows and make it work somehow, despite all the set-backs they had experienced after the death of their baby? Can they ever experience a moment of honesty, to admit to their failings, and to try and improve their lives together? Or would they both be happier separating and finding love with someone else?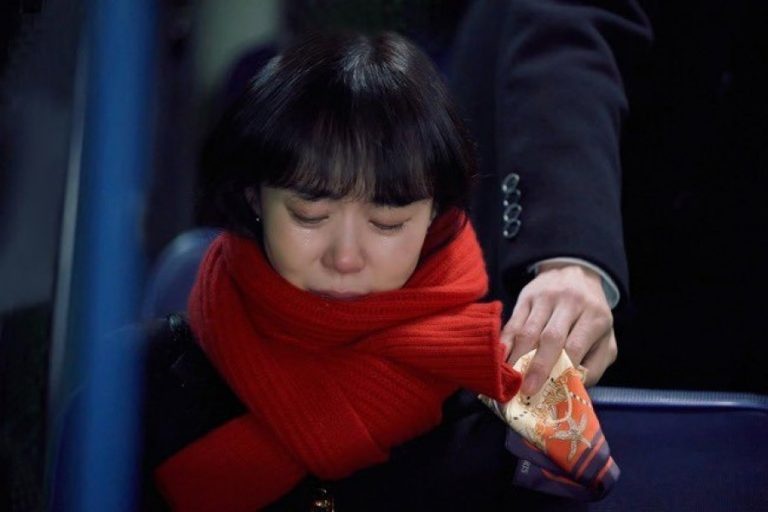 It All Started With A Handkerchief
Kindness Is The Best "Aphrodisiac"!
Lost
was so different that a lot of people who watch standard style Korean dramas regularly, and are used to seeing more flamboyant, in-your-face style scenes, were probably initially confused by this one, with lots of quiet narration from the lead characters, and many moments of silence (except for the exquisite OST music!), and its rather unconventional, introspective story arc. I loved it! It wasn't the "same old, same old", so I was thrilled to experience it in a marathon watch over two days. It wasn't predictable and I
liked
being kept on the edge of my seat, wondering how it would all turn out in the end. Again, you can watch it for free if you pay for Amazon Prime yearly. The link is
here
. Enjoy!