Korean Actress Choi Ji Woo Picture Portrait Gallery

Drama: Winter Sonata, First Love,
Can't Lose, The Suspicious Housekeeper,
Star's Lover, Stairway To Heaven, Truth,
Beautiful Days, Twenty Again, Temptation
Film: Now and Forever, Actresses,
Everybody Has Secrets, Romantic President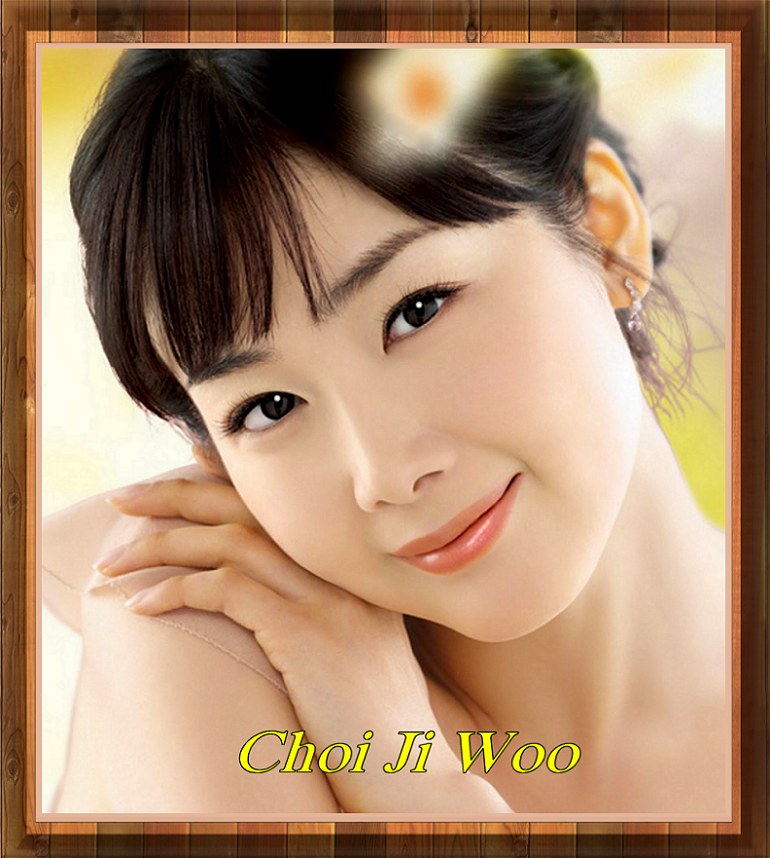 ~~~~~~~~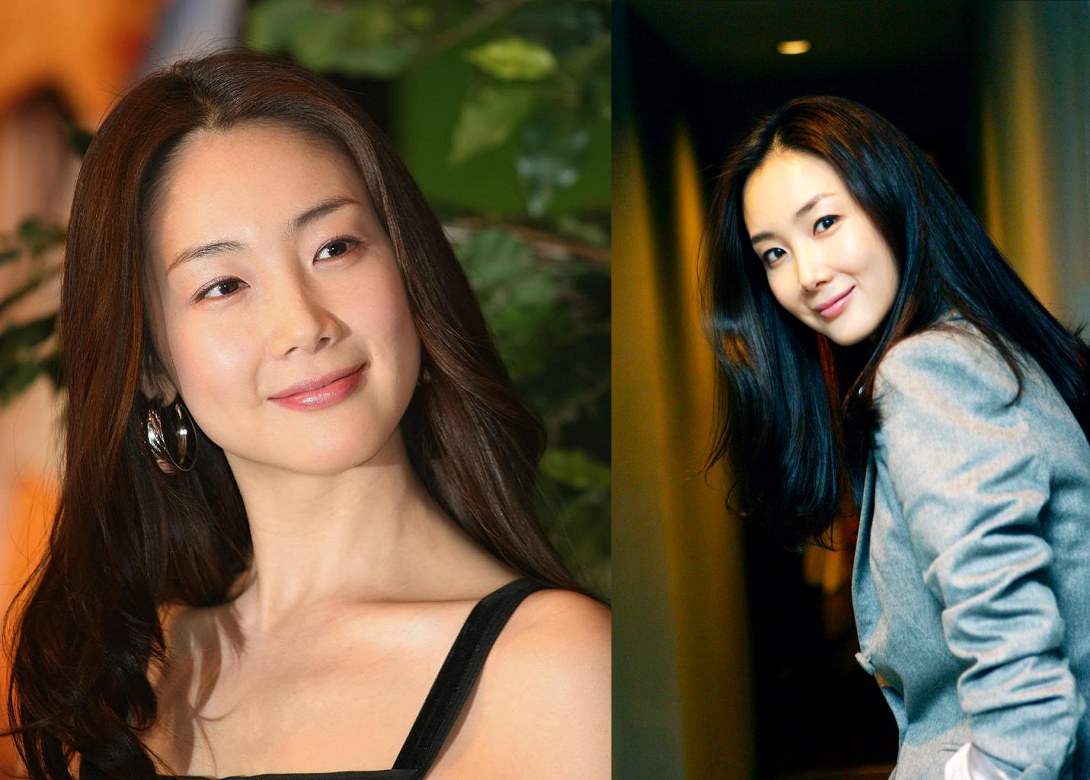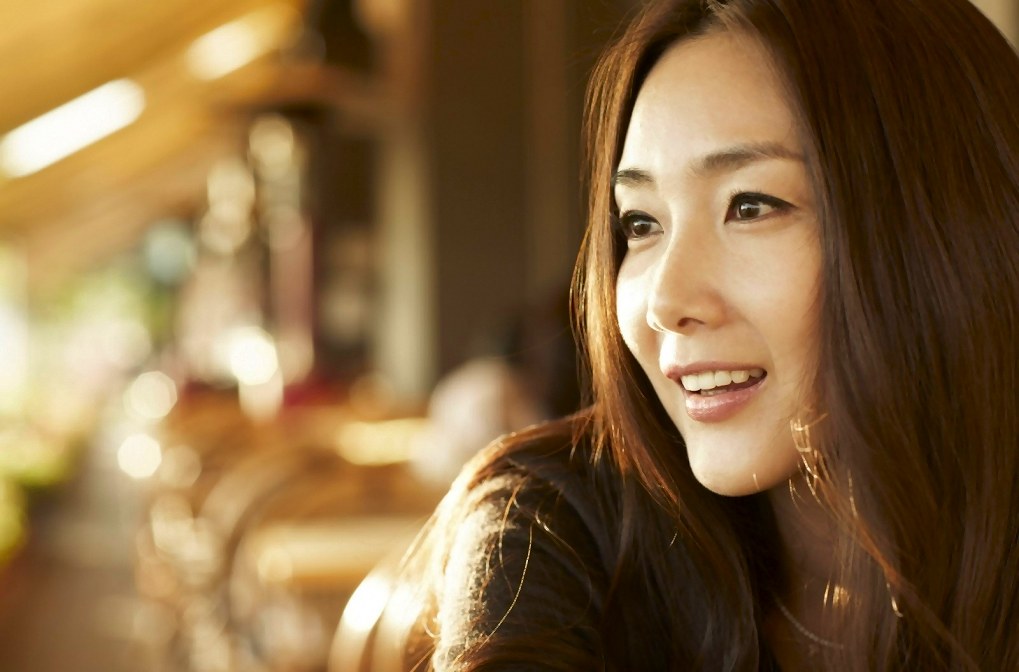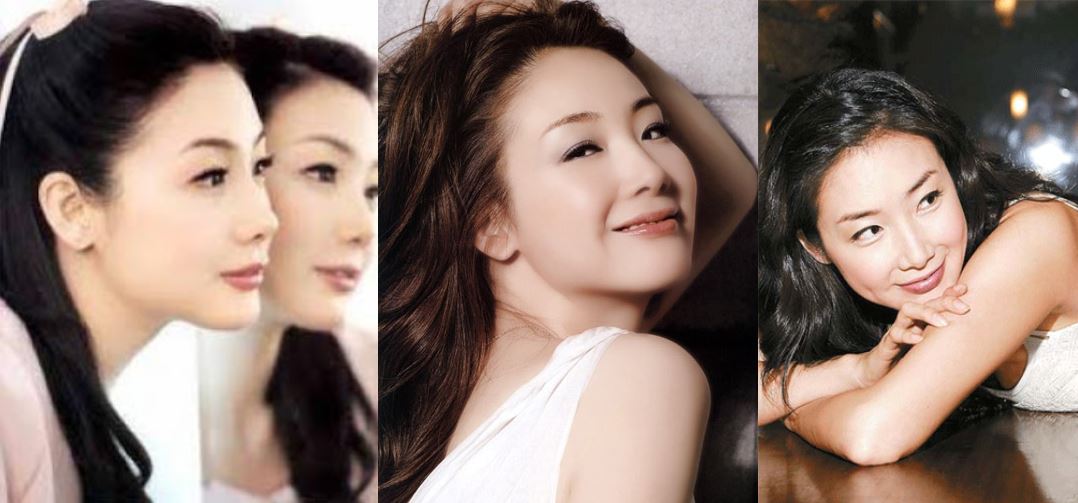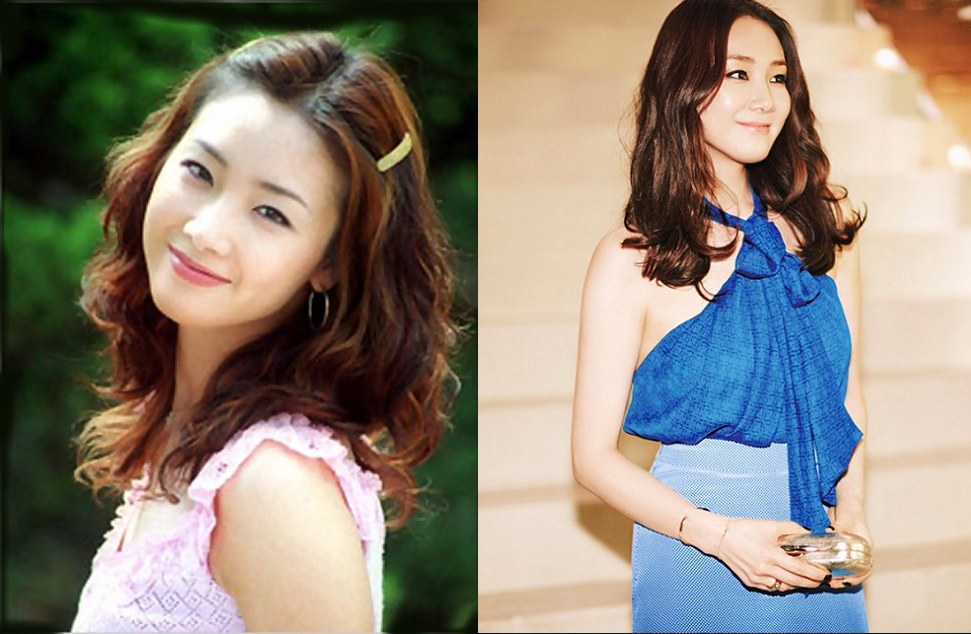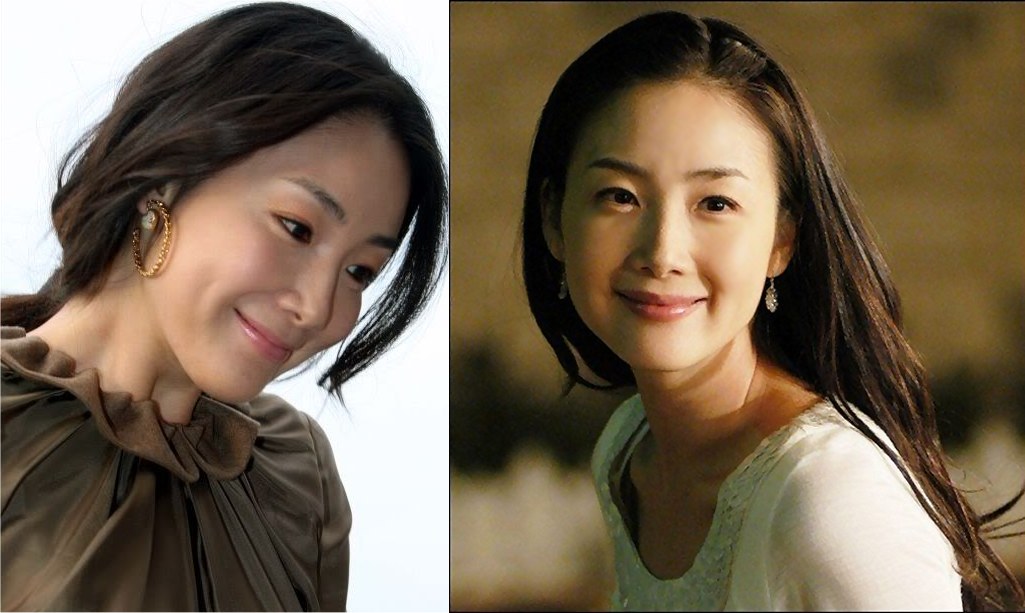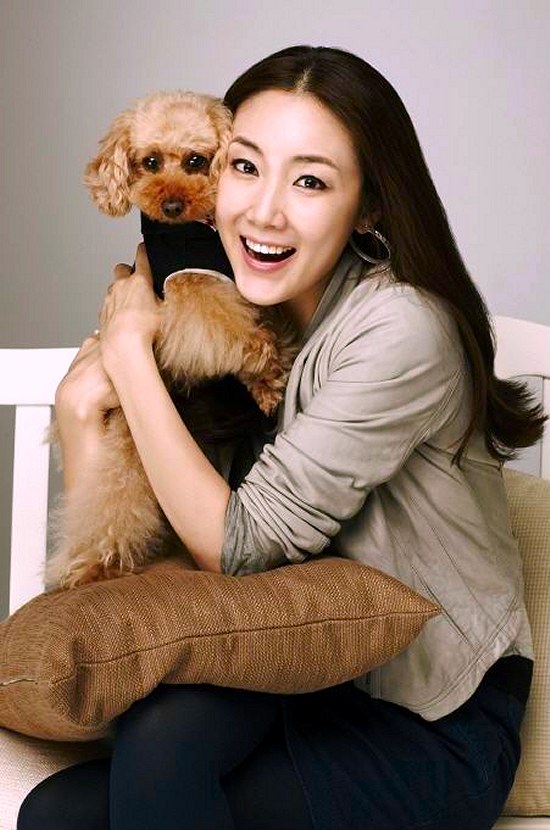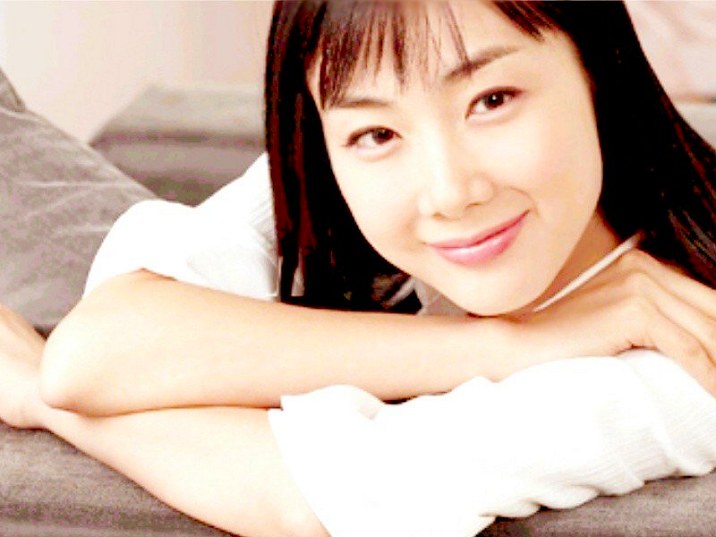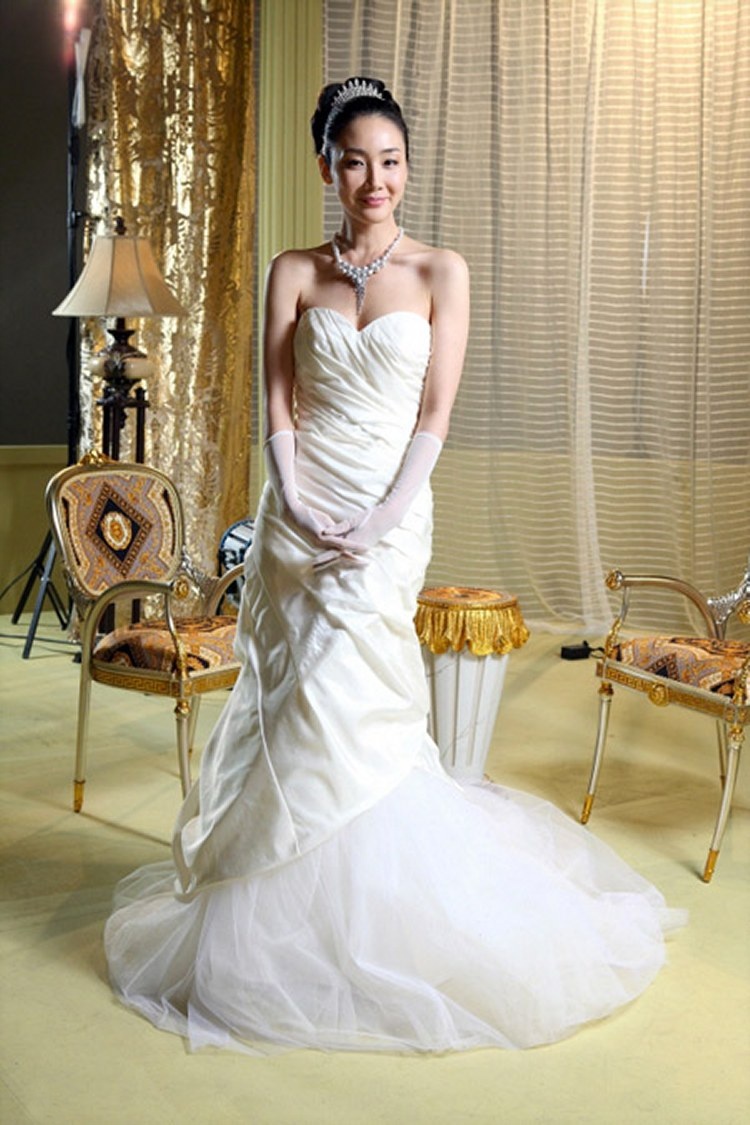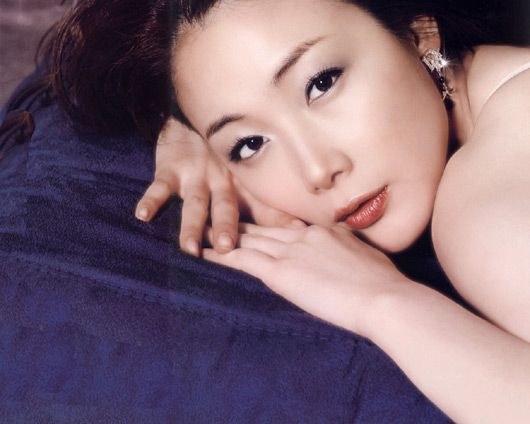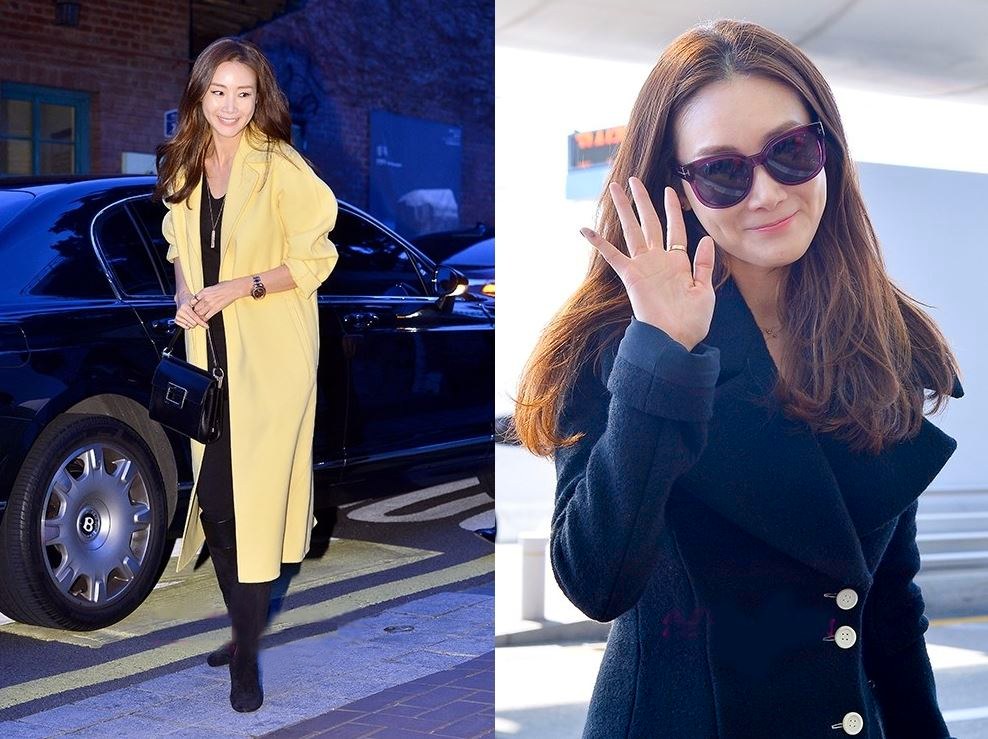 A busy actress always on the go,
limos and airplanes seem to be a
way of life ....
Sometimes to help others far away ....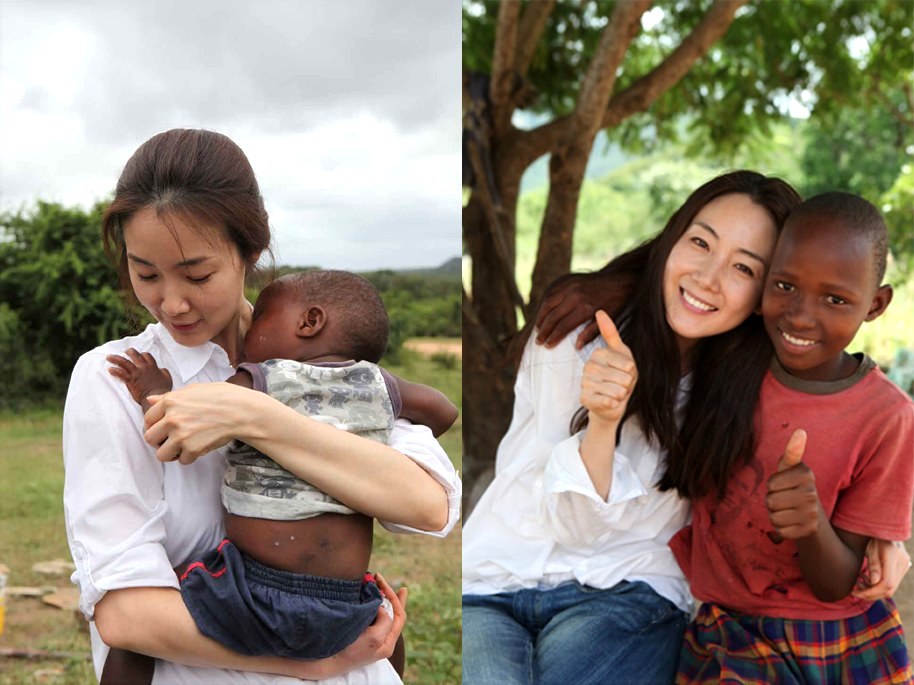 ~~~~~~~~~~~
Choi Ji Woo made a drama in the 1990's
that remains to this day the highest rated
Korean drama ever made, even higher than
the classic K-drama Sandglass, and it's
called First Love, also starring Bae Yong Joon,
whom she went on to have great chemistry with
again several years later in Winter Sonata (2002)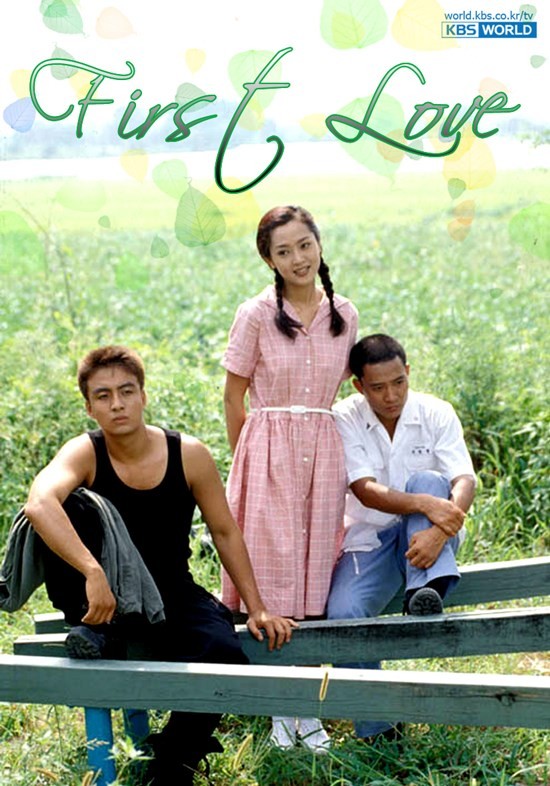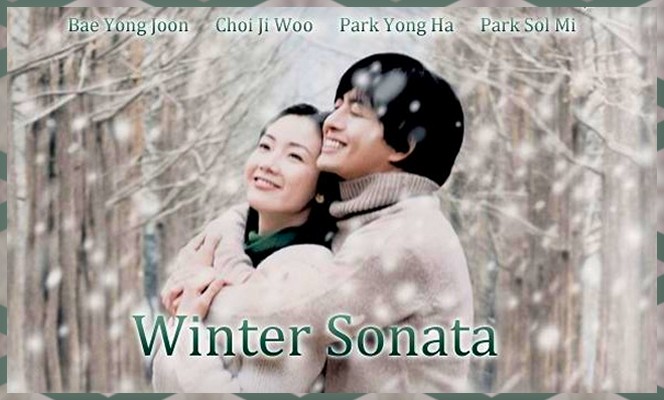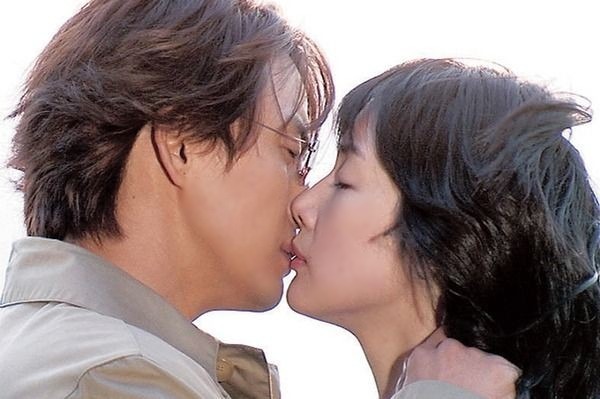 The Conclusion Of The Classic "Winter Sonata"
filmed on gorgeous Geoje Island in Korea.
English Subtitles Supplied
Warning: Spoilers Apply, Of Course!
~~~~~~~~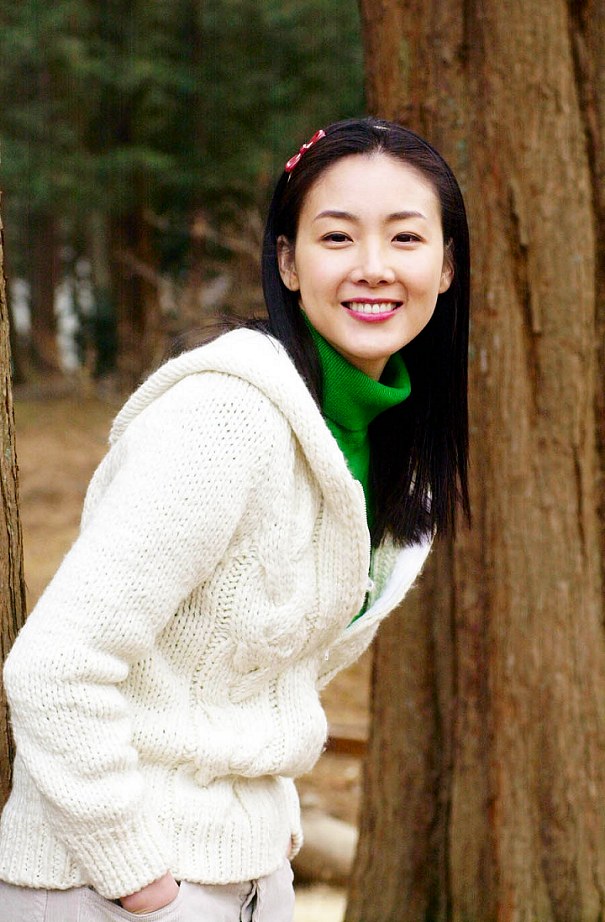 Choi Ji Woo in Winter Sonata -
to date I have re-watched this
drama more than any other!
There's just something about it
that no other drama can touch.
I think it's called ... Chemistry. :)

~~~~~~~~~~~~~~~~~
BACK TO KOREAN DRAMA ACTOR
PICTURE GALLERY PAGES