Korean Actress Choi Ji Woo Picture Portrait Gallery

Drama: Winter Sonata, First Love,
Can't Lose, The Suspicious Housekeeper
,
Star's Lover, Stairway To Heaven, Truth,
Beautiful Days, Twenty Again, Temptation
Woman With A Suitcase, Most Beautiful Goodbye,
Air City, Rondo, Eight Love Stories

Film
: Now and Forever, The Actresses, Like For Likes,
Everybody Has Secrets, Romantic President, First Kiss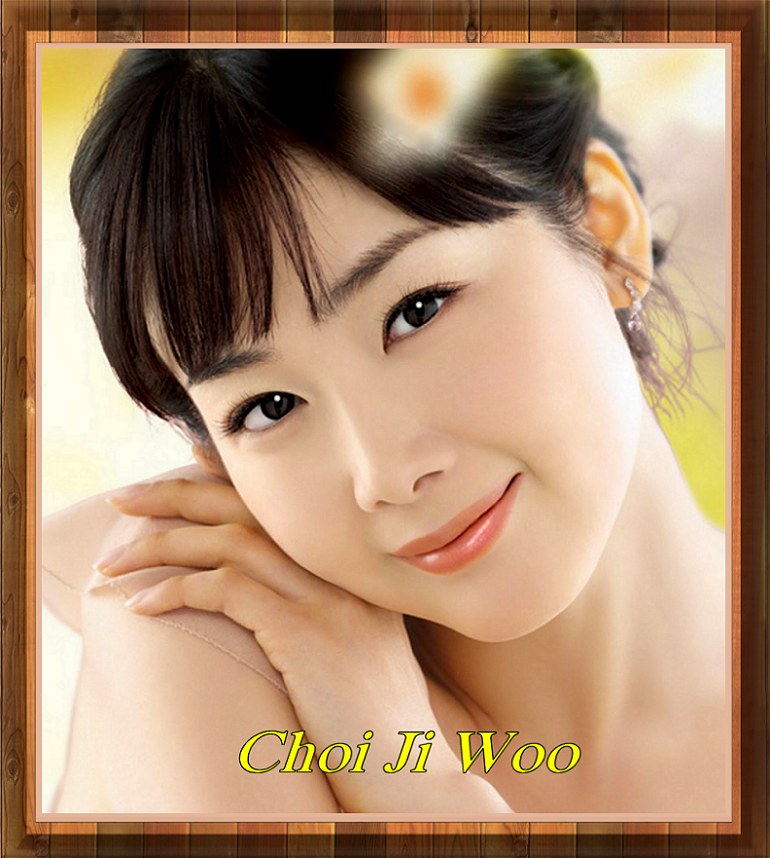 ~~~~~~~~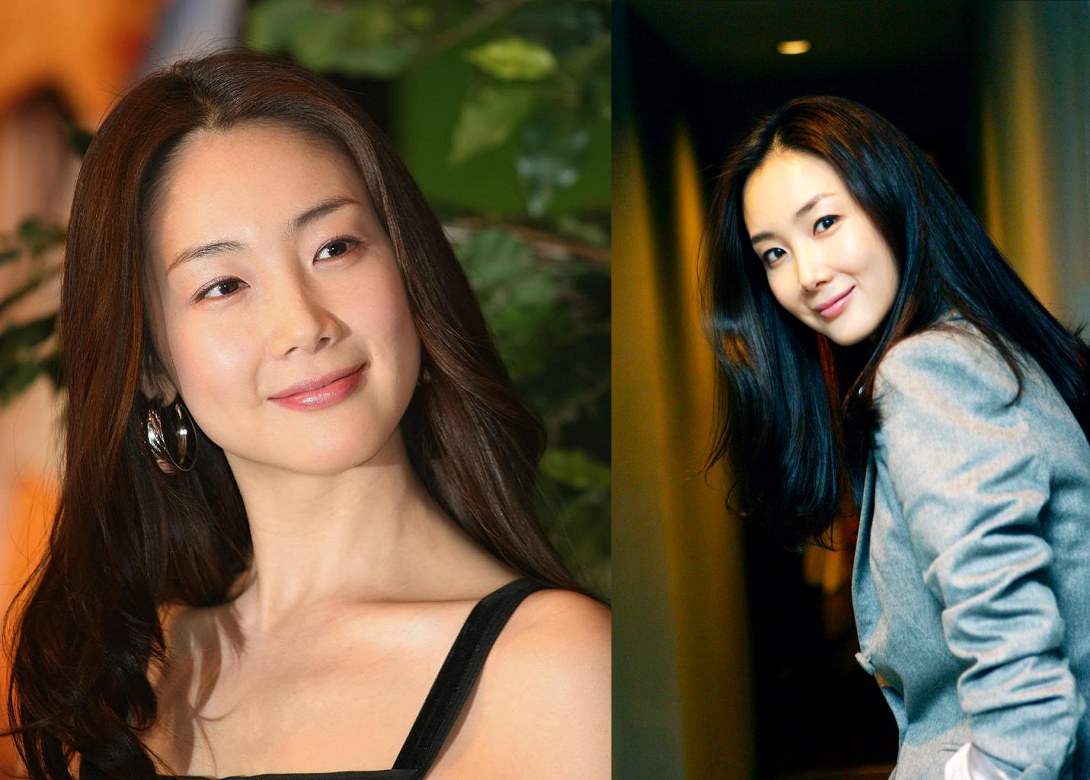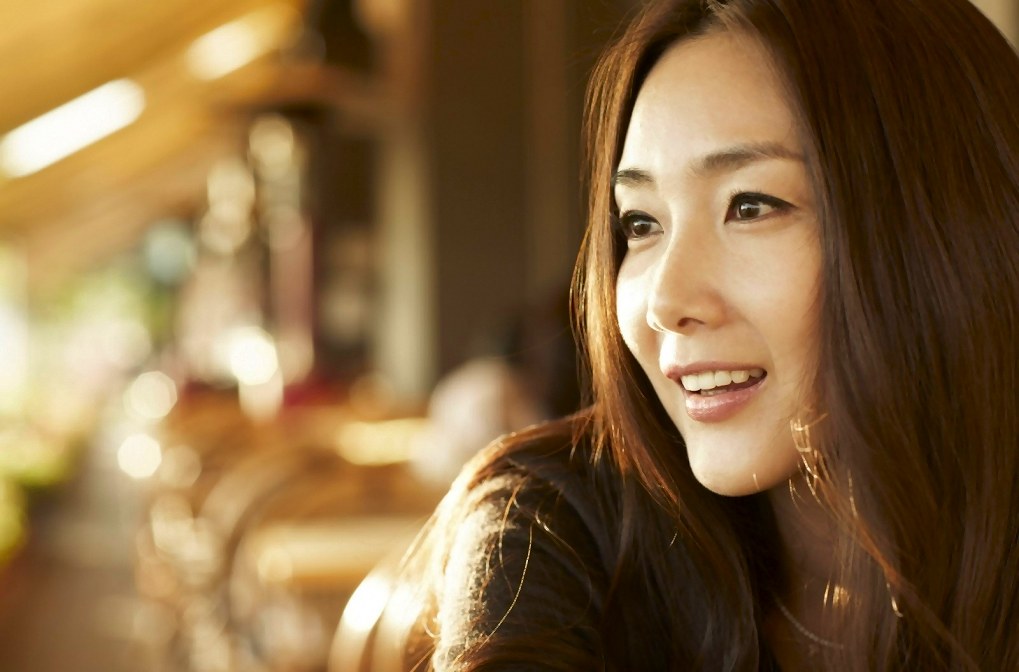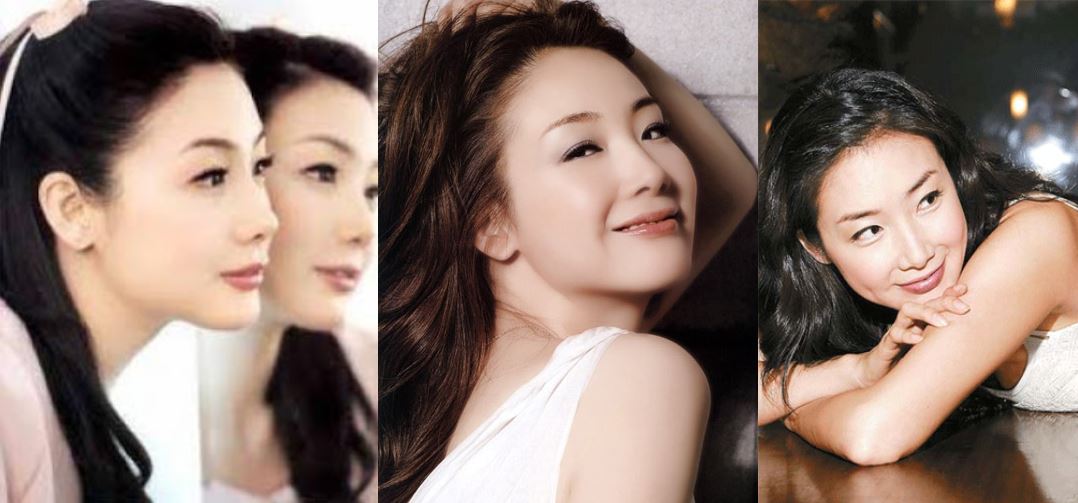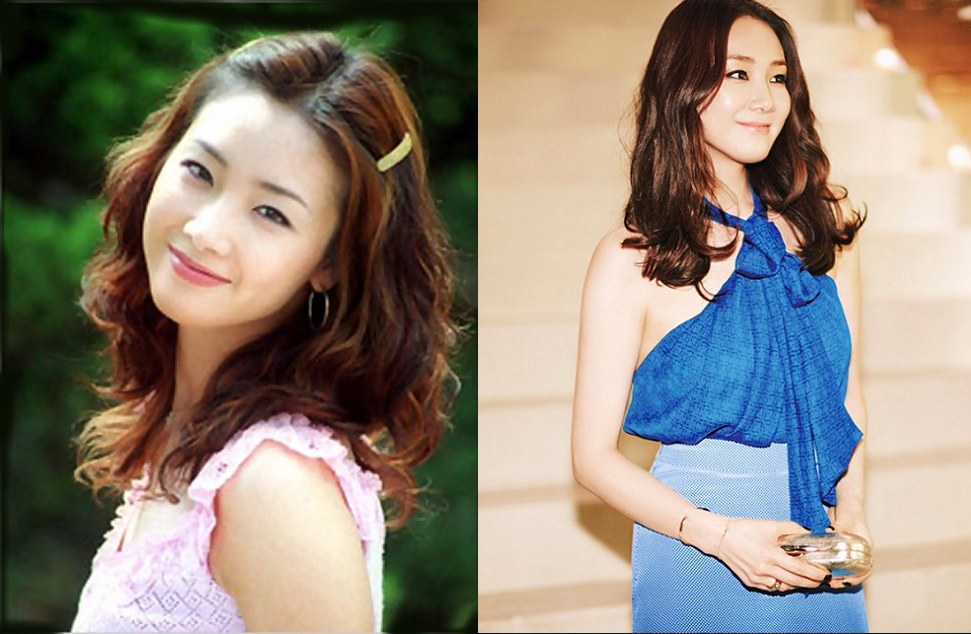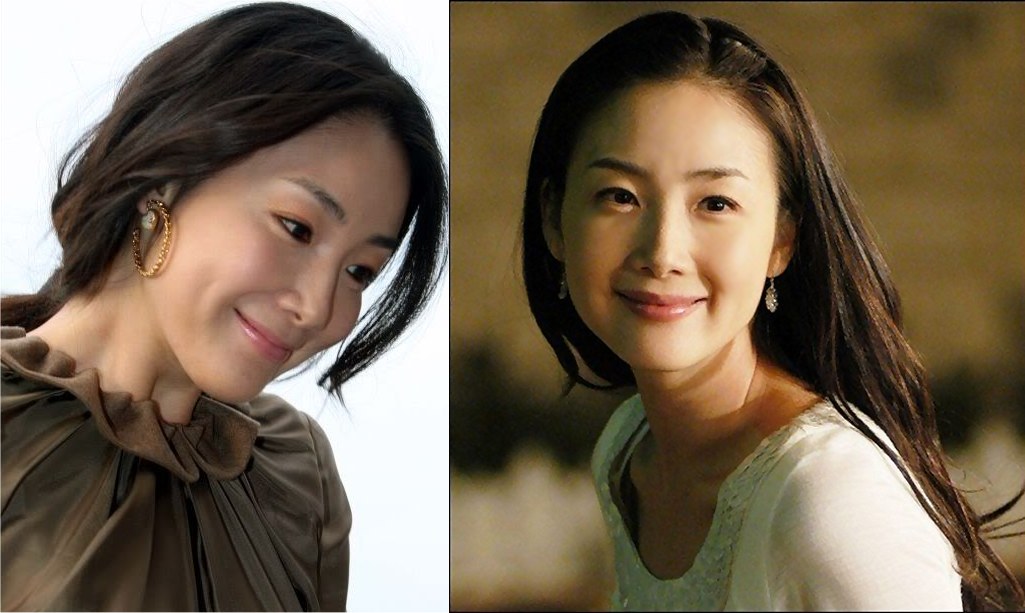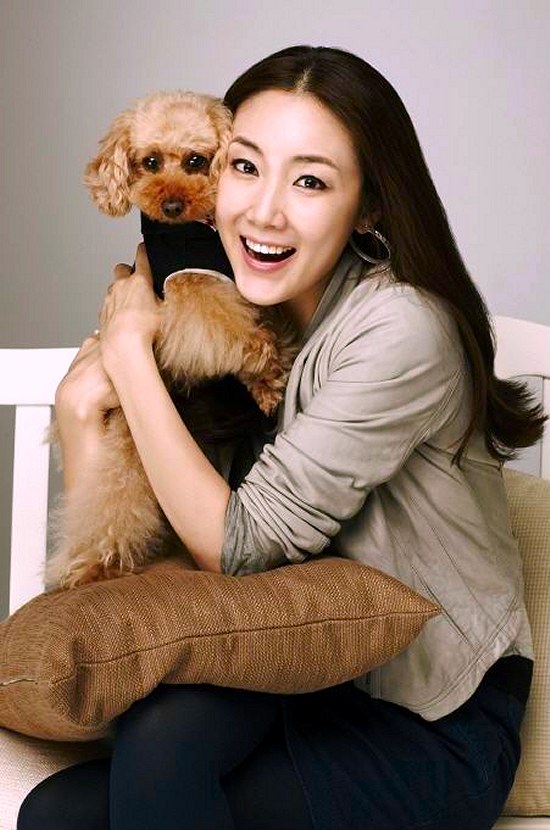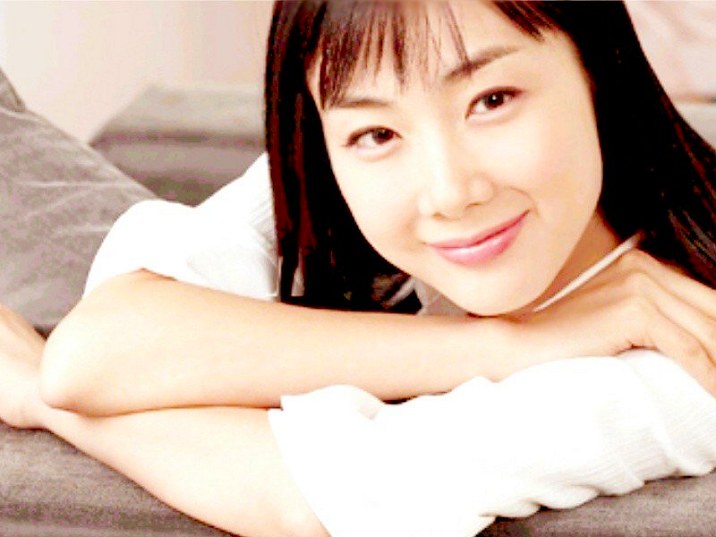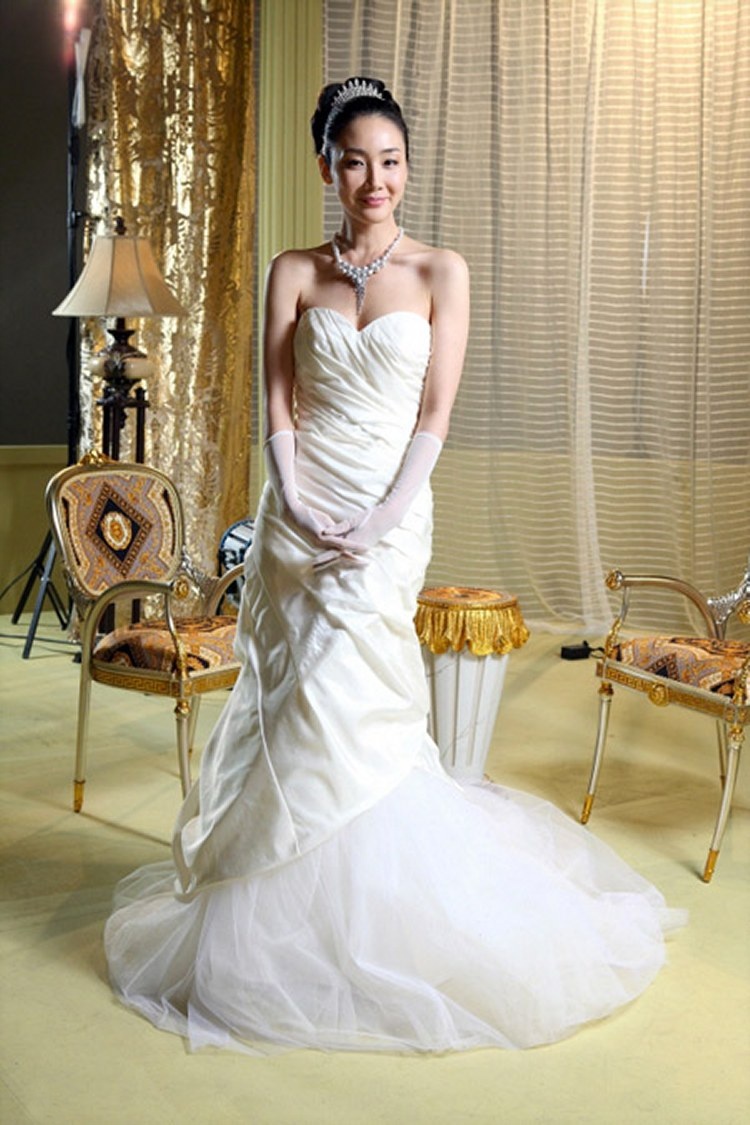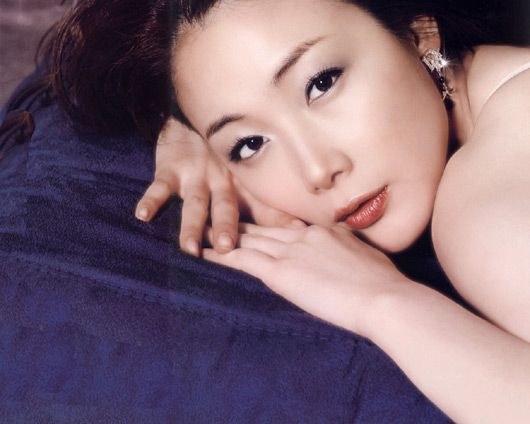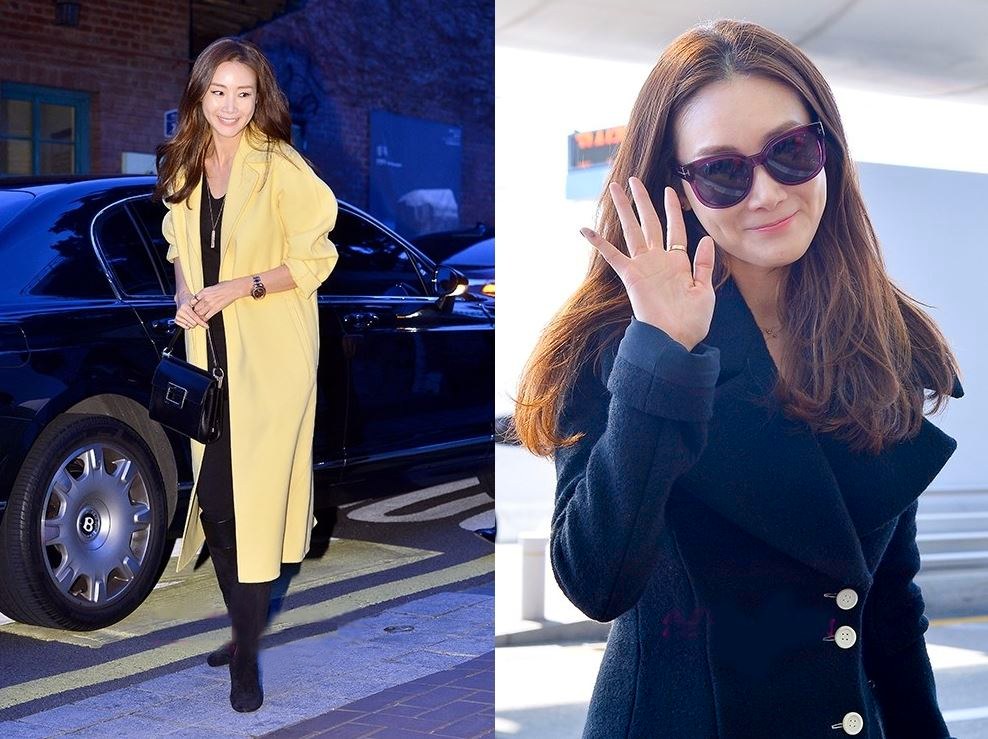 A busy actress always on the go,
limos and airplanes seem to be a
way of life ....
Sometimes to help others far away ....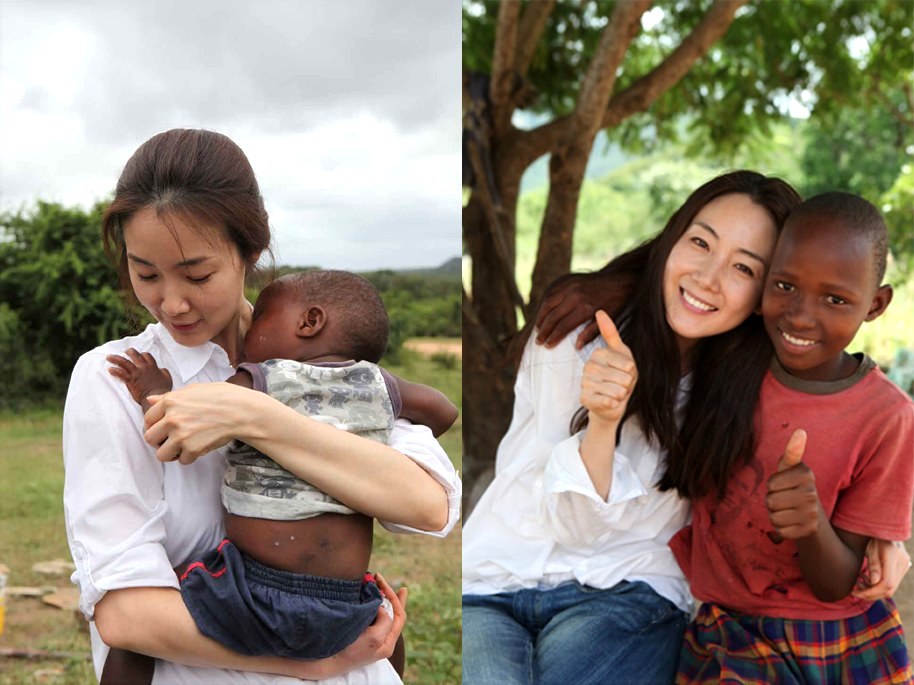 ~~~~~~~~~~~
Representative Works
She's Been Acting Since The Mid-1990's
So I Can't Possibly Include Everything! :)
Choi Ji Woo made a drama in 1996-7
that remains to this day the highest rated
Korean drama ever made, even higher than
the classic K-drama Sandglass, and it's
called First Love, also starring Bae Yong Joon,
whom she went on to have great chemistry with
again several years later in Winter Sonata (2002)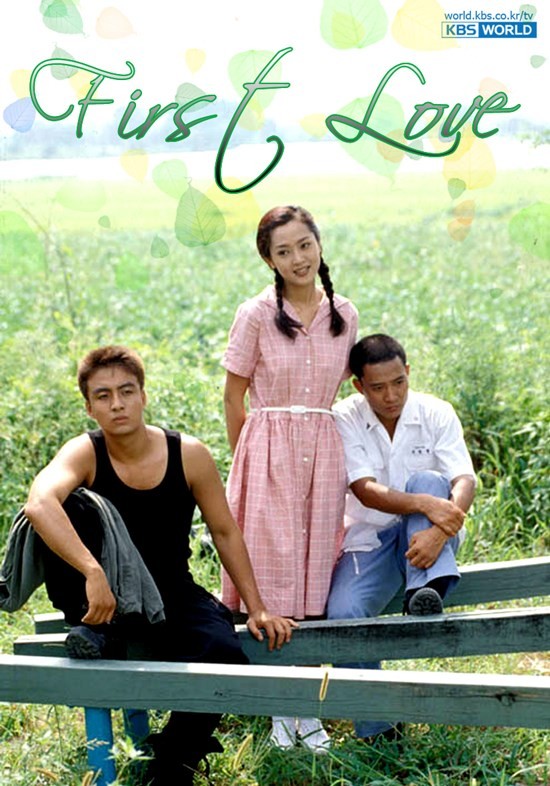 Truth (2000)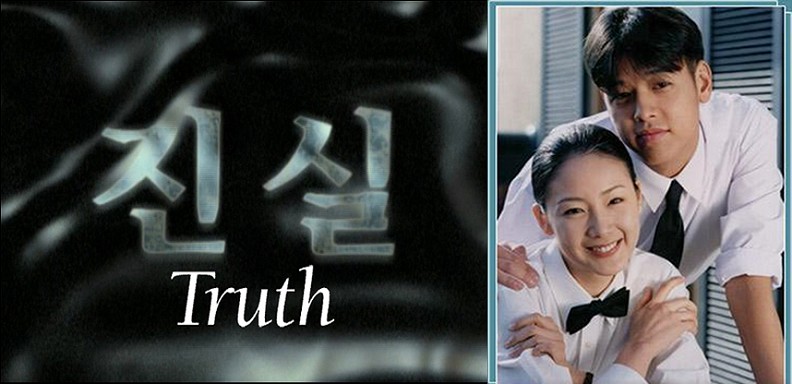 Playing a smart but poor girl, will she accept money
from a rich family to take the SAT for their spoiled
daughter who is a poor student?


Beautiful Days (2001)
With Byung Hun Lee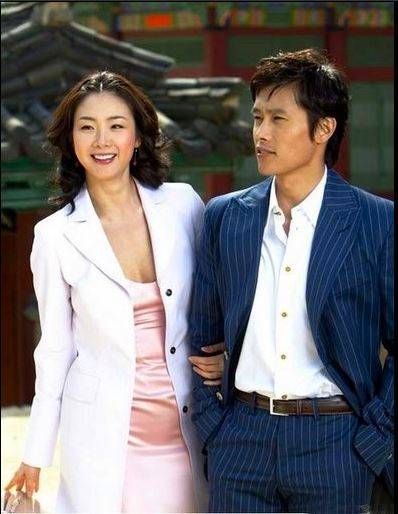 Winter Sonata (2002)
With Bae Yong Joon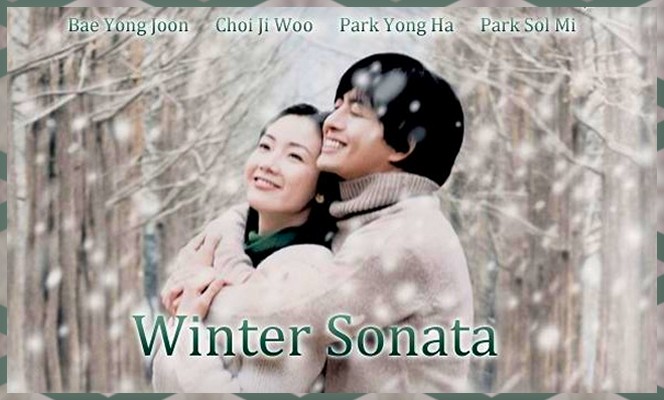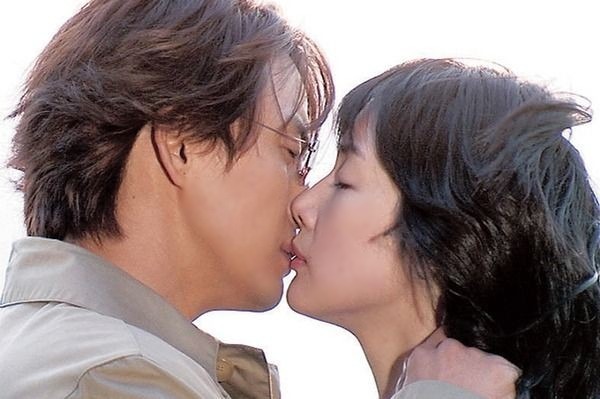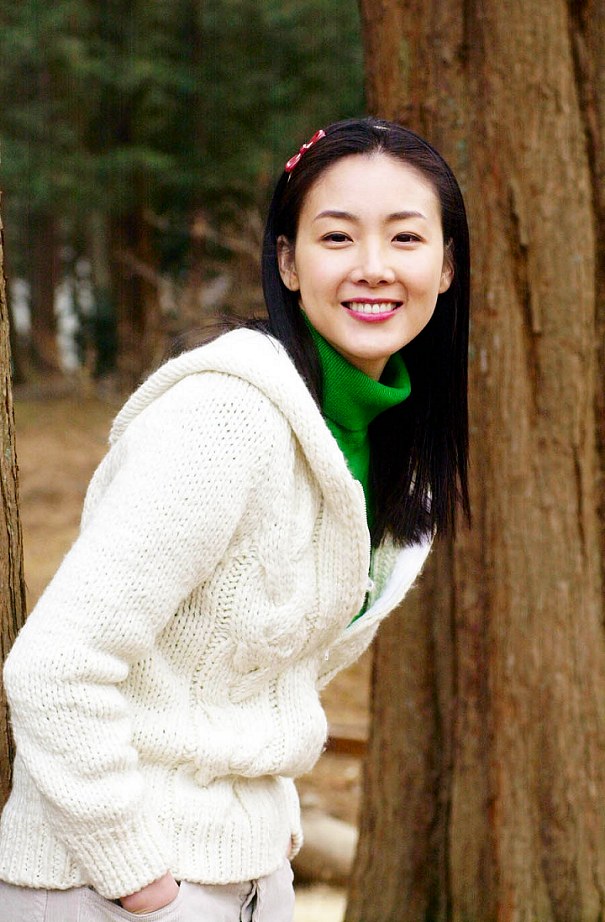 Choi Ji Woo in Winter Sonata -
to date I have re-watched this
drama more than any other!
There's just something about it
that no other drama can touch,
despite it being considered "old" now.
I think it's called ... Chemistry. :)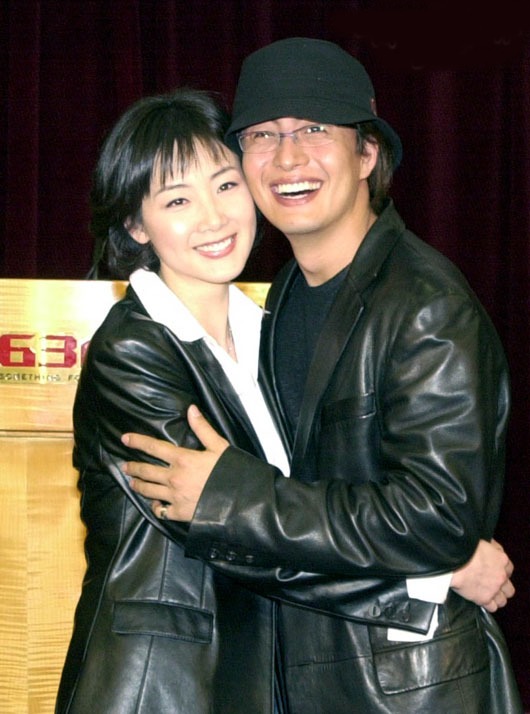 Stairway To Heaven (2003)
With Kwon Sang Woo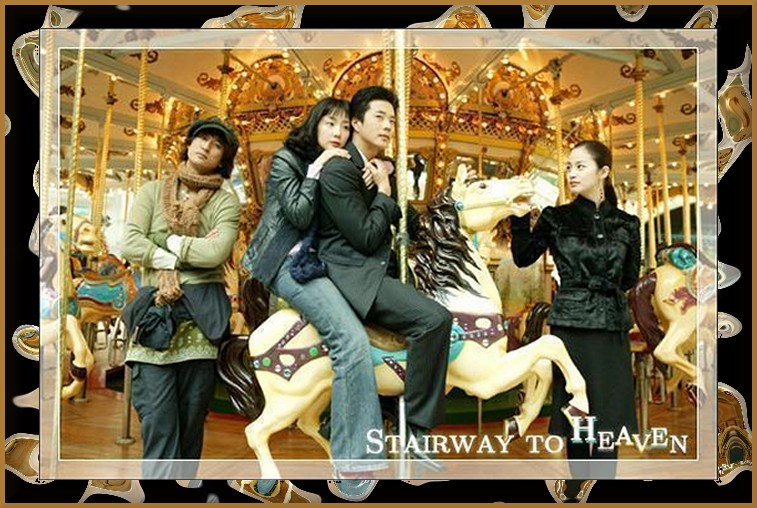 Star's Lover (2008)
With Ji Tae Yu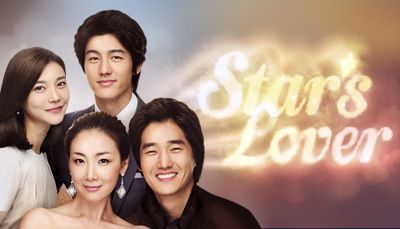 Air City (2009)
With Lee Jin Wook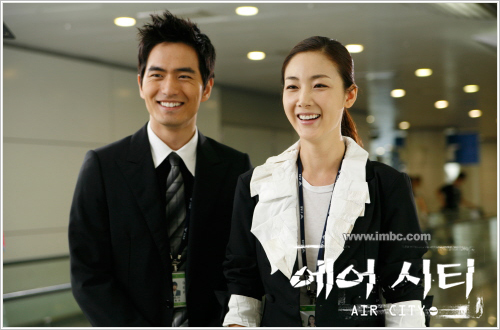 Can't Lose (2011)
With Yoon Sang Hyun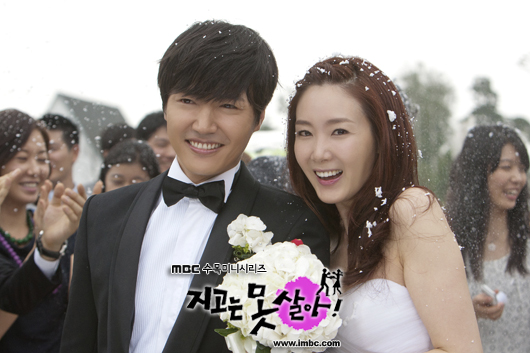 The Suspicious Housekeeper (2013)

After Winter Sonata I believe this is
her best performance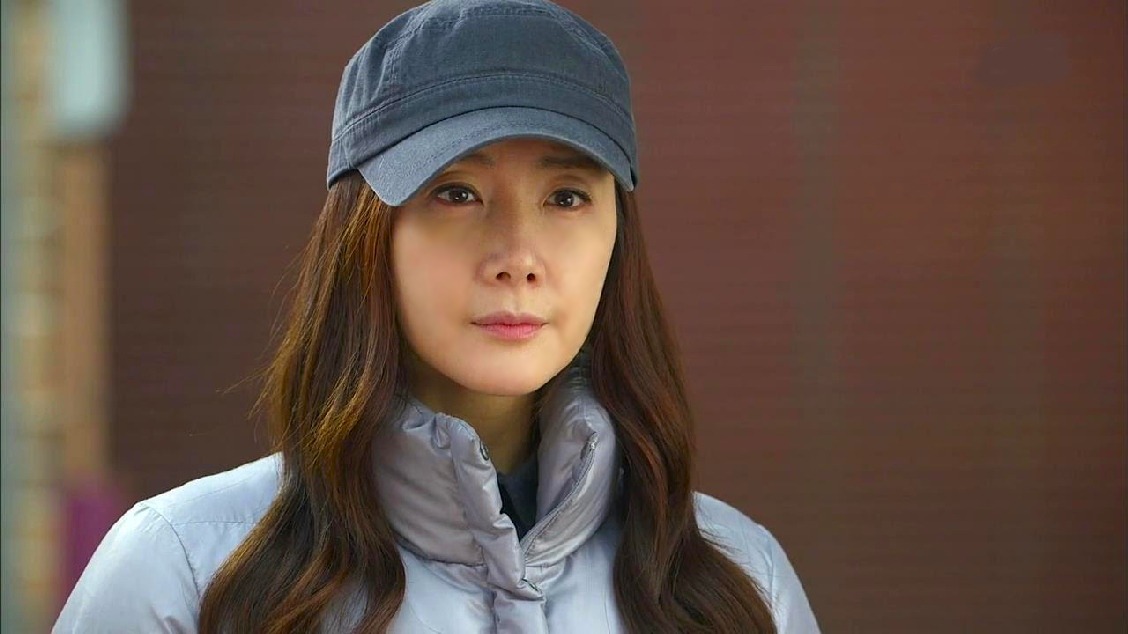 Not all serious as you might expect,
when there was humor there really
WAS humor! I can never NOT
giggle while watching this scene. :)


Twenty Again (2015)
With Lee Sang Yoon, Won Yong Choi
A drama about moving on after divorce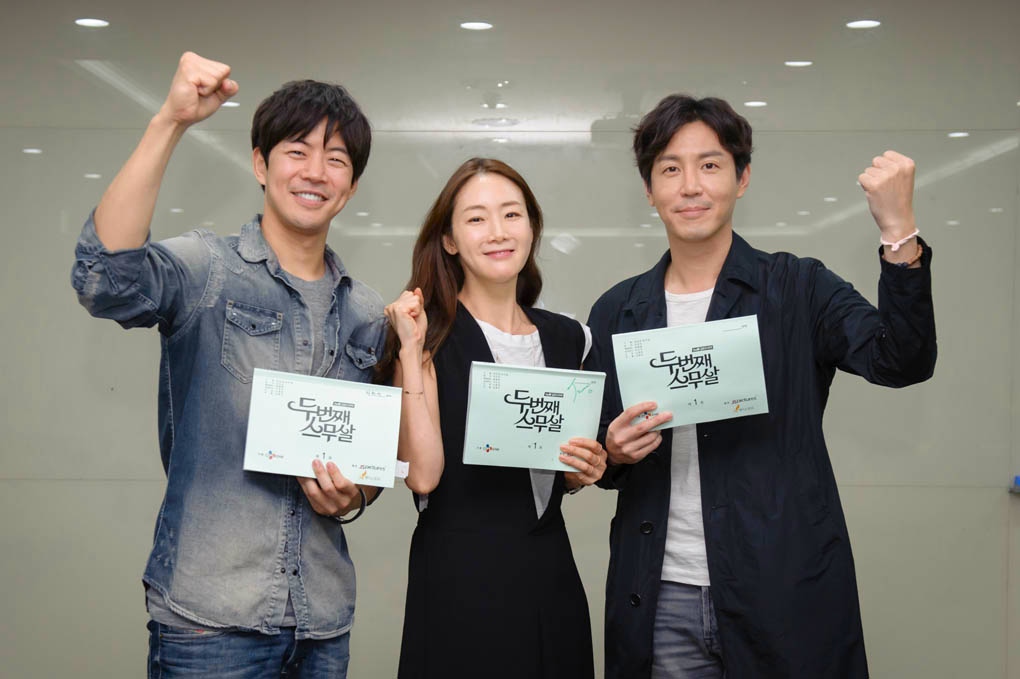 Woman With A Suitcase (Early 2017)
With Joo Jin Mo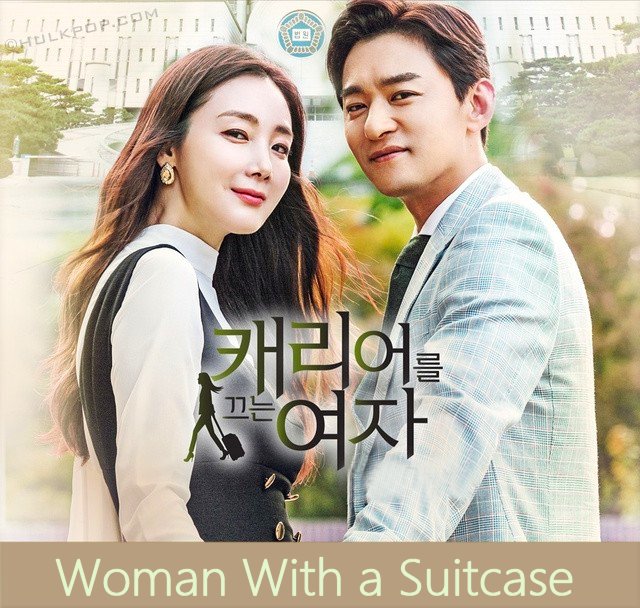 Most Beautiful Goodbye (Late 2017)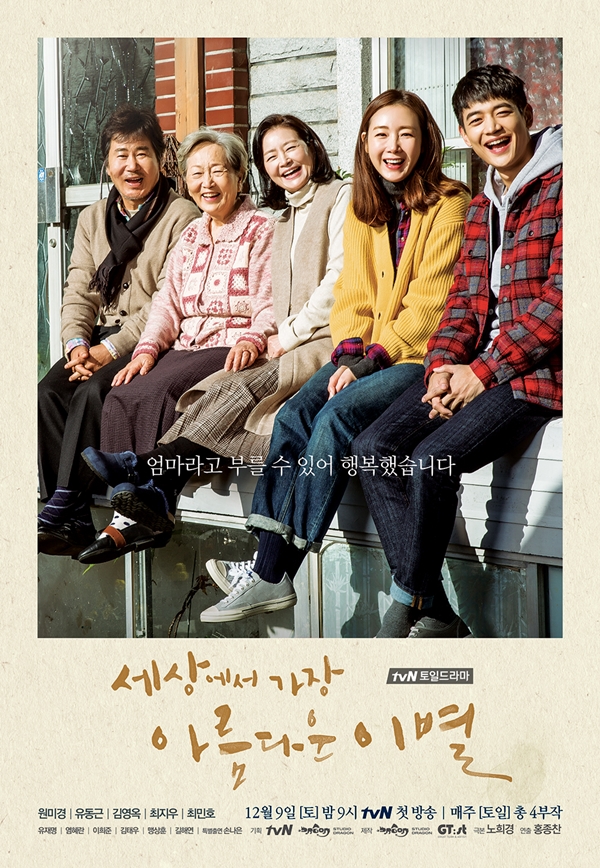 PERSONAL: Choi Ji Woo Married A Non-Actor
At Age 43 in 2018 - Have A Wonderful Marriage!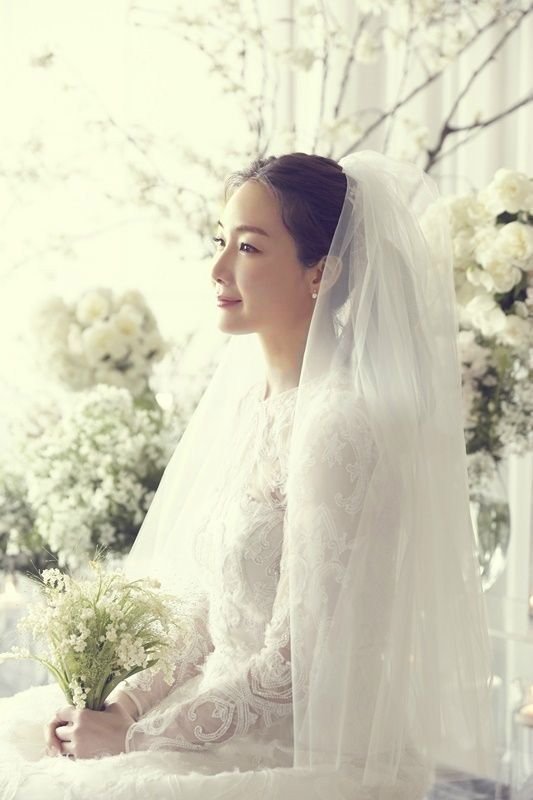 ~~~~~~~~~~~~~~

Now in her early 40's I still look forward to any new
acting job Choi Ji Woo chooses to do - I love her
beauty, intelligence, class, and humor.


KOREAN DRAMA ACTOR
PICTURE GALLERY