The Story
:
Thirty-seven year old Han Yeo Reum (Choi Gang Hee) is a popular radio program writer. She has a rather problematic relationship with her boss, Producer Oh Je Hoon (Tae In Ho,
Descendants Of The Sun
,
Just Between Lovers
,
Black Dog
,
Ghost Doctor
). While they are attracted to one another they hold back their feelings because of their work relationship, which takes precedence for both of them. Eventually they go on a movie date, and even tentatively kiss, but then Yeo Reum discovers that her PD is also seeing another, younger, girl at work, so that nixes that romantic relationship! Thankfully Yeo Reum can talk over her strained feelings with her best girl friend, Jang Hae Won (Choi Yeon Oh), who also works at the station. (I'm not sure why, but this actress kept reminding me of a young Choi Ji Woo!).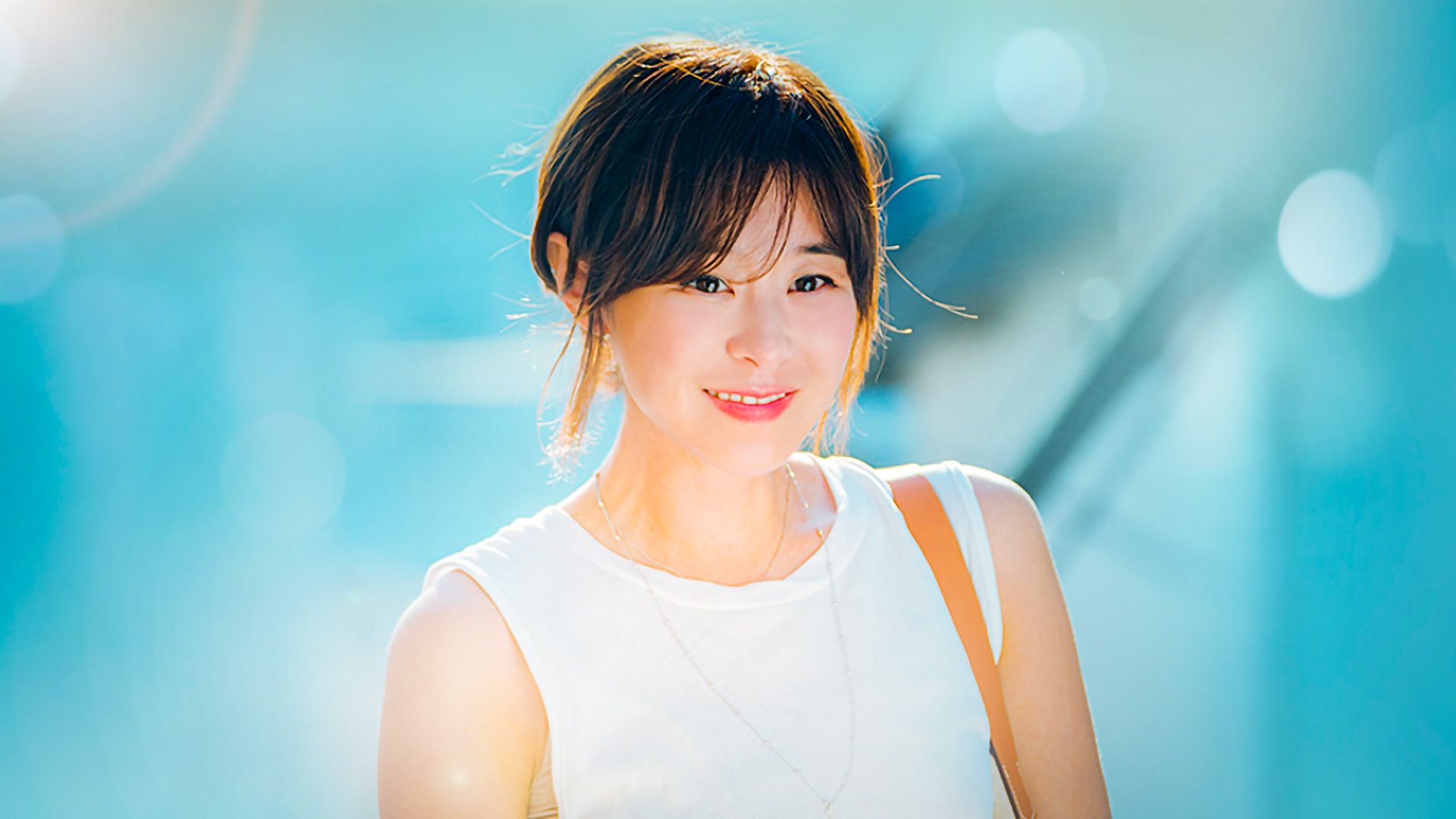 At Age 37 Han Yeo Reum Is Still Looking For True Love
Then an old boyfriend of hers named Park Hae Joon (Lee Joon Hyuk,
City Hunter
,
Naked Fireman
,
Stranger
), who is a K-pop music columnist, is hired to join the station, and Yeo Reum is quite nervous about it. She had been the one to break up with him several years earlier, because of her bad temper and lack of understanding at the time; he had wanted to stay together. So Yeo Reum has an element of guilty feelings toward him. It also doesn't help that Hae Joon is in a current relationship with a rather clingy woman he would like to break up with, named Choi So Yi (Son Soo Hyun). He has compassion for her but it's obvious he doesn't really love her.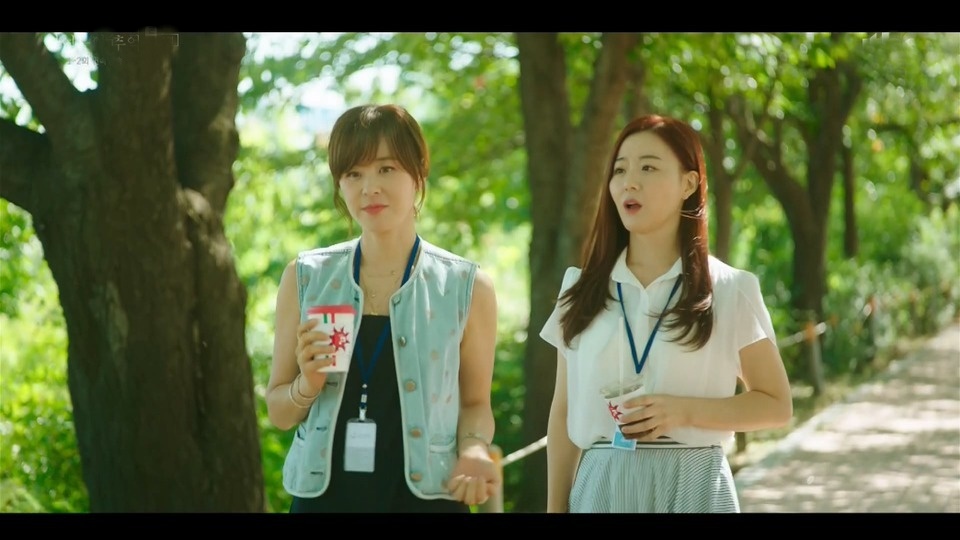 It's A Relief To Talk Over Love Problems With A Best Friend
Also working at the station is another old boyfriend of hers from her college days, named Kim Ji Woon (Lee Jae Won,
Master's Sun
,
Doctor Stranger
,
Record Of Youth
,
Strangers Again
), but he is in a rather testy relationship with a secretary at the station named Yoon Hye Ri (Yoon Jin Yi). If they break up is there a chance that Yeo Reum and Ji Woon could get back together? They at least had a lot of humor in their relationship, and a sense of humor really does help when life gets complicated. The fourth man who can't seem to forget Han Yeo Reum is her high school sweetheart, Choi Hyun Jin (Choi Jae Woong,
The Village: Achiara's Secret
,
Stranger
,
Misaeng
,
Doctor Lawyer
). Even in his thirties he keeps tabs on her life from a distance, but he's still a bit angry that the stresses of life had separated them when they went away to college.