Korean Actor Kim Soo Hyun Picture Gallery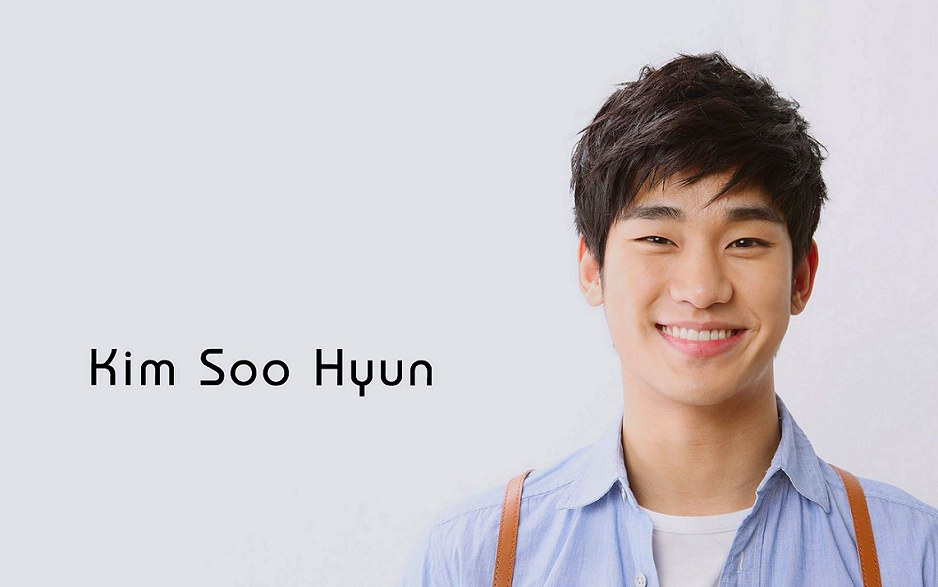 Drama: Father's House, Dream High,
My Love From Another Star, Producer,
The Moon Embracing The Sun,
Will It Snow For Christmas?
Jungle Fish, Giant, Kimchi Cheese Smile,
Crash Landing On You (Cameo),
Hotel Del Luna (Cameo)
It's Okay To Not Be Okay, One Ordinary Day
Queen Of Tears (2023)
Film: The Thieves, Secretly Greatly,
Worst Friends, Miss Granny (Cameo), Real
~~~~~~~~~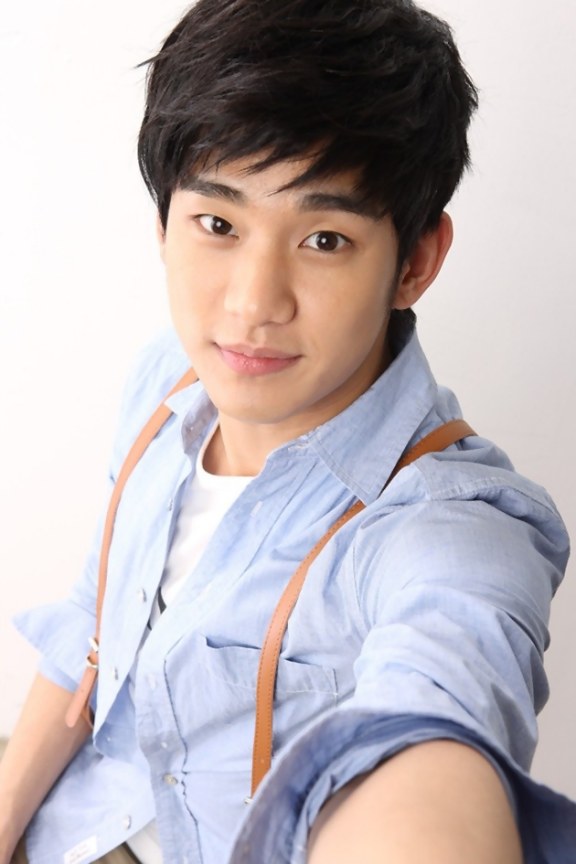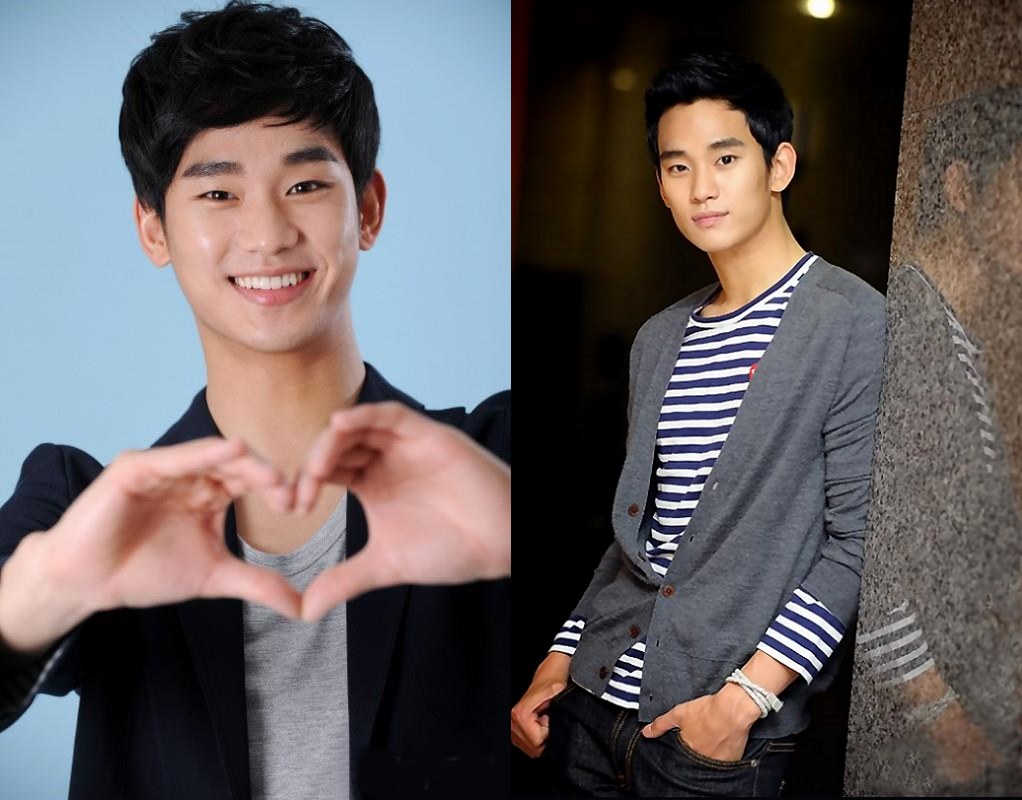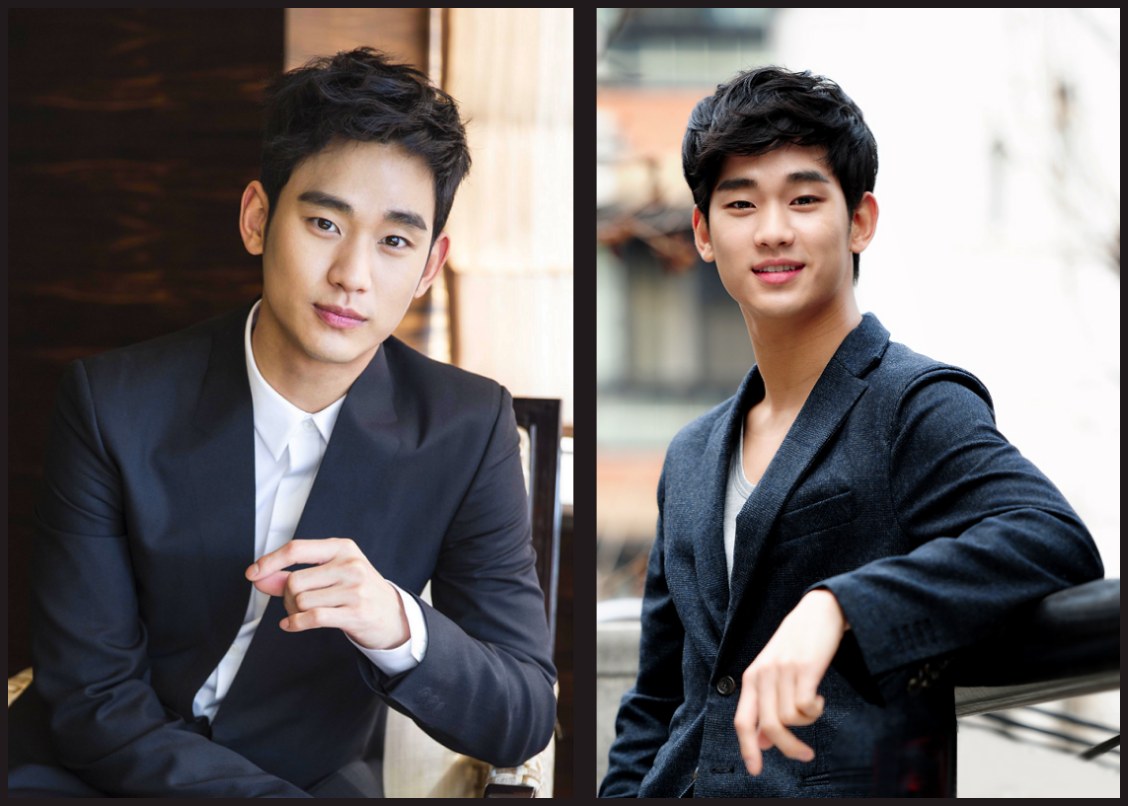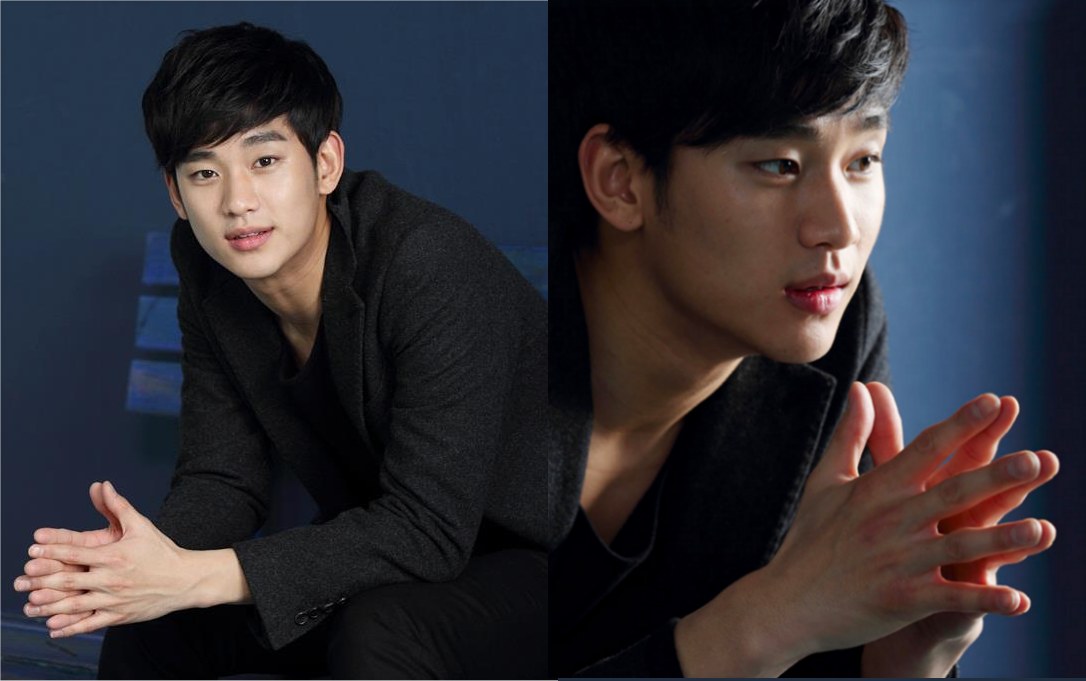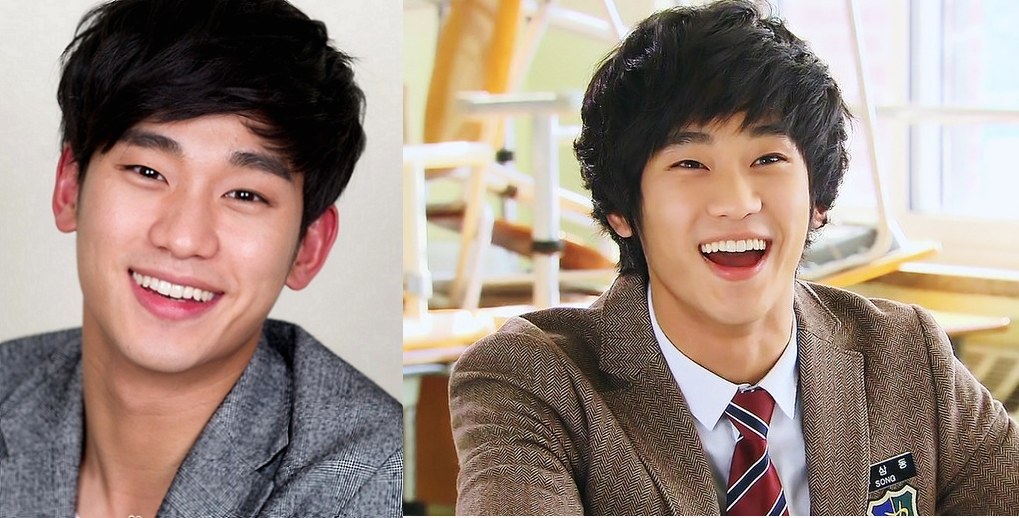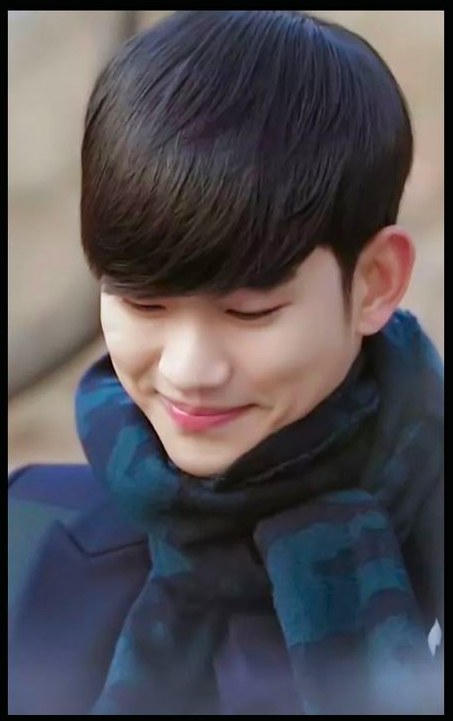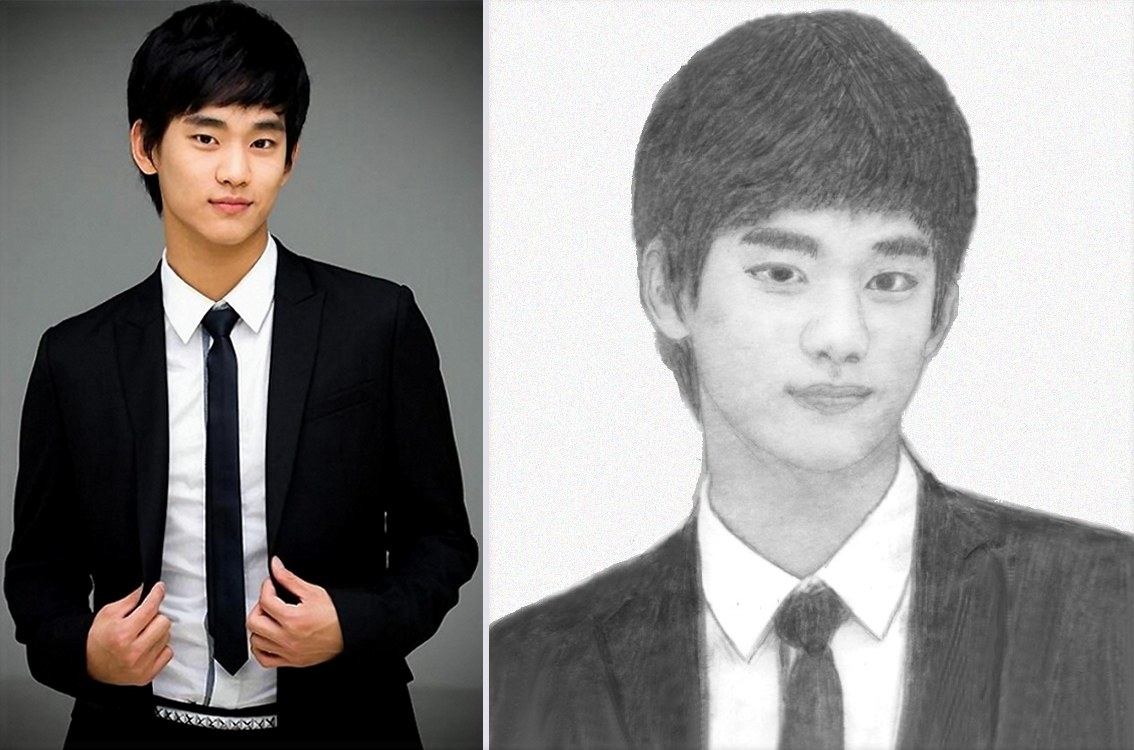 This is my own pencil sketch of Kim Soo Hyun
based on this photograph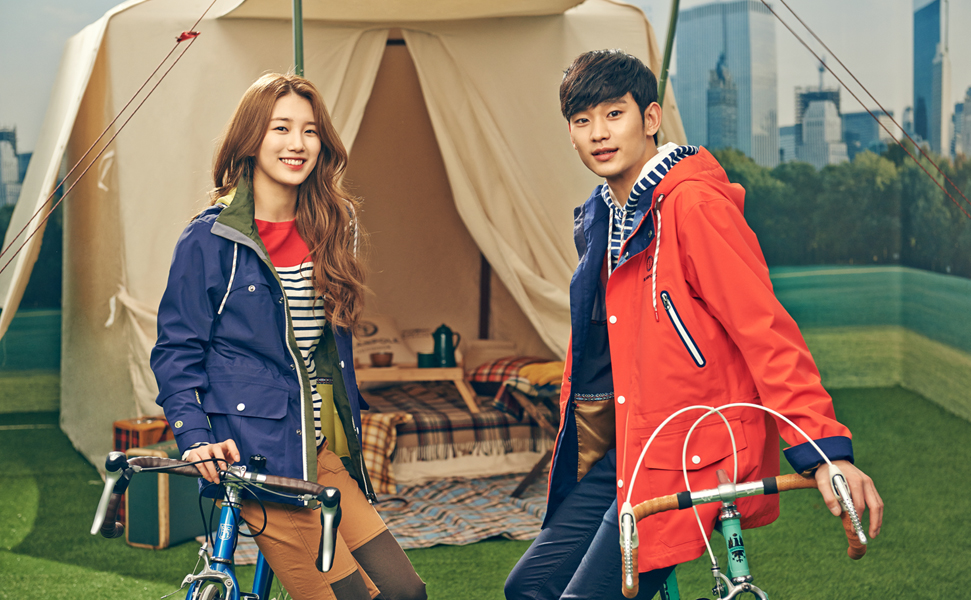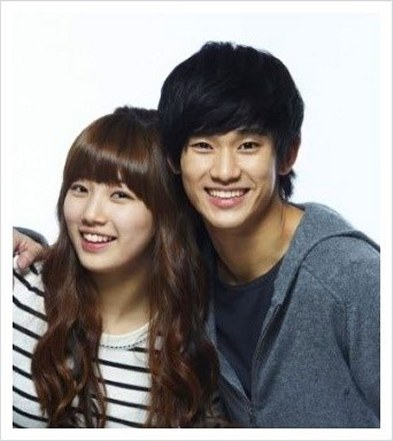 Kim Soo Hyun with Dream High
cast-mate Suzy

~~~~~~~~

REPRESENTATIVE WORKS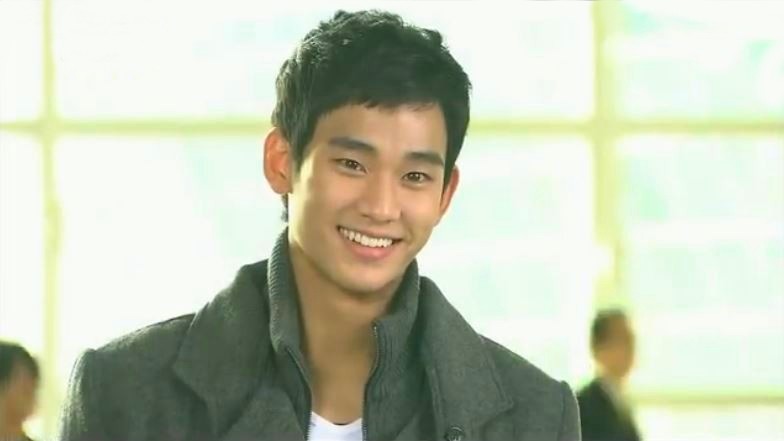 In 2009's Father's House

~~~~~~~~~~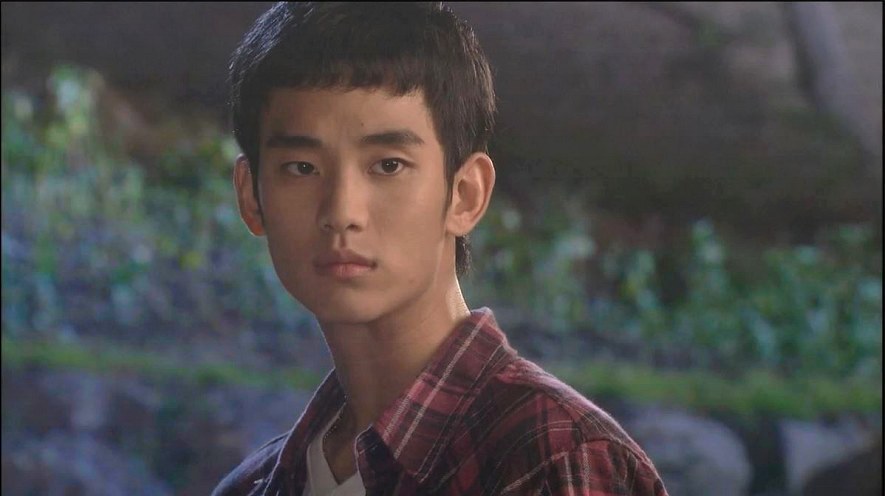 In 2010's Will It Snow At Christmas?

~~~~~~~~~~~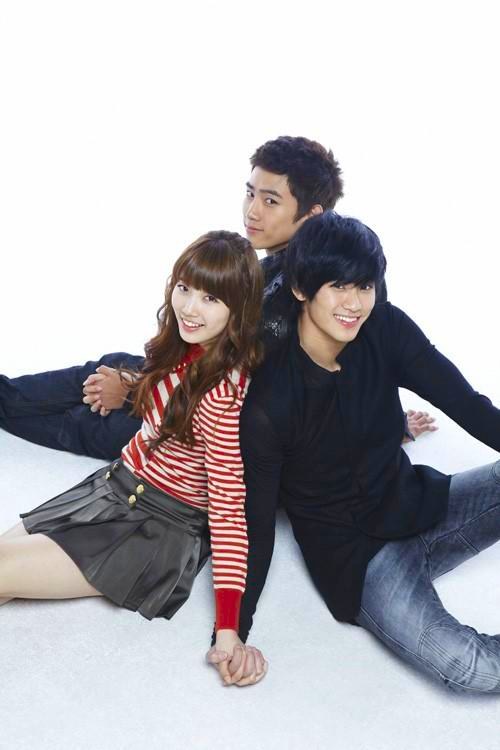 With Suzy and Taecyeon
in 2011's Dream High

~~~~~~~~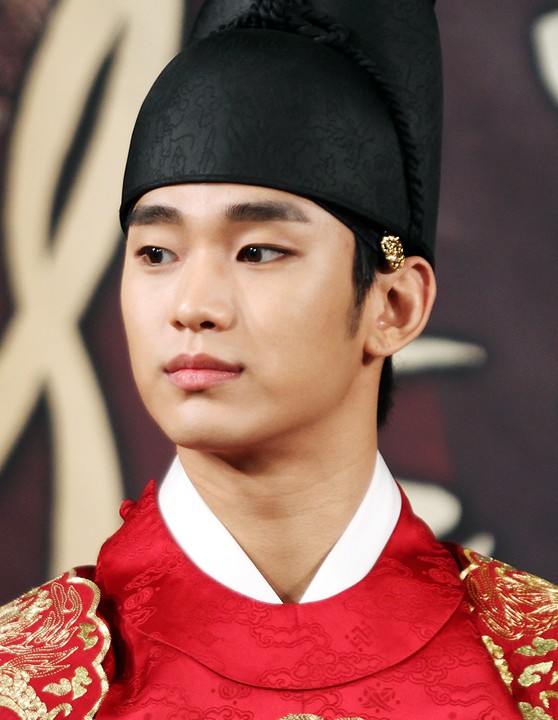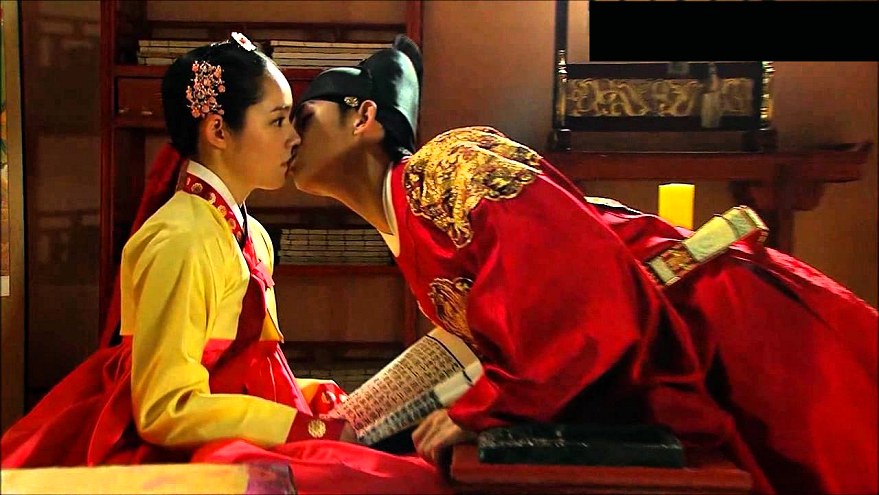 Kissing co-star Ga In Han in 2012's
The Moon That Embraces The Sun

~~~~~~~~~

The Thieves (2012 Film)
With Gianna Jun



~~~~~~~~~
Creating Romantic Comedy Magic
With Gianna Jun from 2013-2014's
My Love From Another Star
~ A Worldwide Hit ~
He Made A Great Straight Man
To Her Wonderful Comedienne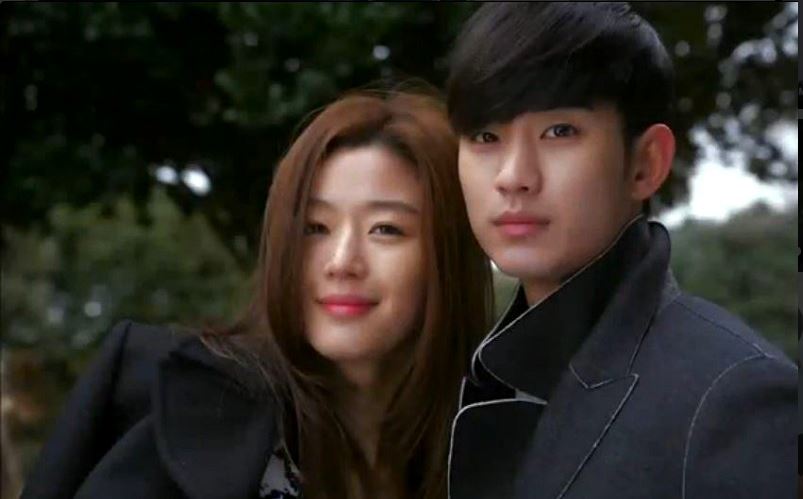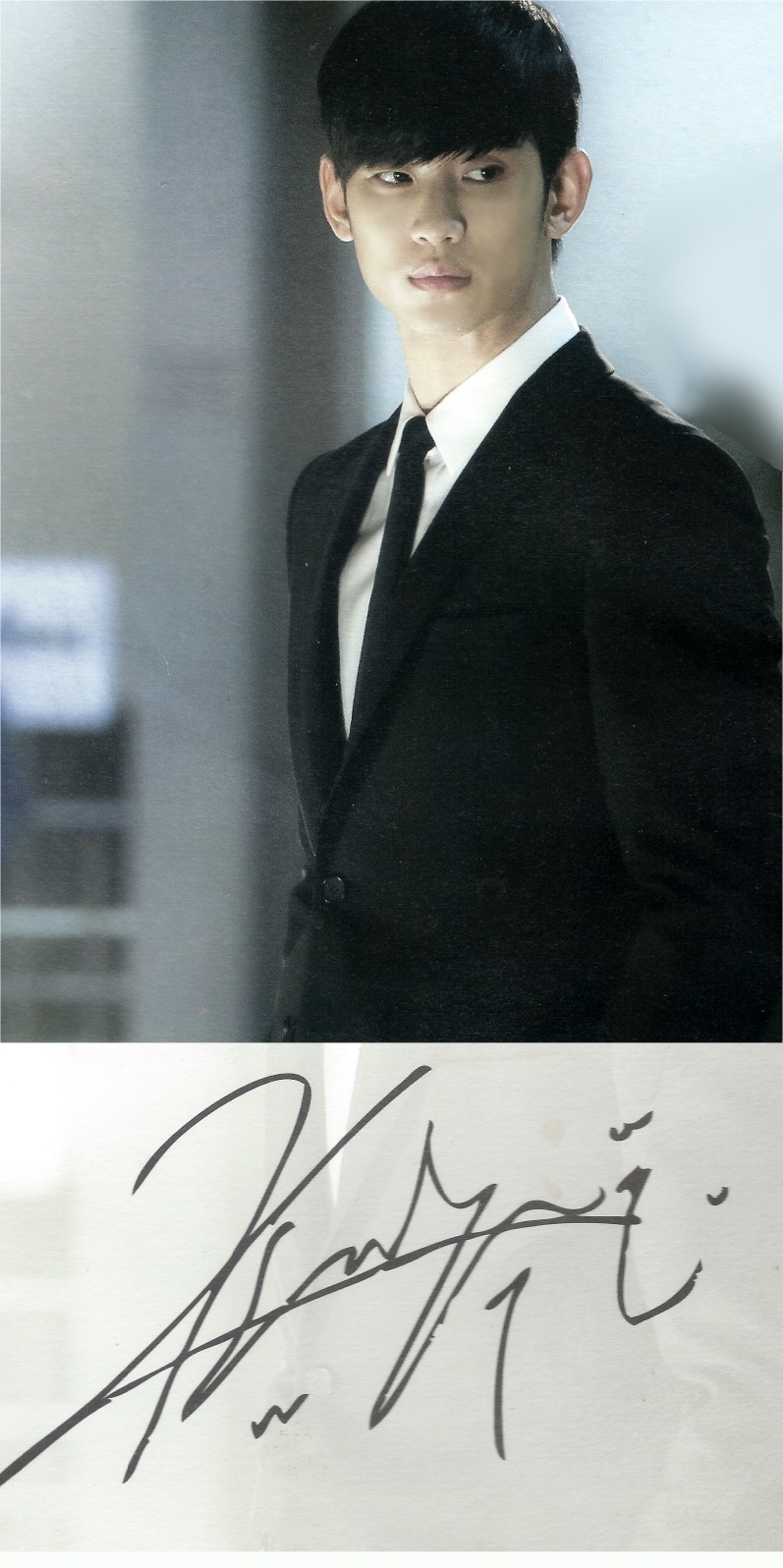 ~~~~~~~~~~~




Cameo From 2014's film Miss Granny

~~~~~~~~~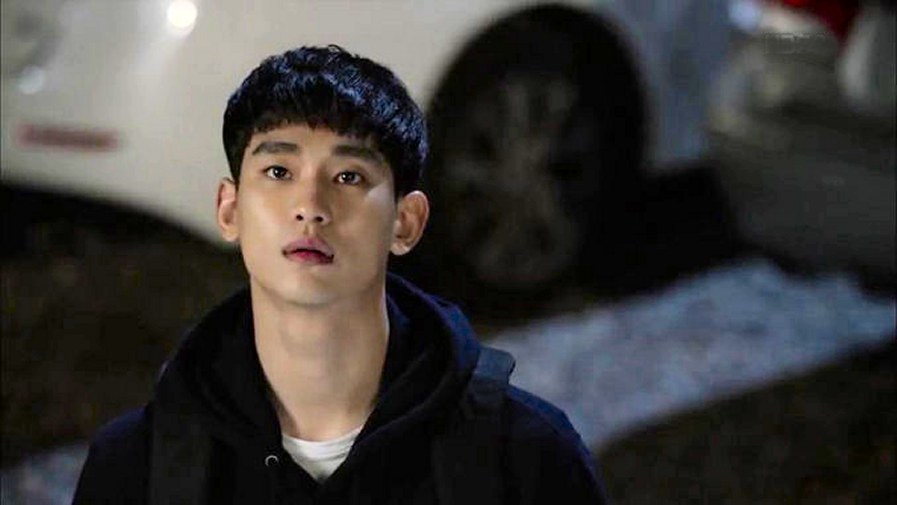 From 2015's Producer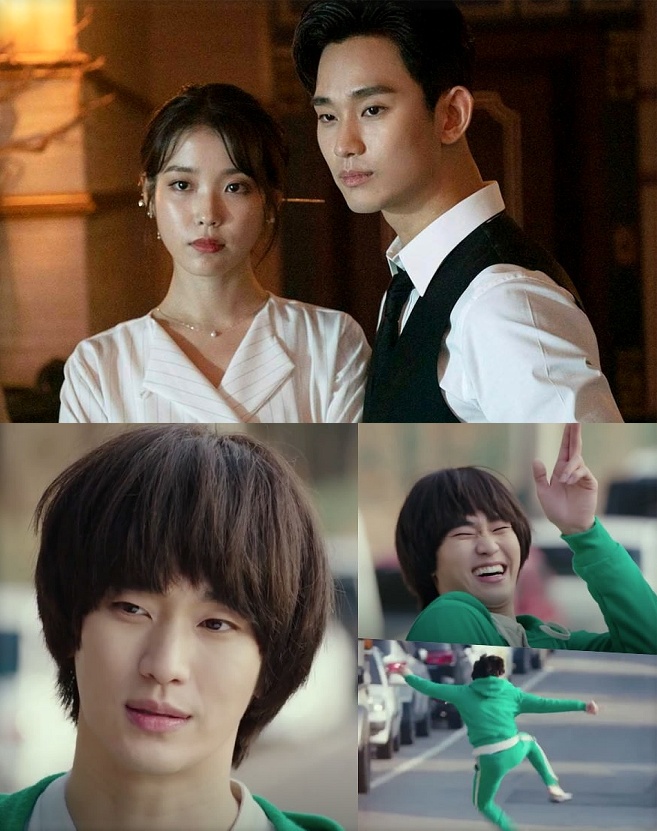 Cameos After Military Release (2019)
Hotel Del Luna & Crash Landing On You

~~~~~~~~~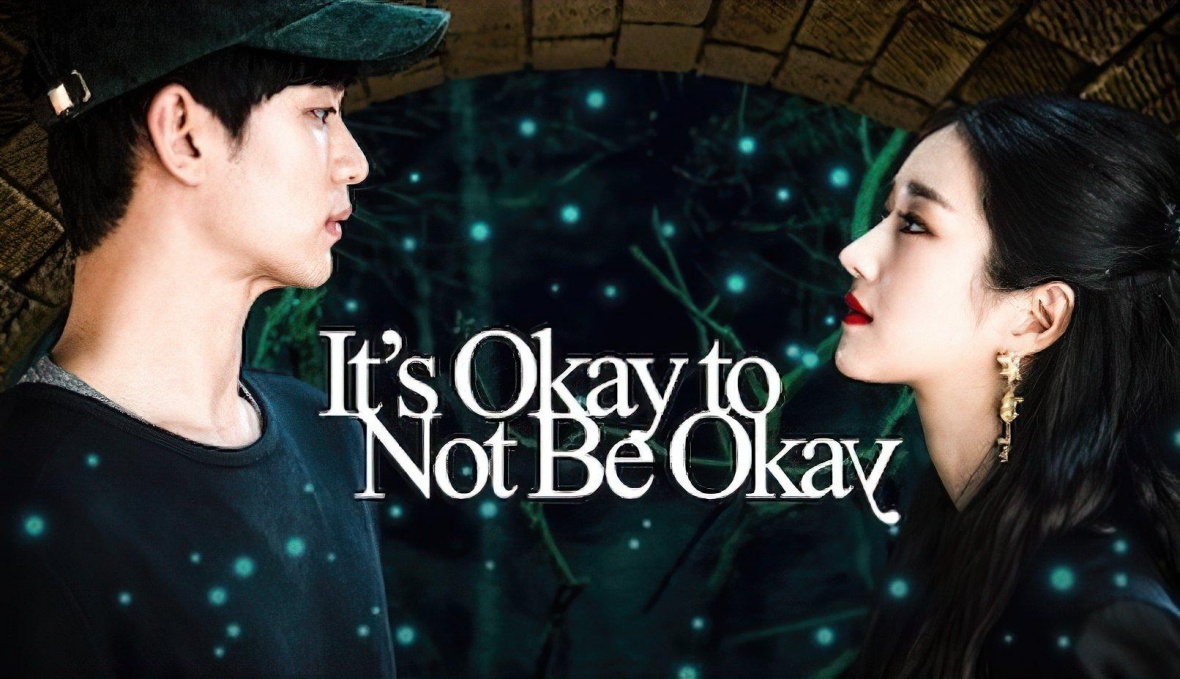 It's Okay To Not Be Okay (2020)

~~~~~~~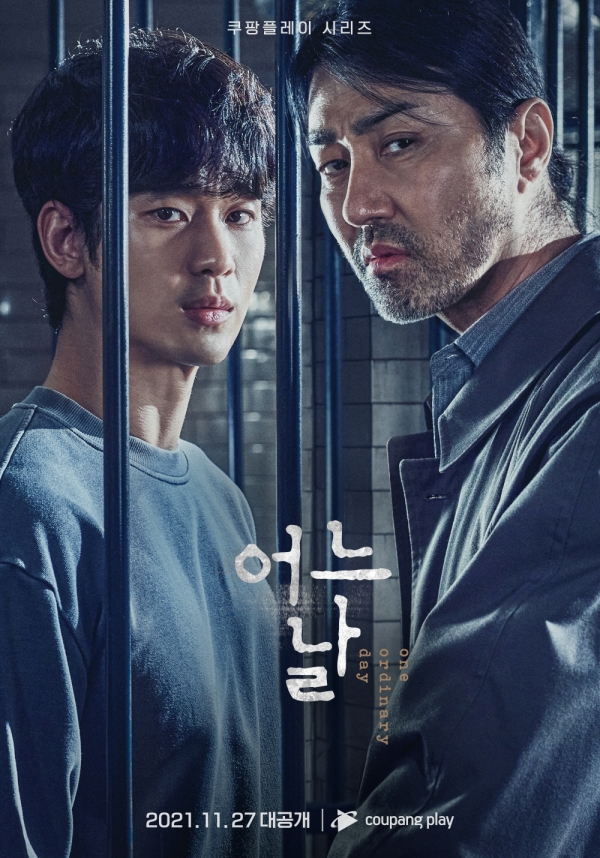 One Ordinary Day (2021)

~~~~~~~

PERSONAL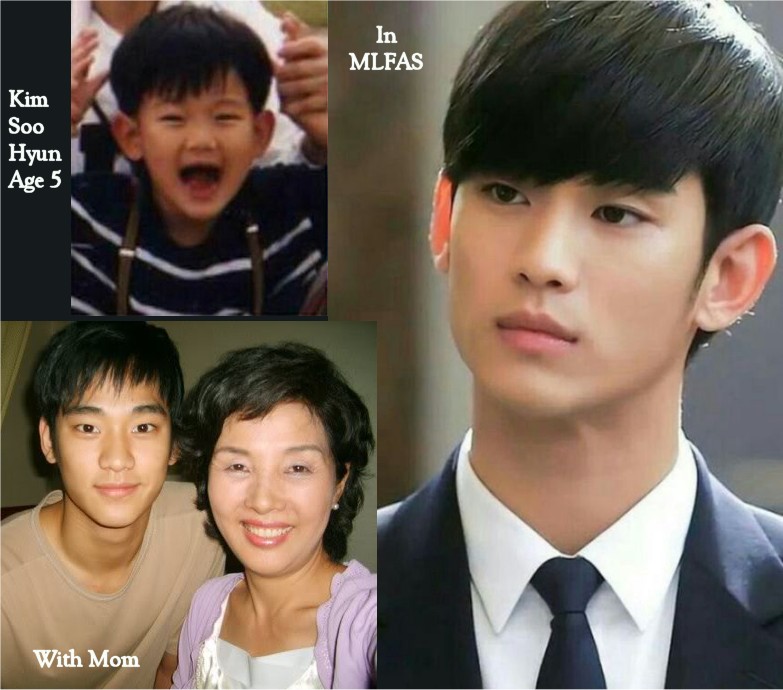 Kim Soo Hyun was an introvert as a child and his beloved mother encouraged
him to try acting to overcome his shyness - boy was she proven correct!
Kim Soo Hyun is a bowling enthusiast and has won some professional contests.
He served honorably in the military from 2017 to 2019, receiving a promotion to
Sergeant for exceptional conduct and patriotism.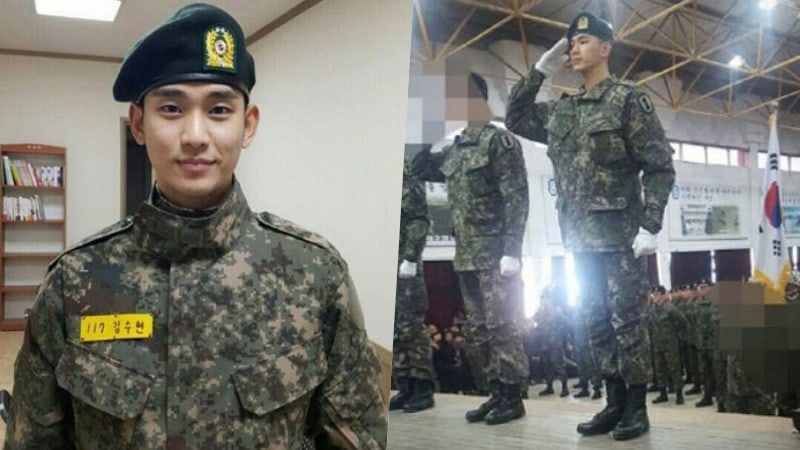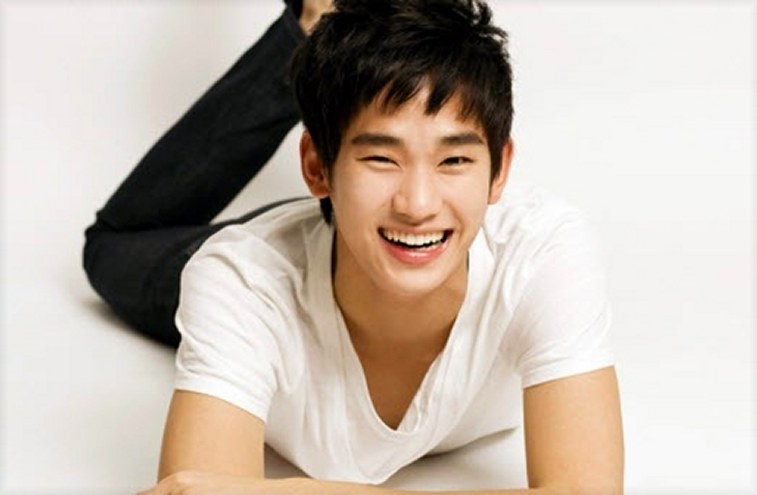 Cuteness and Talent Personified
He defies Description! :)

~~~~~~~~~~~~~

KOREAN DRAMA ACTOR PICTURE GALLERY