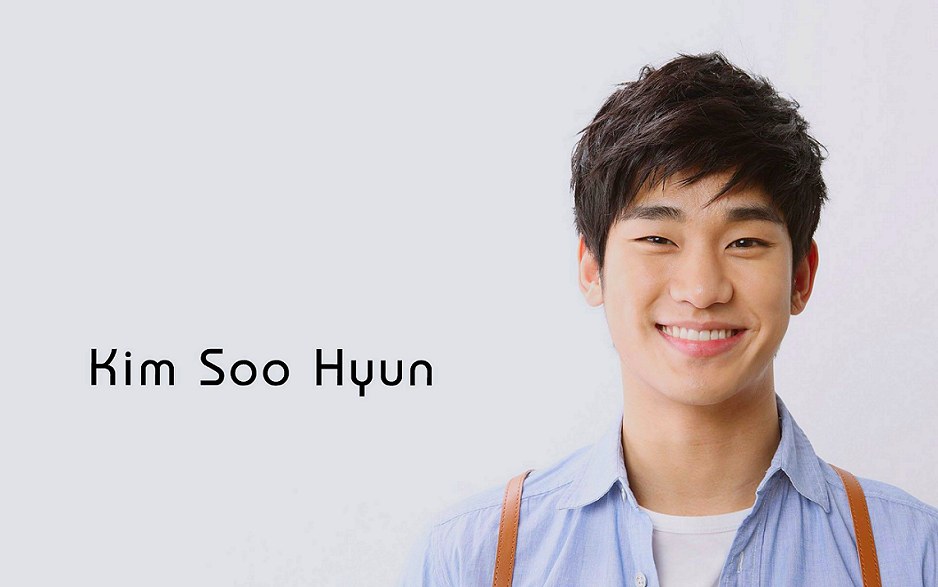 ~~~~~~~~~~~~~~~~~~~~~~~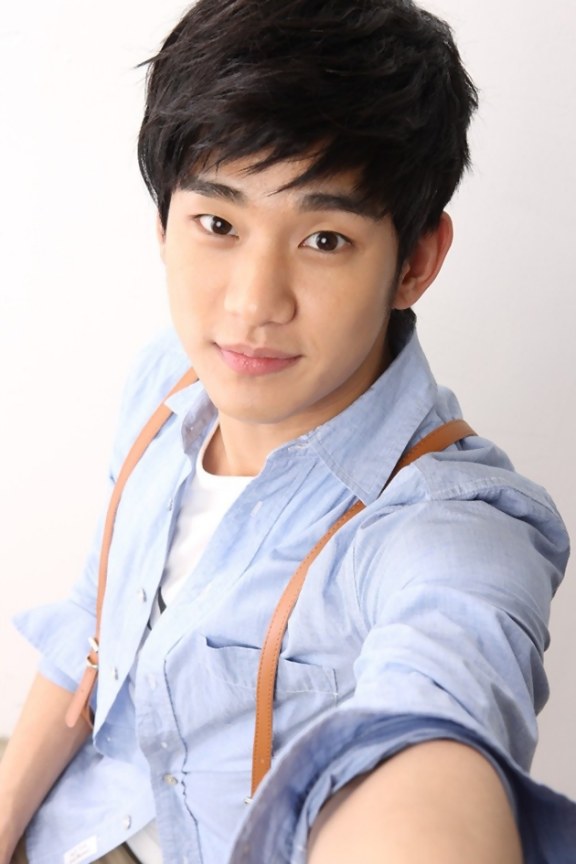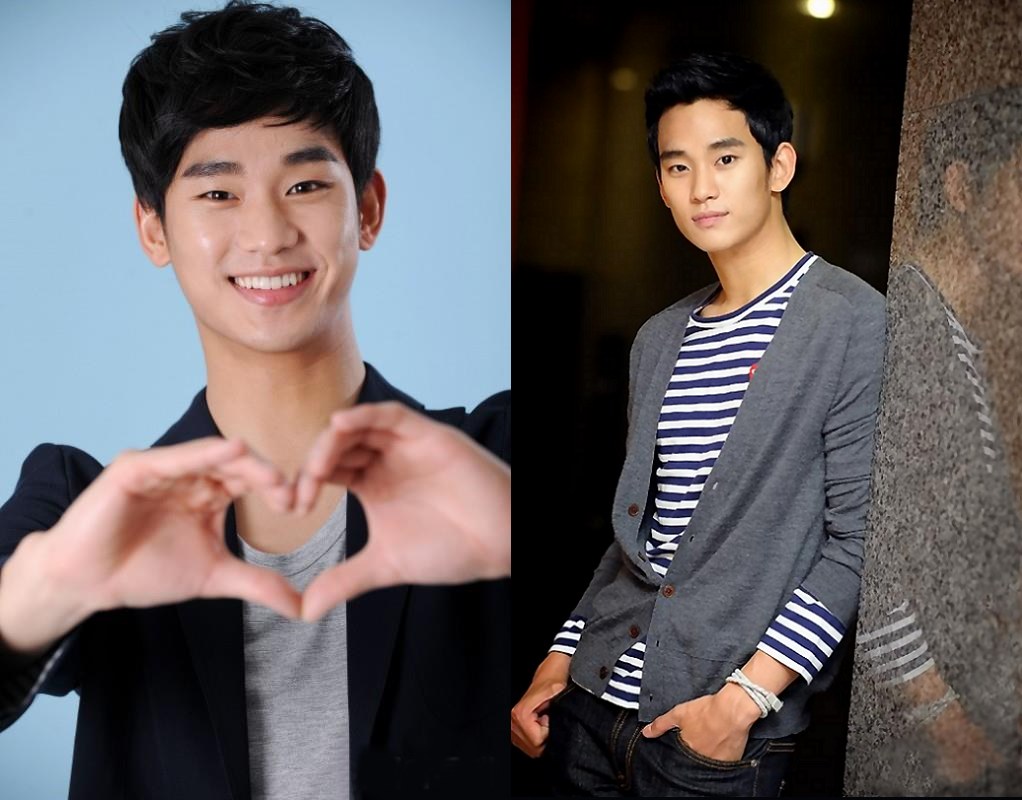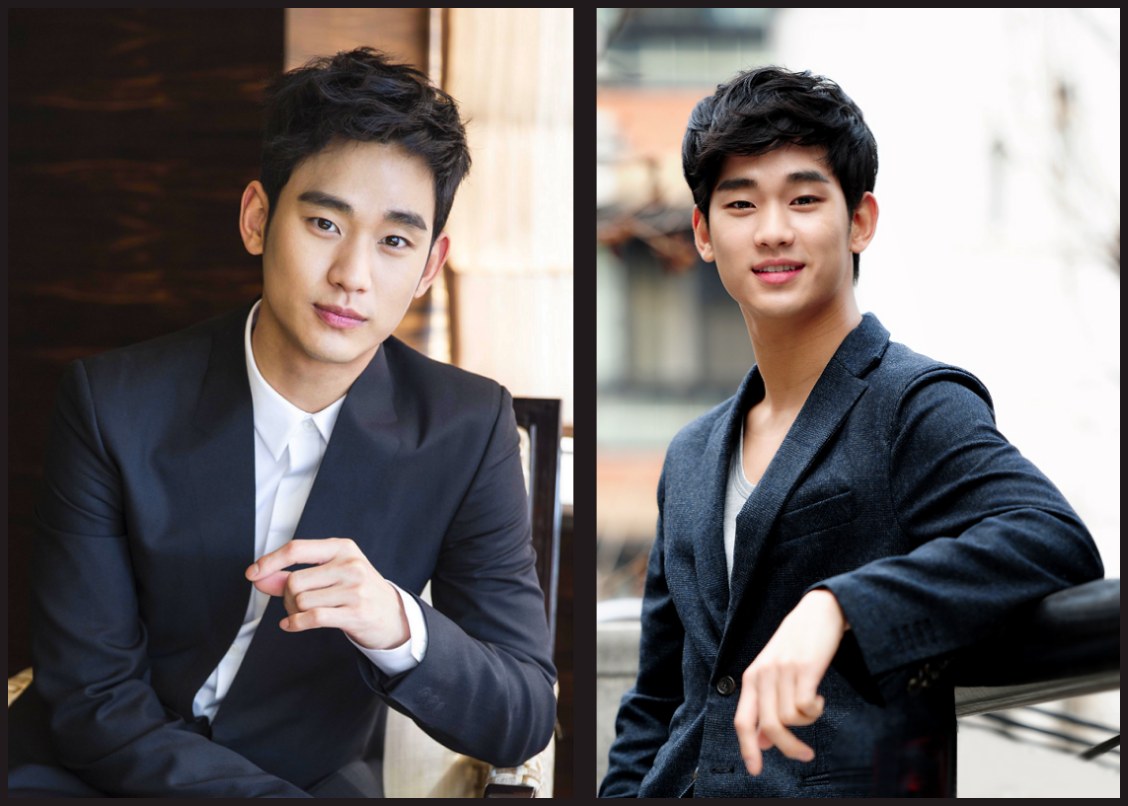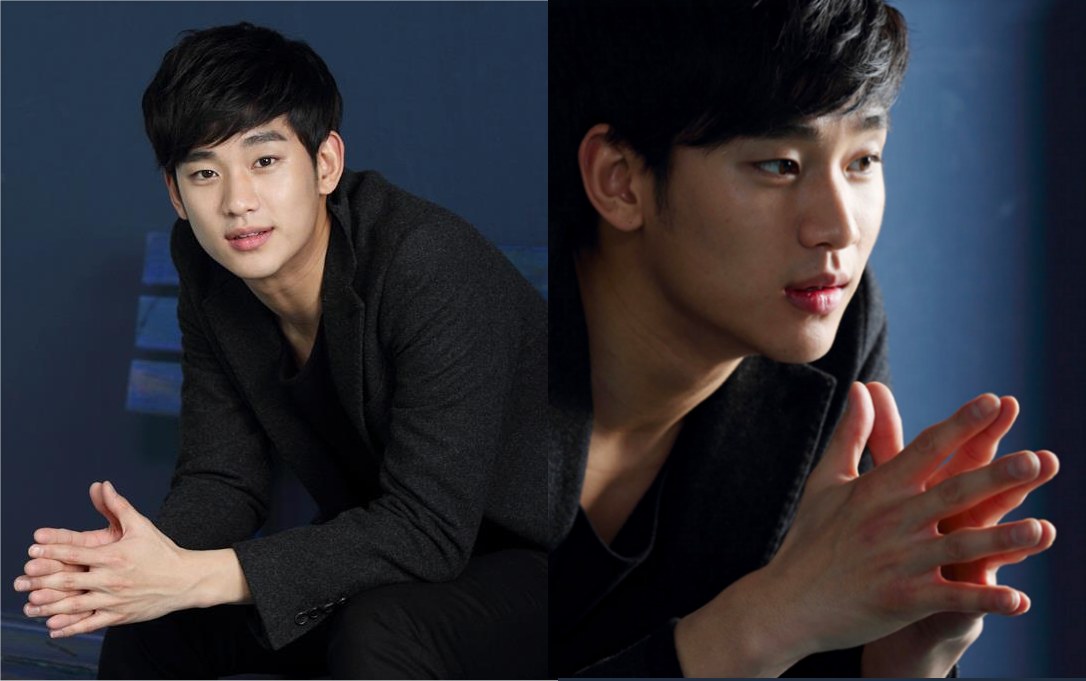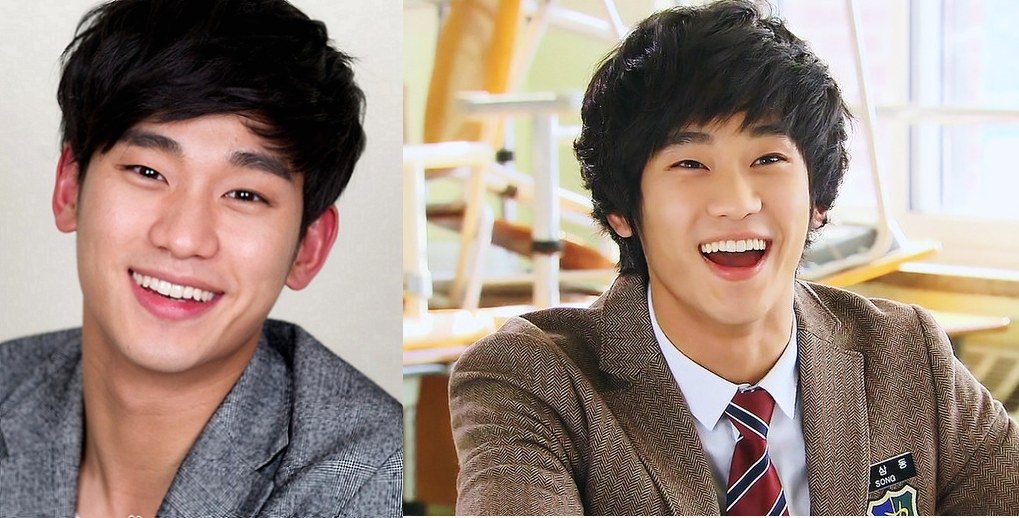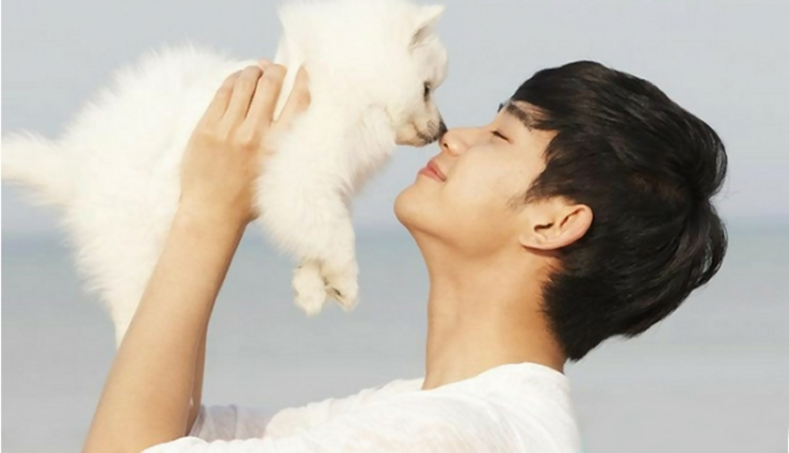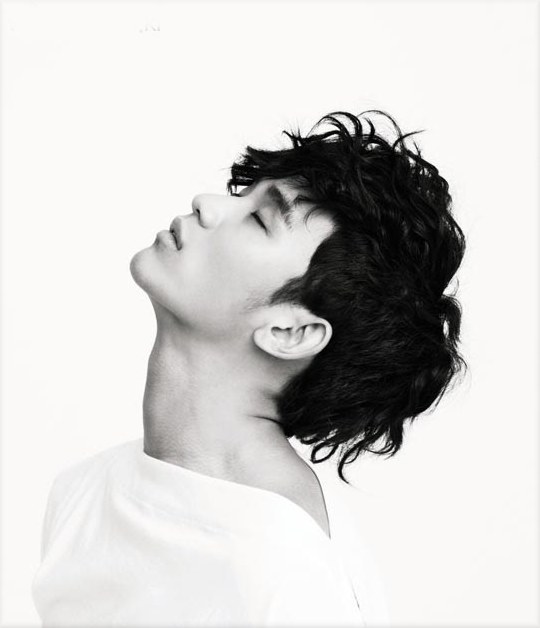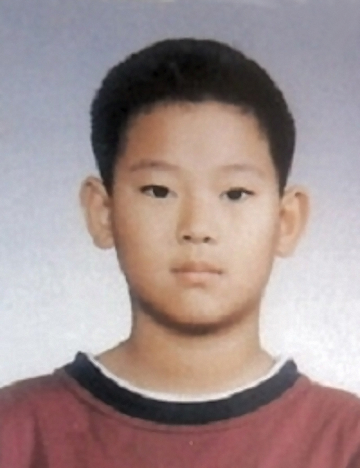 Childhood Photo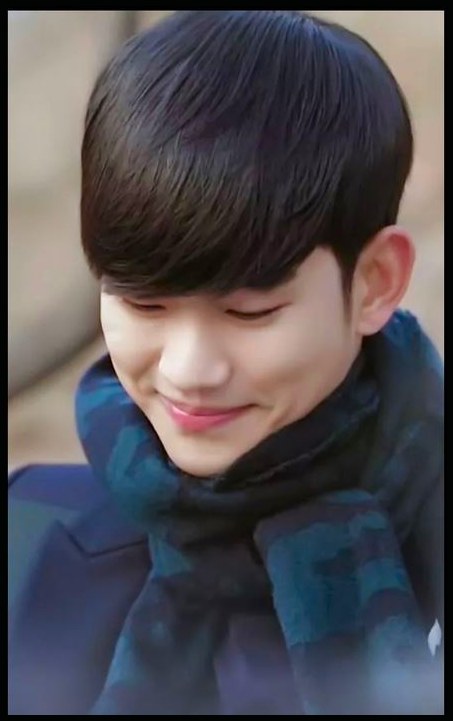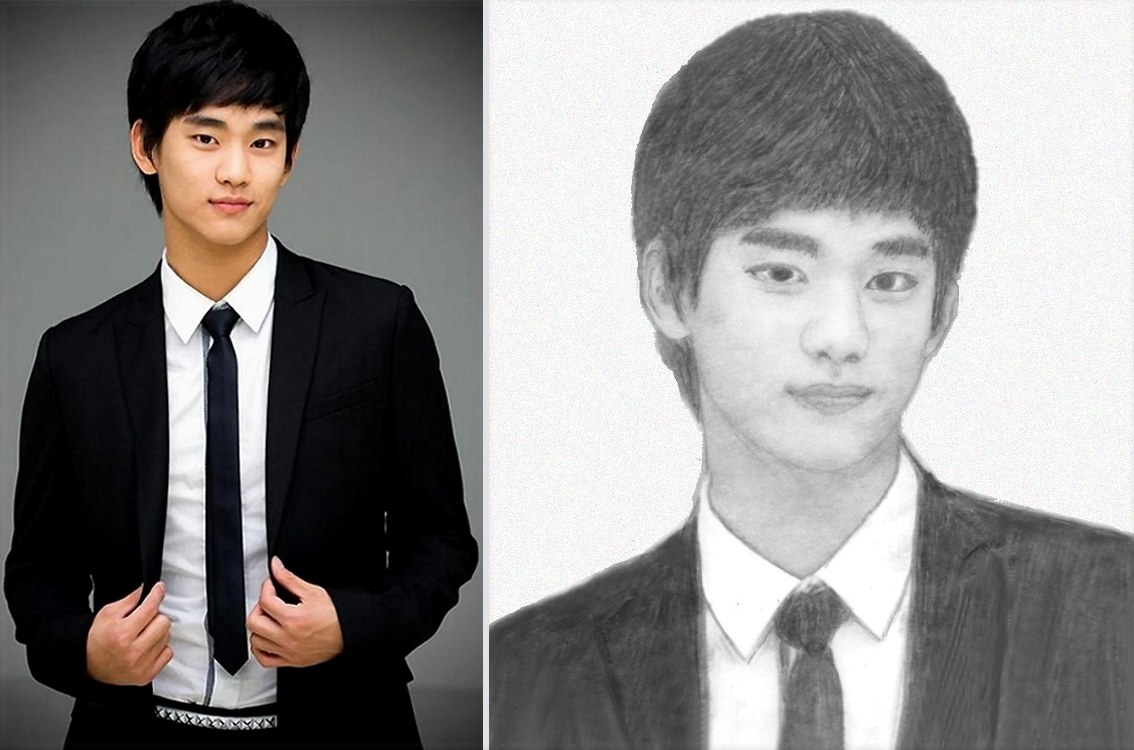 This is my own pencil sketch of Kim Soo Hyun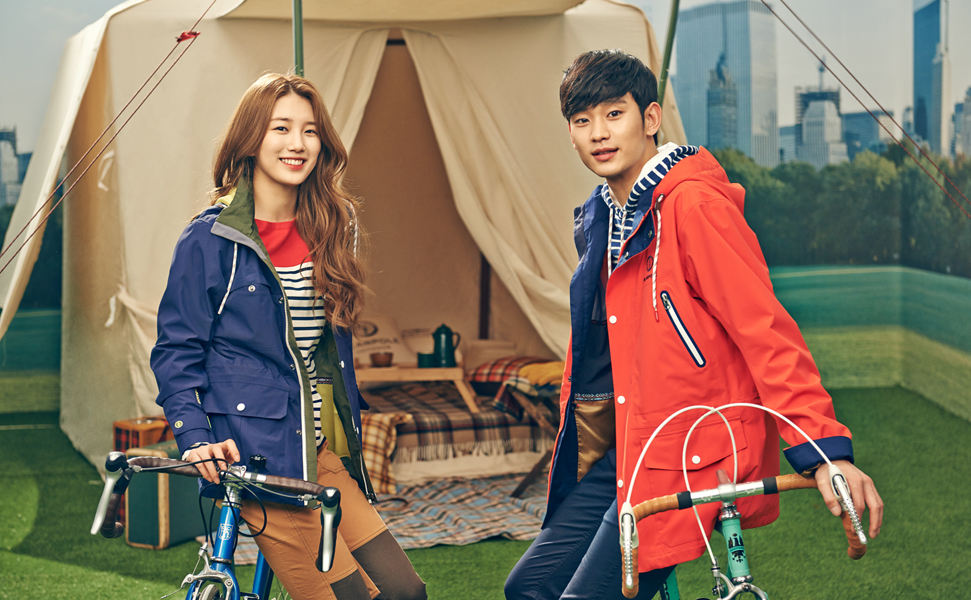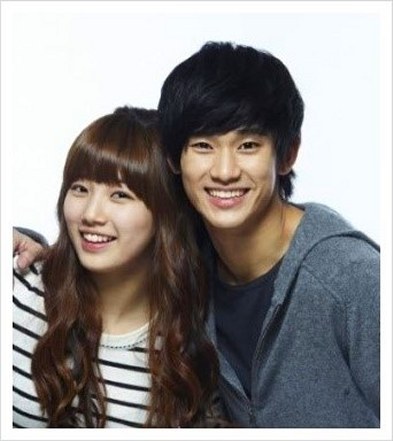 Kim Soo Hyun with Dream High
cast-mate Suzy

~~~~~~~~

WORK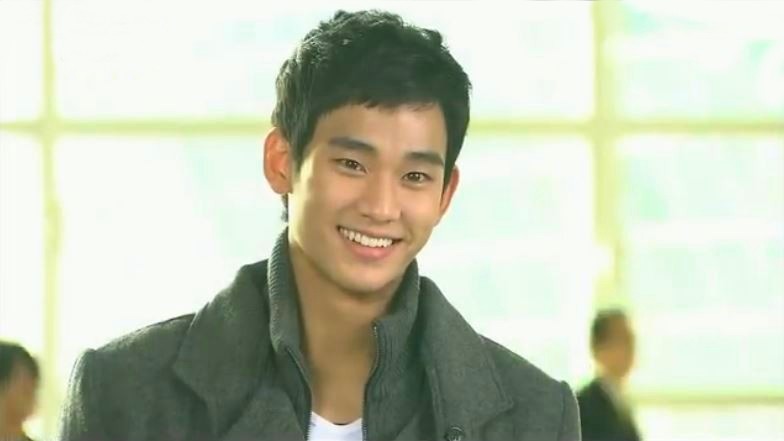 In 2009's Father's House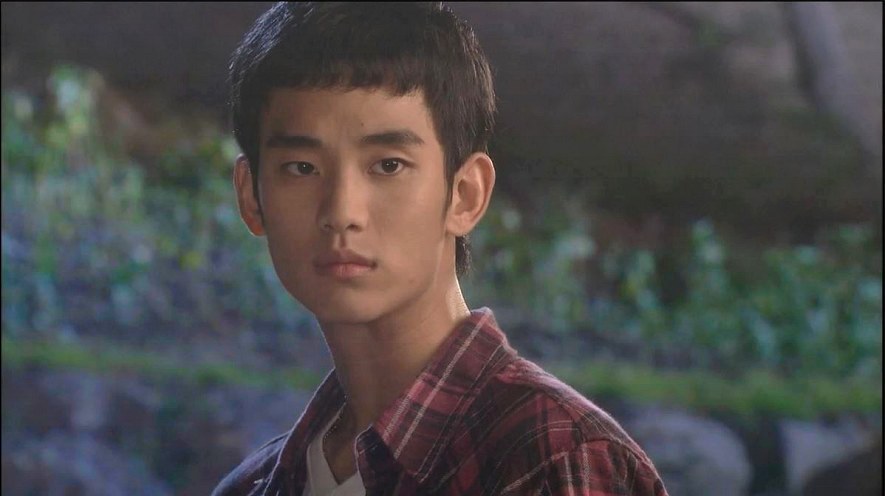 In 2010's Will It Snow At Christmas?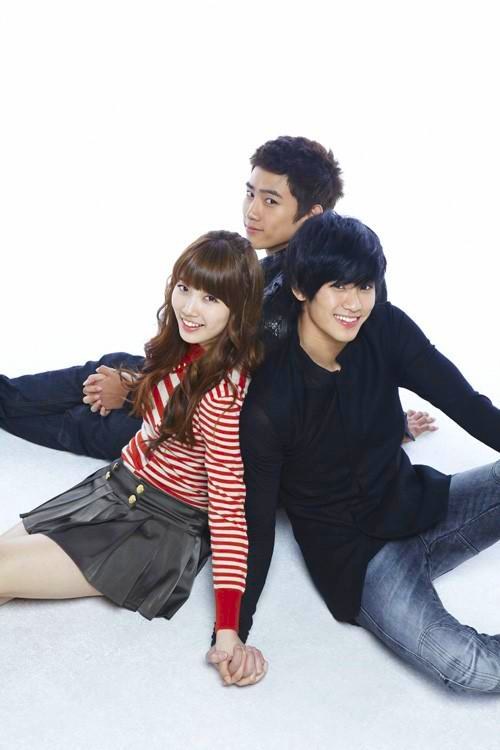 With Suzy and Taecyeon
in 2011's Dream High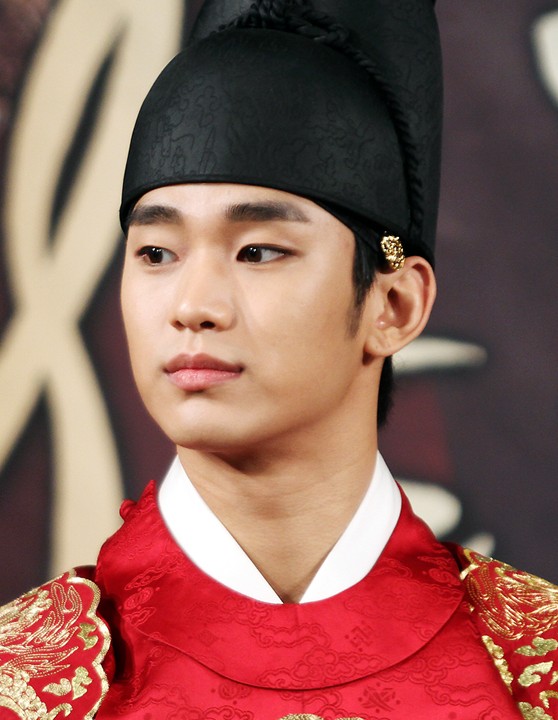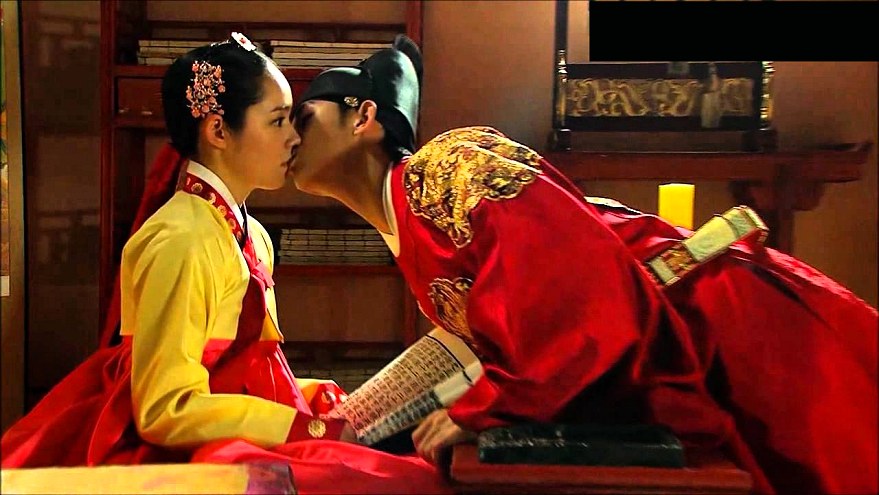 Kissing co-star Ga In Han in 2012's
The Moon That Embraces The Sun






Creating Romantic Comedy Magic
With Gianna Jun from 2013-2014's
My Love From Another Star
~ A Worldwide Hit ~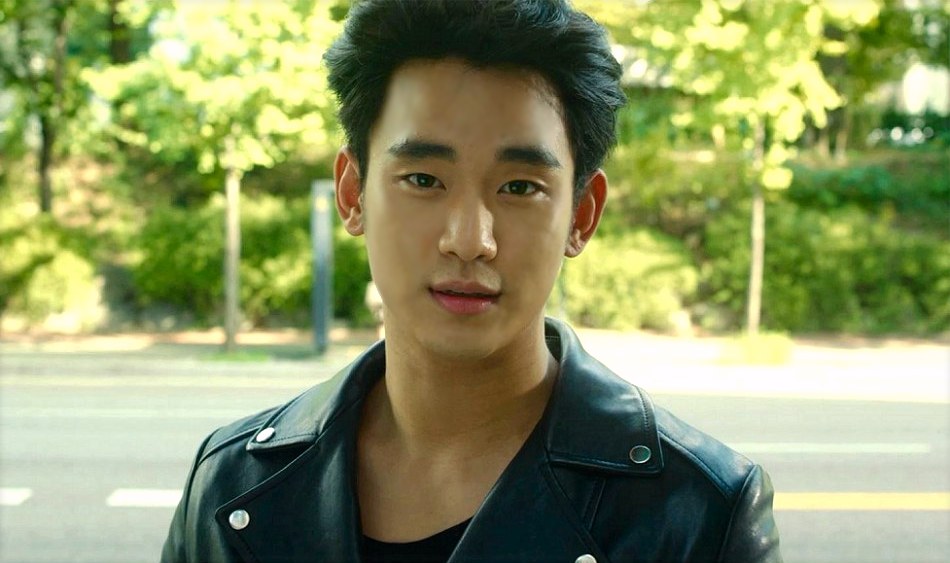 From 2014's film Miss Granny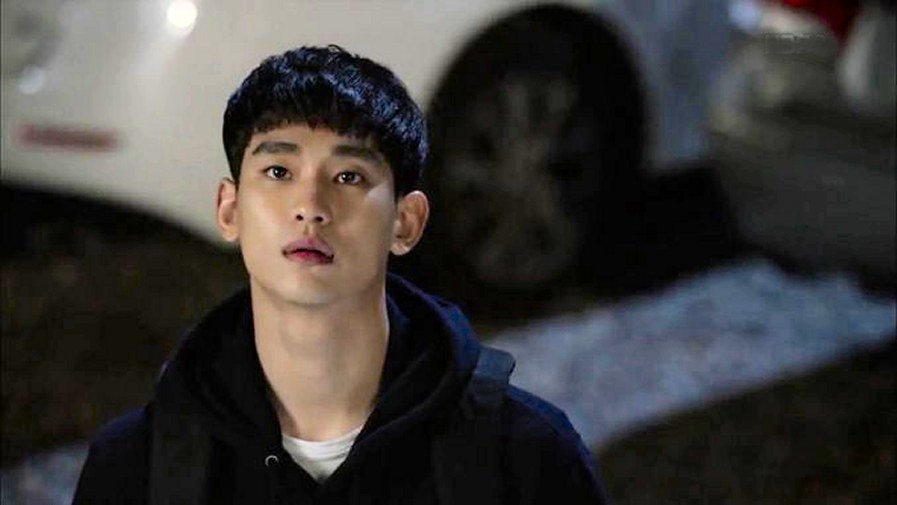 From 2015's Producer
My Favorite Scene - Of Course! Game

~~~~~~~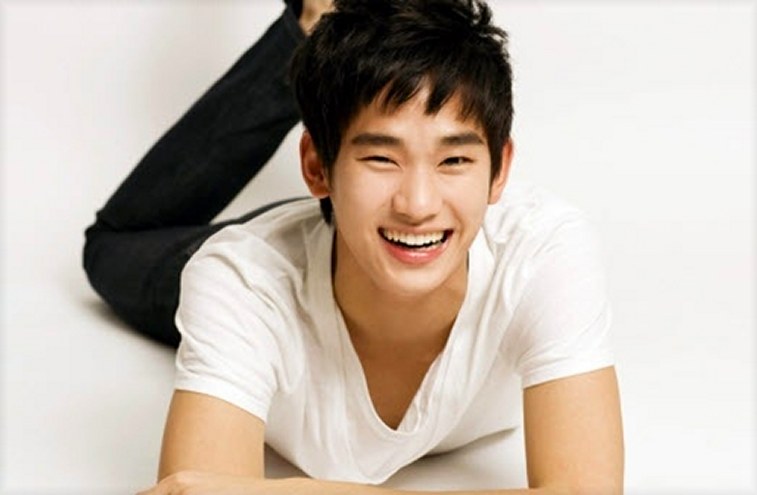 Cuteness and Talent
He defies Description
Should be going into
the military soon - stay well!

~~~~~~~~~~~~~~~~~~~~~~~~~~~

KOREAN DRAMA ACTOR PICTURE GALLERY