Korean Actress Kim So Yeon Picture Portrait Gallery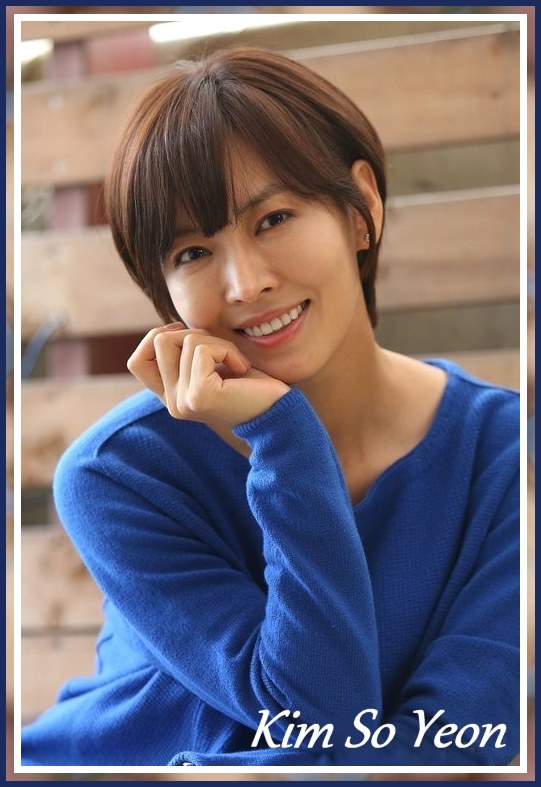 Drama: All About Eve, IRIS, Athena: Goddess Of War,
Happy Home, 20th Century Boy and Girl, Secret Mother, Mother Of Mine
Two Weeks, Dr. Champ, Prosecutor Princess,High End Crush (Cameo)
I Need Romance 3, Falling In Love With Innocence
IRIS 2, The Great Seer, Autumn Shower, One More Happy Ending
The Penthouse (2020)
Film: Russian Coffee aka Gabi, Love Forecast, Seven Swords, Change
~~~~~~~~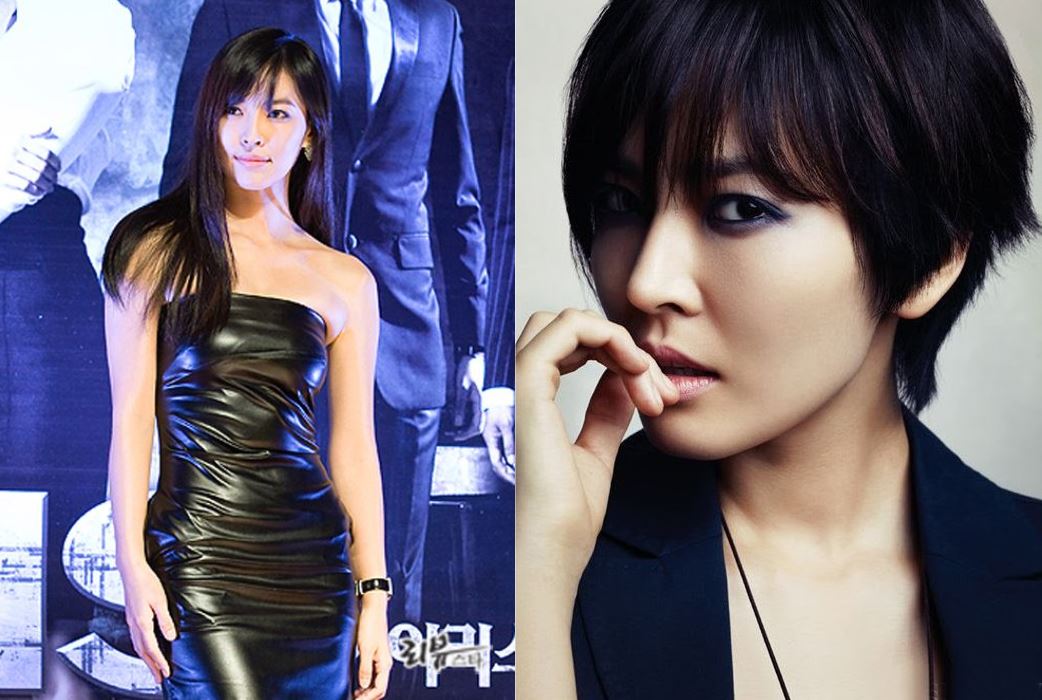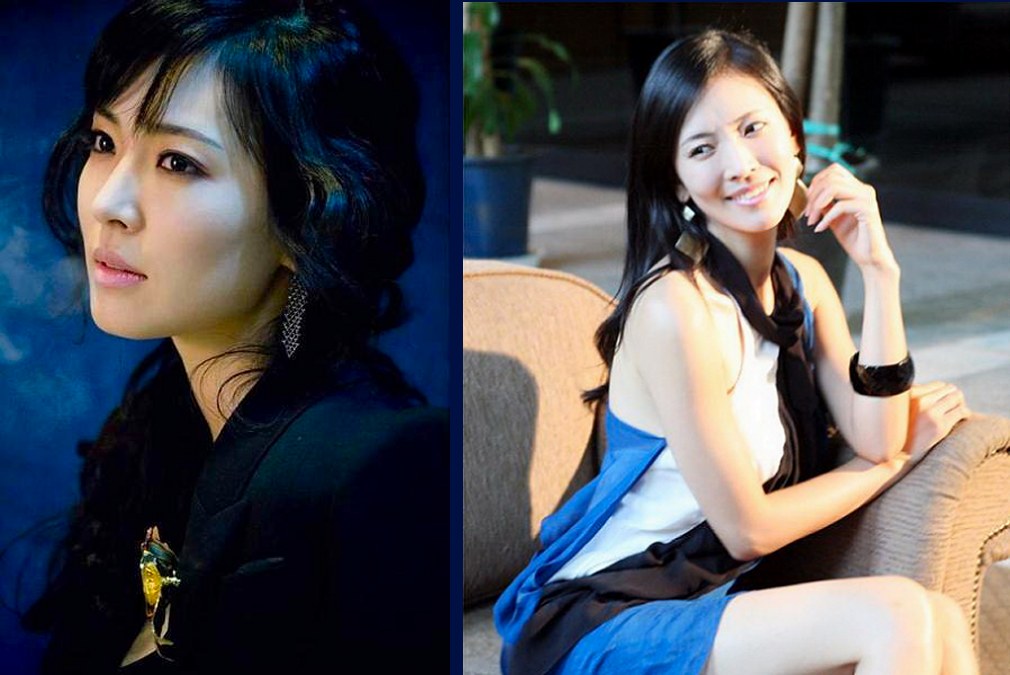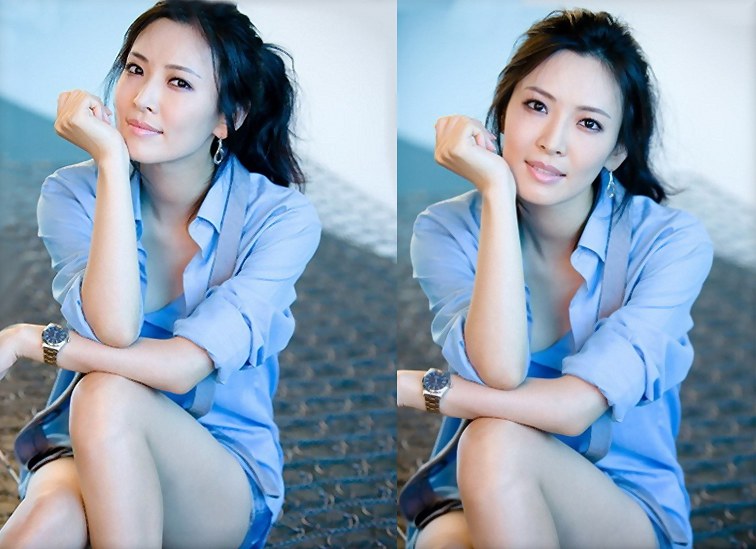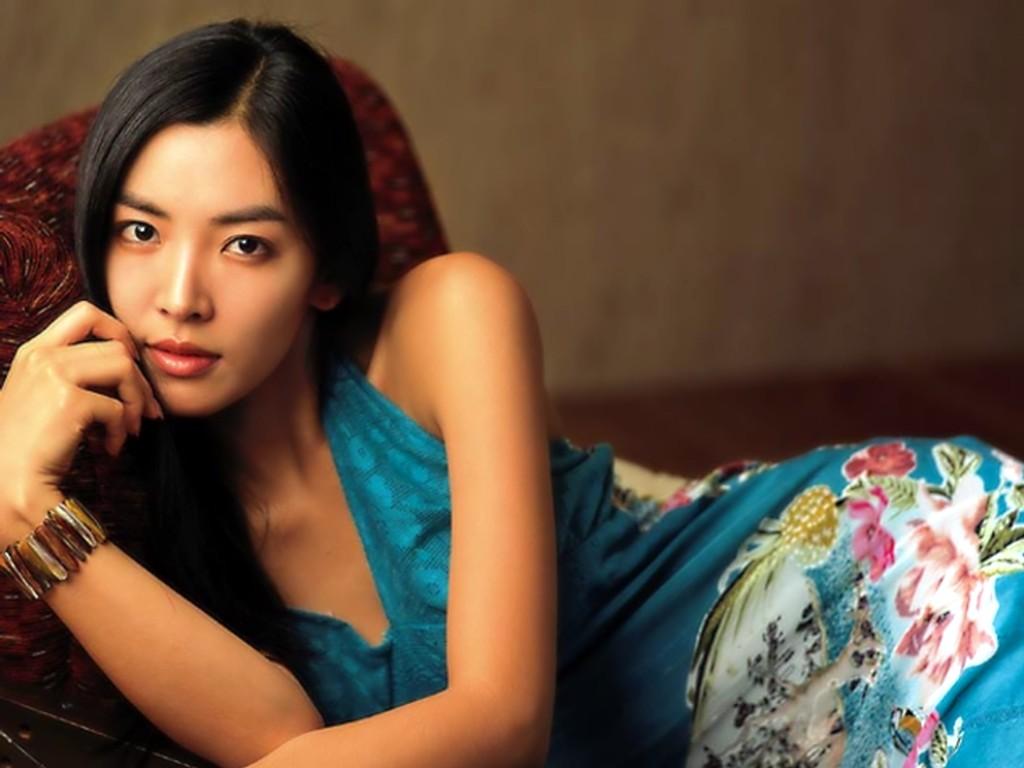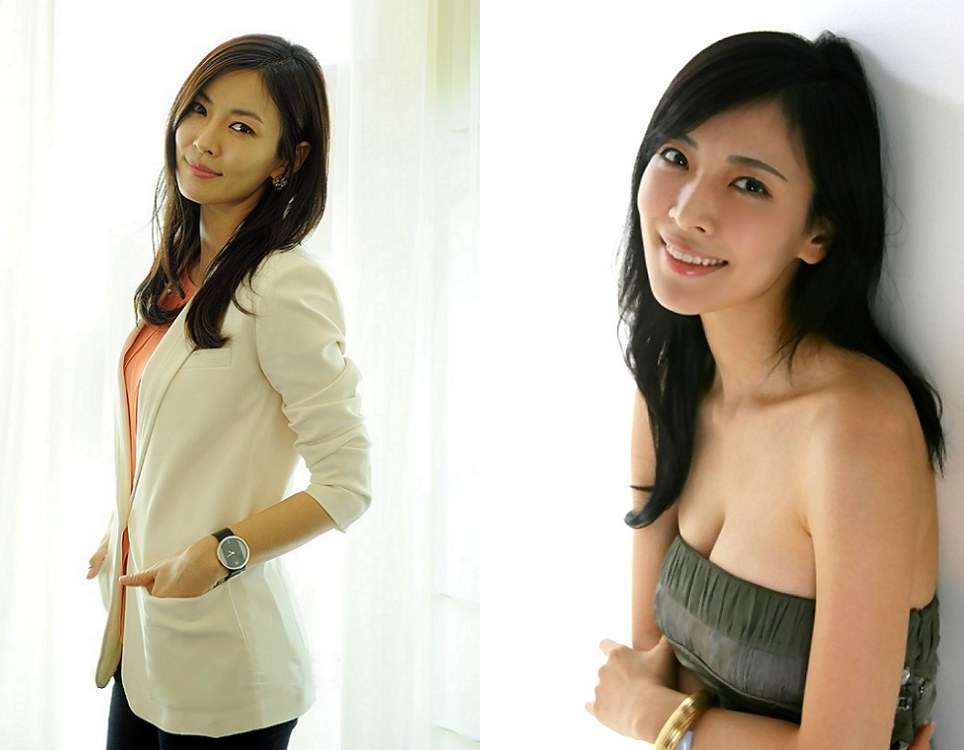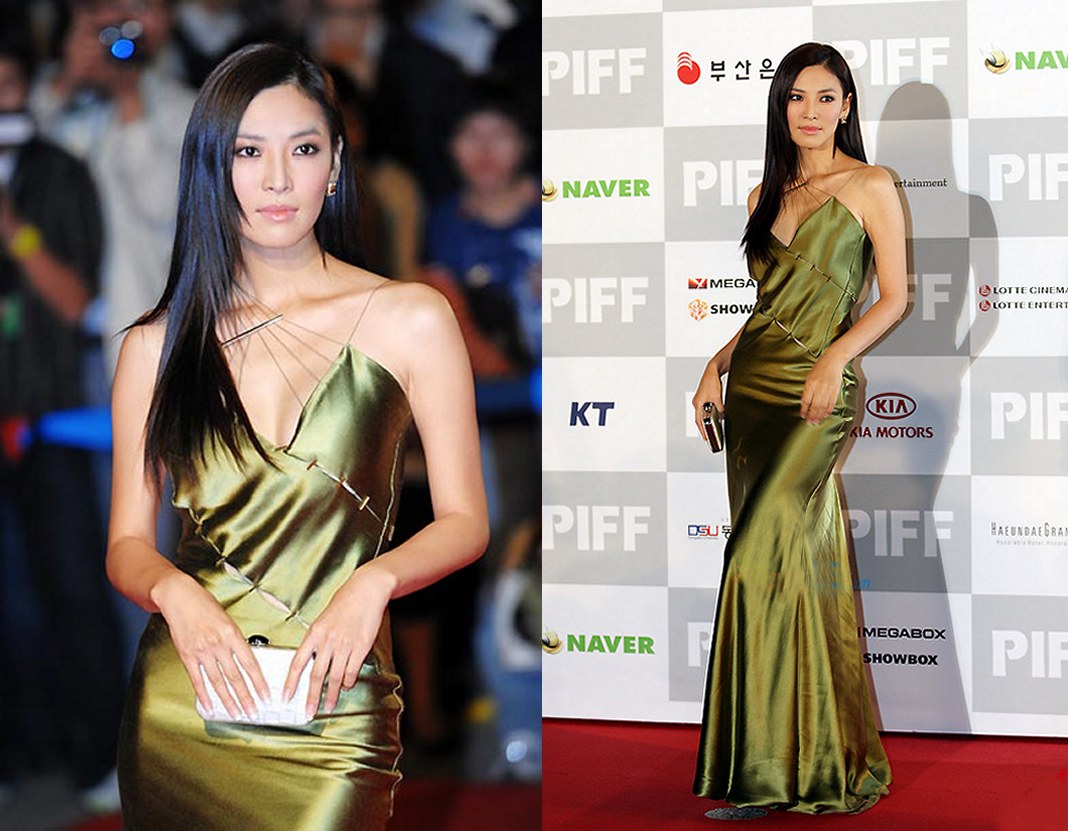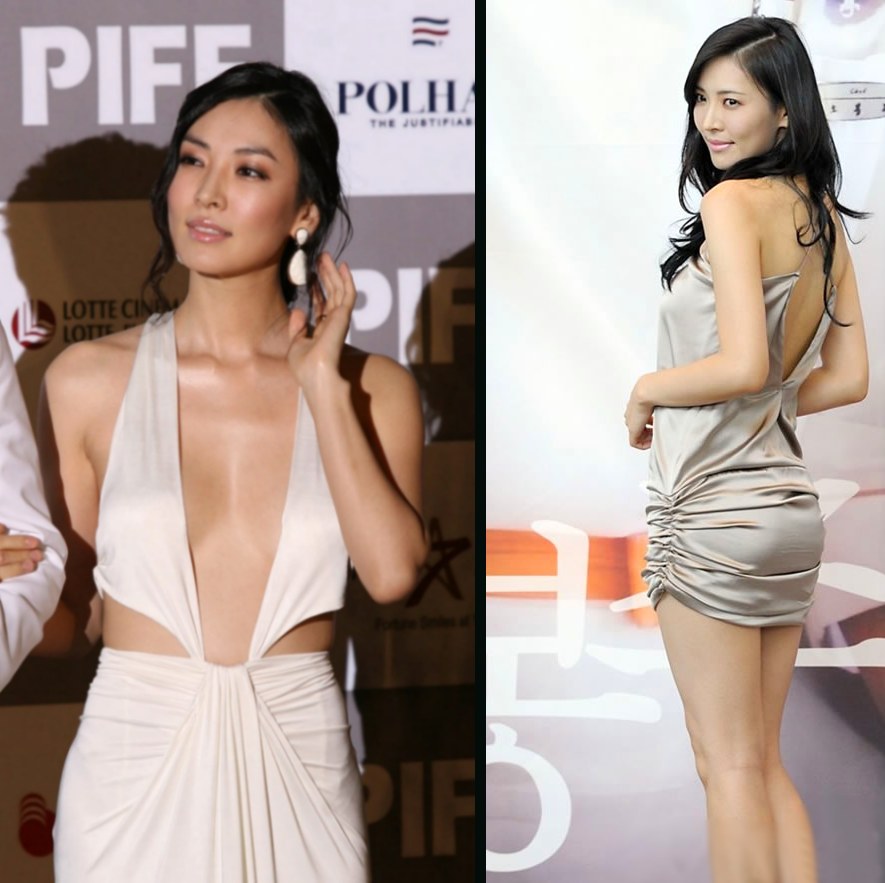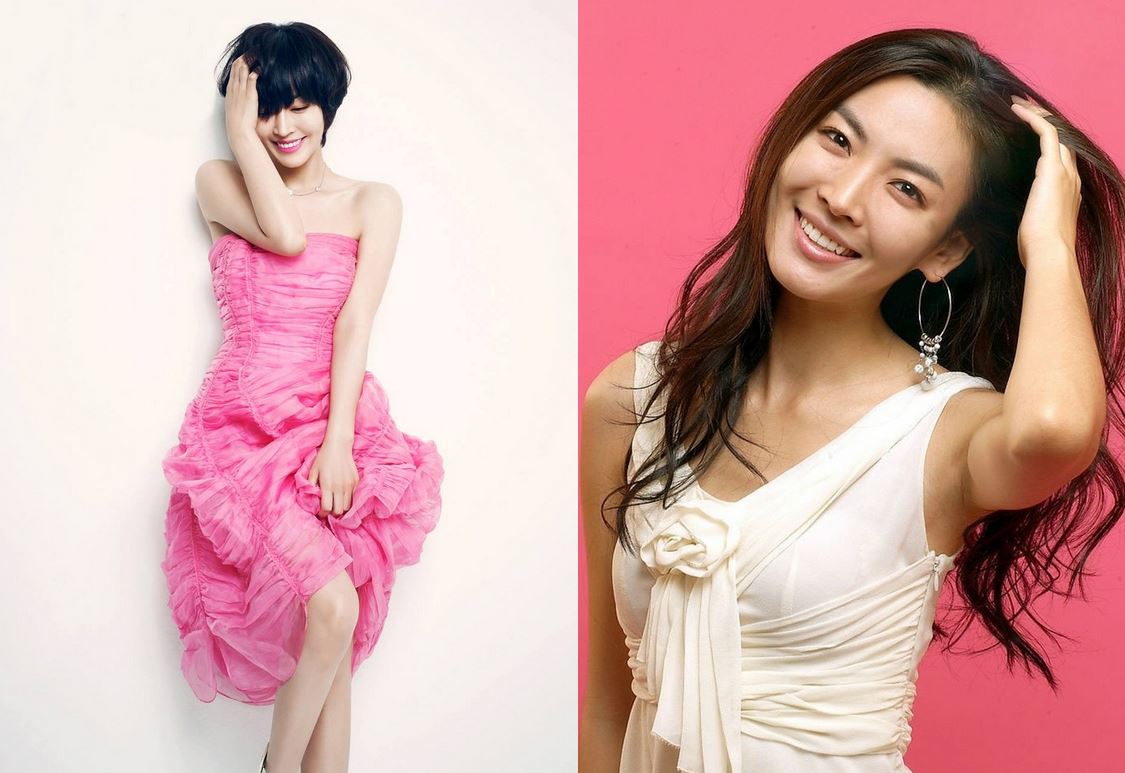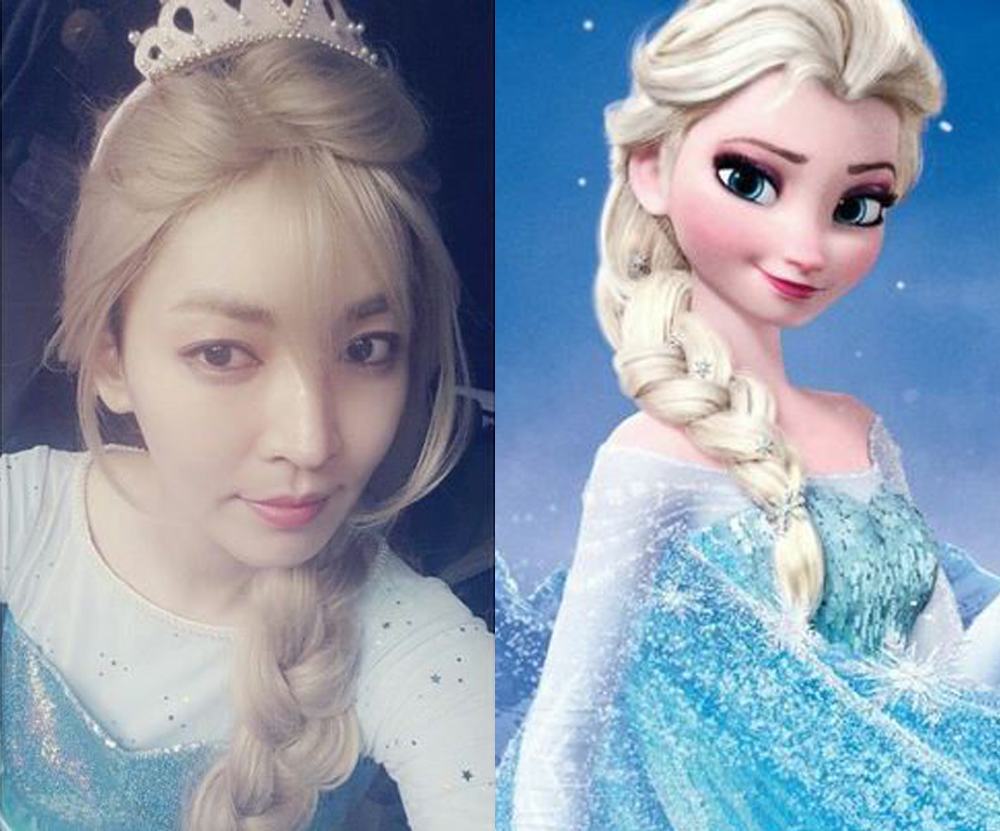 In March 2015 Kim So Yeon posted this picture of herself
as Elsa from Disney's Frozen on her Instagram Account!
So cute!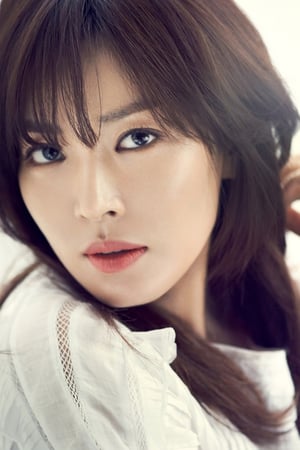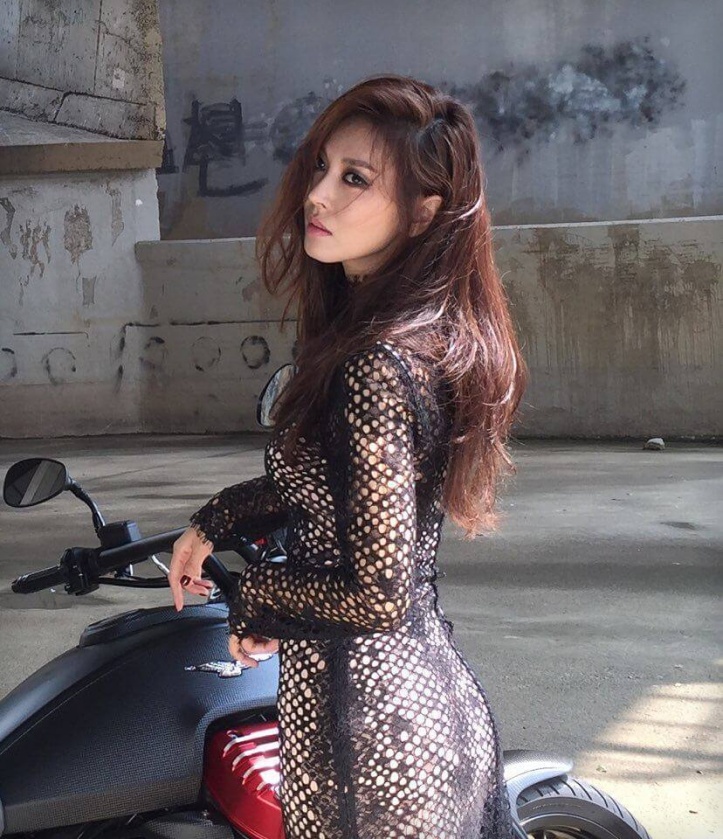 ~~~~~~~~~~
REPRESENTATIVE WORKS
In 2000 history was made when Kim So Yeon had her first
hit drama, All About Eve, with just a little flavoring of the
old hit Bette Davis American film - she won acting awards
for her role and she was on her way!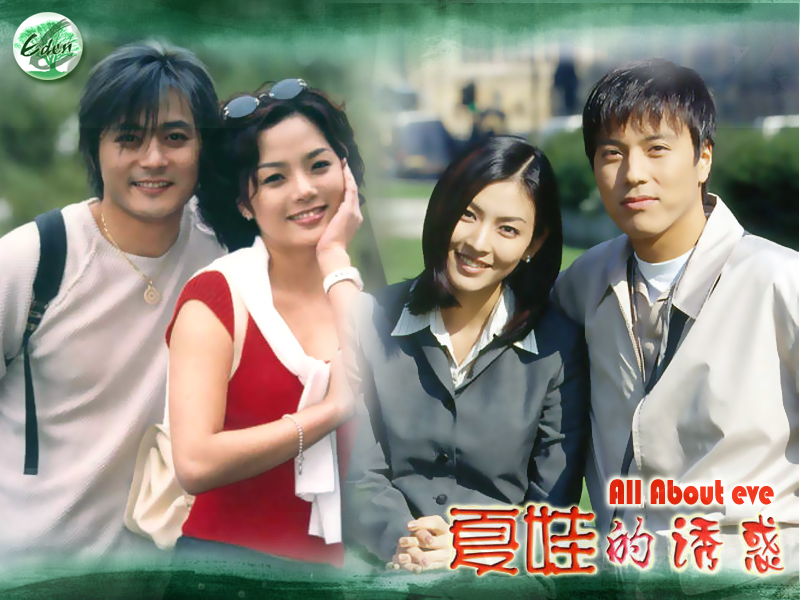 ~~~~~~~~~~~
Autumn Shower (2005)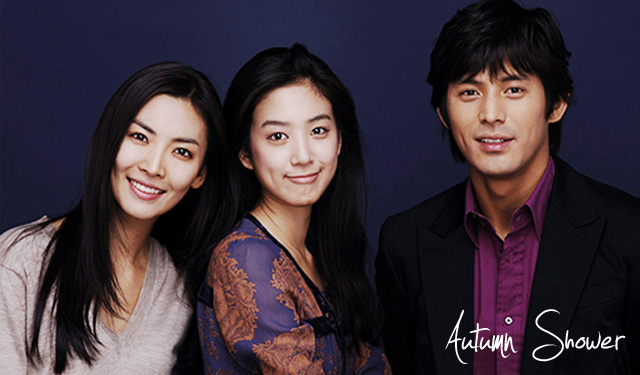 ~~~~~~~~~~~~
IRIS (2009)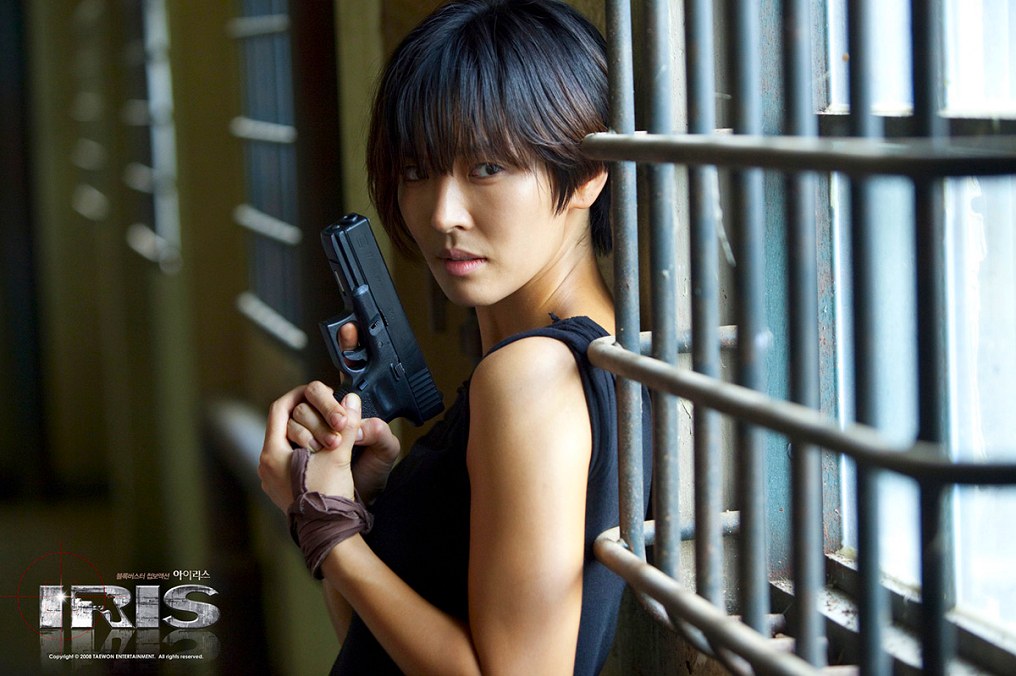 Kim So Yeon as a North Korean agent
in the 2009 Blockbuster K-drama IRIS
still the most expensive K-drama ever made.


~~~~~~~~~

Prosecutor Princess (2010)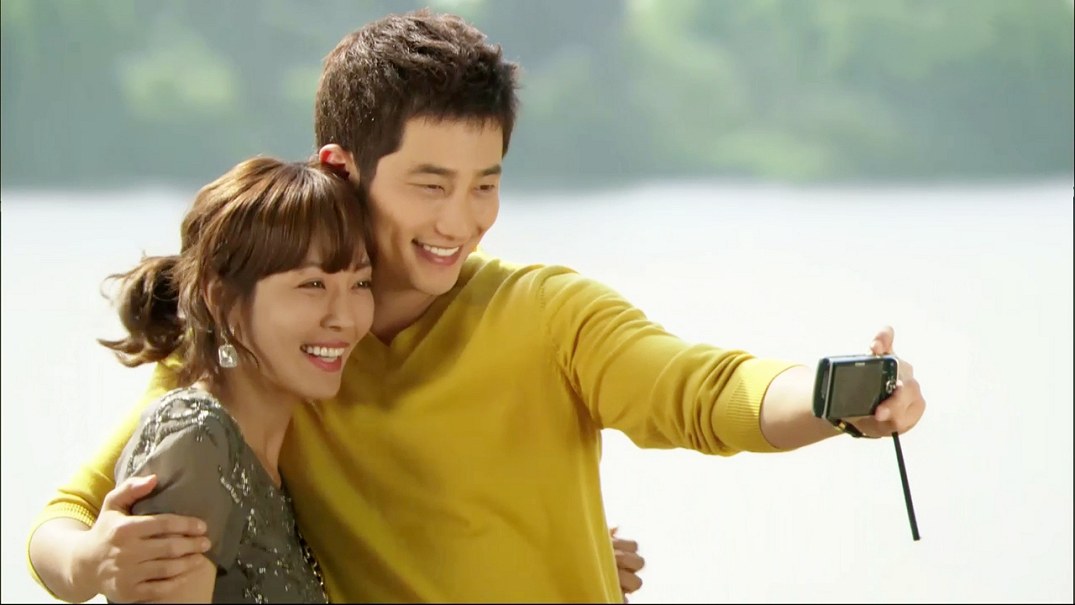 Kim So Yeon with Park Shi Hoo in the
delightful drama Prosecutor Princess (2010)




~~~~~~~~~~~
The Great Seer (2012)
~~~~~~~~~~
Russian Coffee aka Gabi (2012)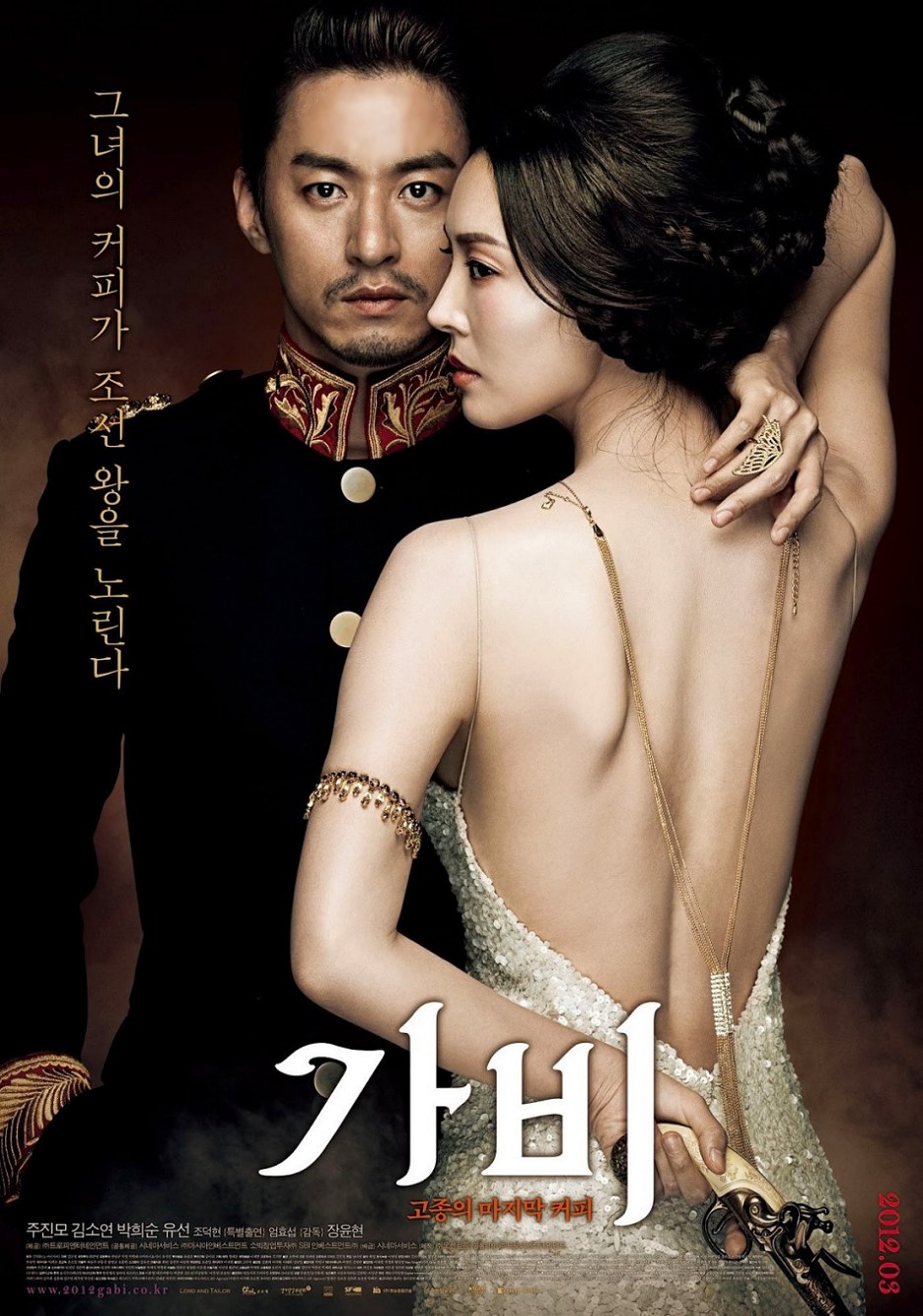 The intriguing film Russian Coffee aka Gabi (2012)
was loosely based on a real situation between Russia
and Korea when the trade of coffee was illegal - this
is a brooding, sexy film and I enjoyed it very much.

~~~~~~~~~~
Two Weeks (2013)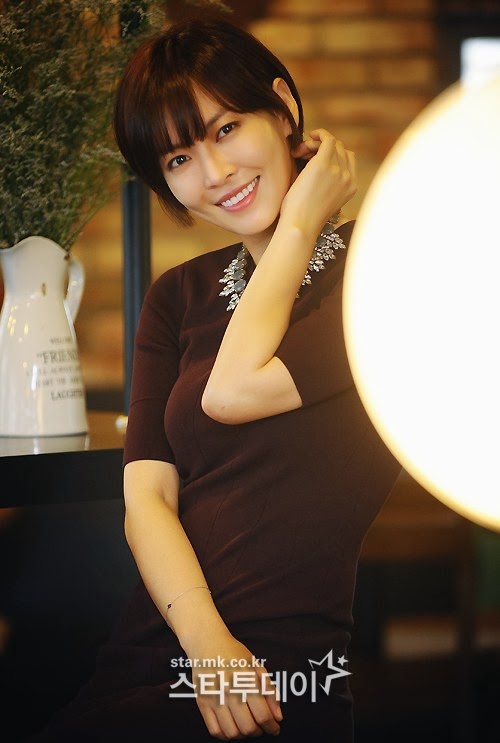 ~~~~~~~~
I Need Romance 3 (2014)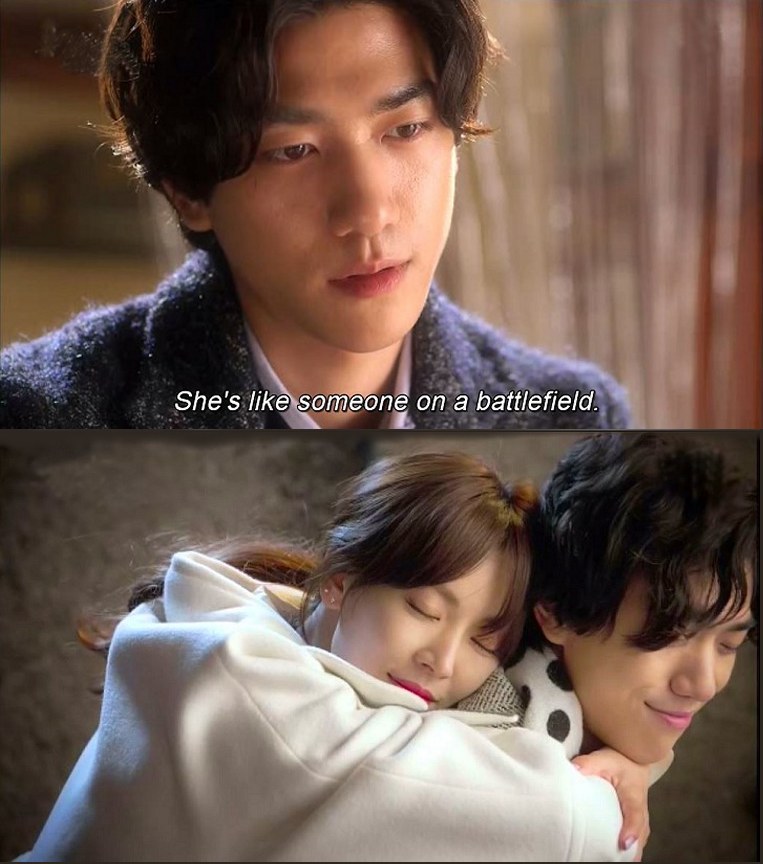 My favorite Kim So Yeon romantic comedy will
always be I Need Romance 3 (2014). I loved her
chemistry with Joon Sung - I've never seen her
have better chemistry with anyone else on screen,
not even with Byung Hun Lee in IRIS.

~~~~~~~~~

Falling In Love With Innocence (2015)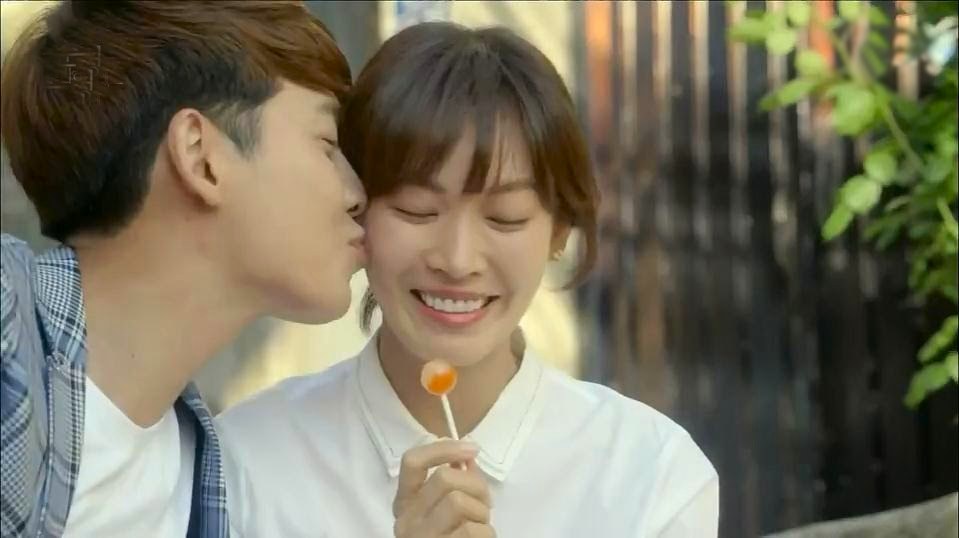 ~~~~~~~~
Happy Home (2016)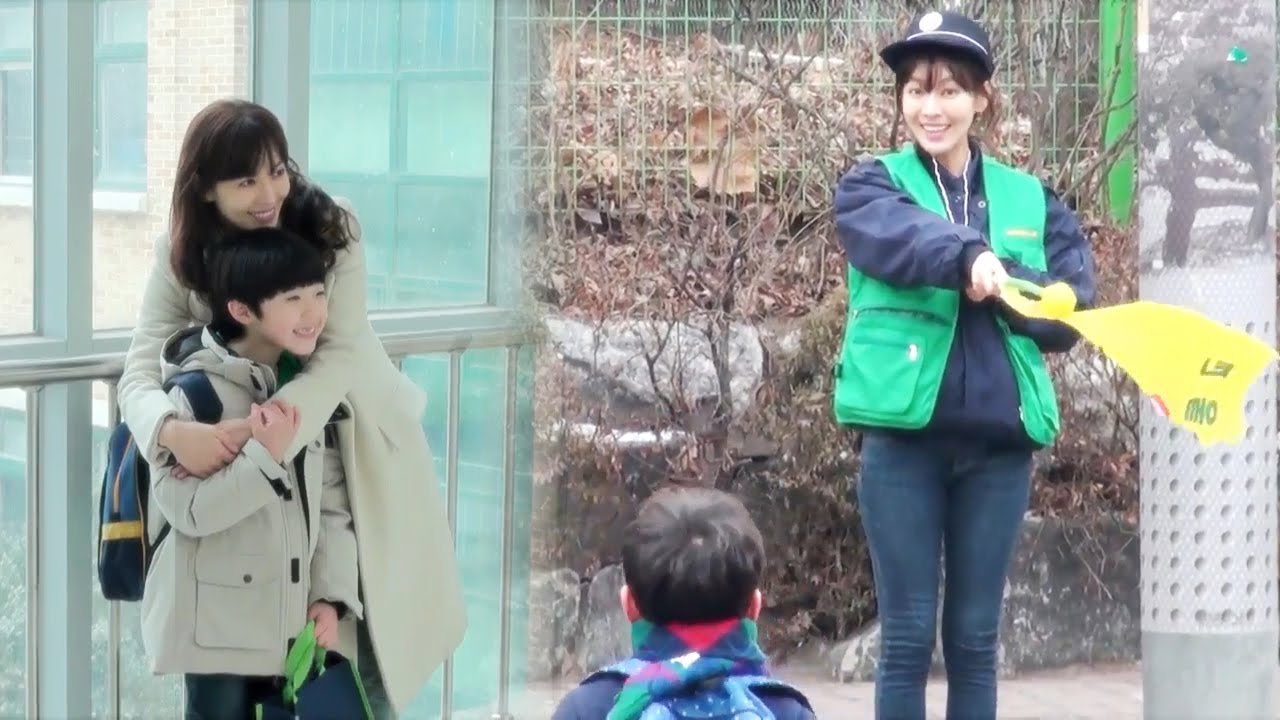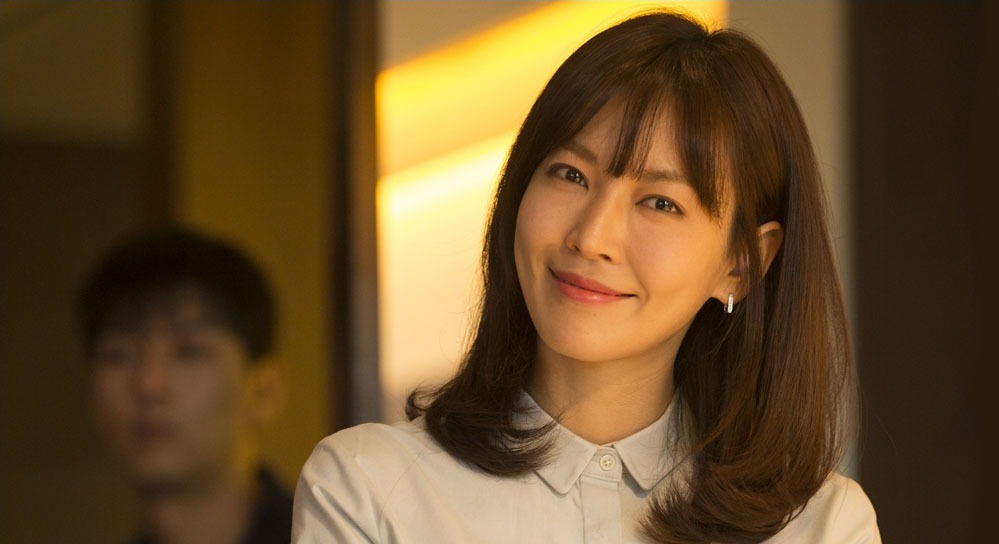 Kim So Yeon met her future husband on
this drama shoot, actor Lee Sang Woo

~~~~~~~~

Secret Mother (2018)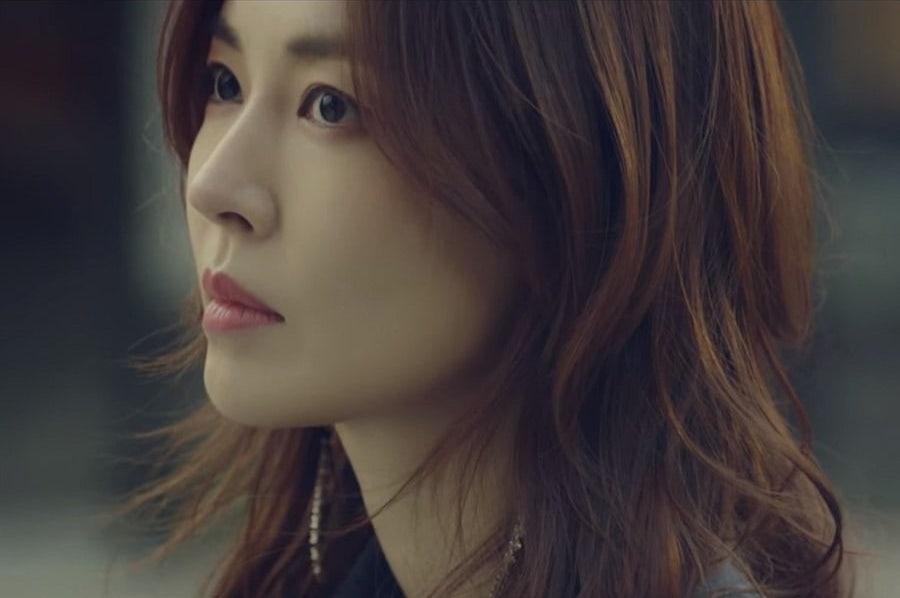 ~~~~~~~~~~~~

Mother Of Mine (2019)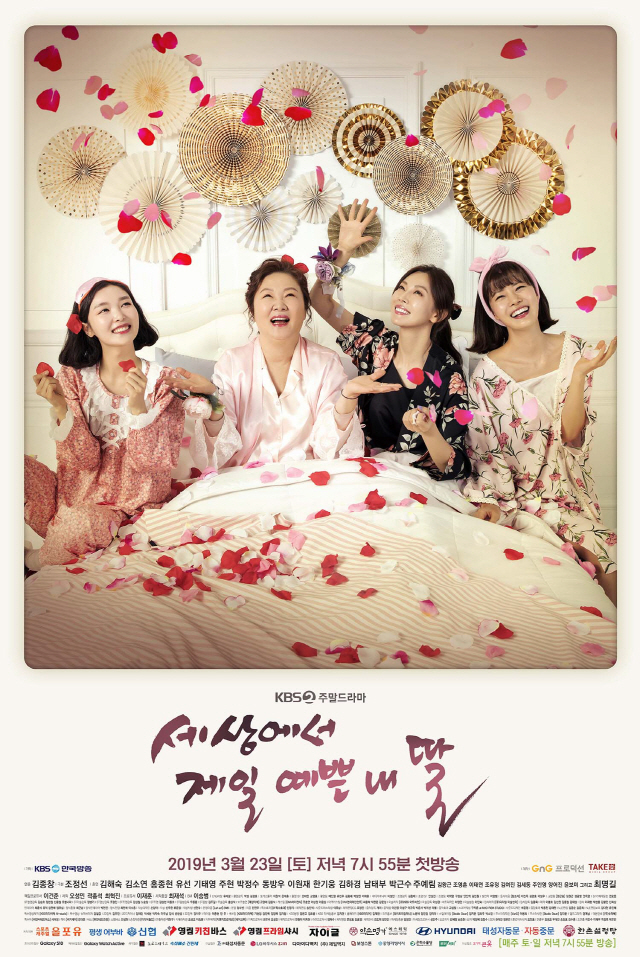 ~~~~~~~~~~~~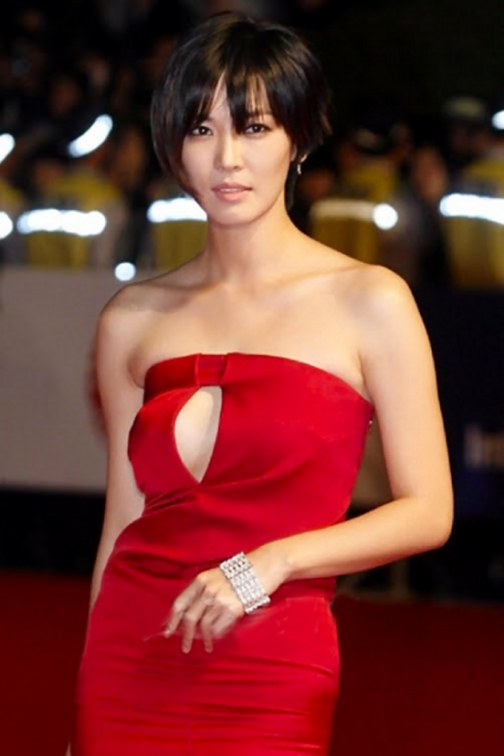 This is my favorite picture of Kim So Yeon,
only she can be so elegantly sexy in Korea
and get away with it. LOL!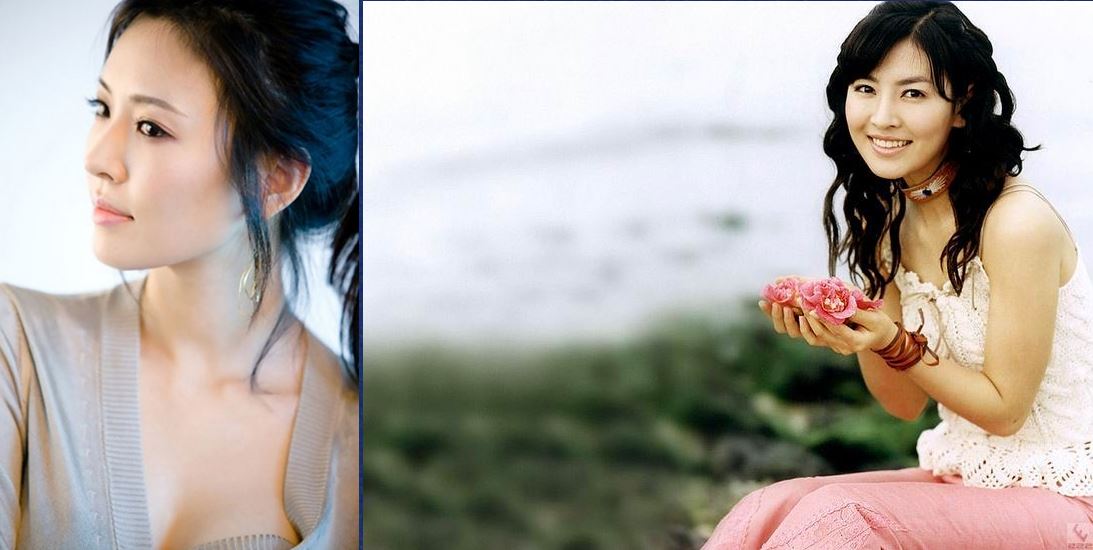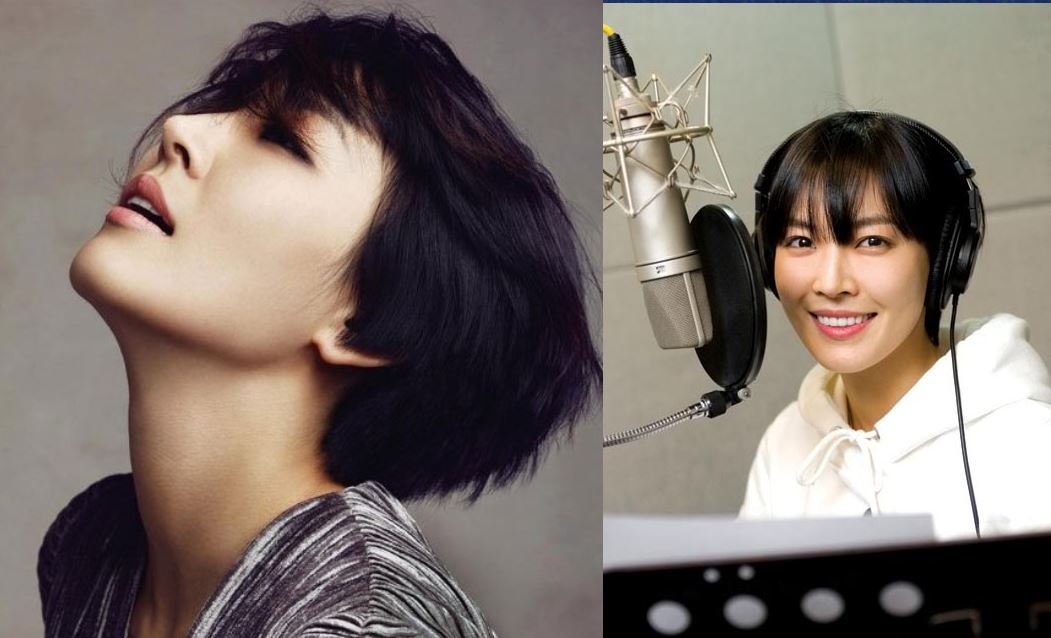 Sexy and practical at the same time -
what's not to love about this actress?

PERSONAL

Marriage in 2017 With Fellow Actor Lee Sang Woo,
her co-star in the K-drama Happy Home (2016)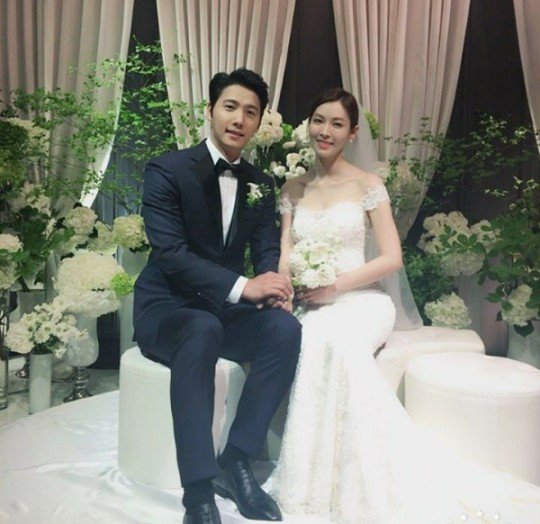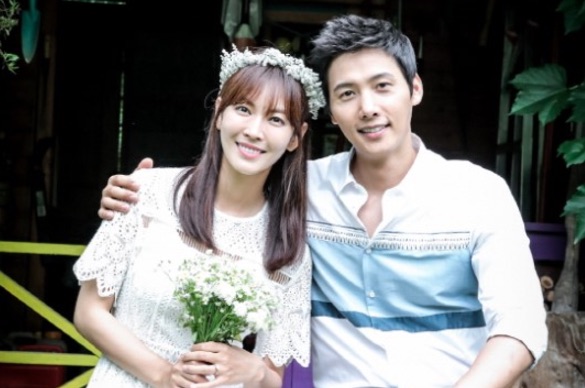 Can't you tell I'm a HUGE fan? :)

~~~~~~~~~~~~~~
KOREAN DRAMA ACTOR PICTURE GALLERY