Korean Actress Hye Kyo Song Picture Gallery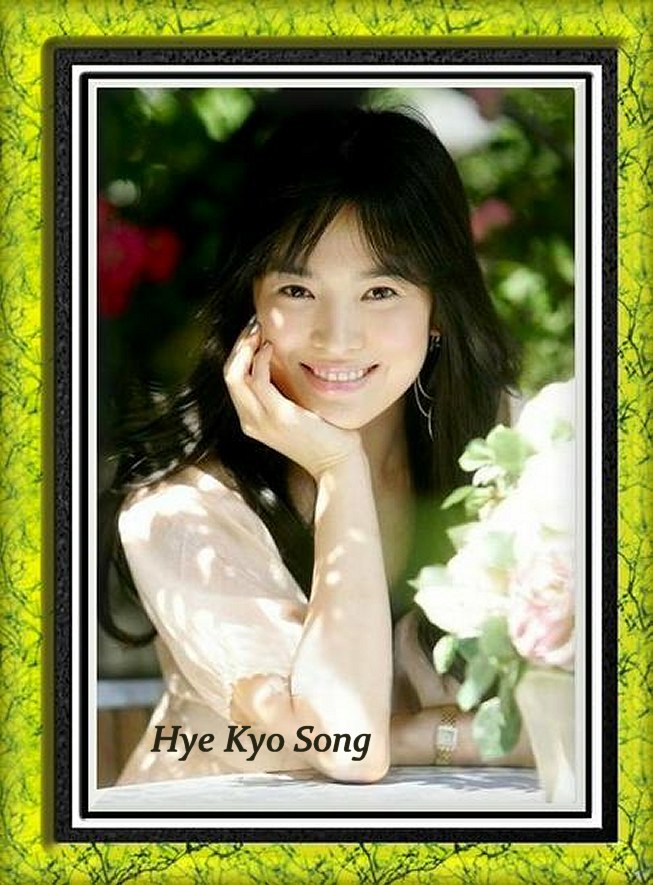 Drama: Autumn In My Heart, Full House,
Worlds' Within, That Winter The Wind Blows
Hotelier, All In, Descendants Of The Sun, Encounter / Boyfriend
First Love (Cameo), Deadly Eyes, White Nights
Sweet Bride, Wedding Dress, Guardian Angel, Rays Of Sunshine
Marching, How Am I?, Six Siblings, Soonpong Clinic, Happy Morning
Coming Later 2021: Now We Are Breaking Up, The Glory

Film:
My Girl and I, My Brilliant Life, The Crossing 1 & 2 (Chinese)
Camellia, Hwang Jin Yi, A Reason To Live, The Grandmaster (Chinese)




The Exquisite Love Song "Love In Winter"
Sung By "The One" for That Winter, The Wind Blows OST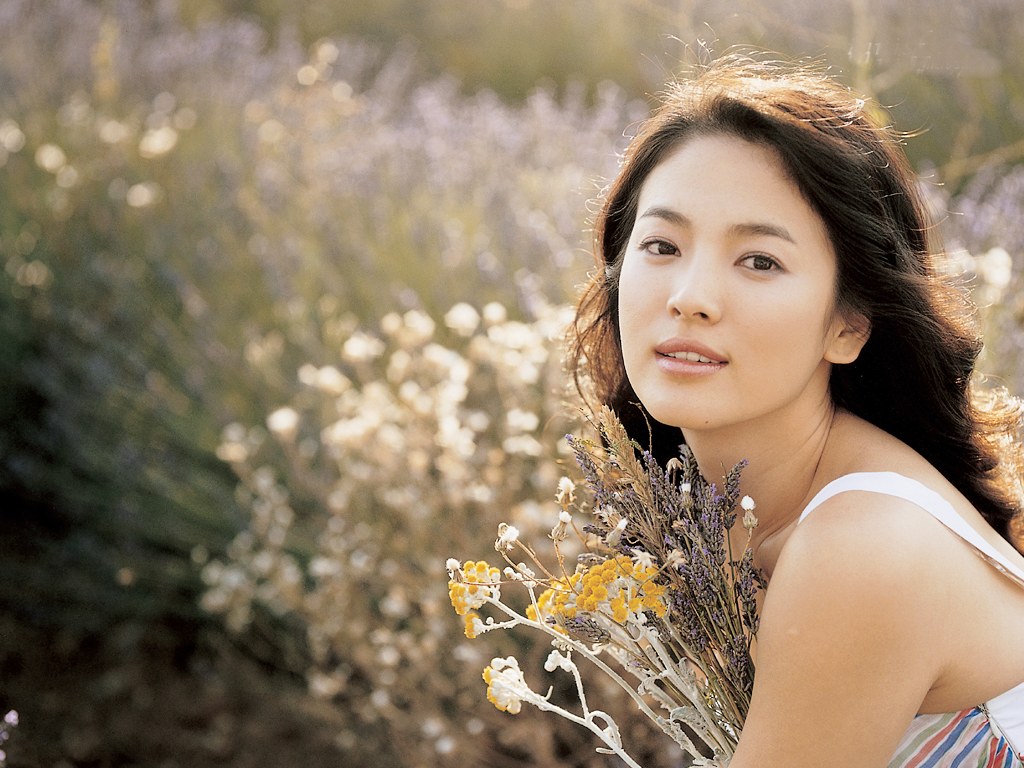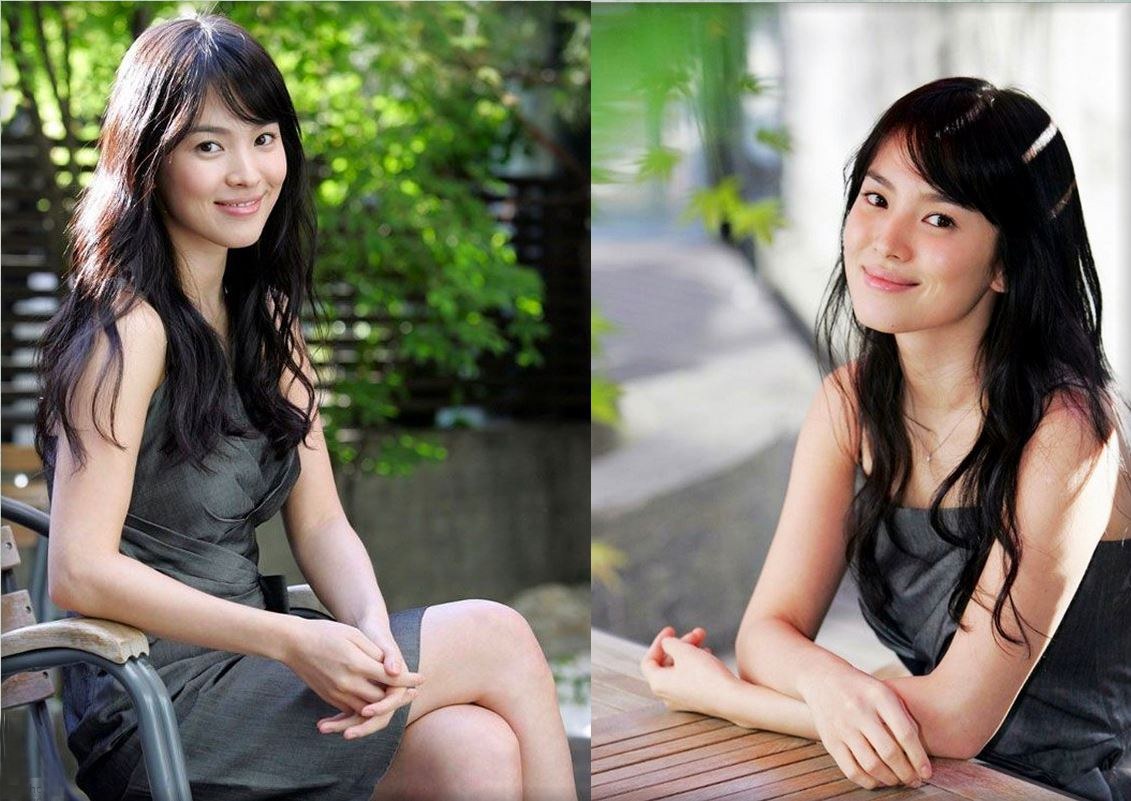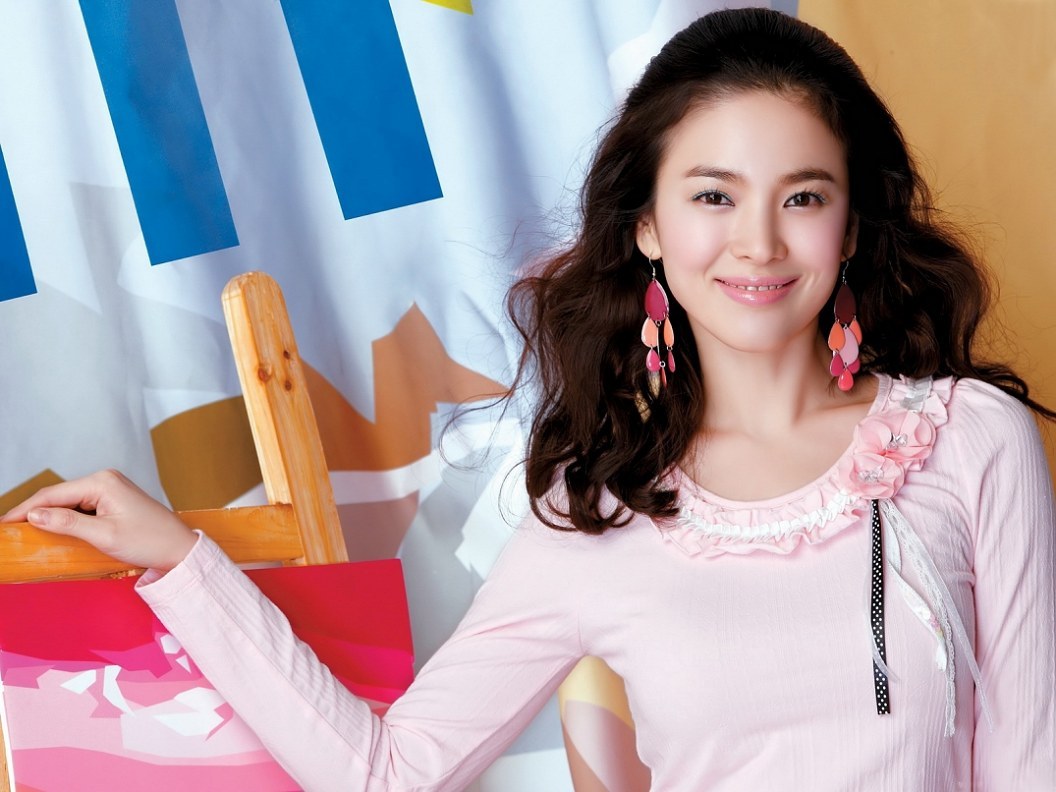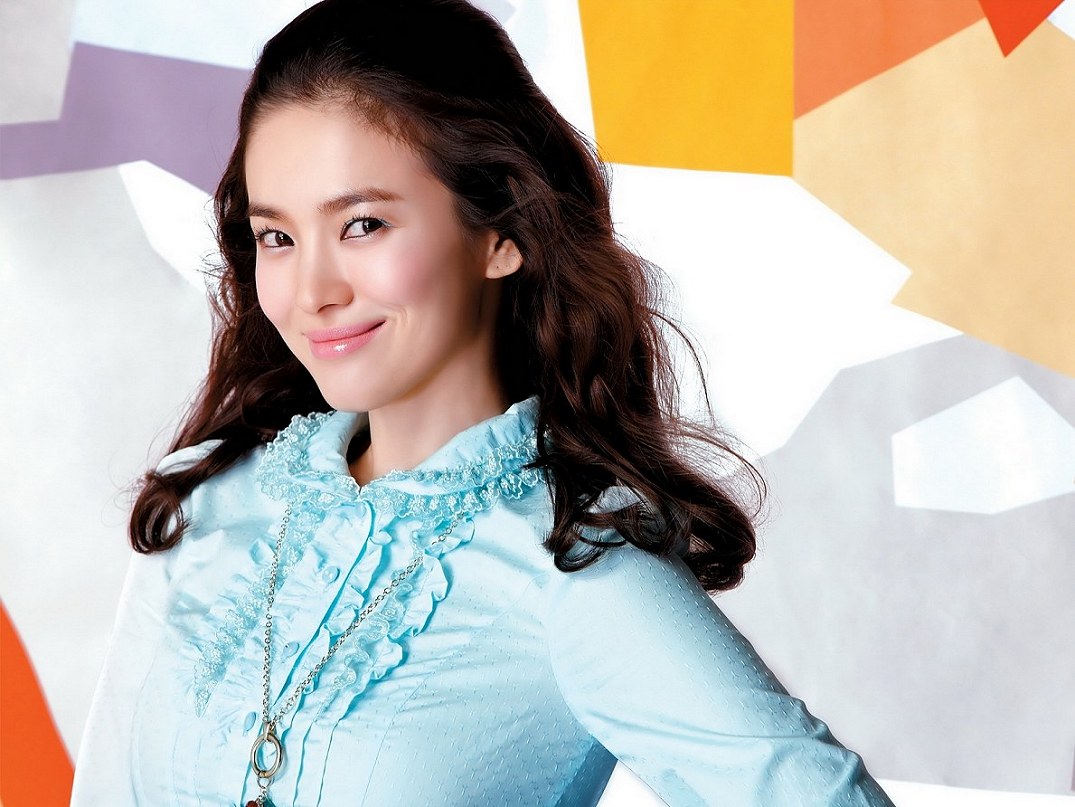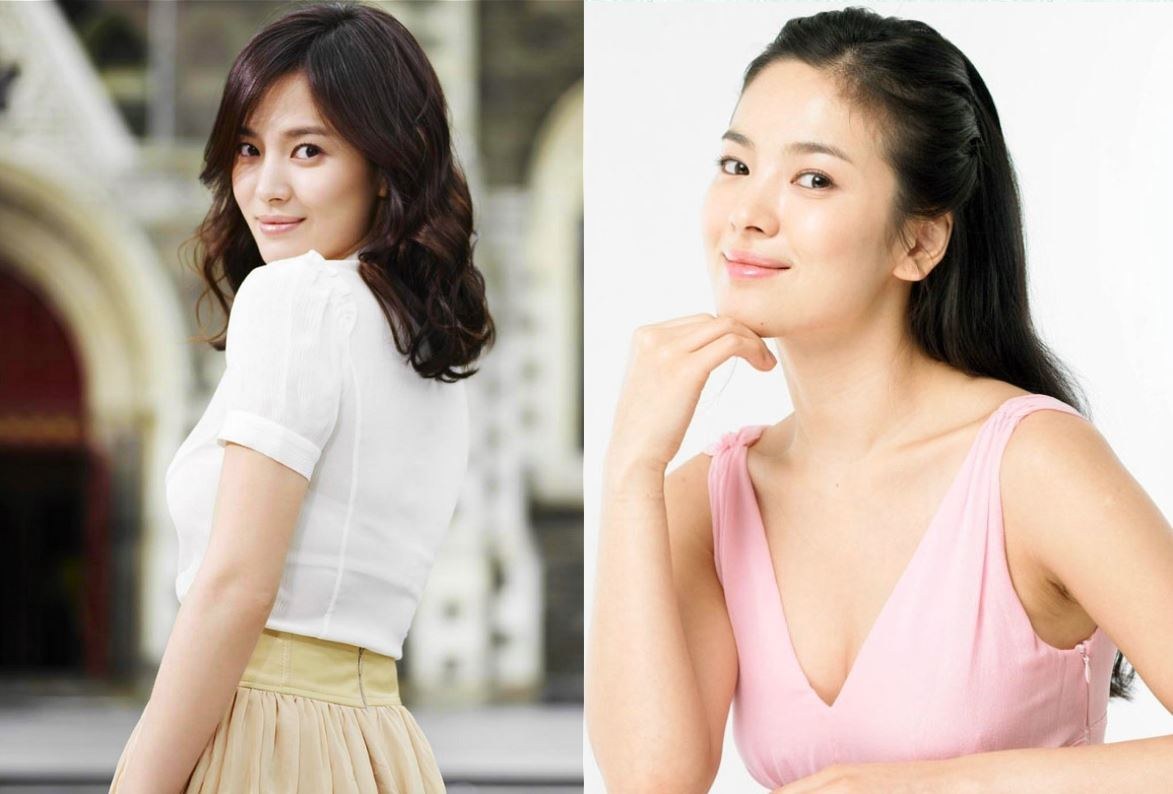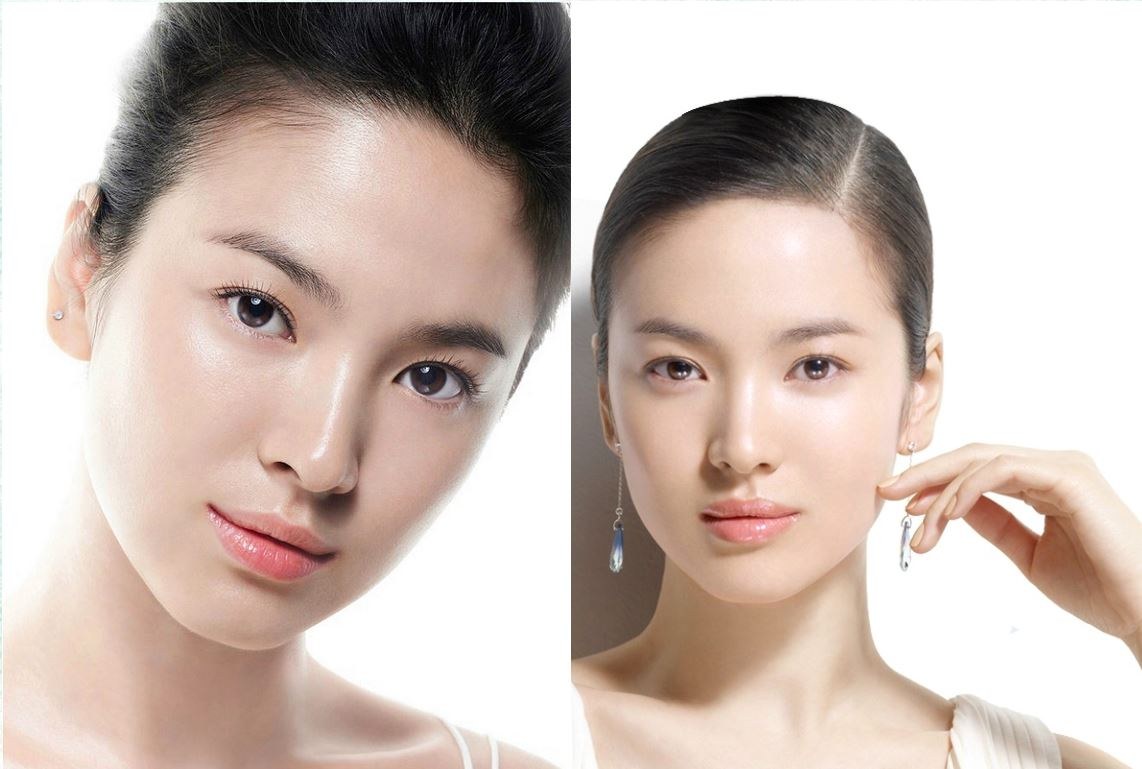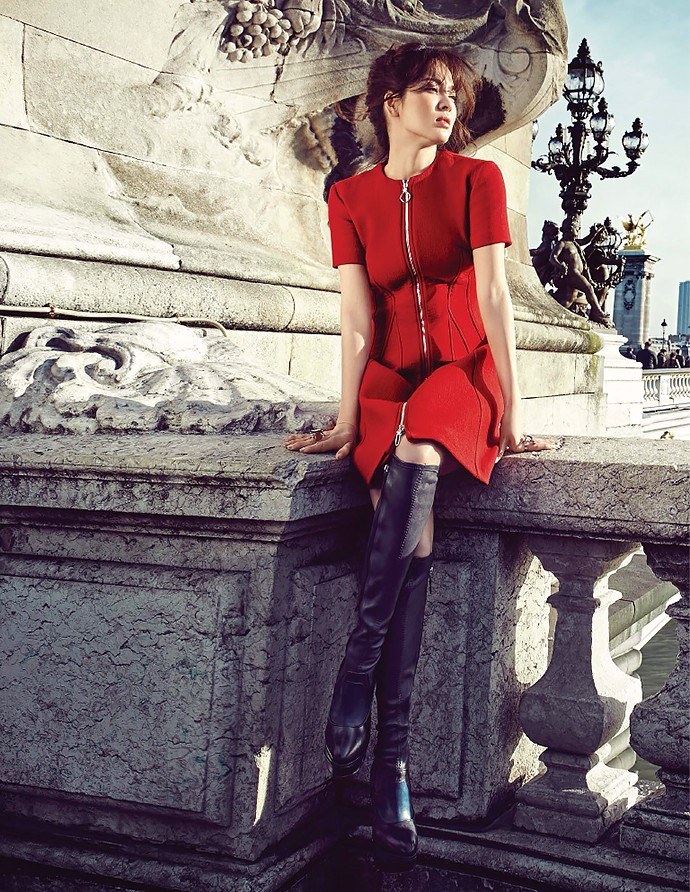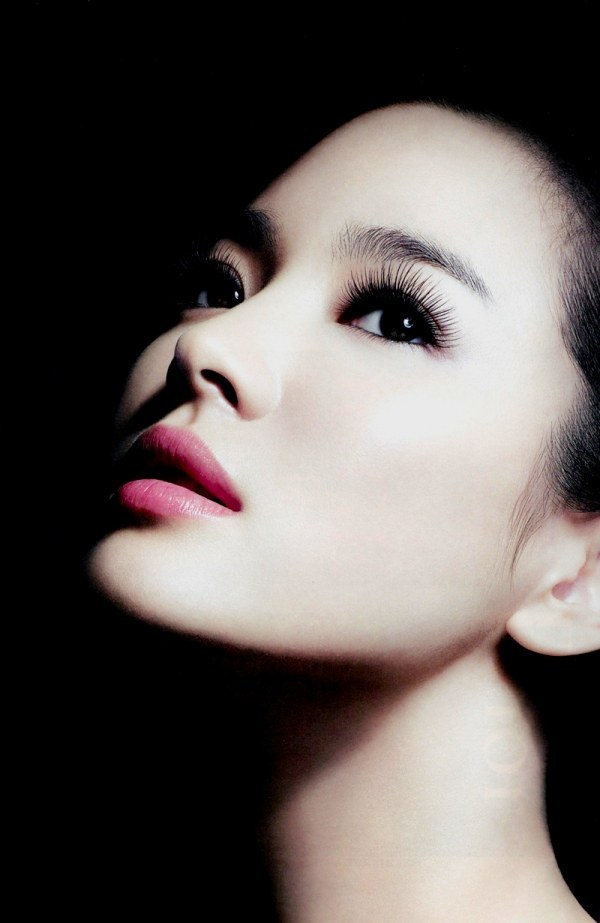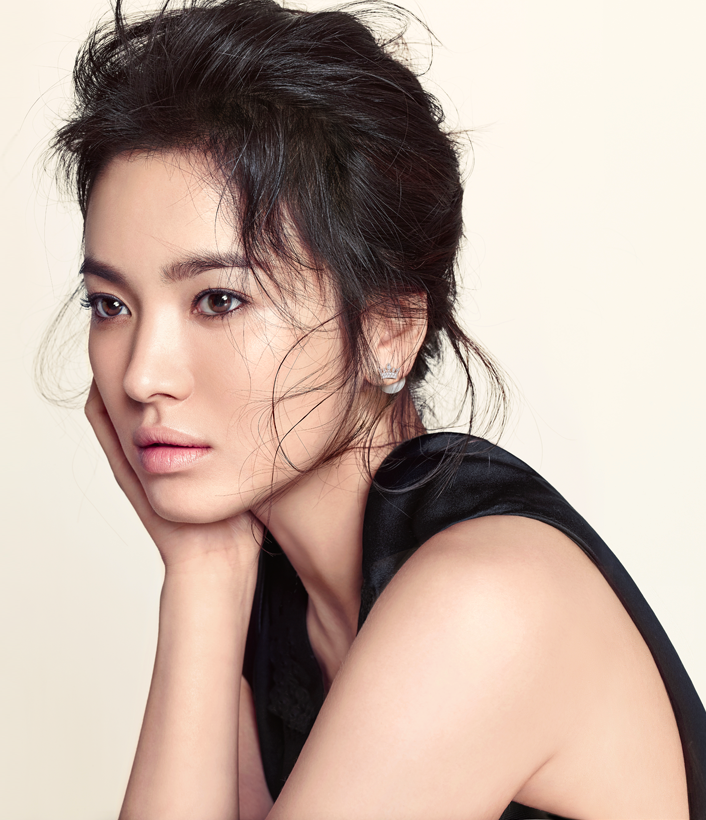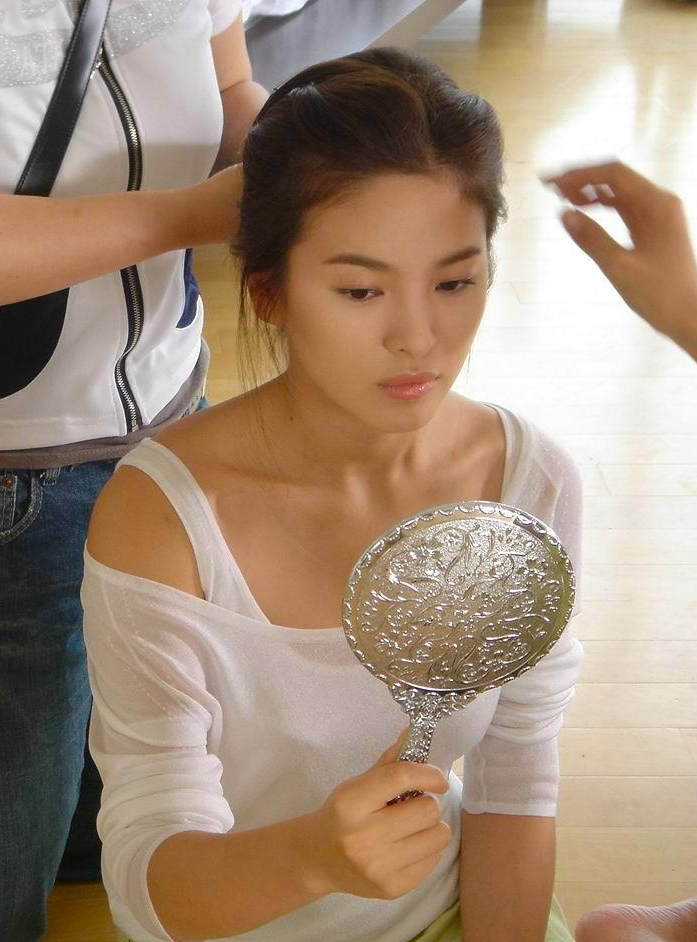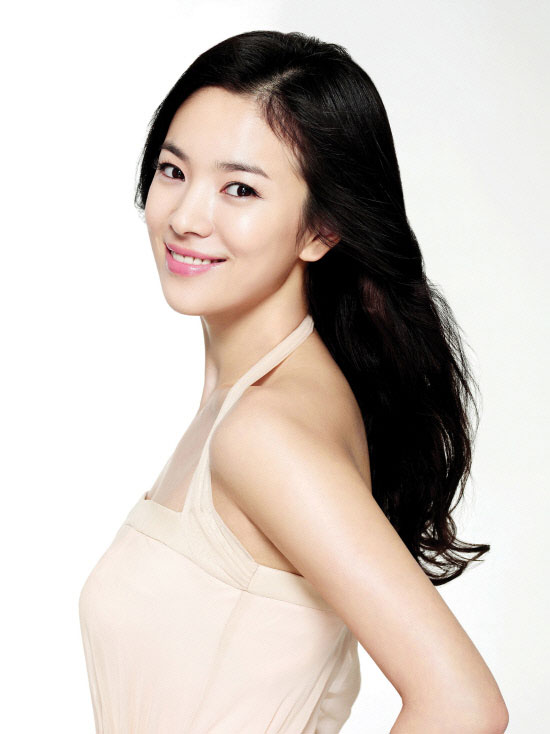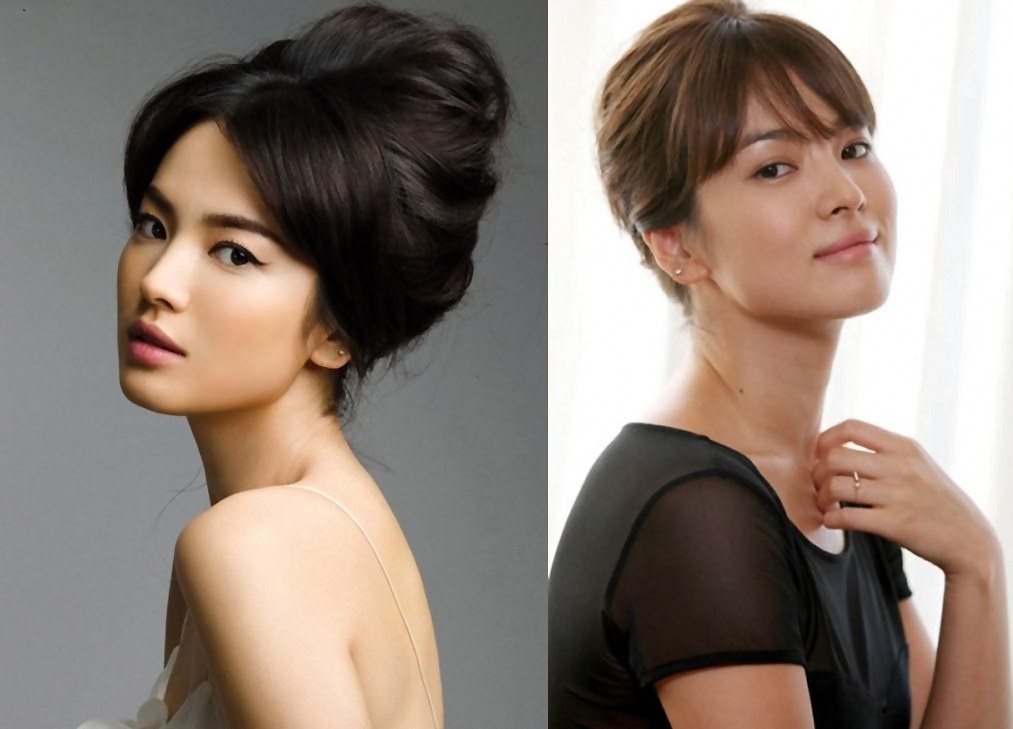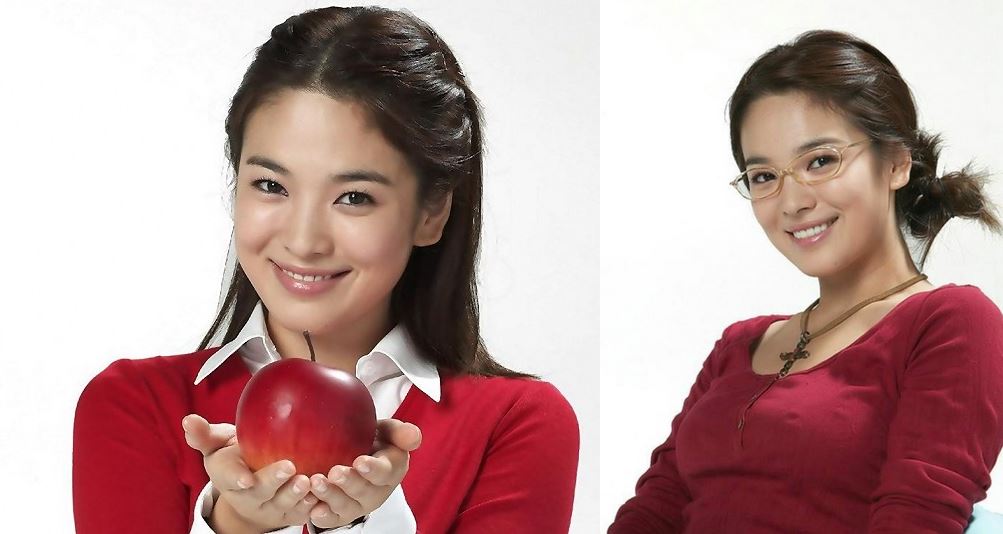 This is actually my favorite picture of her
because it's totally candid, no makeup
and she's still stunning

~~~~~~~~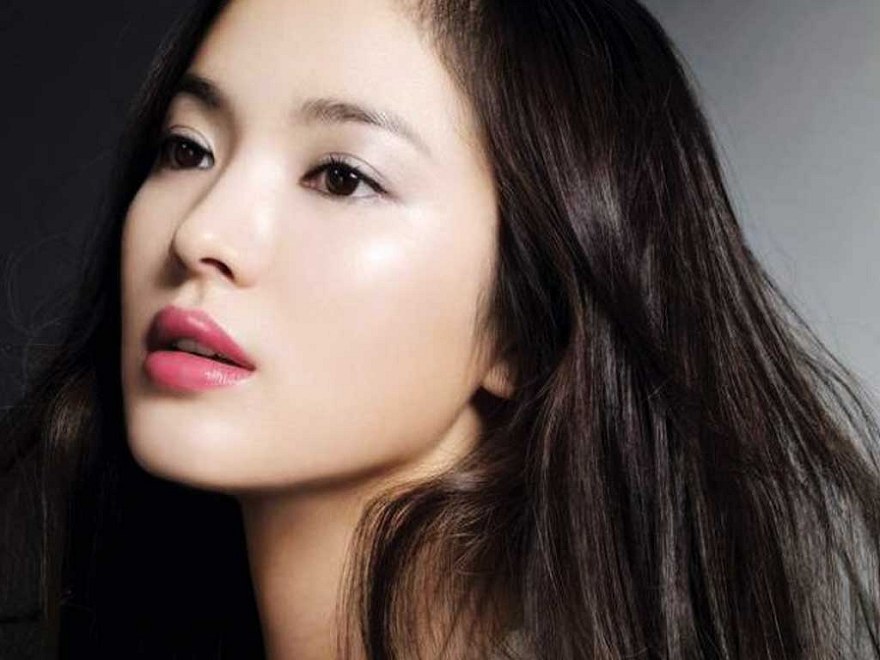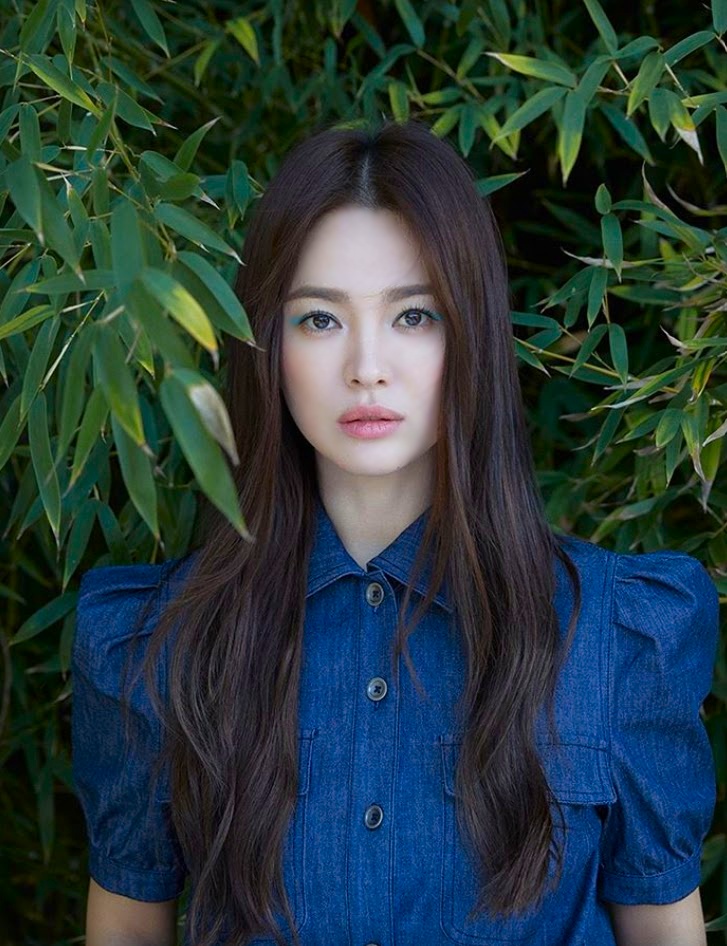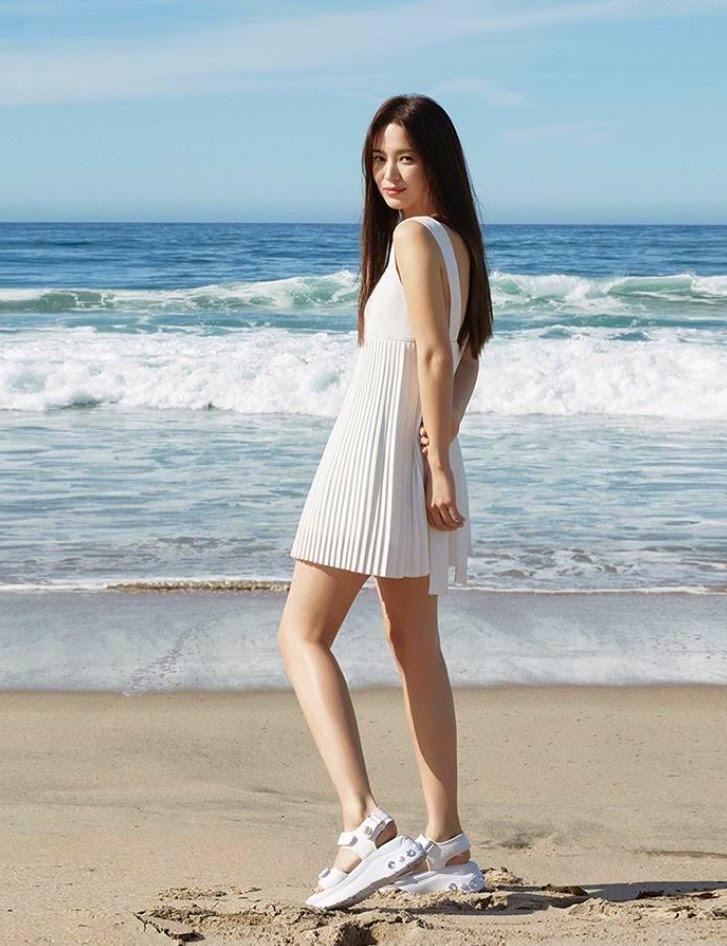 ~~~~~~~~~

REPRESENTATIVE WORK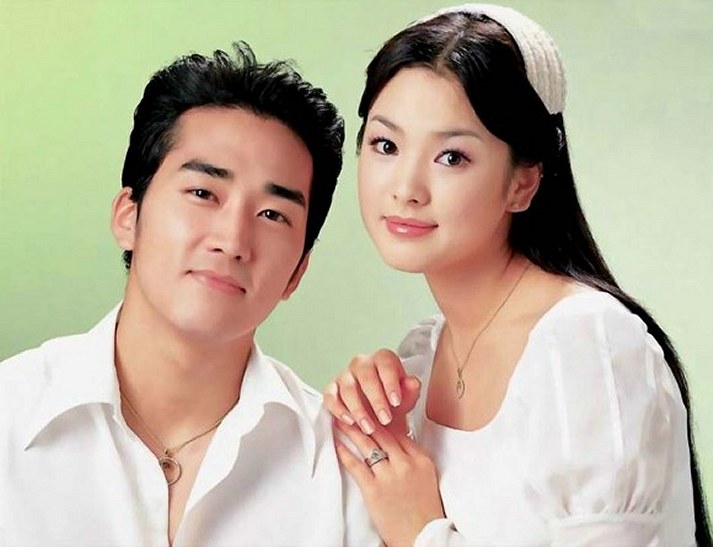 With Seung Hun Song in 2000's
Autumn In My Heart
The K-drama that began the
Hallyu Wave around the world



~~~~~~~~~~~~~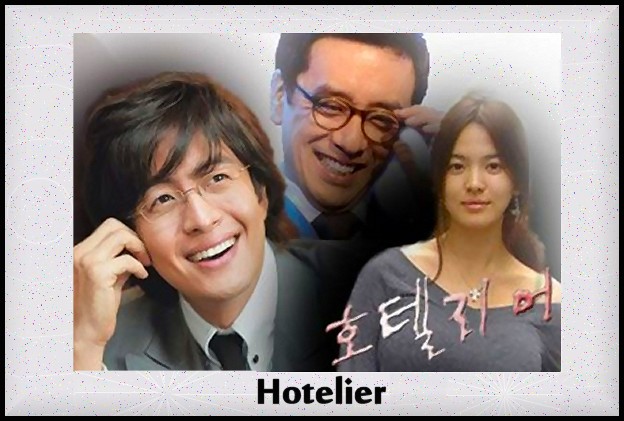 In 2001's Hotelier as second female lead
she was so beautiful she far overshadowed
the lead actress.



One of my favorite scenes with her acting up a storm
begins in this video at the 7:14 minute mark, enjoy.

~~~~~~~~~~~~~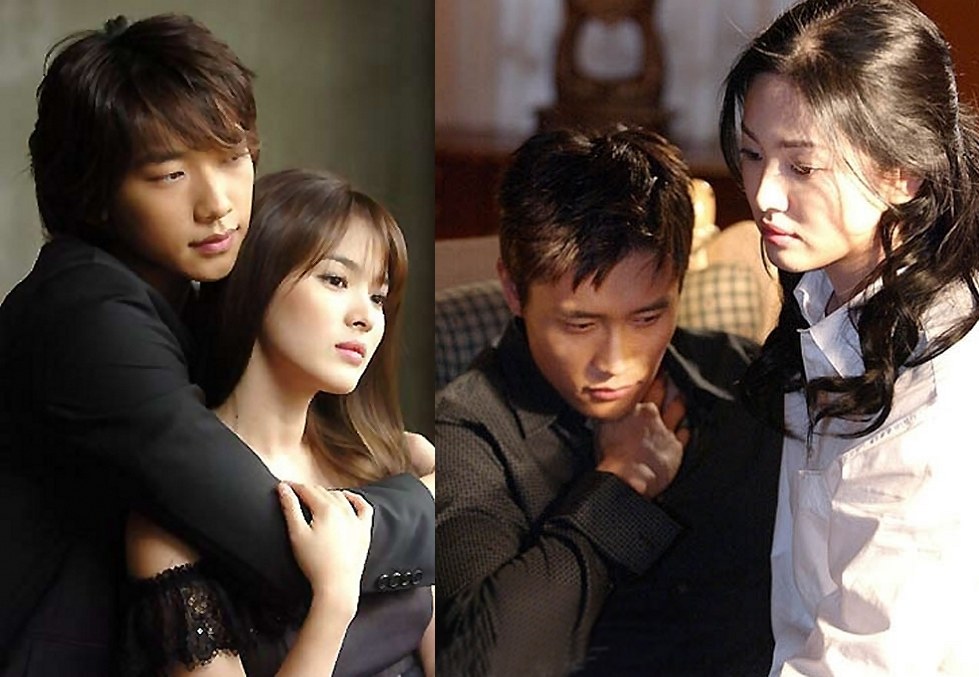 With Rain in Full House (2004), left,
and
Byung Hun Lee in All In (2003), right
~~~~~~~~~~~~~
My Girl And I (2005 Film)
With Cha Tae Hyun
Very sweet movie

~~~~~~~~~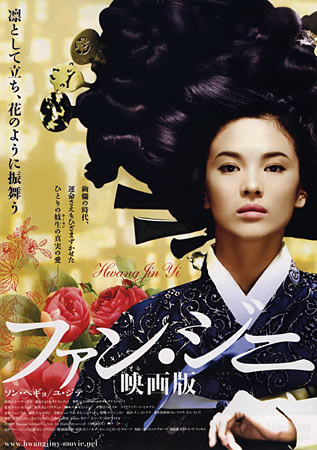 Hwang Jin Yi (2007 Film)
~~~~~~~~~~
With Hyun Bin in 2008's Worlds Within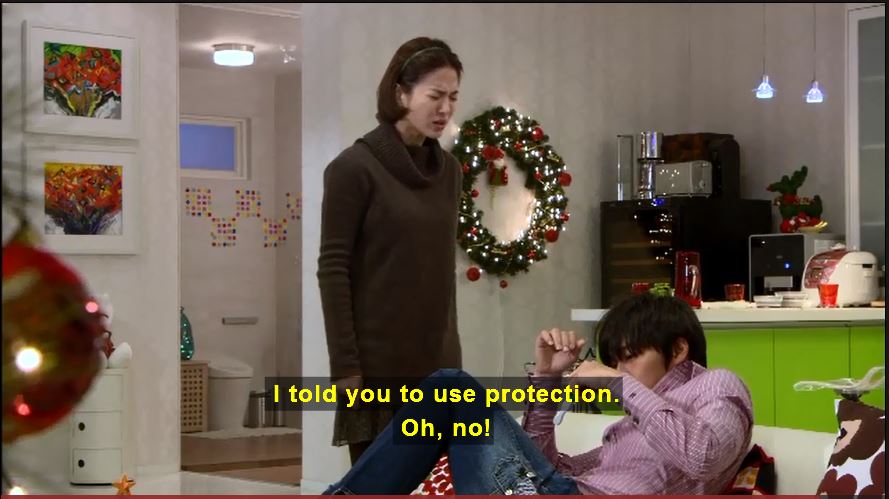 I burst out laughing! :)
~~~~~~~~~~~~
A Reason To Live (2011 Film)

~~~~~~~~~~~~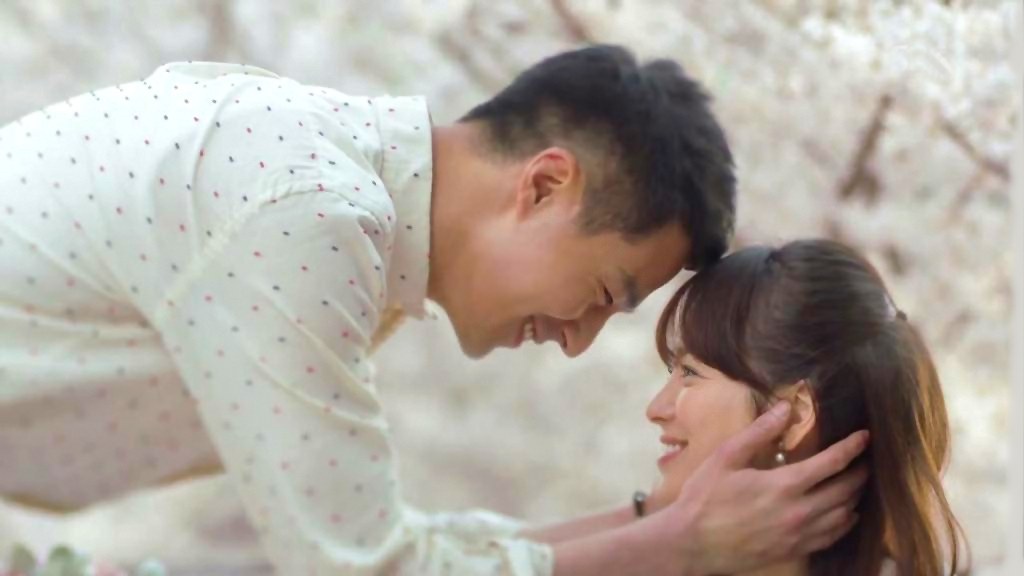 With Jo In Sung in 2013's That Winter The Wind Blows
A Masterpiece K-drama and in my opinion her very best performance!
She plays a blind heiress who is being taken advantage of by a man
who is pretending to be her long lost brother, but will this gangster
actually grow to love her instead?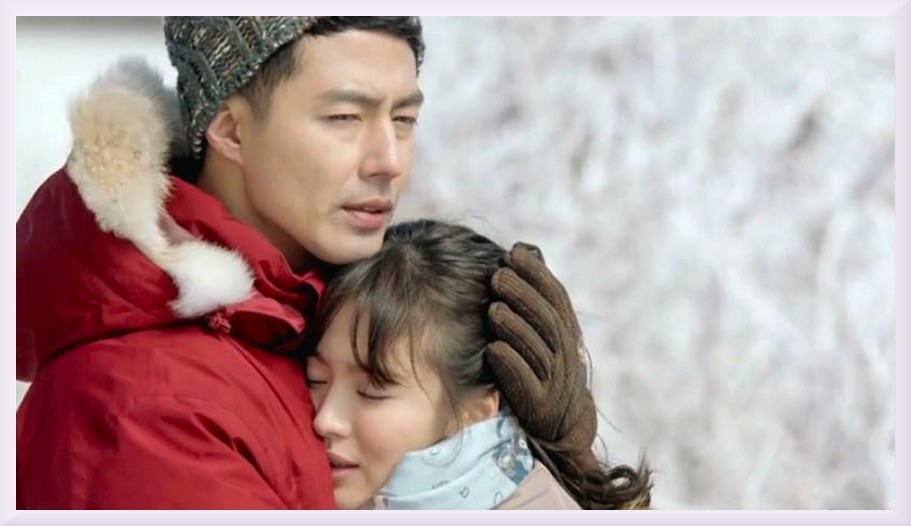 ~~~~~~~~~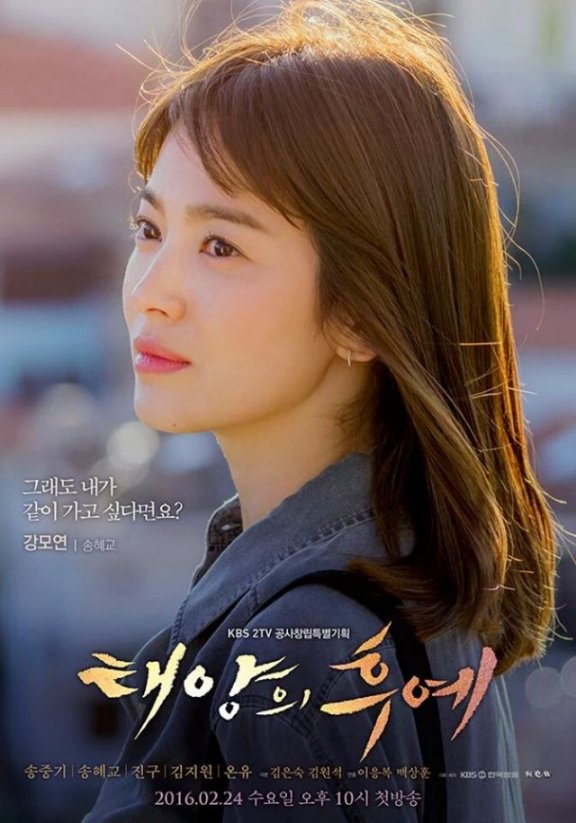 Song Hye Kyo in worldwide hit 2016's Descendants Of The Sun
Below
with co-star (and future husband) Song Joong Ki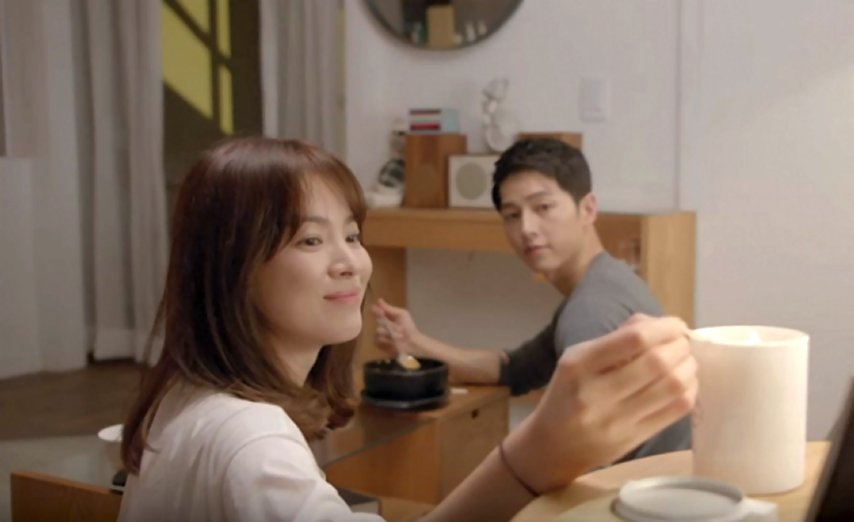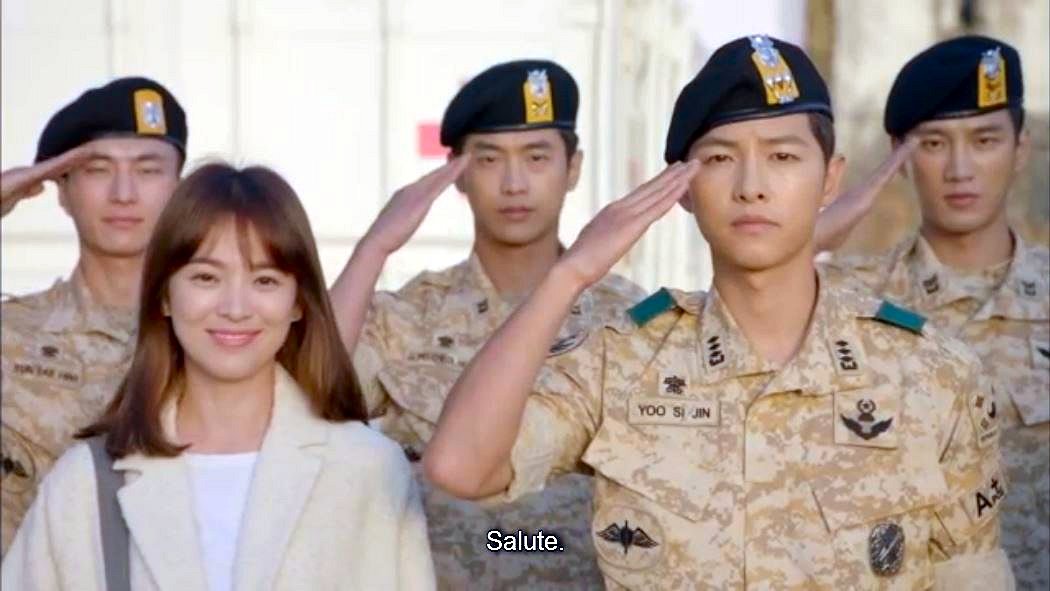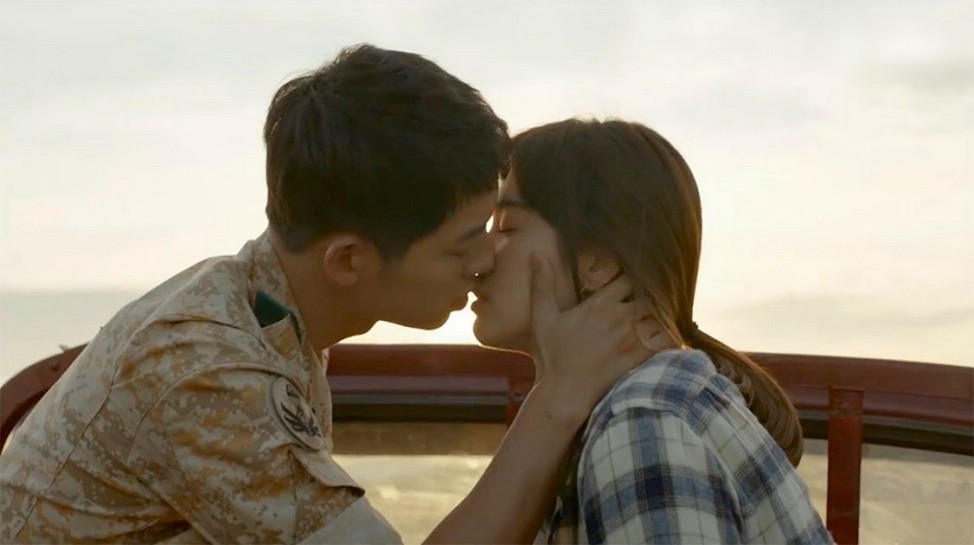 THEIR MARRIAGE OCTOBER 2017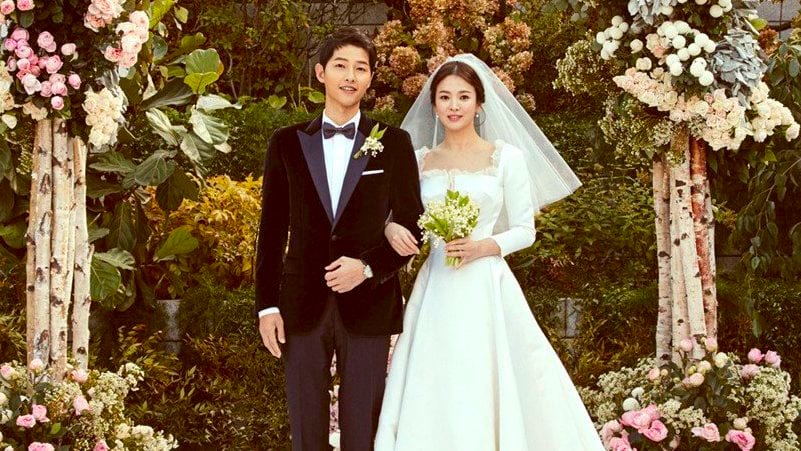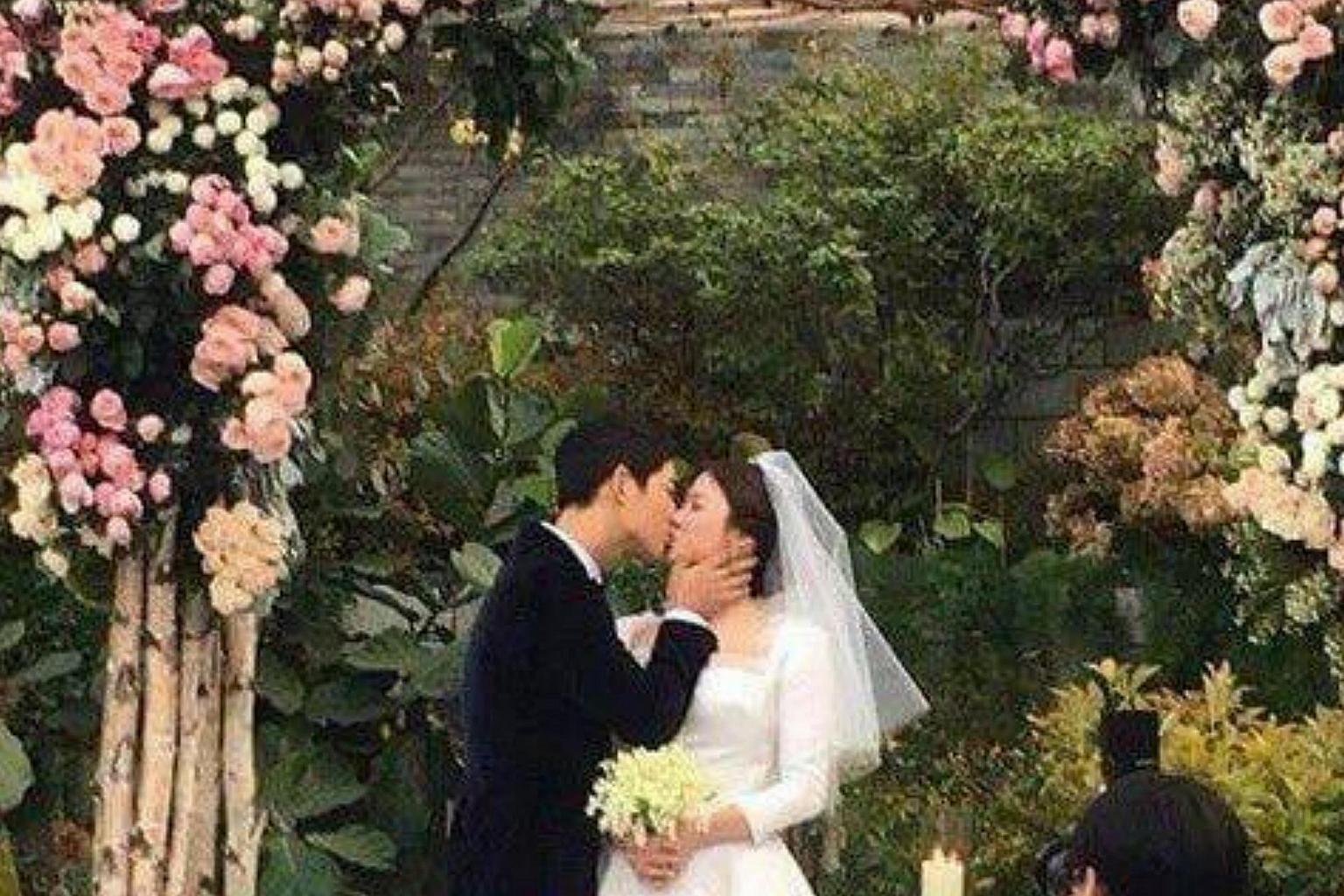 Divorce 2019
Too Bad!
~~~~~~~~~~~
Encounter / Boyfriend
(2018-2019 Korean Drama)
With Park Bo Gum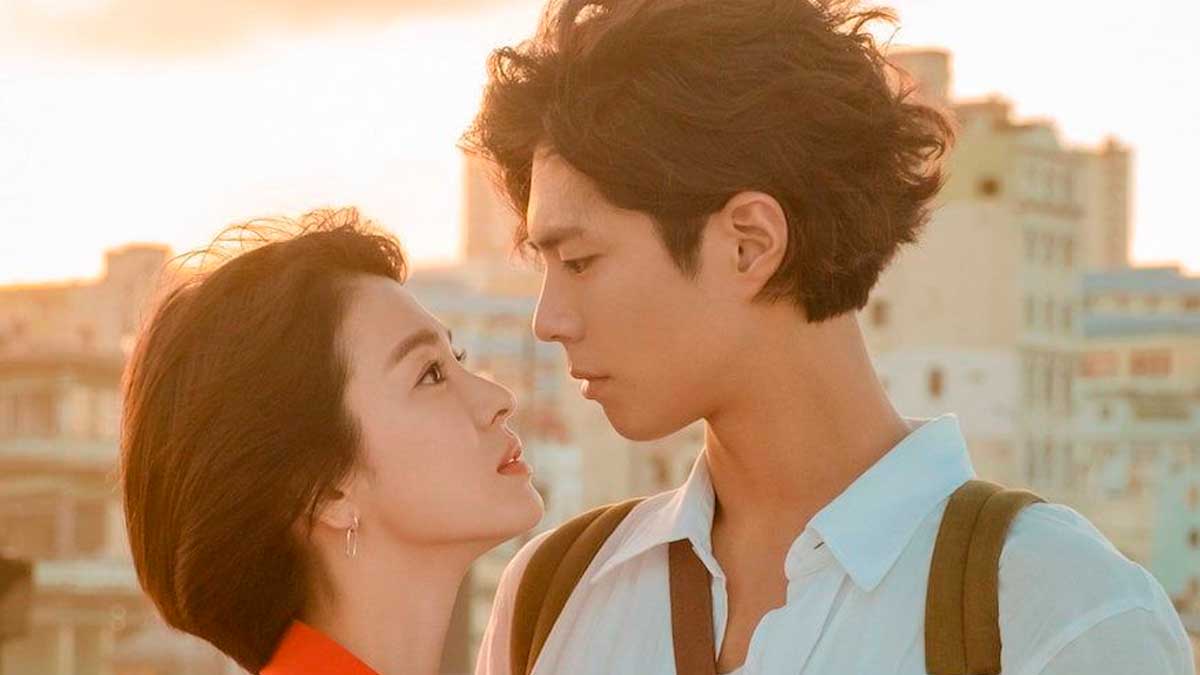 ~~~~~~~~~~~
Post Divorce Hye Kyo has been doing
a lot of modeling for brands she's been
associated with for years - and she just
glows beyond belief. You go, girl!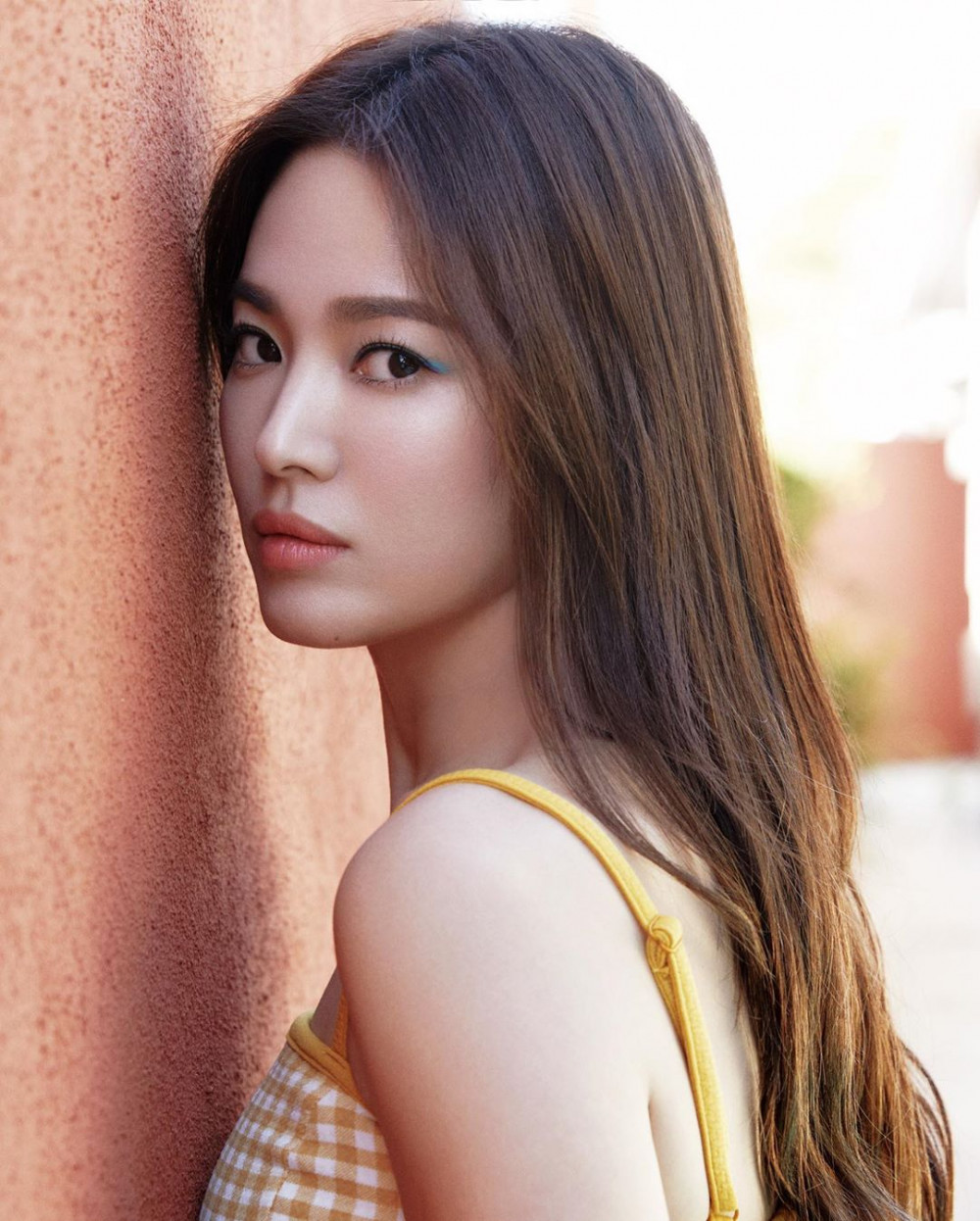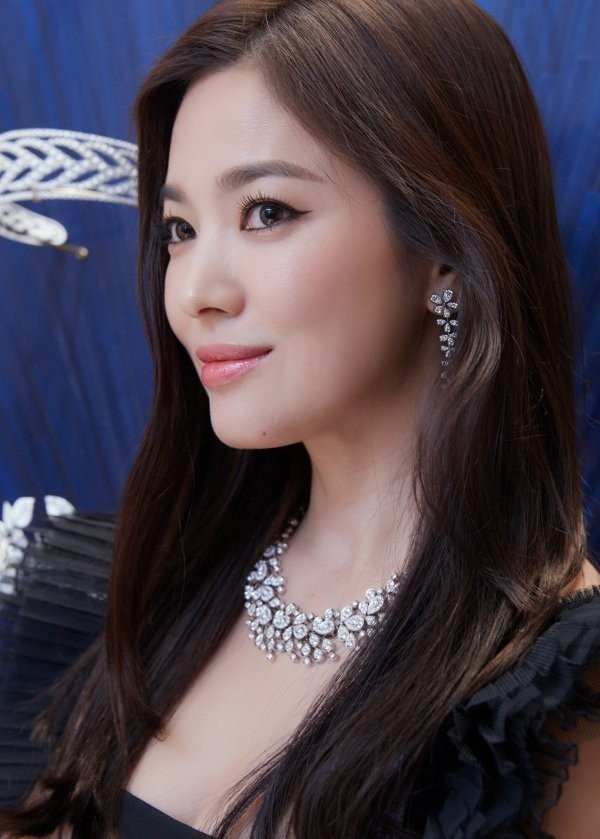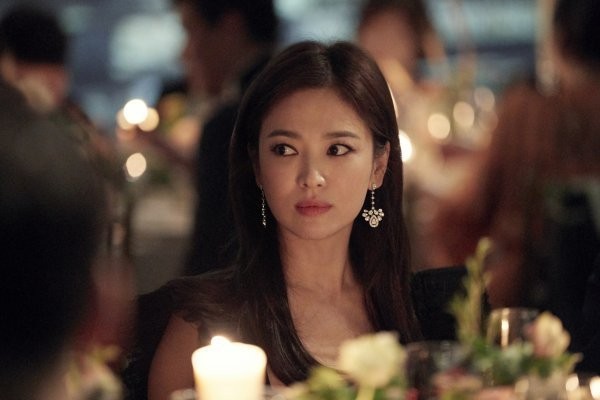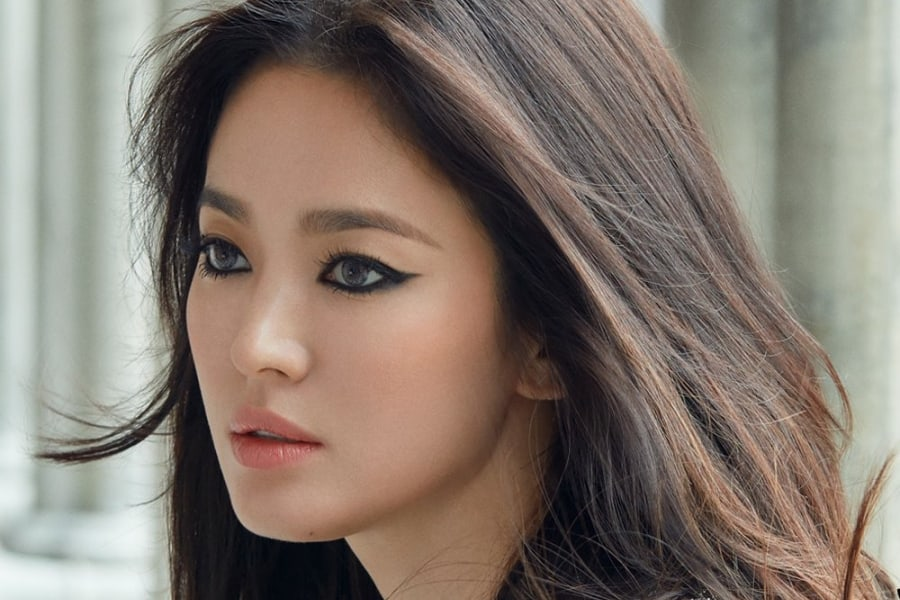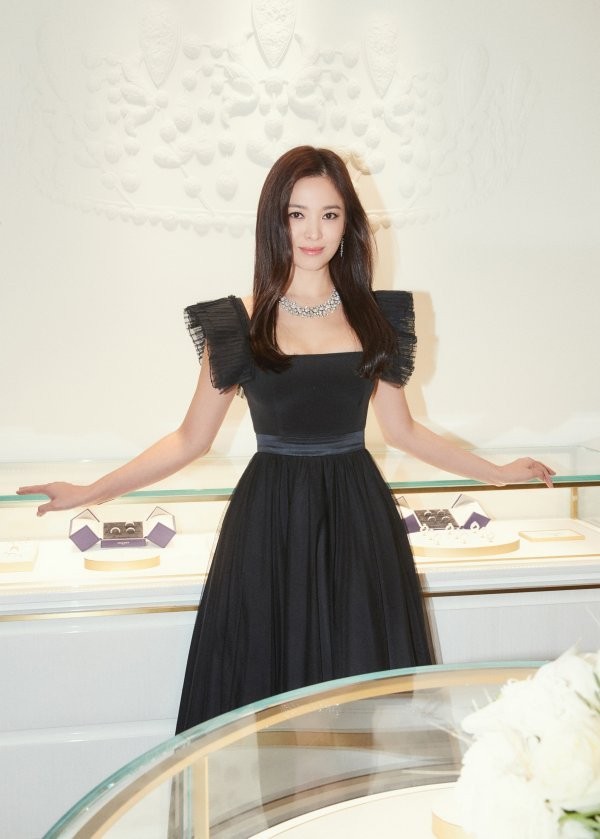 A majestic beauty, or the girl next door -
Hye Kyo Song is a perfect blend of both!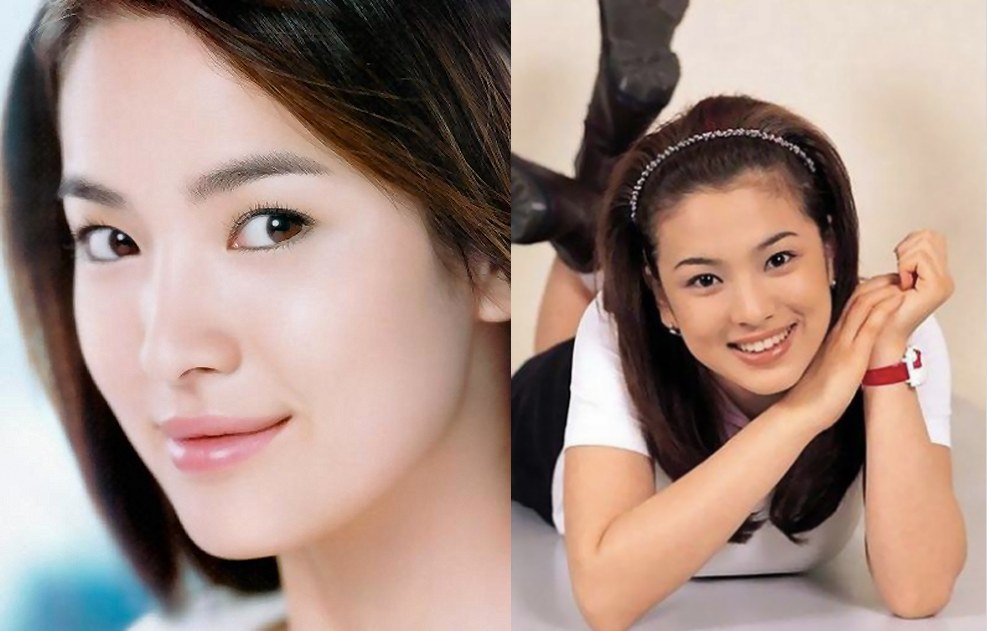 ~~~~~~~~~~~~~
KOREAN DRAMA ACTOR PICTURE GALLERY
~~~~~~~~~~~~~~