Other characters, with their own ambitions for power, work behind the scenes to try and make sure this investigation team and their witness never make it back to Korea alive. They include Secretary Of Civil Affairs Yoon Han Ki (Kim Min Jong,
A Gentleman's Dignity
) and Prime Minister Hong Soon Jo (Moon Sung Keun) and the head of Dynamic, KP Edward Park (Lee Geung Young,
D-Day
). Some characters who seemed good at the outset, like Edward, and the NIS agent Min Jae Sik (Jeong Man Sik), end up corrupt and in league with the devil players. Some of them like to contract out to a female assassin named Lilly (Park Ah In) to kill the investigation team, but though her character talks a good game she rarely delivers. Near the end she even saves the life of Dal Gun, which made no sense to me at all. Whenever Korean dramas try to reform certain bad characters as their stories conclude it always falls flat with me. Leave the bad guys and gals -- the bad guys and gals! Don't try and reform them. It doesn't ring true. You can't reform a character who knew ahead of time that a plane filled with innocent people, including children, was going to crash and kill them. It's obscene to even consider it, in my view.


Prettiest OST Songs for Vagabond

Through all the intrigue, Dal Gun and Hae Ri fall in love, even though when the story begins she has a huge crush on her senior, agent Tae Woong (the kiss scene between them in the beginning in flashback was so cute!). We don't see a lot of lovey dovey scenes in this drama, but there are enough to make us smile occasionally, at least. If you primarily watch Korean dramas to see a great romance, however, don't look here. Since the main story is about a plane that crashed, with a lot of innocent people on board who were murdered, it almost seems sacrilegious in a way to emphasize a romance too much -- there's been too much tragedy and pain for that to occur.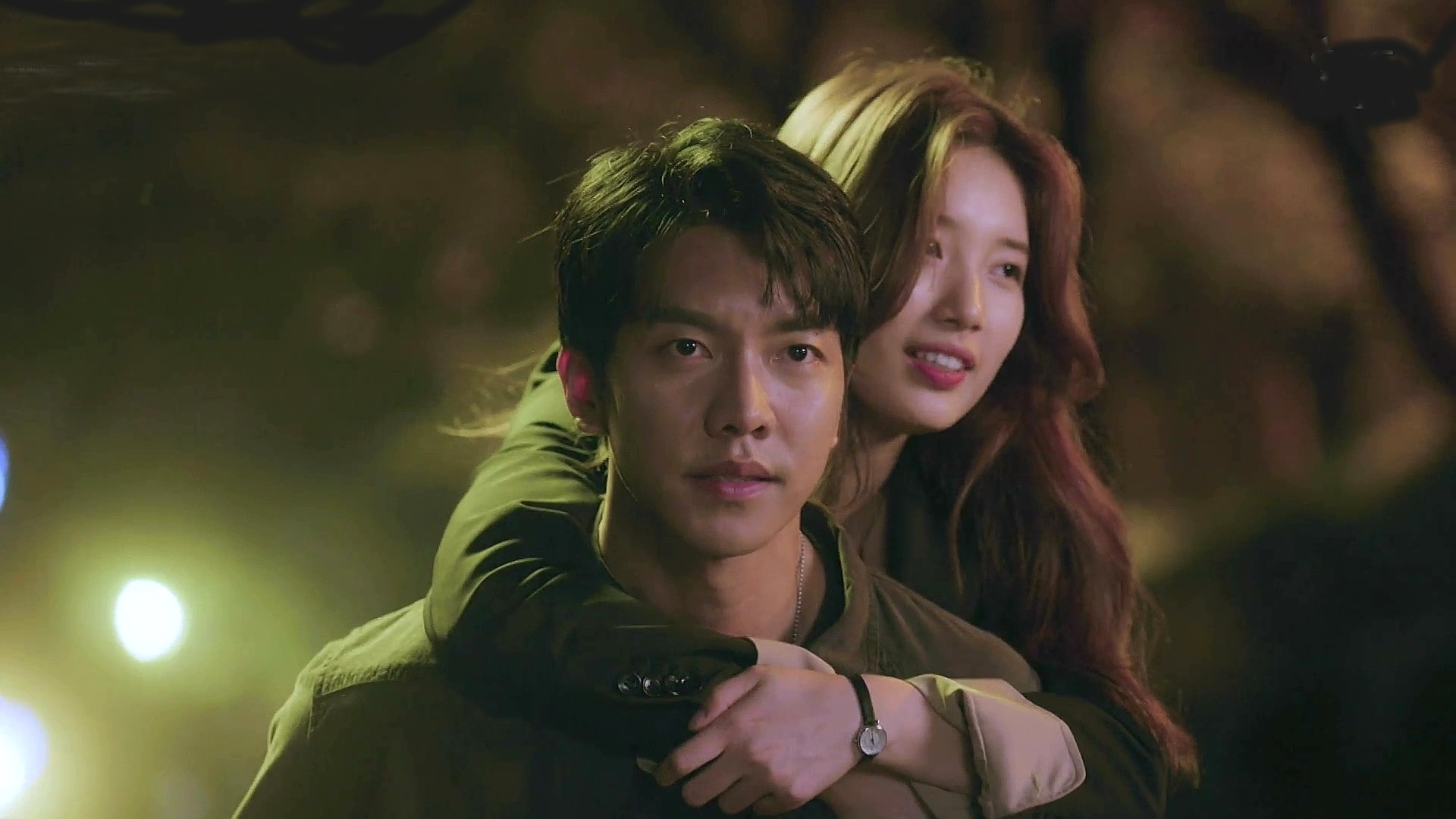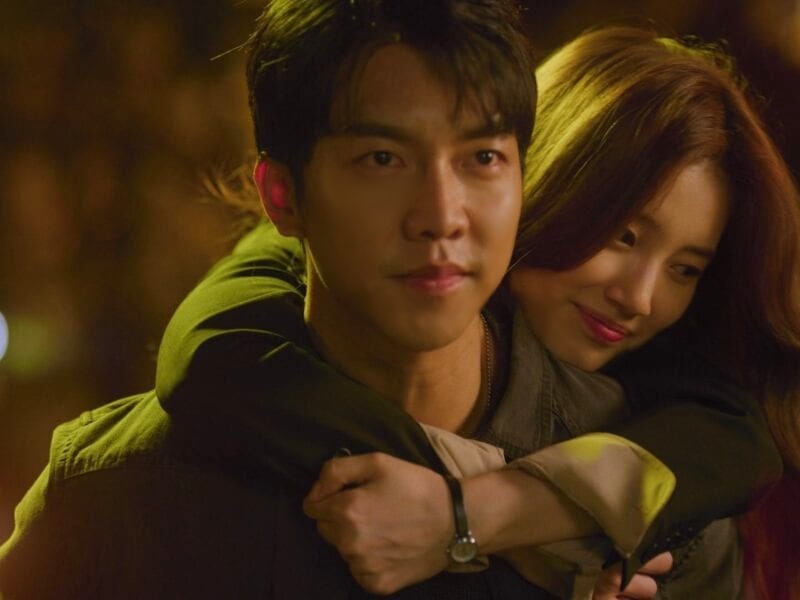 I do so wish that the two writers of this drama had not vacillated so much as the story ended, but given us a happy ending that Dal Gun and Hae Ri deserved, after so much pain and loss. Then this drama would have been a masterpiece. What a waste. I won't hold my breath for a sequel either.
~~~~~~~
HOME TO KOREAN DRAMA REVIEWS
My Face At The Stupid, Unsatisfying Ending Of Vagabond