The Story:

Beautiful and ambitious Goo Hae Ra (Lee Min Jung) desires to succeed in business as a custom shoe-maker and seller, a talent and interest she developed from her late father, who had run a successful business making and fixing shoes in his own storefront. She is able to make little headway financially in her life because her beloved sister Goo Hyun Joo (Cha Soo Hyun) supposedly attempted to commit suicide under mysterious circumstances (at least that's what the head doctor claimed at the time) and she has been in a coma for years, taxing her sister's ability to pay for all the extended medical care that she requires.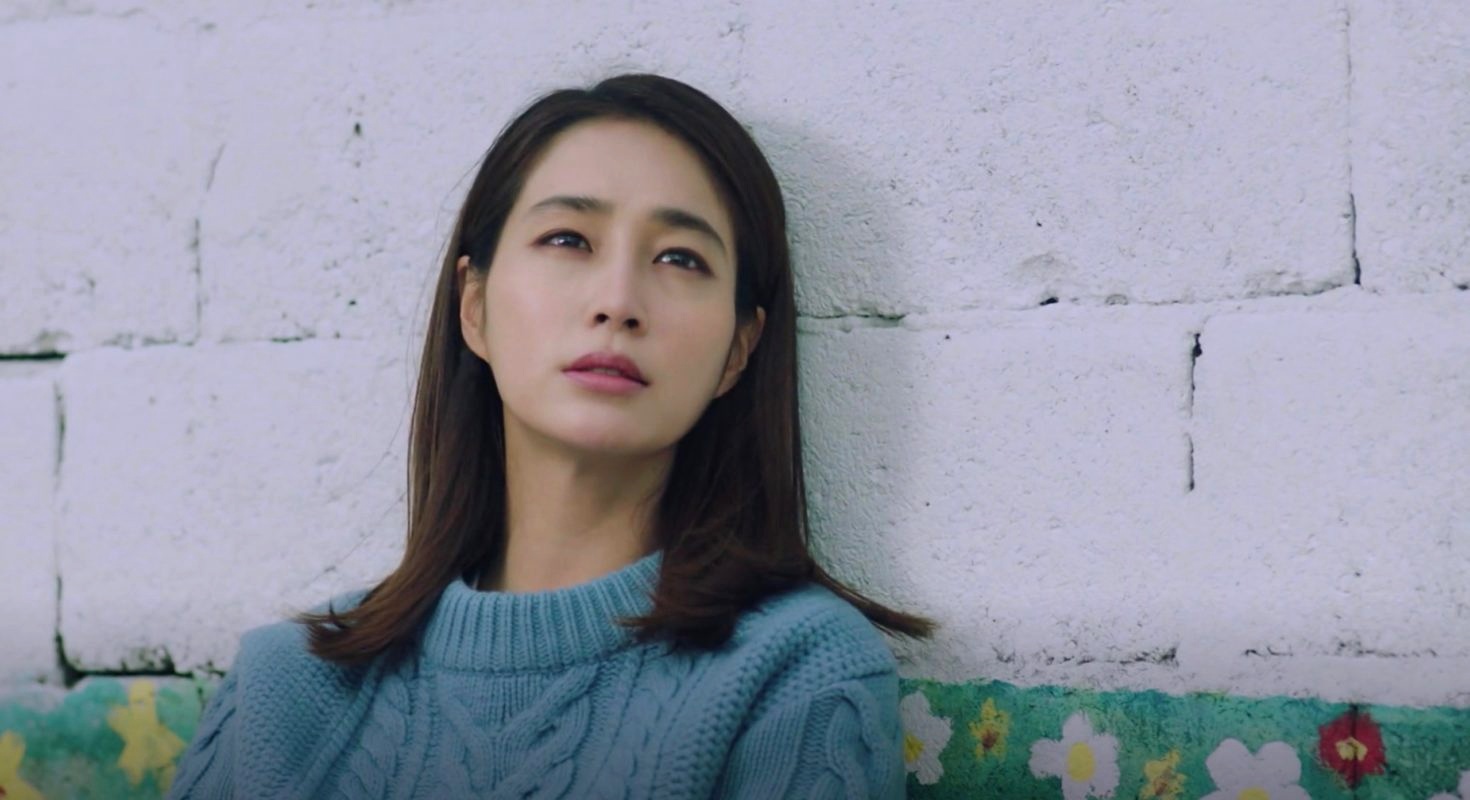 Tae In Joon (Joo Sang Wook) is the son of a wealthy corporate executive and owner of Gold Group, named Tae Pil Woon (Ko In Beom), and part of the family business is selling designer shoes. There is family friction stemming from the fact that his father divorced In Joon's beloved mother when she was sick and dying, and took up with another woman who was filled with avarice and greed, Han Sung Suk (Song Ok Suk). The son that she produced with Pil Woon, Tae Jung Ho (Kong Jung Hwan) has always been jealous of his father's stronger trust in In Joon, and he and his mother often try to conspire to keep In Joon away from the patriarch of the family. Sometimes they even engage in underhanded criminal activity with the intent to keep the corporate shares away from In Joon, and to deprive him of his role as the executive in charge of the shoe division of Gold Group.
Also quietly involved with this wretched family is Jung Ho's estranged, despised, and mousy wife, Ko Ah Jung (Shim Ye Young). She secretly records many of the family's conversations in the hopes that someday she can expose them all. She is a battered wife, and is treated more like a servant in the home, instead of a daughter-in-law. She has her own young son with Jung Ho but we never see him except for his picture on a wall because his father sent him to America to school to keep the boy out of his hair and to deprive his wife of a relationship with her own boy.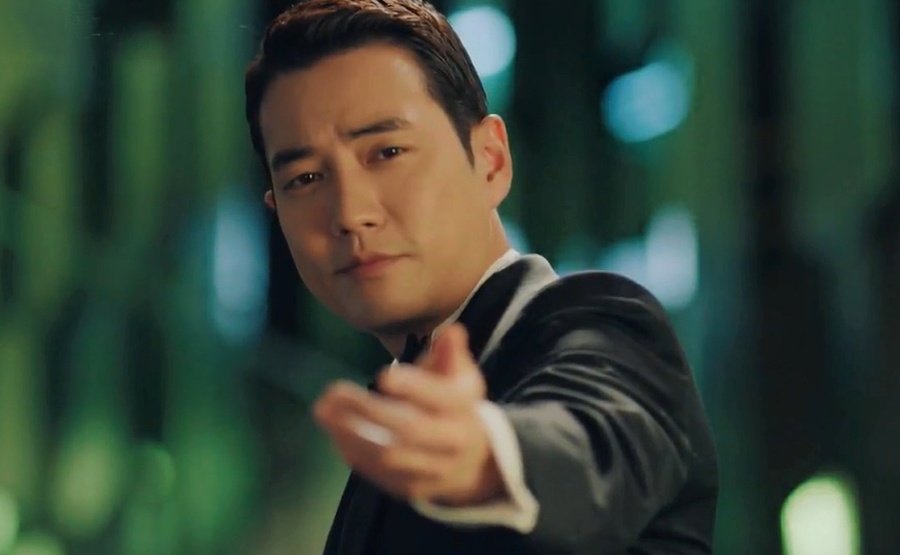 One day Goo Hae Ra is approached by a man named Jin Tae Oh (Lee Ki Woo) and told that if she travels to Busan for a big business meeting planned for Gold Group that she might be able to meet and even seduce the lonely Tae In Joon at a party, with the hope to get her feet in the door (pun intended) to find a lucrative position in the shoe division of that corporation. We don't find out the real motivation of Tae Oh for getting Hae Ra to seduce In Joon until near the end of the series.
Meanwhile Hae Ra flies to Busan, impresses In Joon with her style and self-possession, and he takes her up in his helicopter to see the sights of Busan from the sky. How romantic. Is this going to be just another Cinderella story, down to a lost designer shoe? Will the desperately poor but ambitious Hae Ra really make the wealthy In Joon fall in love with her? He happens to be engaged to a TV celebrity and model named Cha Soo Hyun (So Ee Hyun) but he's not in love with her; he has agreed to the engagement at the encouragement of his father, but really only for business reasons
:
she is rich and her money will make the Tae family even richer than it already is.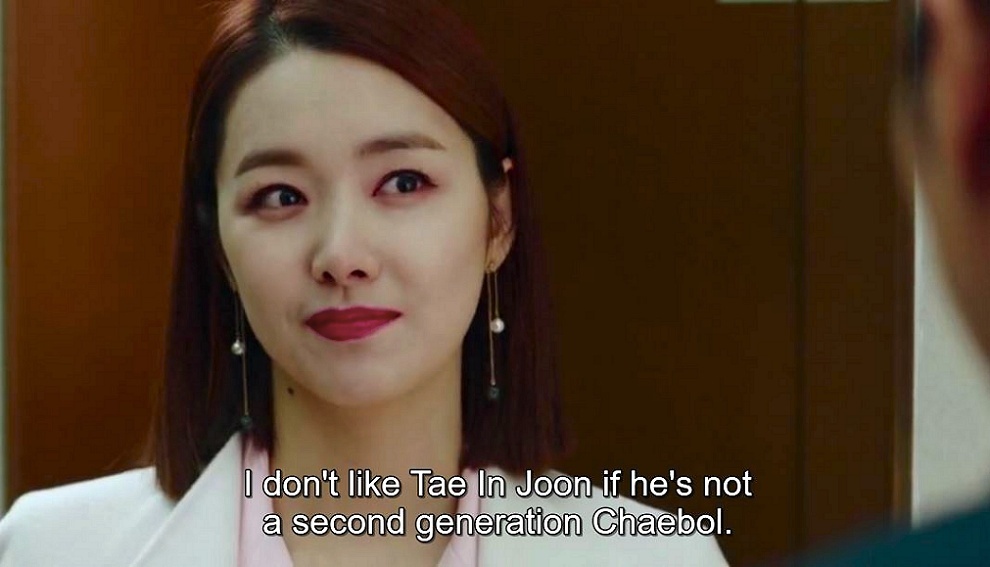 Back in Seoul, Hae Ra and In Joon spend more time together, and she is indeed offered an entry level job in the shoe division of Gold Group. Meanwhile, she keeps having dealings with the mysterious Tae Oh, who, as it turns out, wants Cha Soo Hyun to break up with Tae In Joon because he is still in love with her himself
;
in fact, back in college, she had gotten pregnant with his child but gave up all rights to the baby once it was born, preferring her ritzy career instead. Tae Oh has raised the little girl named Jenny all by himself, but has never really gotten over Soo Hyun. He keeps hoping they can get back together again but it's obvious Soo Hyun just snickers at the idea. She is obsessed with marrying the rich In Joon.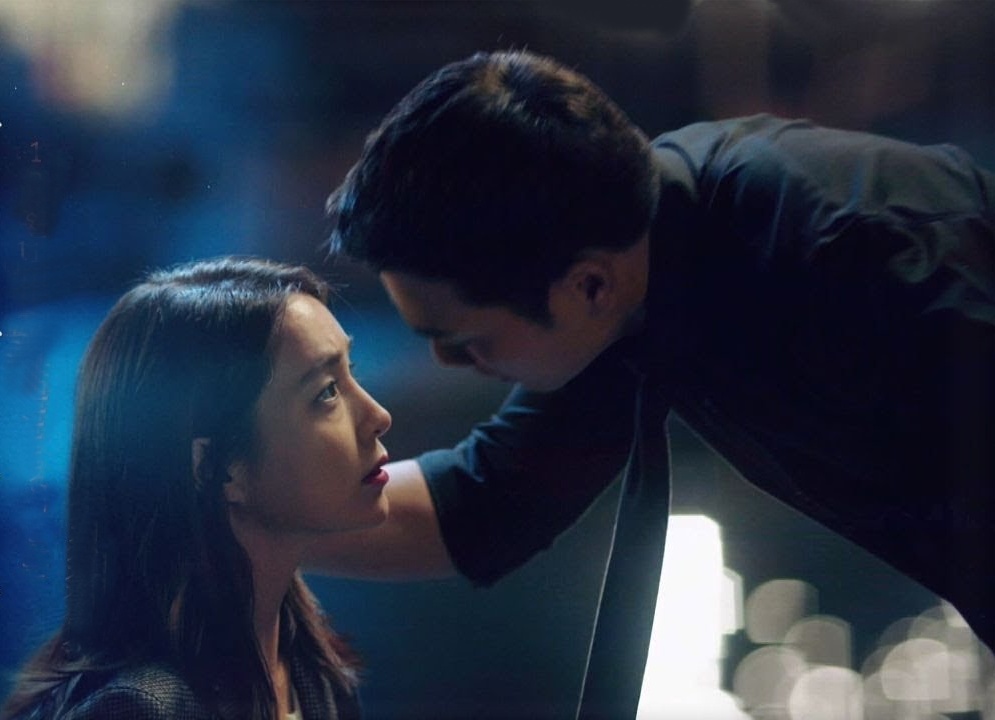 Then suddenly Hae Ra learns that her beloved sister in the coma may not have tried to commit suicide after all, but in fact somebody from the wealthy Tae family had attempted to murder her instead because she had gotten pregnant by one of the sons. Turns out the original doctor who falsified the medical records was in the private pocket of the Tae family, and always does their sick bidding, even to the point of drugging the patriarch for days to get him out of the way of important business decisions, making him sign documents while not in his right mind.
When they learn that Hae Ra is learning the truth about her sister, In Joon's step-mother and step-brother conspire to make it seem that In Joon was the person in the family who impregnated her and attempted to kill her. Hae Ra breaks up with In Joon and seeks her revenge on him, and In Joon ends up going to jail for a crime he did not commit. In fact he had tried to save the sister's life. When he gets out of jail will he, in turn, seek his revenge against Hae Ra, the woman he once loved? Or will he learn additional information that might help him to forgive Hae Ra?
A twisted revenge melodrama for sure, with some big surprises at the end, but if you like them that way, then don't miss
Fates and Furies
. It's right up your alley! Enjoy.