A very sweet and sentimental, as well as nostalgic, trip down Korean Drama Memory Lane,
My Dear Youth - Coffee Prince
(2020) documentary brings us up to date with some of the stars of the classic hit K-drama
Coffee Prince
(2007), as well as reuniting the cast with one another thirteen years later. Most were relatively new to acting at the time of the original drama, and that drama helped solidify their careers and expand their popularity in Korea and increasingly around the world.
We see Gong Yoo (
Goblin
,
Big
,
Hello My Teacher
) walk up to the original coffee cafe after thirteen years, a big smile on his face, saying "This feels like my first love", and being surprised by the arrival of his (now) very feminine co-star Eun Hye Yoon (
The Vineyard Man
,
I Miss You
,
My Fair Lady
). "You're so beautiful!" he exclaims and she in turn blushes ten shades of pink.
:)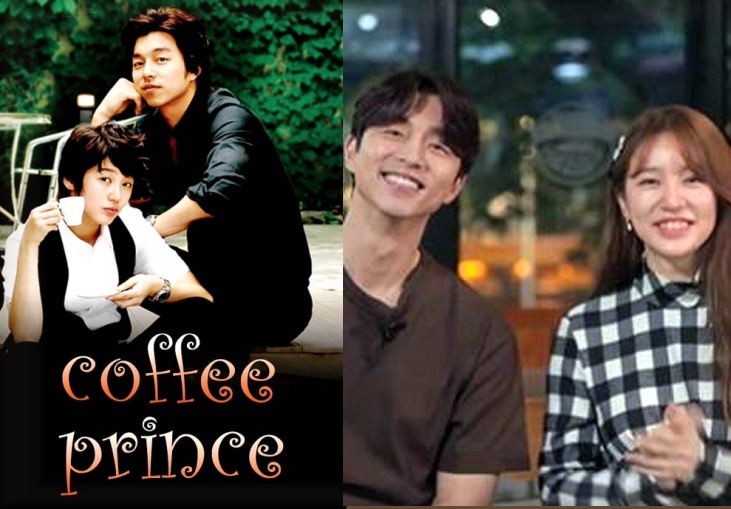 I've watched the original drama classic three times since its premiere and I always find something new to enjoy each time. It was a lovely, funny show, and ahead of its time on various themes we take for granted today, like gender-bender themes and prejudice against women in the workplace. I'm sad that two of the cast members have passed on since that time, and while they did dedicate some time to remembering the younger cast member who passed on (Lee Eon, who had played one of the waiters, in a tragic motorcycle accident a year later), I was a bit disappointed that they ignored the older cast member who had played Gong Yoo's mother in the drama, Kim Ja Ok; she had been excellent. She died of cancer. Why do we forget the older actors so soon?
RIP Lee Eon & Kim Ja Ok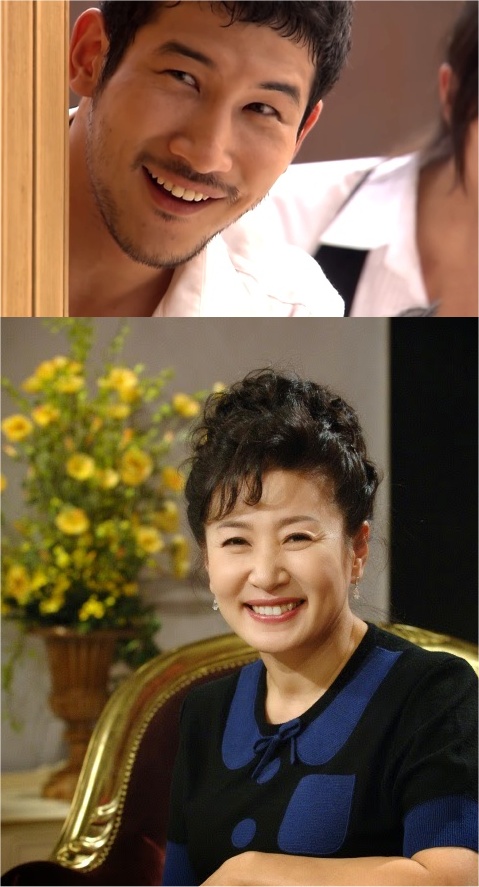 Then we have the second male and female leads played by dynamic actor Lee Sun Kyun (
My Mister
,
Pasta
, film
Parasite
) and gorgeous Chae Jung An (
The Prime Minister And I
,
When A Man Loves
,
Cain And Abel
,
Man To Man
) who I always thought should have been a first female lead in dramas instead of supporting all the time. She is too darn beautiful and talented for words, but they continue to put her in supportive roles instead of leads, even thirteen years after
Coffee Prince
finished up. I just don't get Korea sometimes! It was fun to see these two get together after so long and give each other big hand claps and a hug. In the original drama they had some fantastic scenes together. Unforgettable, really.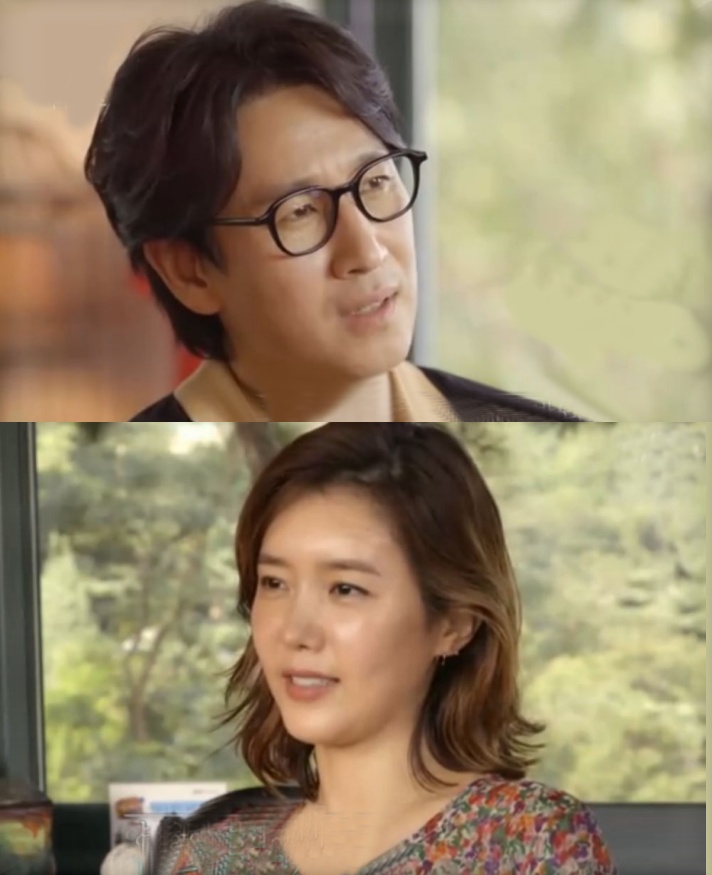 Then we had a fun reunion between the two actors who, along with the late Lee Eon, had played waiters, Kim Dong Wook (
Find Me In Your Memory
,
Partner
) and Kim Jae Wook (
Who Are You?
,
Voice
). They've come a long way in their respective careers in thirteen years as well. They're now Stars. They had such nice repartee together in the original drama and the documentary update; it was like thirteen years had melted away, and they were just like brothers again.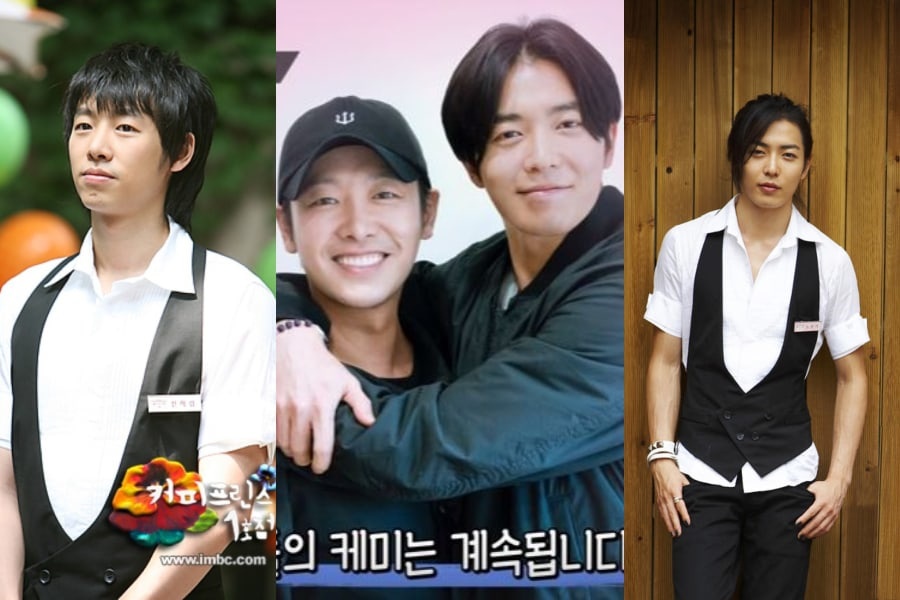 The documentary nicely meshes scenes from the original drama with modern scenes in the documentary, of the actors watching themselves when young on screen, remembering so many wonderful scenes. Their comments often cracked me up laughing. If you loved the original drama then be sure not to miss the documentary. I watched on
Viki
and except for too many annoying screen bugs, which I really have an antipathy for, I really enjoyed it and would watch it again in a heartbeat. To read my review for the original 2007 Korean drama please click
here
. Enjoy!