I watched this romantic family drama
Can We Get Married?
for the first time when it came out in 2012, and then re-watched it again in 2019 to refresh my memory. I found I liked it pretty much on the same level as I did originally: I still found the cast very attractive (and their acting often better than the writing), although I was surprised how much of the realism of this drama I had forgotten about over the years
:
for instance, compared to many other K-dramas out there, this one depicts premarital sexual relations among several couples quite honestly. I had mixed feelings about that
;
part of me loves best the old fashioned, more pure romances like the ones in the classic Four Seasons' K-dramas, dramas that didn't portray sex before marriage, but part of me knows that that pure love is unrealistic to constantly depict in dramas today, when most romantic couples
do
have relations before marriage (and are often hurt by engaging in that activity in the long run, too, as they start to take each other for granted - what's that old saying, "Why buy the cow when you get the milk for free?" or that old song title, "If You Like It Then You'd Better Put A Ring On It"?). Make them work for you, ladies!
:)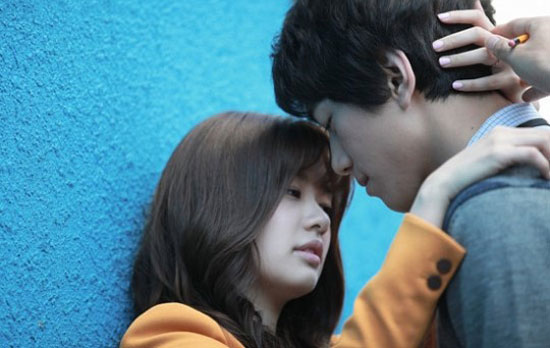 The two leads, Joon Sung (
I Need Romance 3
,
Discovery Of Romance
,
Hyde Jekyll and I
), and Jung So Min (
Bad Guy
,
Playful Kiss
,
Because This Is My First Life
), are two favorites of mine. I've liked more of their dramas than I've disliked over the years. They both tend to pick strong dramas for themselves, with well drawn out characters. They had some genuinely excellent chemistry here, and I wouldn't mind seeing them re-teamed in another drama in future as well.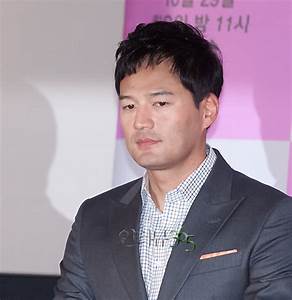 I also felt sad because one of the main actors -- Kim Sung Min - who played the middle-aged heel in this story who was constantly cheating on his wife - committed suicide four years later, in 2016, so watching him again in this drama often depressed me. Apparently in real life he was caught buying illegal drugs (meth), once in 2010 and another in 2014, and the depression he felt probably stemmed from those situations. He had willed his organs for transplants to benefit others after his death, so he obviously had some sense of responsibility. What a shame more people couldn't have helped him while he was alive. The last drama I saw him in before his death was
The Three Musketeers
.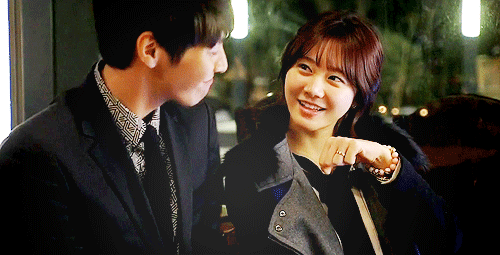 Also in the cast were Kim Young Kwang (
D-Day
,
Pinocchio
,
Love Rain
), whom I often find appealing, Han Groo (
Super Daddy 10
), who has a truly natural acting style all her own, veteran actress Lee Mi Sook (
Jealousy Incarnate
), playing Jung So Min's mother, who often made me laugh the most, and the unique Jung Ae Youn (
Mo
ther
,
Shark
,
The Prime Minister and I
) who often casts her own special spell on the audience in brutally honest scenes. I actually found her to be the most fascinating character of all. At certain moments she reminded me of myself. ;)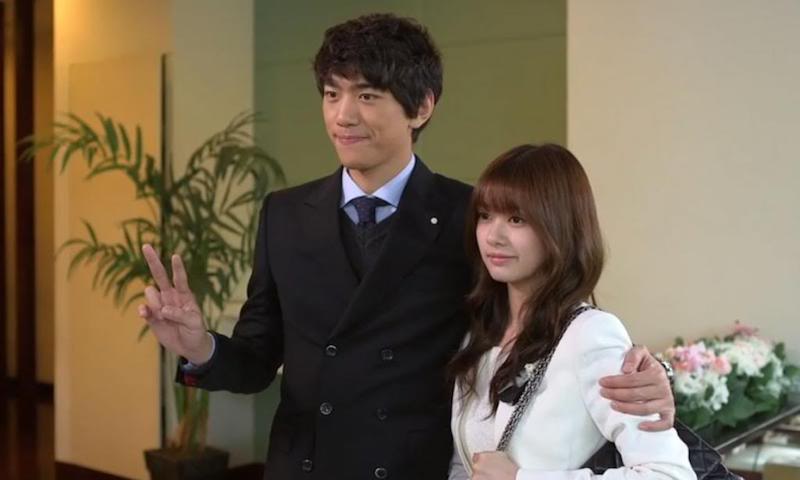 About the only thing that drove me crazy in this drama was the setting of the restaurant where a lot of the story takes place. This drama used the very same building which was shown a year earlier in the masterpiece
49 Days
. I kept expecting all the characters from
49 Days
to come walking into the restaurant at any moment! Especially Kang, who ran the restaurant in that previous drama. LOL!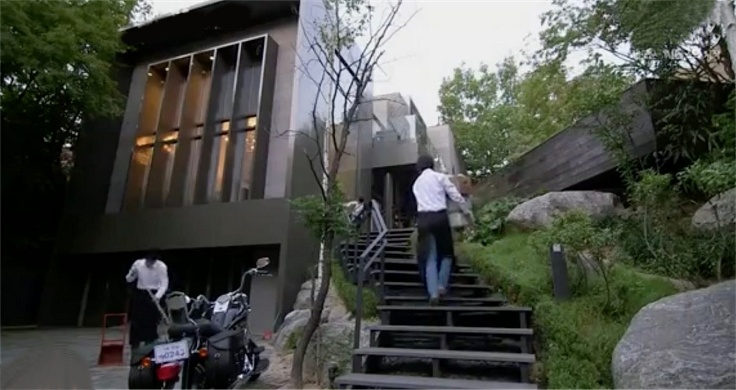 The Story
:
We are introduced to several couples of different ages, and their up and down romantic relationships. First we have two young professionals Jung Hoon (Joon Sung) and Hye Yoon (Jung So Min) who want to get married in one hundred days but who are secretly having doubts about one another through all the planning of a future wedding; then we have fickle restaurateur Ki Joong (Kim Young Kwang) and his long term perky girlfriend Dong Bi (Han Groo), who are definitely getting tired of each other and undergo break-up after break-up; a funny older guy who seems to love his motorcycle more than women - at first - named Min Ho (Kim Jin Soo), and his new relationship with an older professional woman named Deul Rae (Choi Hwa Jung) which quickly turns sexual; plus divorcing couple Hye Jin (Jung Ae Youn) and Do Hyun (Kim Sung Min) who have a cute little son named Tae Won (Hwang Jae Won) who is often hurt by their arguments and wants them to get back together again permanently.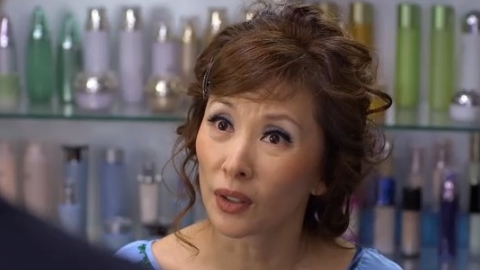 Assorted friends and family weave in and out of all their lives, some with good motives, some with devious ones. My favorite was Deul Ja (Lee Mi Sook), who played Jung So Min's mother, and who has very mixed feelings about her daughter marrying a man who isn't as financially successful as she would want him to be. You see, mom and daughter live together still, but mom wants her to have a house of her own, so she can finally live her own life apart from her daughter.
Then we have the upwardly mobile parents of Jung Hoon, Eun Gyung (Seon Woo Eun Suk, who played Song Hye Kyo's surrogate mother in
Autumn In My Heart
) and Dong Gun (Kang Seok Woo) who don't think Hye Yoon is the best mate for their precious son, considering her a gold digger. Can all these folks come together in the end sacrificially so that this couple can finally be happy in a future marriage?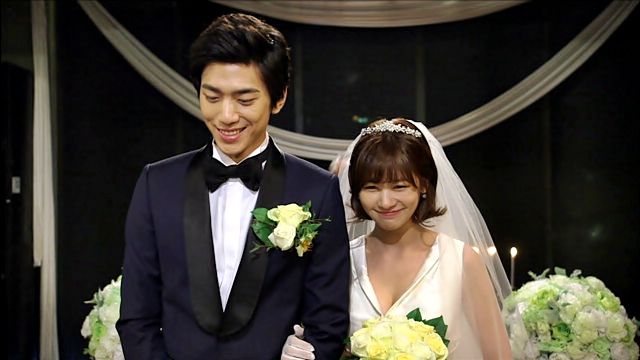 If you enjoy modern romantic stories of upwardly mobile folks, of different age groups, who are trying to figure out their complicated love lives, then look no further than this classic. However, you must be ready many times to look past the actual words the characters speak to each other out loud, to see their real motivations and feelings lurking below the surface that they are not expressing in words. If you analyze the story only on a superficial level then you will probably see it as just another family story with two annoying, interfering mothers who want different spouses for their grown kids. In reality it's far more nuanced and volatile a story than in many other typical K-drama romances we routinely watch today. Enjoy.