Over the years, sadly, this male friendship group begins to separate, going along different paths. Not even the devotion of the women who care for them will change their fates. Sang Taek and Joong Ho continue their studies at the University and end up graduating, while Joon Seok and Dong Su drop out of school altogether, and move on to different criminal mob organizations, doing their dirty work for them. Time in the military hardens all of them as well. A major conflict becomes inevitable between Joon Seok and Dong Su, that not even the memories of past friendship can alter. A war of personalities triggers Sang Taek and Joong Ho to attack one another repeatedly through their gangs, and the flow of blood seems inevitable, perhaps even unto death for one or both of them. Not even their old friends can intervene to stop their war.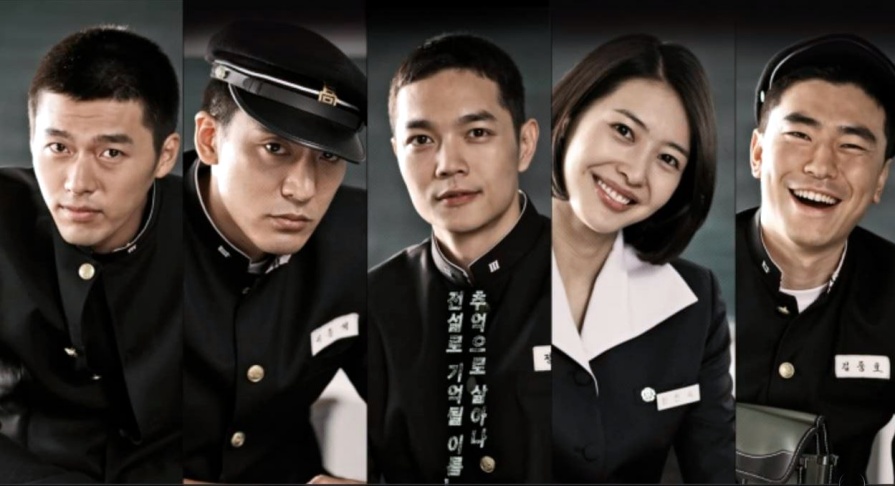 Friend, Our Legend
was based on a wildly successful 2001 film called
Friend
. The role Hyun Bin plays in the drama was played in the movie by actor Dong Gun Jang (
All About Eve
,
A Gentleman's Dignity
). I watched the film too and I must honestly say I think Hyun Bin's performance was much more humanistic and touching in the drama. Maybe he got some coaching tips from the older actor ... and then did his own thing anyway.
;)
I also think the drama benefited by not being as violent and "in your face" bloody as the film. When someone was stabbed in the film it was up close and gory, blood spurting everywhere, whereas in the drama it was more poetic (does that make sense, that a character could die from a stabbing but it looks like poetry on screen???). If anyone could succeed at that phenomena it
would
be the Koreans!
:)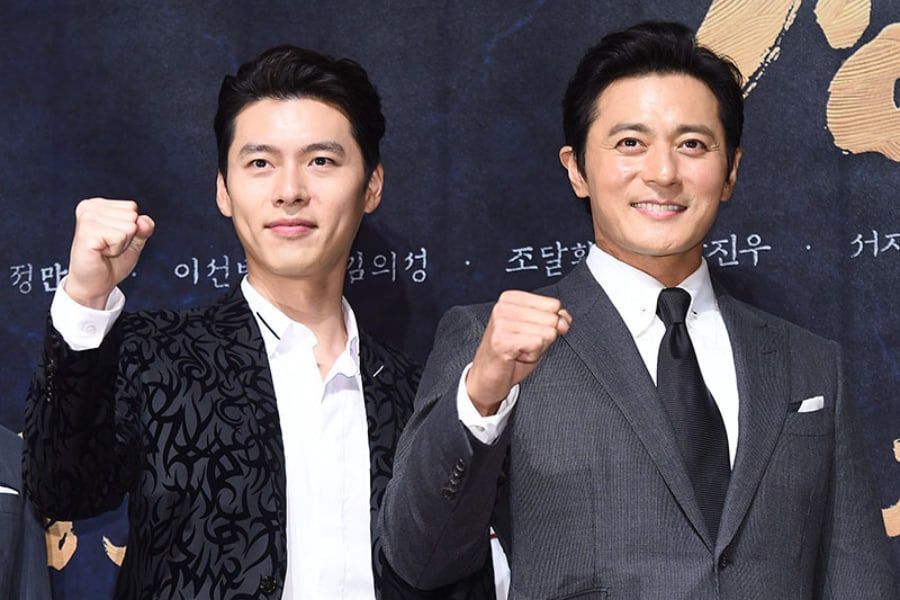 Nice Of Dong Gun Jang To Come To The Premiere
And Cheer Hyun Bin On
This is no doubt the kind of Korean drama that men would gravitate to more than women. I still liked it because the cast was superlative but right afterwards I put on a silly romantic comedy film to take away the heebeejeebees I got from this story.
;)
Keep that in mind if you decide to track it down and watch this classic.