I knew I would watch this drama as soon as I read that actress Geun Young Moon (
Painter Of The Wind
,
Cinderella's Sister
,
Cheongdam-dong Alice
,
Autumn In My Heart
,
Goddess Of Fire
,
The Village: Achiara's Secret
, films
A Tale Of Two Sisters
,
Innocent Steps
,
The Throne
,
Lover's Concerto
,
Glass Garden
,
Love Me Not
) would be its star, whom I've devotedly followed for fourteen years, and I was even more delighted to watch it when I saw her co-star would be cutie pie, dimpled Kim Sun Ho from
You Drive Me Crazy!
He had been such a doll in that short drama and I was happy to see him again in a high quality full length tvN drama like this one, with a leading lady whom I knew would be a great match for him.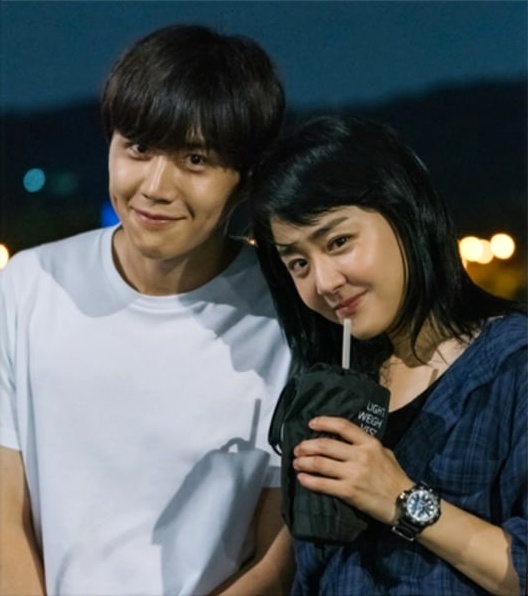 Geun had taken some time off from acting recently to recover from an illness for which she was hospitalized several times, which required three surgeries, and I kept wondering when and if I'd ever see her again in something. This entertaining drama police yarn fit that bill, especially when I realized there was going to be no ghosts in this story (rather the title referred to an elusive serial killer who kept slipping through the cracks in a police investigation, no matter what they did to try and find him). I confess I've been getting a little tired of ghost stories in Korean dramas lately. I mean,
NONE
of them can surpass the definitive
Master's Sun
, a masterpiece, so why even bother trying?
Filled with unexpected delightful humor in the form of sight gags, ironic dialogue, and surprising story plot twists and turns, Catch The Ghost is a breath of fresh air in terms of crime and investigative Korean dramas, which tend to be overly serious to the point of depressing. You'll never get to that point watching this crime drama! It's too fast paced. There are moments of poignancy, to be sure, but really nothing that will leave you feeling blue when it's all concluded. About the only thing I wish would have been better was the drama's OST. I always pay attention to them but nothing in this drama's OST had me humming the tunes when episodes concluded. A definite drawback, but not enough to make me give this drama a bad grade. Sometimes the stories take precedence over the music soundtrack. (Did I just write that?). :)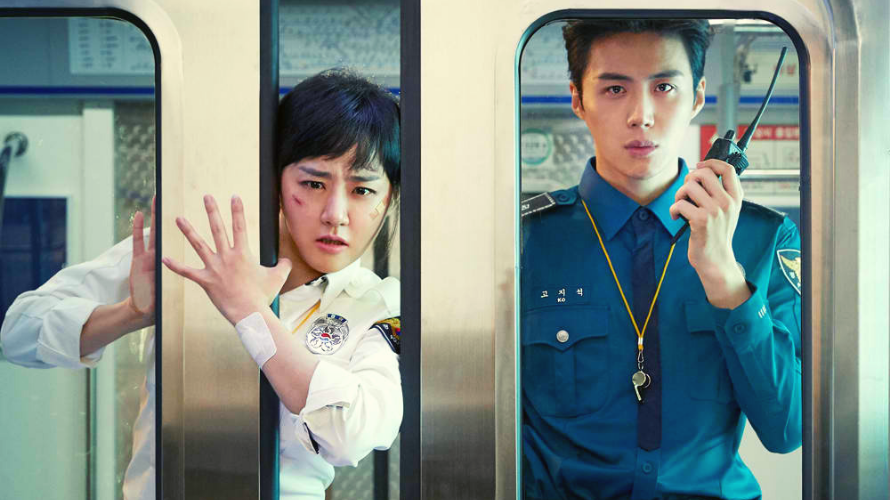 The Story: