Korean Actress Yoo Jung Kim Picture Gallery

Drama: Moon Embracing The Sun, Cain and Abel,
Tamra The Island, Temptation of An Angel, Road No. 1
Moonlight Drawn By Clouds, May Queen,
Angry Mom, Dong Yi, Queen Seondeok, Iljimae,
Golden Rainbow, Secret Door, Clean Passion For Now
Film: Lump Of Sugar, Sympathy For Lady Vengeance
Rainbow Eyes, Possessed, Paradise, Committment
Thread of Lies, Haeundae, Joy, Because I Love You,
Circle Of Atonement, Golden Slumber (Cameo)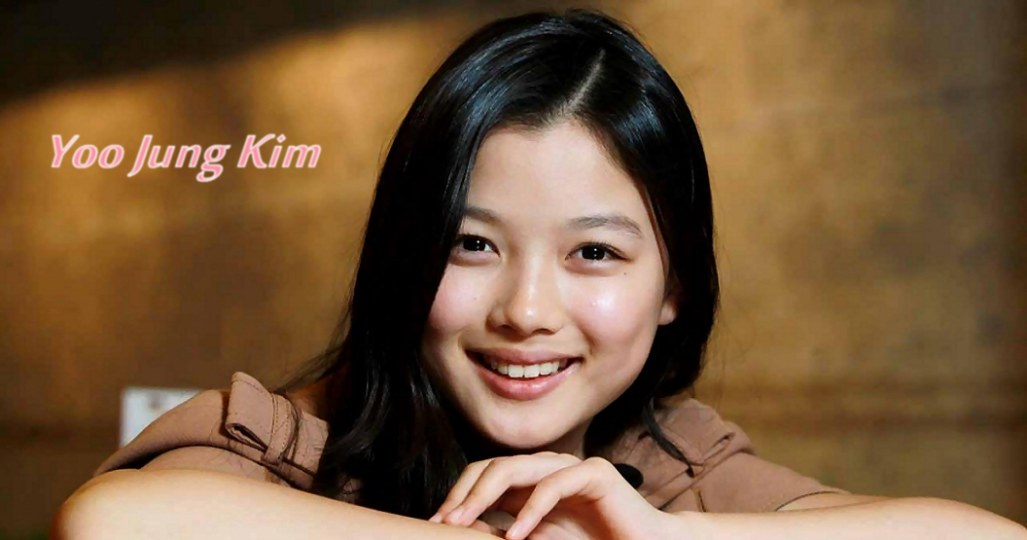 ~~~~~~~~~~~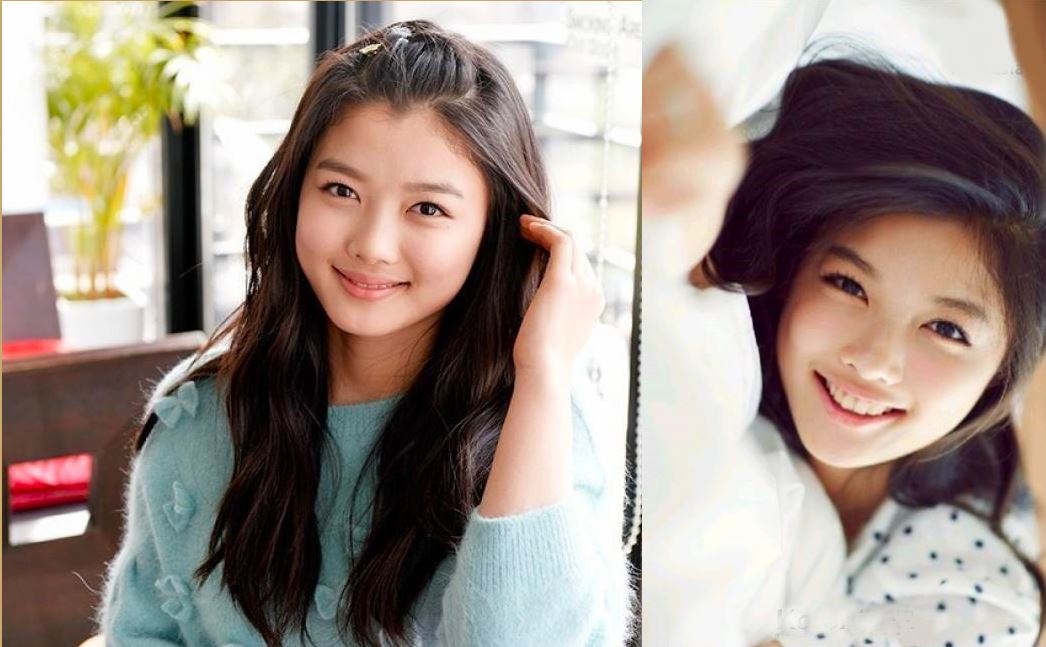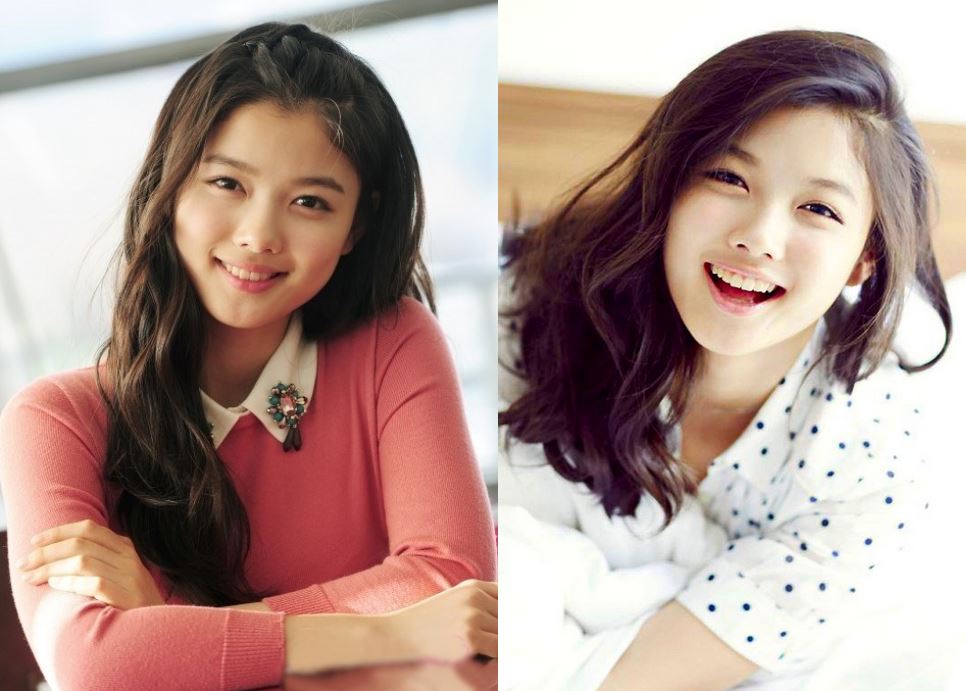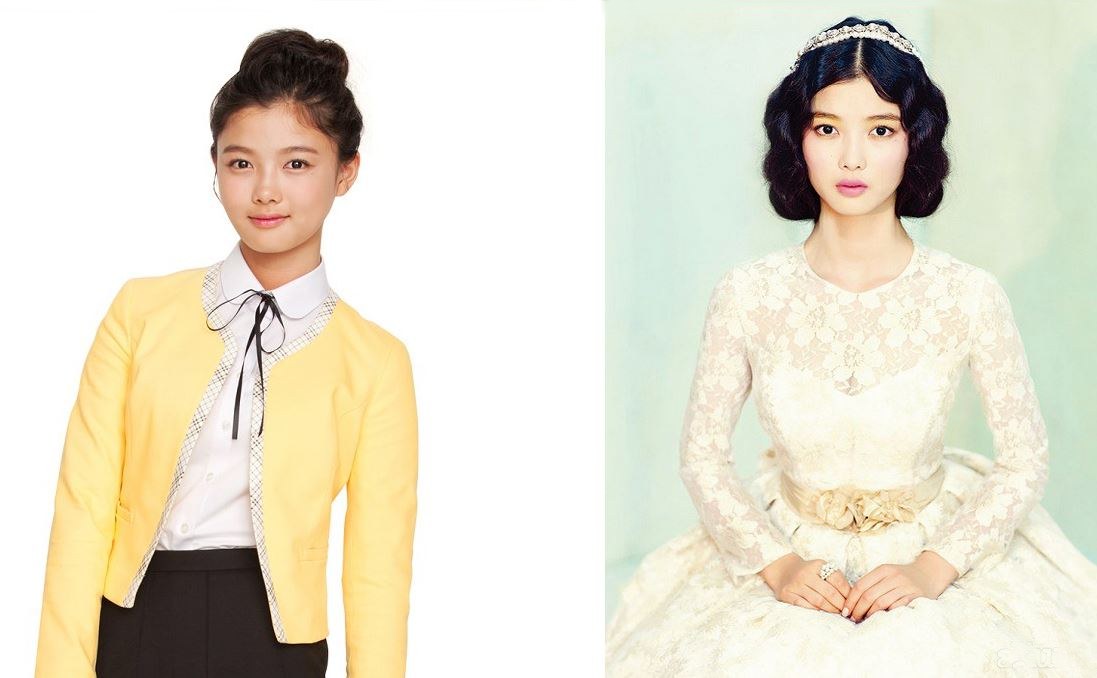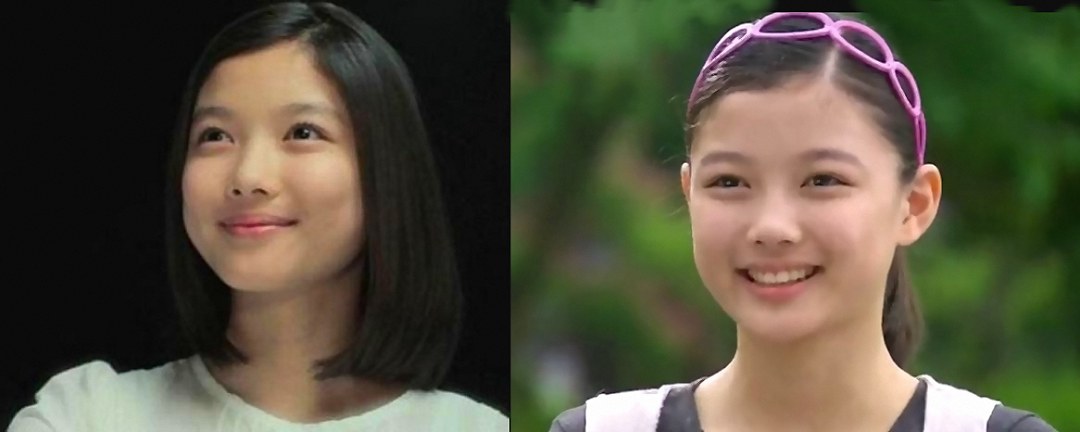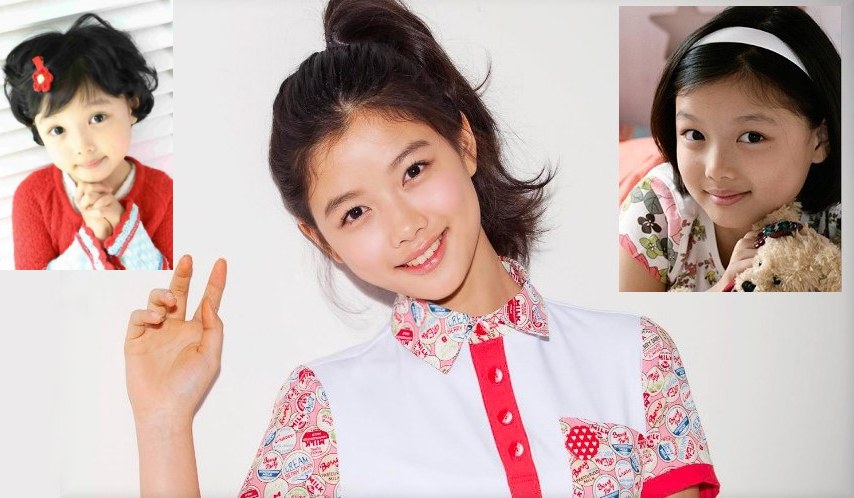 Over the years ....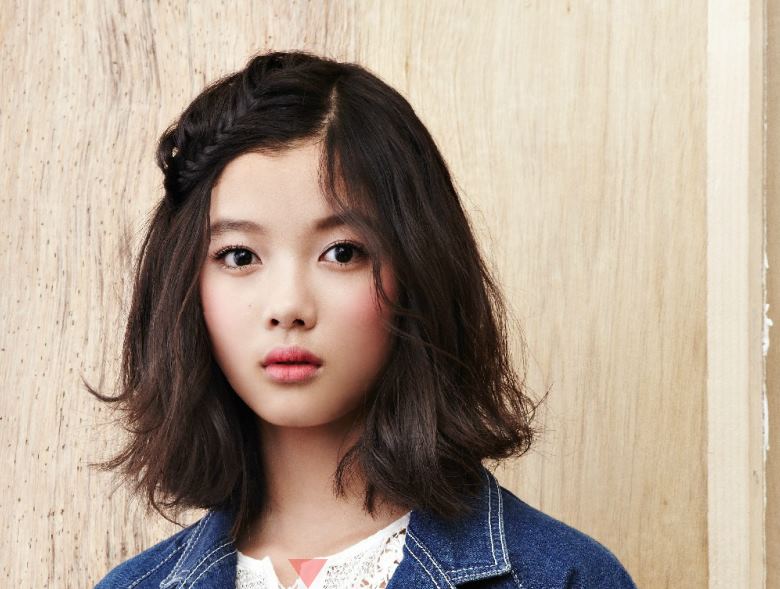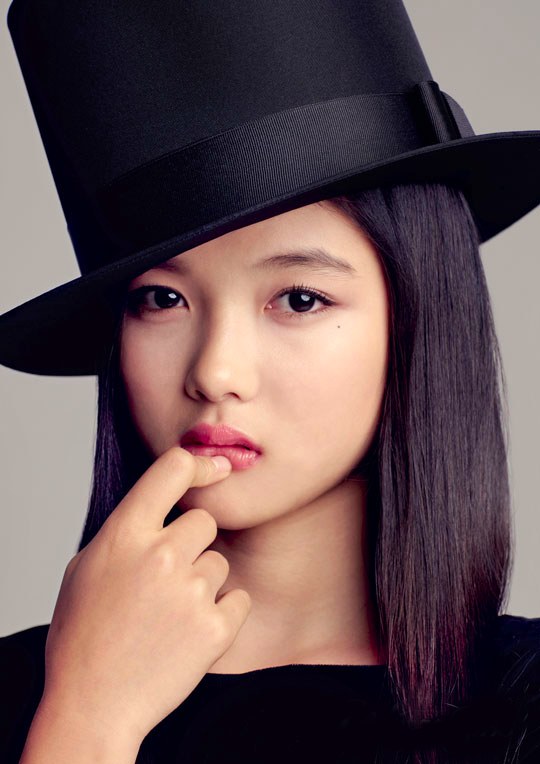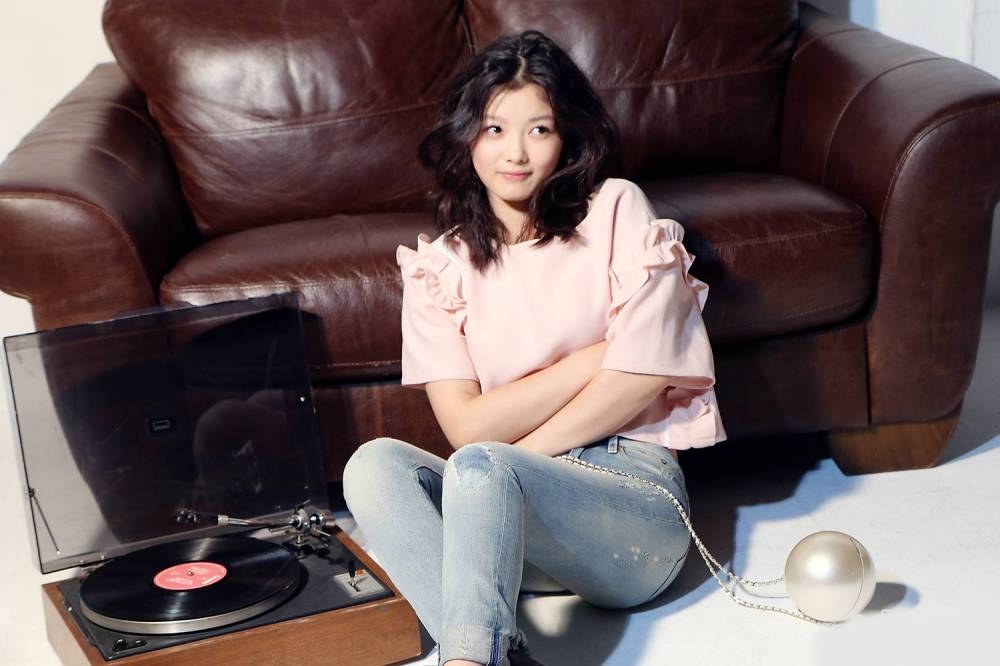 Gorgeous Music from The Moon Embracing The Sun
To watch any of her scenes below just pause the music video

~~~~~~~~~~~

REPRESENTATIVE WORK

Lump Of Sugar (2006)


Yoo Jung plays the younger version of Su Jeong Im.
She is 6 years old here.
I can't believe it's been 12 years since I bought this DVD
and watched it for the first time


Tamra The Island (2009)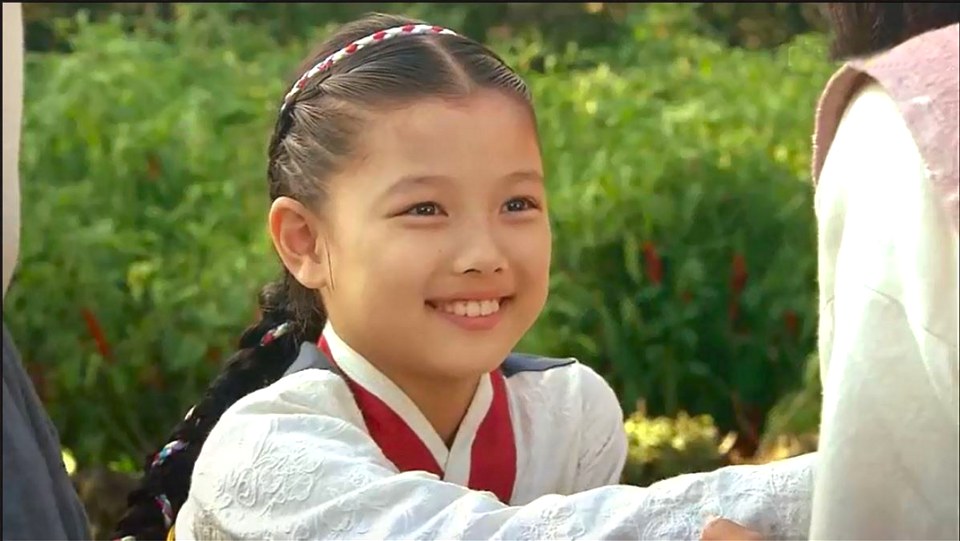 10 years old


Dong Yi (2010)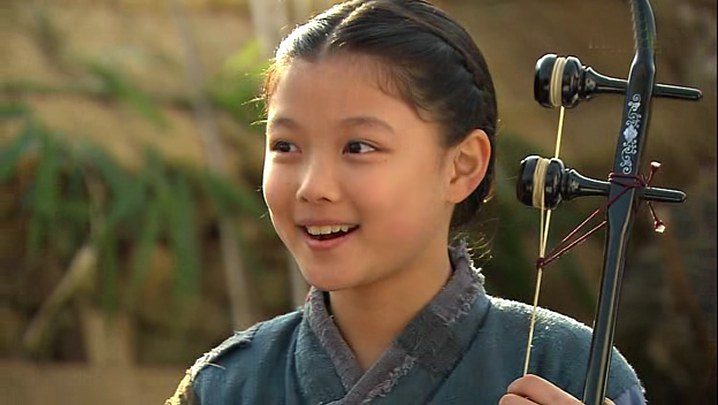 11 years old

May Queen (2012)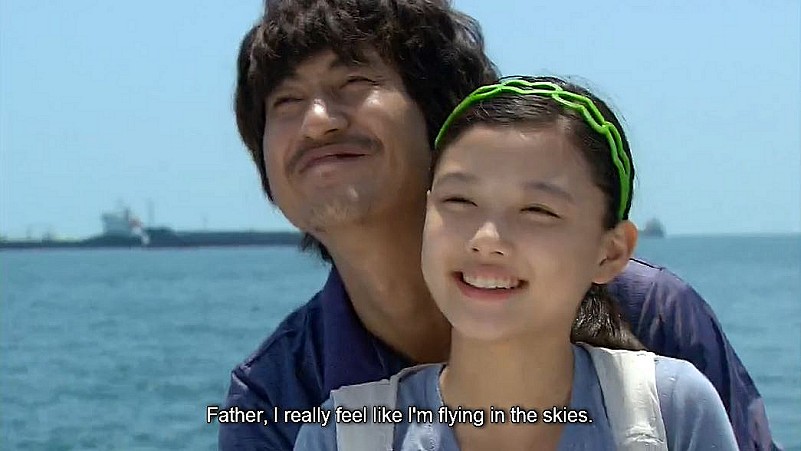 Yoo Jung acting up a storm at 12 years old in May Queen

The Moon Embracing The Sun (2012)




Yoo Jung at 1
2 to 13 years old on the left and
co-star So Hyun Kim on right


Golden Rainbow (2013)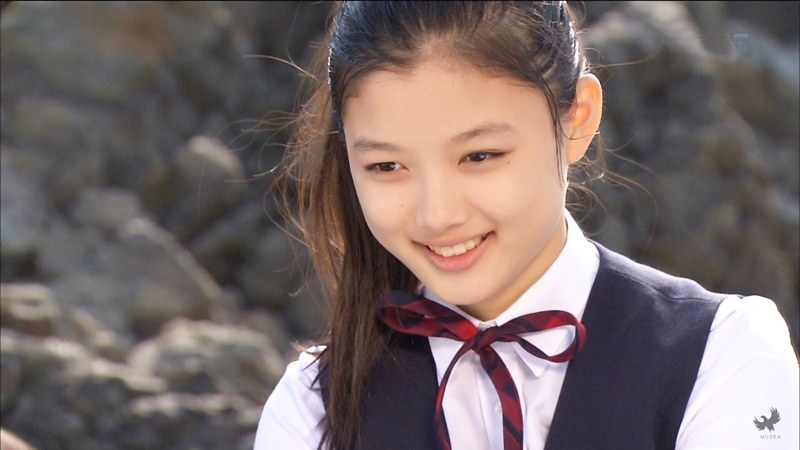 14 years old
Secret Door (2014)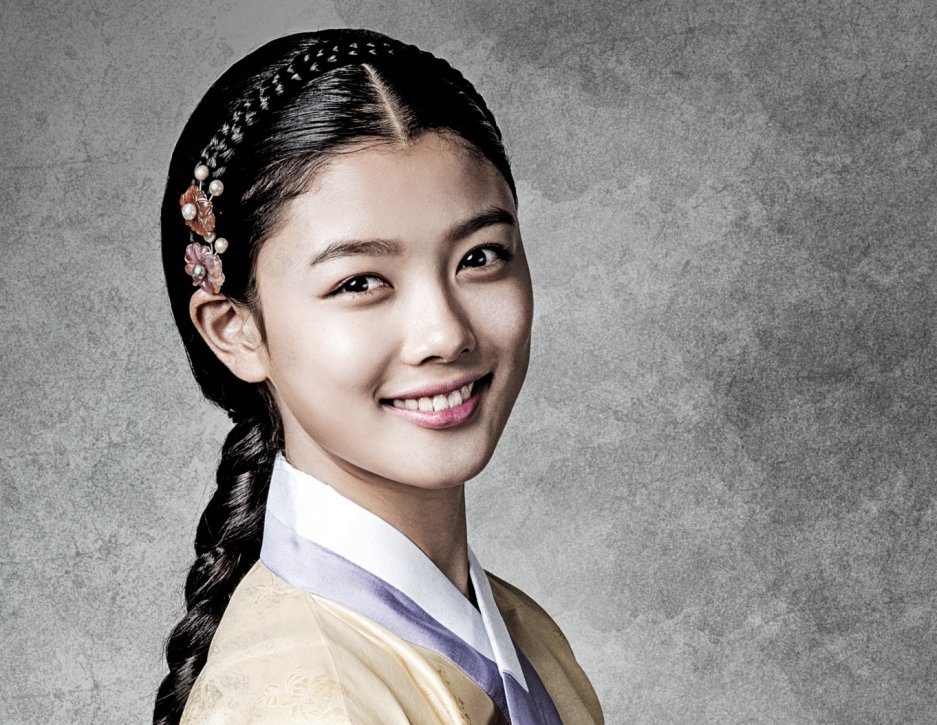 15 years old
Another version of the story about
King Yeongjo and his son Prince Sado
whom he executed in a rice chest


Angry Mom (2015)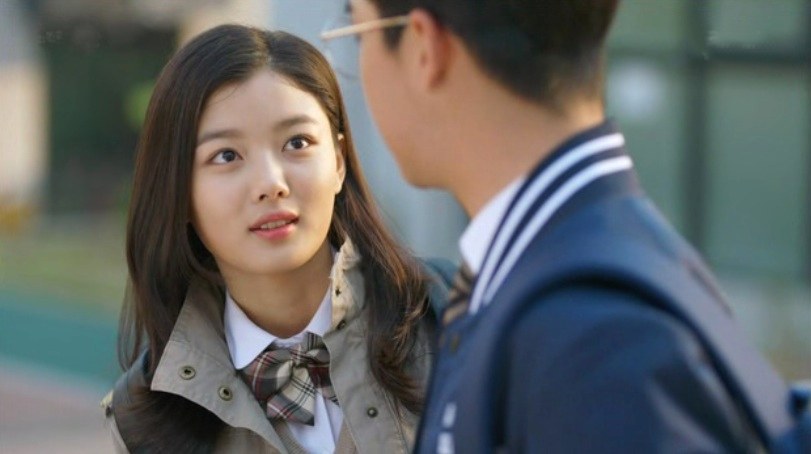 16 years old
Moonlight Drawn By Clouds (2016)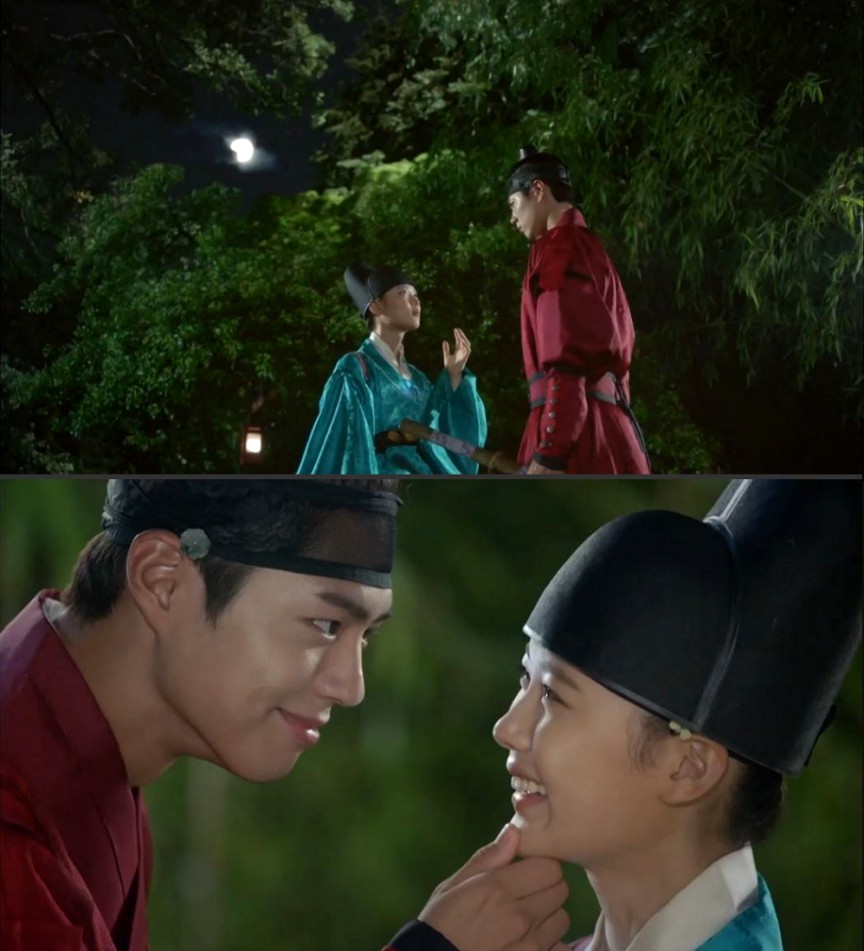 17 Years Old
With Park Bo Gum

"Whenever we had romantic scenes he was so handsome I felt like I was fainting." :)



One of my favorite scenes, when the village
floats their magic lanterns into the sky
So pretty!!!

~~~~~~~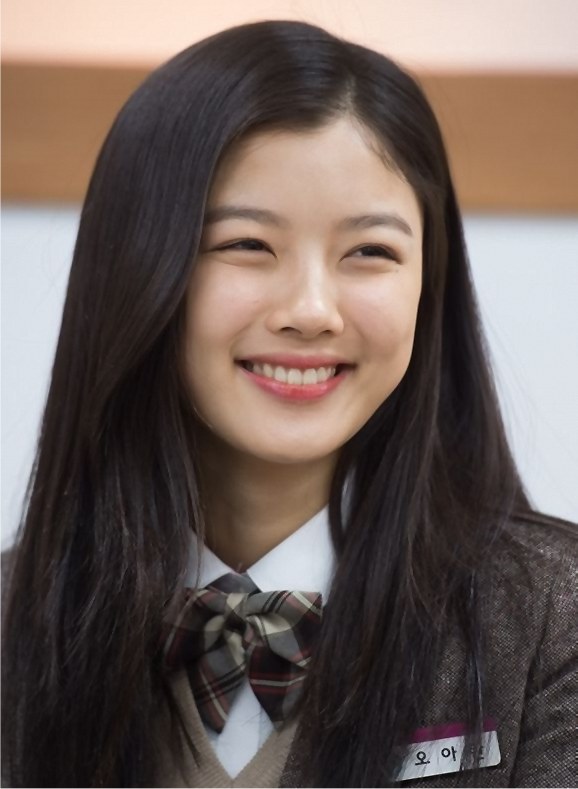 Her 2018 K-drama has been postponed until
later in the year so she can finish up medical
treatment for hypothyroidism - Get Well Soon!

~~~~~~~~~~~
KOREAN DRAMA ACTOR
PICTURE GALLERY