Korean Actor So Ji Sub Portrait Picture Gallery

Drama: Glass Slippers, We Are Dating Now,
What Happened In Bali, Ghost,
I'm Sorry, I Love You, Cain and Abel,
U-Turn, Road No. 1, Master's Sun
One Sunny Day, Oh My Venus
Film: Sophie's Revenge, Rough Cut,
Always, A Company Man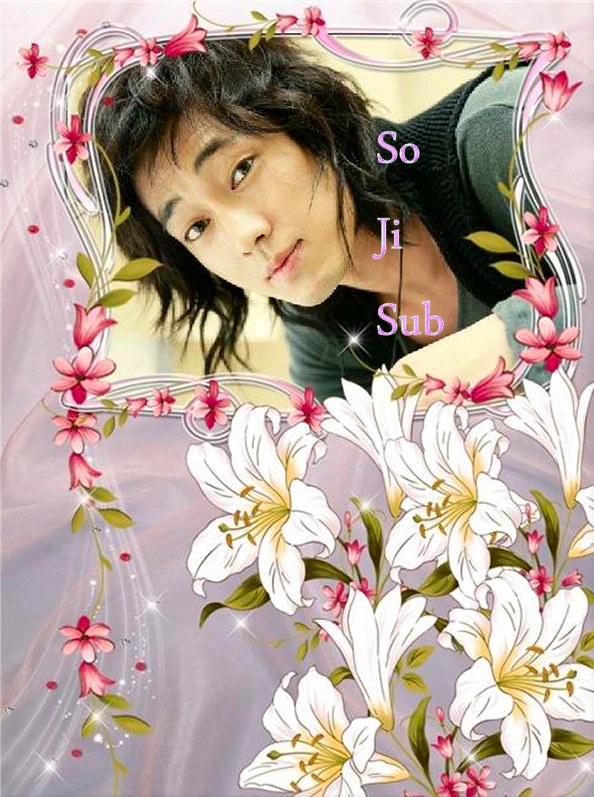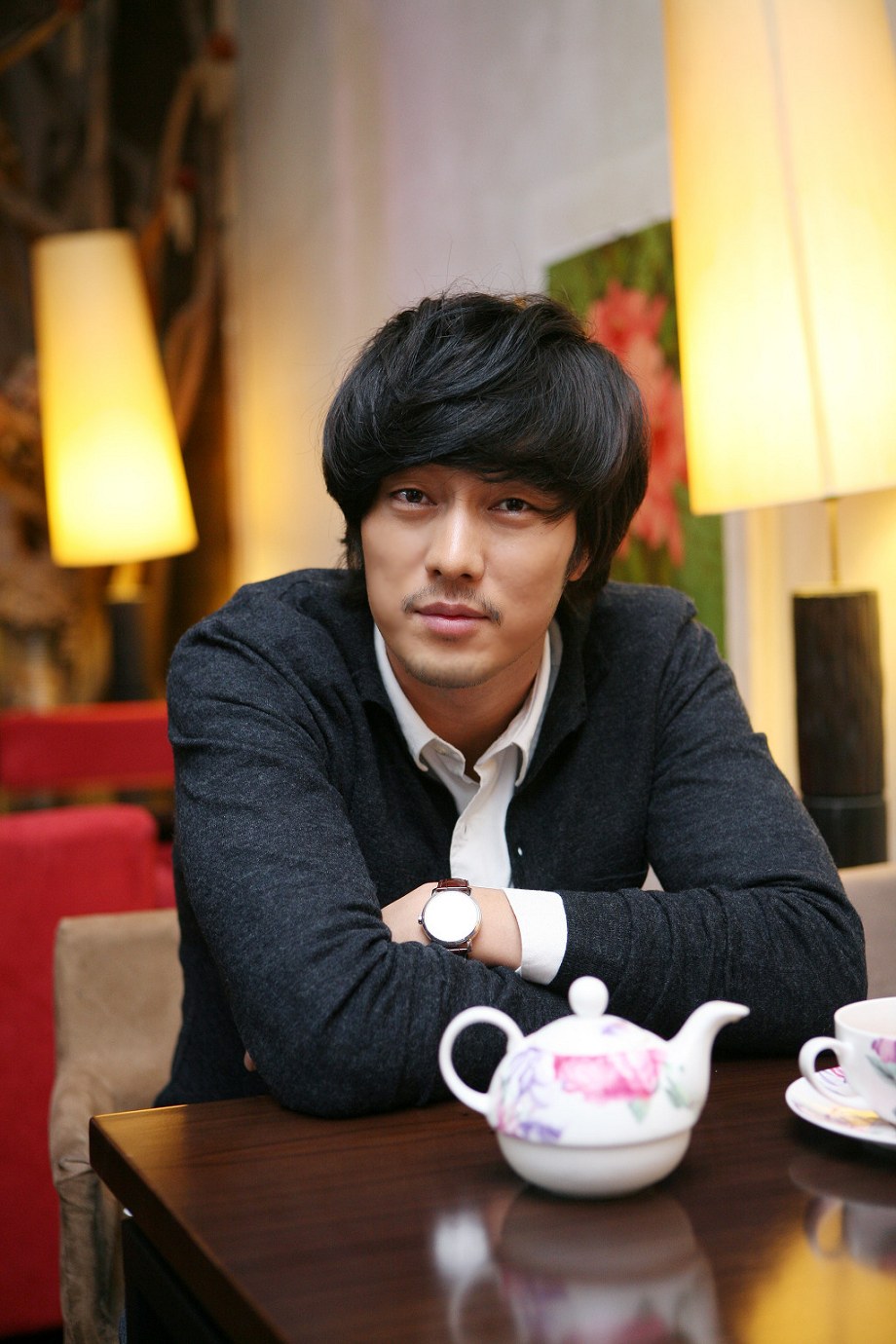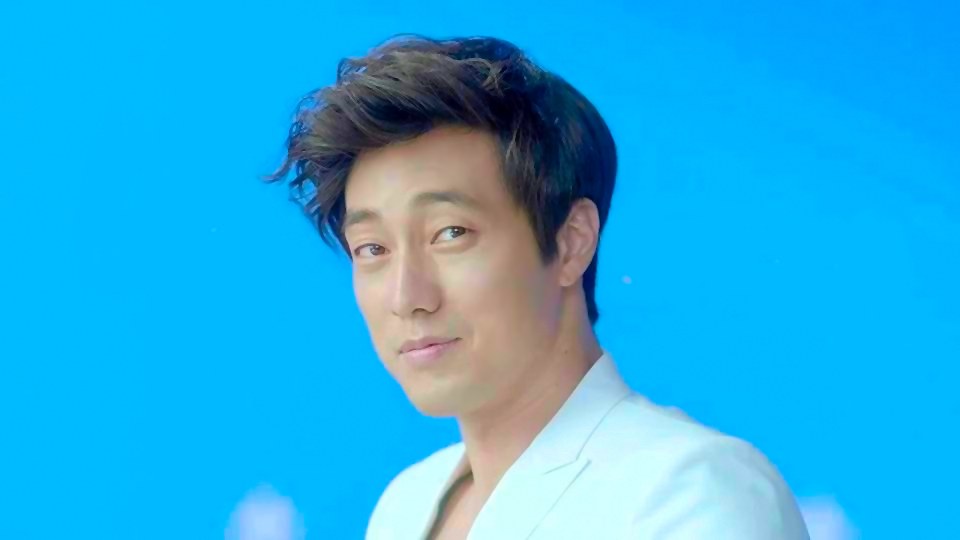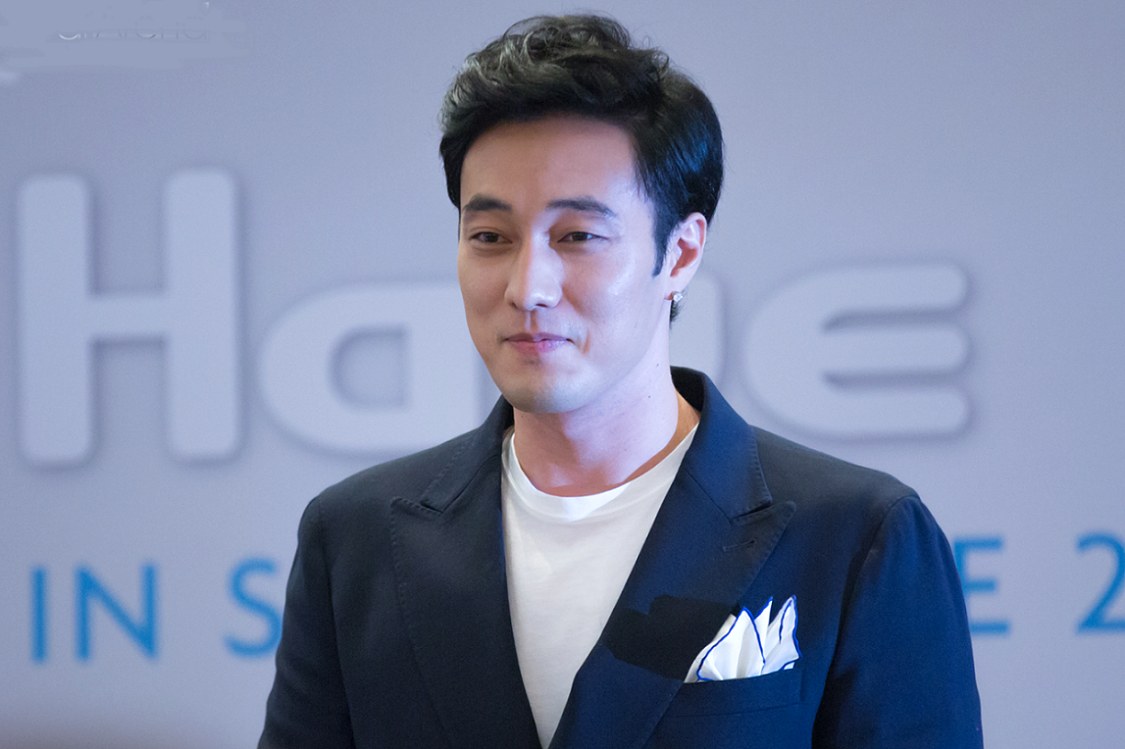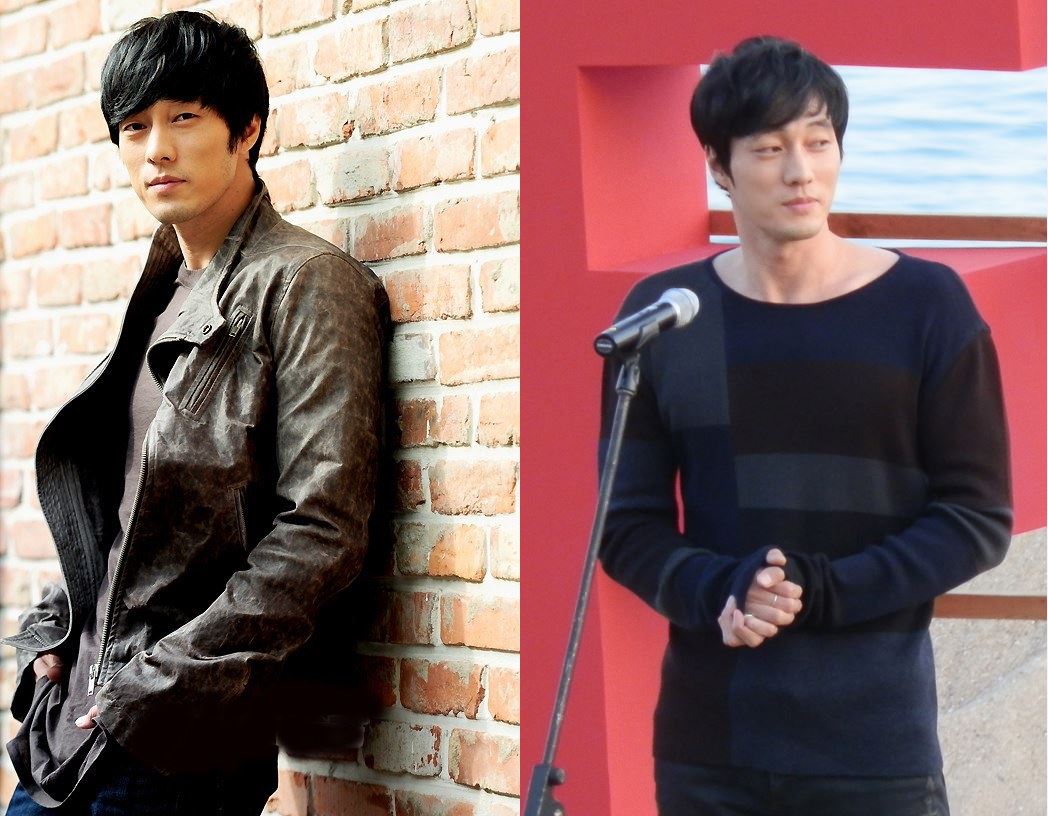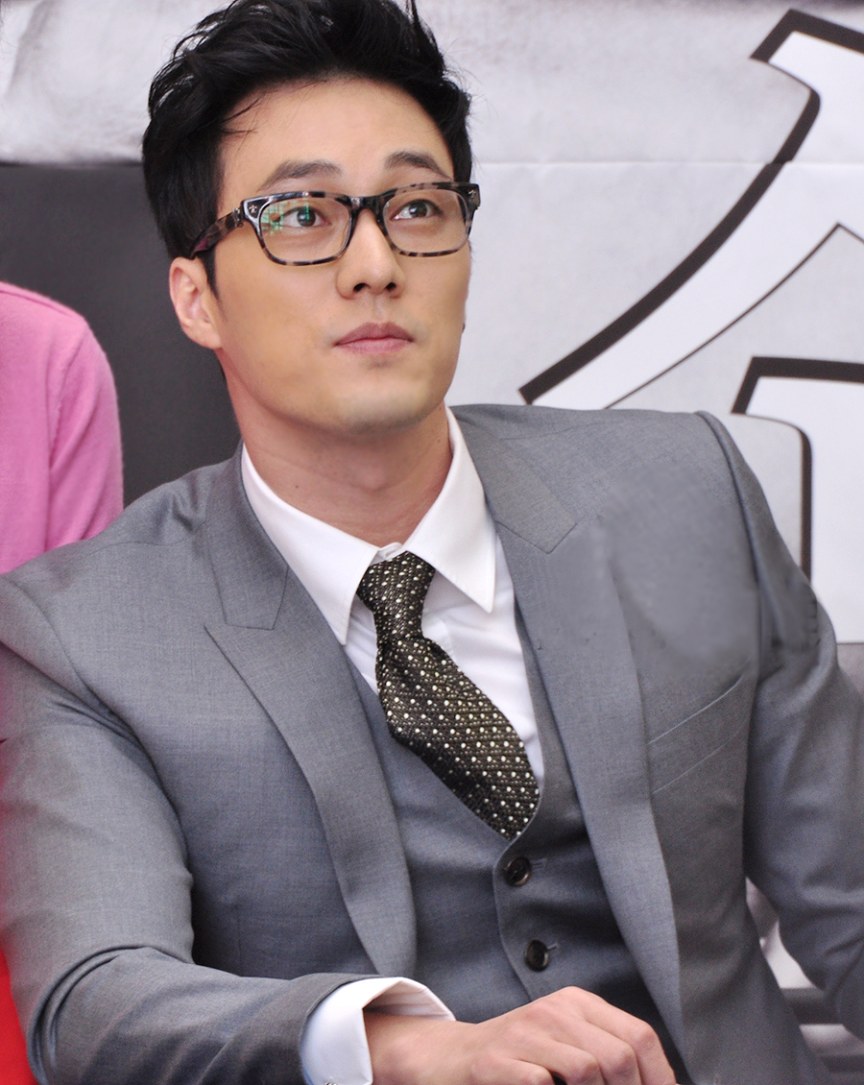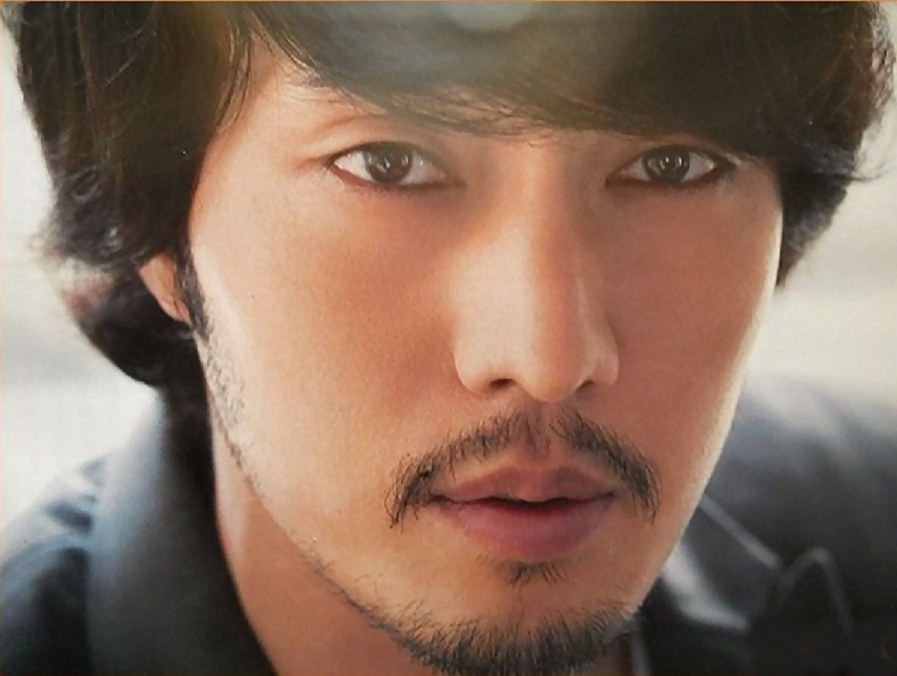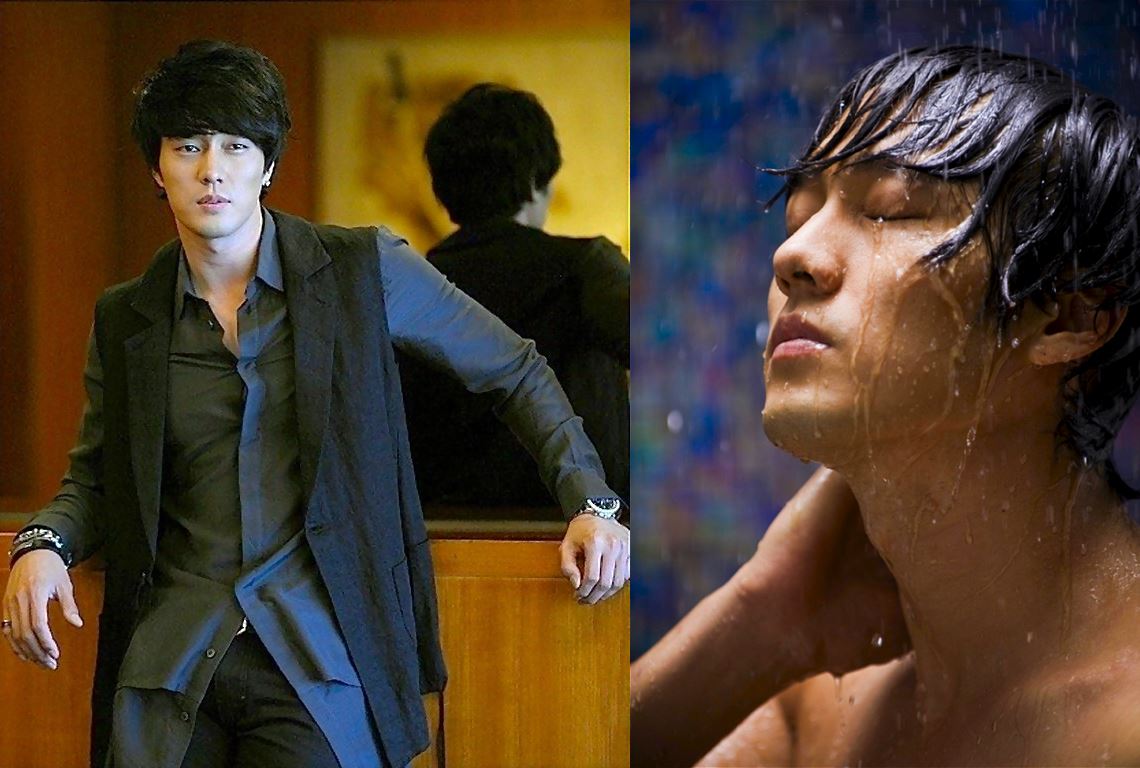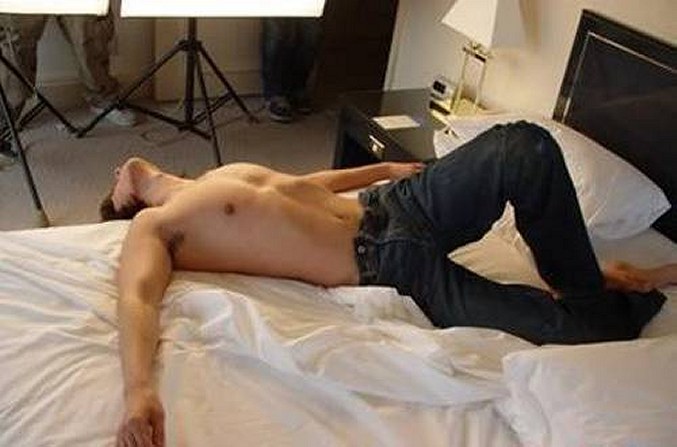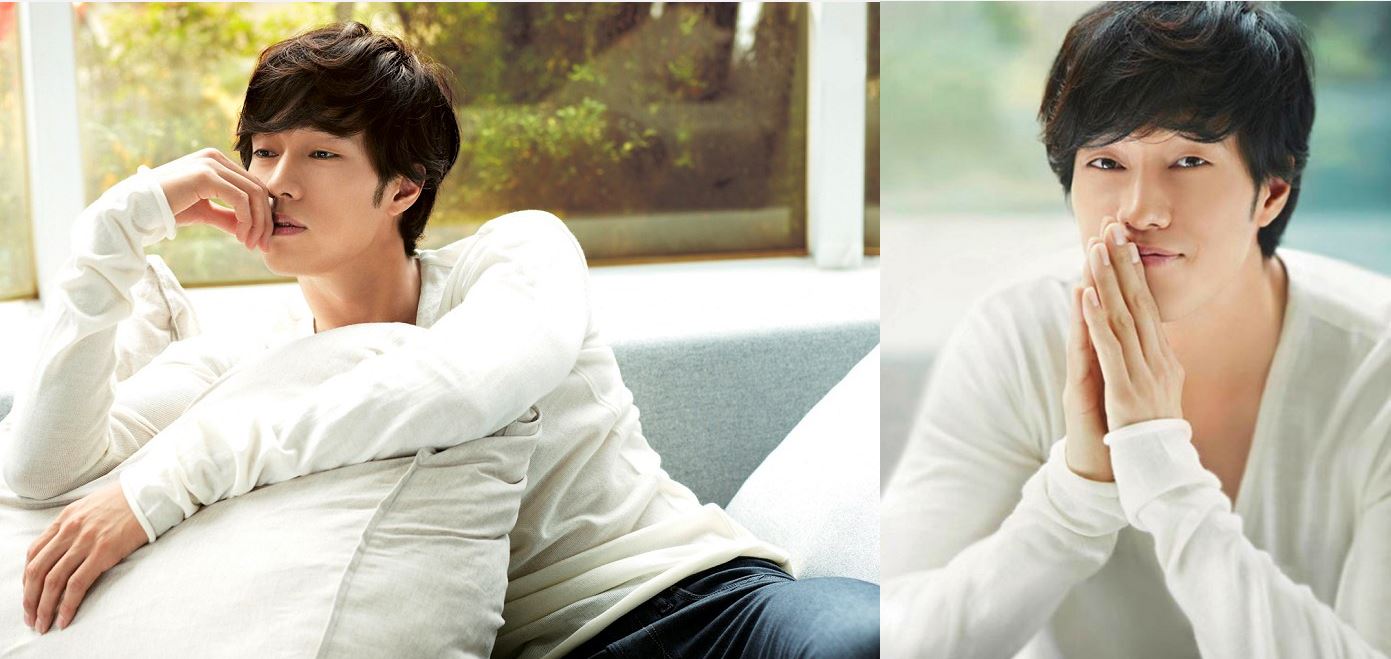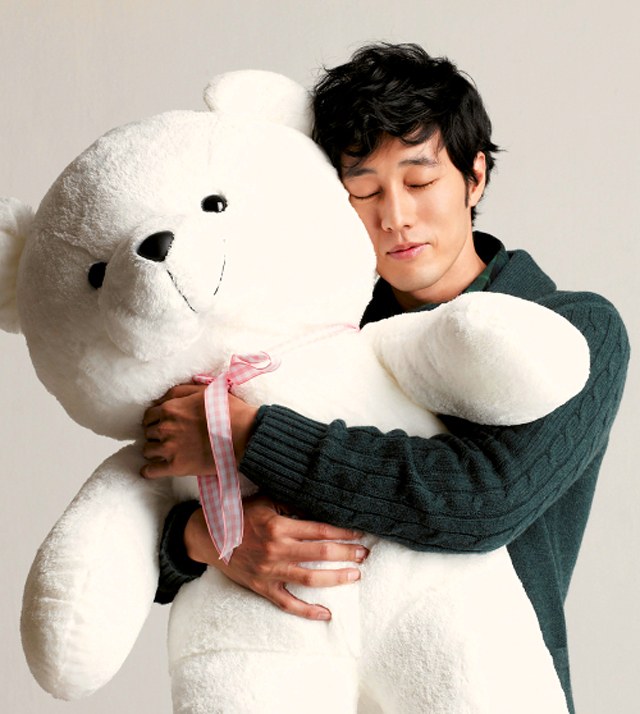 So Jisub doesn't ALWAYS like stuffed animals ....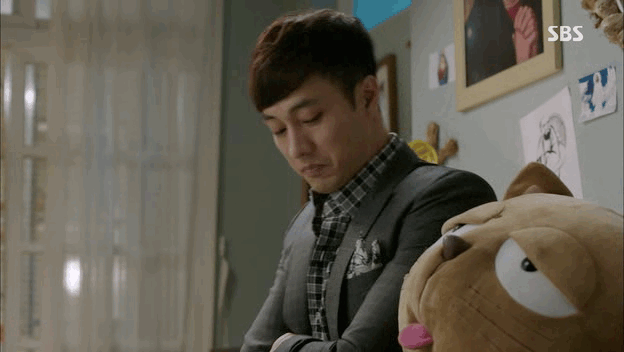 I think he REALLY prefers beautiful girls, like Shin Ah Min ...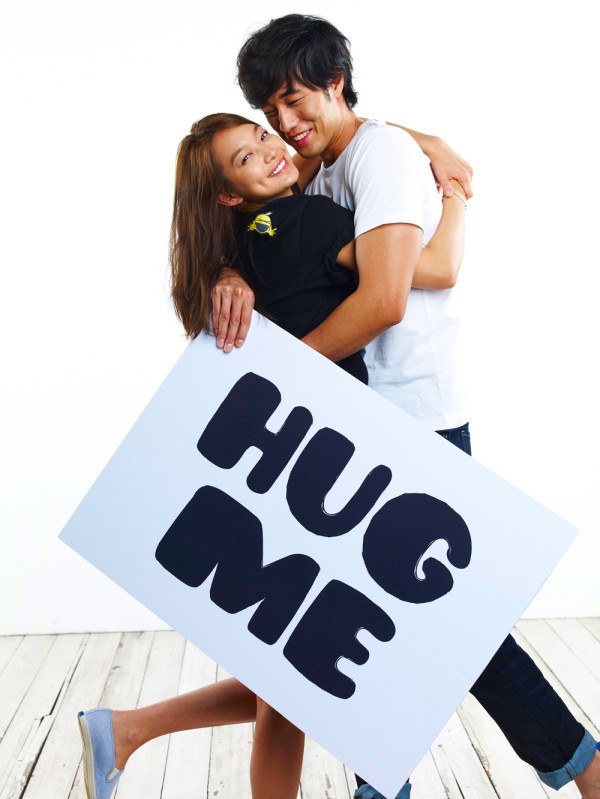 Or Gong Hyo Jin ...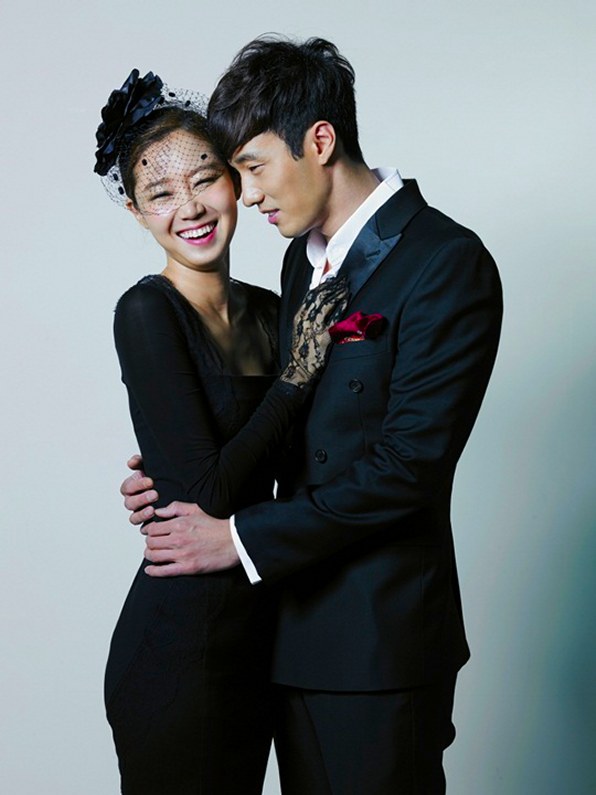 Like most pirates, he can steal your
heart away with just a glance .....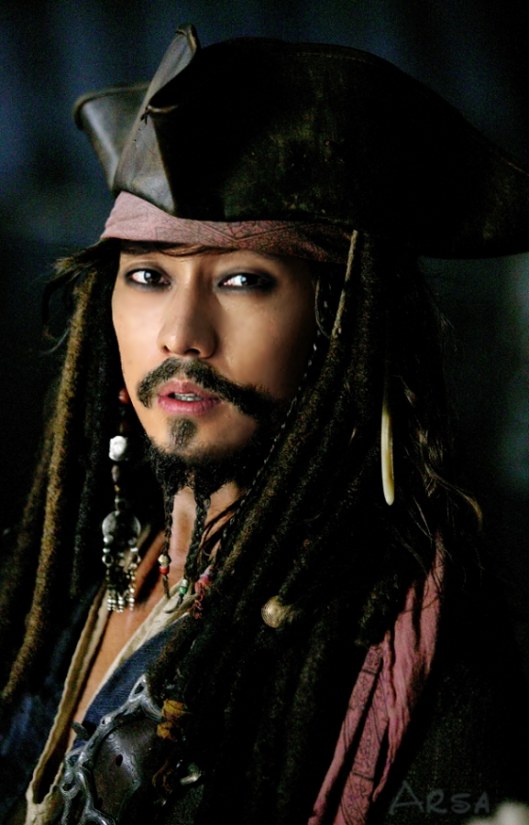 Or with one cool distant look ...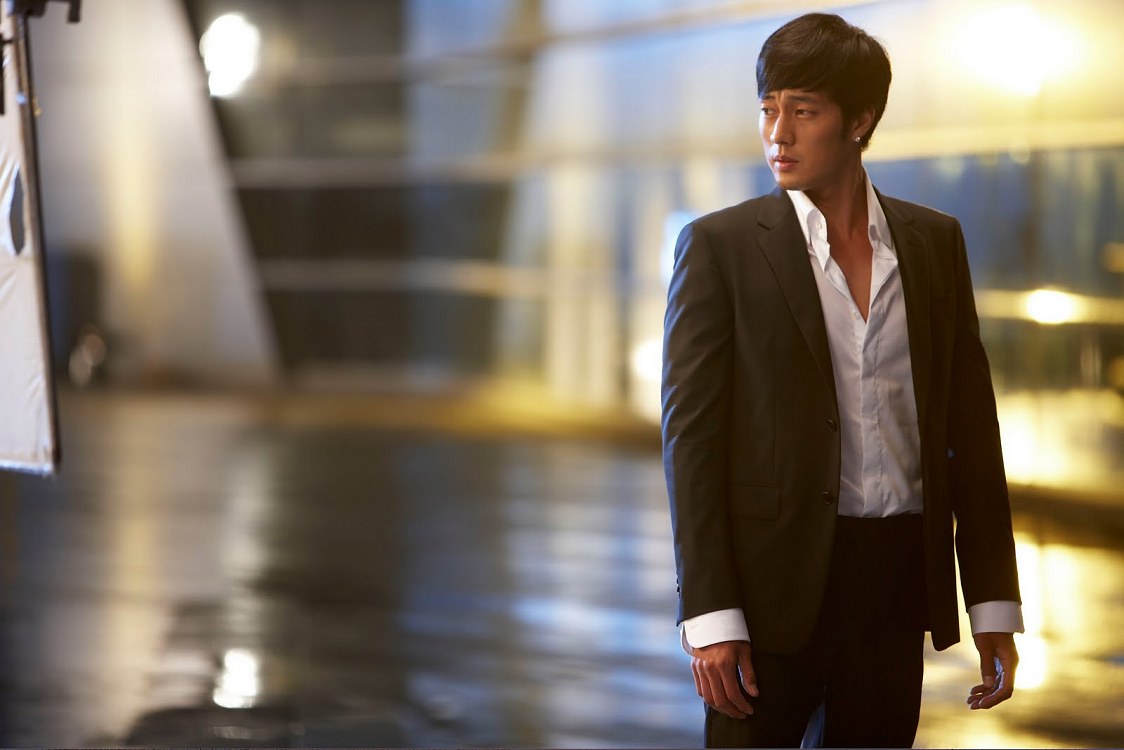 So Jisub is basically a loner,
who spends every Christmas
alone with a bottle of vino ....
then it's off to a studio to play
a loner ... life imitates art ....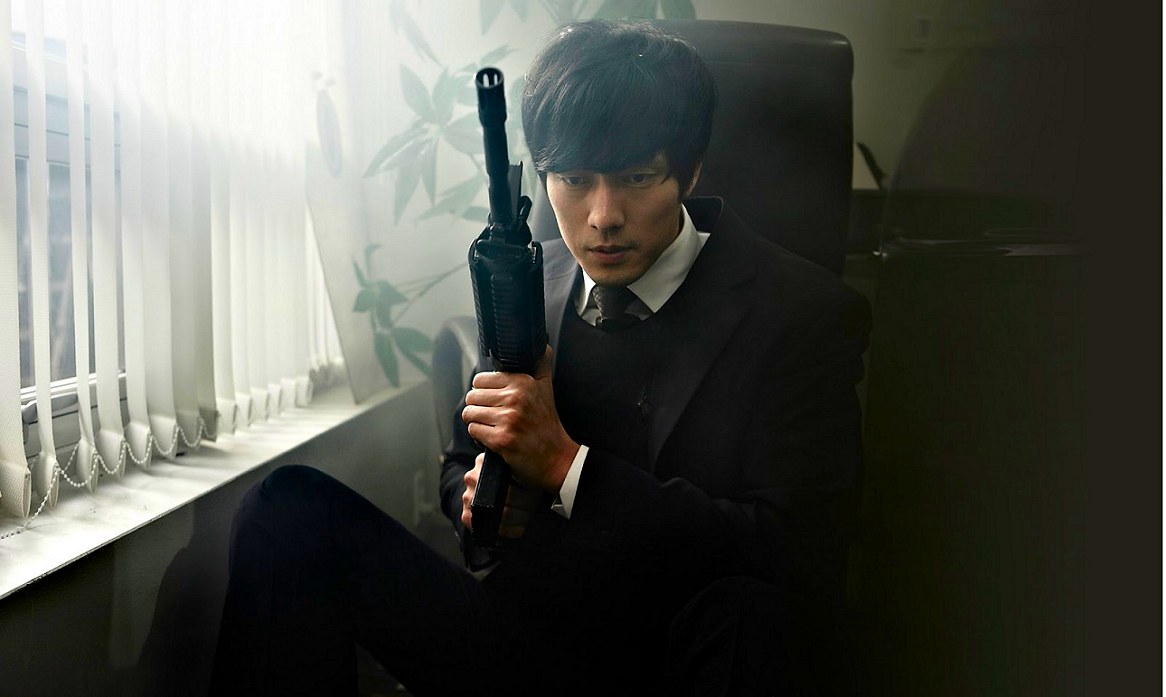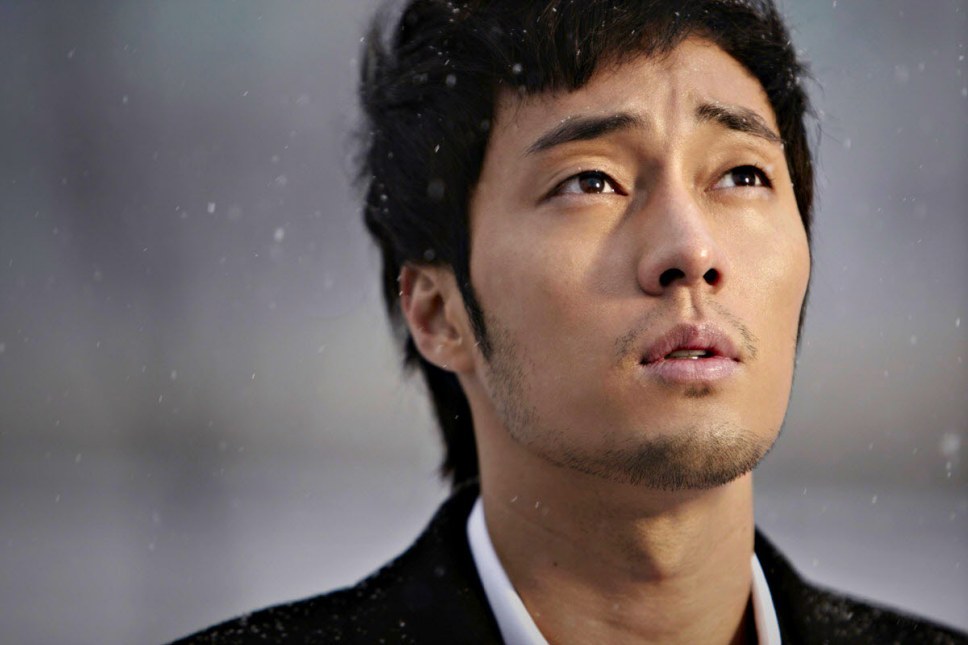 FRIENDS (CHINGU)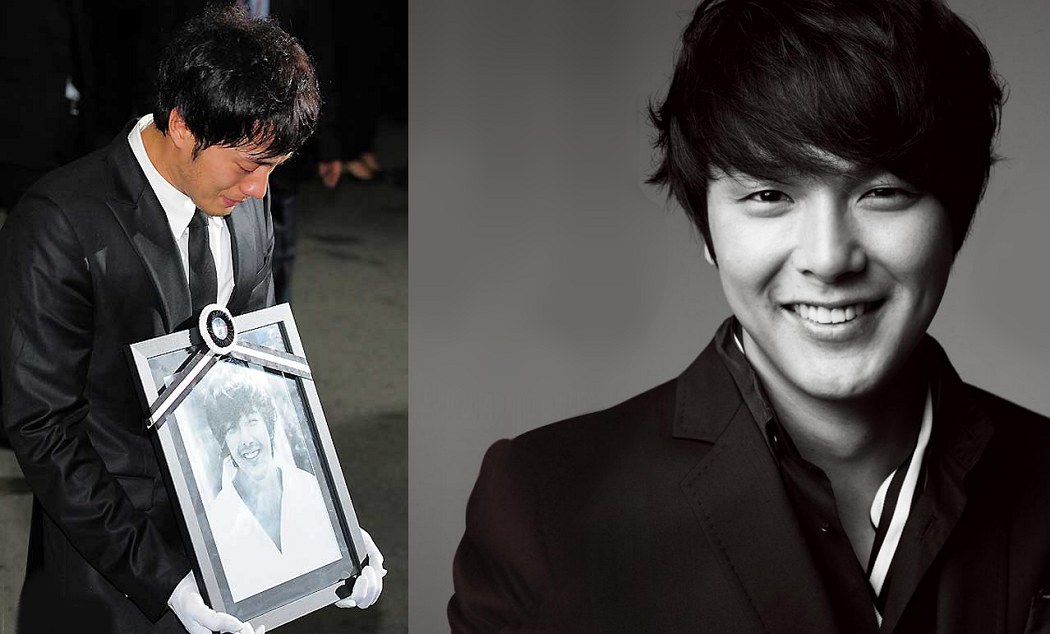 His best friend actor-singer Park Yong Ha
committed suicide in 2010 and So Jisub
paid for the funeral and burial himself ...
a true friend. He wept for days.
This leaves him his oldest and best friend
actor Seung Hun Song ...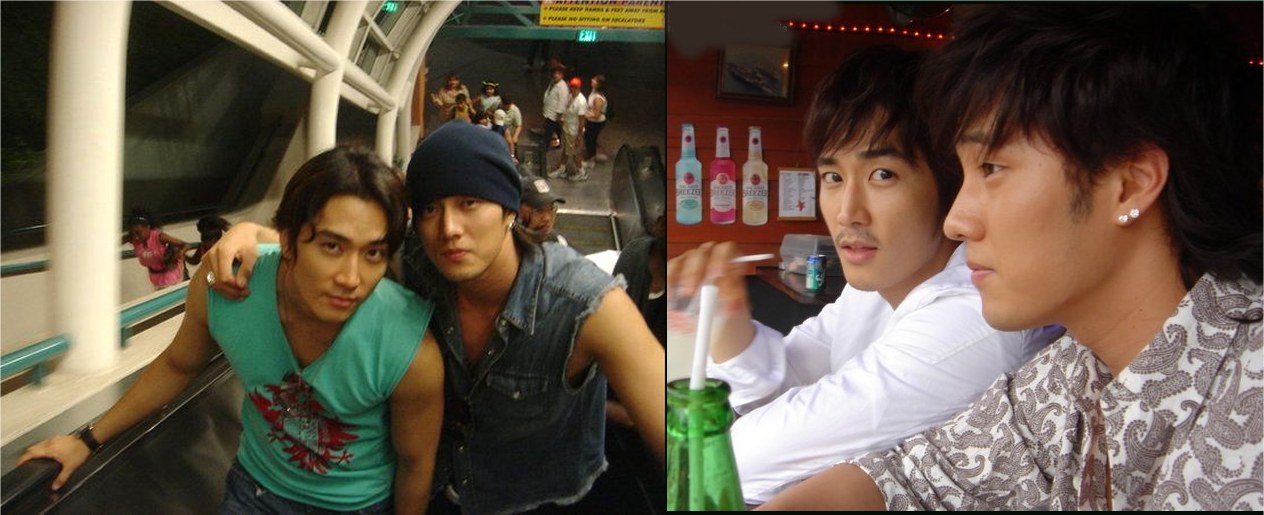 People consider actor Seung Ho Yoo "So Jisub Jr" --
can't say I blame them! They've become buddies.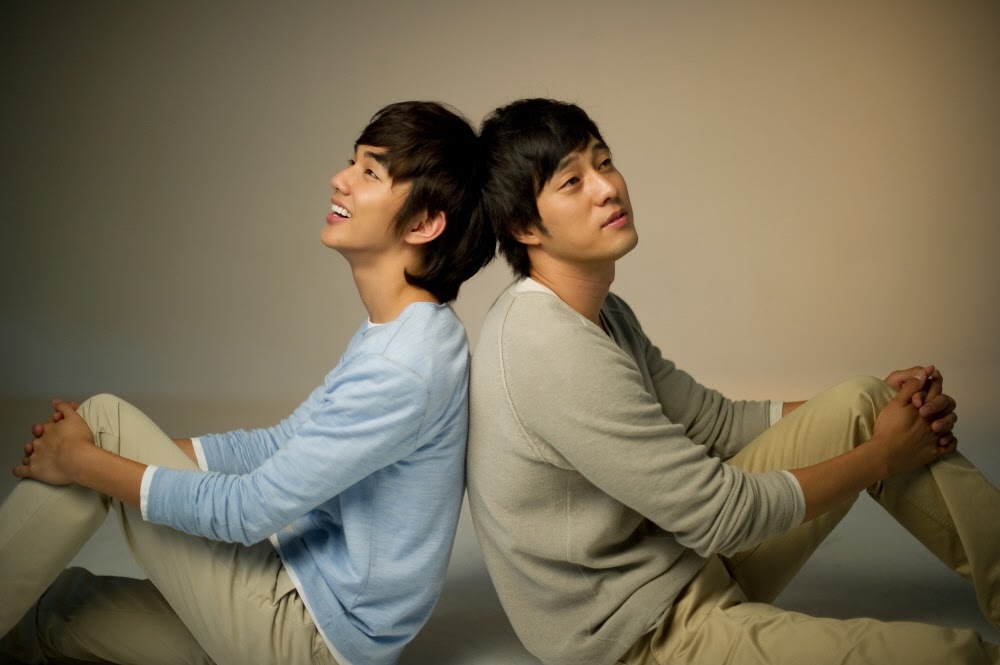 Working with the pretty ladies is sure nice ...
like Han Hyo Joo, Su Jung Im, Kim Ha Neul ...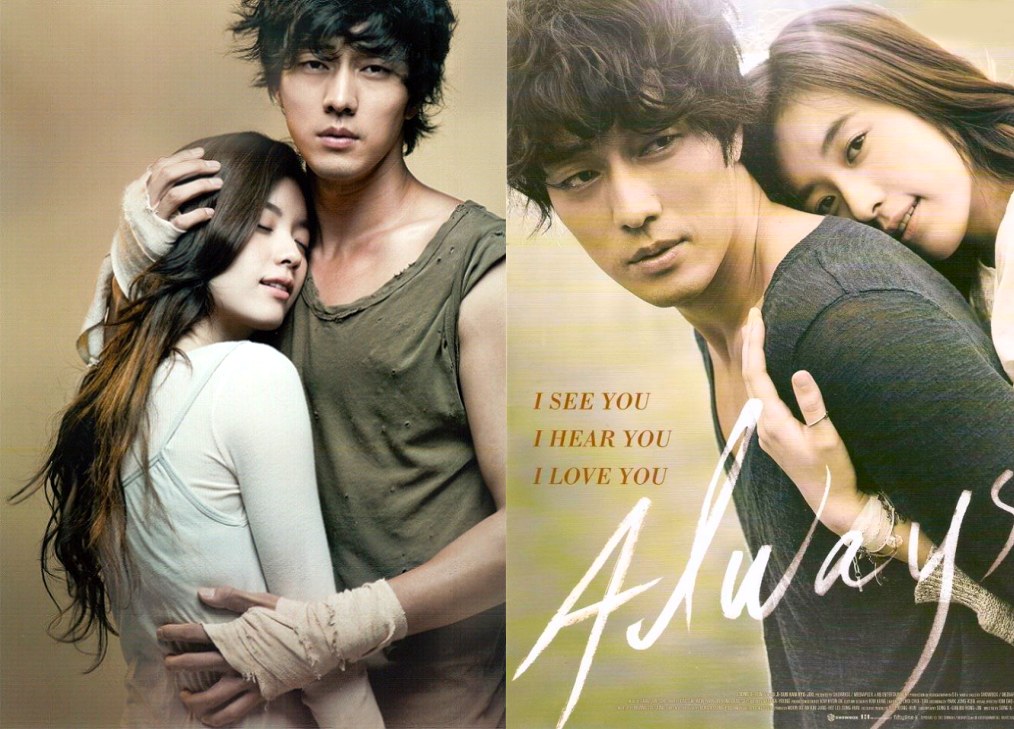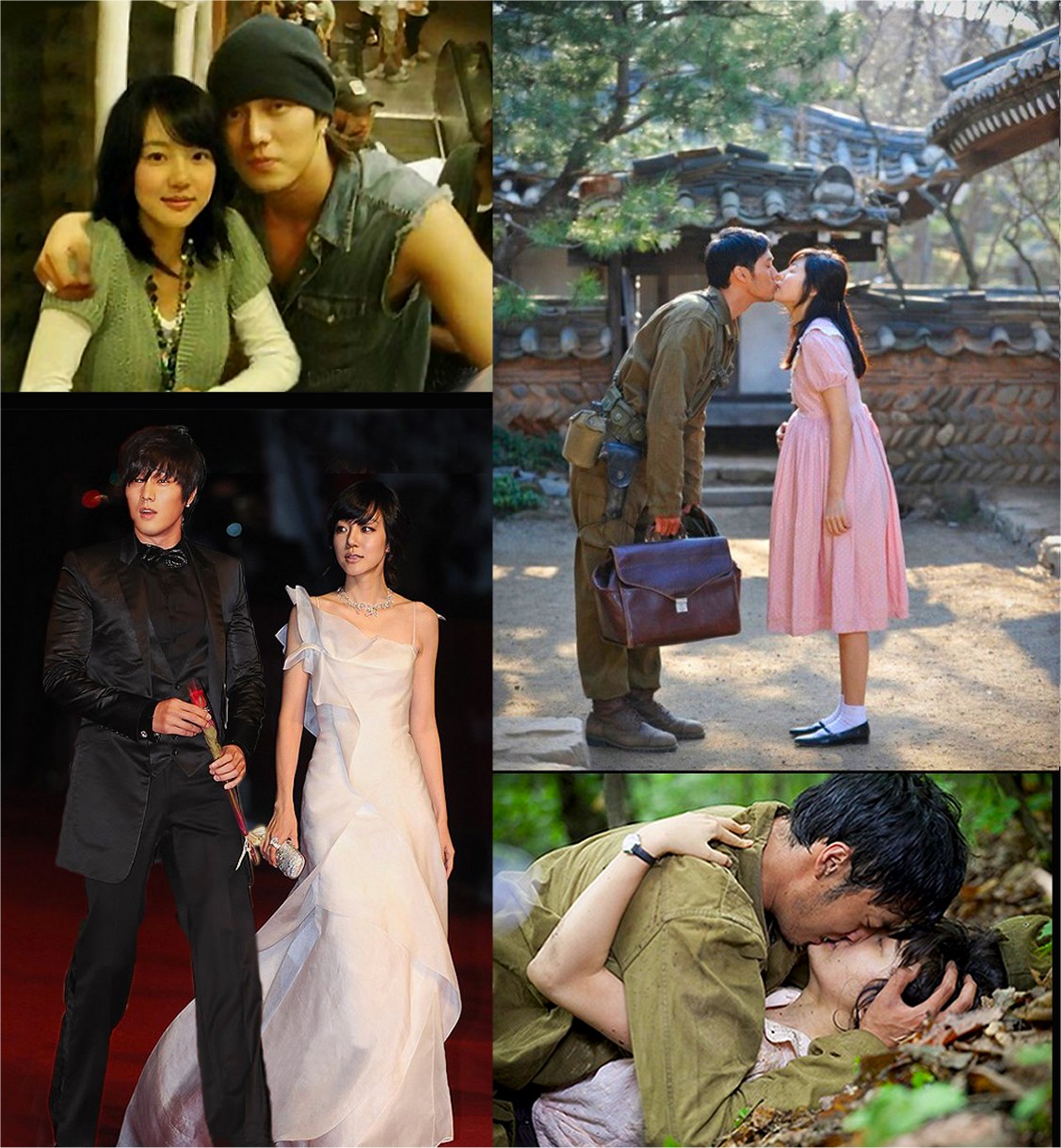 Han Ji Min ...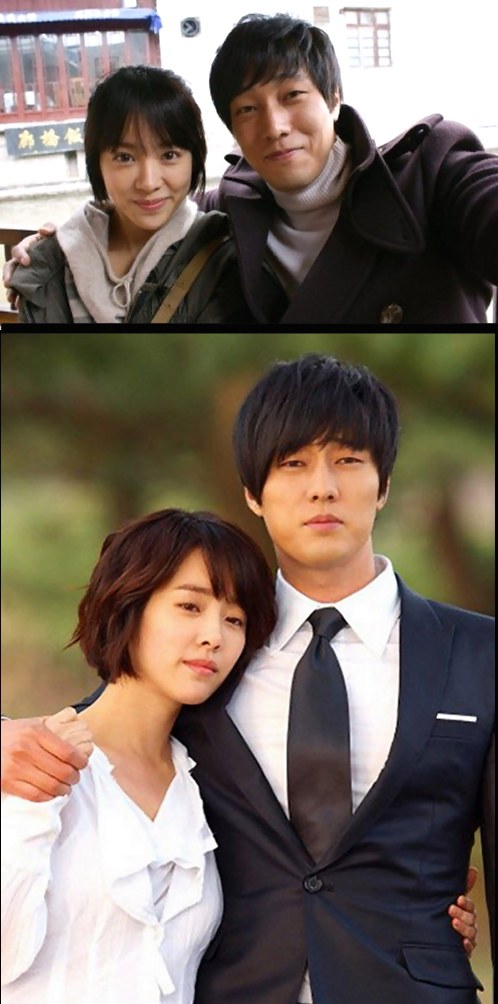 Not to mention Ha Ji Won and
Chinese actress Ziyi Zhang!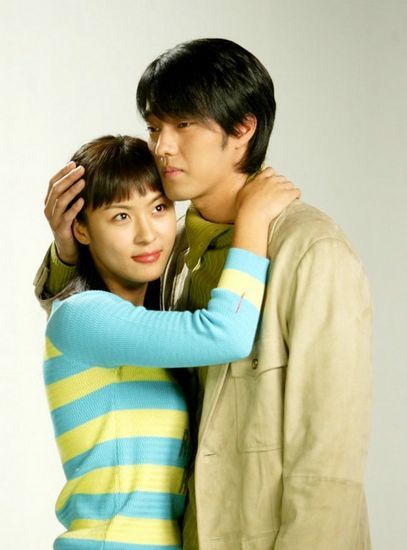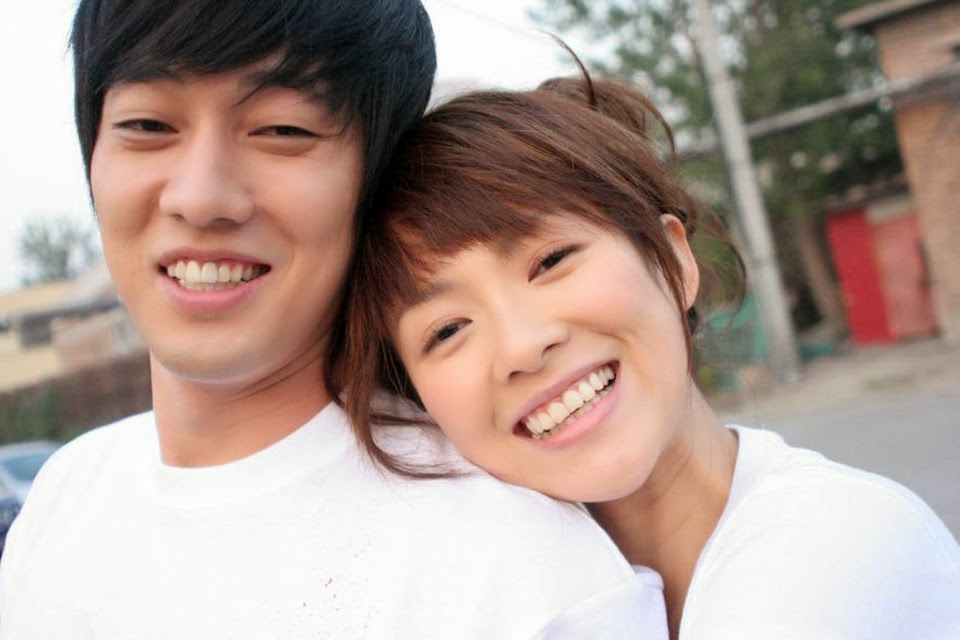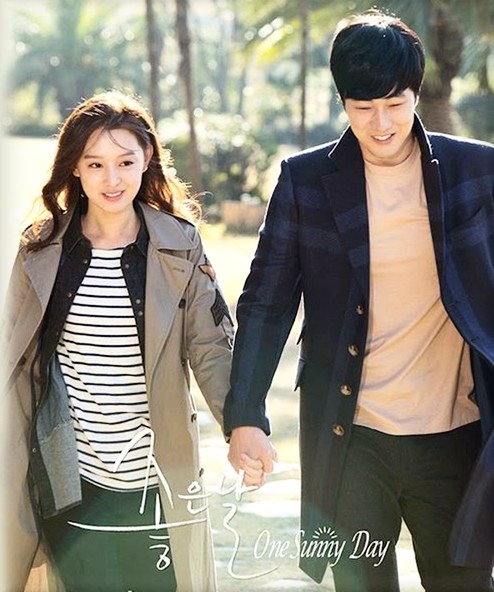 One Sunny Day (2015)
Web Drama with Kim Ji Won
~~~~~~~~~
But the best thing about So Jisub is his sense of humor!
He can be hilarious when he wants to be! :)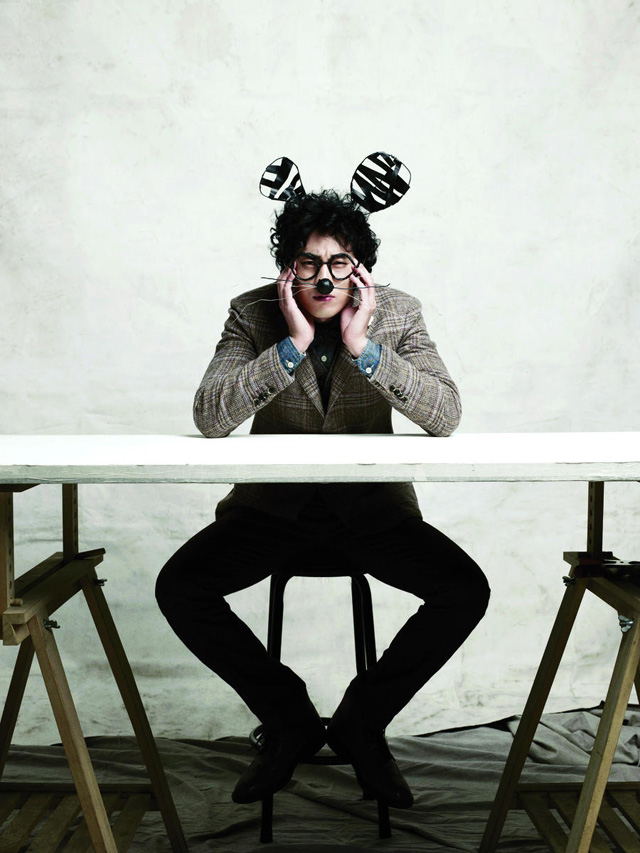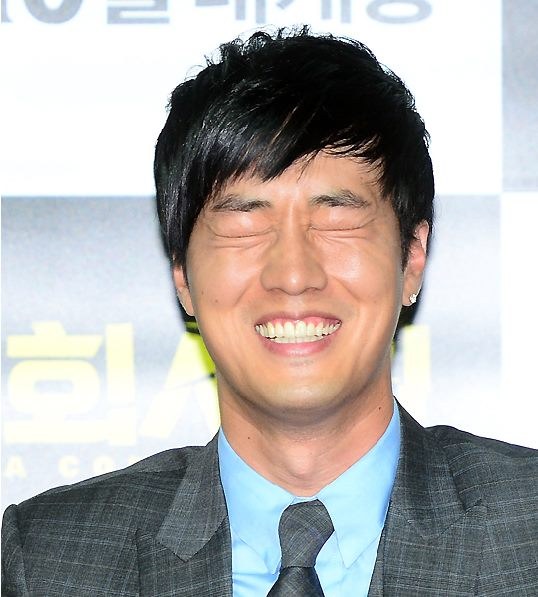 Thanks to So Jisub for getting me interested
in Korean dramas. I'm Sorry, I Love You was
my first K-drama, and 95% of them are a
million times better than anything on
American television! Saranghae!
~~~~~~~~~~~~~~~~~~~~~~~~~~~~~~~~~
BACK TO KOREAN DRAMA ACTOR PICTURE GALLERY PAGES