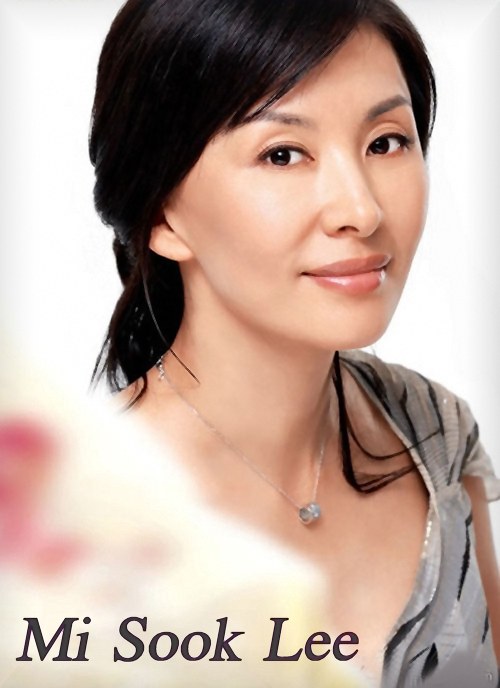 ~~~~~~~~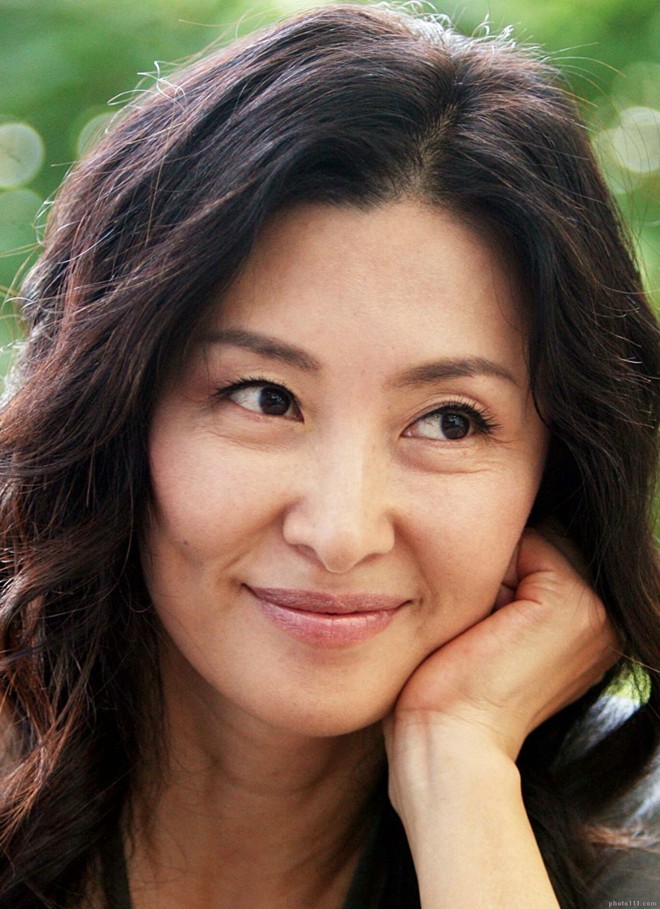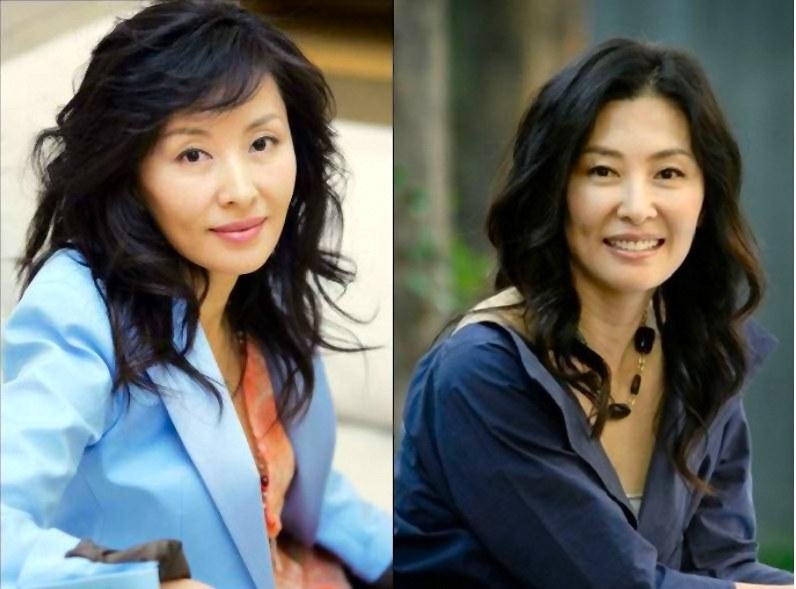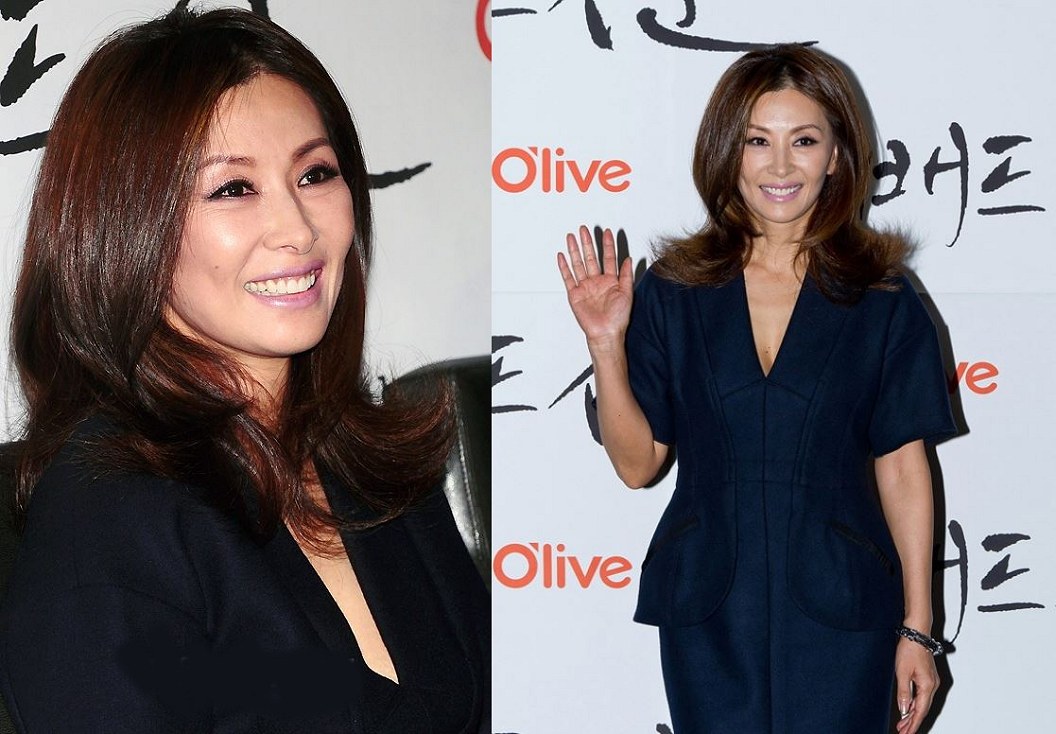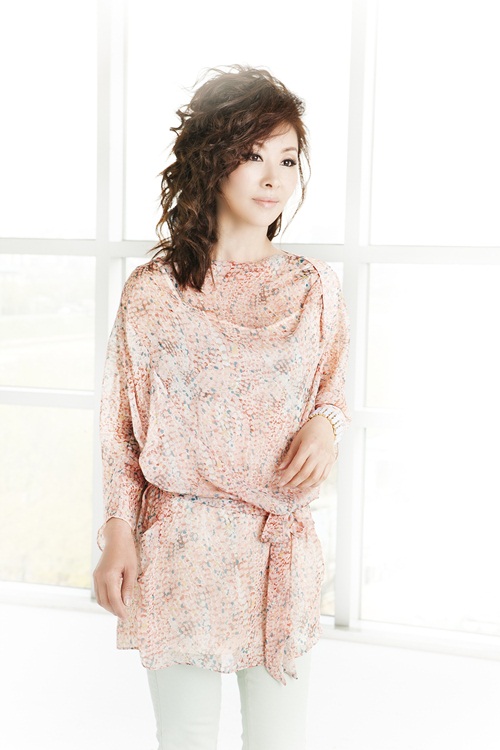 ~~~~~~~~~

... ing (2003)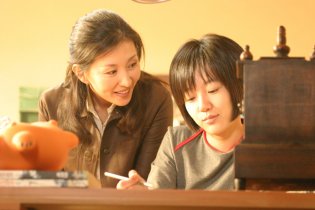 I first saw Mi Sook Lee in this wonderful film
with Su Jeong Im from A Tale Of Two Sisters
and I fell in love with her mother character - I
wanted a mother just like her's!
~~~~~~~~

Untold Scandal (2003)



With Bae Yong Joon
This film was too risque
for me - I spent half my
time turning my head away!

~~~~~~~~~


Actresses (2009)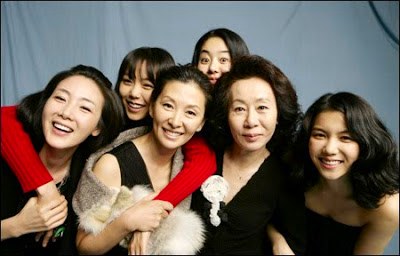 Loved this film, watched it
twice on Instant Netflix!
~~~~~~~~~
Cinderella's Sister (2010)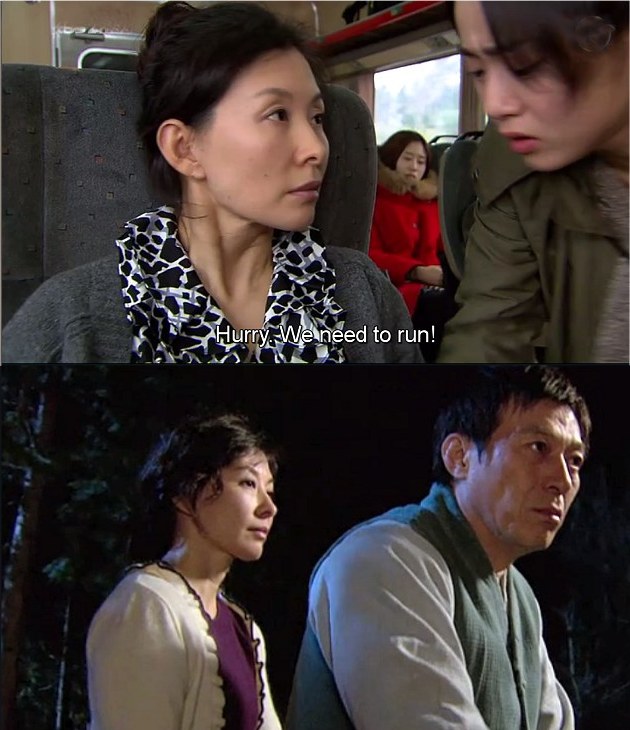 With Geun Young Moon
and Kap Soo Kim
~~~~~~~~~
Love Rain (2012)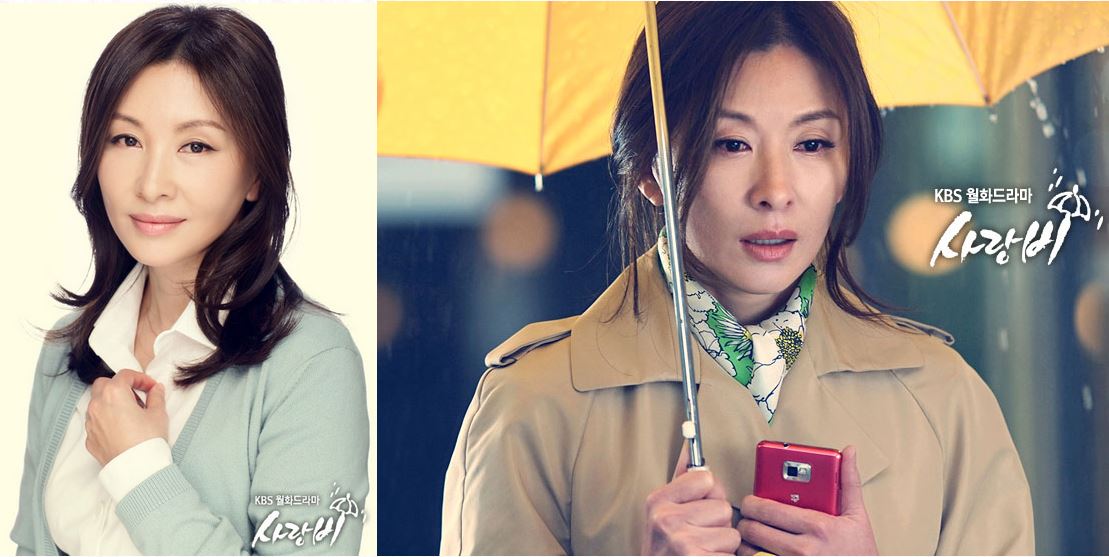 ~~~~~~~~~

Miss Korea (2014)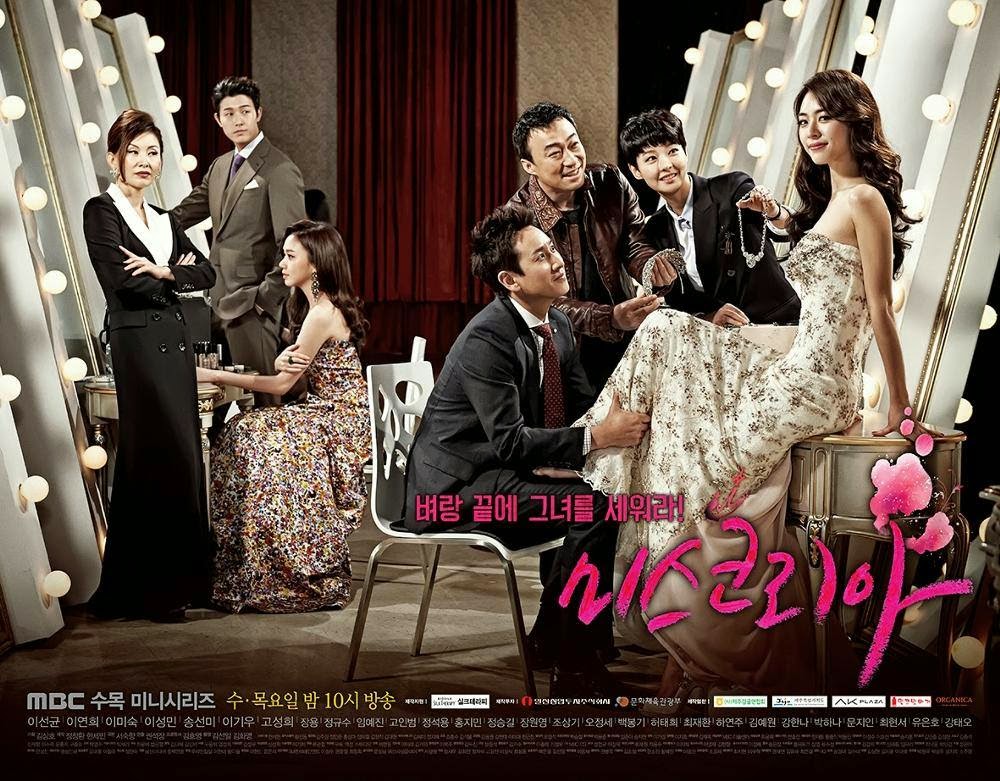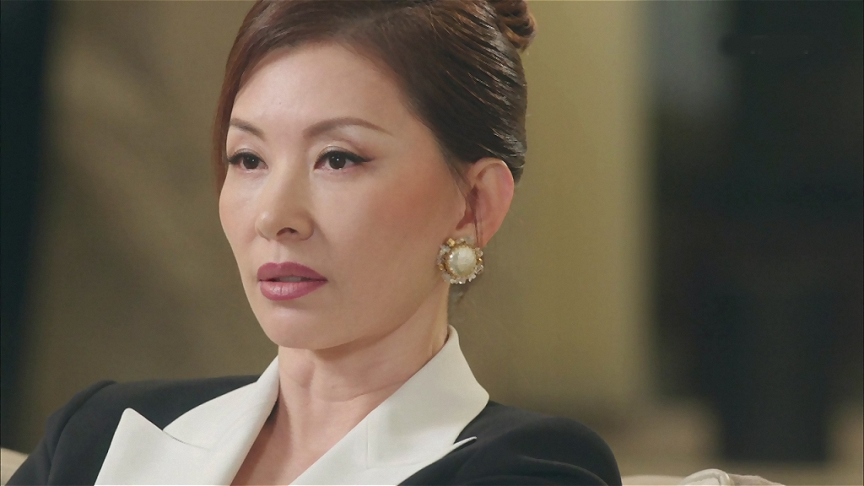 ~~~~~~~~~

This year Mi Sook and superstar TOP
posed for Elle Magazine - talk about
your Noona Romances! We older
gals need love too, you know! ;)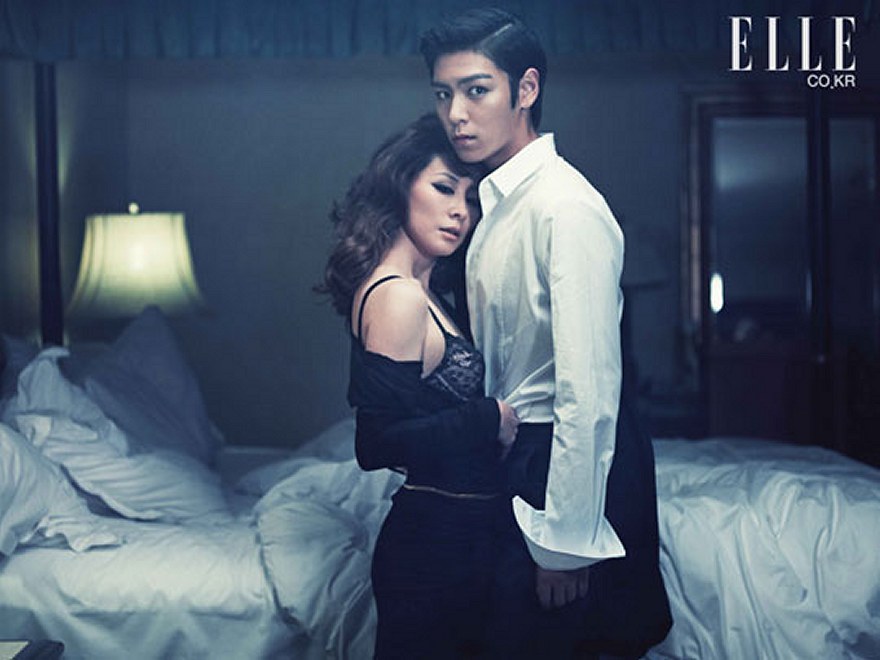 ~~~~~~~~~
BACK TO KOREAN DRAMA ACTOR
PICTURE GALLERY PAGES