Korean Actress Kim Haneul Picture Portrait Gallery
Her name means Heaven, appropriate for her loveliness

Drama: Happy Together, Into The Sunlight,
Piano, Stained Glass, A Gentleman's Dignity,
90 Days Time To Love, On Air, Road No. 1
On The Way To The Airport
Film: Ditto, My Tutor Friend, Ice Rain,
Ghost, Almost Love, Lovers Of Six Years,
My Girlfriend Is An Agent, Blind,
Paradise, Don't Forget Me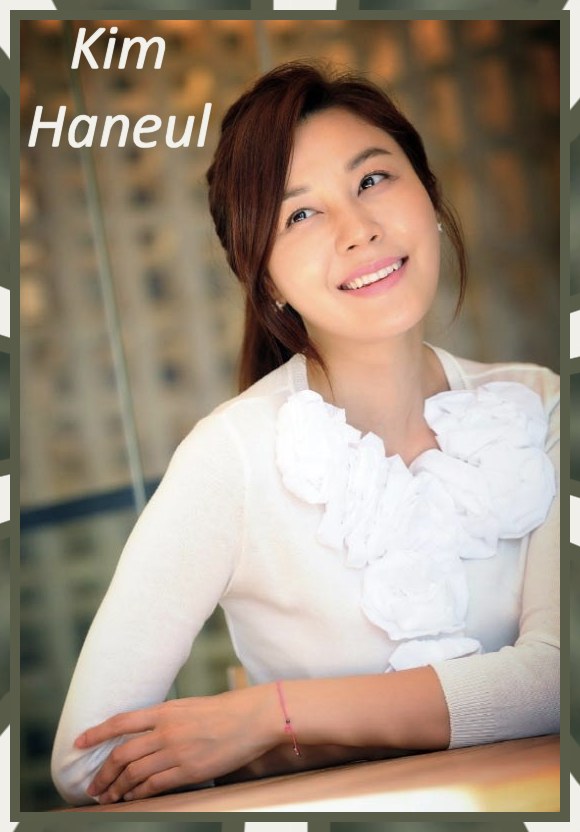 ~~~~~~~~~~~~~~~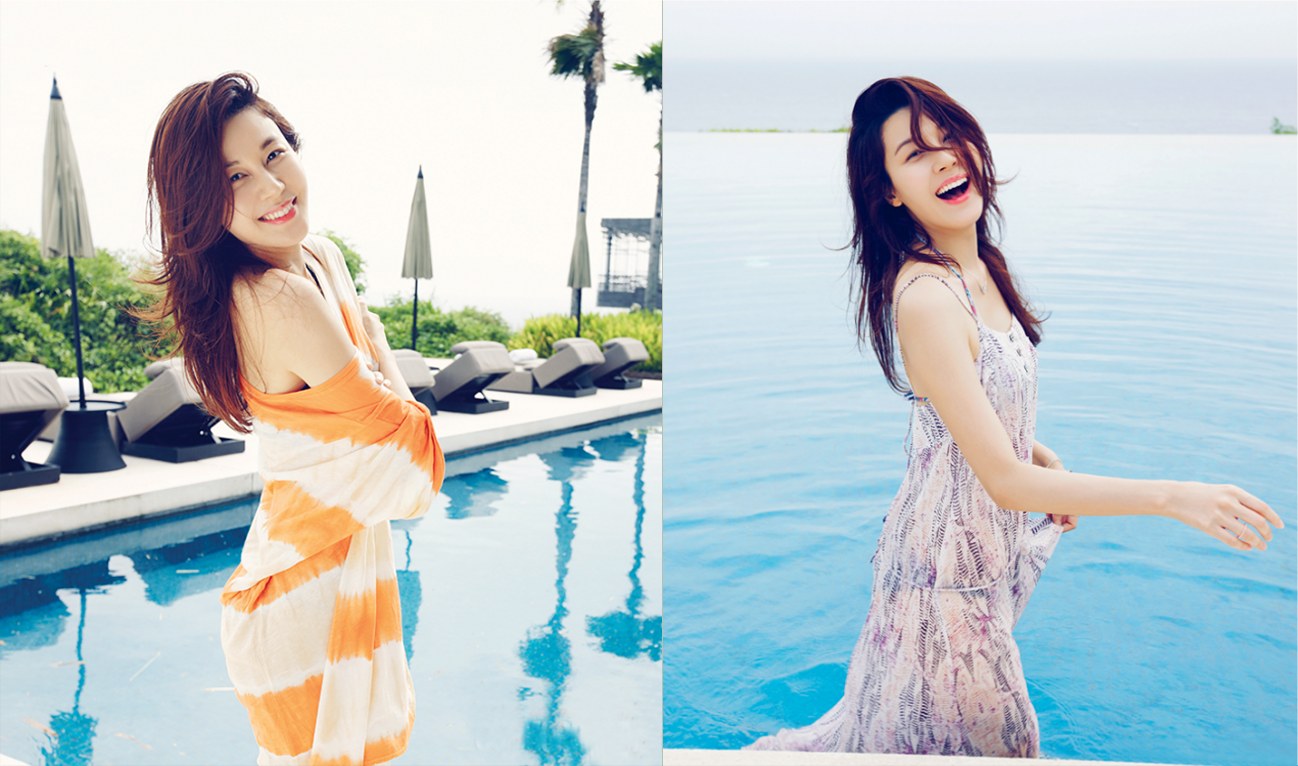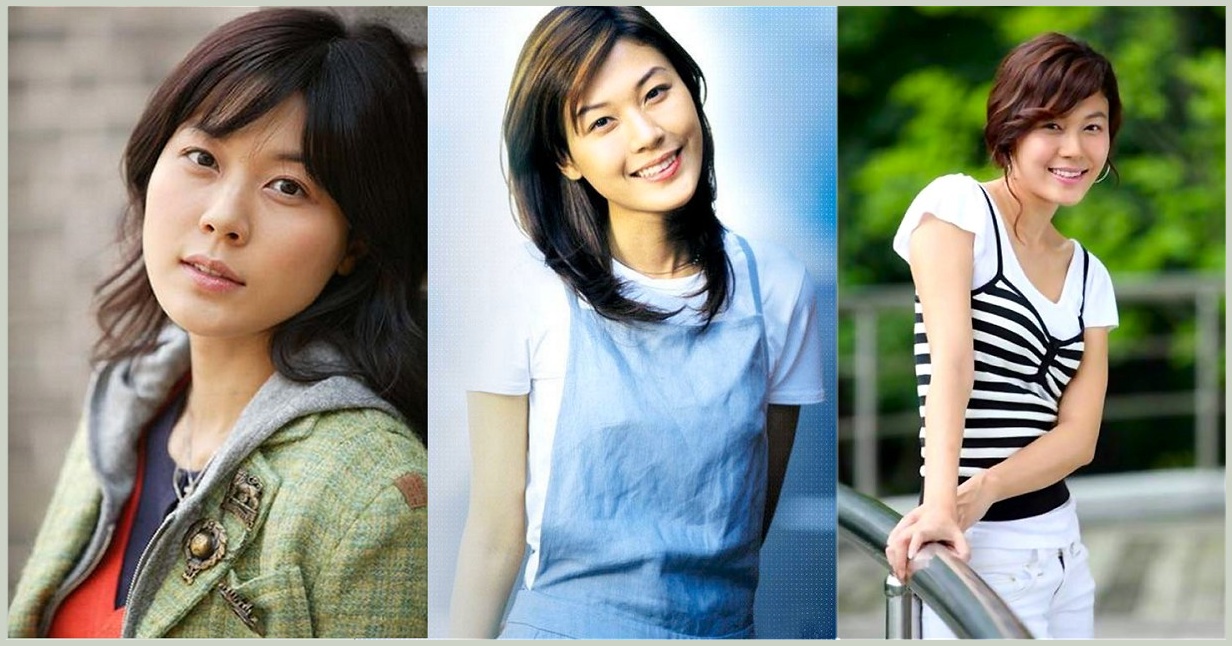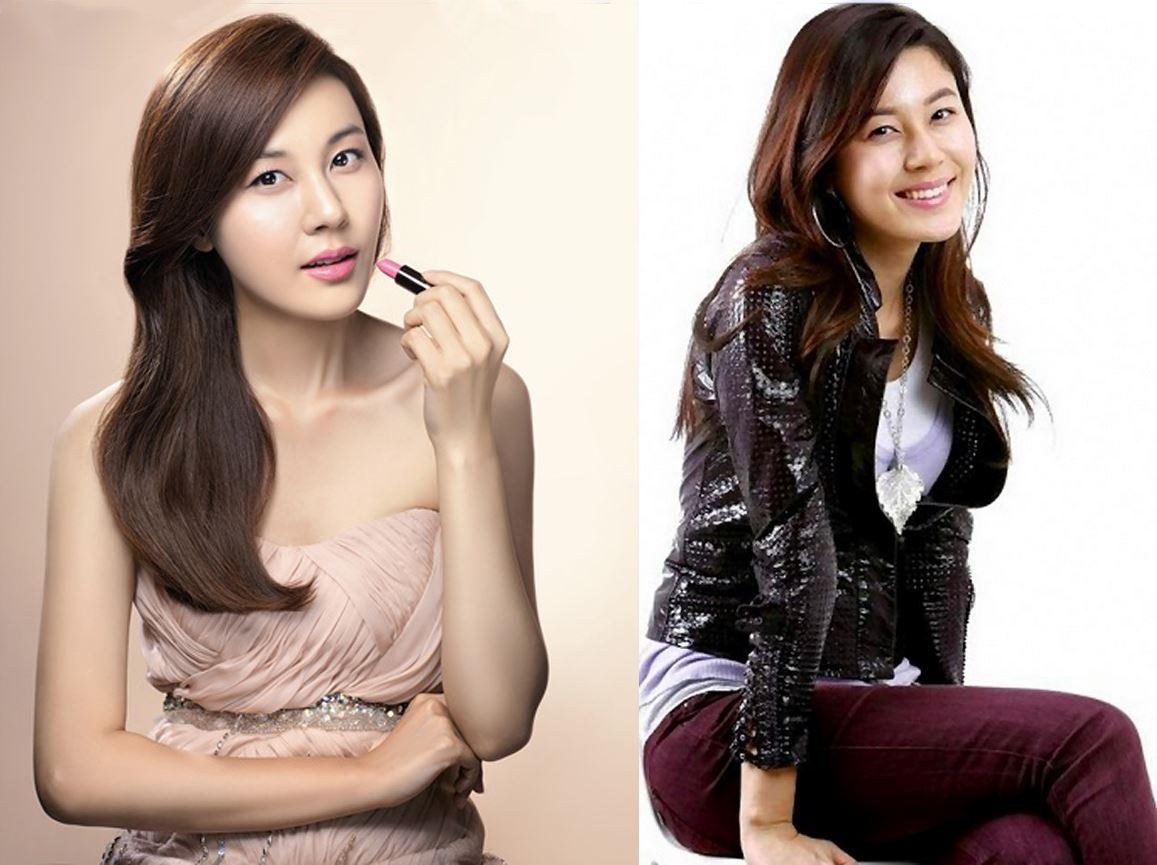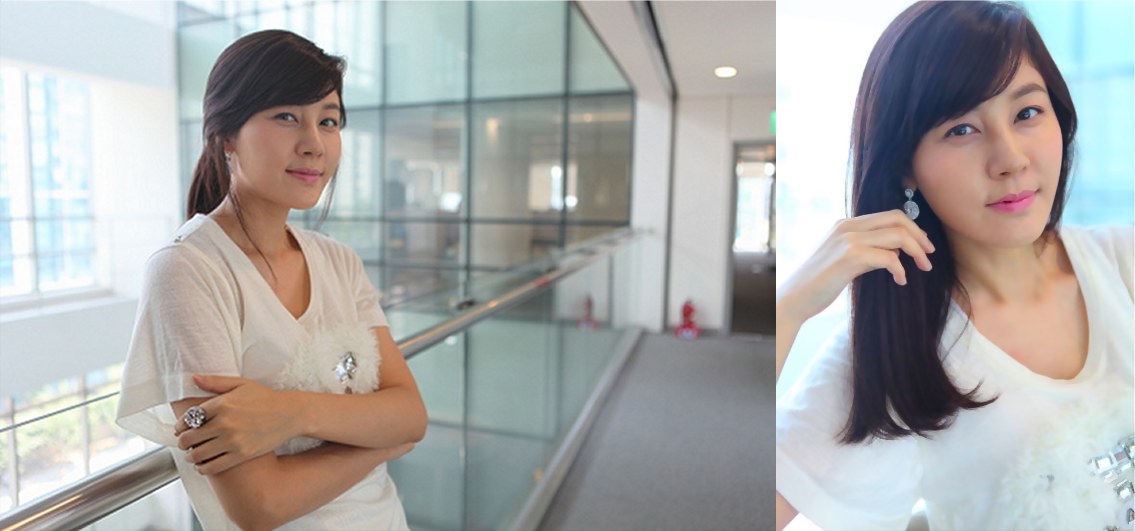 I love when I find two different photos on
two different web sites, but they obviously
were taken on the same day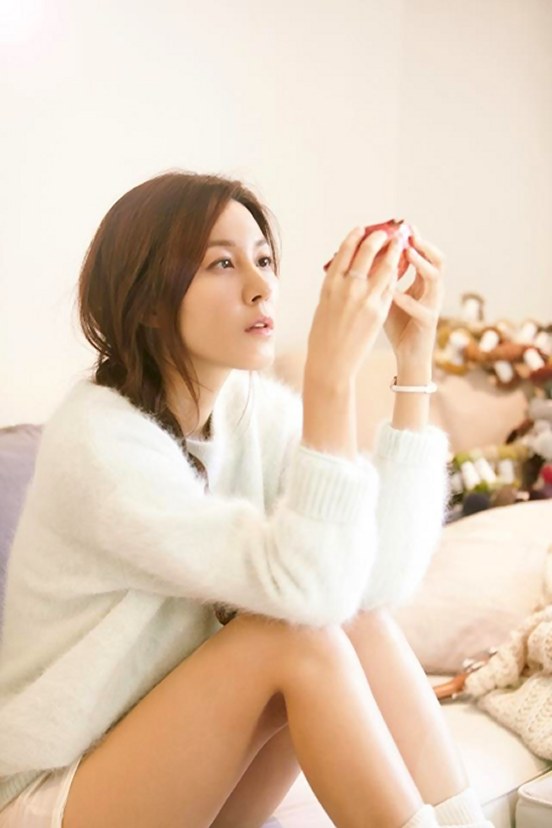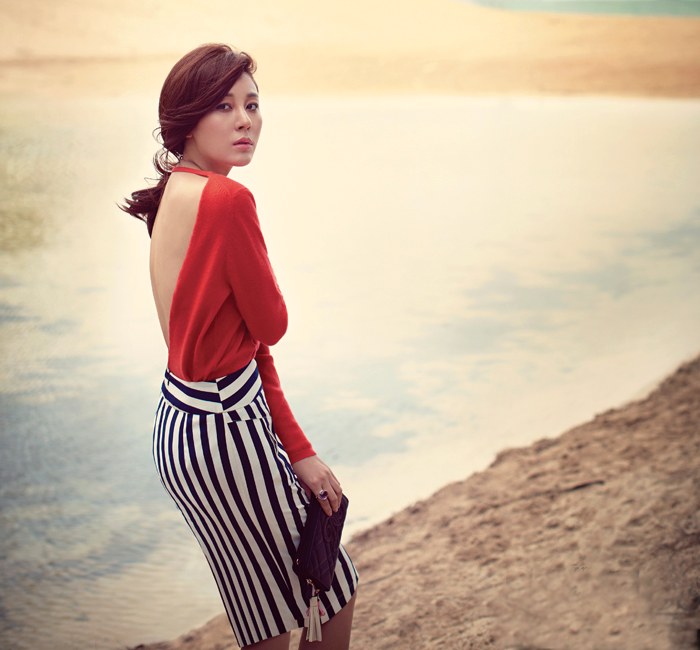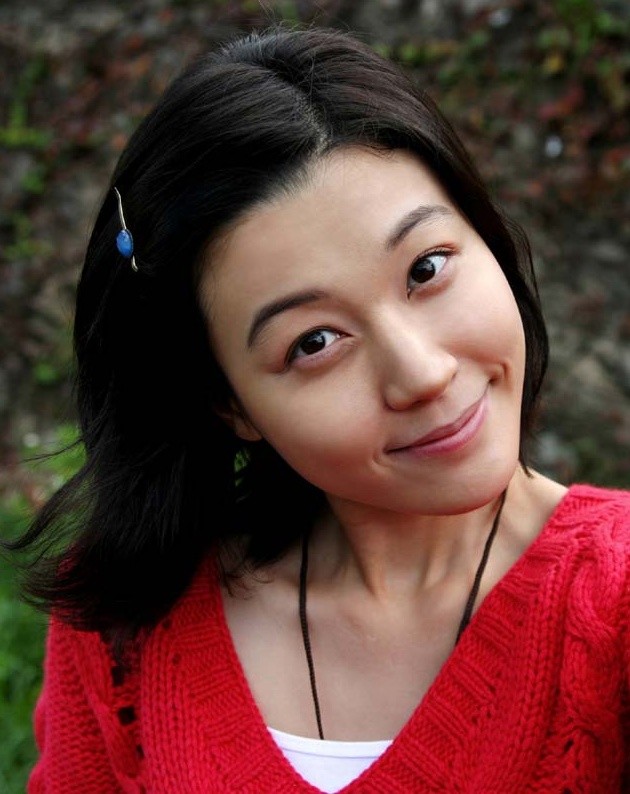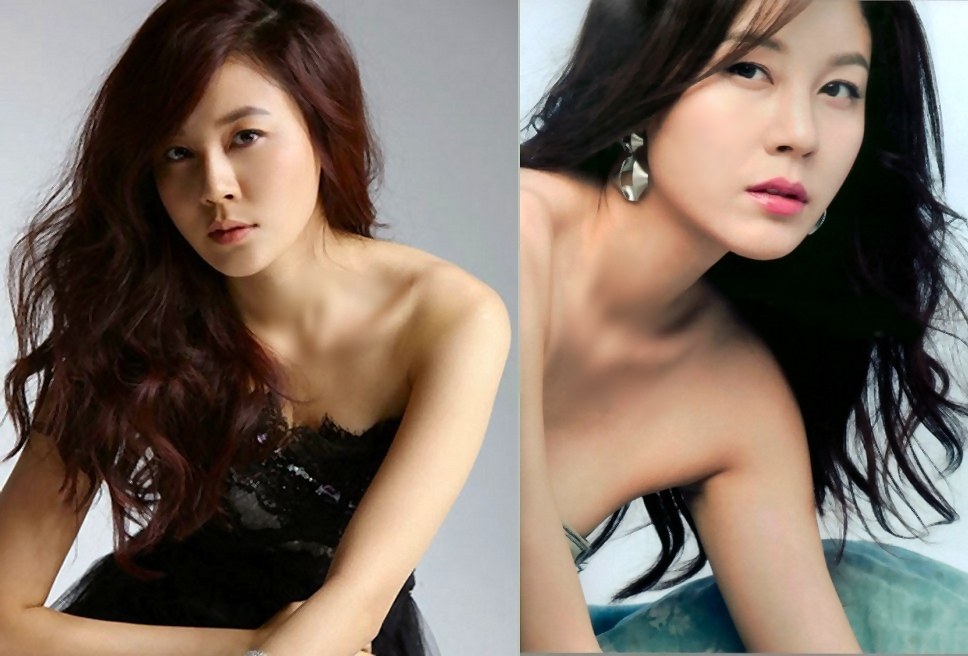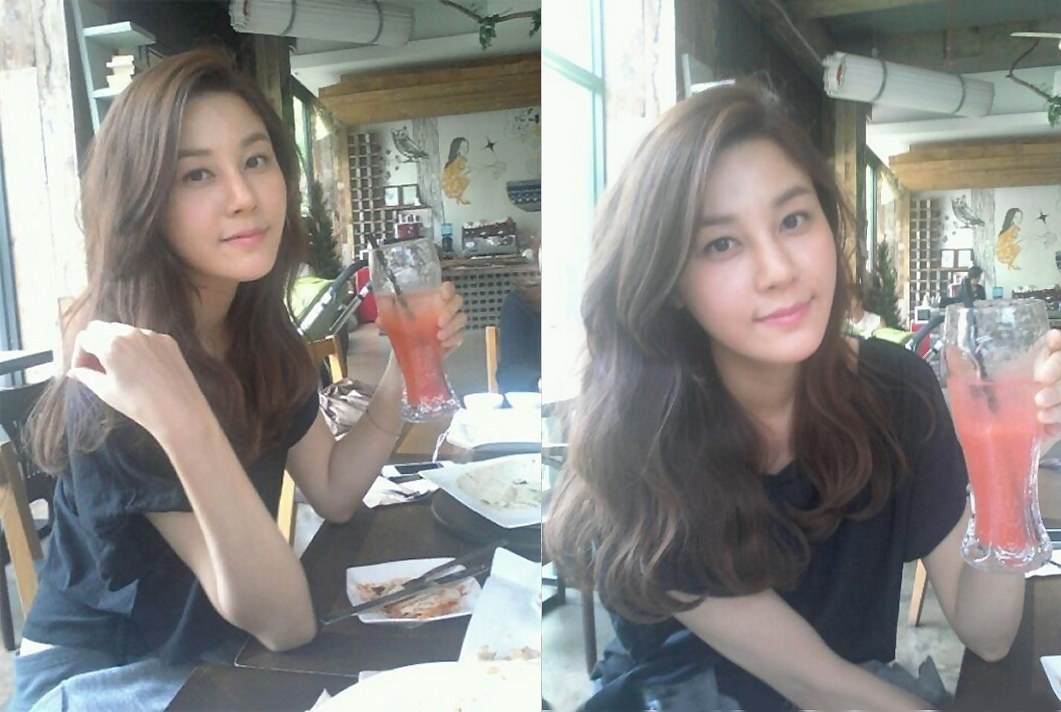 I think these are my two favorite pictures
of Kim Haneul because they are candids,
not model shots - and she's still gorgeous!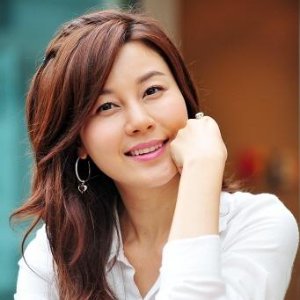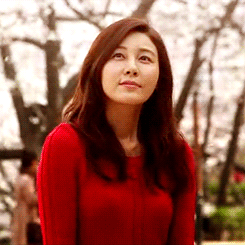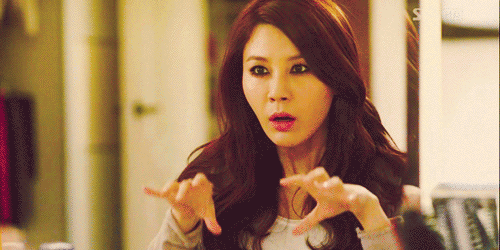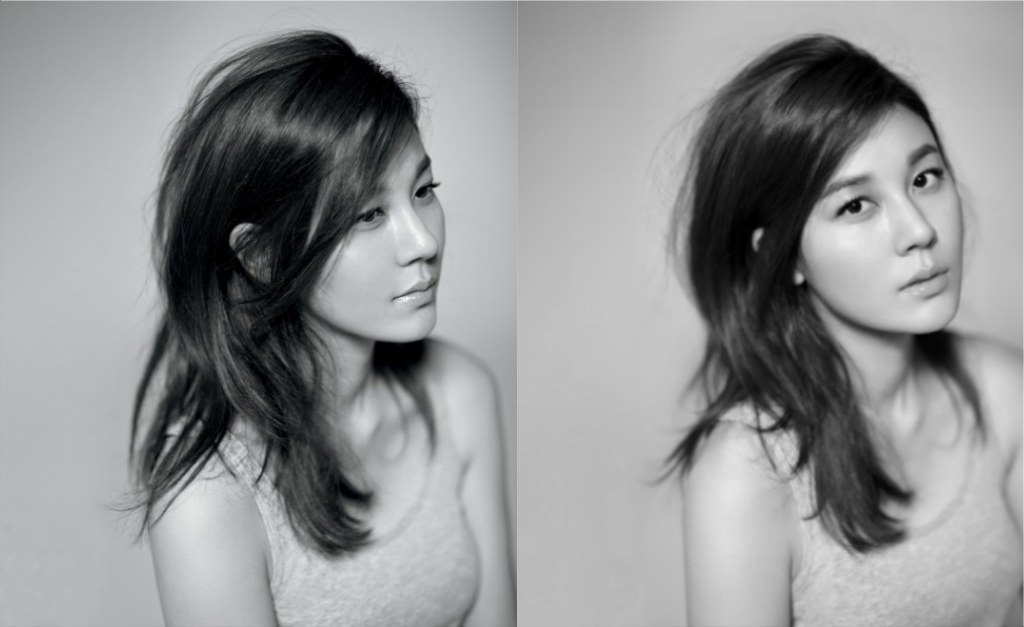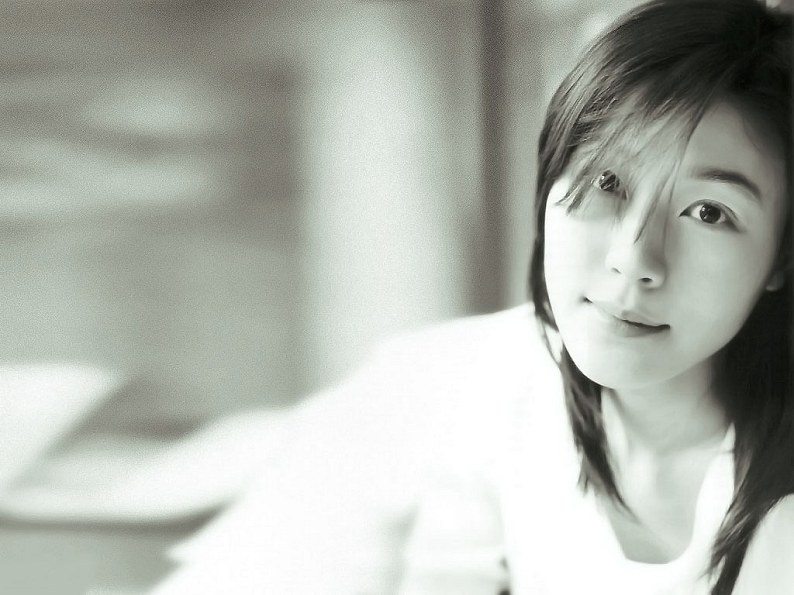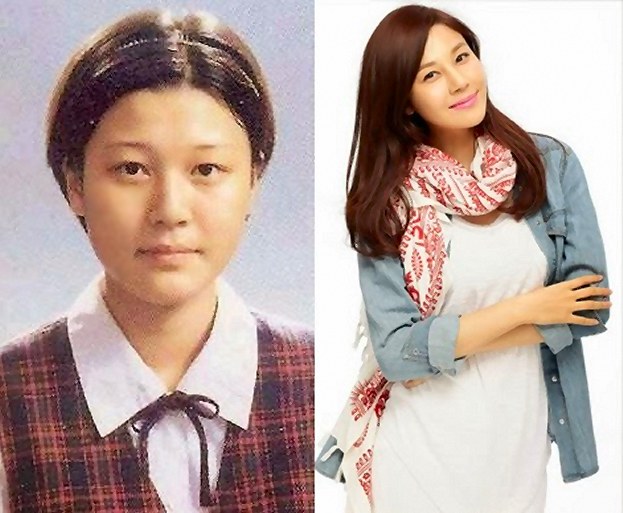 High school photo and now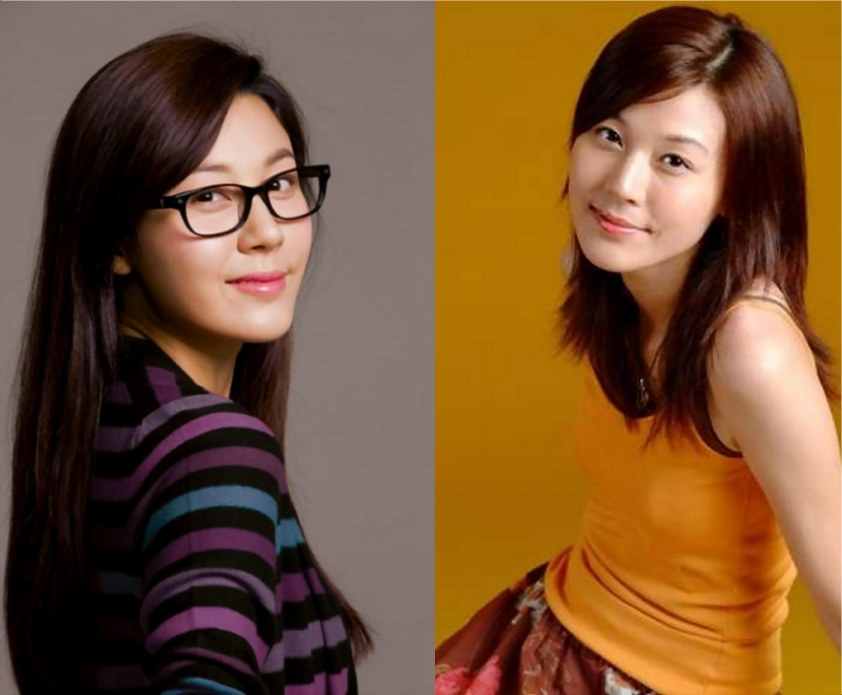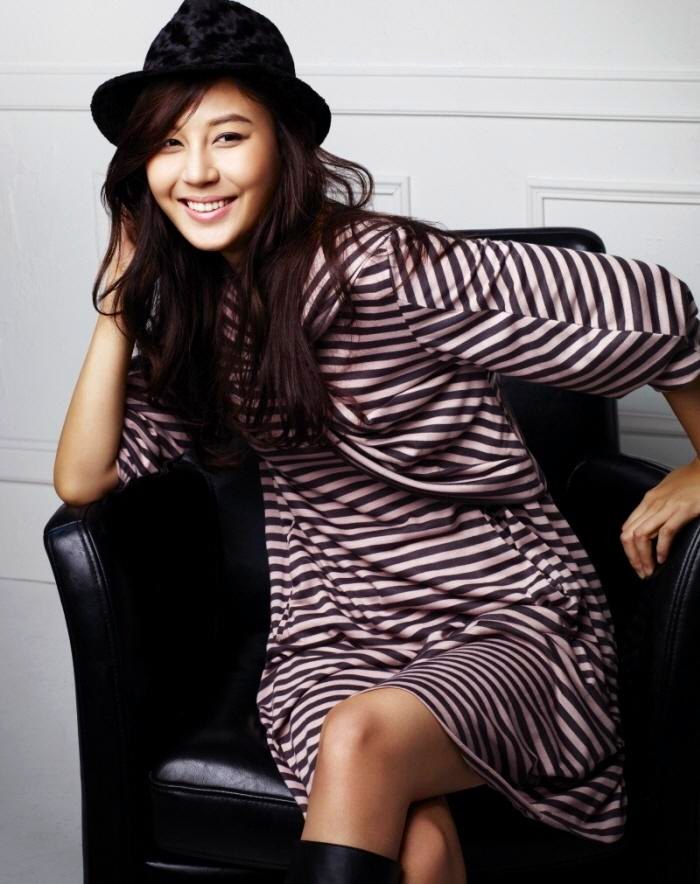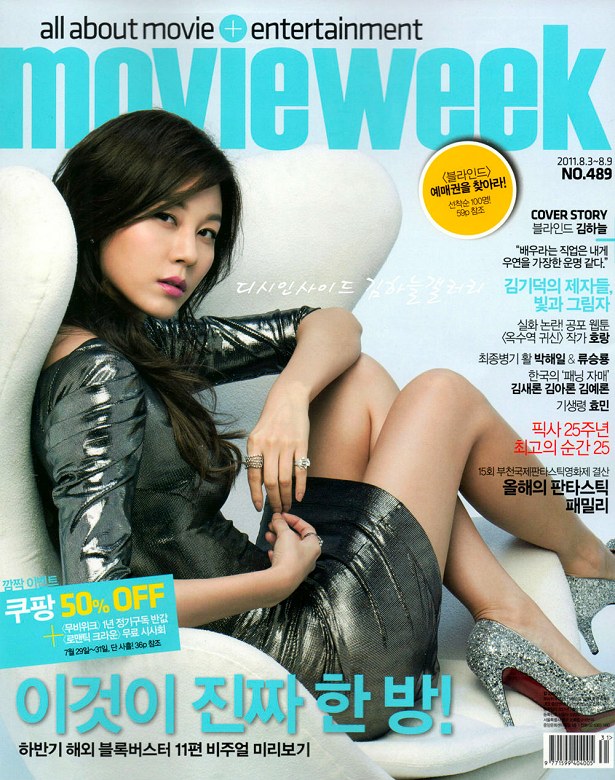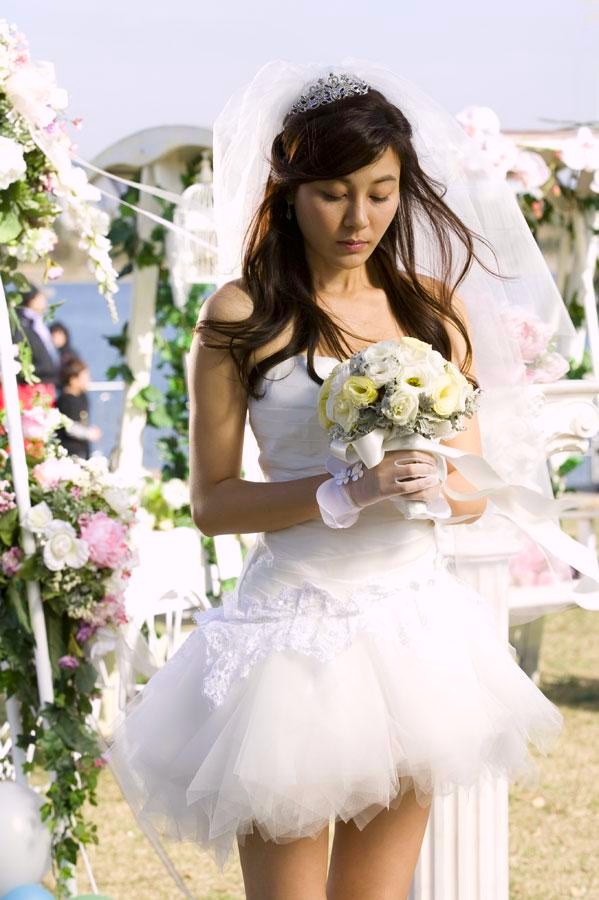 Ditto, The Classic, A Tale Of Two Sisters,
and A Moment To Remember are the best
Korean films ever made. They started me
on my love for Korean entertainment, which
is so much more intelligent than the West's.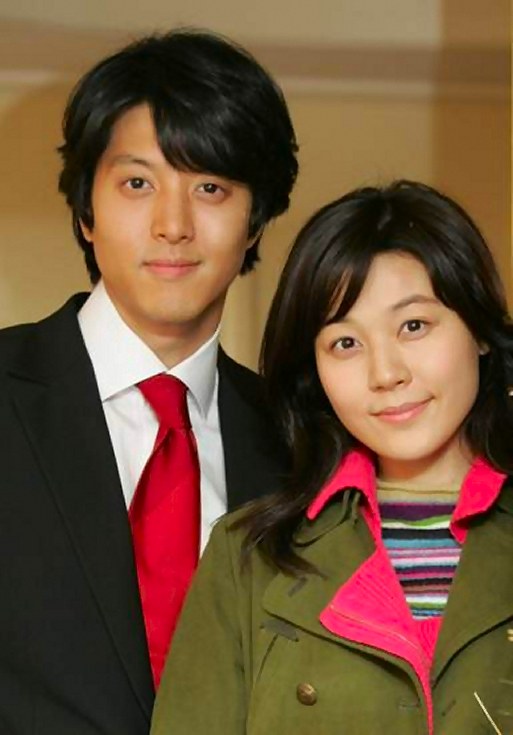 Kim Haneul with Lee Dong Gun in Stained Glass (2004)
An OST video for Stained Glass
Caution: Spoilers In Video

A Gentleman's Dignity (2012) featured
great ensemble acting and Kim was
radiant in her role as a schoolteacher
who falls in love with a confirmed bachelor



The best proposal scene ever in
the history of K-dramas, from
A Gentleman's Dignity (2012)
to the tune of Lee Seung Gi's
Will You Marry Me? song




My Tutor Friend (2003) with Kwon Sang Woo



Kim Haneul and Kwon Sang Woo Sky Dive
in My Tutor Friend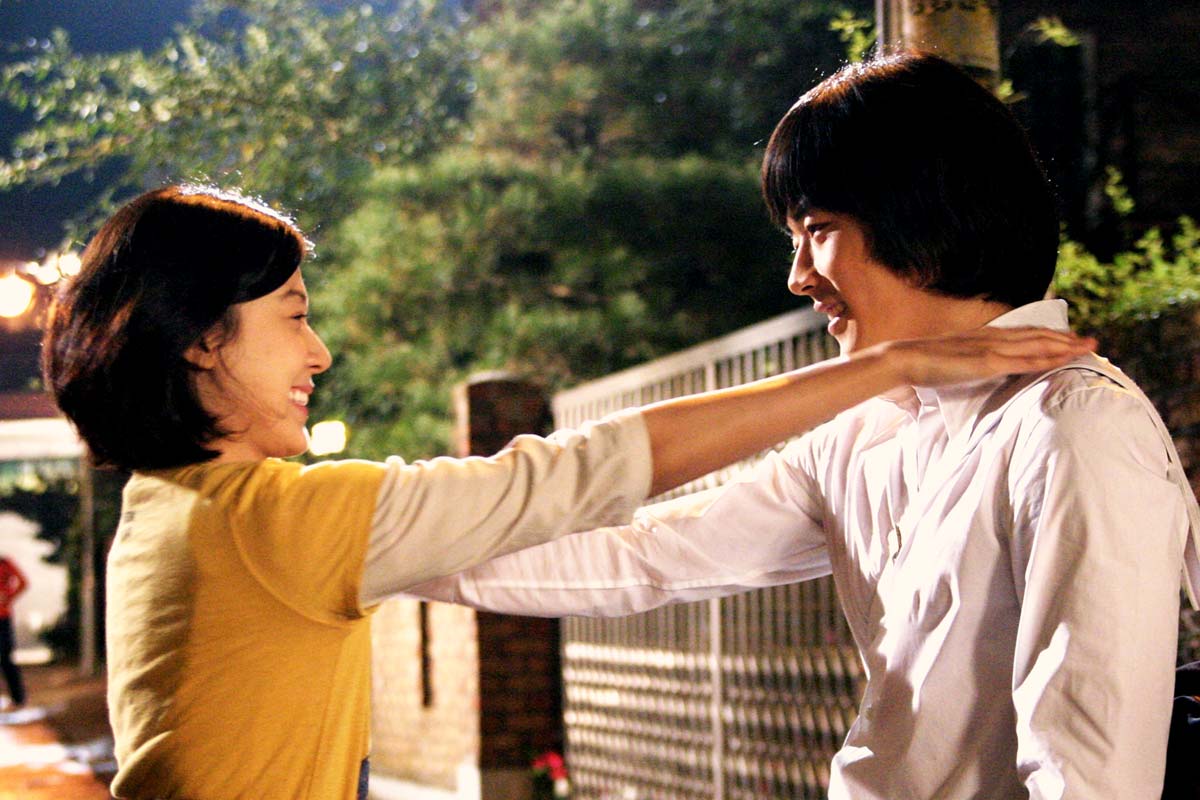 Almost Love (2006) with Kwon Sang Woo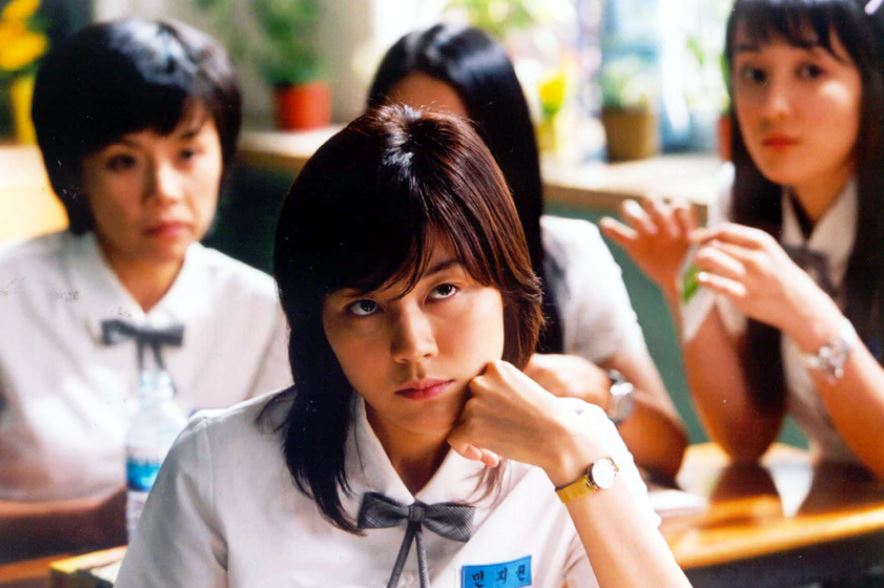 Playing a malevolent girl in
the 2004 horror film The Ghost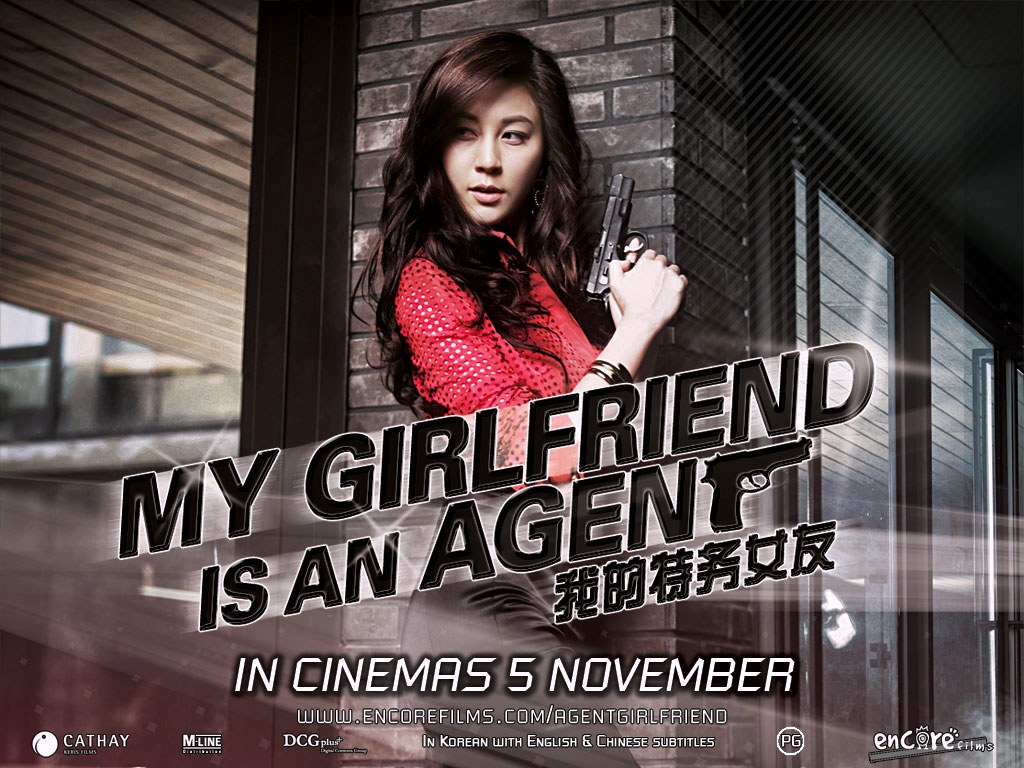 My Girlfriend Is An Agent (2009)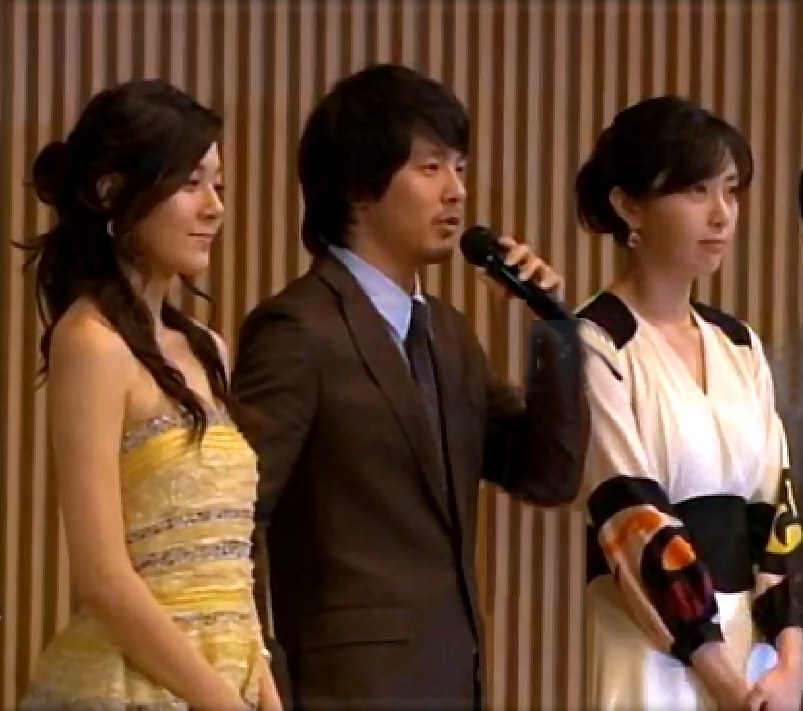 From On Air (2008) with
the late Park Yong Ha




From Road No. 1 (2010) with So Jisub
A powerful Korean War TV drama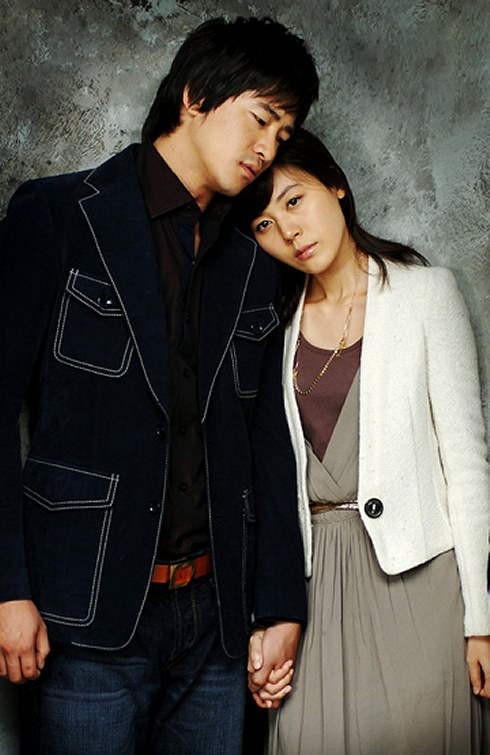 90 Days, Time To Love (2006)
Korean Drama with
Kang Ji Hwan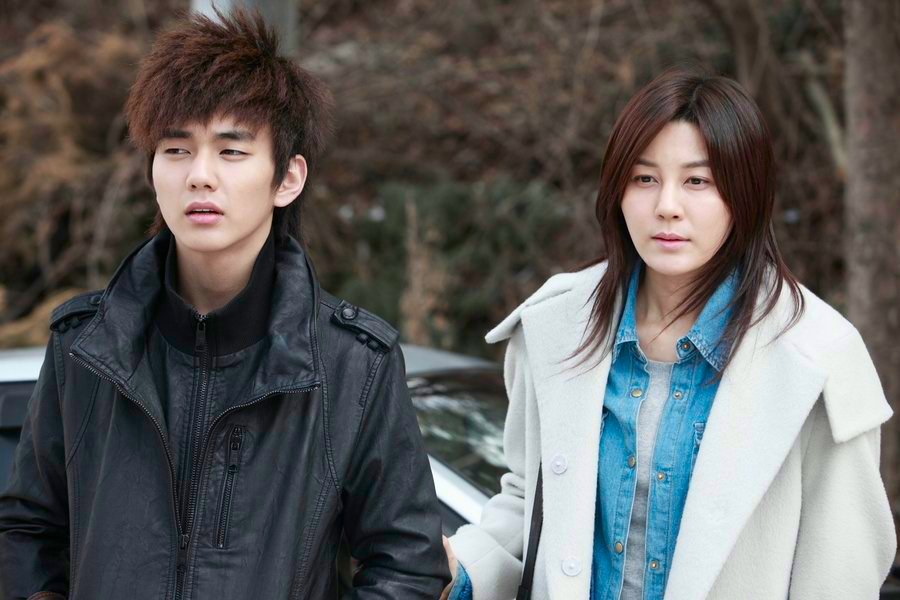 In the incredible film Blind (2011)
with wonderful Seung Ho Yoo

~~~~~~~~~~~~~~~~~~~~~~~~~~~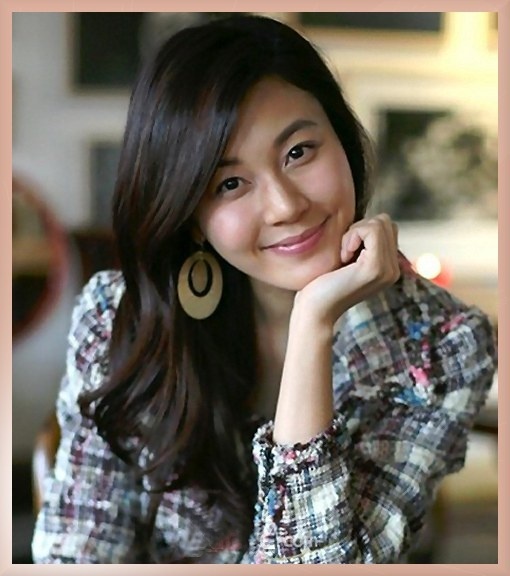 I never tire of watching
this great actress!
~~~~~~~~~~~~~~~~~~~~~~~~~~~
BACK TO KOREAN DRAMA ACTOR PICTURE GALLERY PAGES