Korean Actress Kim Haneul Picture Portrait Gallery
Her name means Heaven, appropriate for her loveliness

Drama: Secret, Into The Sunlight,
Piano, Stained Glass, A Gentleman's Dignity,
90 Days Time To Love, On Air, Road No. 1
On The Way To The Airport, Happy Together
Film: Ditto, My Tutor Friend, Ice Rain, Remember You
Ghost, Almost Love, Lovers Of Six Years, Misbehavior
Along With The Gods: The Two Worlds, You're My Pet
My Girlfriend Is An Agent, Blind, Too Beautiful To Lie
Paradise, Don't Forget Me, Doctor K, Bye June, Making Family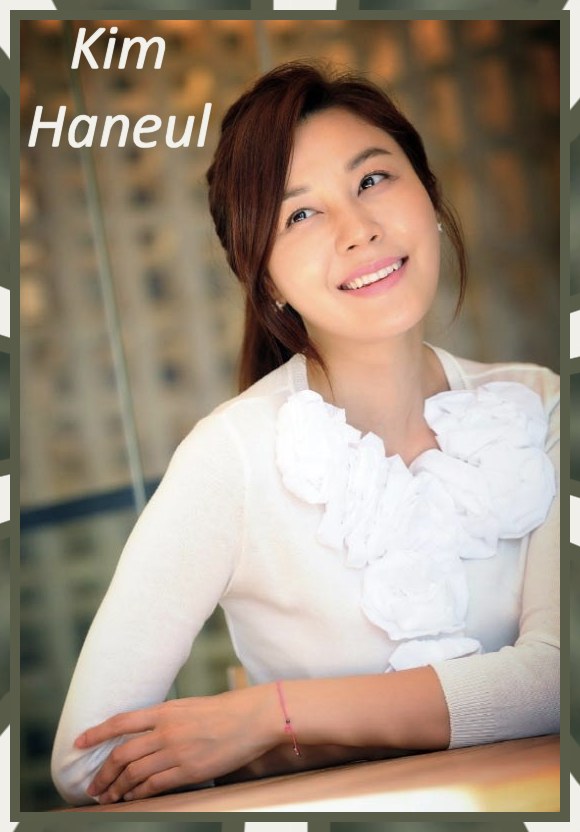 ~~~~~~~~~~~~~~~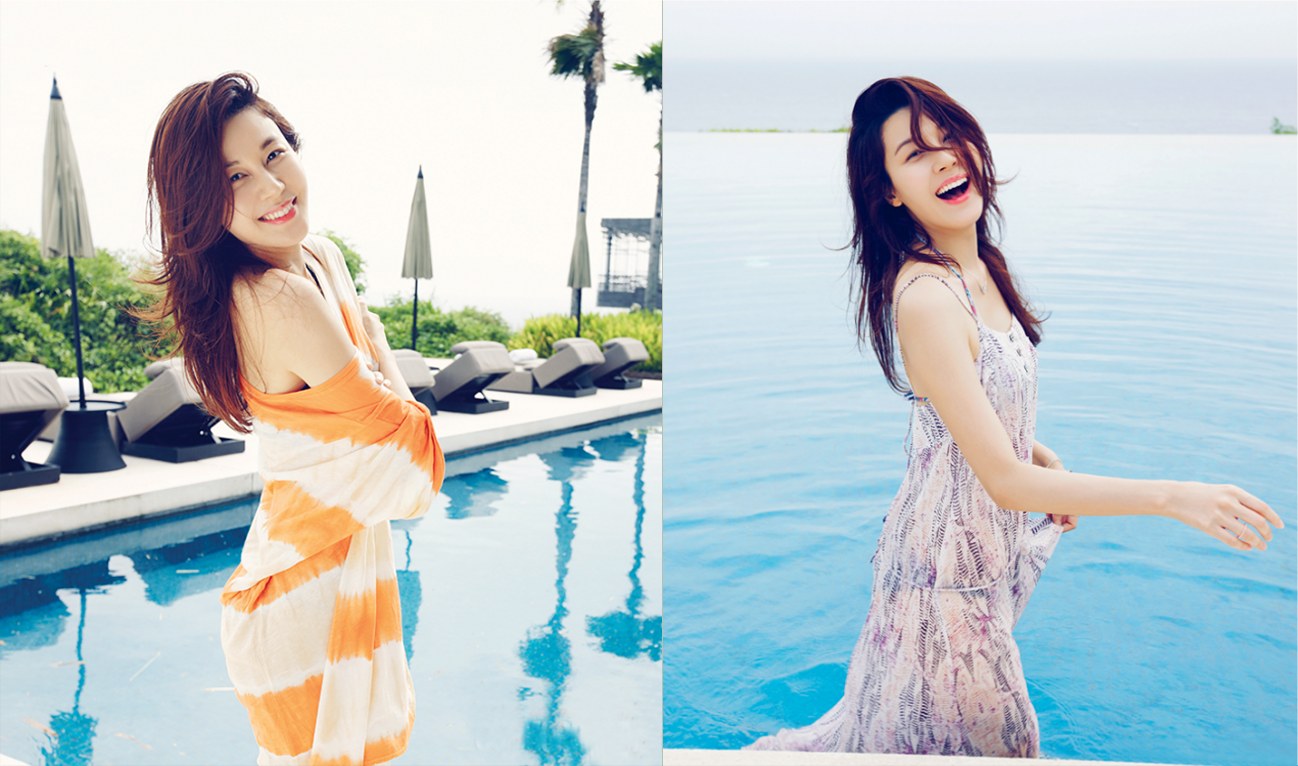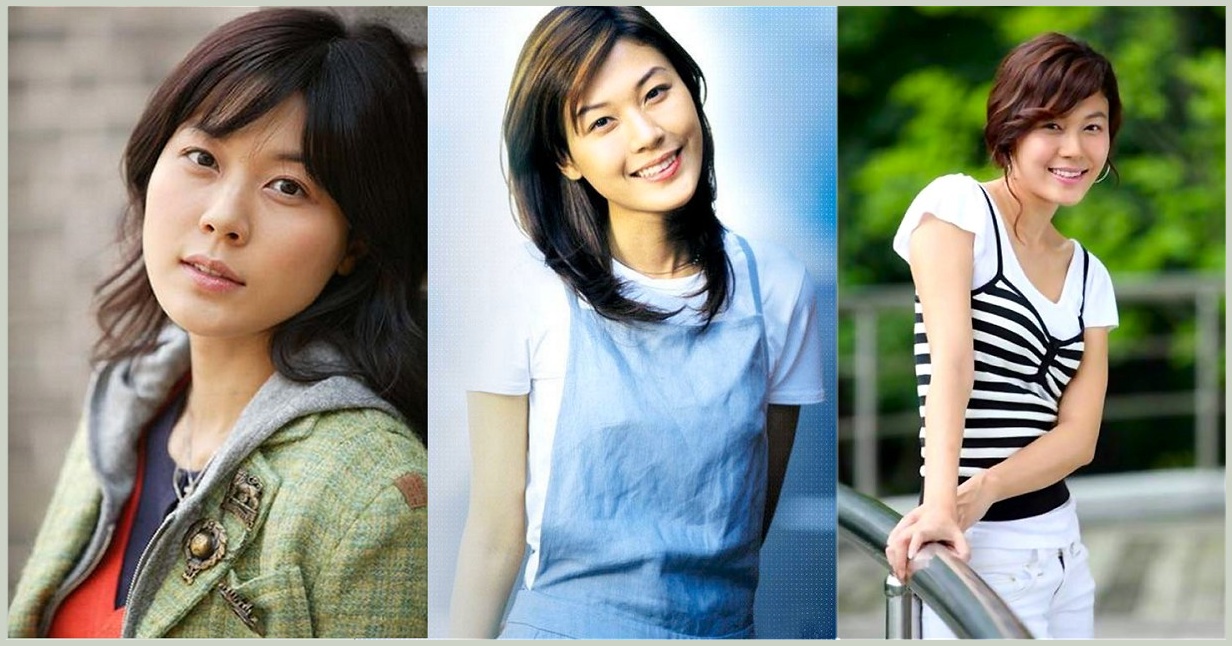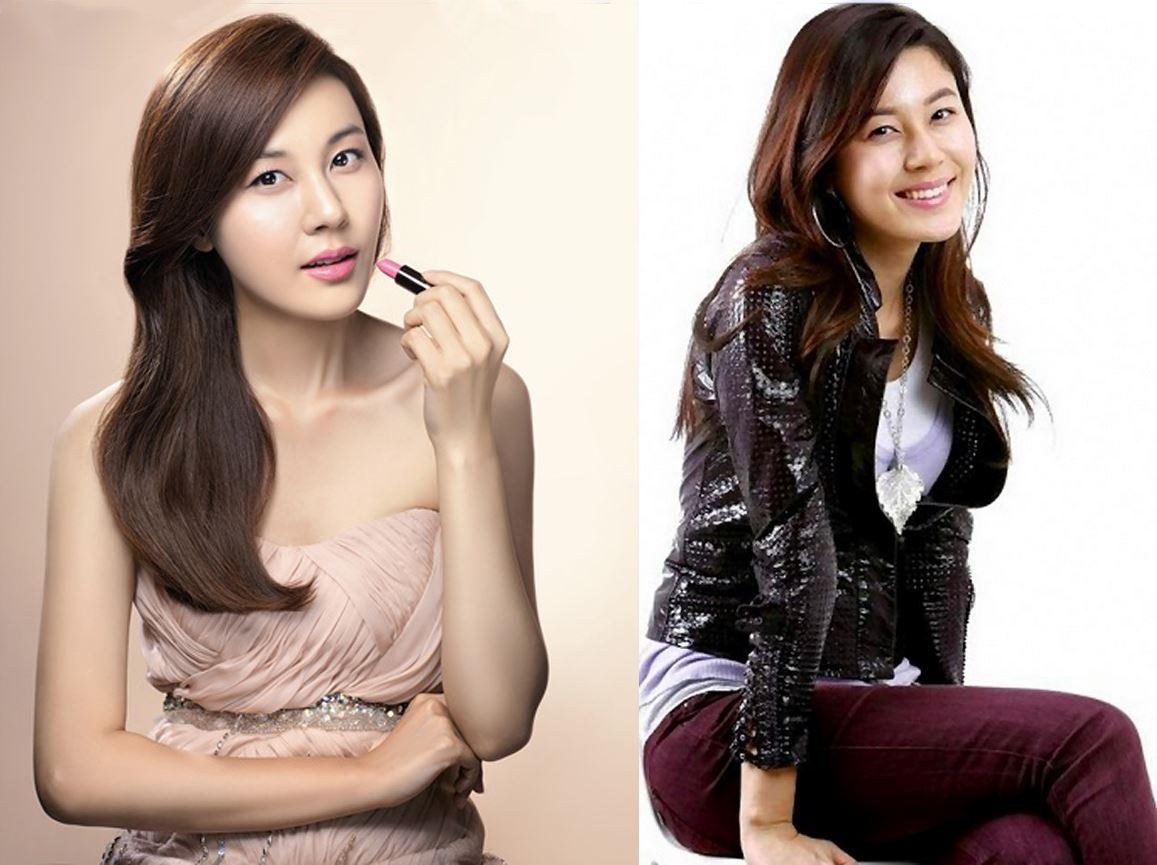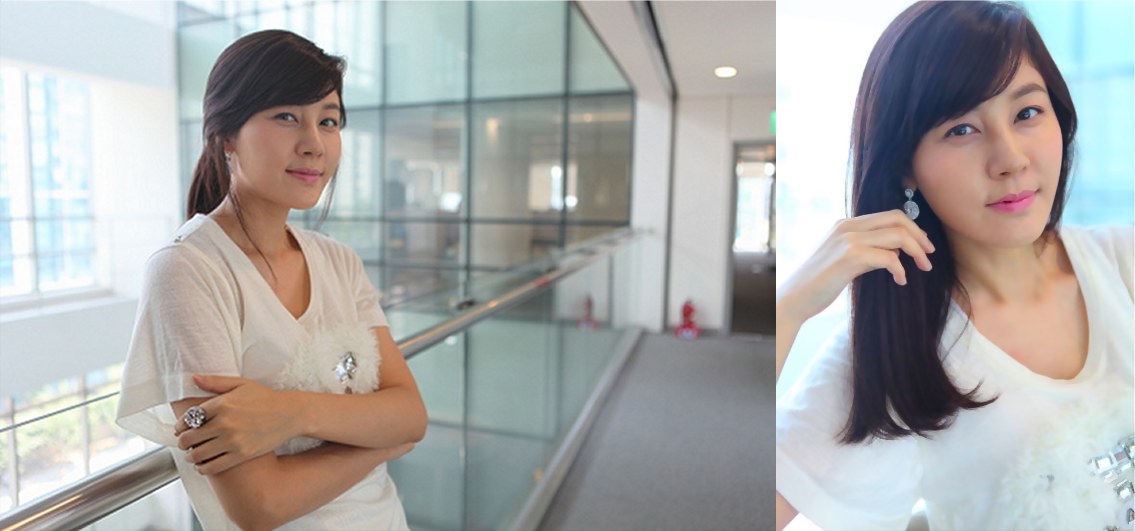 I love when I find two different photos on
two different web sites, but they obviously
were taken on the same day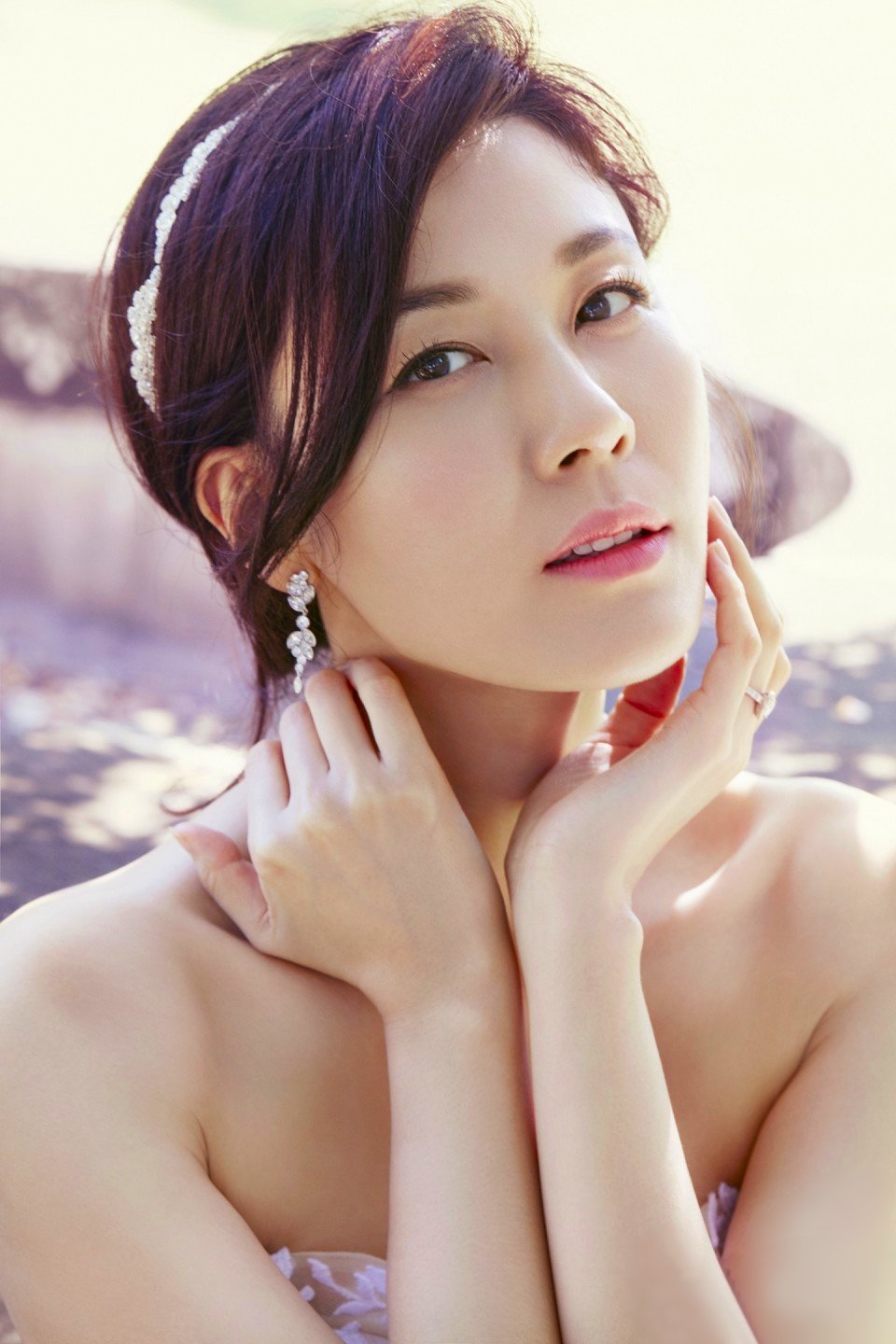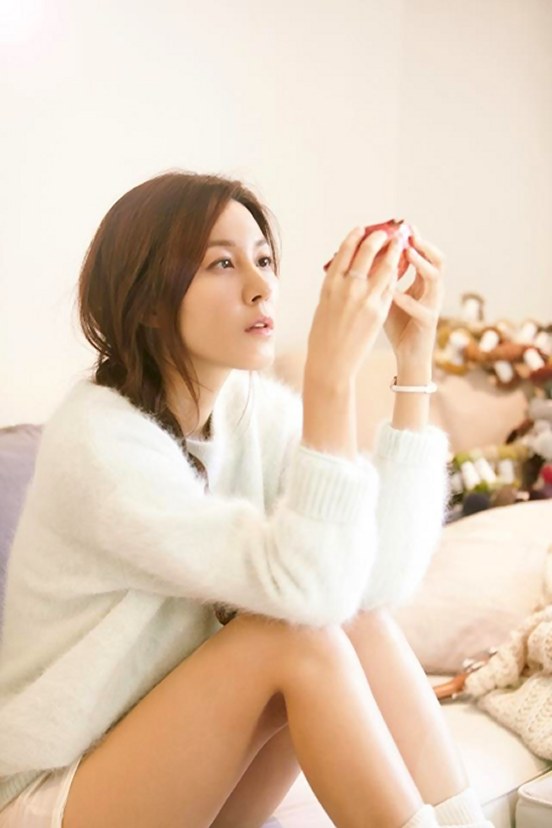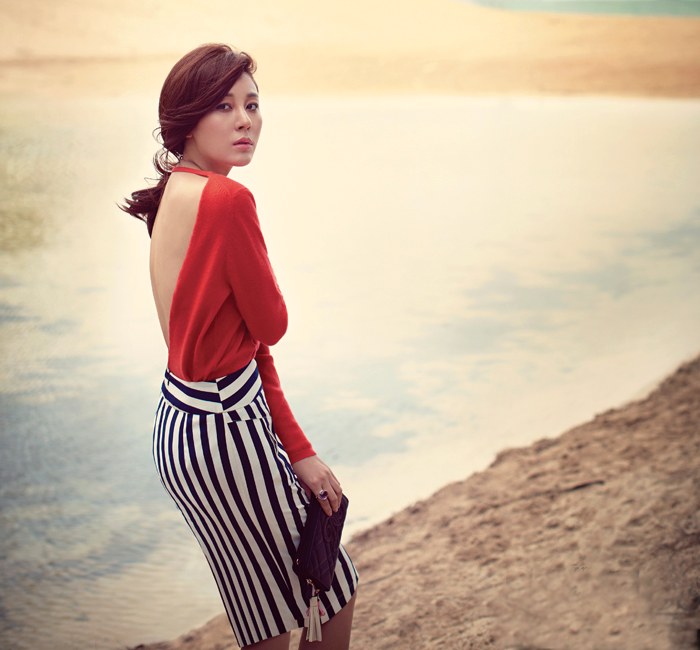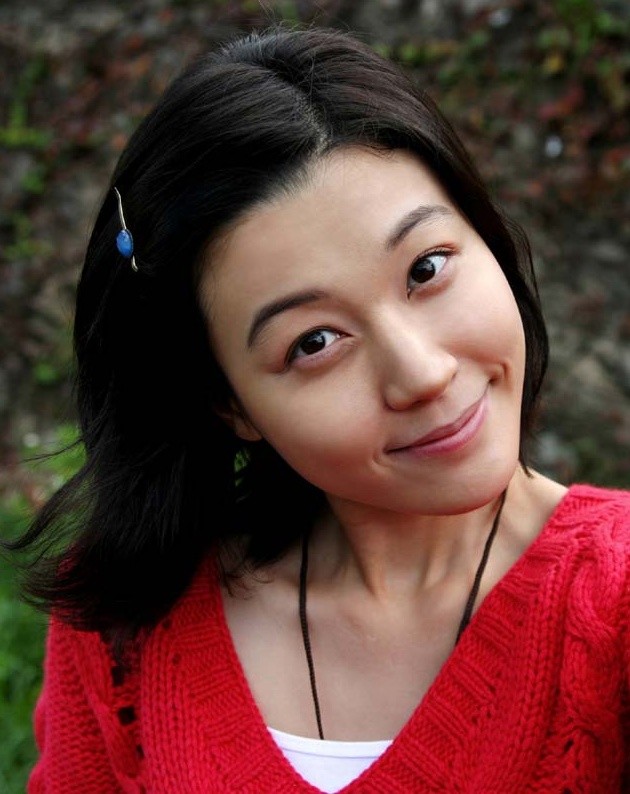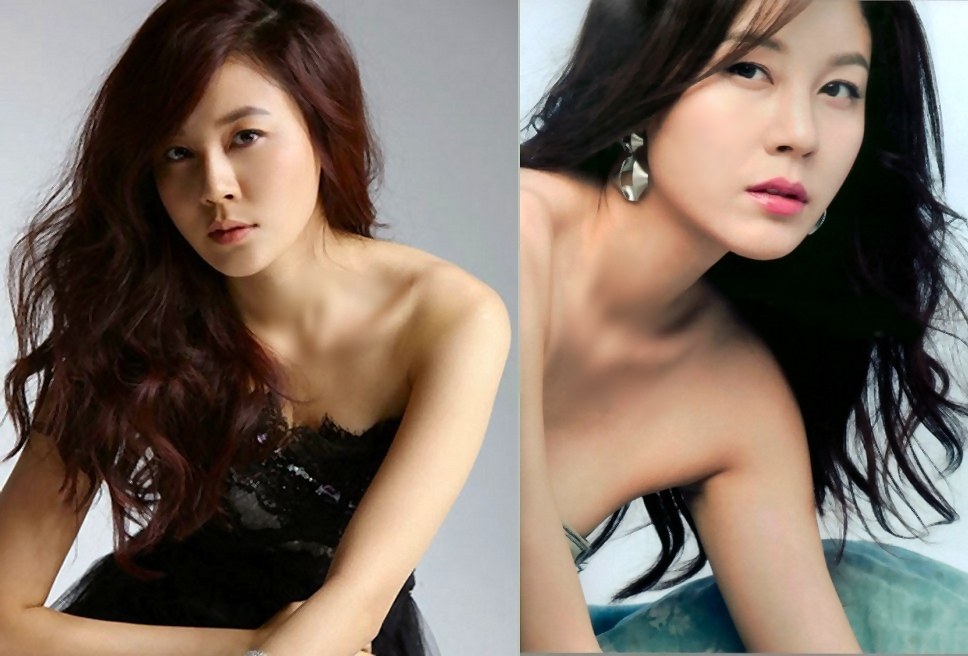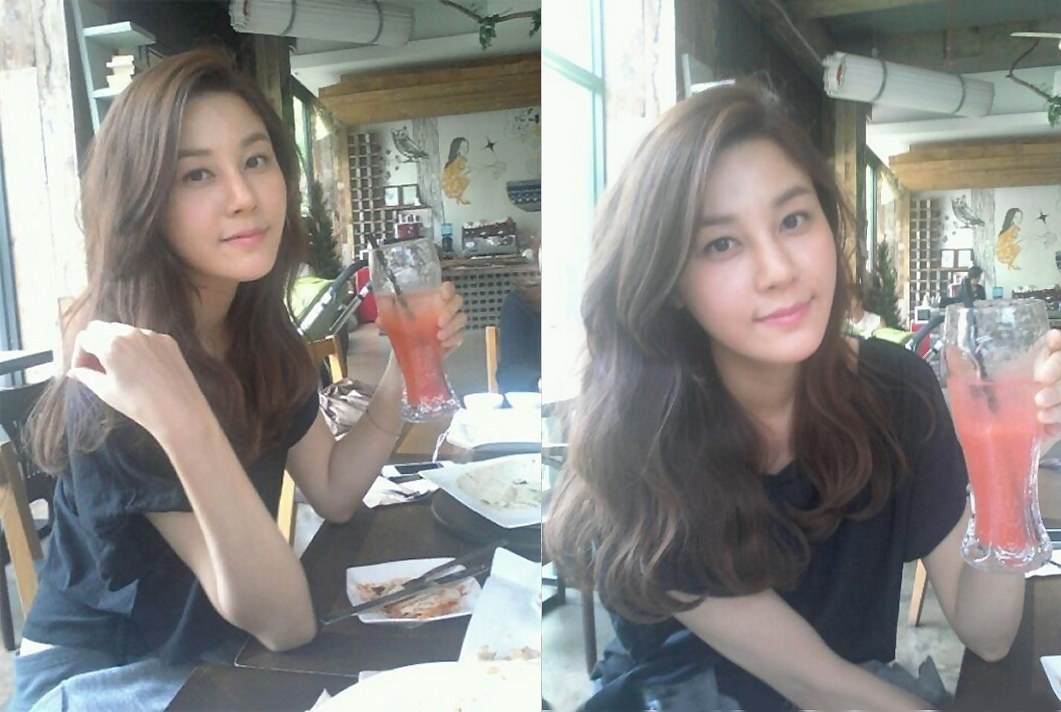 I think these are my two favorite pictures
of Kim Haneul because they are candids,
not model shots - and she's still gorgeous!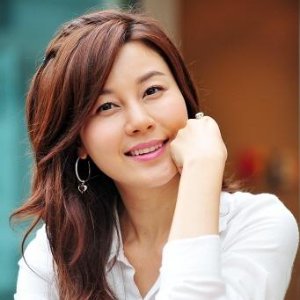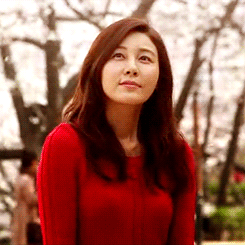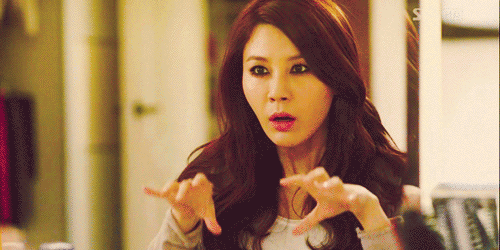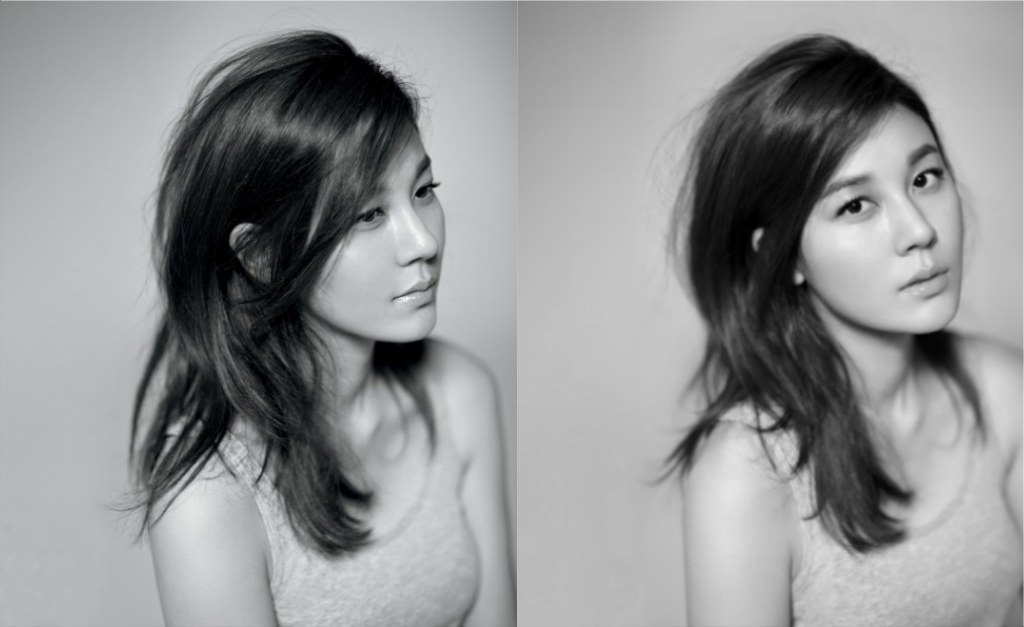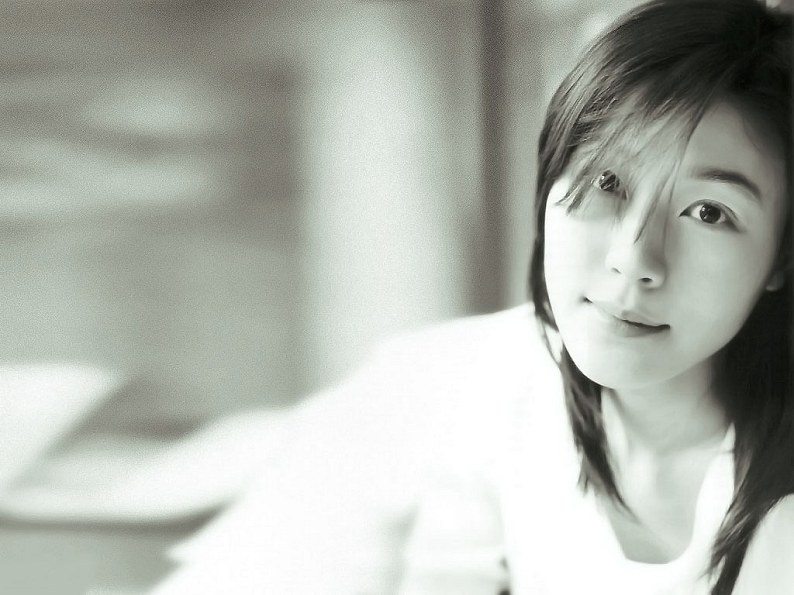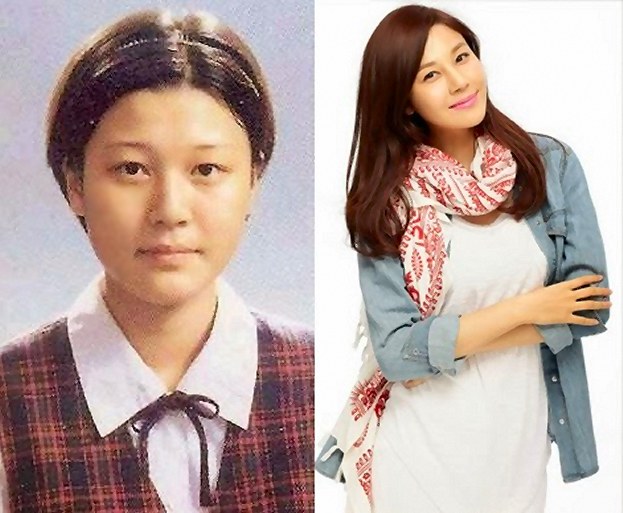 High school photo and now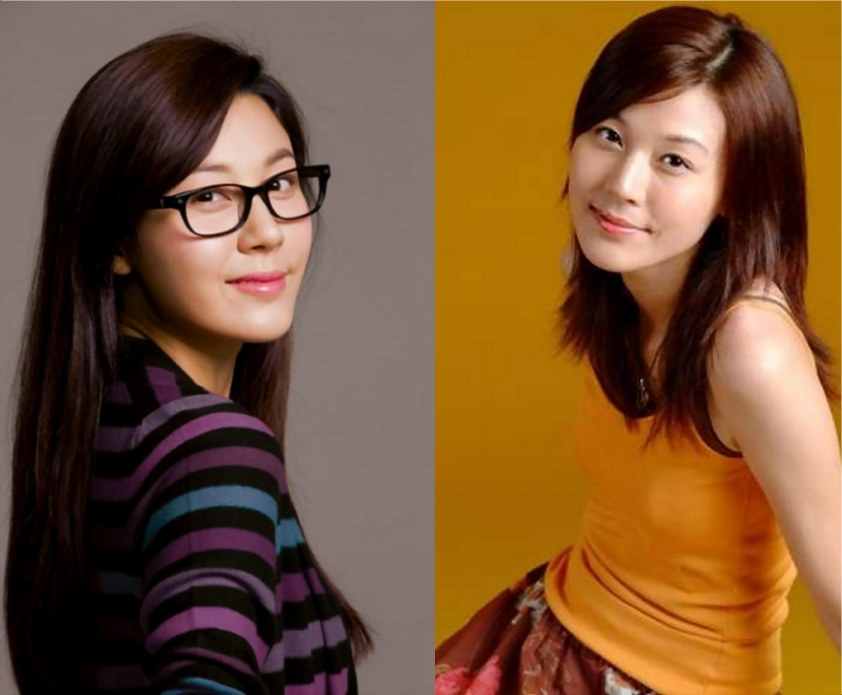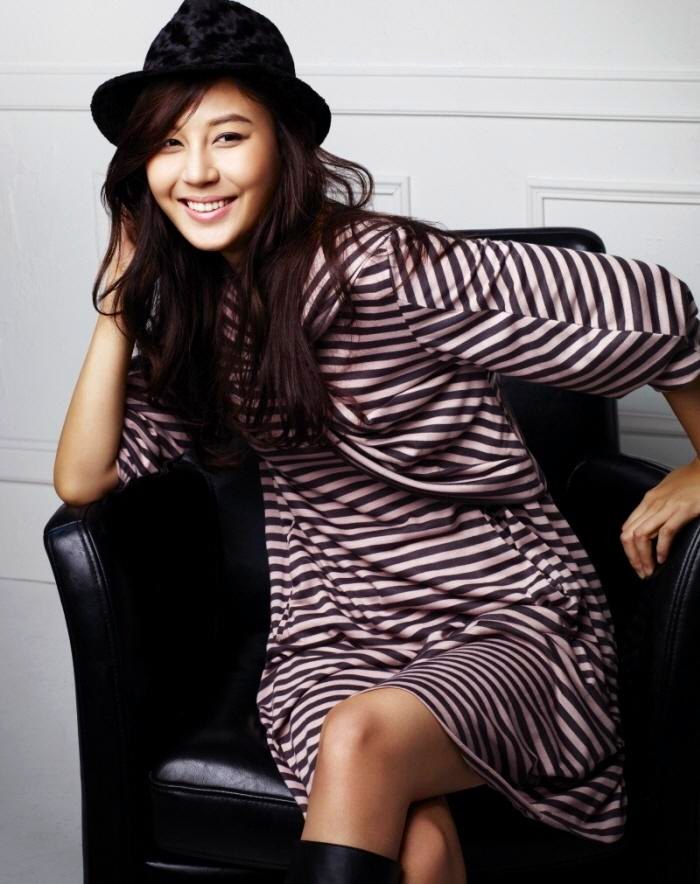 REPRESENTATIVE WORKS
Earliest K-Dramas:
Happy Together
(1999)
Into The Sunlight (1999)
Secret (2000)






Ditto (2000)


The First Time I Saw Kim Haneul &
Fell Instantly In Love: Ditto (2000)
~~~~~~~~~~
Kim Haneul with Lee Dong Gun in Stained Glass (2004)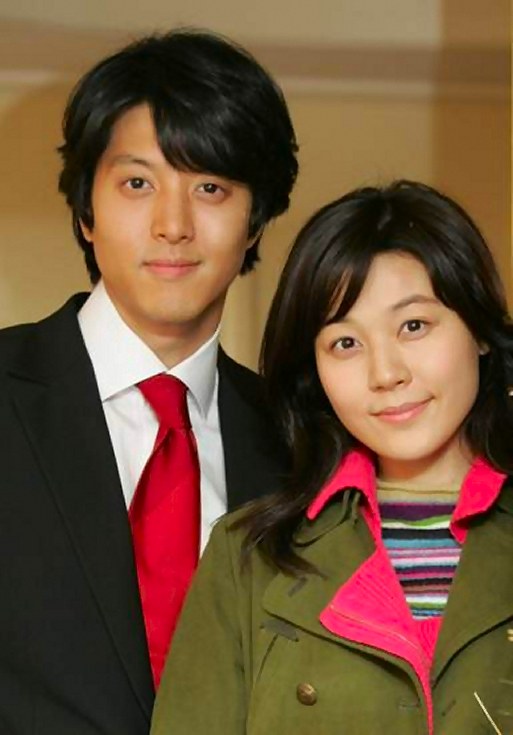 One of her best scenes: realizing the father she
thought was dead is still alive -- and had adopted
her fiance!

~~~~~~~~~~~

A Gentleman's Dignity (2012) featured
great ensemble acting and Kim was
radiant in her role as a schoolteacher
who falls in love with a confirmed bachelor
played by
Dong Gun Jang






Our Wives Are Too Hot!

~~~~~~~~~~~~

My Tutor Friend (2003) with Kwon Sang Woo
Gong Yoo fans should note he has a very early
small role in this film as a troublemaker kid :)

Almost Love (2006) with Kwon Sang Woo again
I liked this movie much better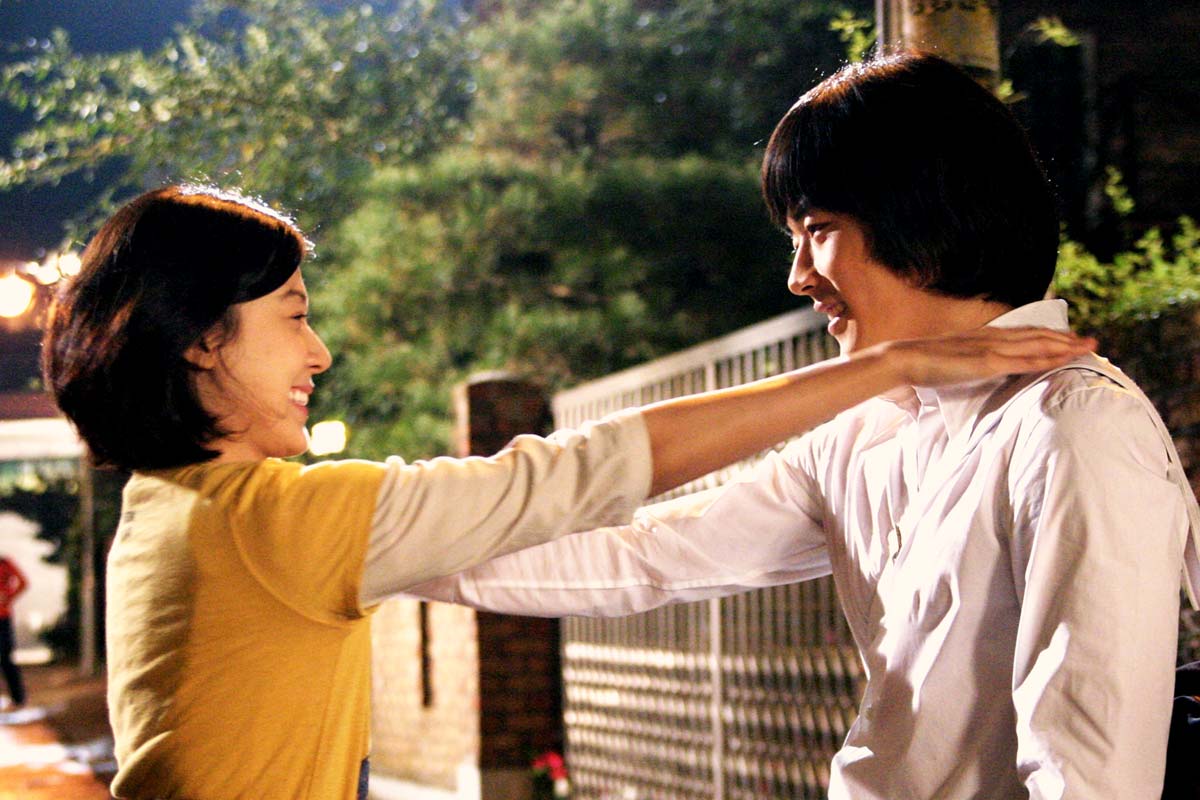 Favorite Scenes from Almost Love
Love when they run to each other at the end :)


~~~~~~~~
Playing a malevolent girl in
the 2004 horror film The Ghost aka Dead Friend
Still one of my top favorites of her work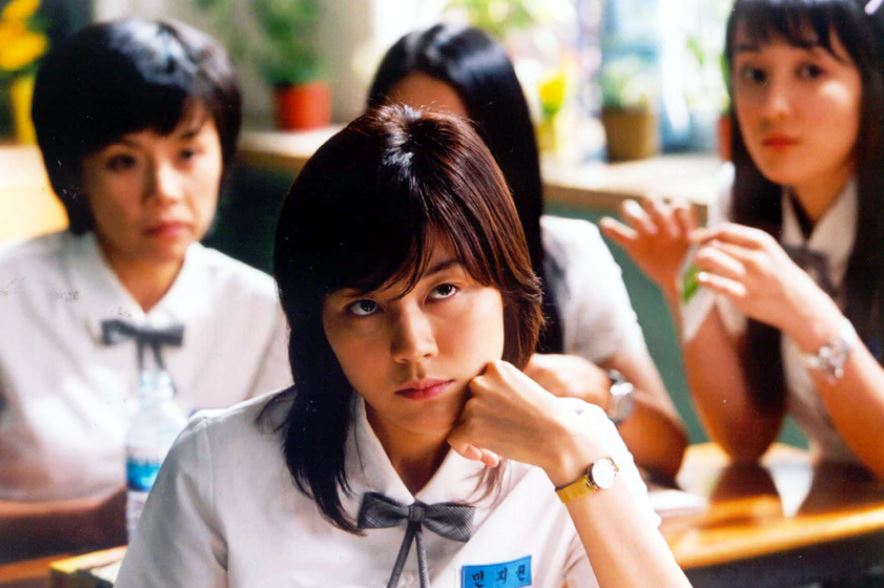 Soul Switches - Bad Girl, Good Girl


~~~~~~~
My Girlfriend Is An Agent (2009)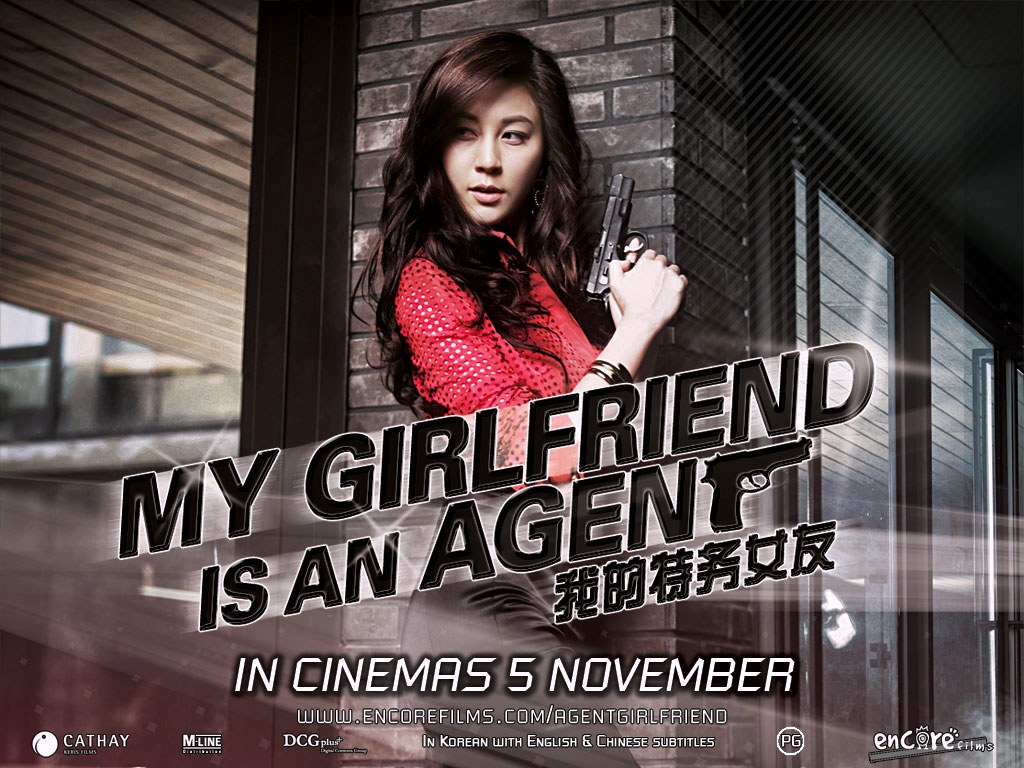 ~~~~~~~~~

From On Air (2008) with
the late Park Yong Ha; she
went to his funeral - good girl!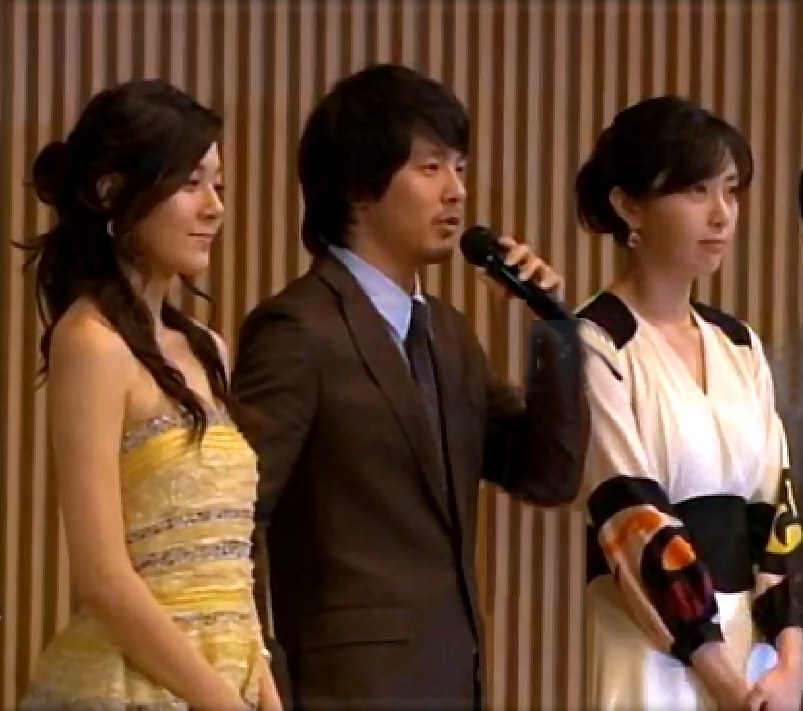 ~~~~~~~~~~~~

From Road No. 1 (2010) with So Jisub
A powerful Korean War TV drama





~~~~~~~~~~

90 Days, Time To Love (2006)
Korean Drama with
Kang Ji Hwan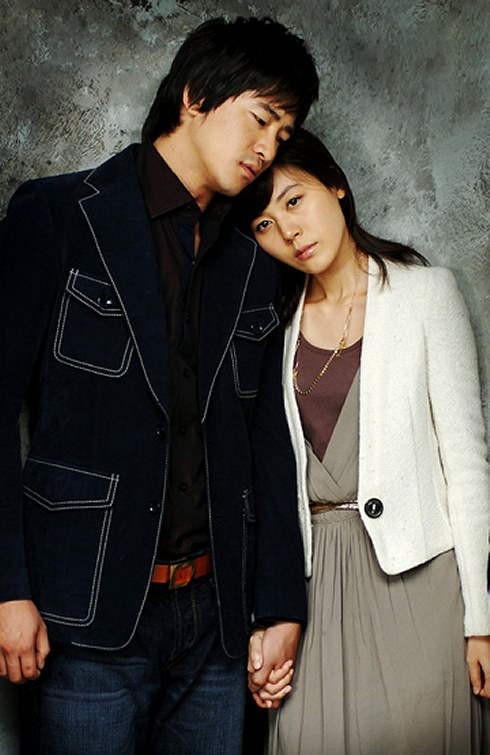 ~~~~~~~~~~

In the incredible film Blind (2011)
with wonderful Seung Ho Yoo, she
plays a blind cop who uses her
other senses to solve crimes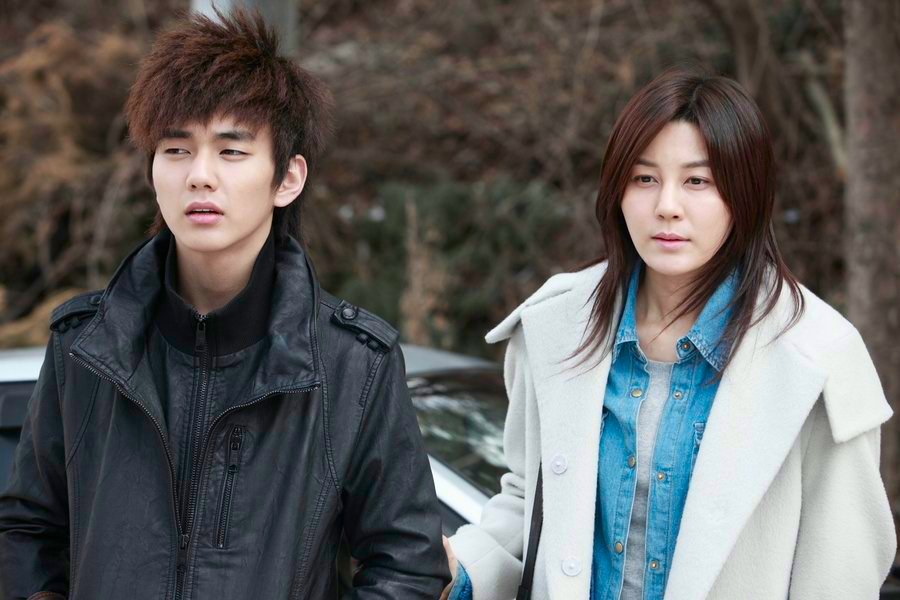 Her seeing eye dog tries to save her life from a killer
If you're squeamish please don't watch
~~~~~~~~~~
On The Way To The Airport (2016)
With Lee Sang Yoon and Shin Sung Rok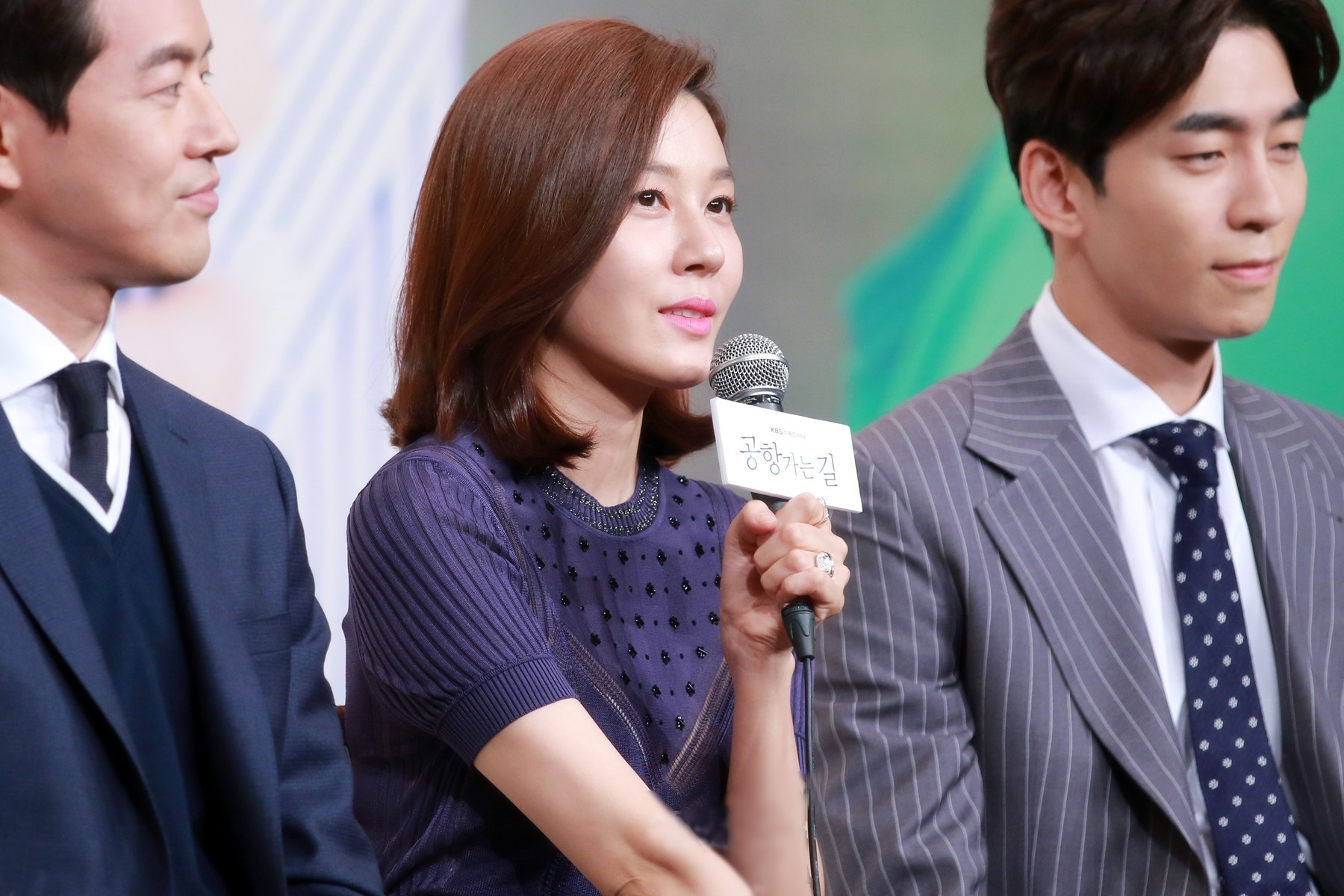 ~~~~~~~~~~

Remember You (2016)
With Woo Sung Jung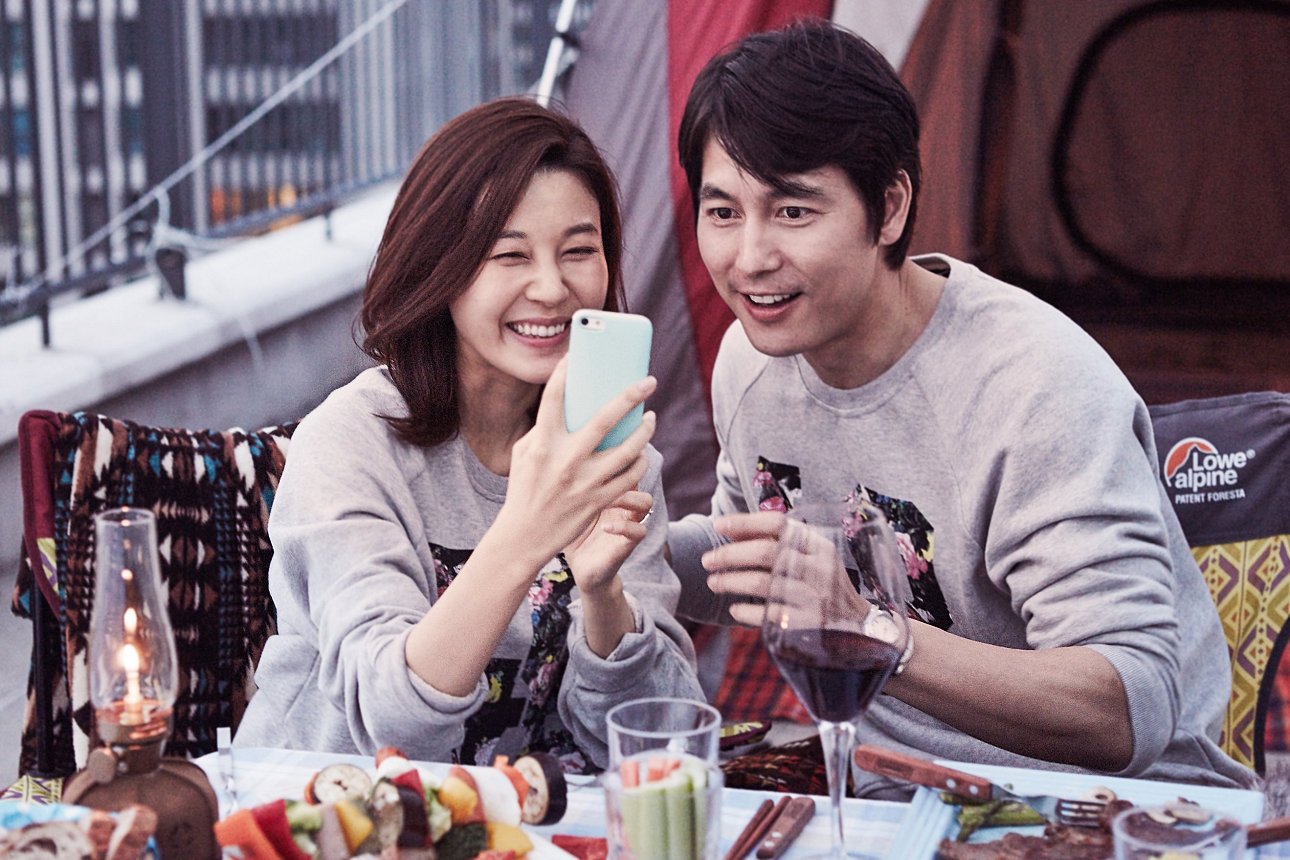 ~~~~~~~~~~~~~~~~

PERSONAL

Miss Kim married a businessman

March 19, 2016 and is due to have
a baby in May 2018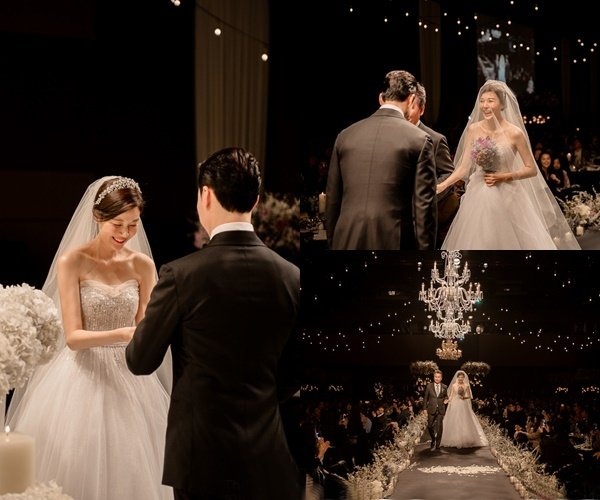 ~~~~~~~~~~~~~~~~~~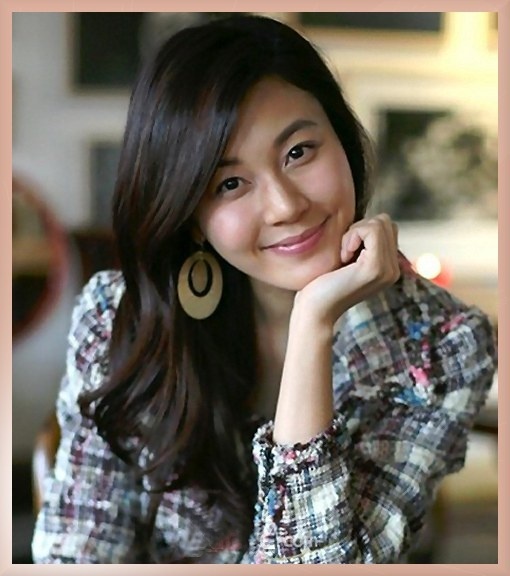 I never tire of watching
this great actress!
~~~~~~~~~~~~~~~~~~~~~~~~~~~
KOREAN DRAMA ACTOR PICTURE GALLERY