Korean Actor Dong Wook Lee Picture Gallery

Drama: Loving You, My Girl, Touch Your Heart
Scent Of A Woman, Wild Romance, Bubblegum
Kang Goo's Story, Goblin, Partner, Hotel King, Blade Man
Variety: Roommate
Film: Heartbreak Library, The Recipe, Beauty Inside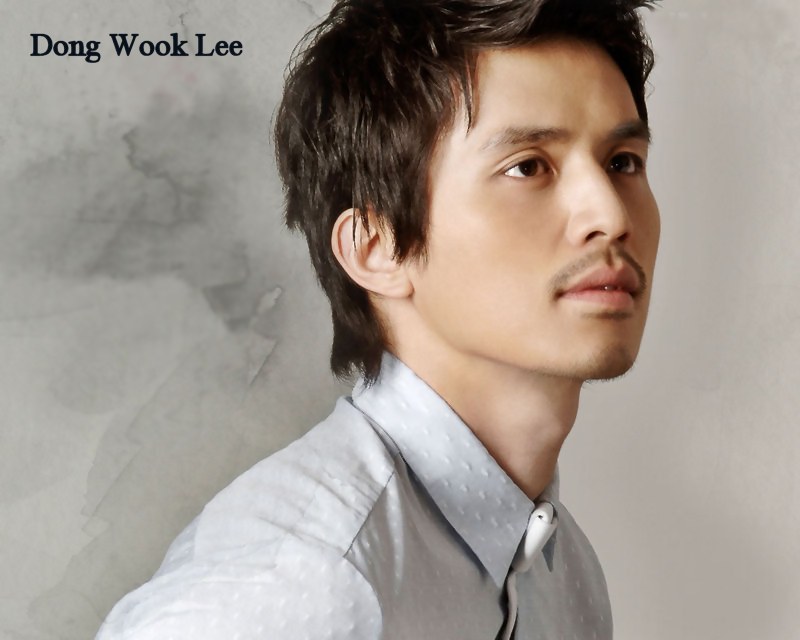 ~~~~~~~~~~~~~~~~~~~~~~~~~~~~~~~~~~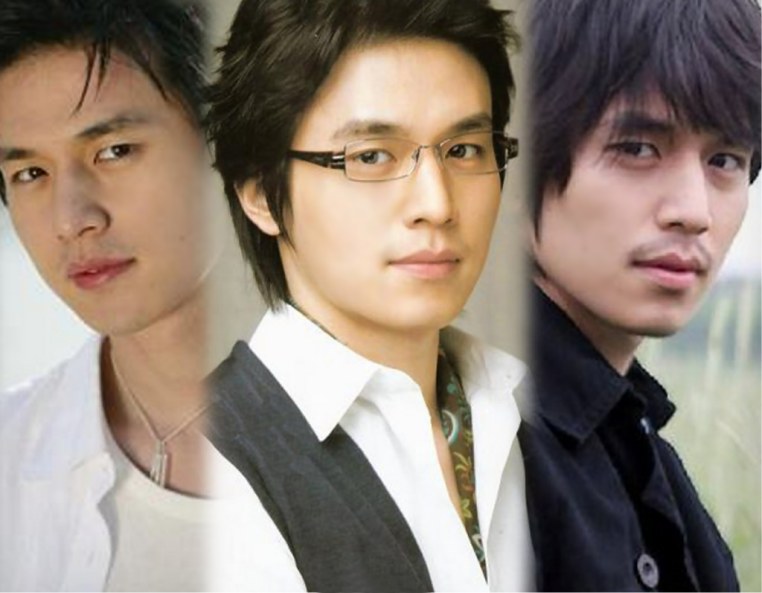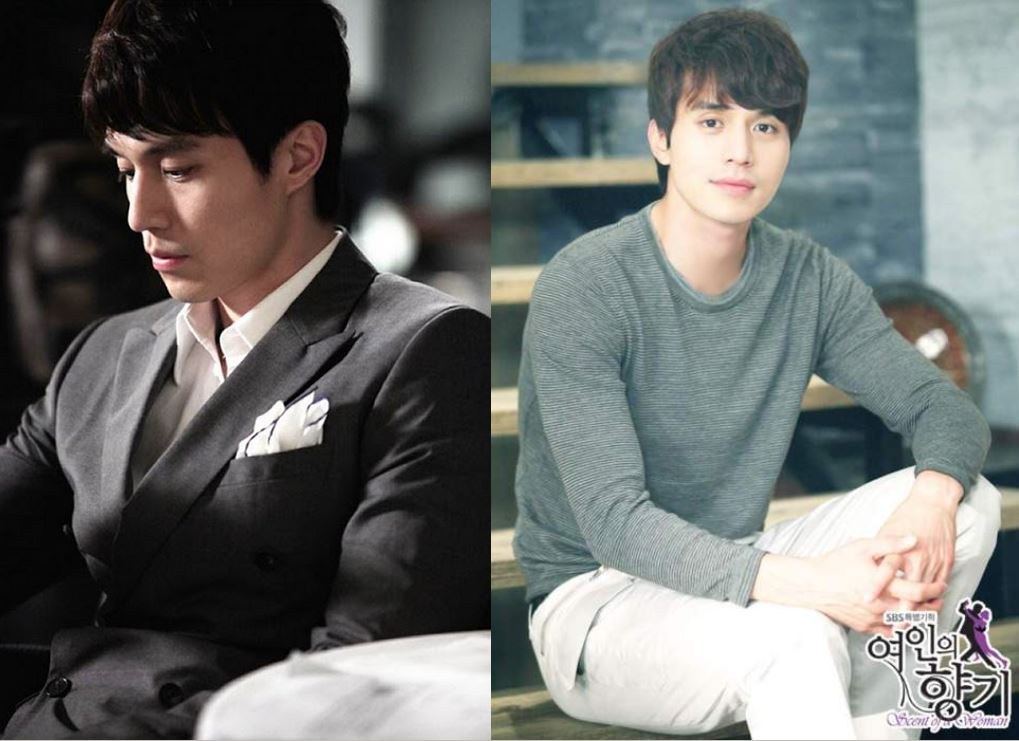 From
Scent Of A Woman
(2011)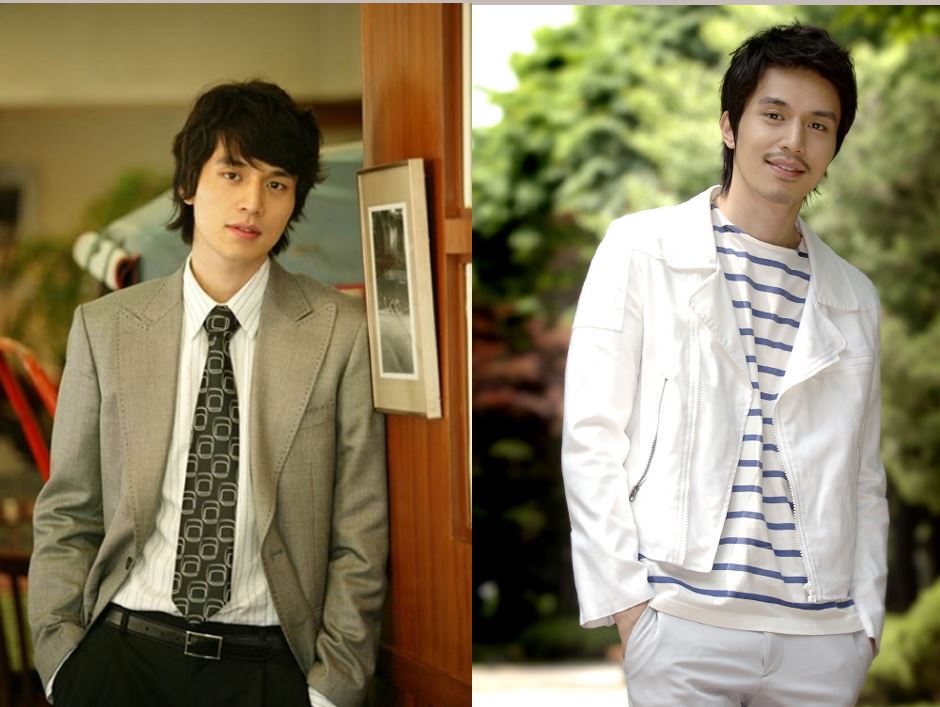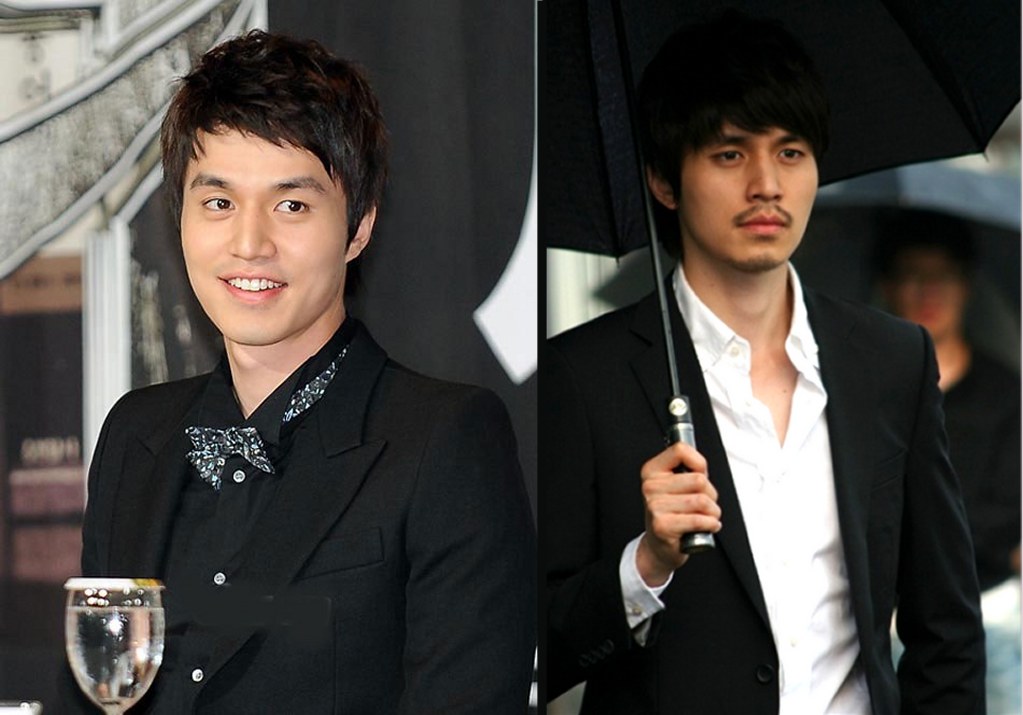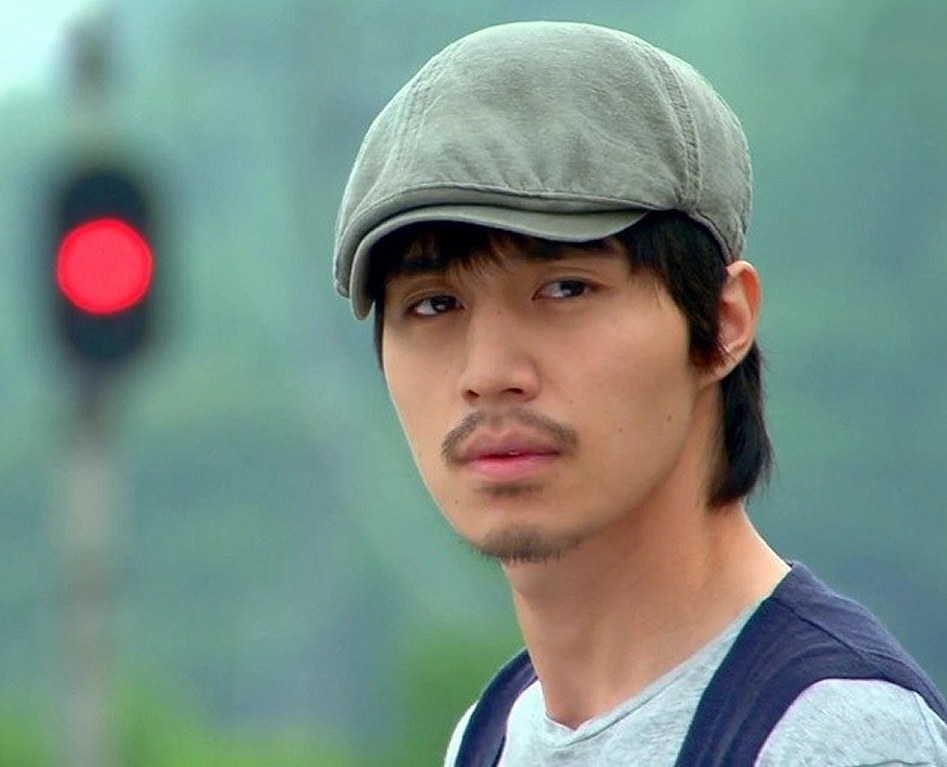 Dong Wook channeling a Hyun Bin Ireland look - lol!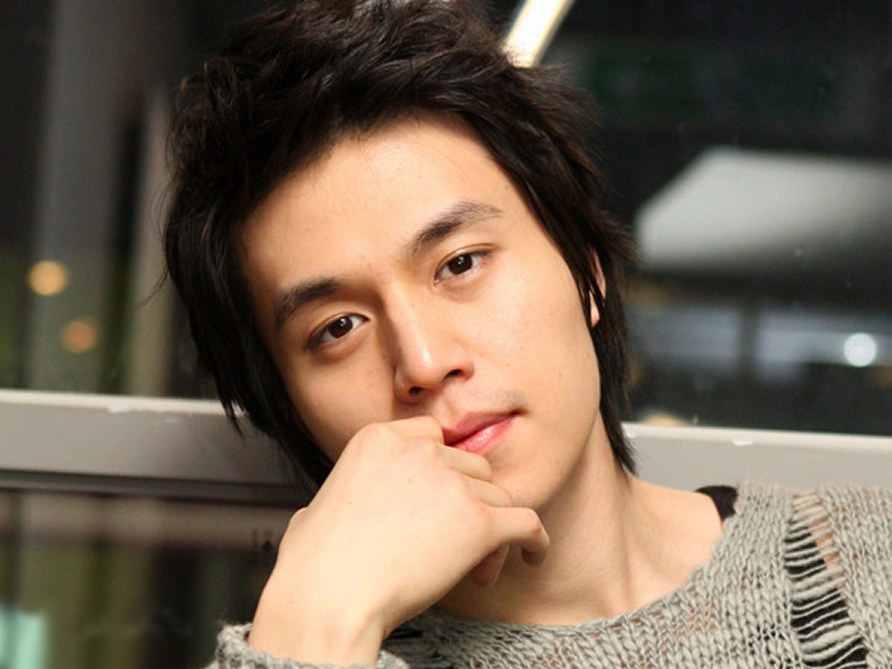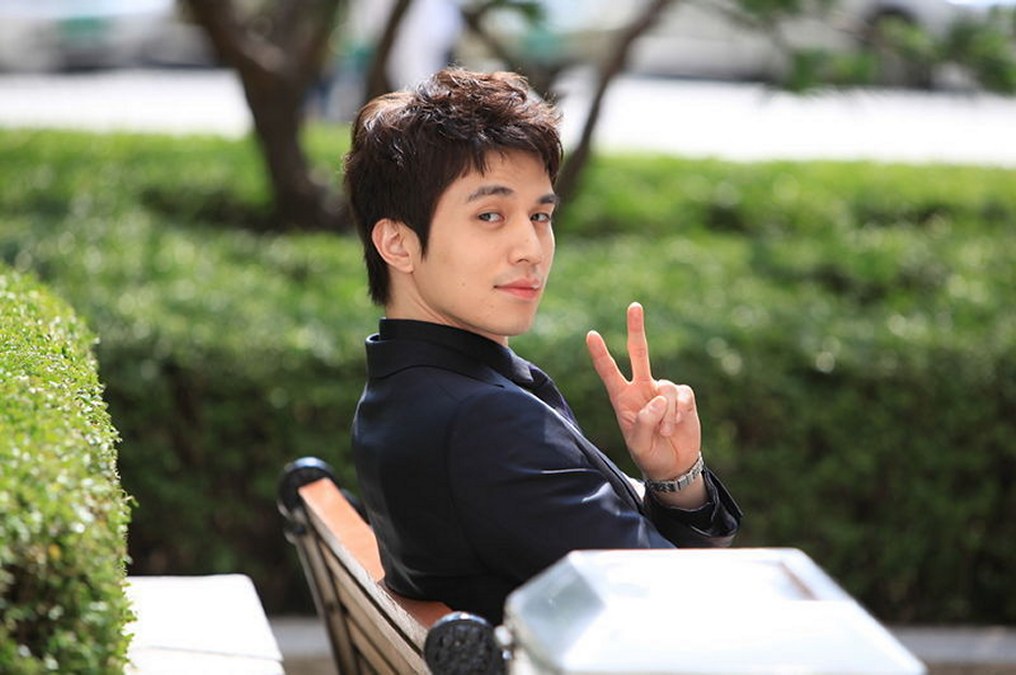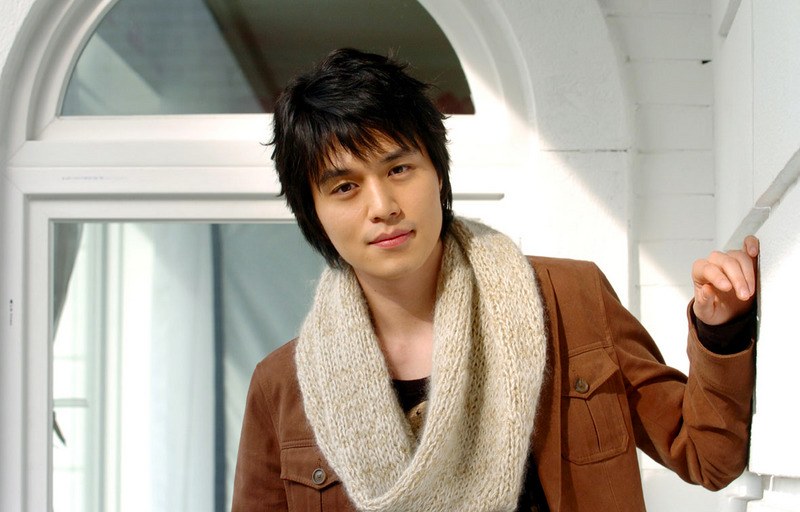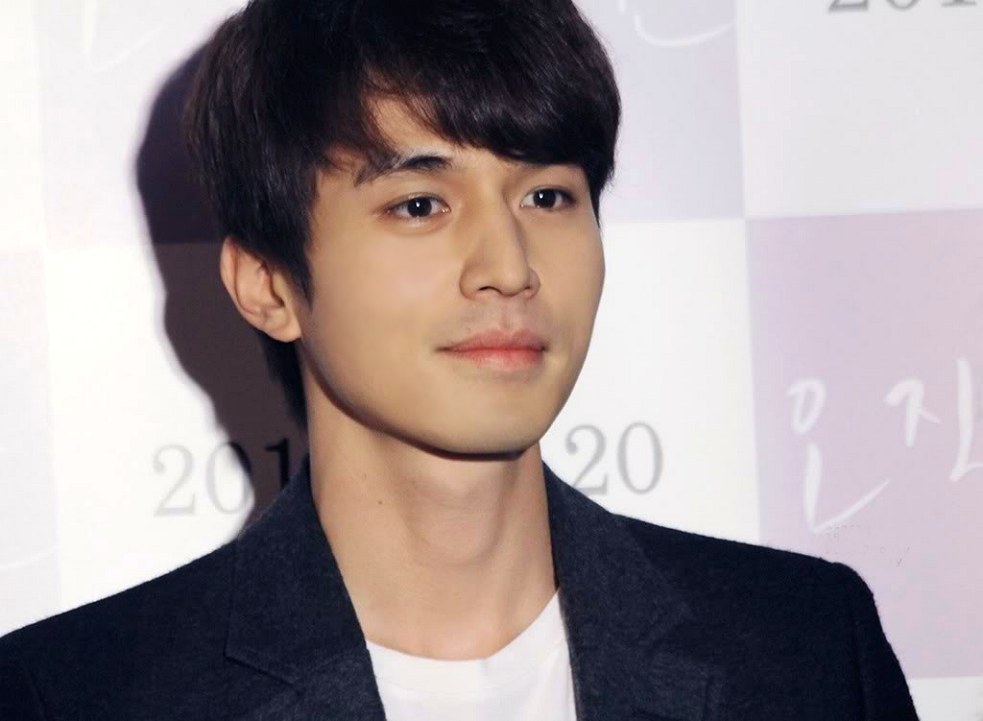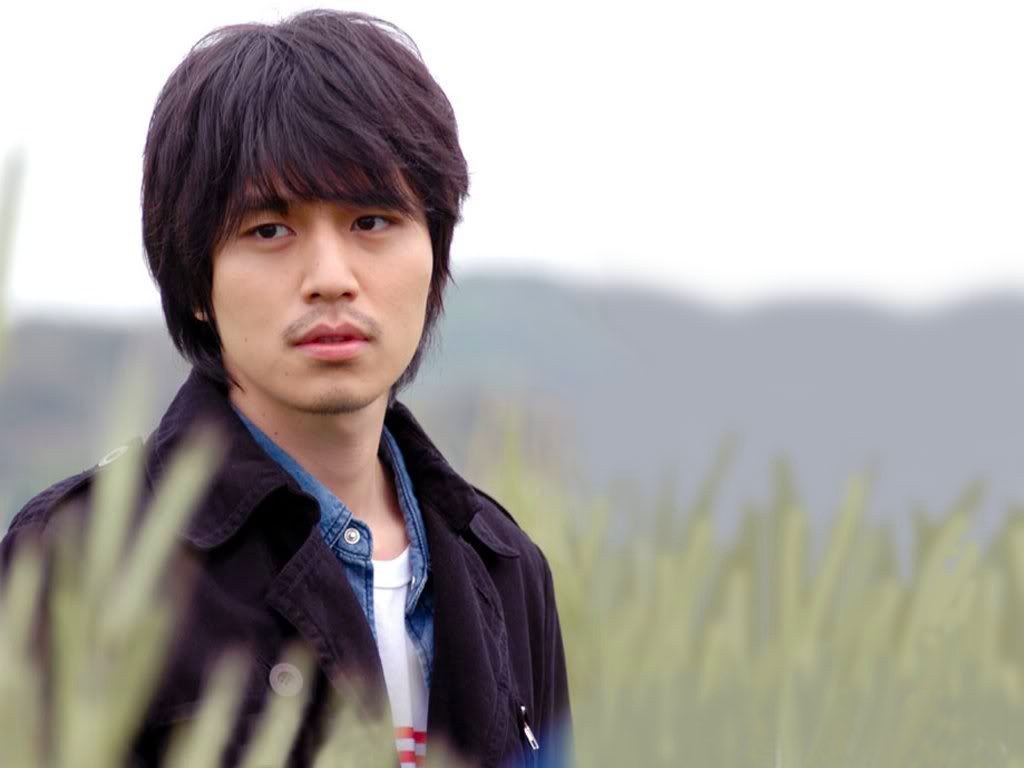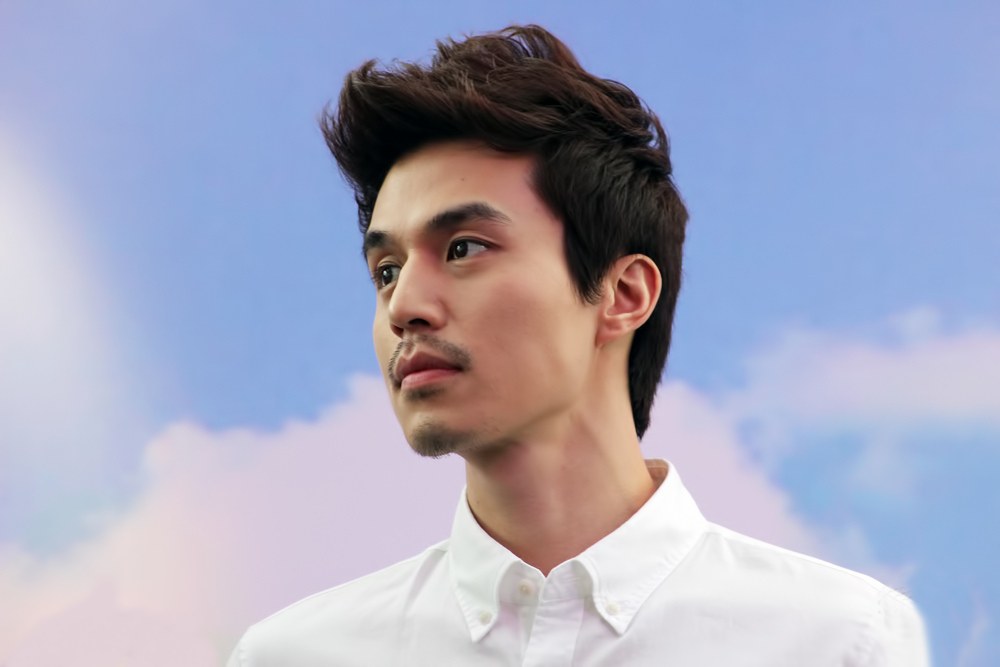 ~~~~~~~~~~~

WORK

~~~~~~~~~~~



In Secret (2000) At 19 Years Old
Playing Kim Ha Neul's Younger Brother
This is the earliest role I've seen Wookie in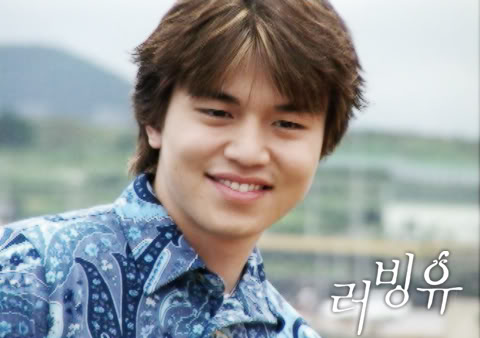 Loving You (2002)
Still With Baby Fat In His Cheeks, LOL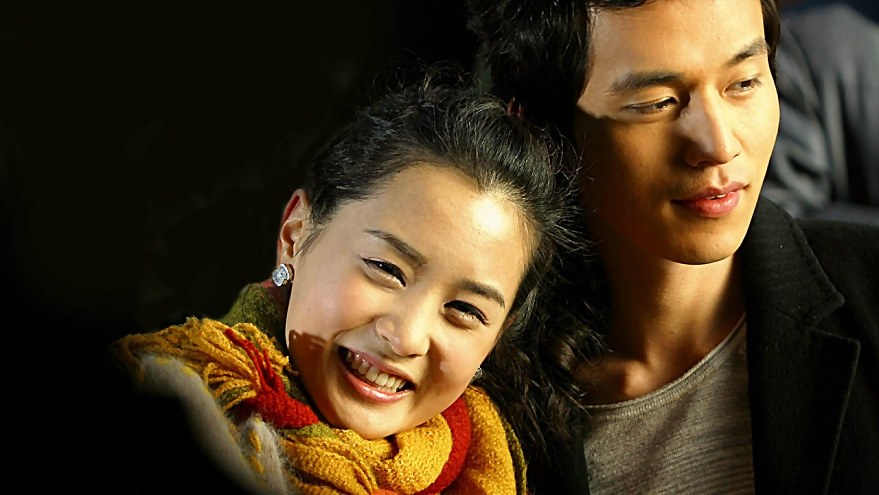 With Da Hae Lee in My Girl (2005)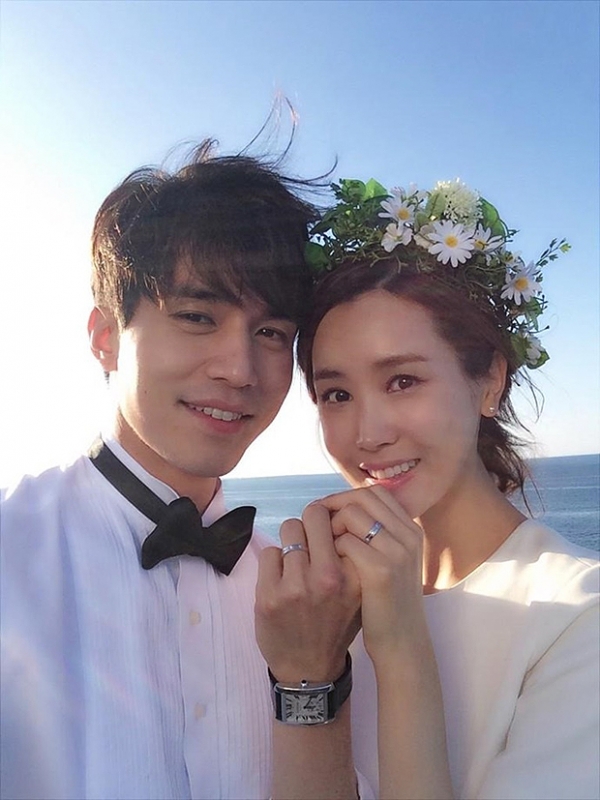 With Da Hae Lee again 10 Years Later
in Hotel King (2015)
Always thought they should have
ended up together in real life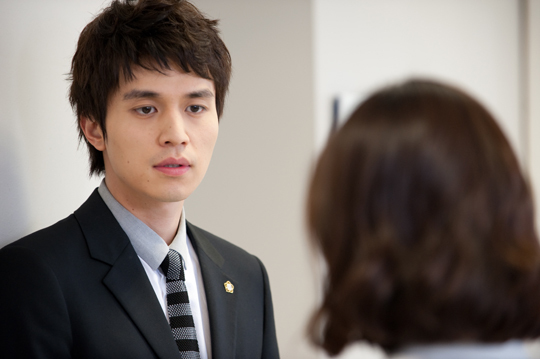 In Partner (2009)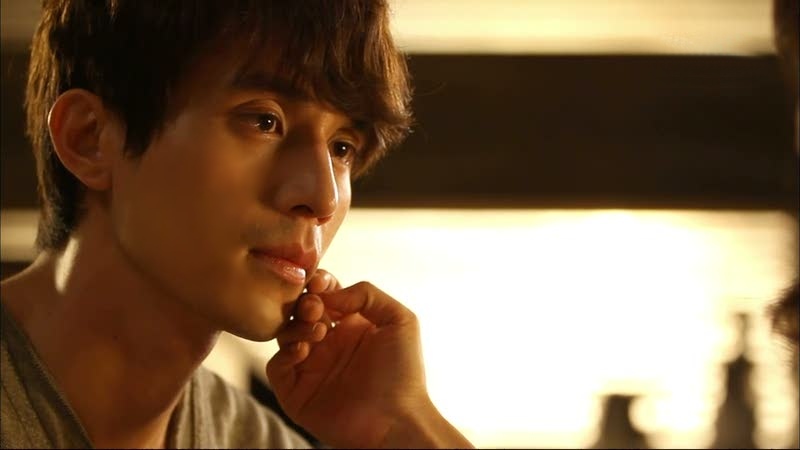 In Scent Of A Woman (2011)
Scroll Down For The Famous Tango Scene!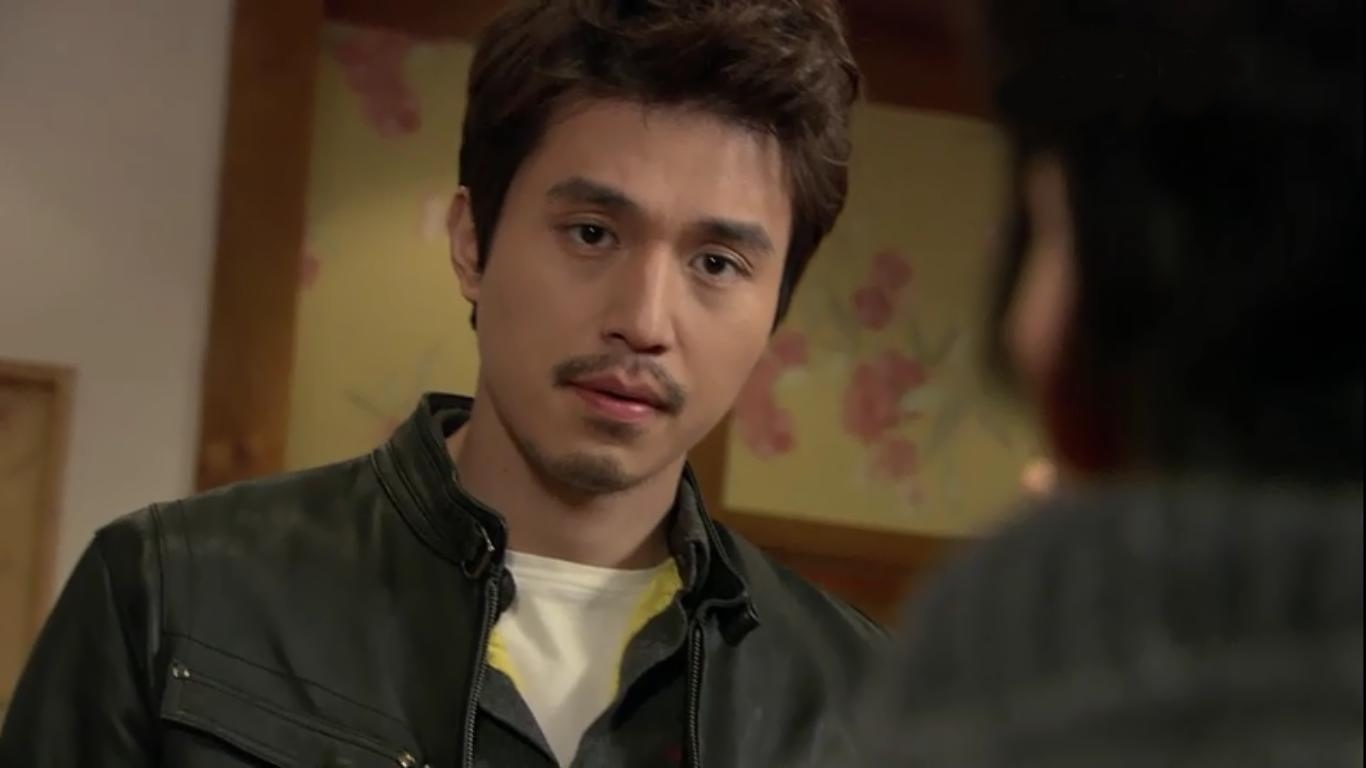 In Wild Romance (2012)
Loved the facial hair in this drama ... woof! :)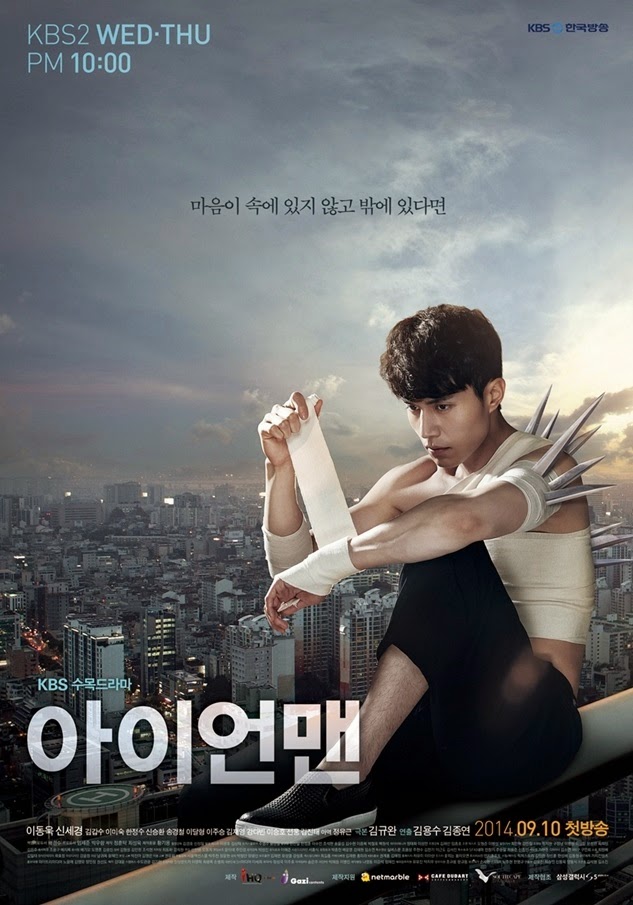 Blade Man (2014)
Couldn't bring myself to watch this
because I didn't like the leading lady
Sorry, Wookie!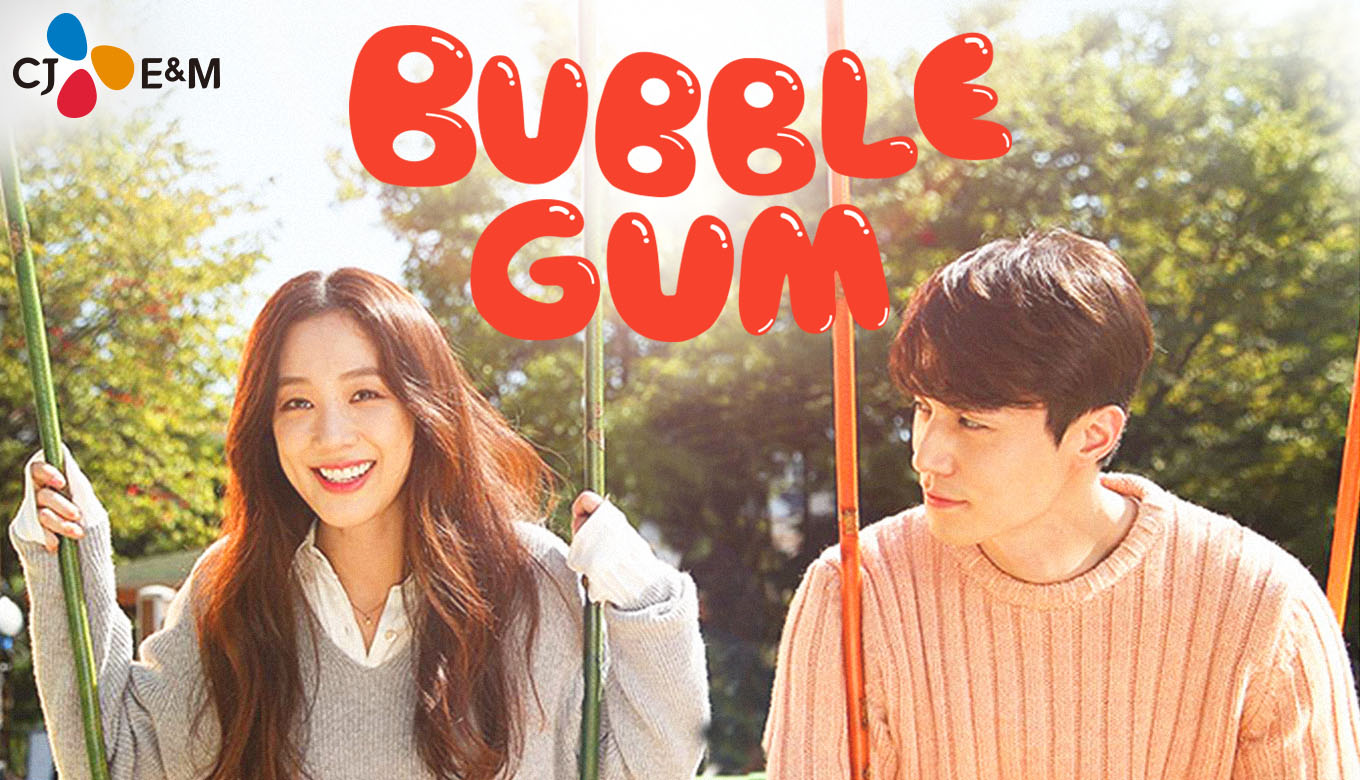 Bubble Gum (2015)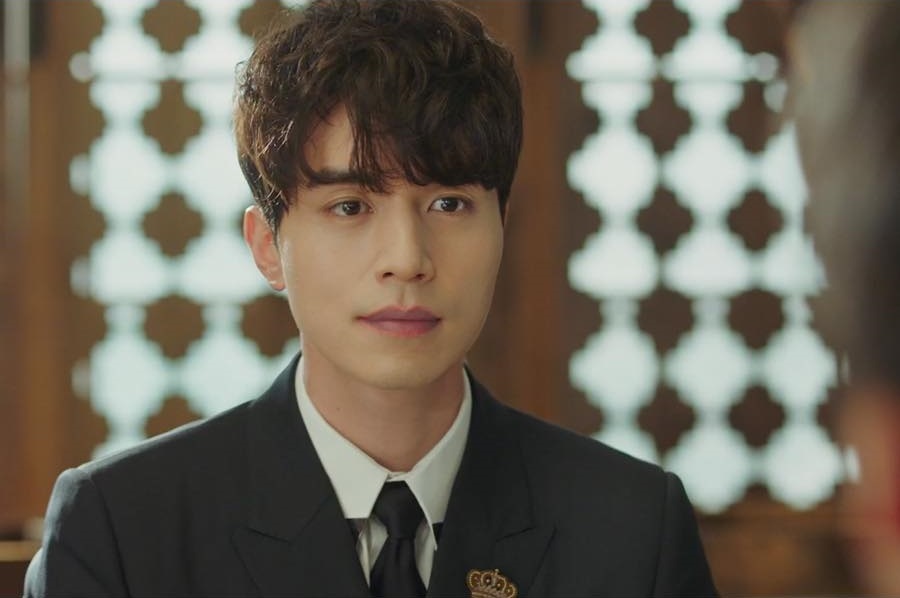 Goblin (2016-17)

~~~~~~~~~~~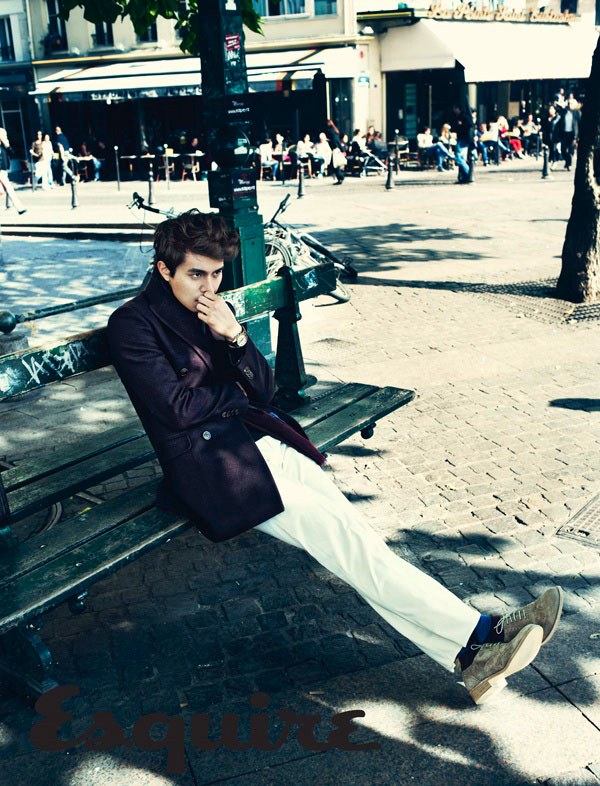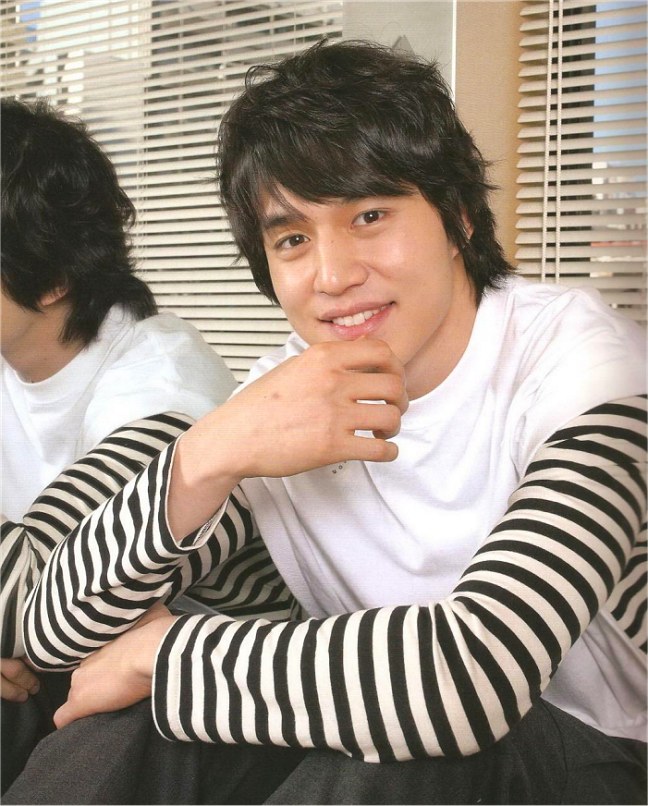 Stripes and Blinds!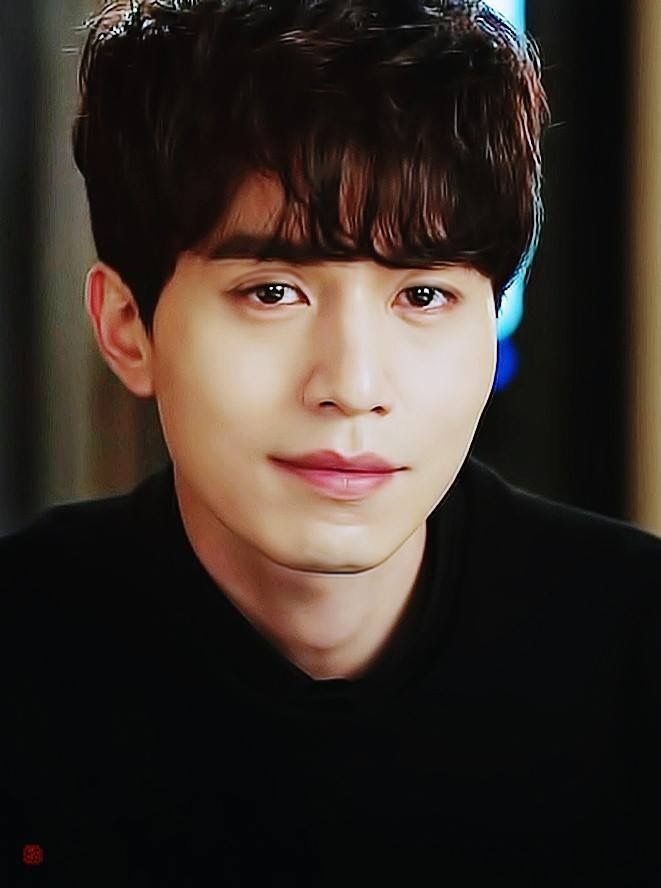 Such soulful eyes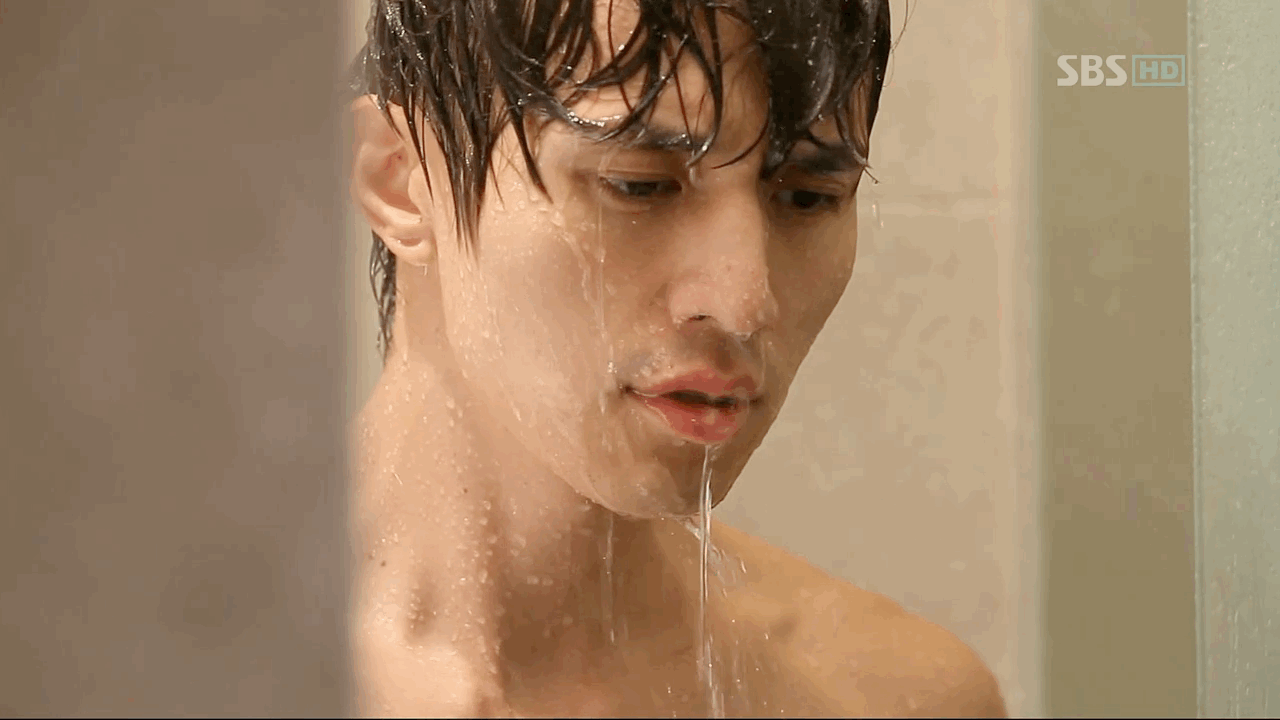 I always knew shower scenes were
great preparation for the military! ;)
From Scent Of A Woman (2011)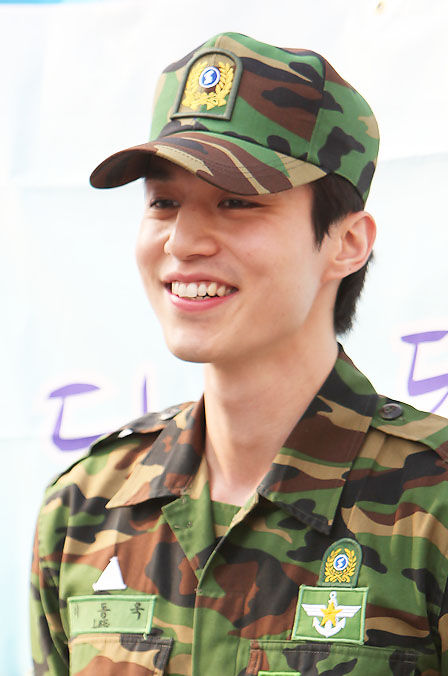 Serving his country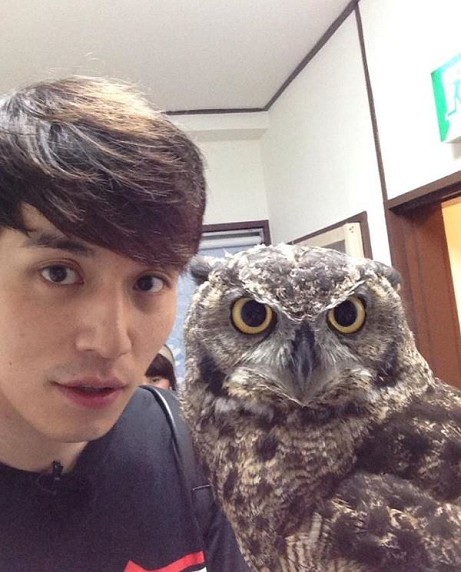 "Who" Are You? - Roommate (2014)
Wookie Finds A Twin!

~~~~~~~~~~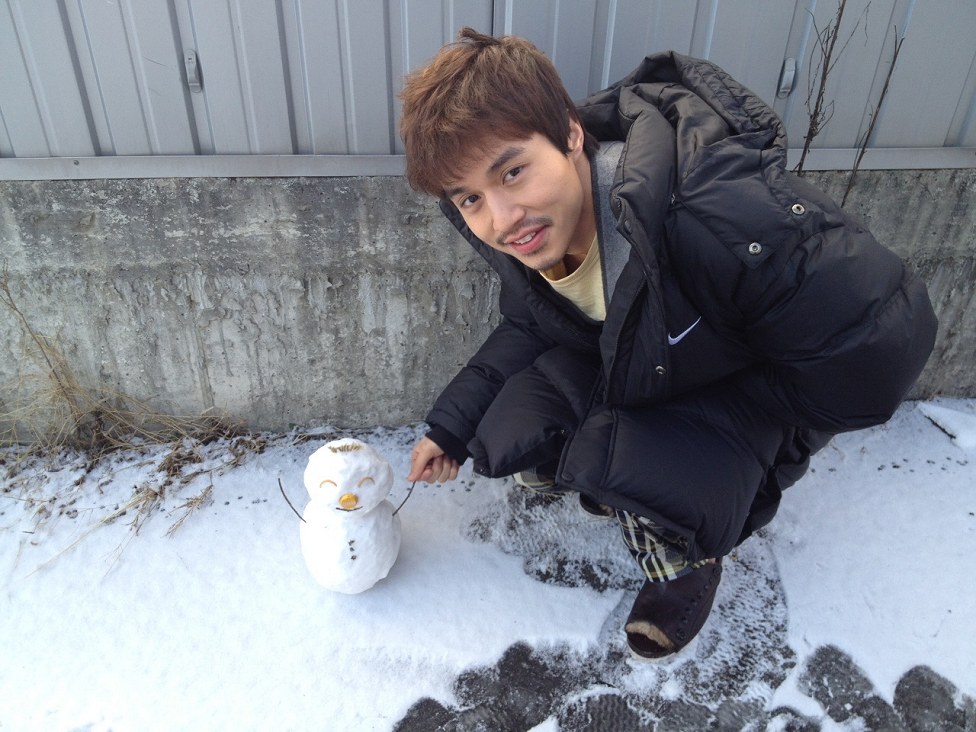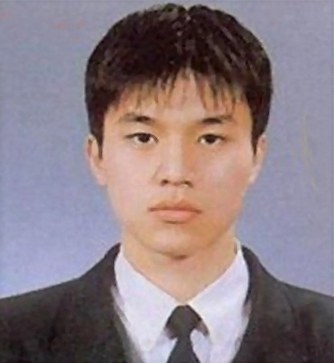 Dong Wook's high school photo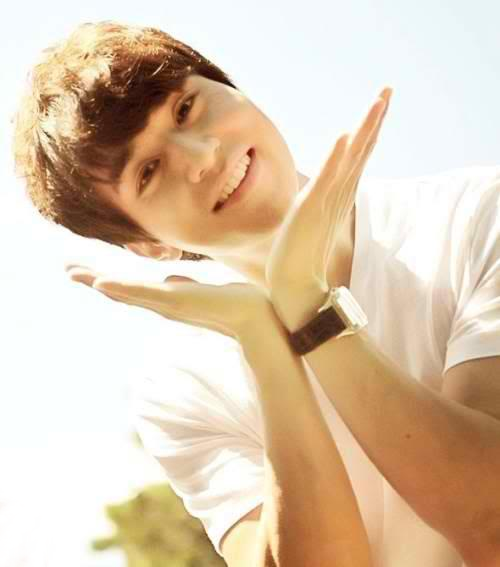 Smiles Always Better!
Here is Dong Wook's famous tango
scene from Scent Of A Woman



~~~~~~~~
KOREAN DRAMA ACTOR PICTURE GALLERY