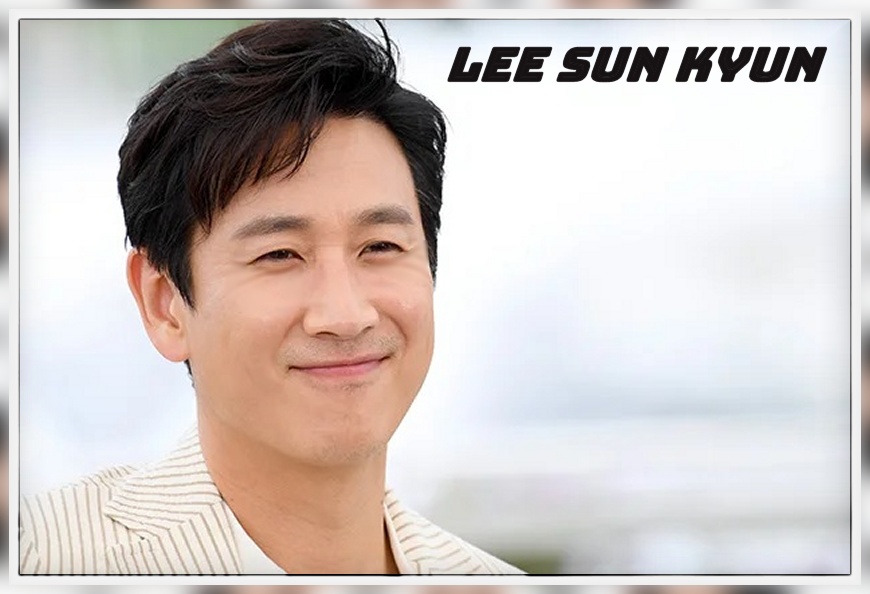 Korean Actor Lee Sun Kyun Picture Gallery
"A Perfect Actor Is A Joy Forever" - Jill :)

Drama
:
Pasta
,
My Mister
,
Dr. Brain
Coffee Prince
,
Jealousy Incarnate
(Cameo)
The White Tower
,
My Dear Youth
(Documentary)
Diary Of A Prosecutor, Triple, Miss Korea
Triple, My Sweet Seoul, Golden Time, Loveholic
Listen To Love, Payback (2023)
Film
: Parasite, Paju, Our Town, My Mother The Mermaid
Love So Divine (Cameo), Romantic Island, A Hard Day
Take Point, Jo Pil-Ho: The Dawning Rage, Man Of Will
Our Sunhi, A Special Lady, The Advocate, Mr. Zoo
Love Is A Virus, The King's Case Note, Oki's Movie
Silence, Kingmaker, Land Of Happiness (2022)
~~~~~~~~~~~~
The Best Acting Does Not Require The Spoken Word
Mute Grandma Says "Thank You" For Rescuing Her and Her Granddaughter
From A Dangerous Slum - My Mister (2018 K-Drama Masterpiece)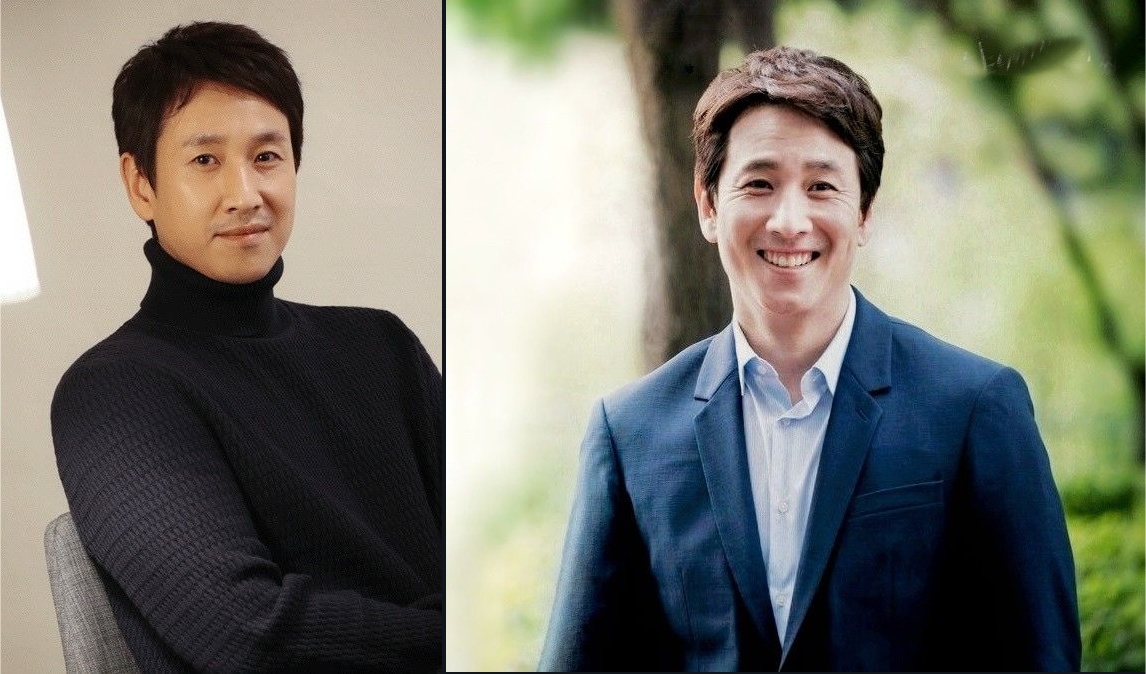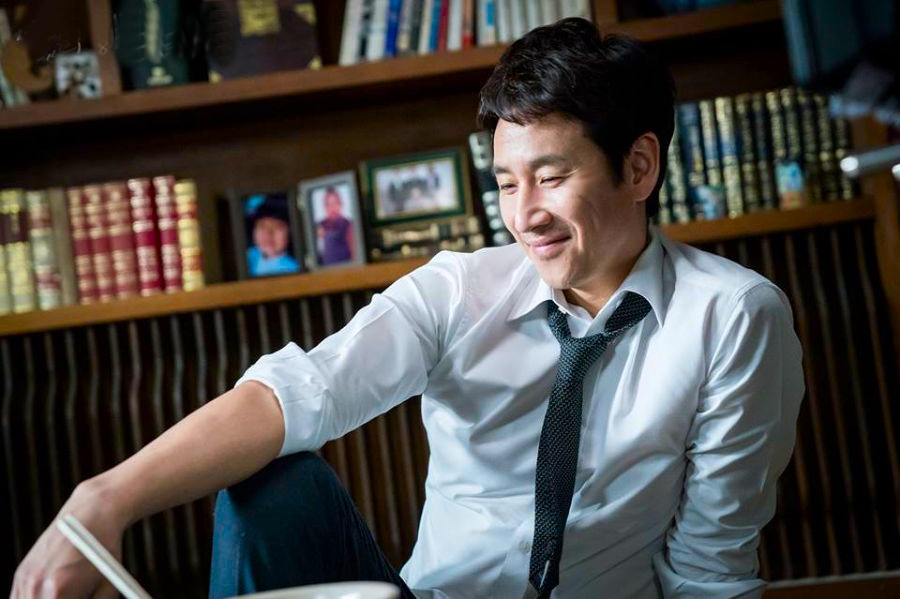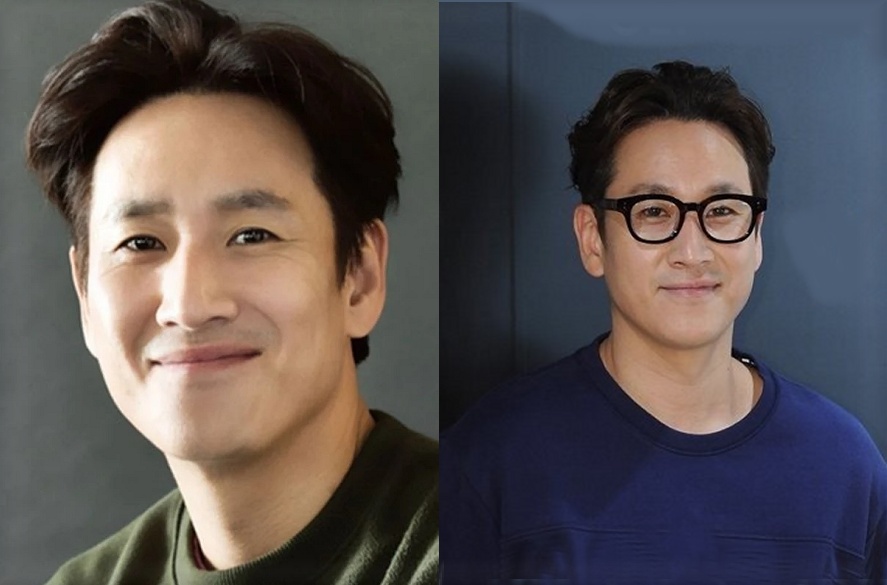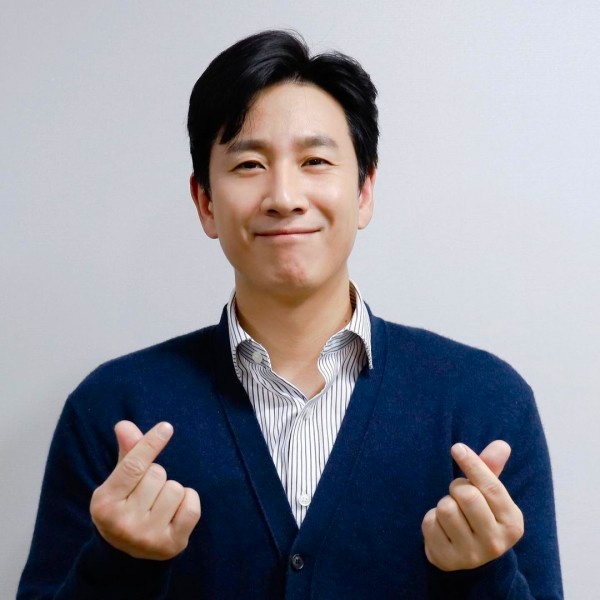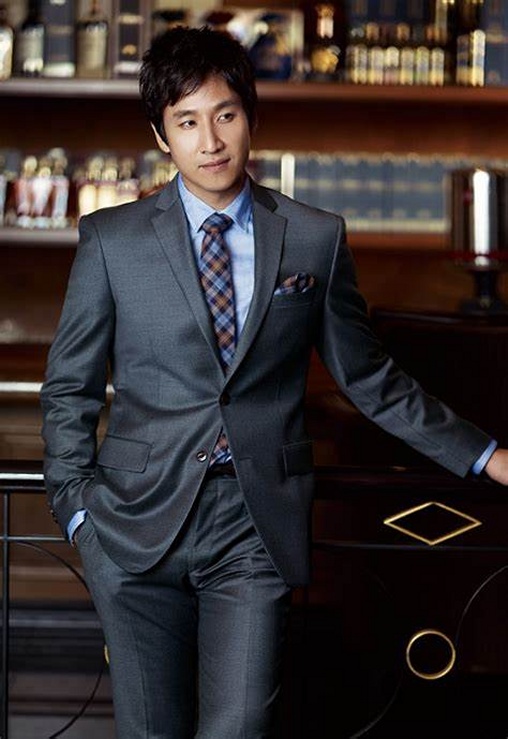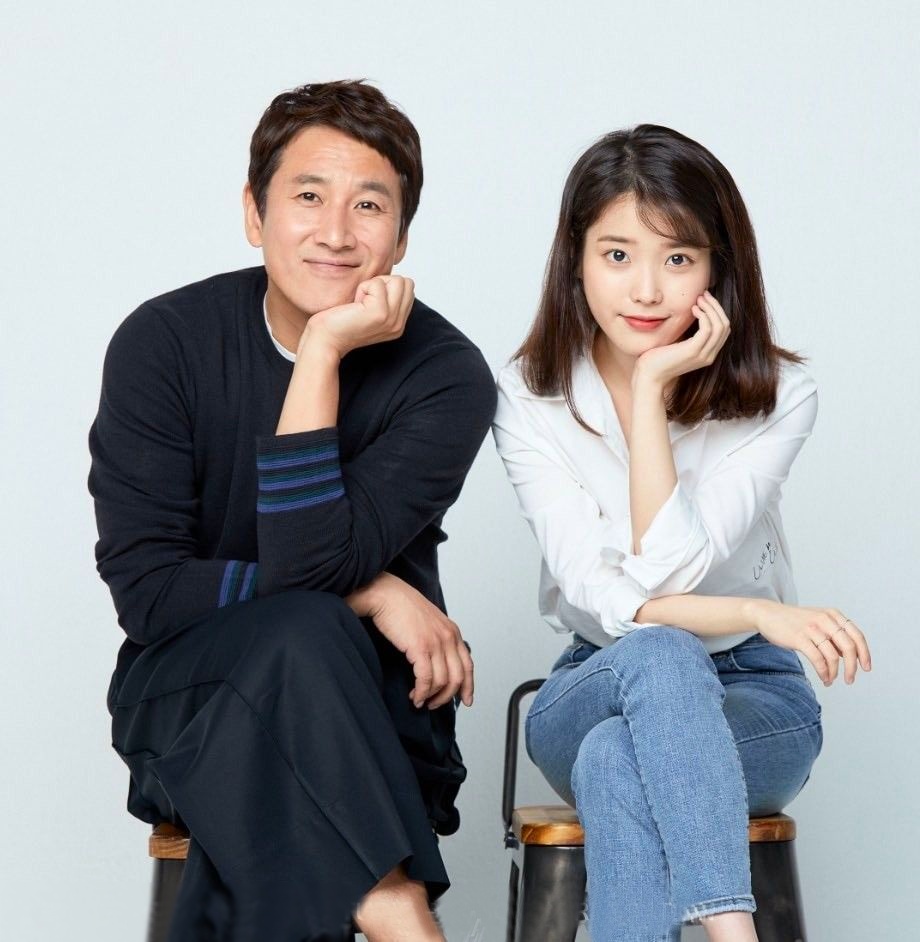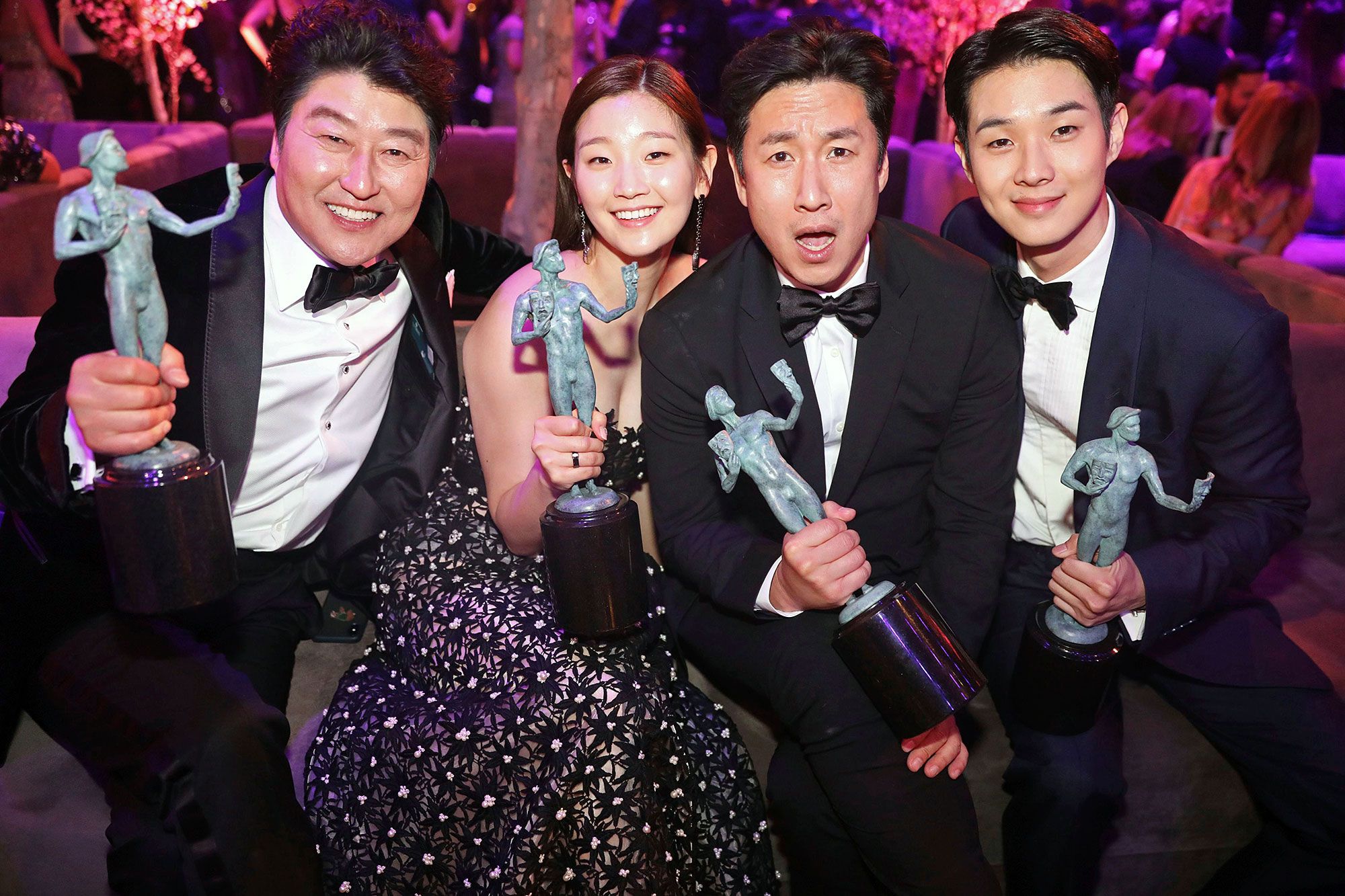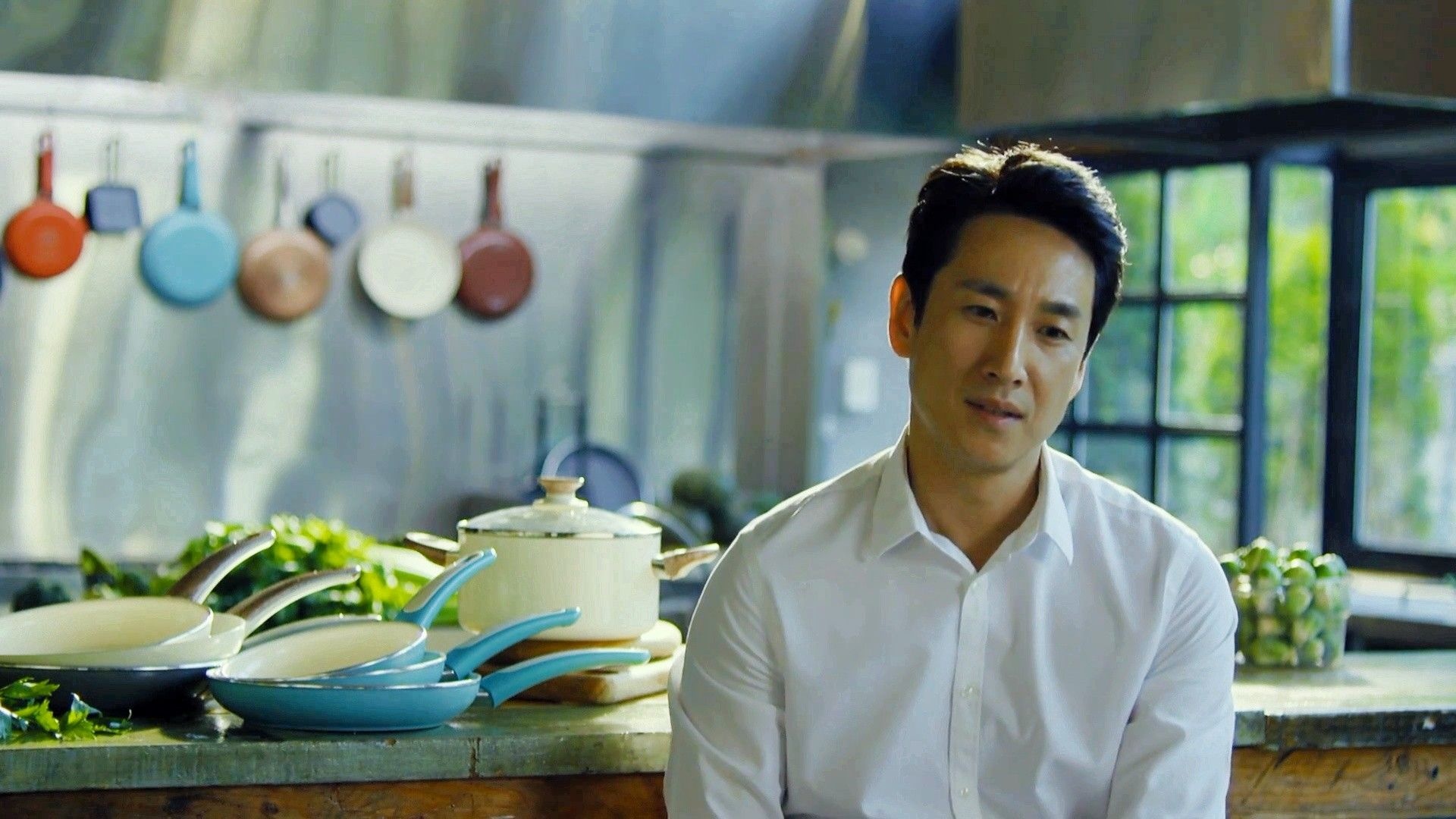 "Yes, Chef!"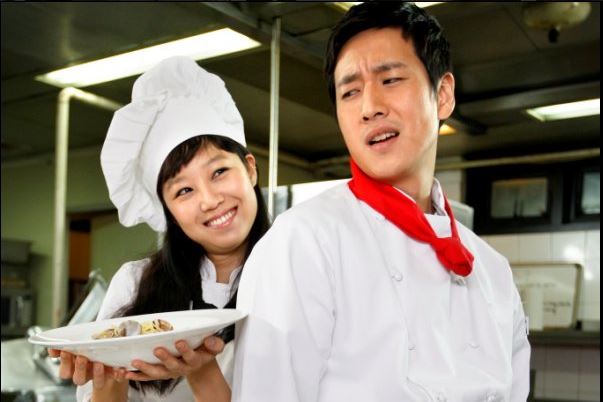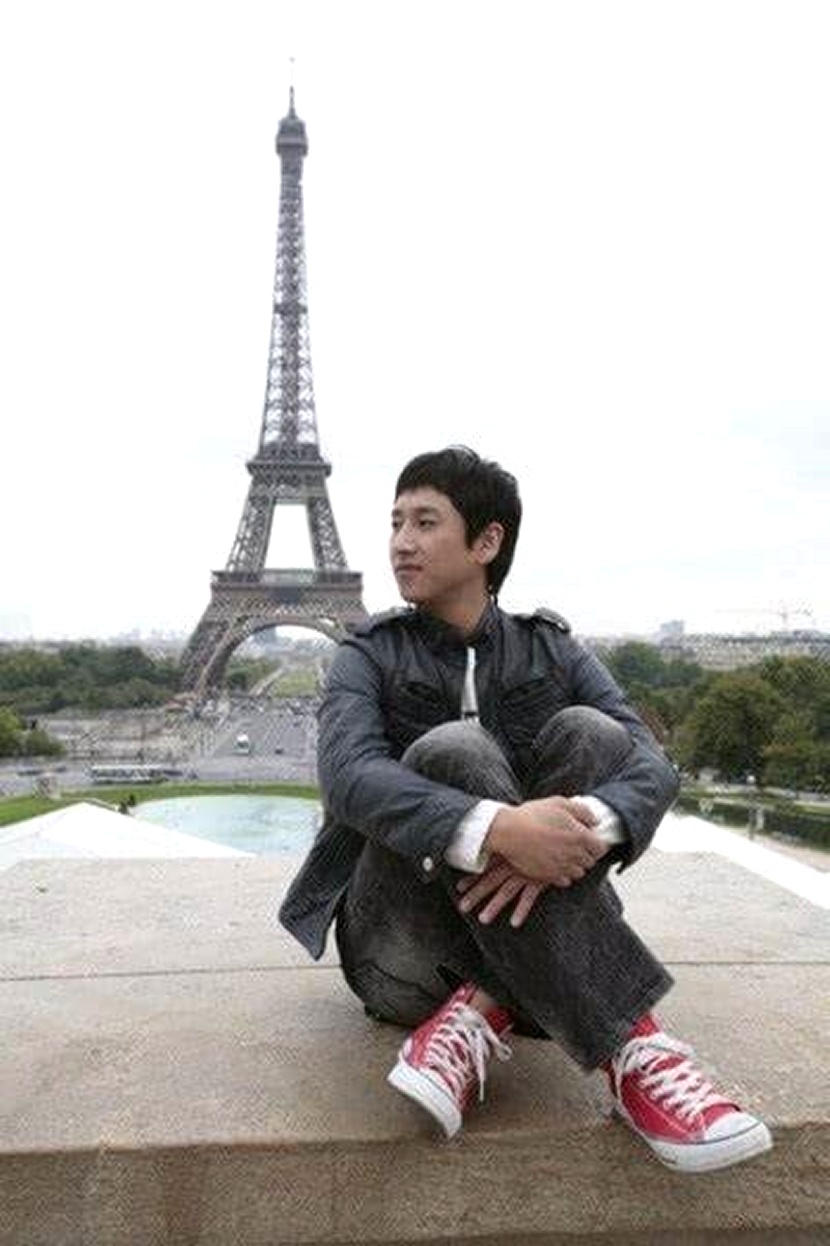 ~~~~~~~~~~~


Personal


Lee Sun Kyun Married Actress Jeon Hye Jin
(she appeared in I'm Sorry, I Love You & Search: WWW)
in 2009 and they have two sons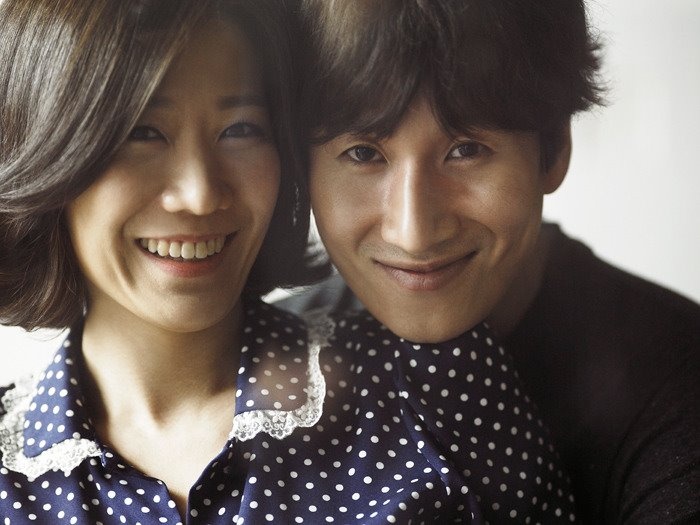 ~~~~~~~~~~


Selected Representative Works
Coffee Prince (K-Drama Classic 2007)
With Eun Hye Yoon





~~~~~~~~~~~~~

White Tower (K-Drama Classic 2007)
With Kim Myung Min (Who Played Maestro in Beethoven Virus)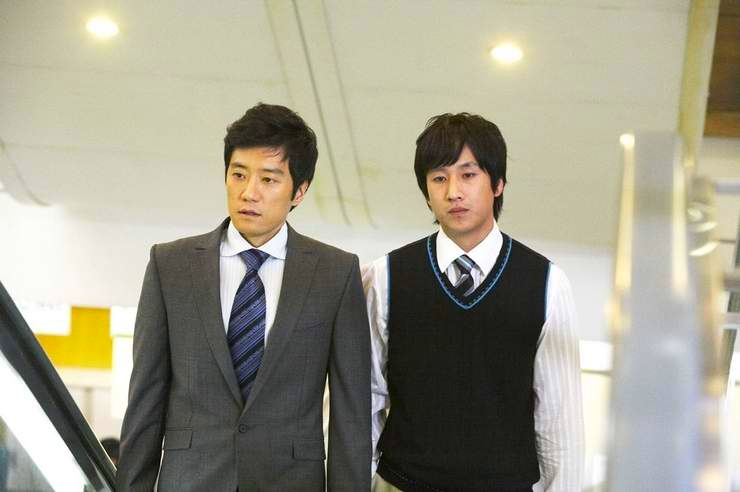 ~~~~~~~~~~~~

Paju (K-Film 2009)
With Seo Woo (from Cinderella's Sister)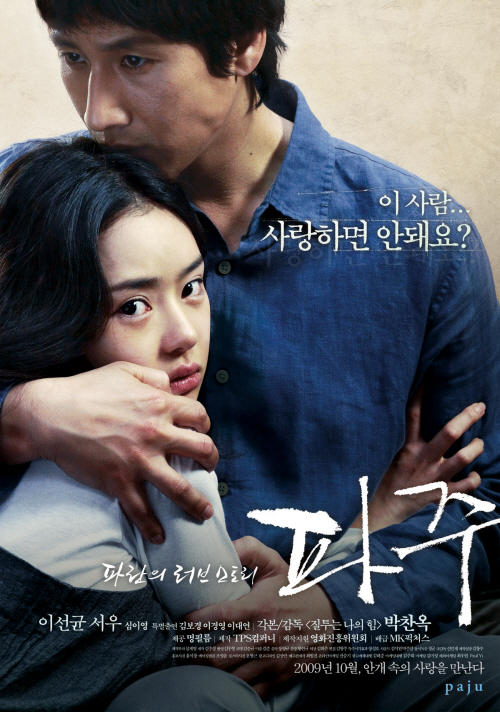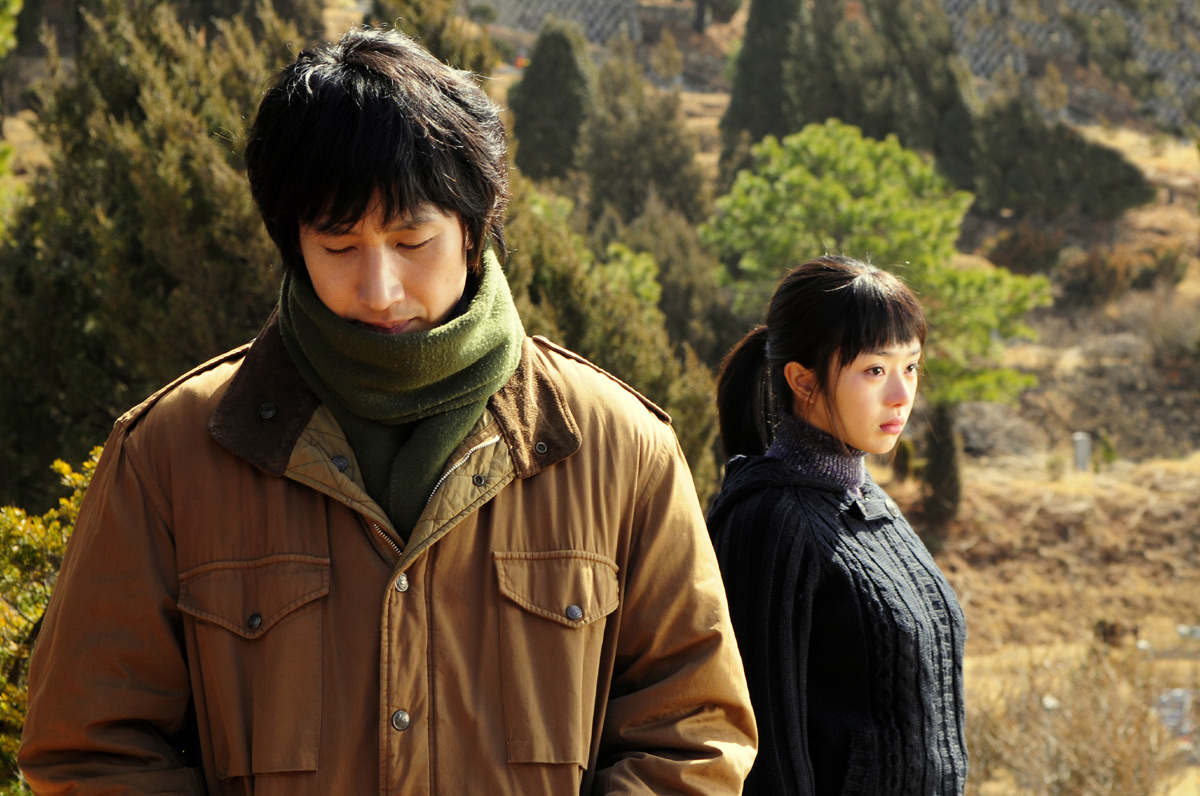 ~~~~~~~~~~~~

Pasta (K-Drama Classic 2010)
With Gong Hyo Jin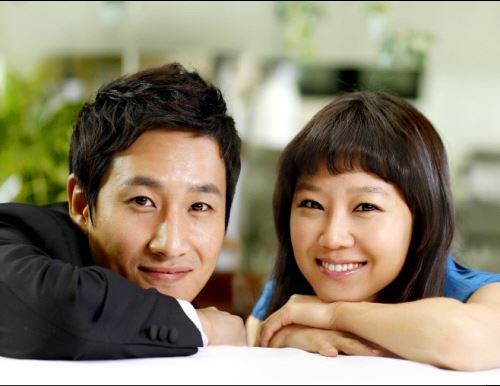 First Confession

~~~~~~~~~~~~

My Mister (K-Drama Classic 2018)
With I.U.







~~~~~~~~~~~~

Parasite
(K-Film Multiple Oscar Winner 2019)
With Director and Cast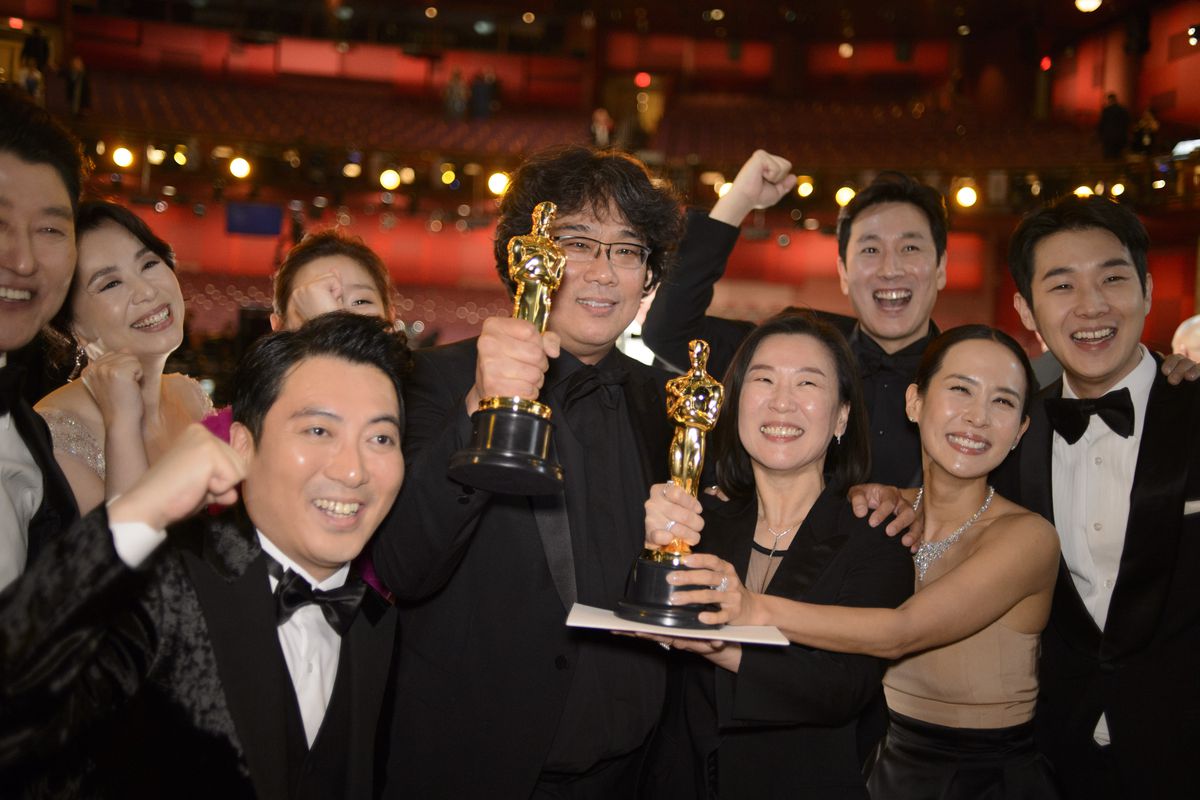 ~~~~~~~~~~~

My Dear Youth
(Documentary - Reunion of Coffee Prince Cast - 2020)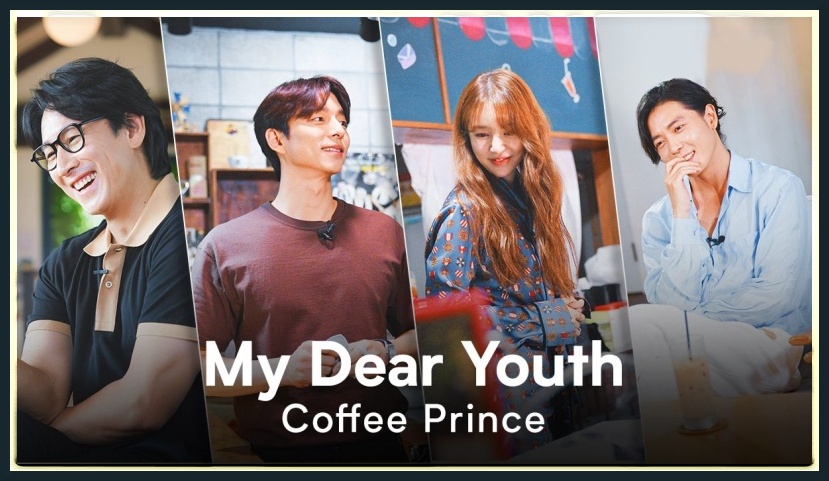 ~~~~~~~~~~~

Dr. Brain (Apple+ Sci Fi K-Drama 2021)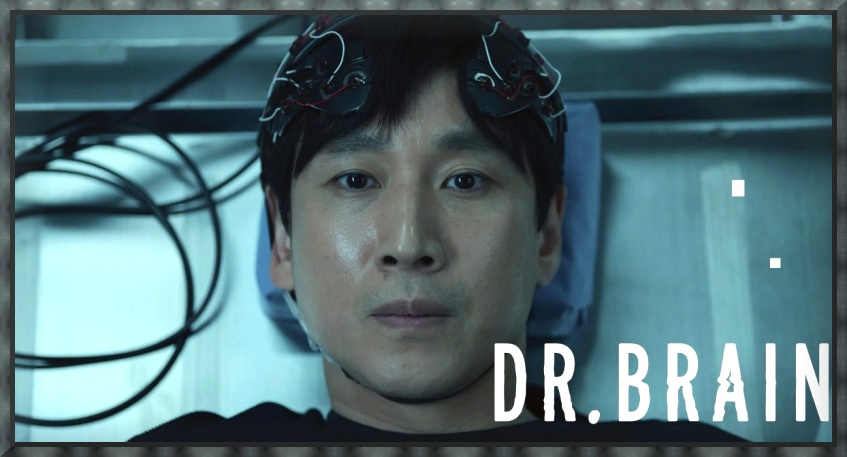 ~~~~~~~~~~

Land Of Happiness (K-Film 2022)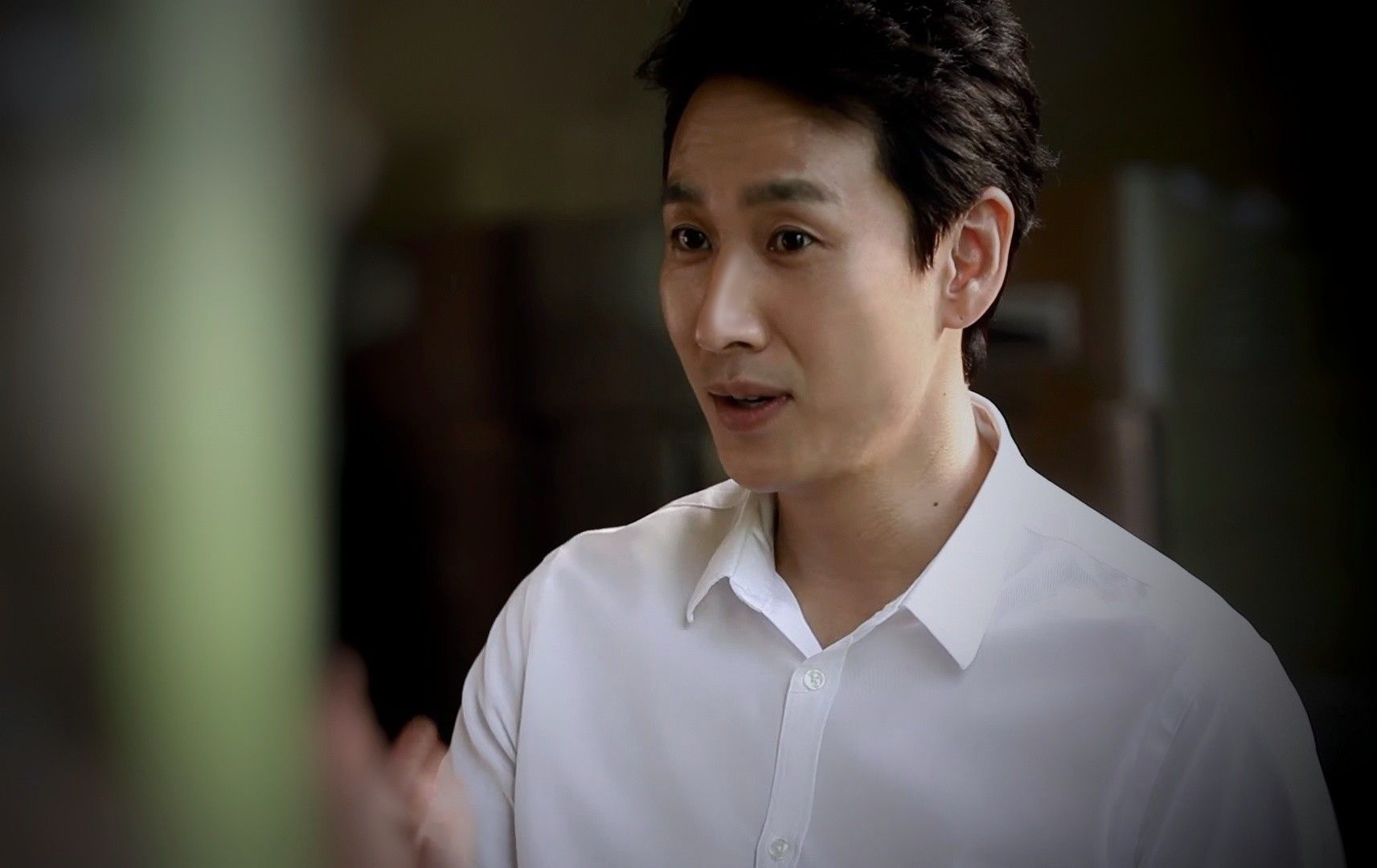 ~~~~~~~~~~

Payback (Revenge K-Drama 2023)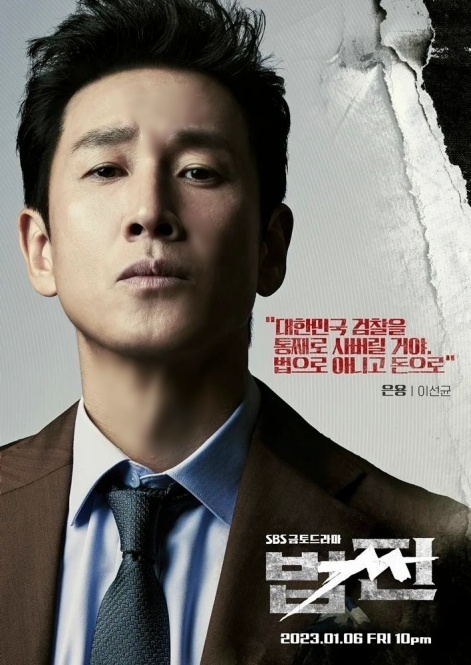 ~~~~~~~~~~~

RETURN TO KOREAN DRAMA ACTOR PICTURE GALLERY