Korean Actress Lee Bo Young Picture Portrait Gallery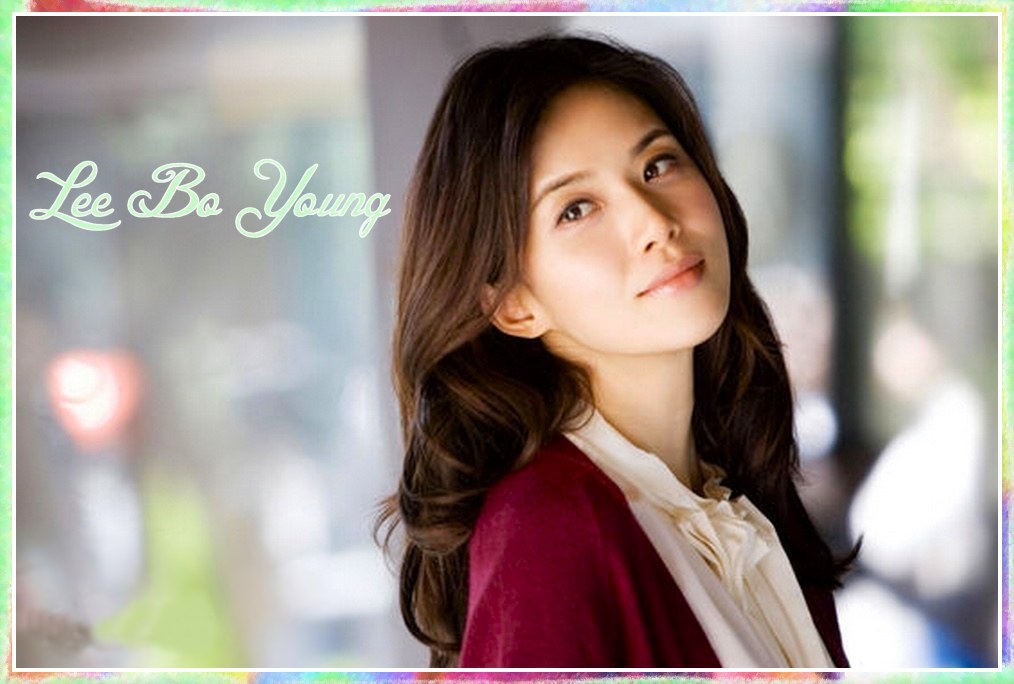 Drama: I Hear Your Voice, God's Gift: 14 Days
Whisper, Pinocchio (voice), Mother, Athena Goddess Of War
Save The Last Dance For Me, Man From Equator, Song Of The Prince
Harvest Villa, Seo-Young My Daughter, A Thousand Affections
Save The Last Dance For Me, Ballad Of Seodong, Mr. Goodbye,
Jang Gilsan, Queen Of The Game, Golden House, Bravo My Love,
Encounter, Long Live Love, When My Love Blooms (2020),
Shut Up (Cameo, 2020), Mine (2021)
Film: More Than Blue, Once Upon A Time, My Brother,
I Am Happy, A Dirty Carnival
~~~~~~~~~
"Mother" And "Daughter" On The Run
Lee Bo Young's Most Powerful Scene
Mother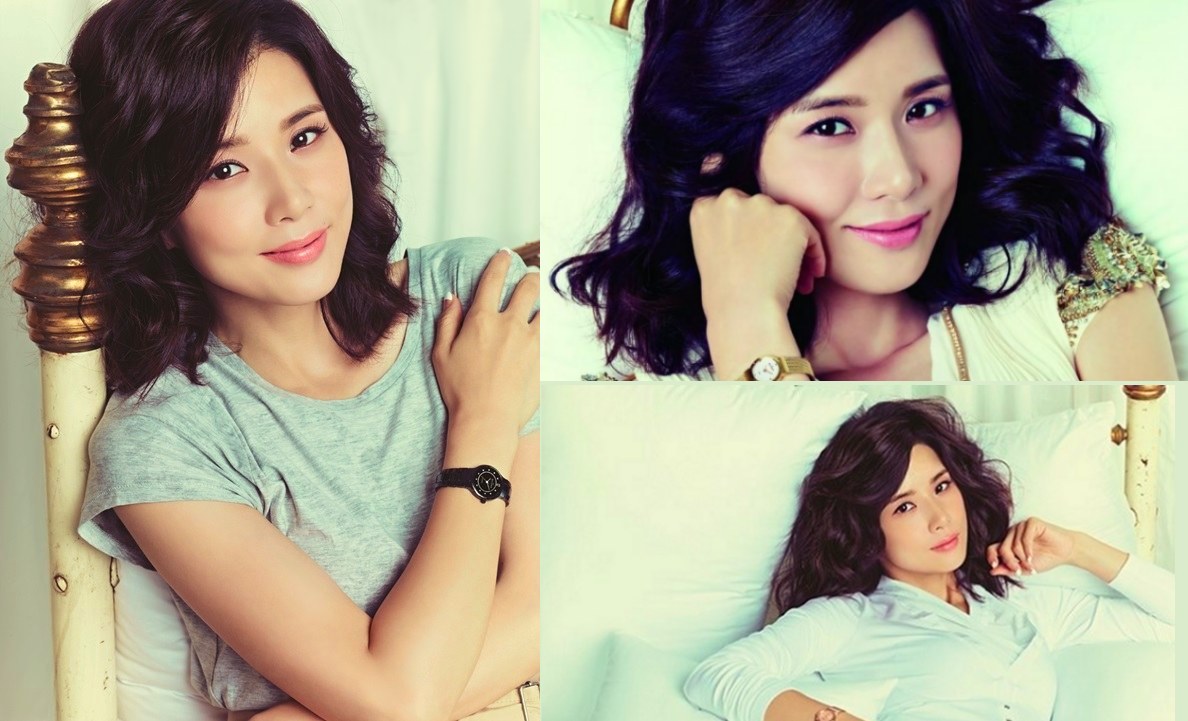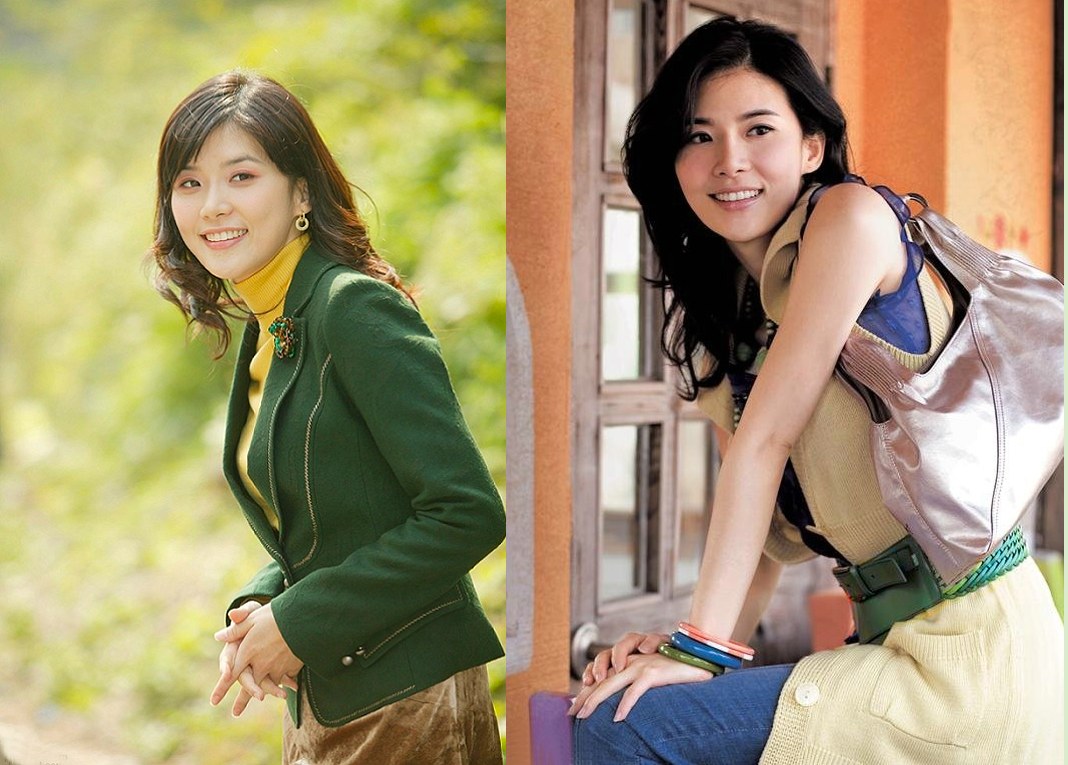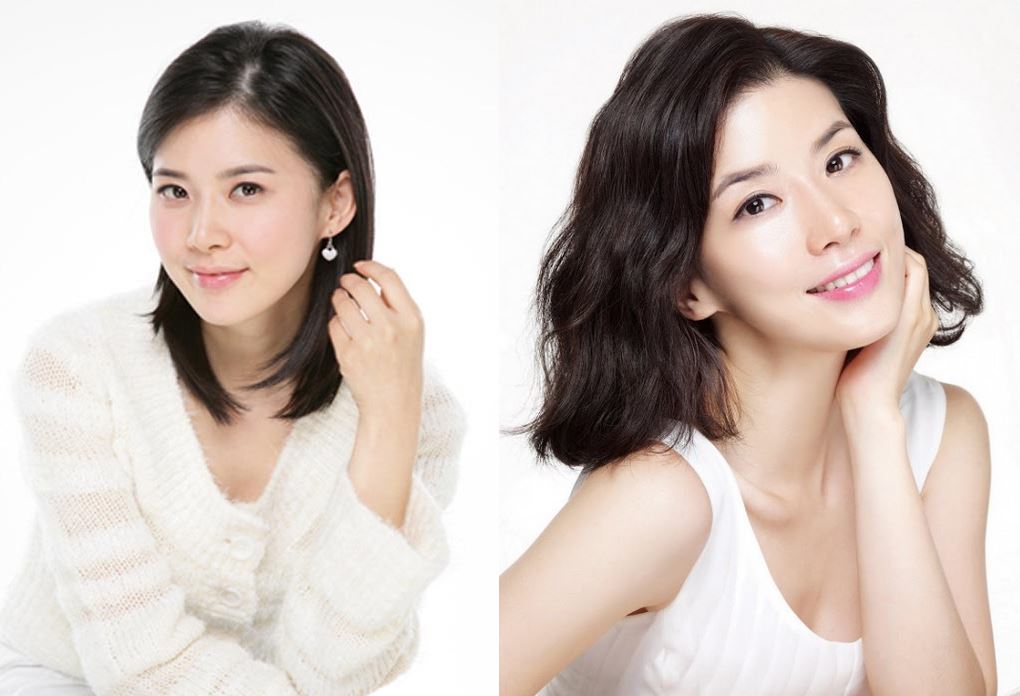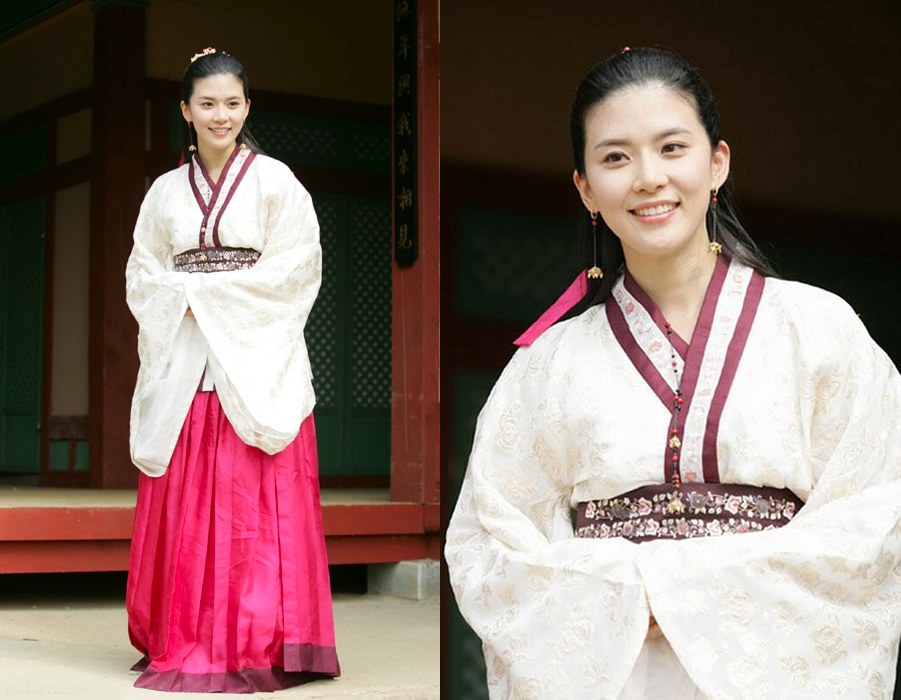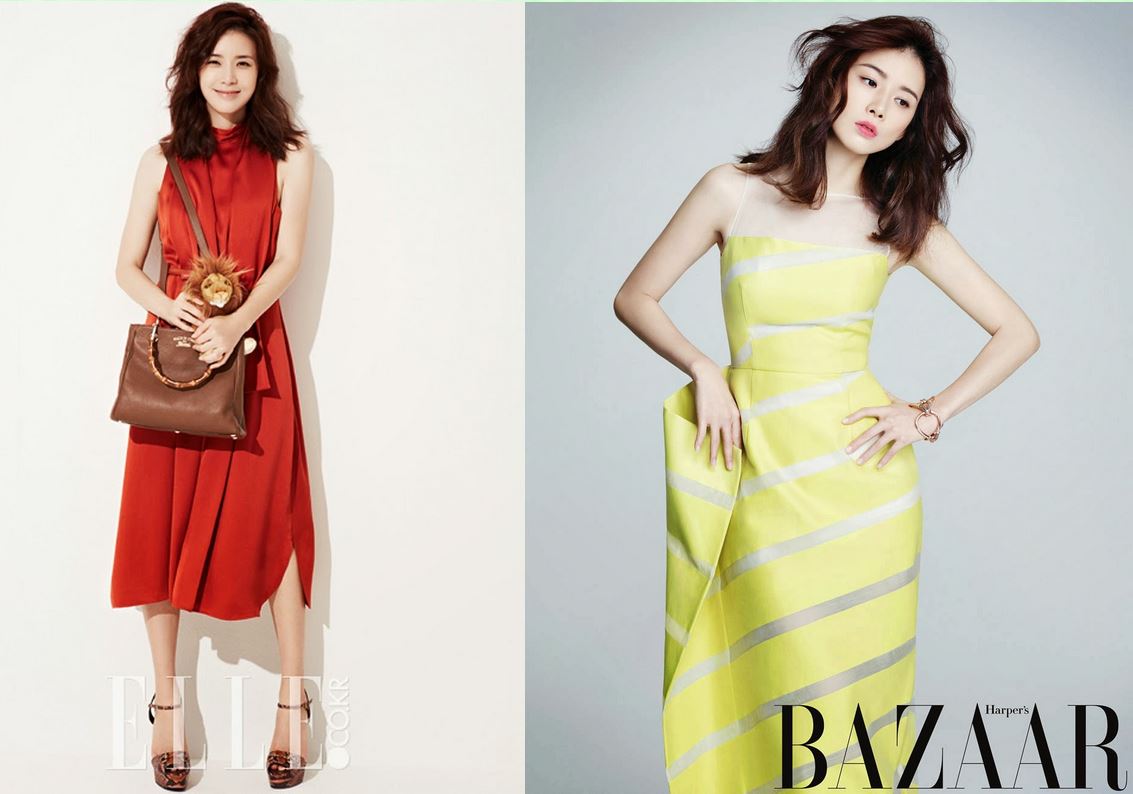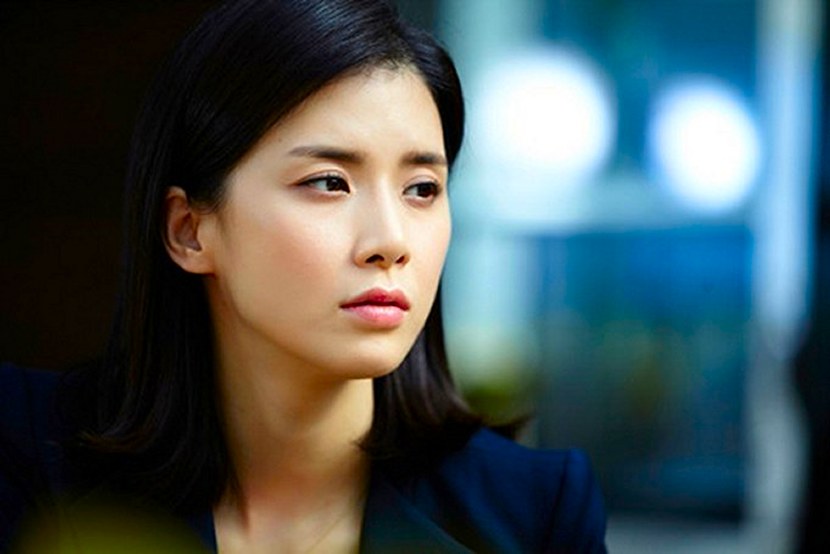 My Favorite Picture Of Her
Perfection!
~~~~~~~~~~~~
Personal Life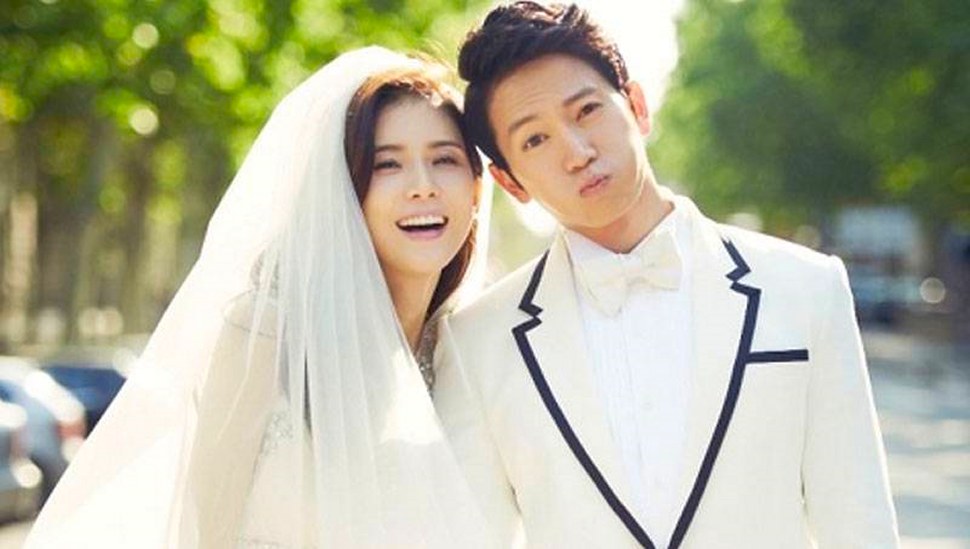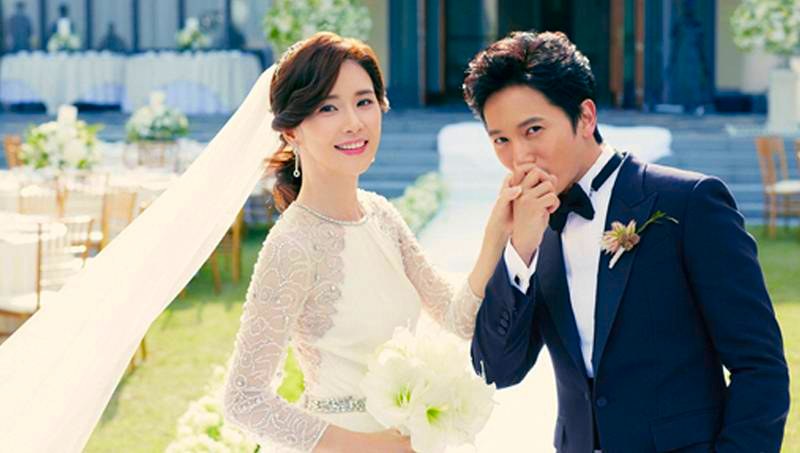 Lee Bo Young married actor Ji Sung
in 2013 and
they now have a daughter born in 2015
and a son born in 2019 - Congrats!
They met on the set of Save The Last Dance For Me
in 2004 and the rest, as they say, is history!


~~~~~~~~~~~

REPRESENTATIVE WORK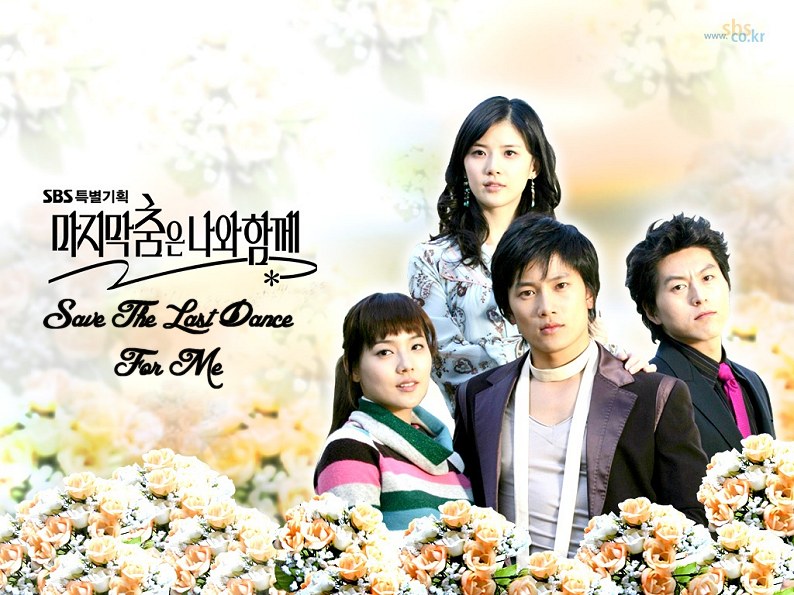 Lee Bo Young and Ji Sung co-starred in the
2004 melodrama Save The Last Dance For Me.
Apparently he went bonkers for her and pursued
her romantically for years until she finally said "yes".
Aww! Persistence pays off!

~~~~~~~~~~~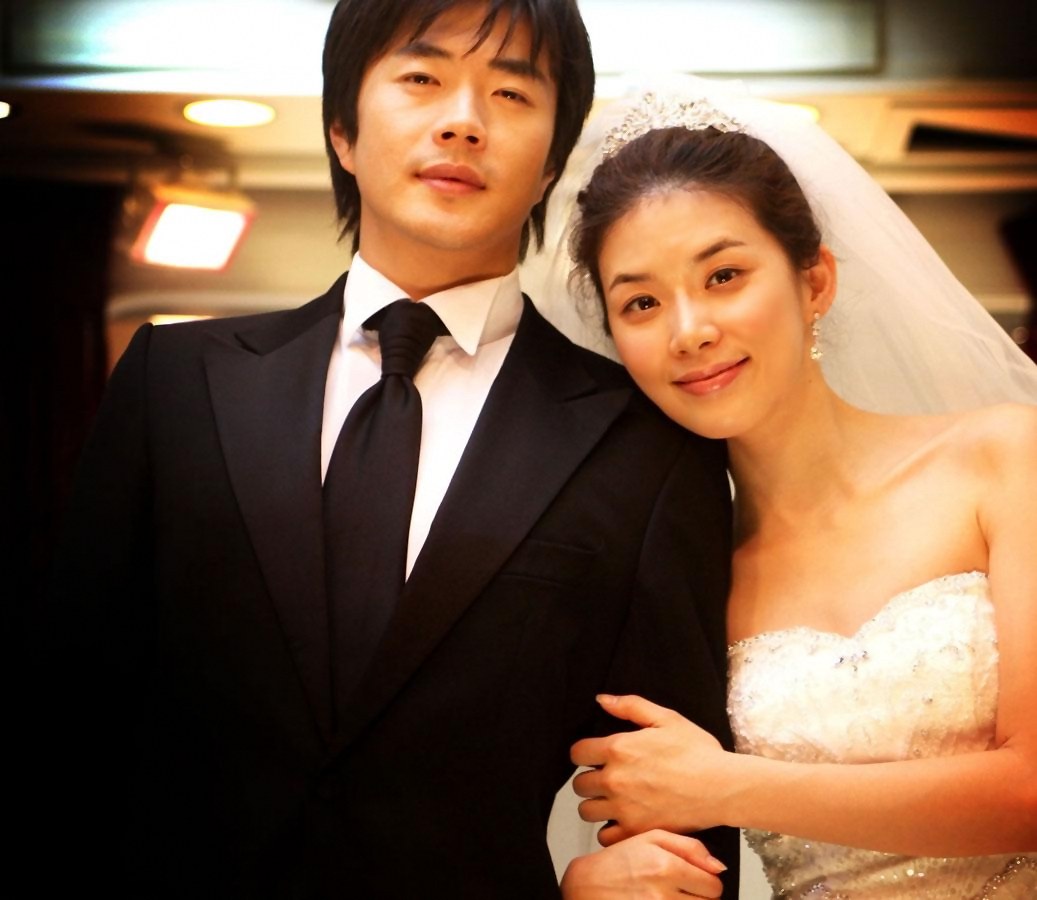 Now wait a minute! Lee Bo Young married Ji Sung,
not Kwon Sang Woo! What's going on here? Well,
this is a film - More Than Blue (2009)
A very beautiful one, too!
I've watched it three times!

~~~~~~~~~~~

Seo-Young, My Daughter (2012)
Paired With Lee Sang Yoon For The 1st Time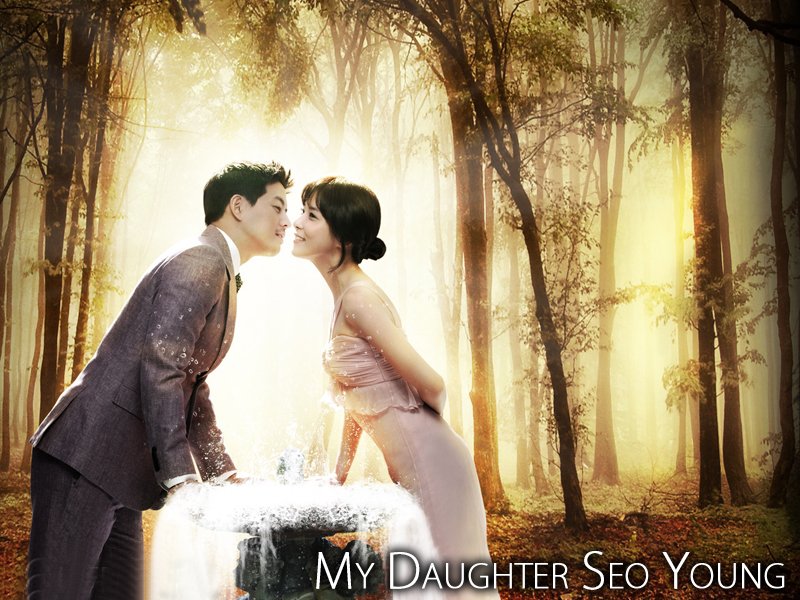 ~~~~~~~~~~~


TOP FAVORITE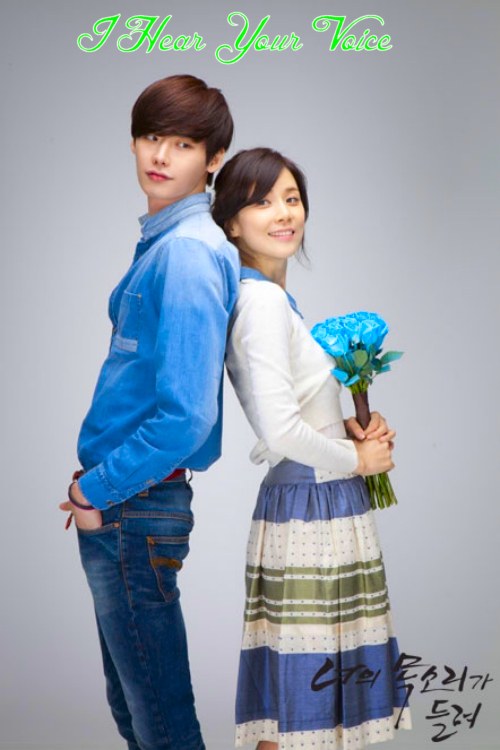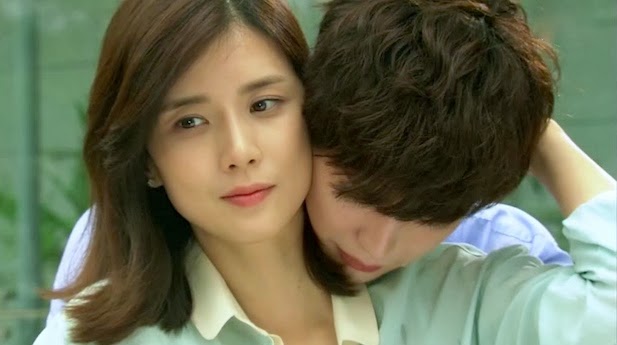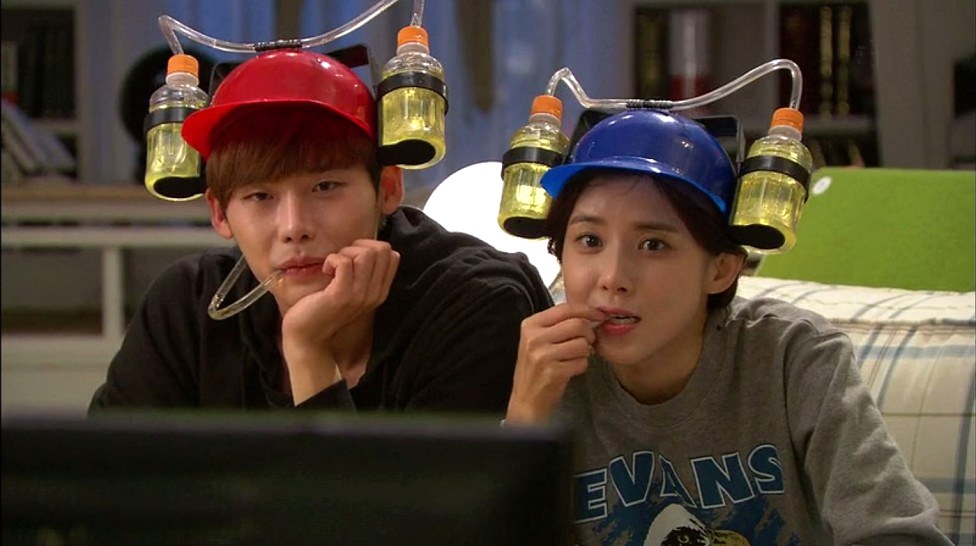 Who would have thought Lee Bo Young
would have the best on-screen chemistry
with a man ten years younger? Well, that
is what happened in I Hear Your Voice (2013) with
Lee Jong Suk; one of my Top Ten favorites K-dramas!




The Love Confession

~~~~~~~~~~






In God's Gift: 14 Days (2014) with actor
Cho Seung Woo from The Classic (2003)


~~~~~~~~~

Whisper (2017)
Reunited With Lee Sang Yoon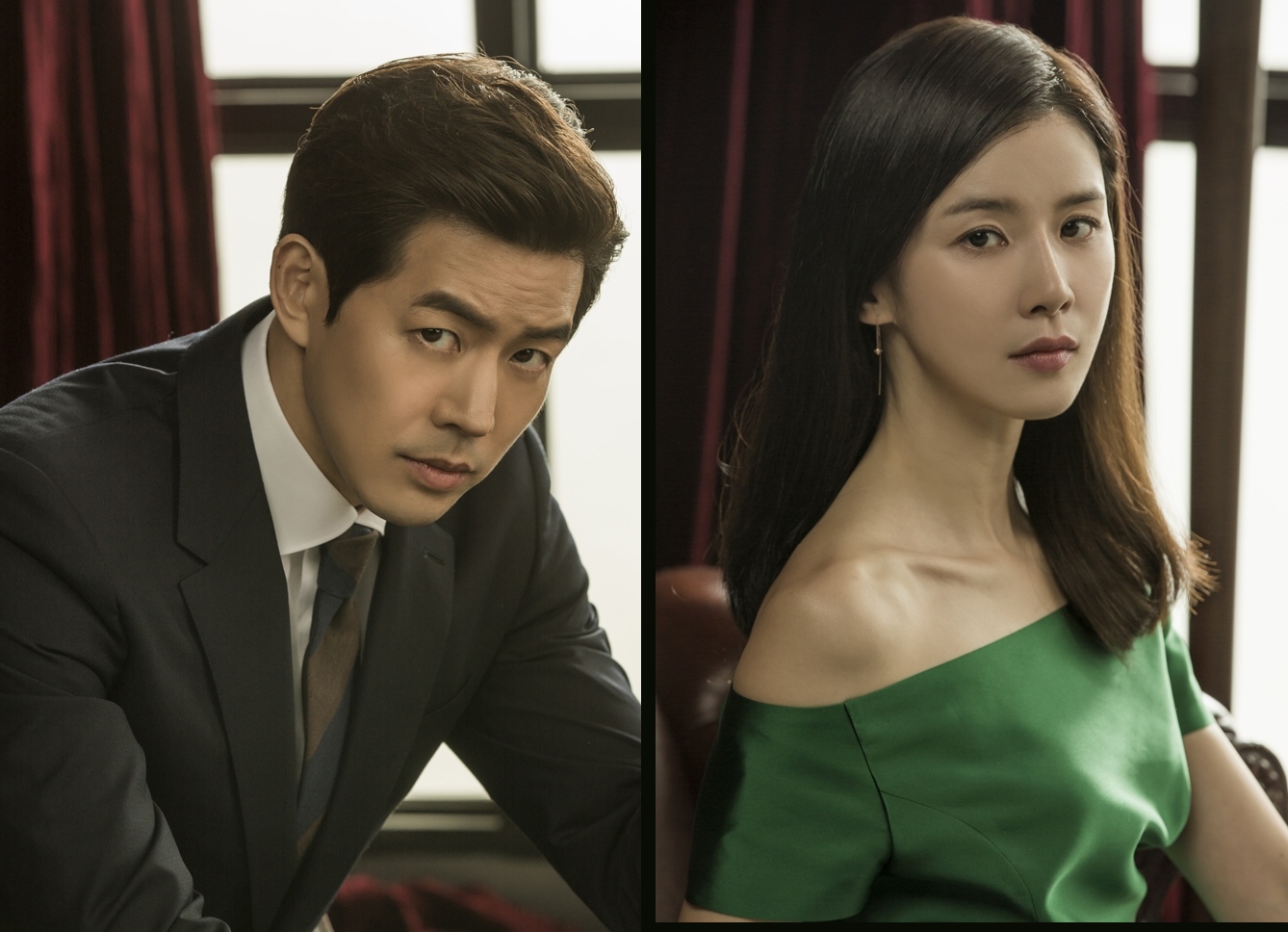 Sexy Photo Shoot

~~~~~~~~~~

Mother (2018)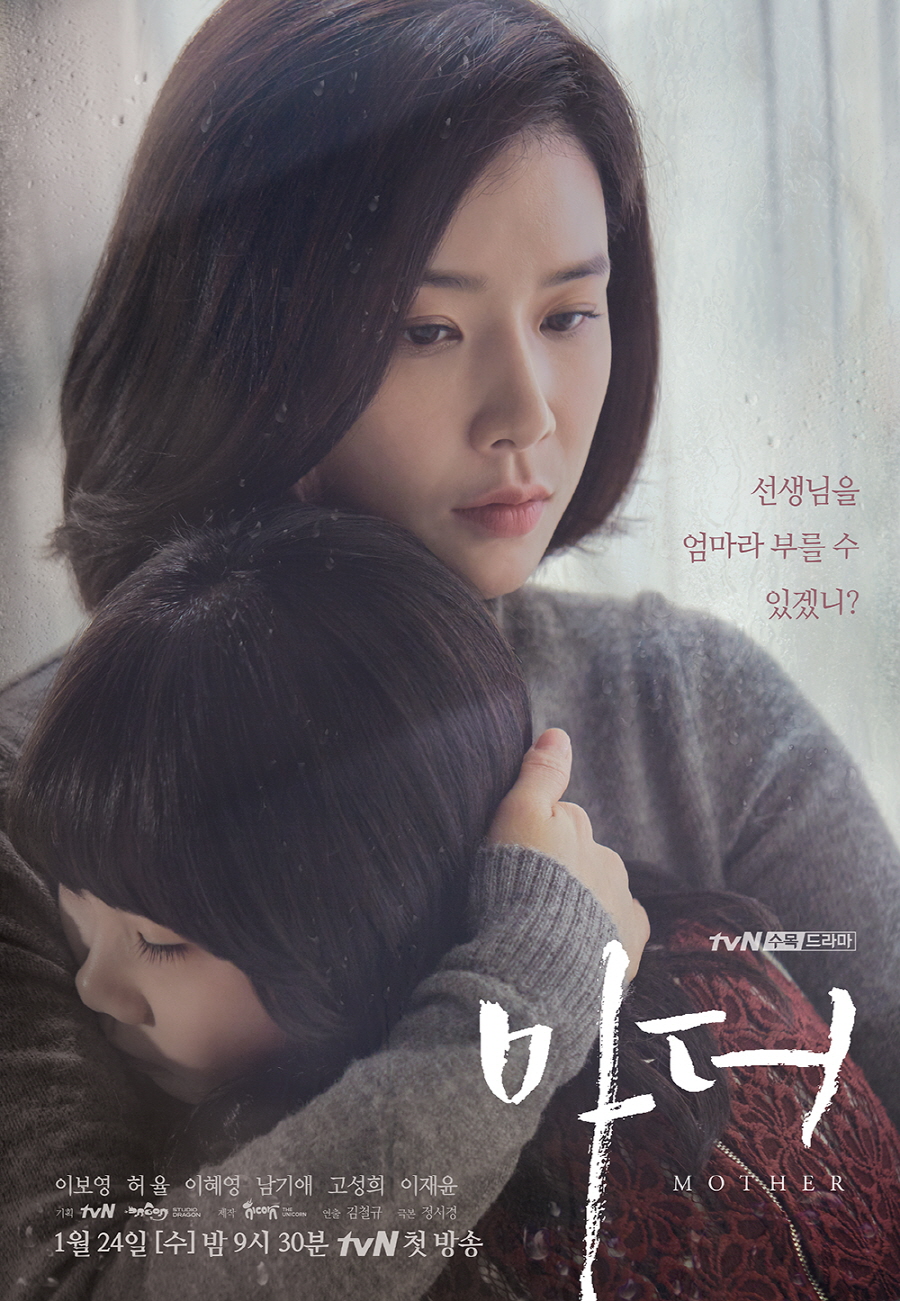 ~~~~~~~~~

When My Love Blooms (2020)
With Ji Tae Yoo from Ditto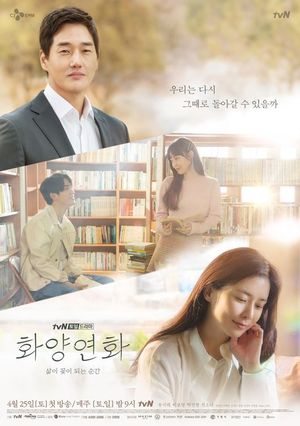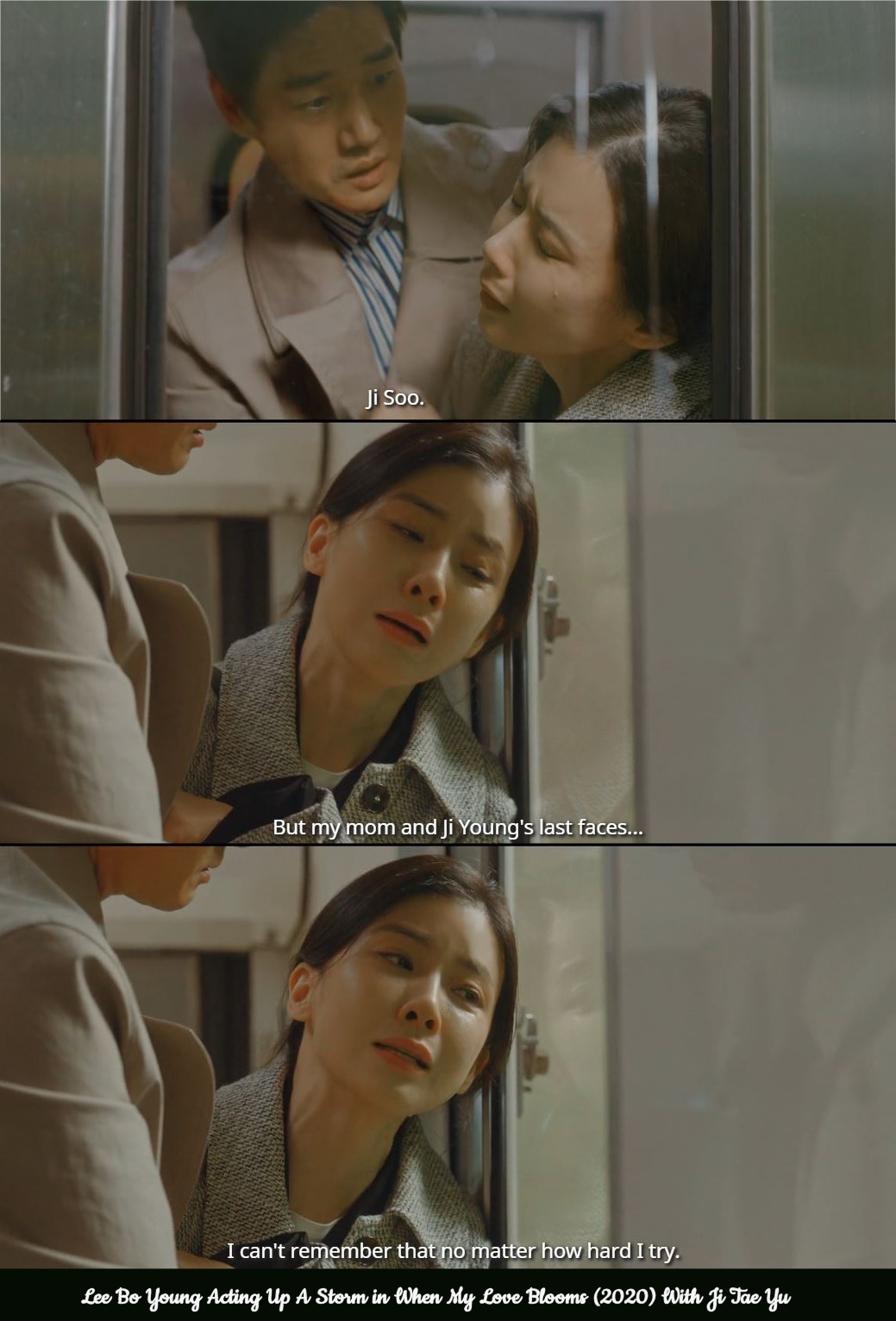 ~~~~~~~~~

Mine (2021)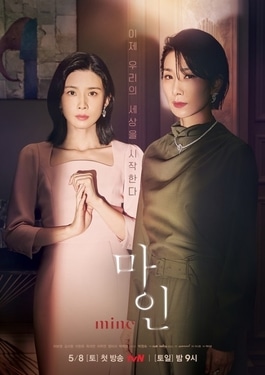 ~~~~~~~~~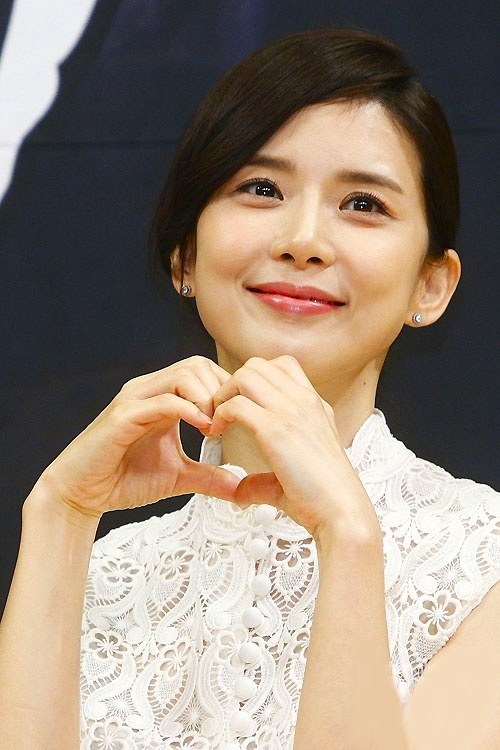 Hearts, Indeed :)

~~~~~~~~~~~~
KOREAN DRAMA ACTOR PICTURE GALLERY