Korean Actress Kim Ji Won Picture Gallery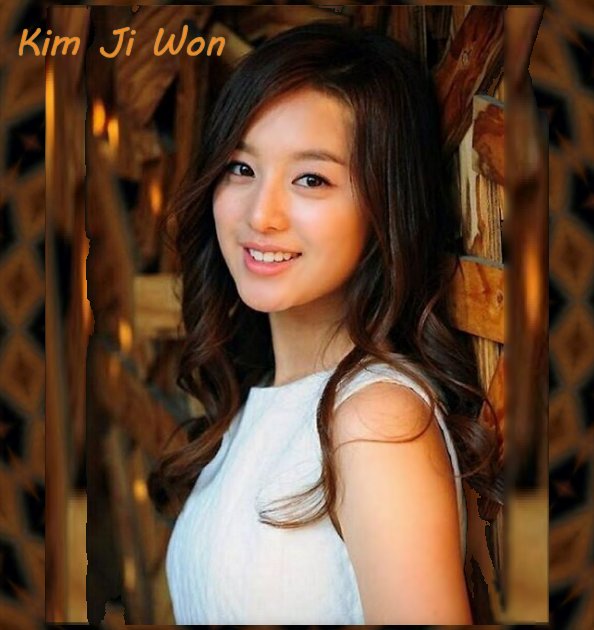 K-Dramas: The Heirs, One Sunny Day,
To The Beautiful You, Descendants of the Sun,
Waiting for Love,The Time We Were Not In Love
Gab Dong, Fight For My Way, What's Up?, High Kick 3
Hidden Identity (Cameo), Mr. Sunshine (Cameo)
Arthdal Chronicles (2019-20), Lovestruck In The City (2020-21)
K-Movies: Romantic Heaven, Detective K, Horror Stories 1 & 2

~~~~~~~~~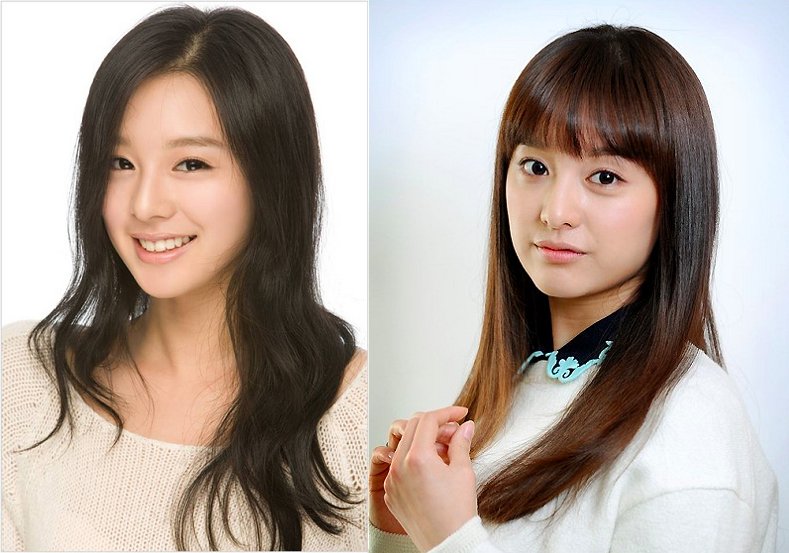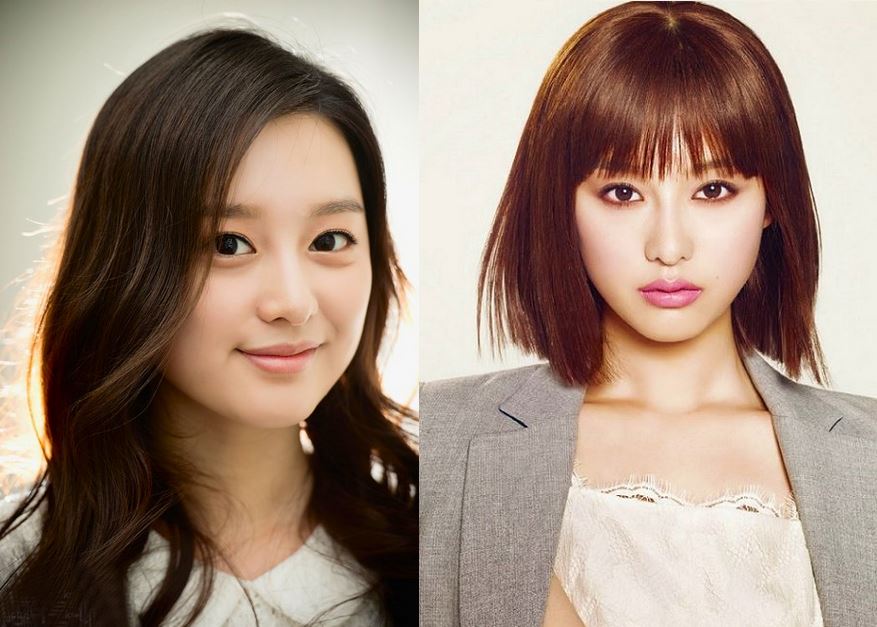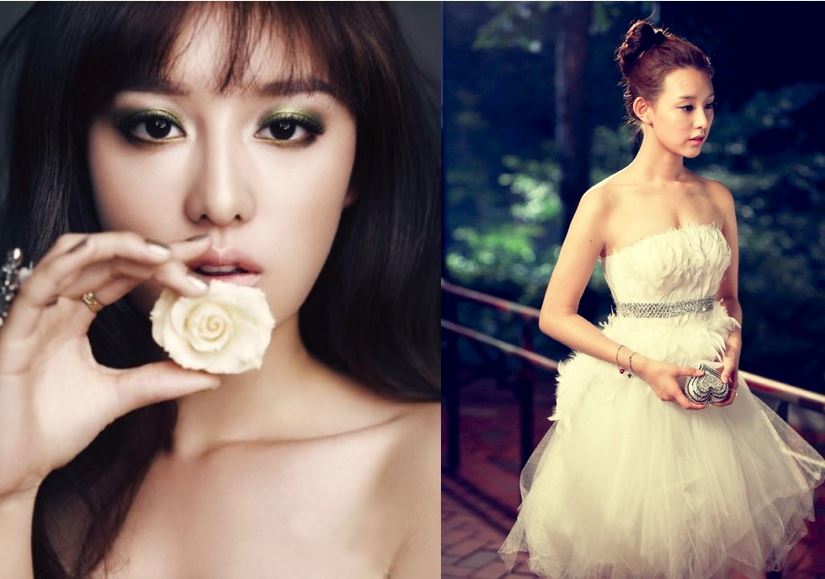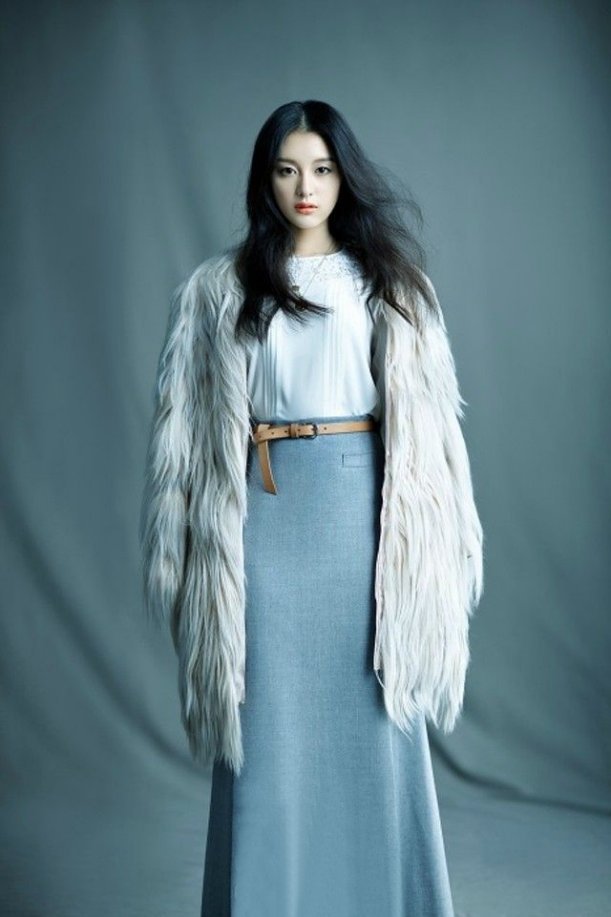 ~~~~~~~~
REPRESENTATIVE WORKS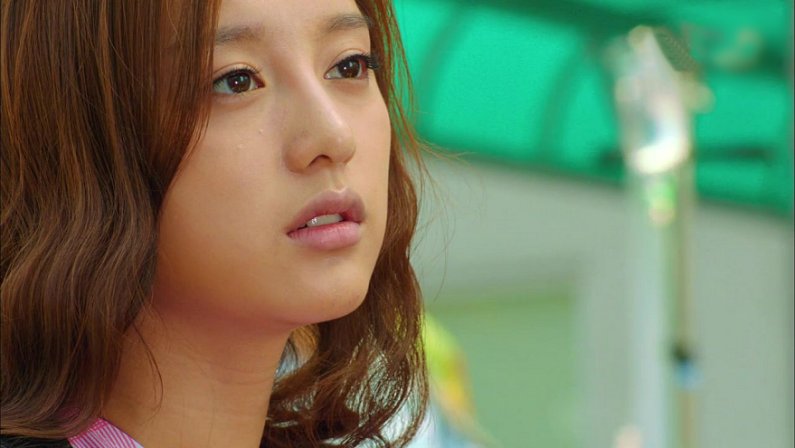 Kim Ji Won in 2012's To The Beautiful You
~~~~~~~~~~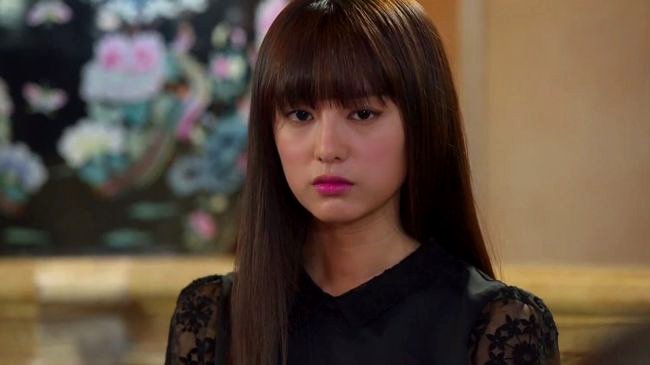 In 2013's The Heirs,
unforgettably playing the jealous Rachel

~~~~~~~~~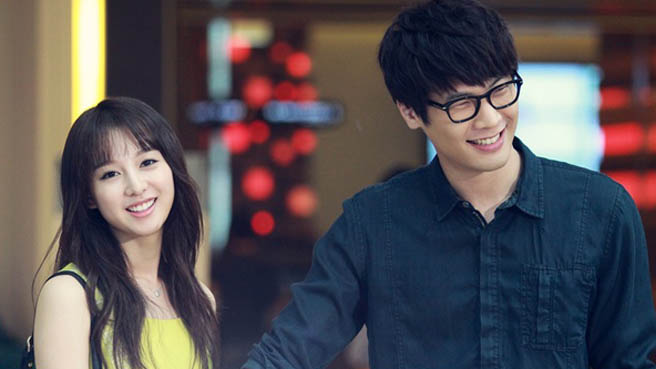 With Daniel Choi in 2013'a Waiting for Love aka Hope For Dating

~~~~~~~~~~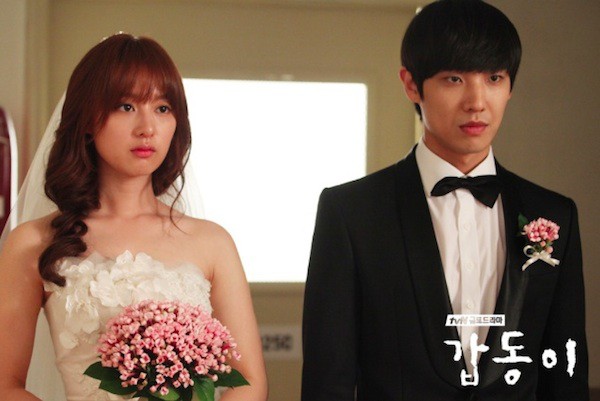 With Lee Joon In 2014's Gap Dong


~~~~~~~~~~~



In 2015's Hidden Identity (Cameo)

Lucky Kim Ji Won gets to kiss sexy
Kim Bum in Hidden Identity. This was
a cameo for her -- imagine having your
agent call you and ask you if you want
to get paid for kissing Kim Bum? LOL!
Some gals get all the luck!
~~~~~~~~~~~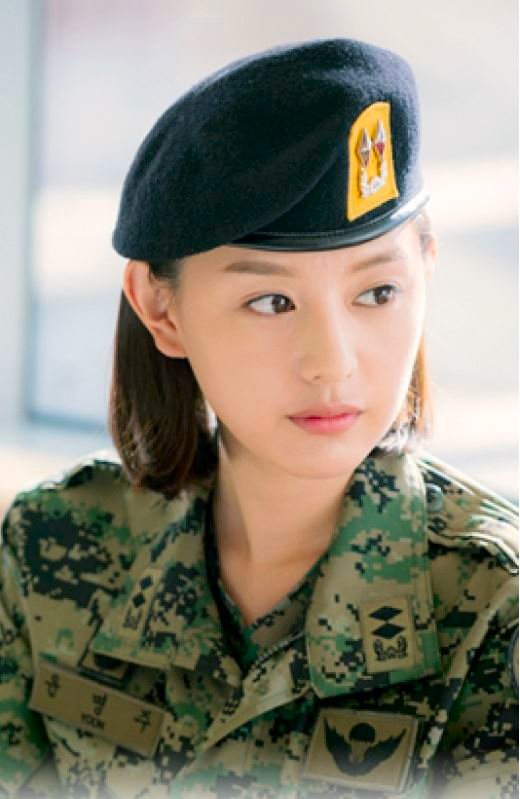 Patriotic in 2015-2016's
Descendants Of The Sun
~~~~~~~~~~
With darling So Jisub in 2015's One Sunny Day
filmed on Jeju Island



RARE FULL OST

~~~~~~~~~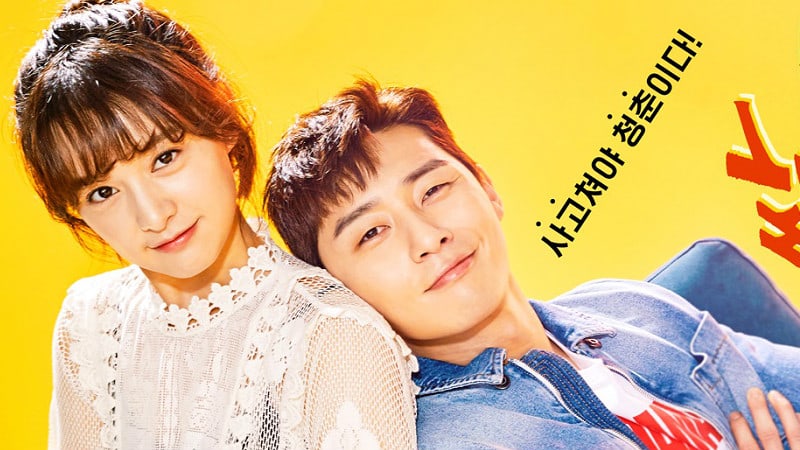 With Park Seo Joon
Fight For My Way (2017)

~~~~~~~~~

Arthdal Chronicles (2019-20)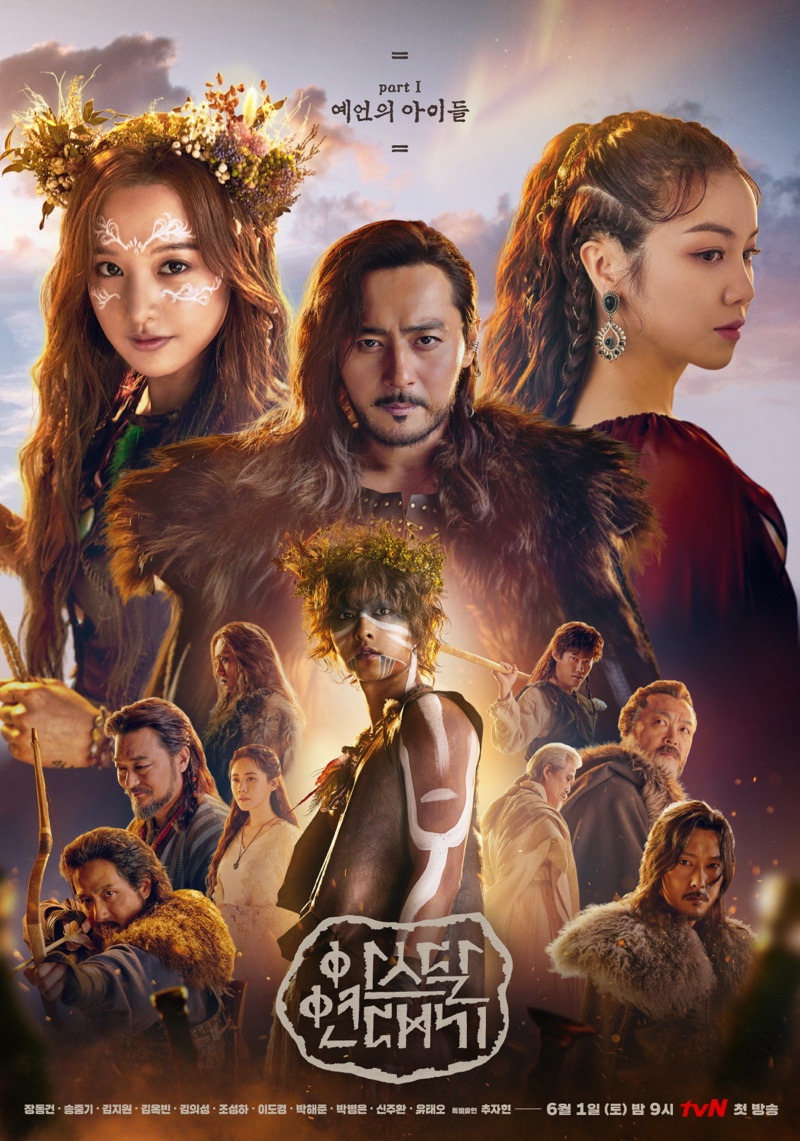 ~~~~~~~

Lovestruck In The City (2020-21)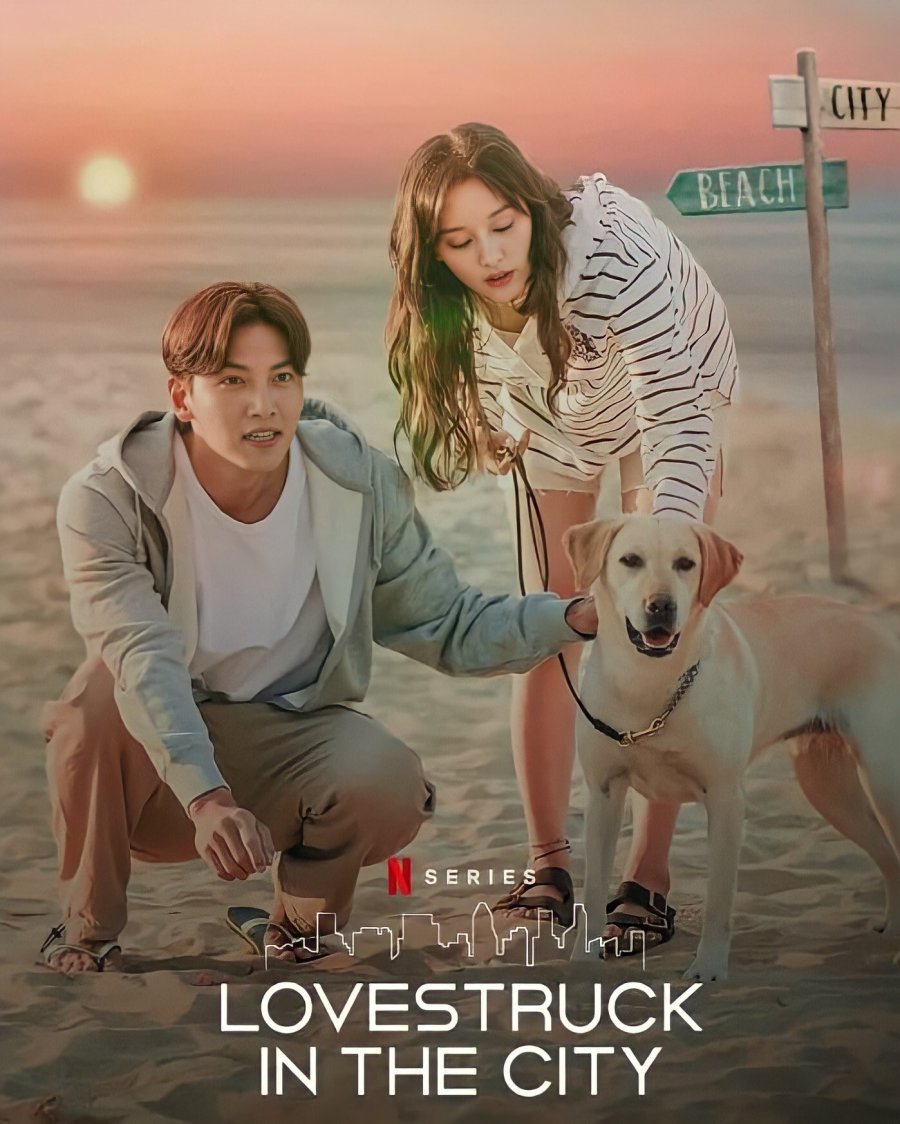 ~~~~~~~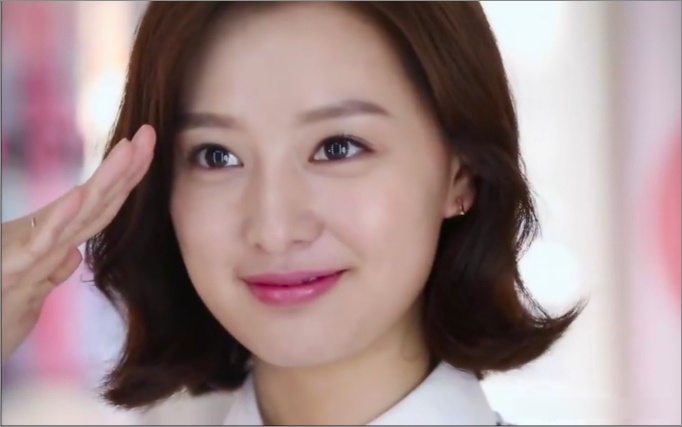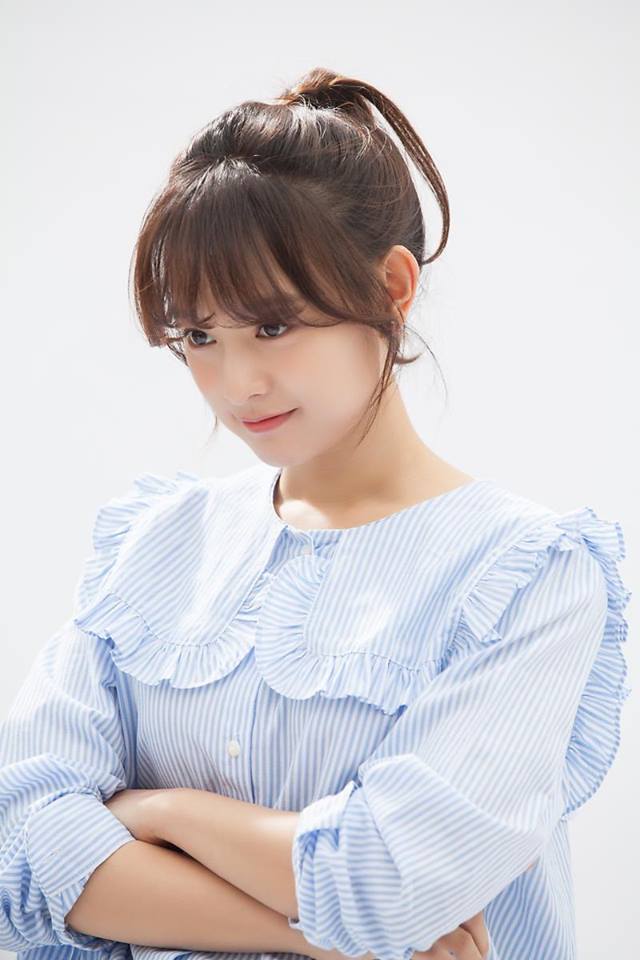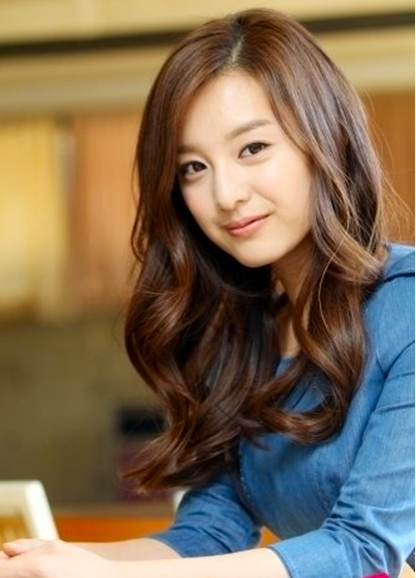 Despite Rachel,
You Just Grow To Love Her ! :)

~~~~~~

KOREAN ACTOR PHOTO GALLERIES

~~~~~~~