Korean Actress Geun Young Moon Picture Gallery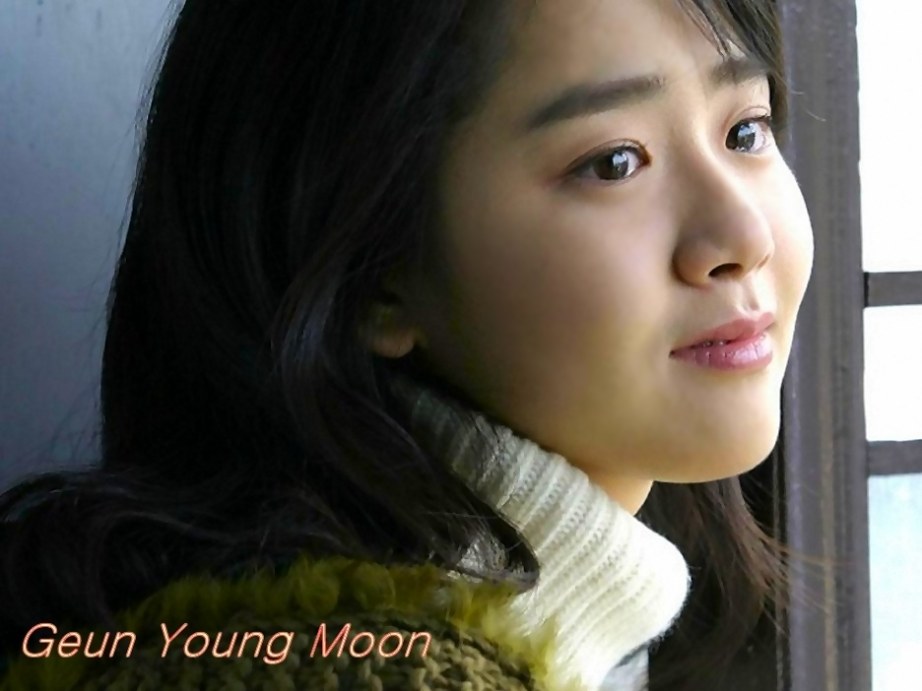 Drama: Autumn In My Heart, Cheongdamdong Alice
Cinderella's Sister, Mary Stayed Out All Night,
Jung Yi: Goddess Of Fire, The Painter Of The Wind
The Village: Achiara's Secret, Wife, Entourage (Cameo)
Life Is Beautiful, Empress Myeongseong, Catch The Ghost (2019)
Film: A Tale Of Two Sisters, Innocent Steps, The Throne
My Little Bride, Lovers' Concerto, Love Me Not, Glass Garden
OST Song:
1000 Years from Innocent Steps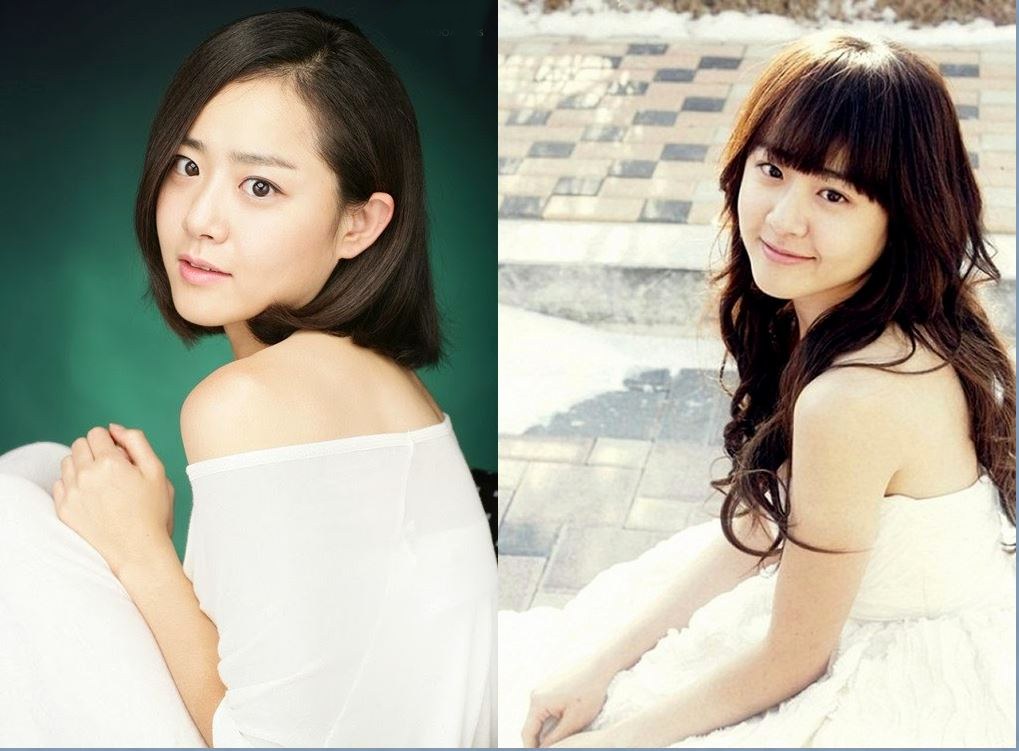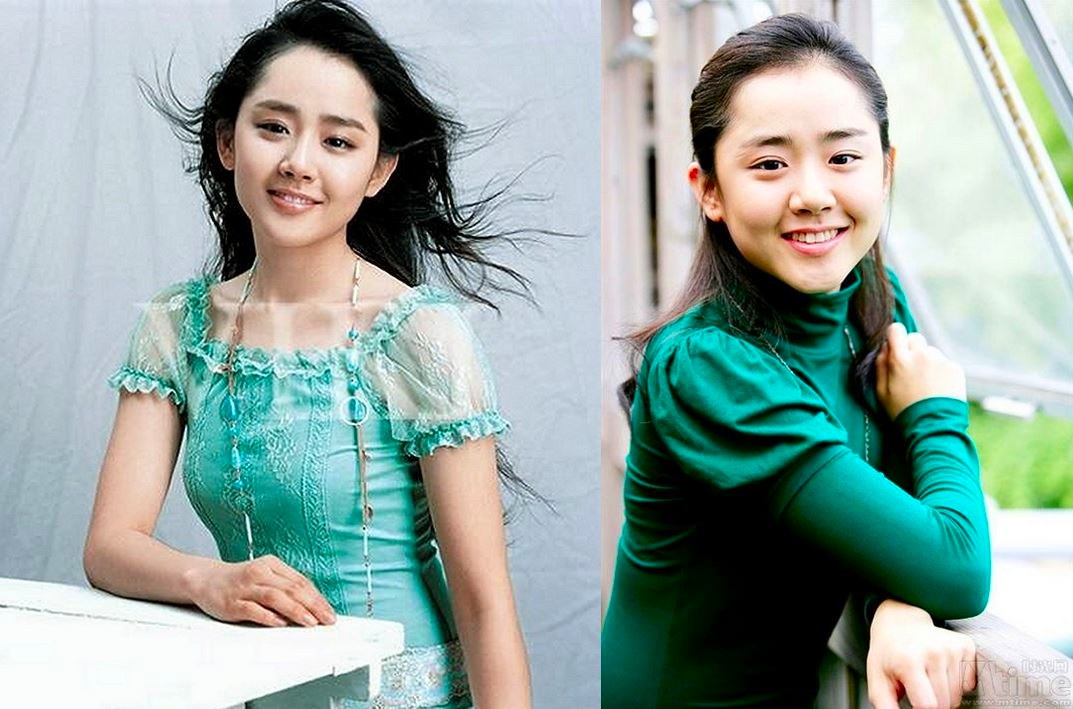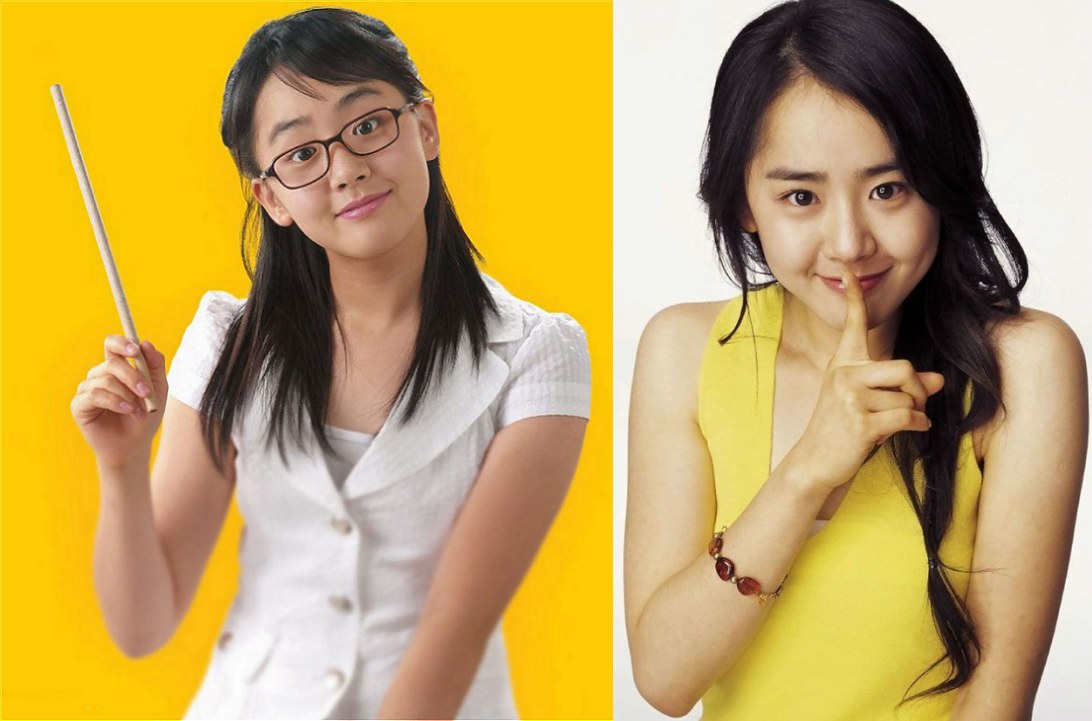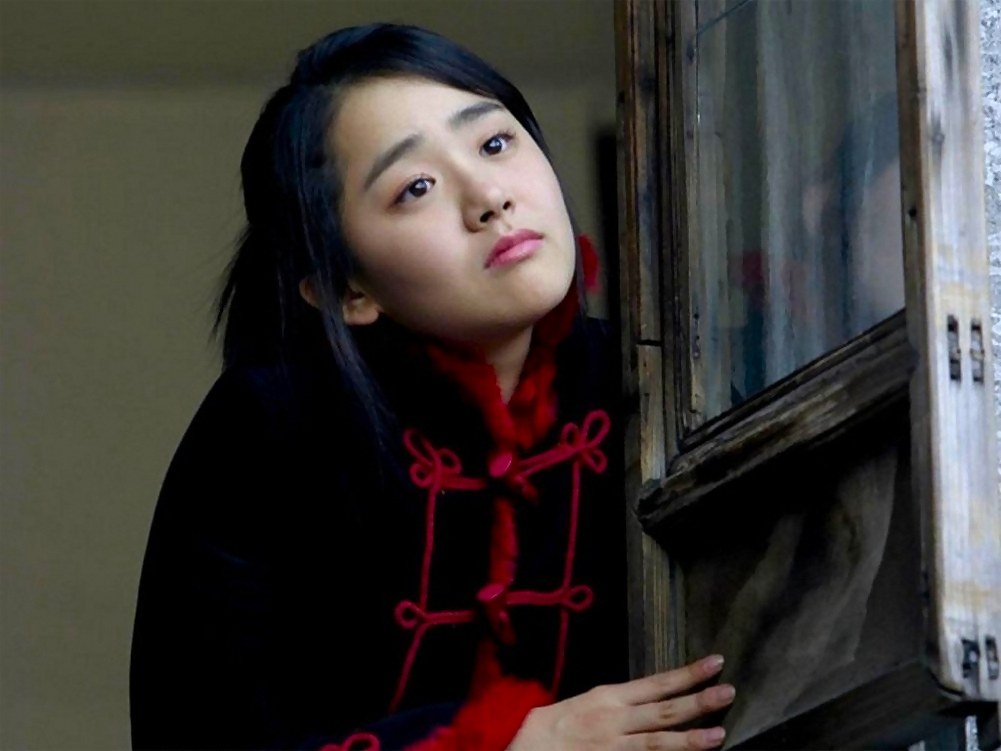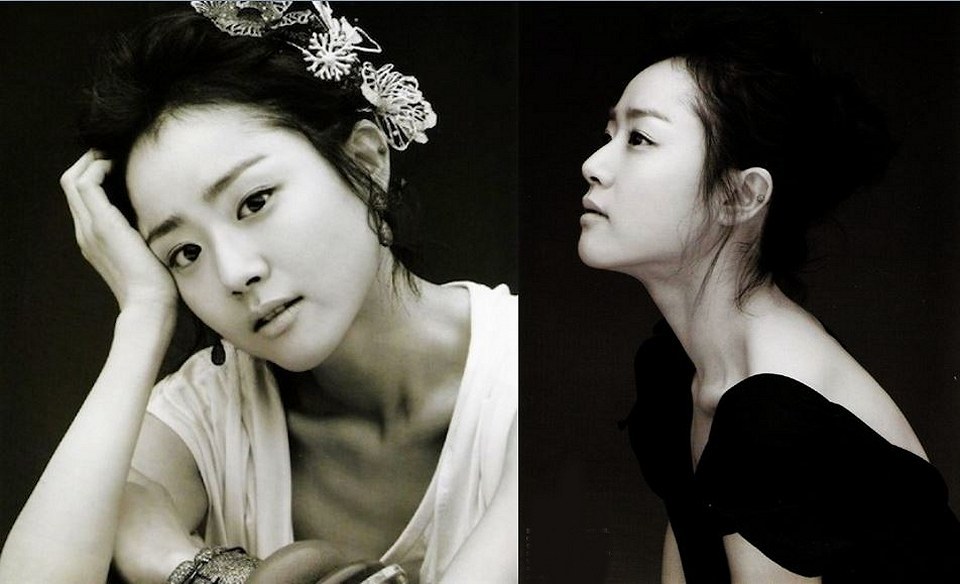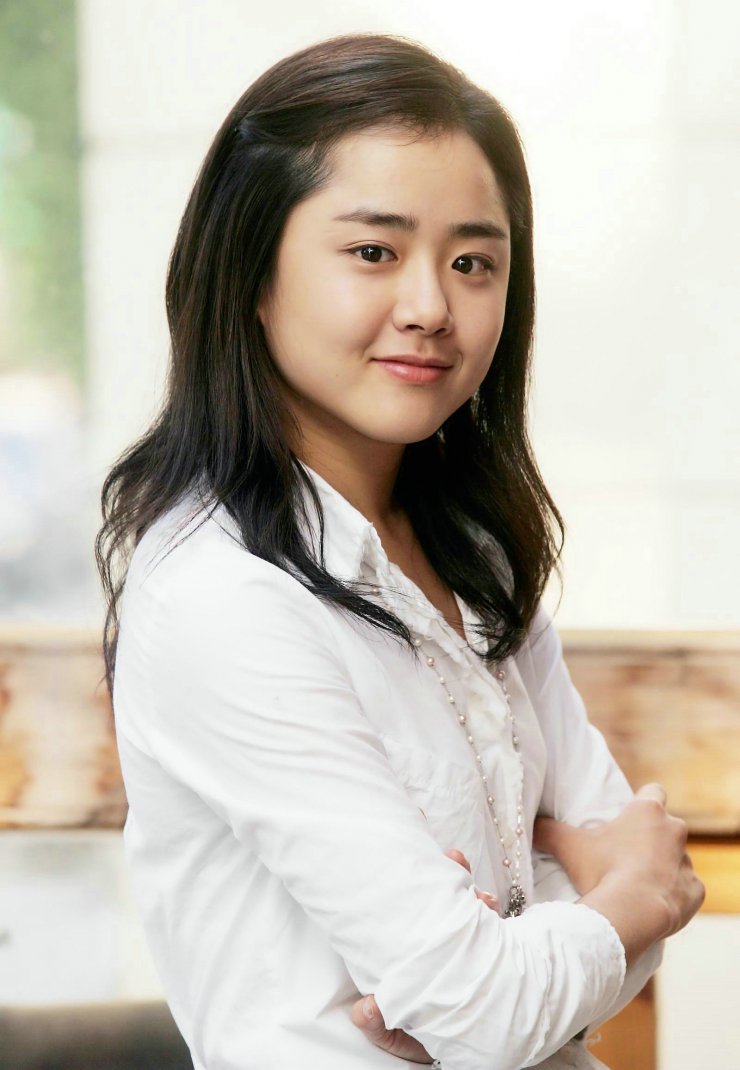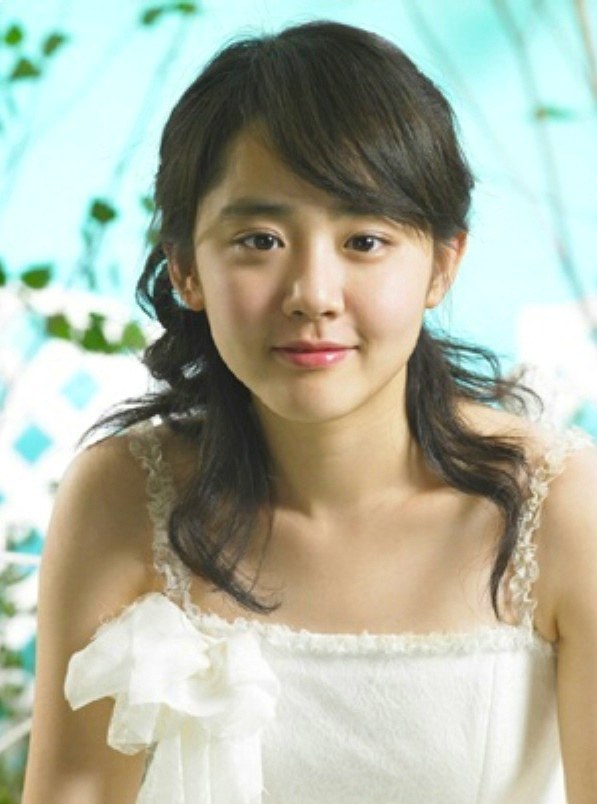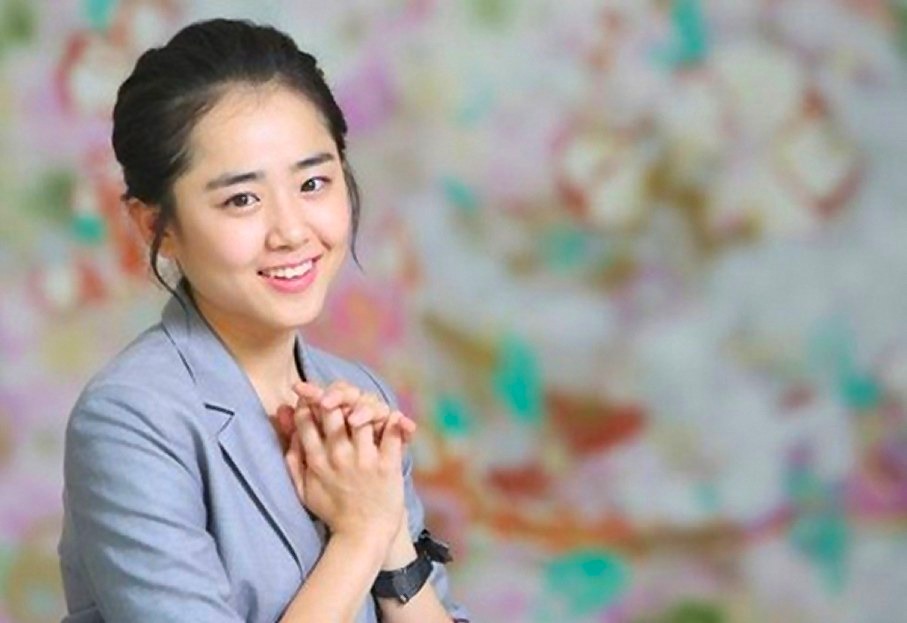 Geun Young Moon Is One Of The Most Charitable Actors In South Korea
She's given millions of dollars to charities like Morning Reading, Haenam Children's Center,
Community Chest Of Korea, Hangeul Library In Sydney, NGO Good People, Red Cross
If anyone dares to criticize this angel I bop them on the nose -
even if only through my words on a computer :)

~~~~~~~~~

REPRESENTATIVE WORKS

Autumn In My Heart
(2000)
~~~~~~~~
Lovers' Concerto (2002)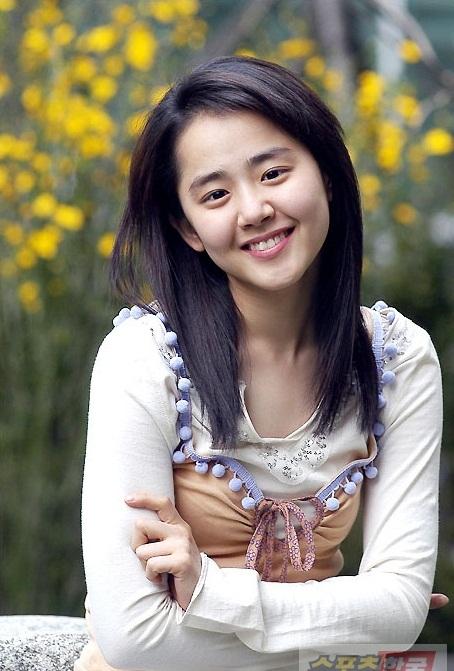 ~~~~~~

A Tale Of Two Sisters (2003)

This film started me on my love for Korean
films and TV dramas.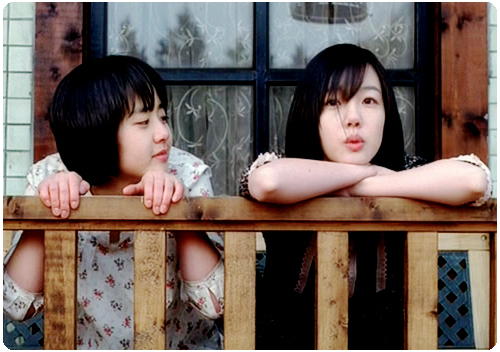 With Su Jeong Im



A Pivotal Scene from A Tale Of Two Sisters (2003)
Compared with Cinderella's Sister (2010)
7 Years Apart Actor Kap Soo Kim Plays
Geun's Father In Both Stories

~~~~~~~

My Little Bride (2004)
With Kim Rae Won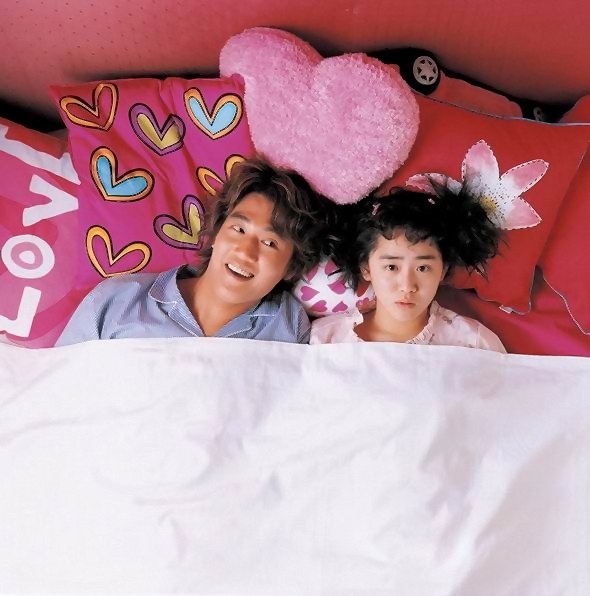 ~~~~~~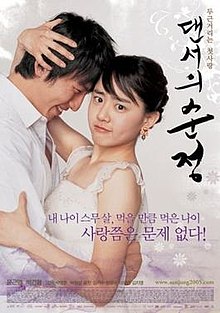 Innocent Steps (2005)
With Sexy Park Gun Hyung

This is actually my top favorite performance
from Geun Young Moon - she dances like a pro!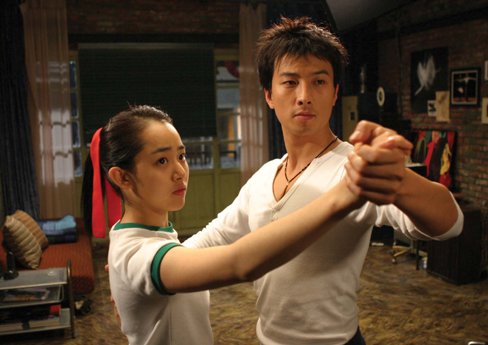 ~~~~~~~

Love Me Not (2006)
This was the film that the K-drama
That Winter The Wind Blows was based on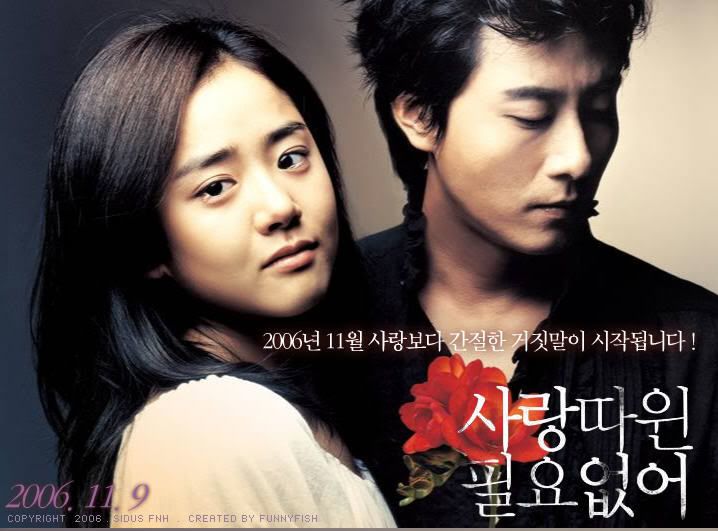 With the late Kim Joo Hyuk
who tragically died in a car accident in 2017



~~~~~~~~

Painter Of The Wind (2008)
With Park Shin Yang & Moon Chae Won






~~~~~~~

Cinderella's Sister (2010)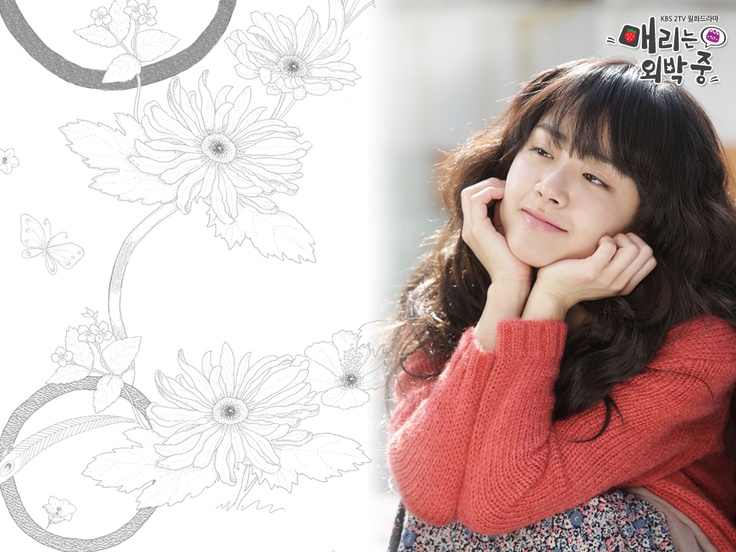 ~~~~~~

Mary Stayed Out All Night (2010)
With Jang Geun Suk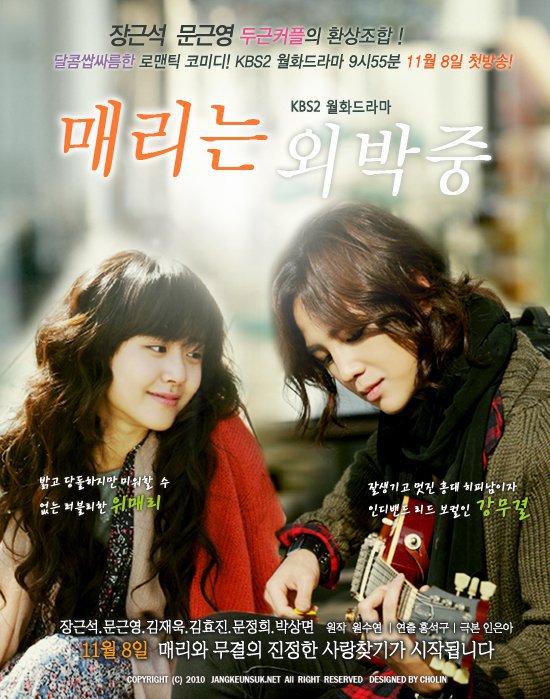 My Favorite Scene :)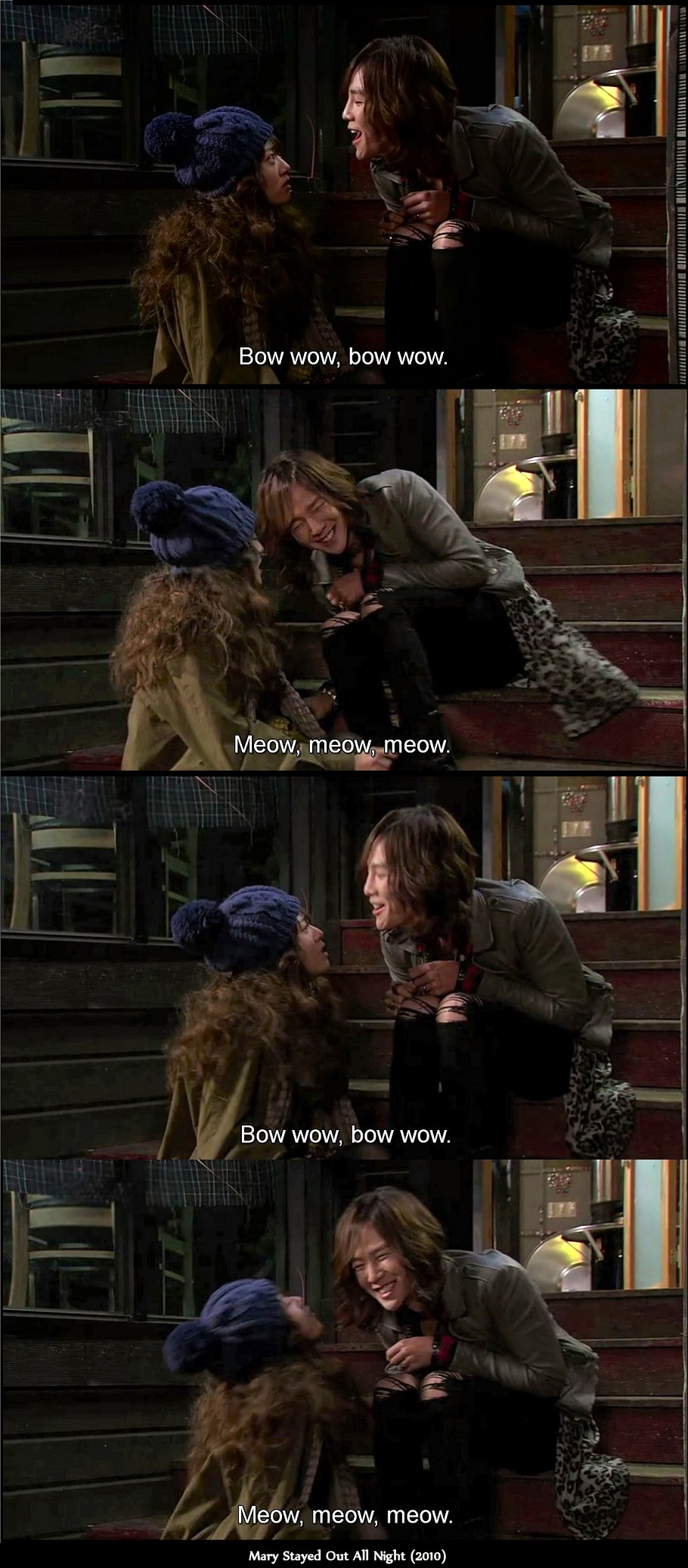 ~~~~~~~~~
Cheongdamdong Alice (2012 - 2013)

With Park Shi Hoo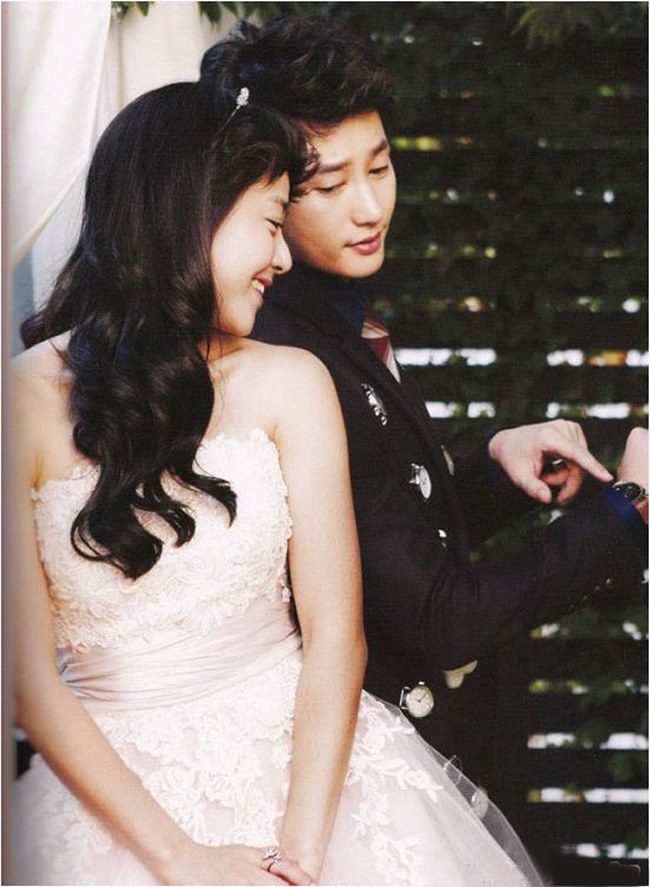 There Is Love After All!

~~~~~~~~~
Goddess Of Fire (2014)
With Kim Bum
They Dated For Two Years
Too Bad It Didn't Last
They Were So Cute Together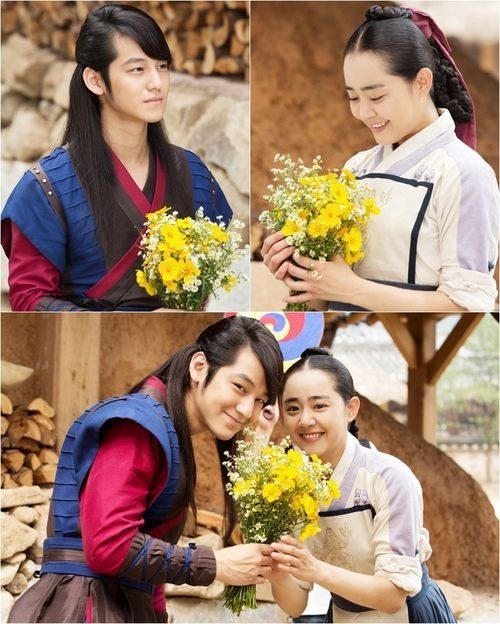 ~~~~~~~~~~
The Village: Achiara's Secret (2015)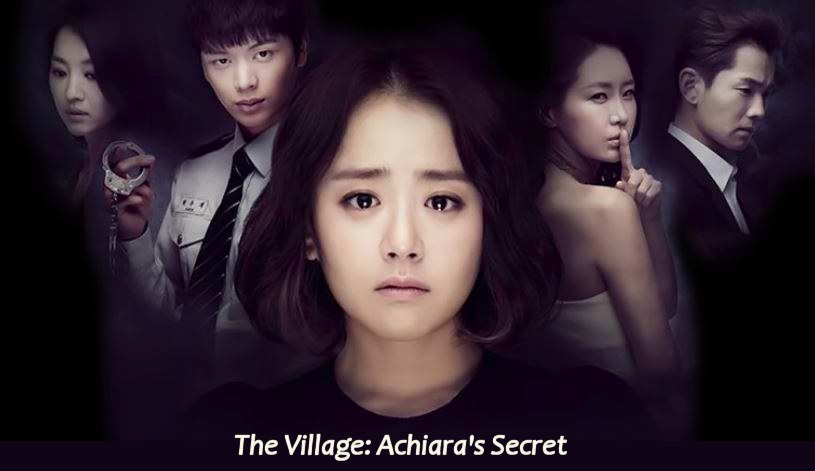 ~~~~~~~~~~

The Throne (2015)
Playing Princess Hyegyeong
Whose Husband Prince Sado
Was Executed In A Rice Chest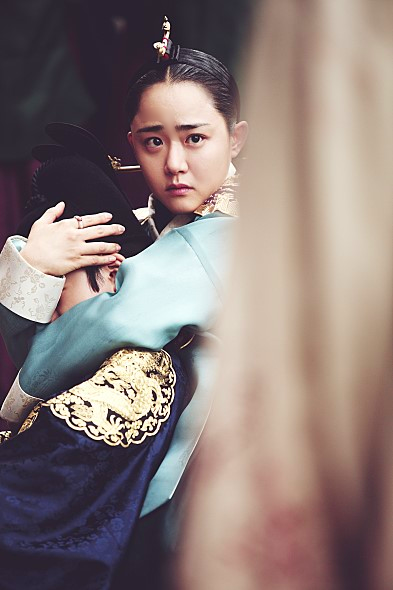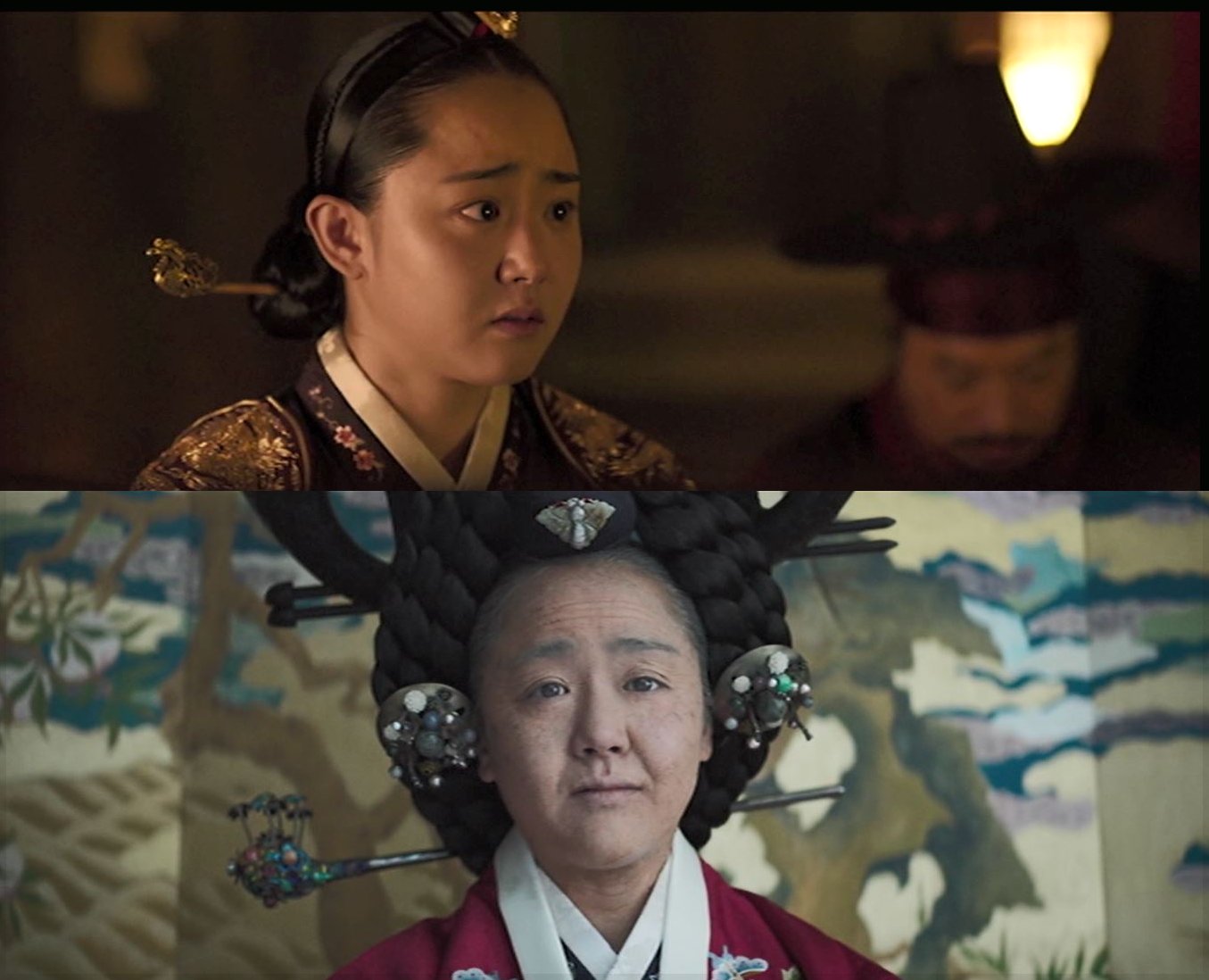 Makeup workers in Korea are Artists!
Aging the Character 50 Years



~~~~~~~~~~

Glass Garden (2017)

Spooky Film Available on Amazon Prime Streaming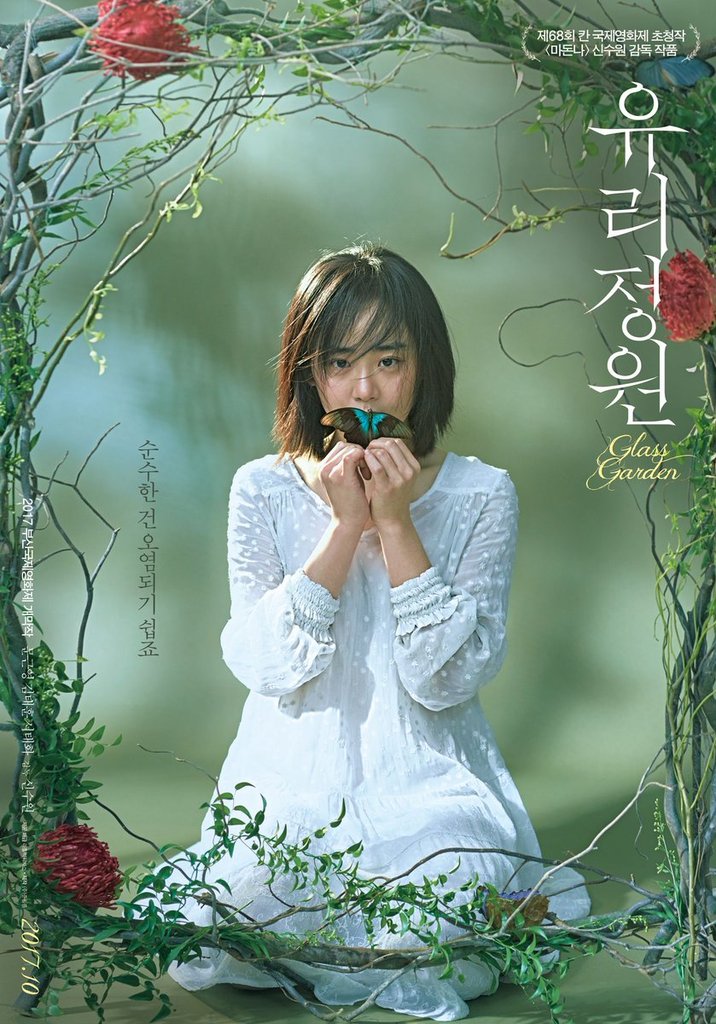 The Dreamlike Waltz On My TV


~~~~~~~~~

Catch The Ghost (2019)
With Kim Sun Ho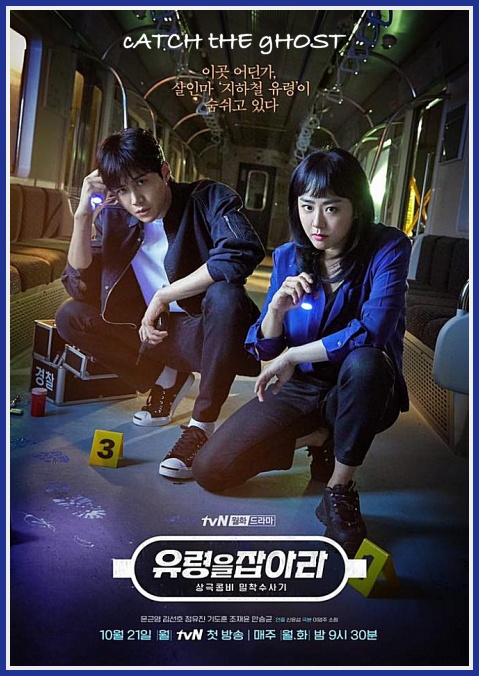 ~~~~~~~~~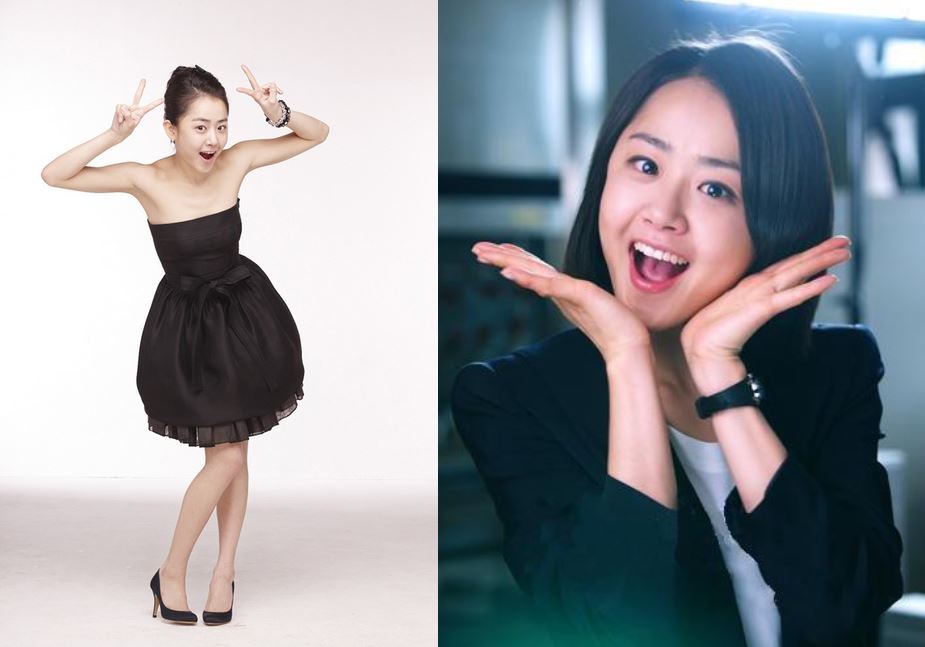 I will always love Geun Young Moon
The Nation's Little Sister
She's had some serious health issues
recently, may God help her recover fully!


~~~~~~~~~~~~~
KOREAN DRAMA ACTOR
PICTURE GALLERY