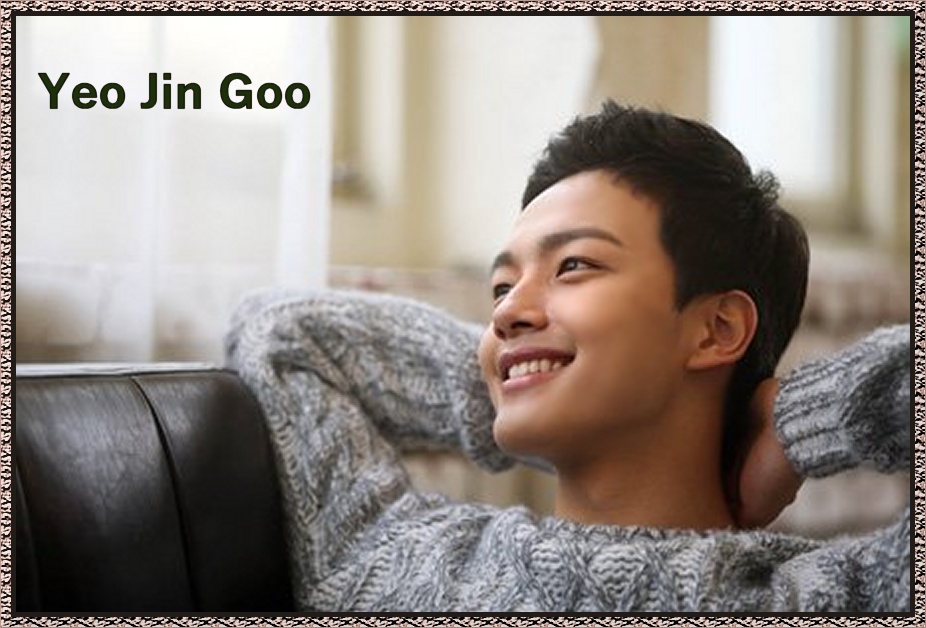 Yeo Jin Goo
Korean Actor Photo Gallery
Dramas
:
The Crowned Clown
,
I Miss You
,
The Moon Embracing The Sun
Swallow The Sun
,
Circle
,
Hotel Del Luna
, Giant, Orange Marmalade, Iljimae
Tree With Deep Roots, The Royal Gambler, My Absolute Boyfriend, Tazza
Potato Star, Queen Of The Game, I Want To Love, Gourmet, Ja Myung Go
The Reputable Family, Warrior Baek Dong Soo, Reunited Worlds,
Start Up (Voice), Beyond Evil (2021)
Films
: Sad Movie, A Frozen Flower, Tazza Hidden Card, Mr. Perfect
Long Way Home, Antique, Hwayi Monster Boy, Sakwa, Santamaria
Shoot Me In The Heart, Warriors Of The Dawn, When The Day Comes
~~~~~~~~~
The Best Actors Don't Have To
Talk To Be Understood ~
Like the Great Silent Film Stars
Of Years Gone By!

Saying Goodbye To Little Sister
Without Saying A Word
The Crowned Clown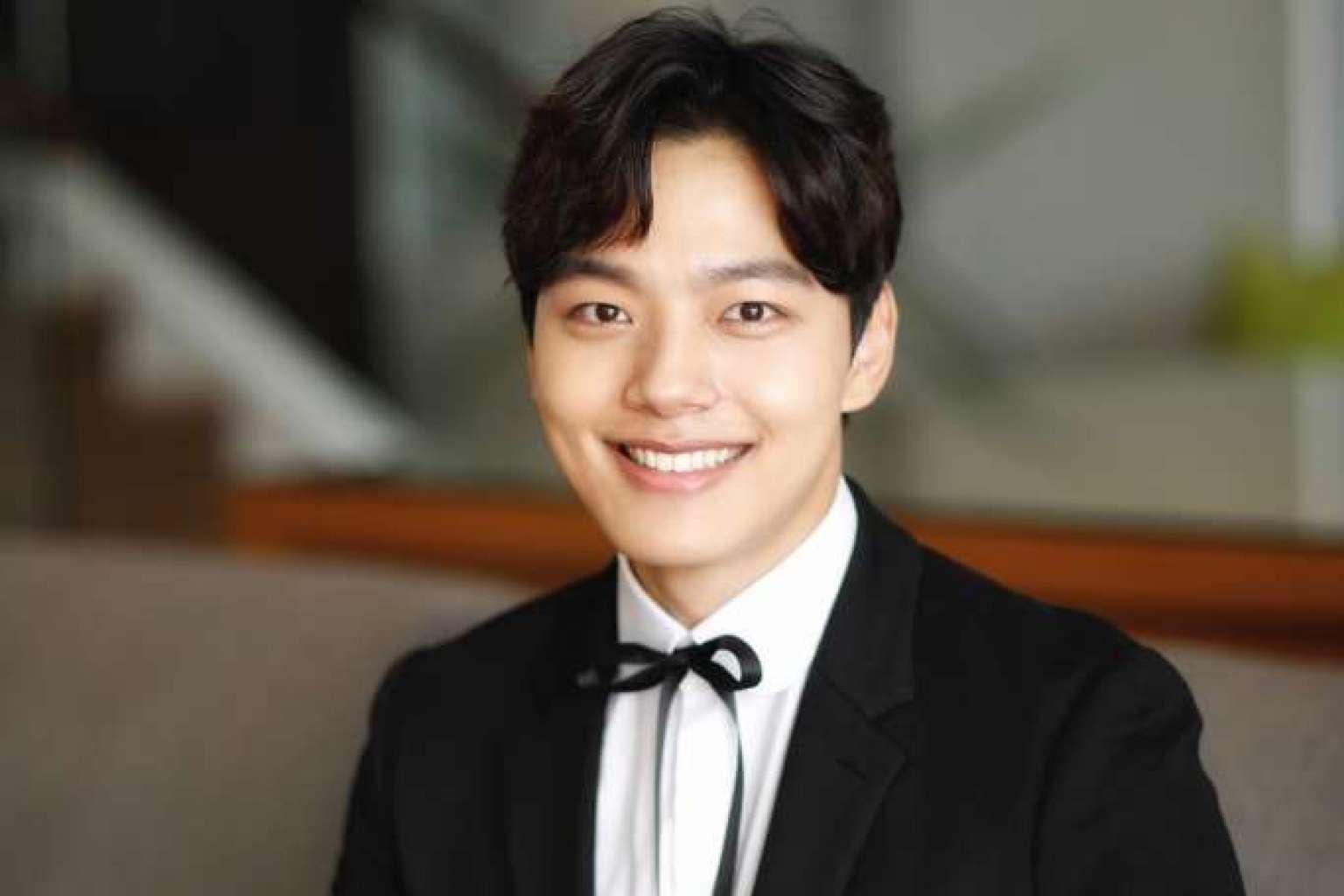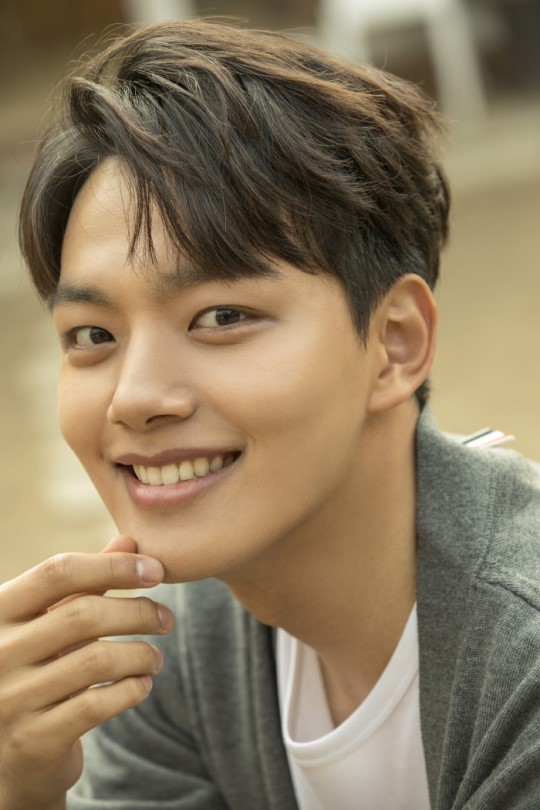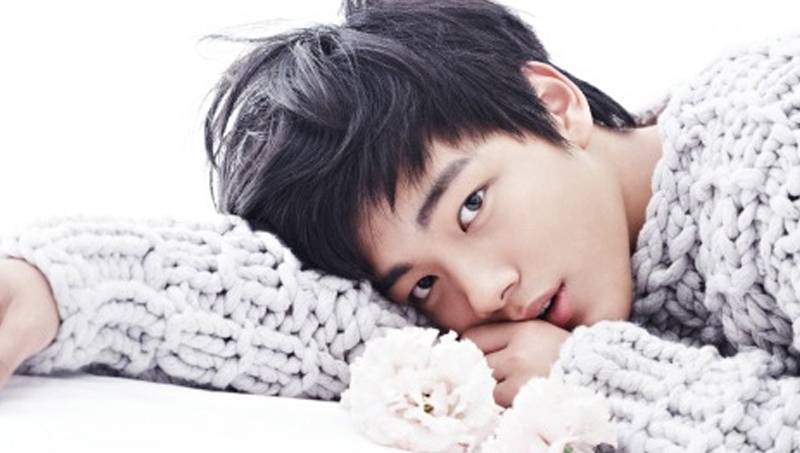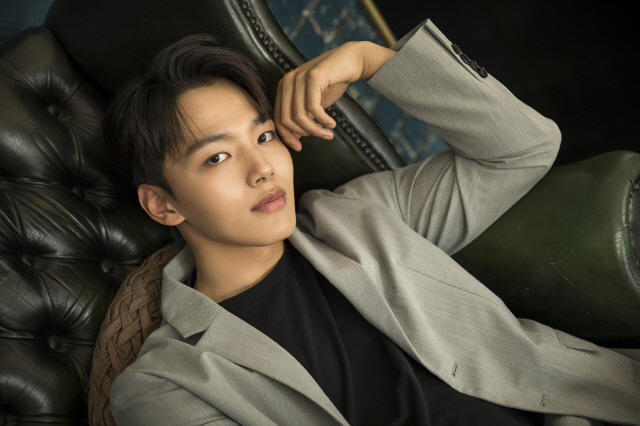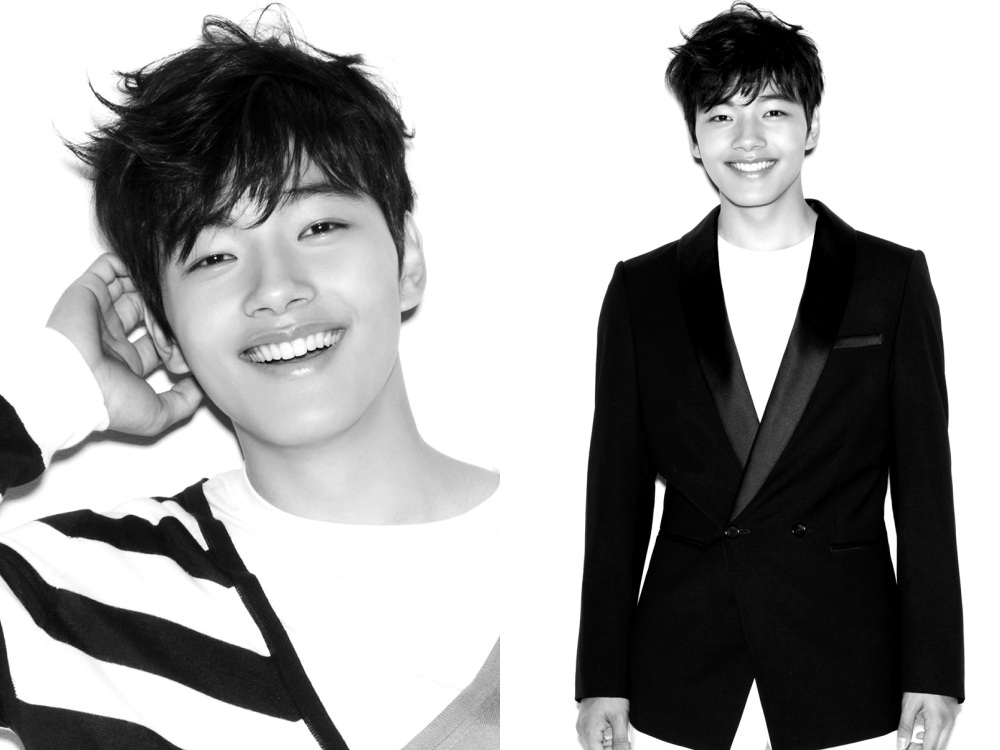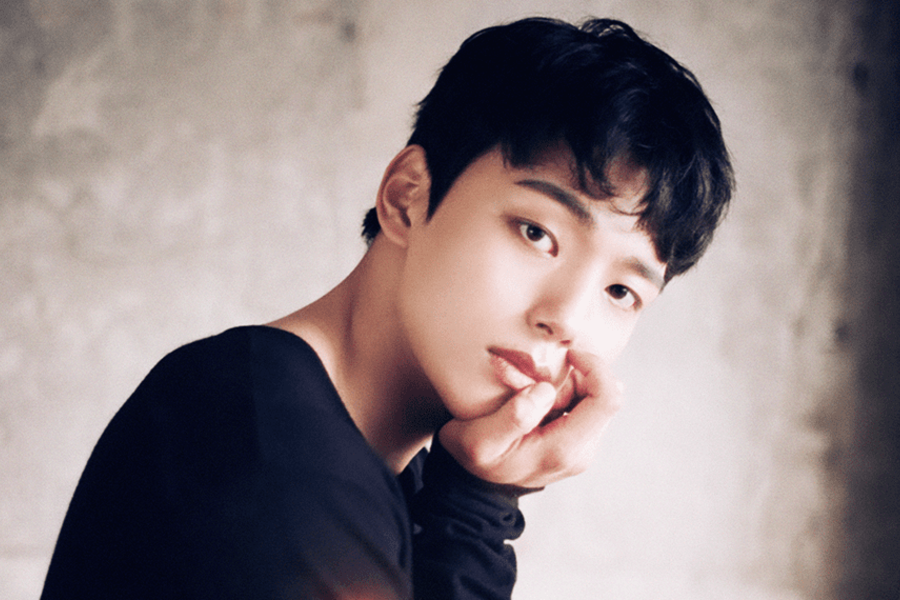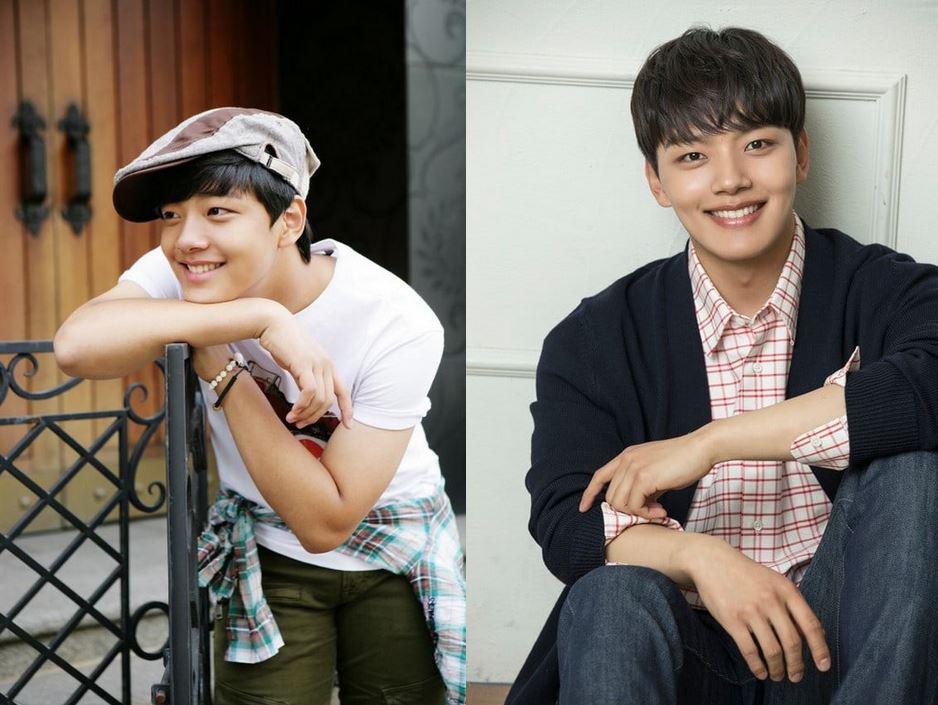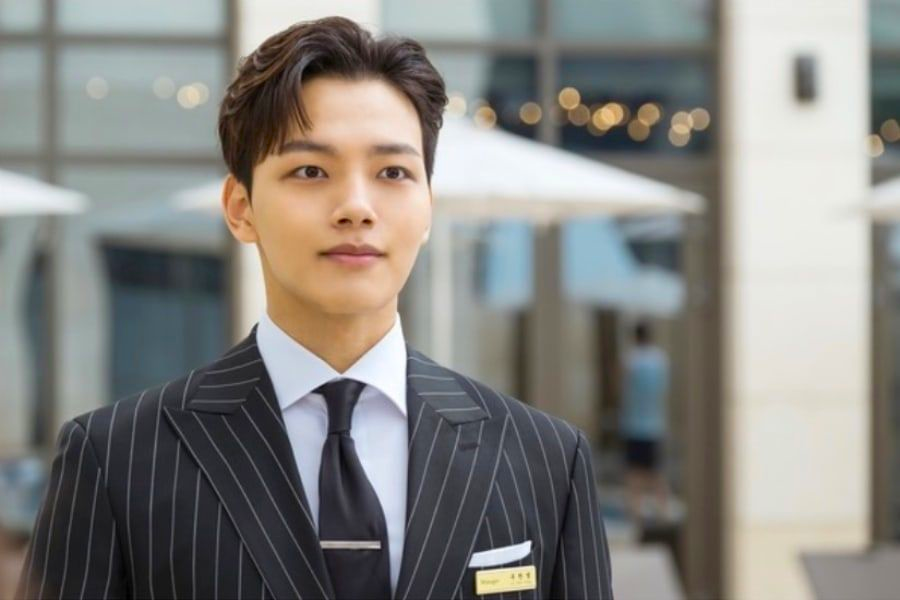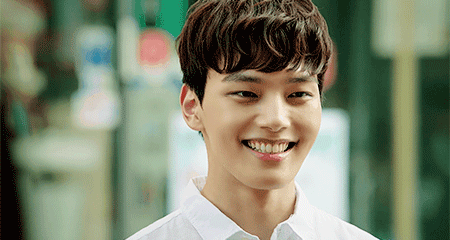 REPRESENTATIVE WORKS

Sad Movie
(2005 Film)
First Role
I bought this DVD when it came
out in 2006 and loved it; I could
tell right away this kid was going
someplace in the Acting World.
He was amazing!
~~~~~~~
A Frozen Flower
(2008)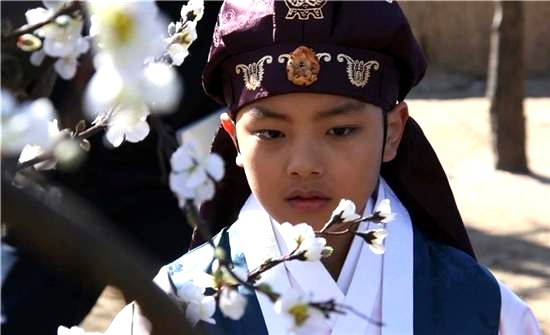 ~~~~~~~~
Giant
(2010)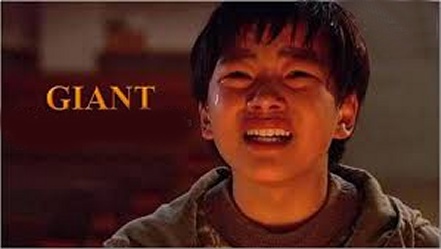 ~~~~~~~
The Moon Embracing The Sun
(2012)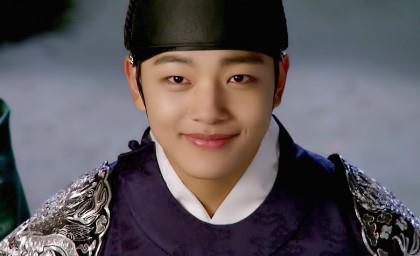 ~~~~~~~~~
I Miss You
(2012)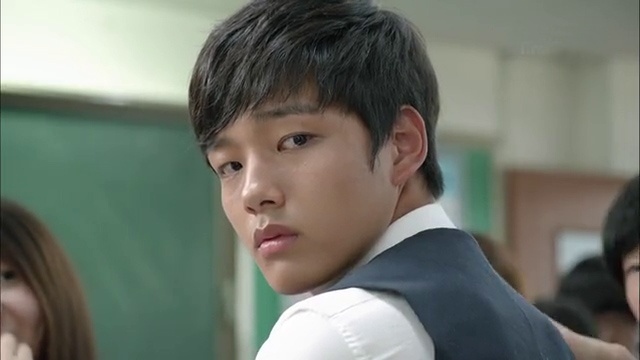 The Shocking Scene Where He Sees
His Girlfriend Raped Reminded Me
Of Alfred Hitchcock's
The Birds
~
The Scenes Were Set Up The Same Way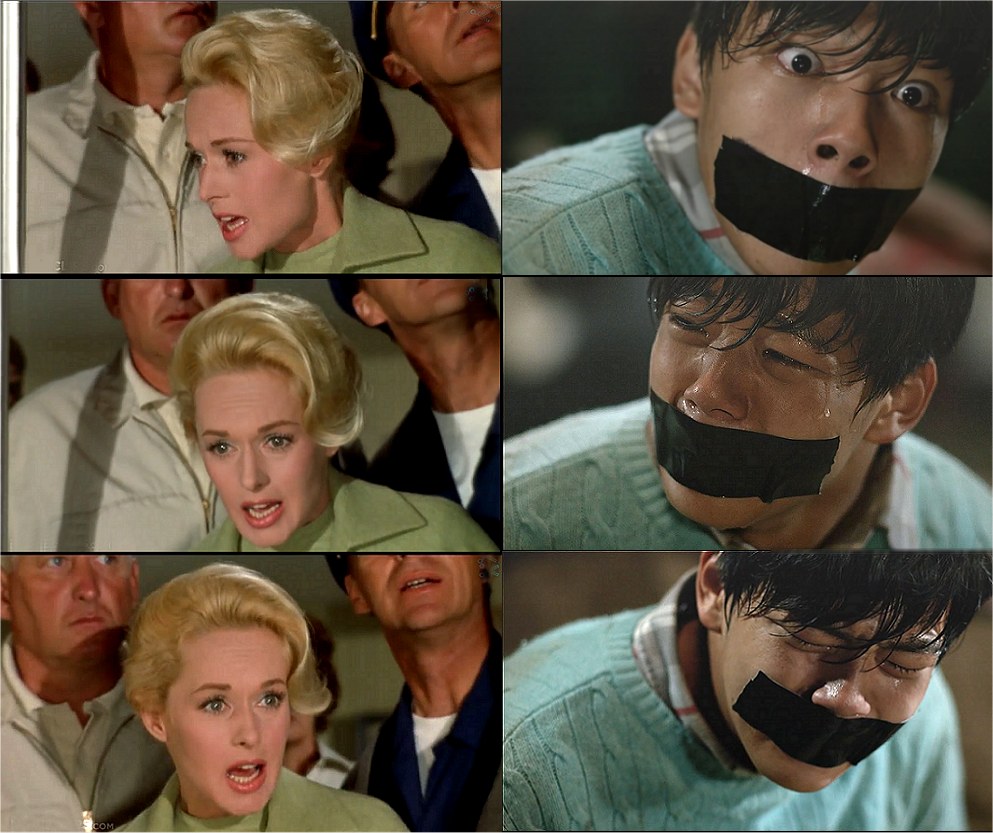 ~~~~~~~~~
Orange Marmalade
(2015)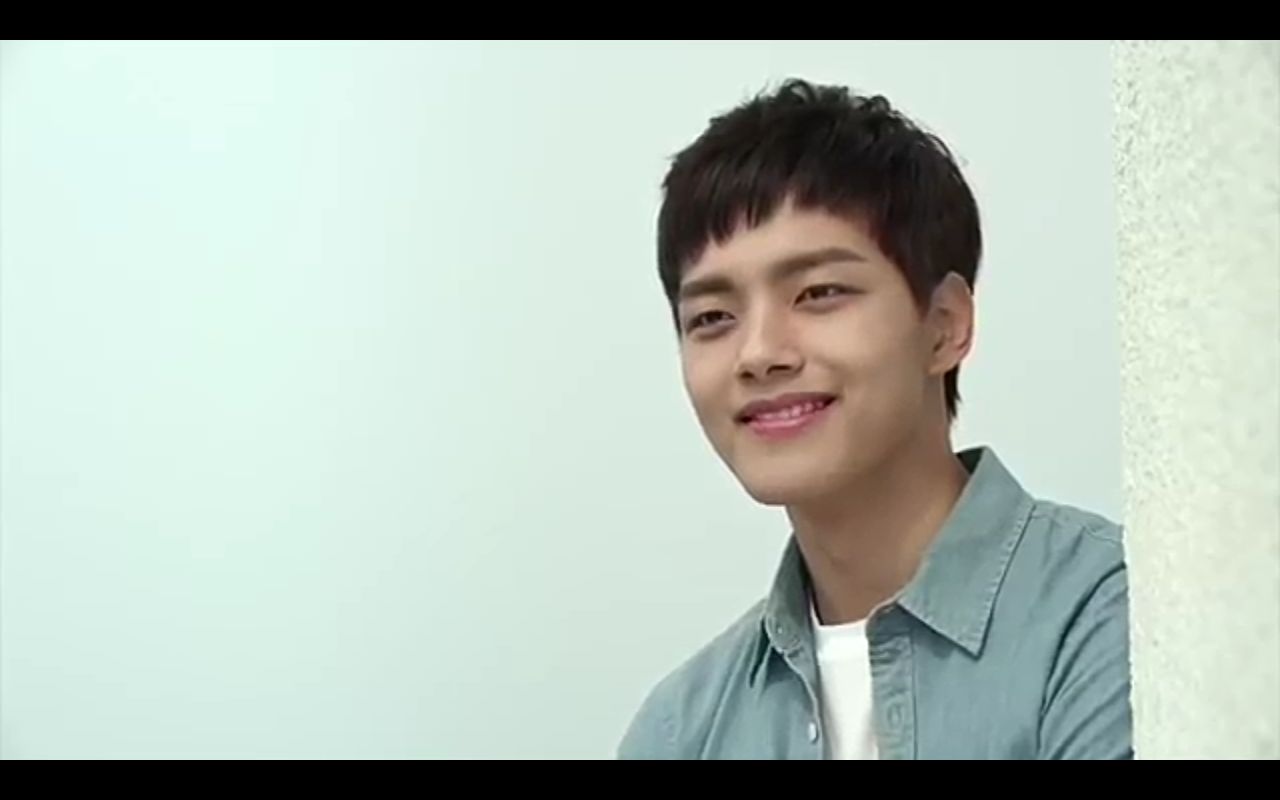 ~~~~~~~~~
The Royal Gambler

(2016)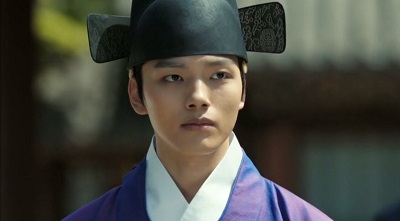 ~~~~~~~~~
Circle: Two Worlds Connected
(2017)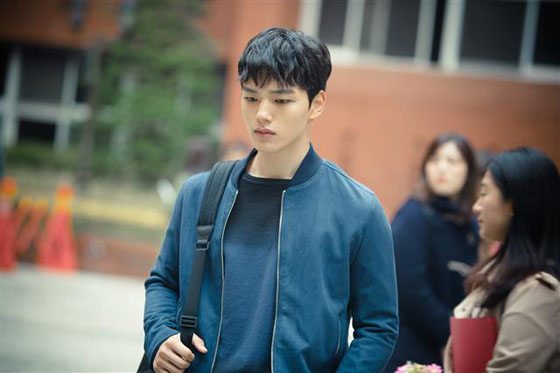 ~~~~~~~~~~

The Crowned Clown
Masterpiece
Dual Role (2018 - 2019)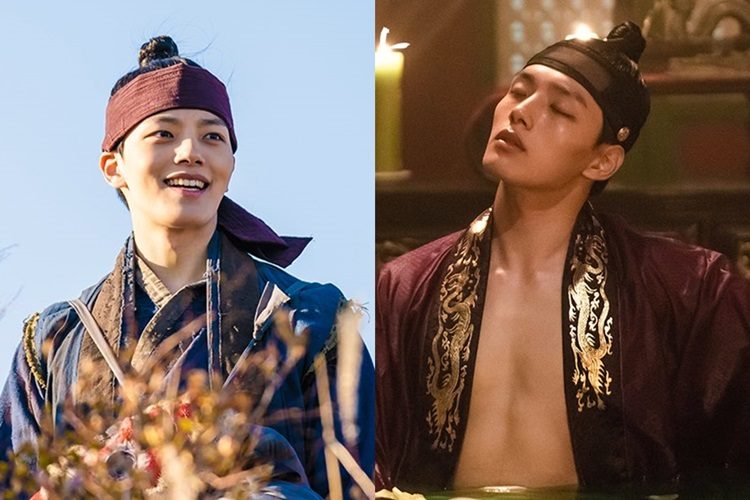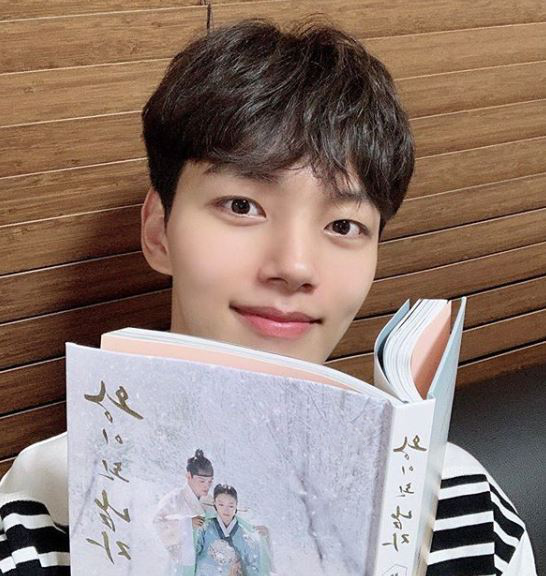 ~~~~~~~~~
Hotel del Luna
(2019)
~~~~~~~~~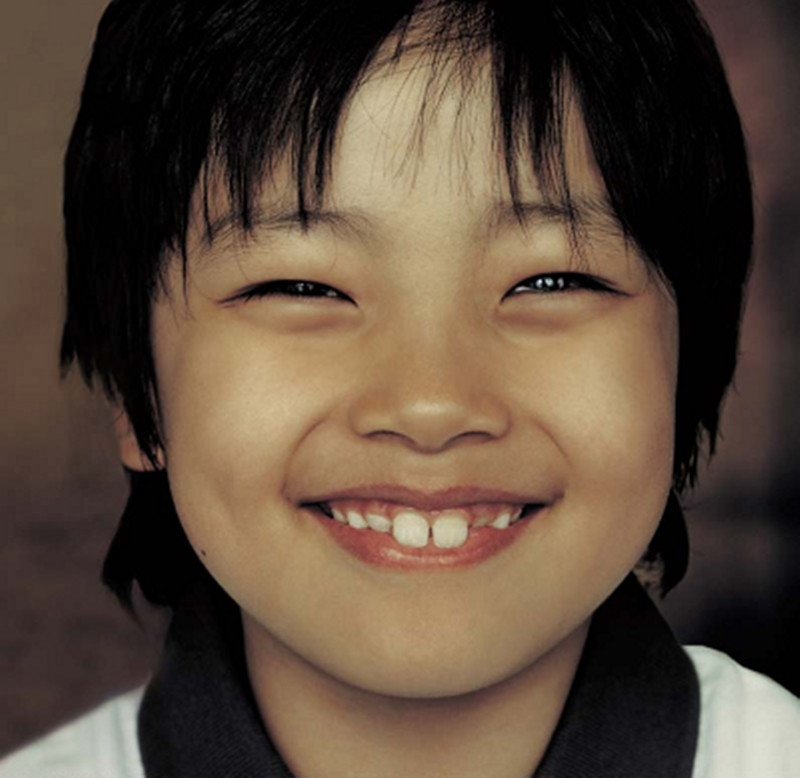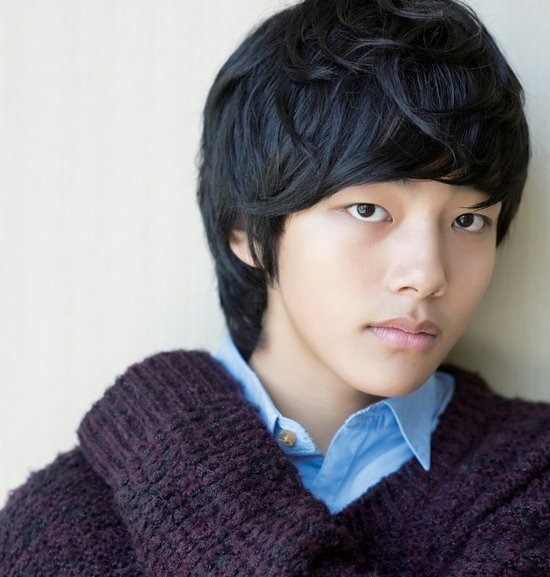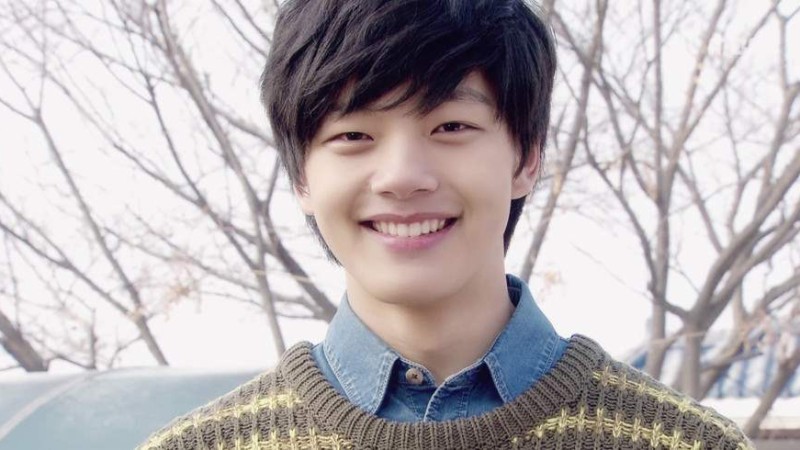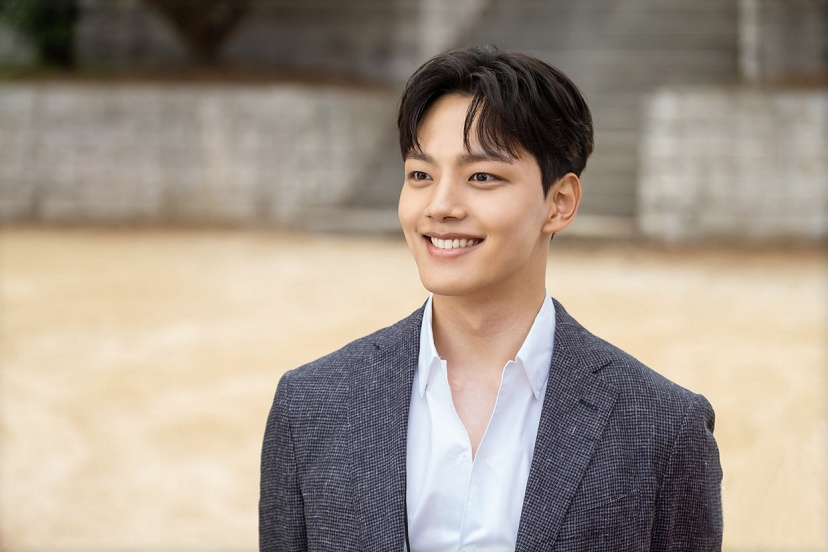 From Child To Adult, He Just Keeps Acting Up A Storm
Looking Forward To More Great Performances In Future

~~~~~~~~~
KOREAN DRAMA ACTOR PICTURE GALLERY