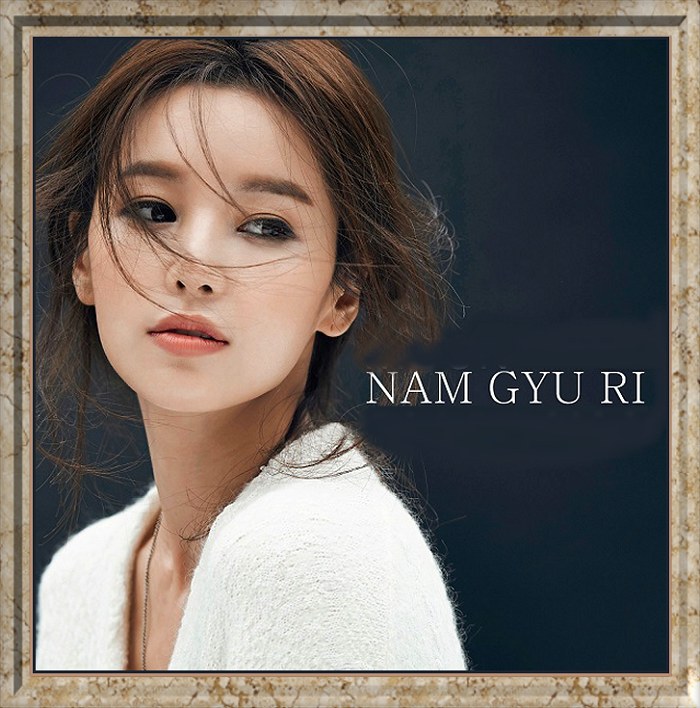 Drama: 49 Days, Late Night Restaurant, Knife Barber
Terius Behind Me, Different Dreams
Heartless City, Ohlala Couple, Haeundae Lovers
That's How It Is, Children Of Nobody, Kairos (2020)
Drama Stage Season 4: The Fair, You Are My Spring (2021)
Film:
More Than Blue, Death Bell,Top Star
House Mate, Mr. Idol, Mad Sad Bad,
Deja Vu, History Of Jealousy

Song: Nam Gyu Ri Singing "Moon River"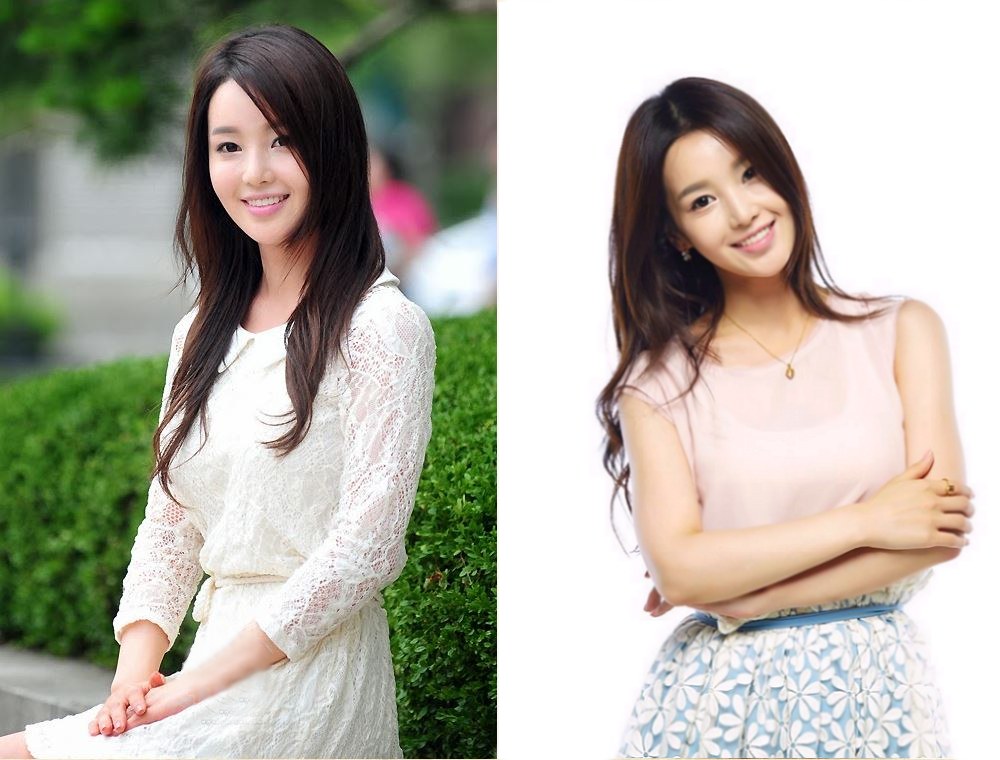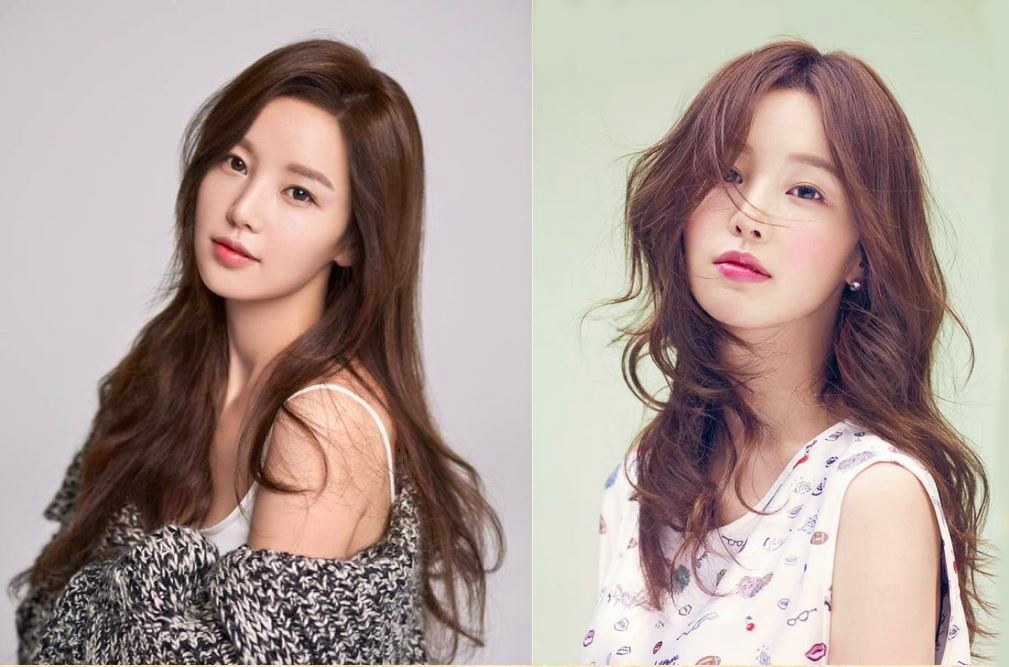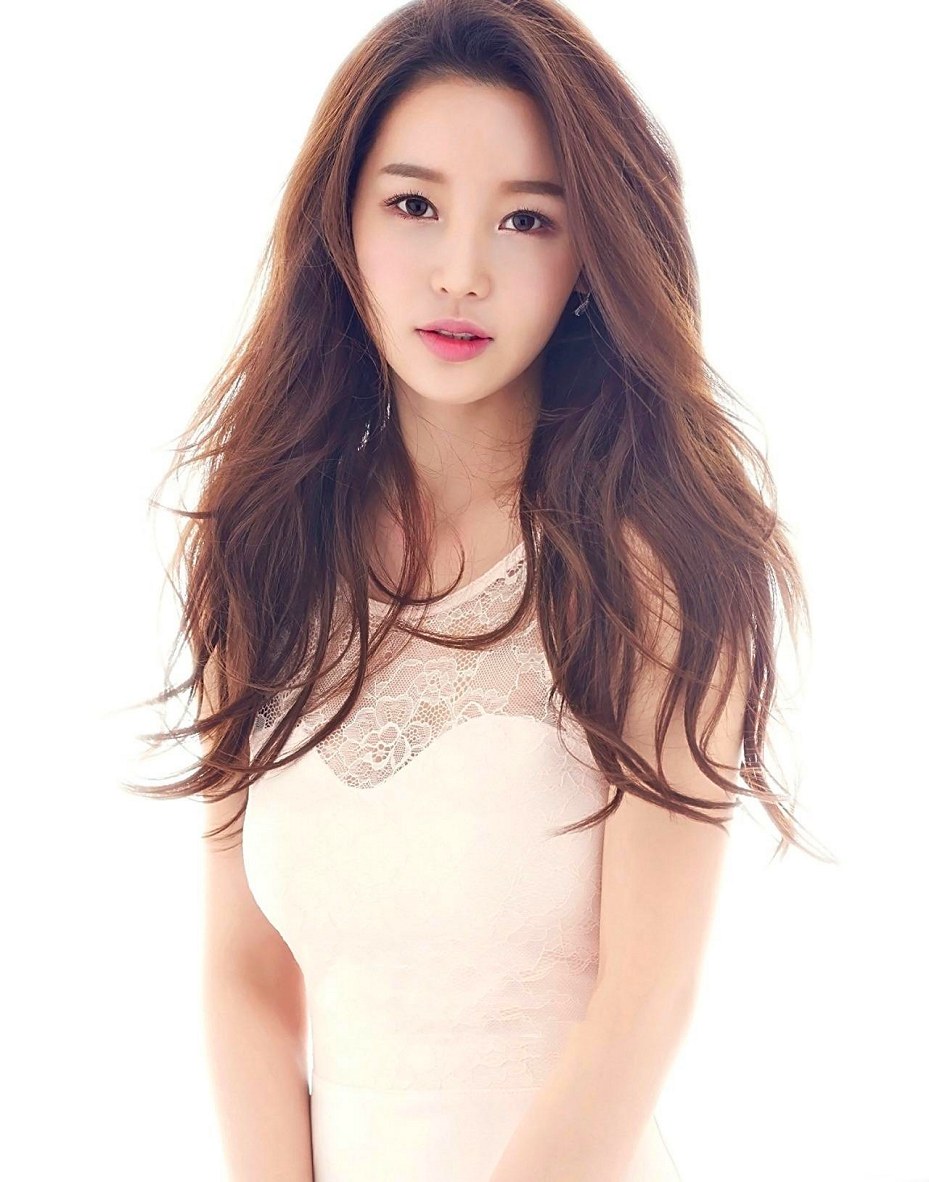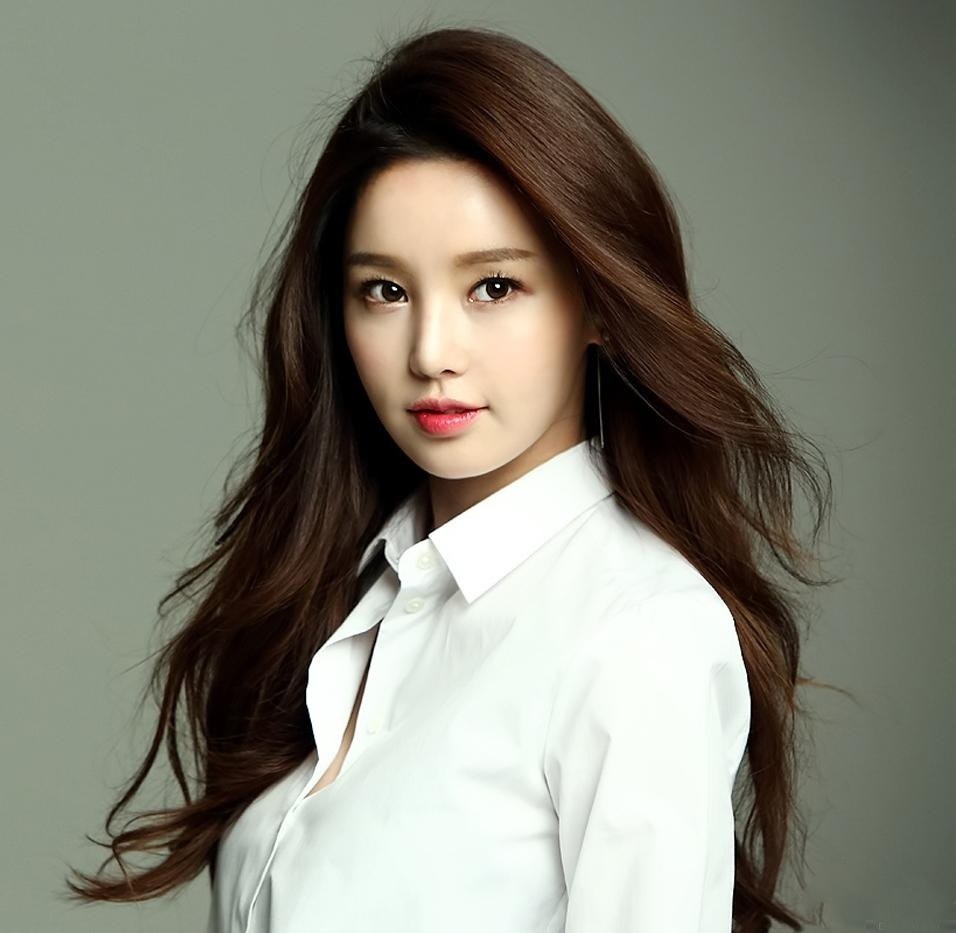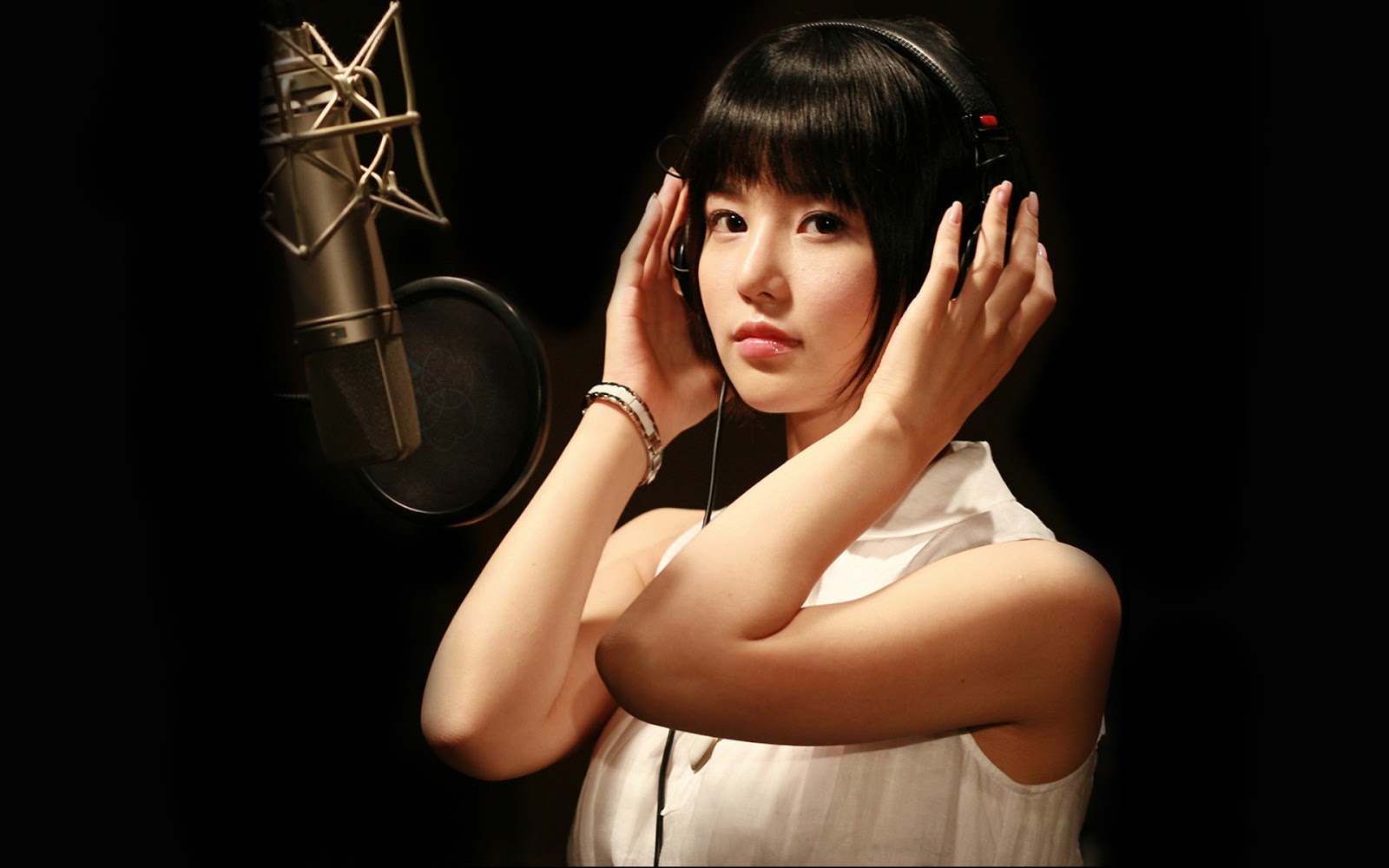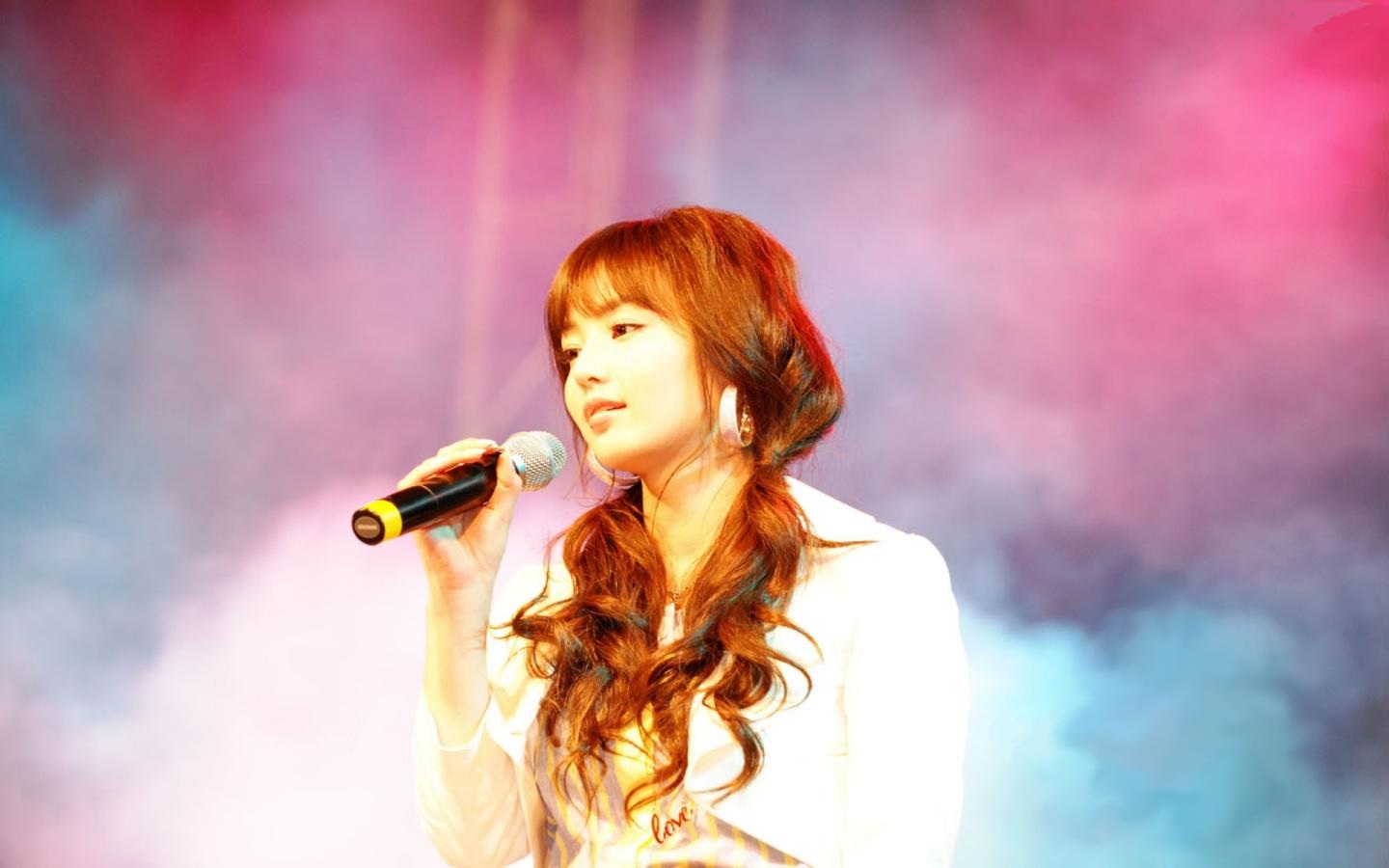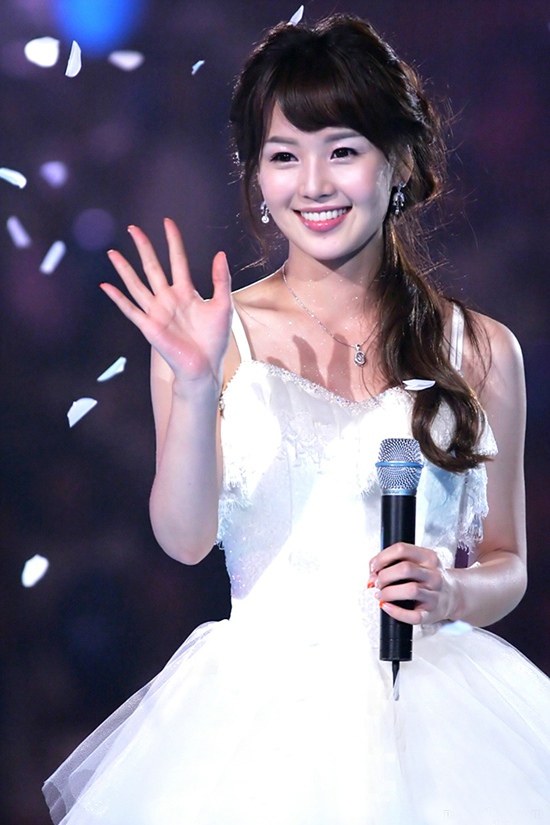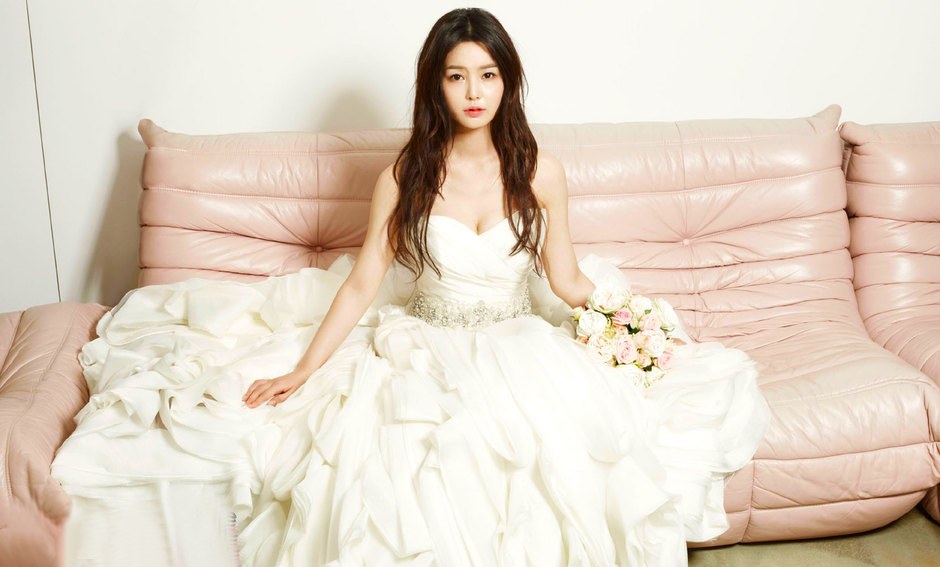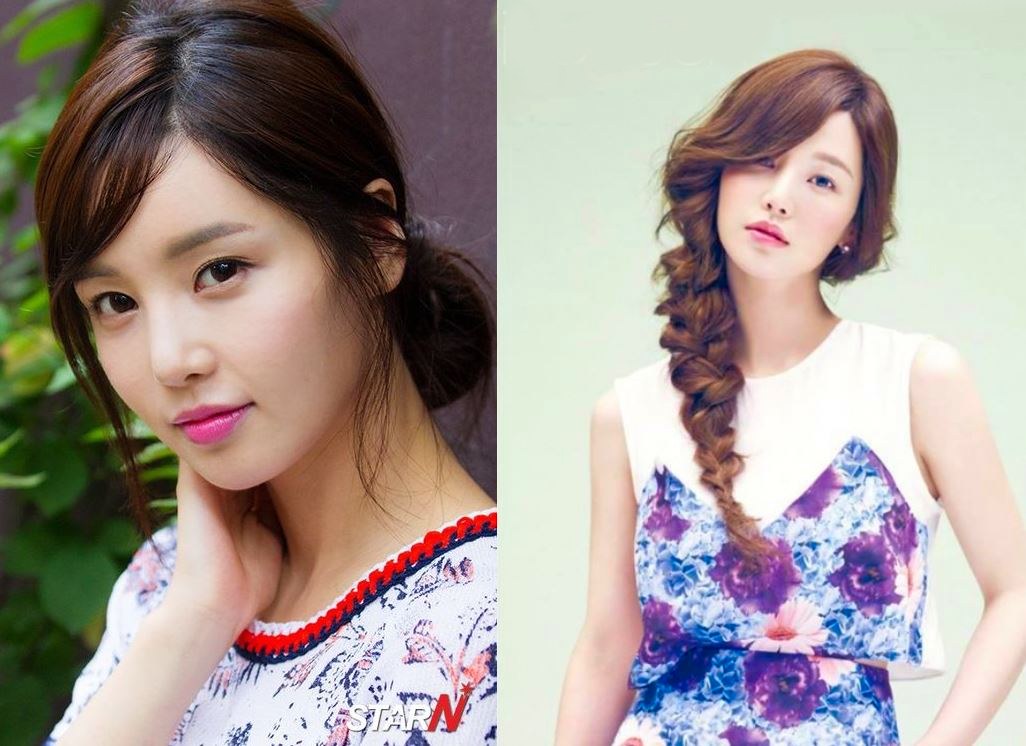 My daughter saw this picture on
the right and exclaimed, "I want
to wear my hair like that!" LOL!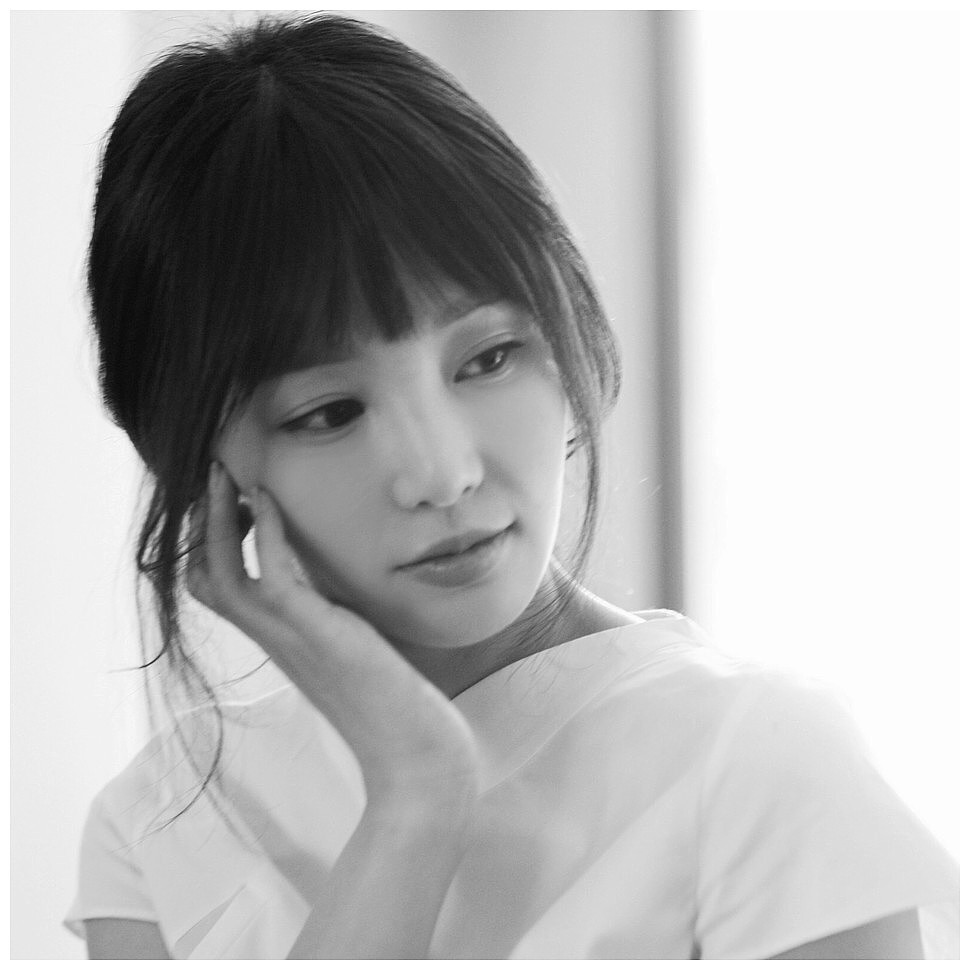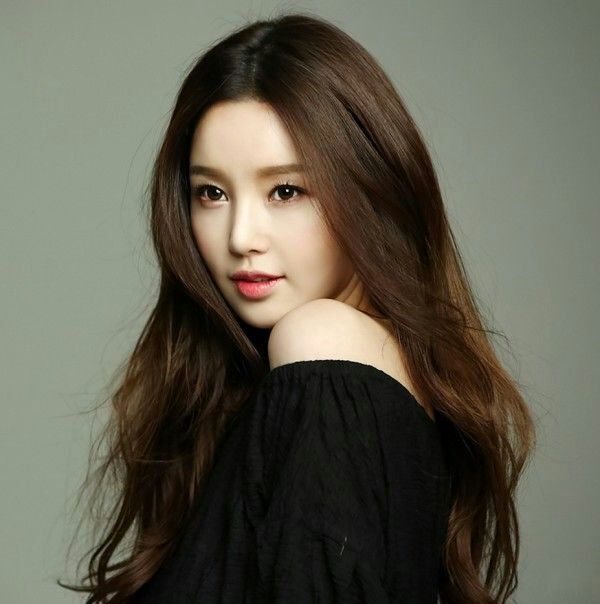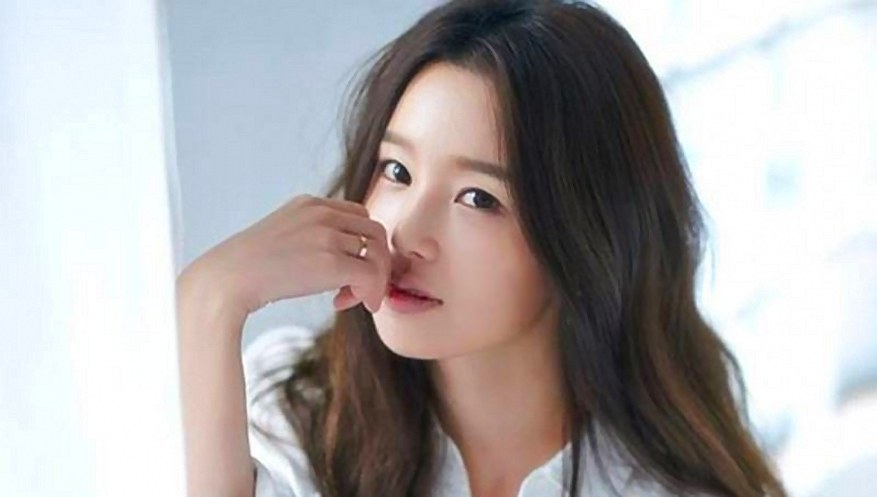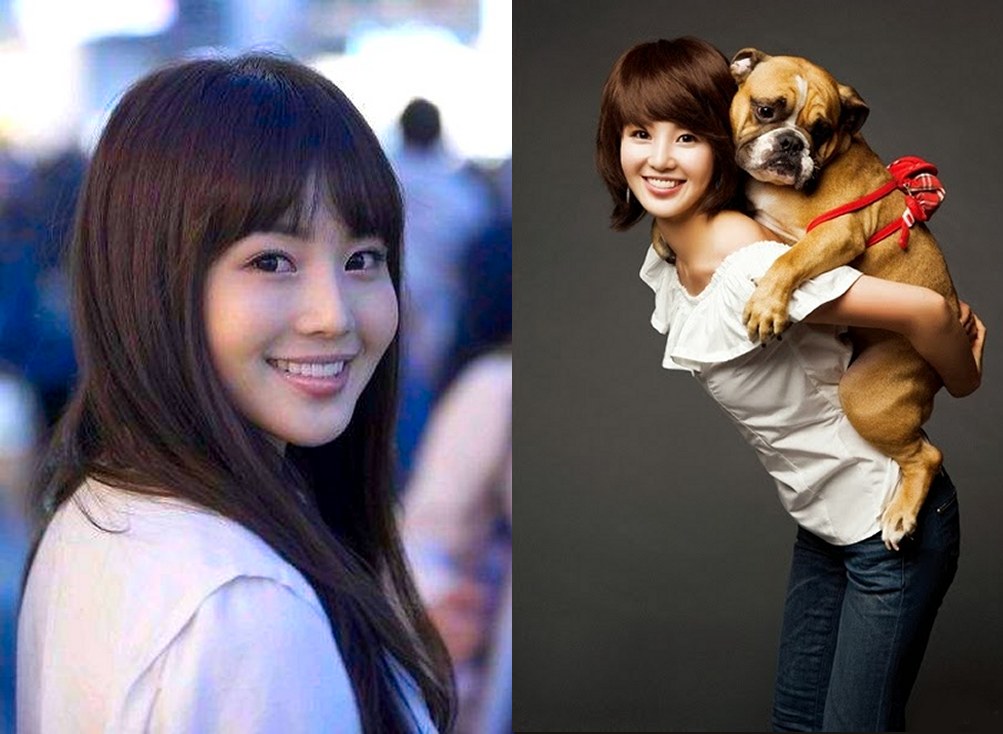 ~~~~~~~~~~

REPRESENTATIVE WORK

49 Days (2011 Masterpiece)
With Lee Yo Won, Jo Hyun Jae, Jung Il Woo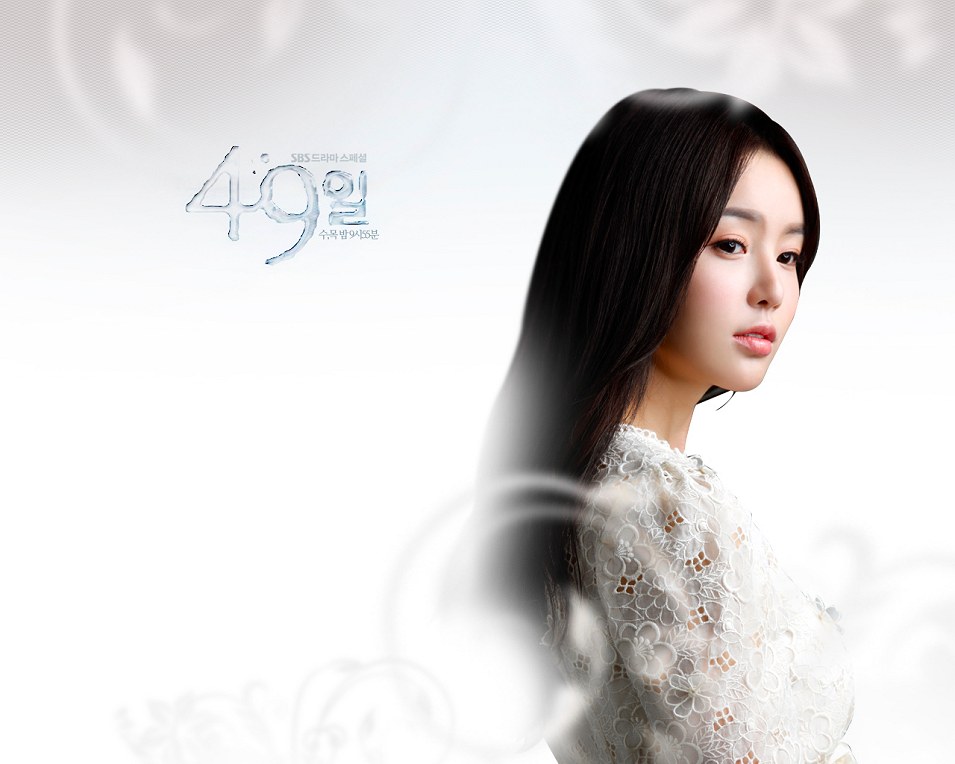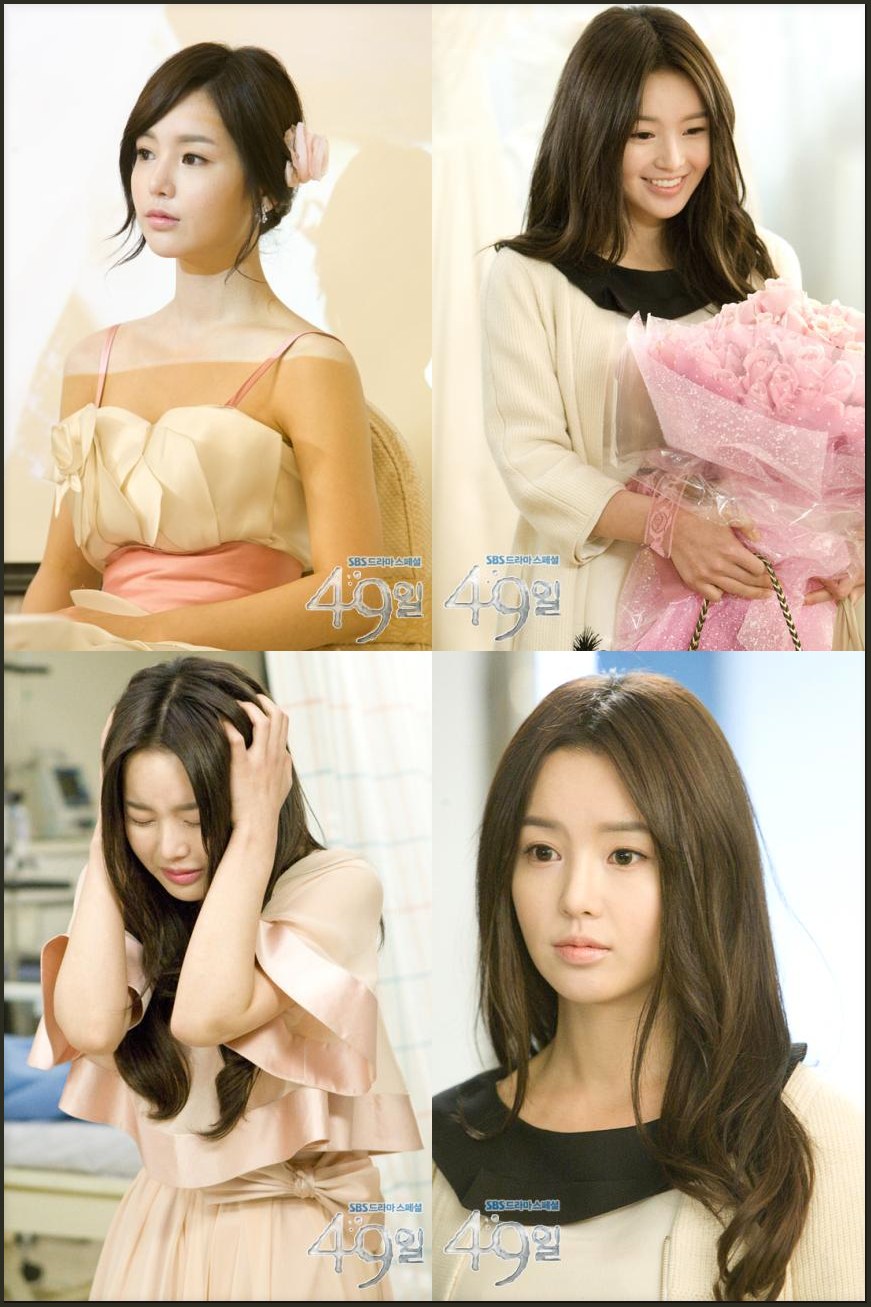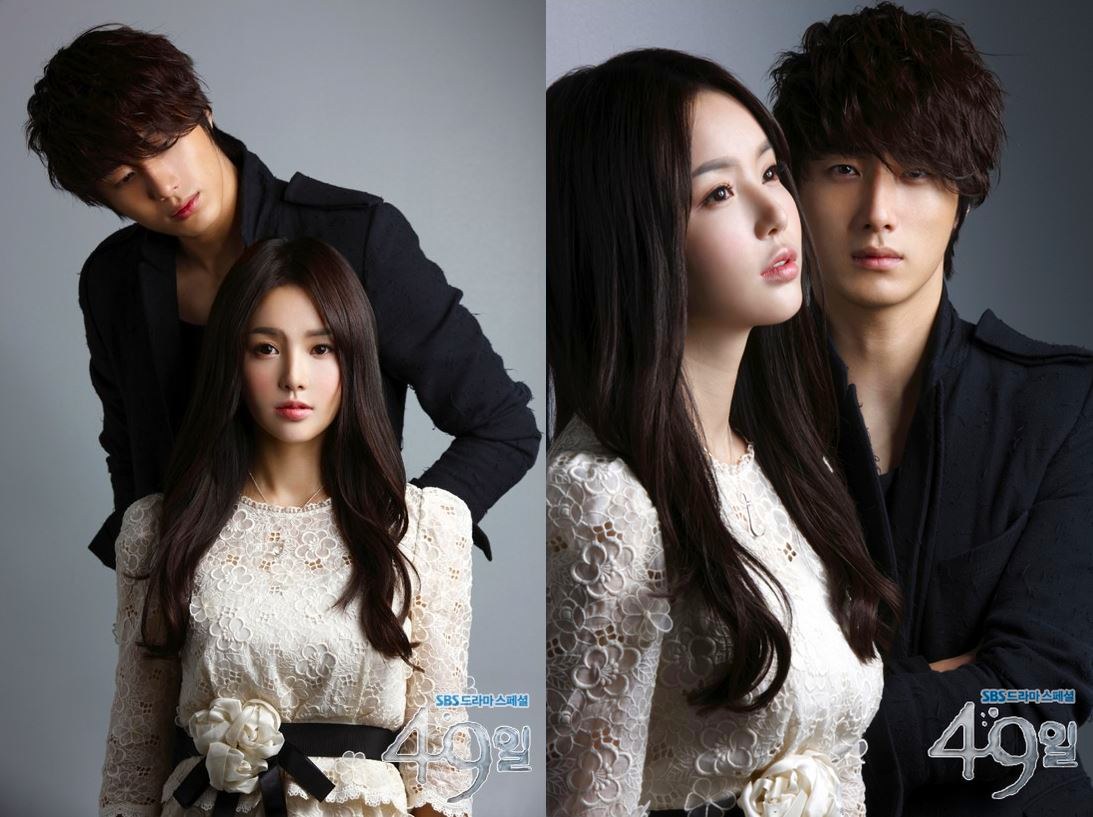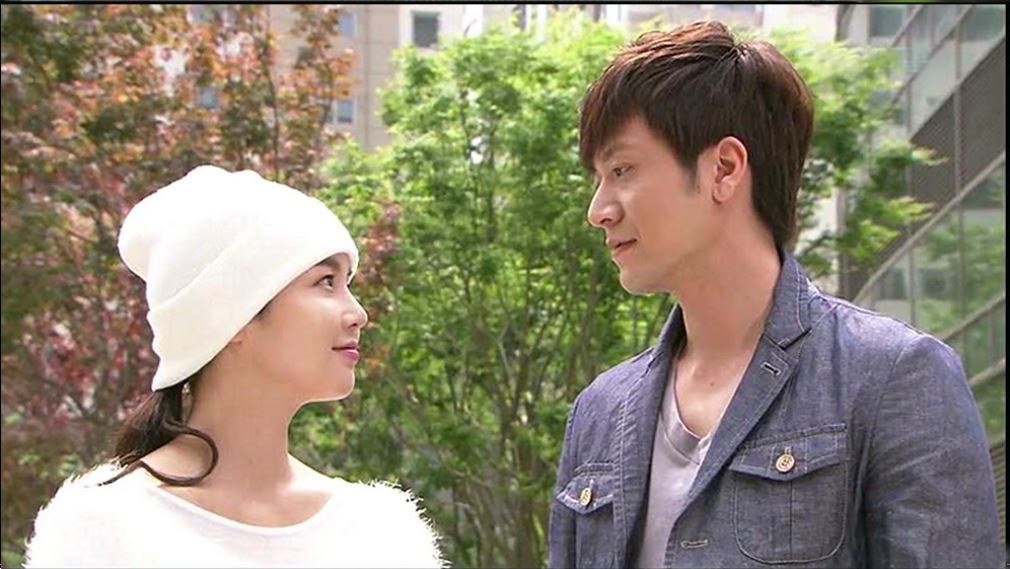 OST with Scenes



~~~~~~~~~~~~~

Haeundae Lovers (2012)


~~~~~~~~~~~~~

Knife Barber (2012)
With
Park Sung-woong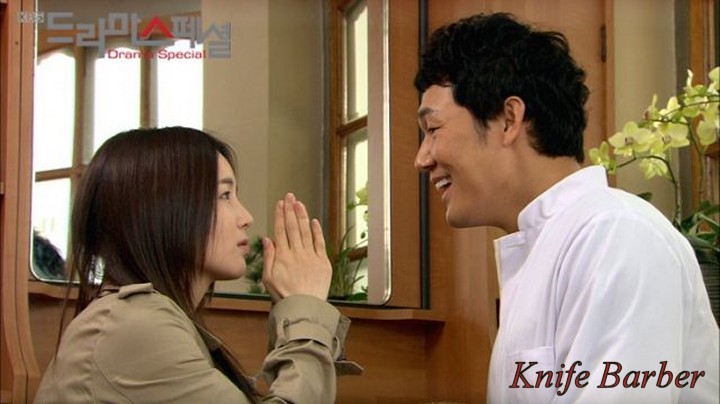 ~~~~~~~~~~~~~

Heartless City (2013)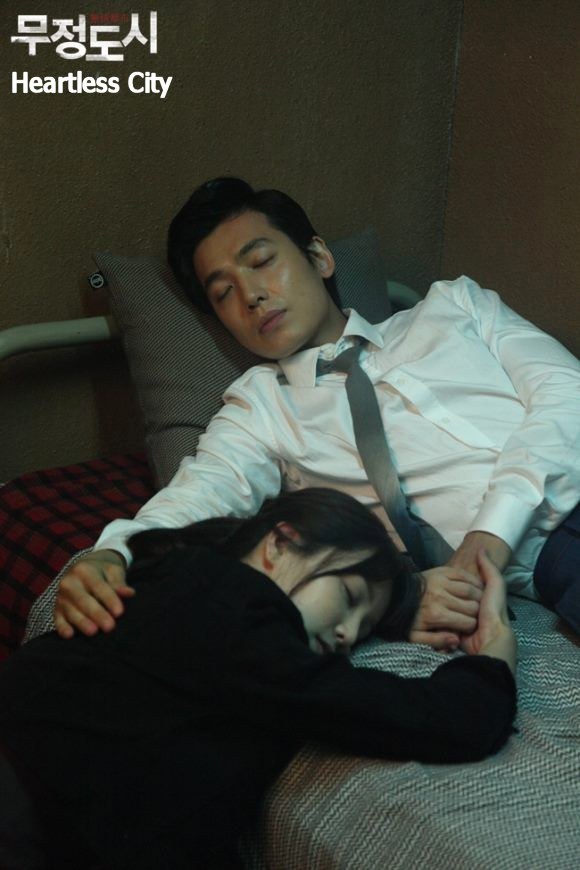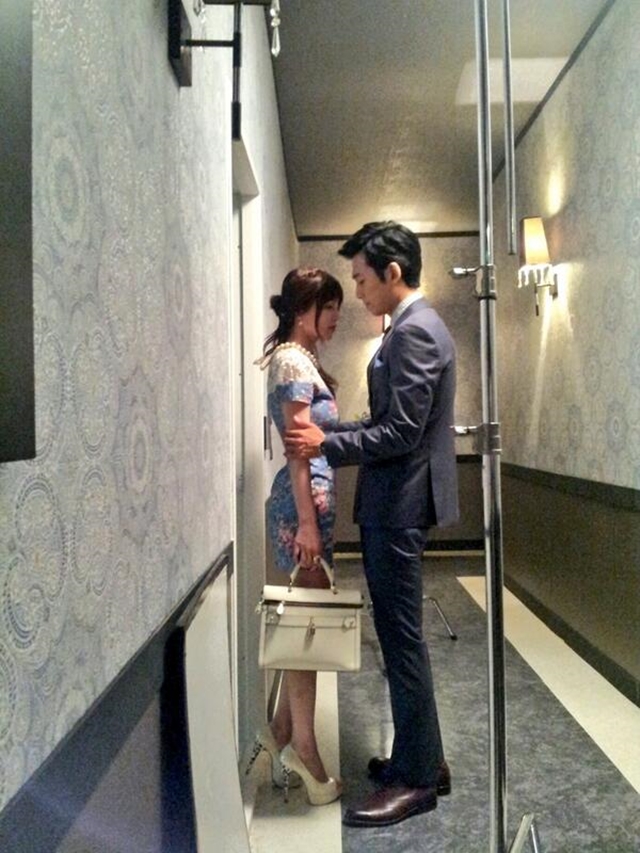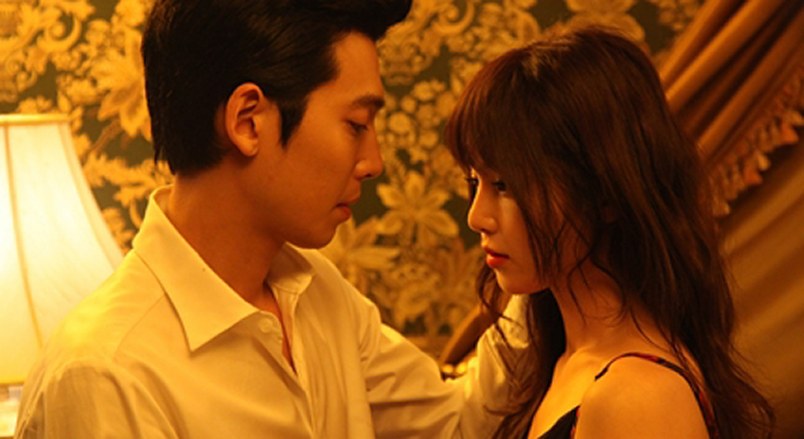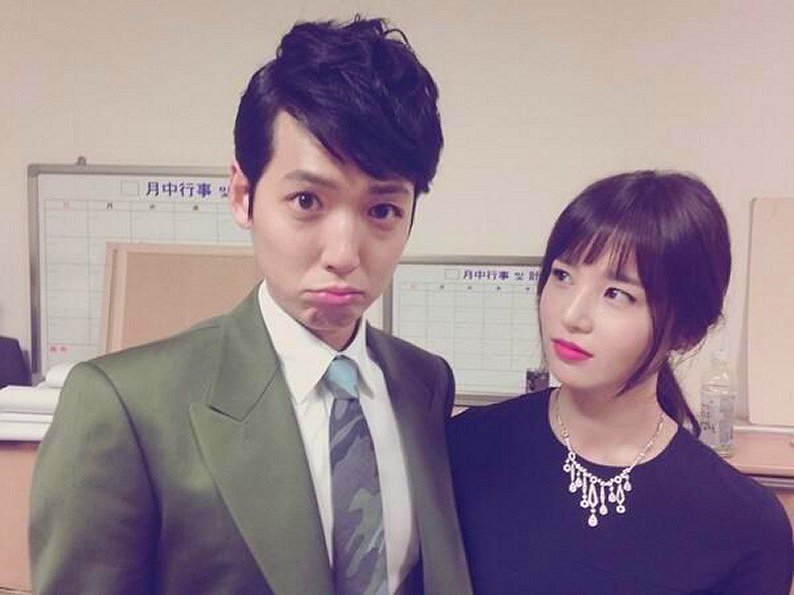 So much for "steamy" romance, Jung Kyung Ho's real personality
comes out in this candid shot,with Gyu Ri Nam looking on amused!

~~~~~~~~~~~~~

Late Night Restaurant (2015)


The Pain Of Unrequited Love
~~~~~~~~~~~~

That's How It Is (2016)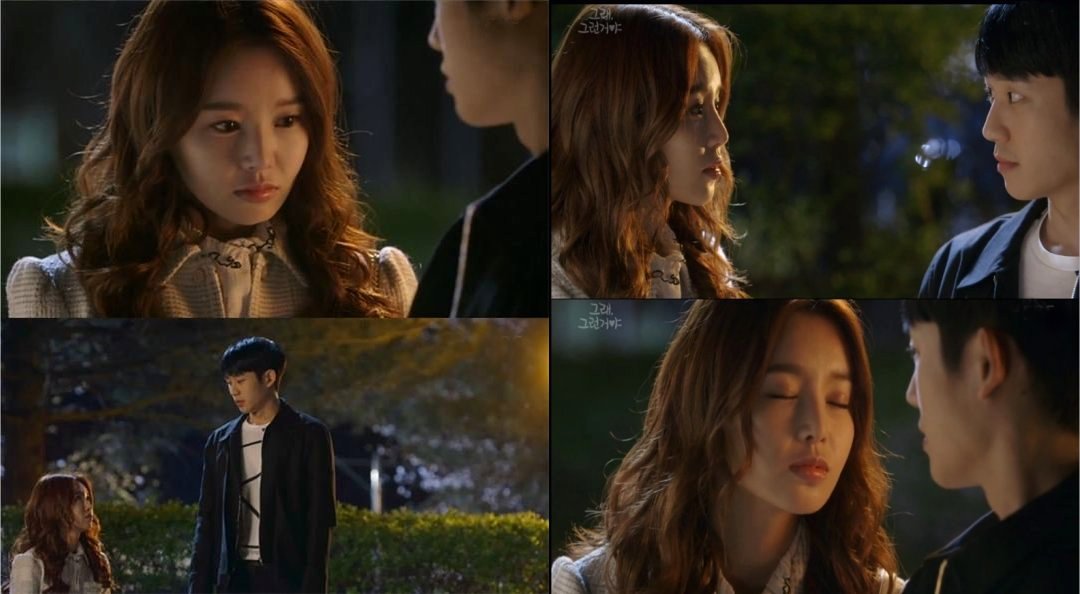 ~~~~~~~~~~~~

Terius Behind Me (2018)
With So Jisub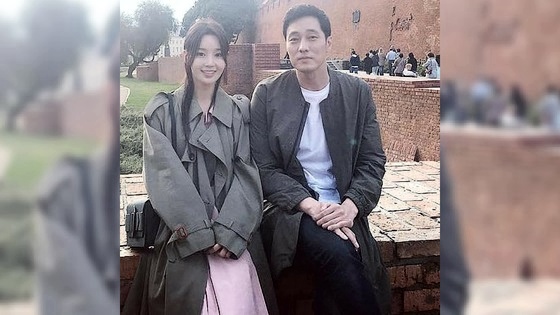 ~~~~~~~~~~~~

Different Dreams (2019)
Reunited with Lee Yo Won
from 49 Days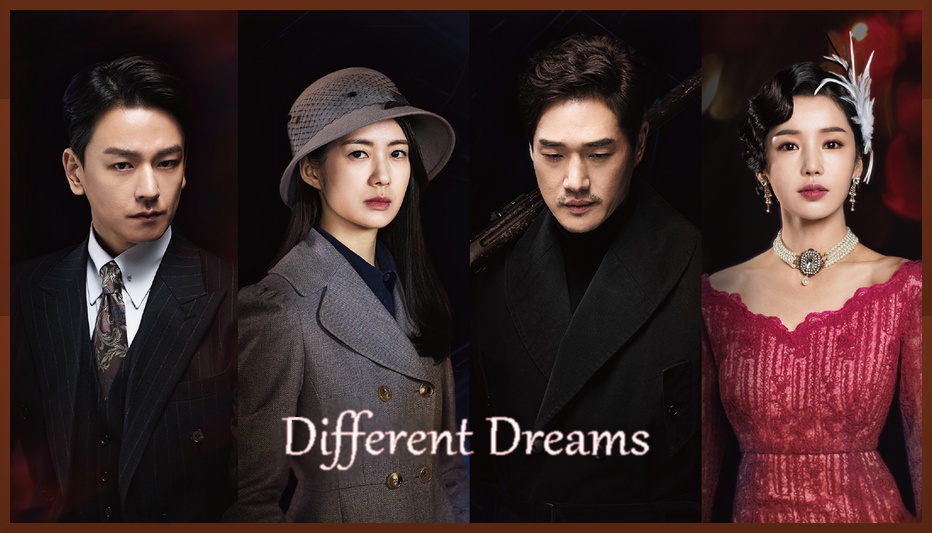 ~~~~~~~~~~~~

Children Of Nobody (2019)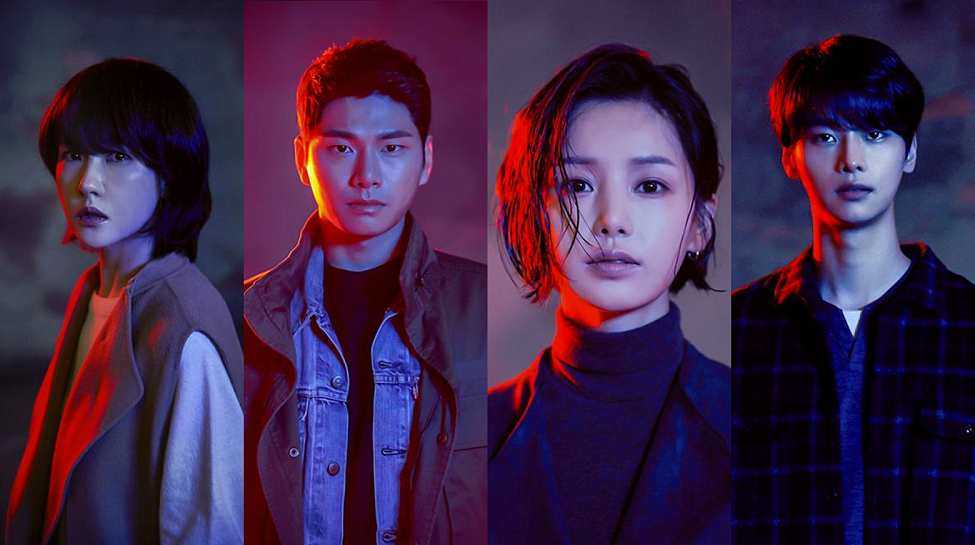 Fantastic Scene

~~~~~~~~~~~~

Kairos (2020)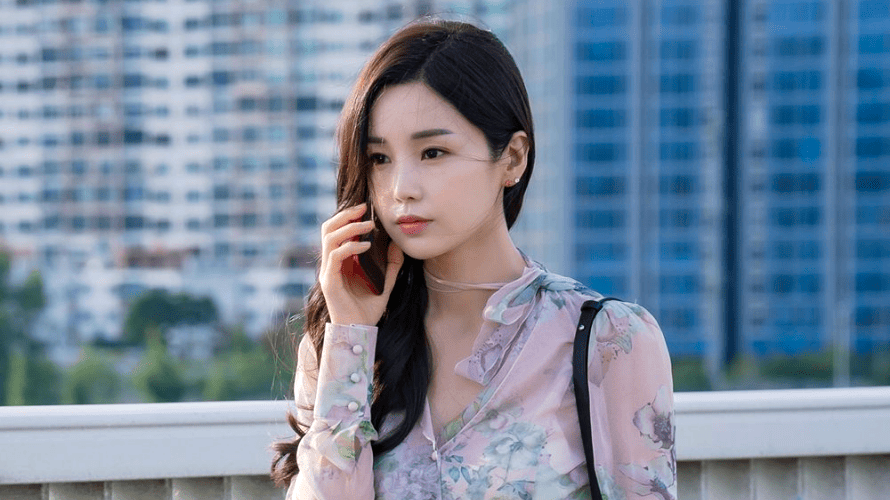 ~~~~~~~~~~~~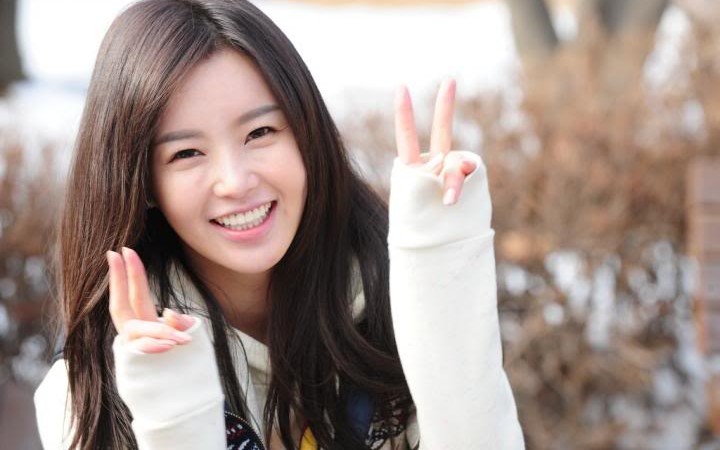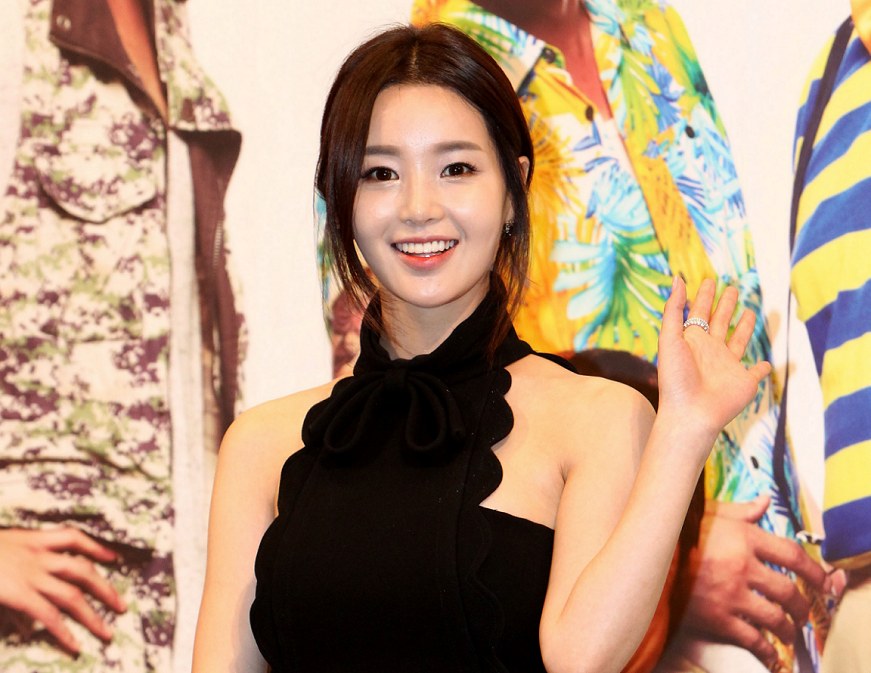 ~~~~~~~~~~~~~~~~~
KOREAN DRAMA ACTOR
PICTURE GALLERY