KDRAMALOVE KOREAN DRAMA REVIEWS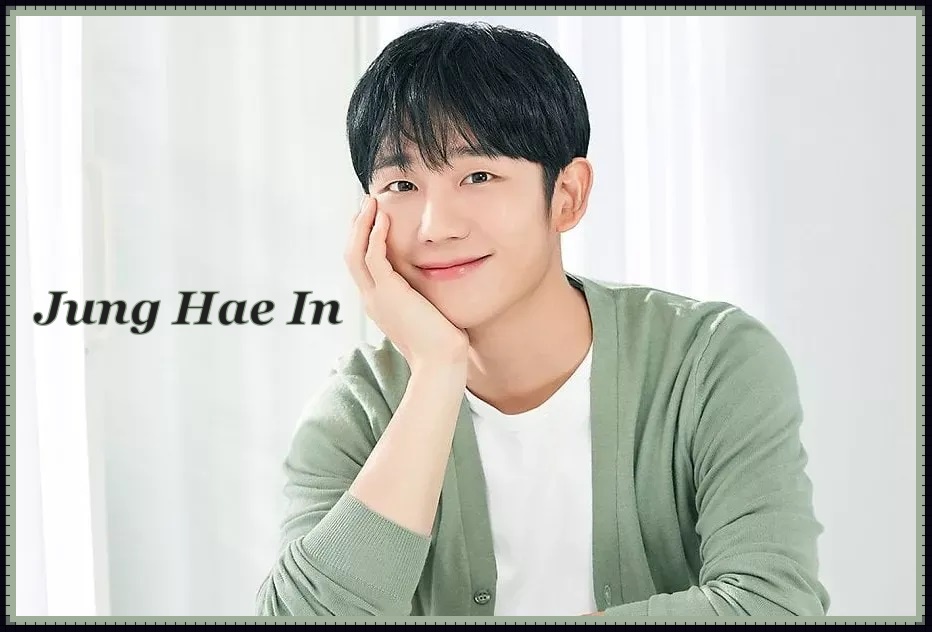 Jung Hae In - Korean Actor Picture Portrait Gallery
Drama
:
Snowdrop
,
Something In The Rain
,
A Piece Of Your Mind
While You Were Sleeping
,
Goblin
(Cameo),
The Three Musketeers
Bride Of The Century, Blood, White Nights, One Spring Night
Prison Playbook, Reply 1998, DP, Connect (2022)
Film
: Salut d'Amour, The Youth, Tune In For Love, Start-Up
The King's Case Note, Heung Boo The Revolutionist, P1H
Moon of Seoul, The Age Of Blood, Unframed, Veteran 2 (2023)
Variety
: Jung Hae In's Travel Log
Scenes from Snowdrop
With Jisoo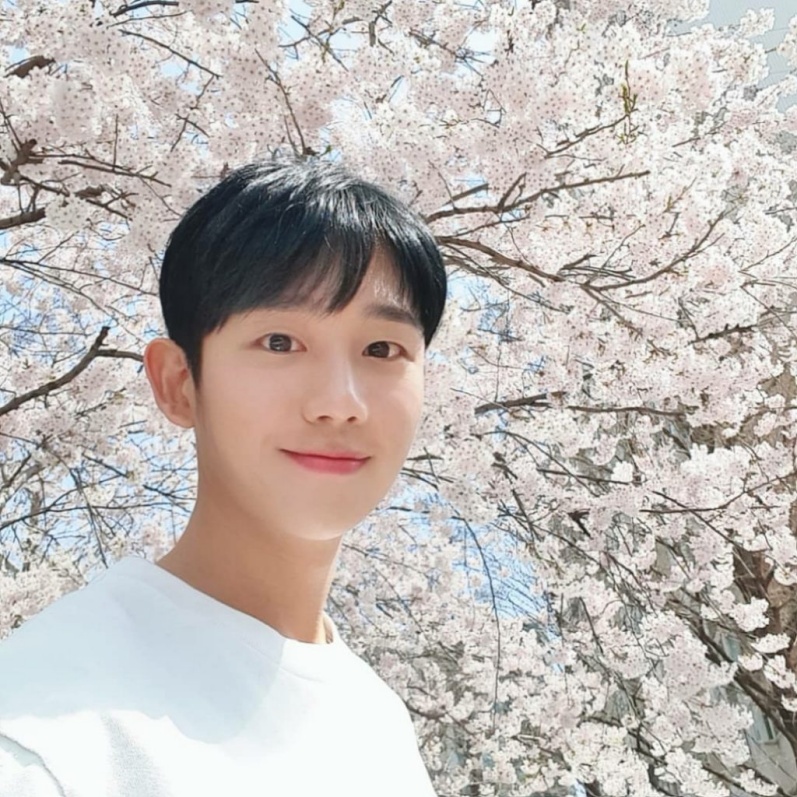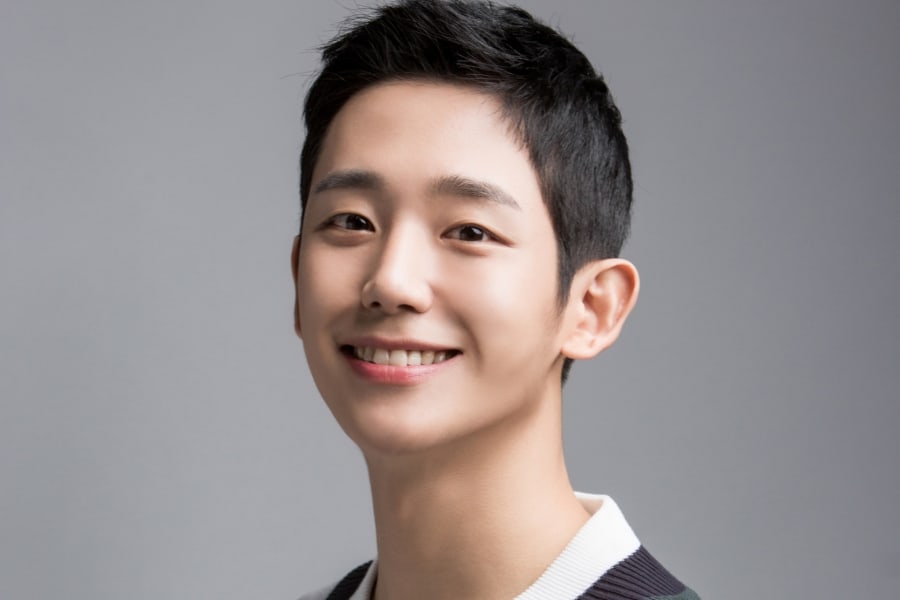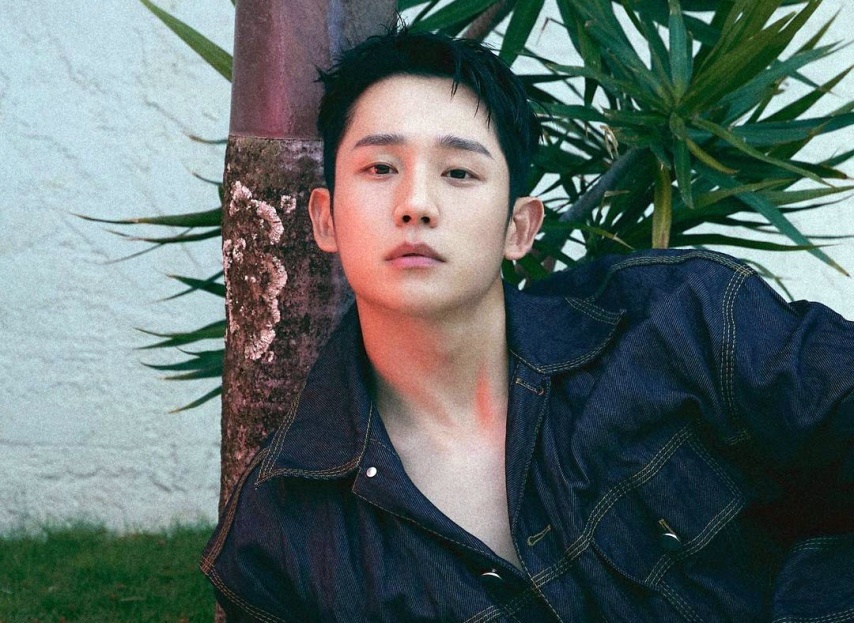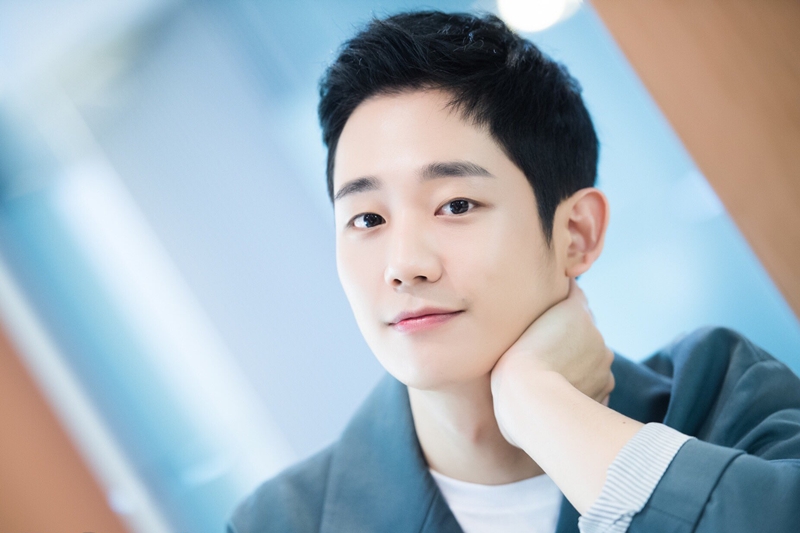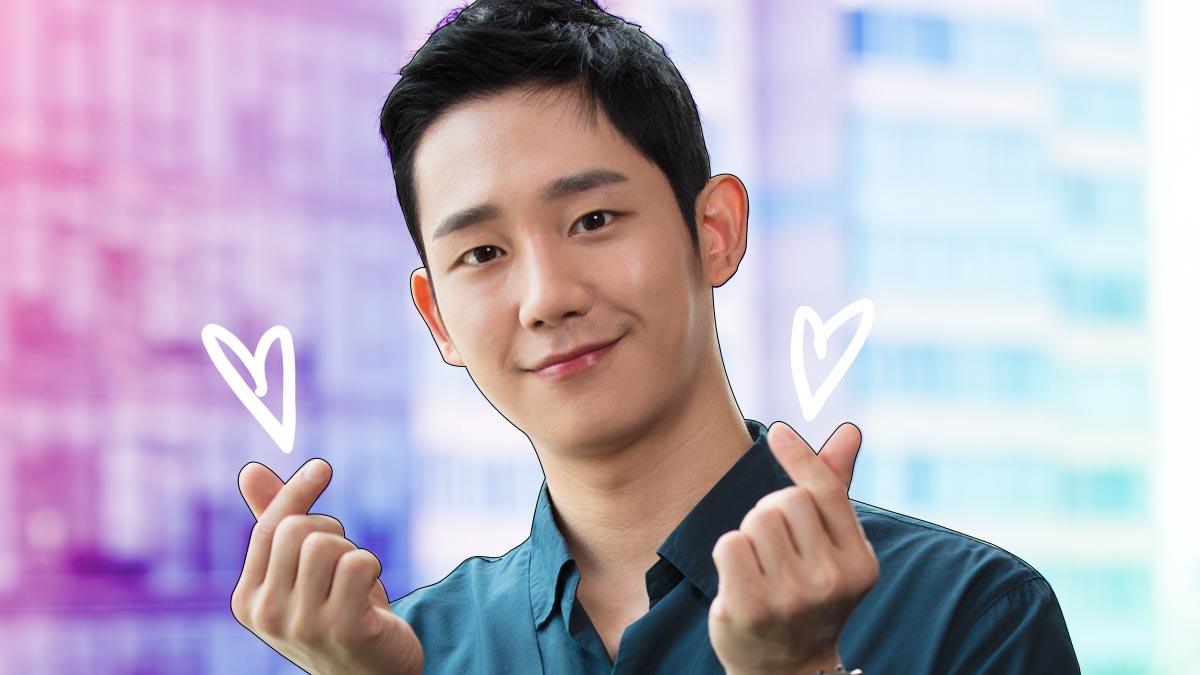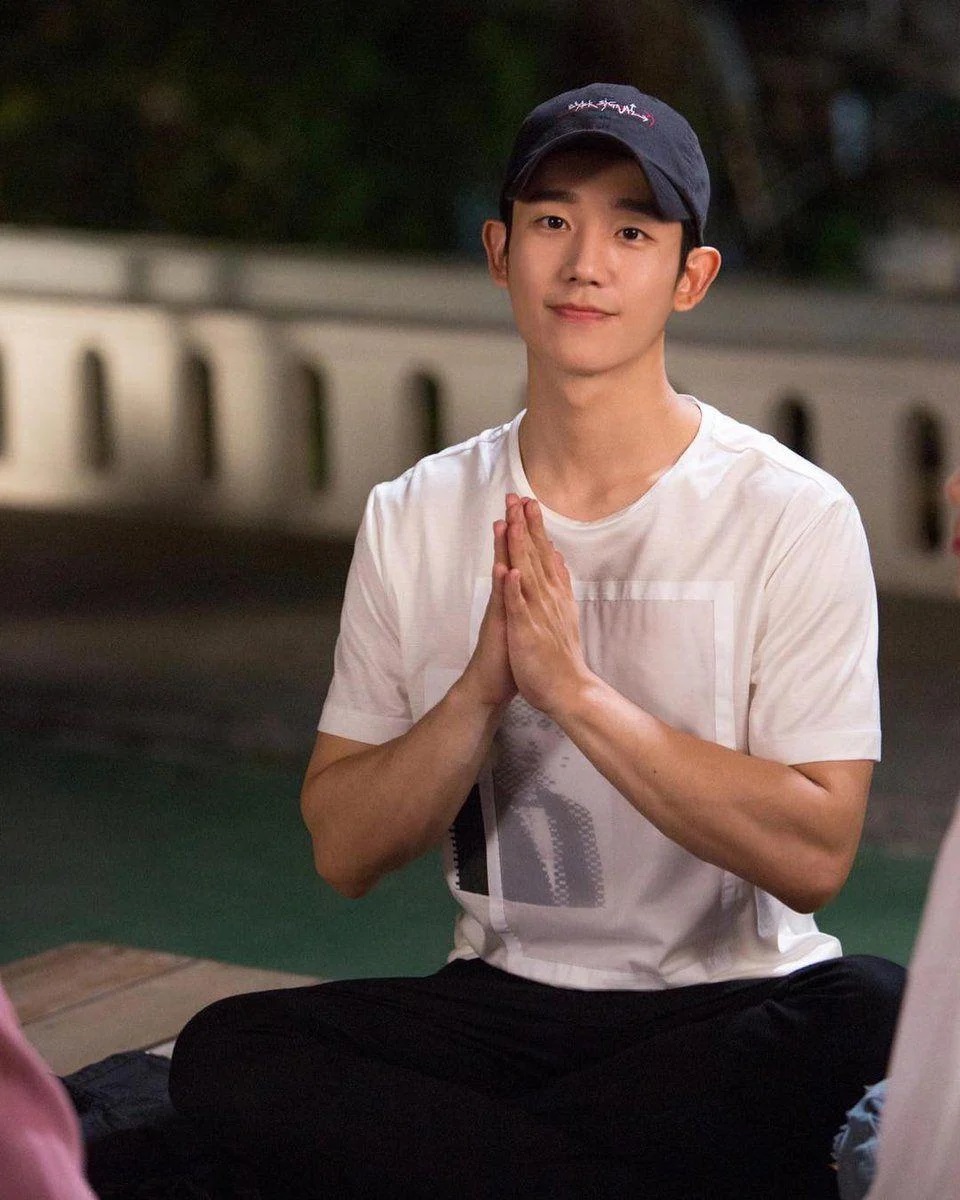 ``````````````
PERSONAL
Jung Hae In's third great-grandfather is Jeong Yak Yong, a great thinker of the later Joseon period.
He graduated with a degree in Broadcasting Entertainment Department at Pyeongtaek University,
where he participated in various activities including musical plays.

He enlisted in the military when he was twenty-one years old in 2009.
He signed a contract with his agency after being discharged from
the military and graduating from college.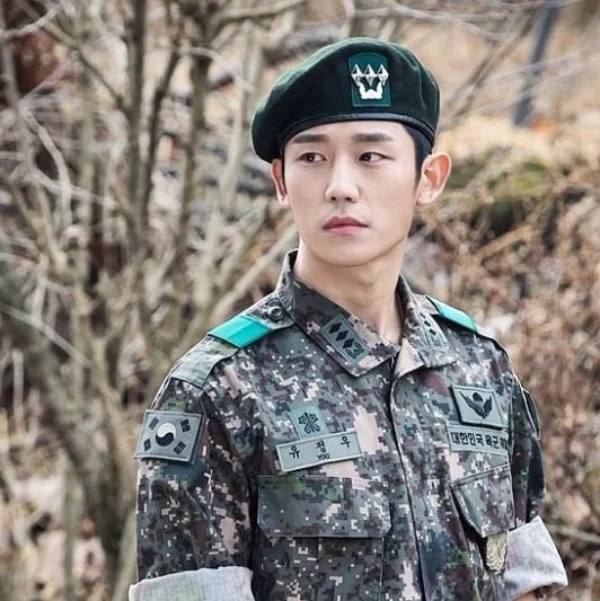 ``````````````

Selected Filmography

While You Were Sleeping (2017)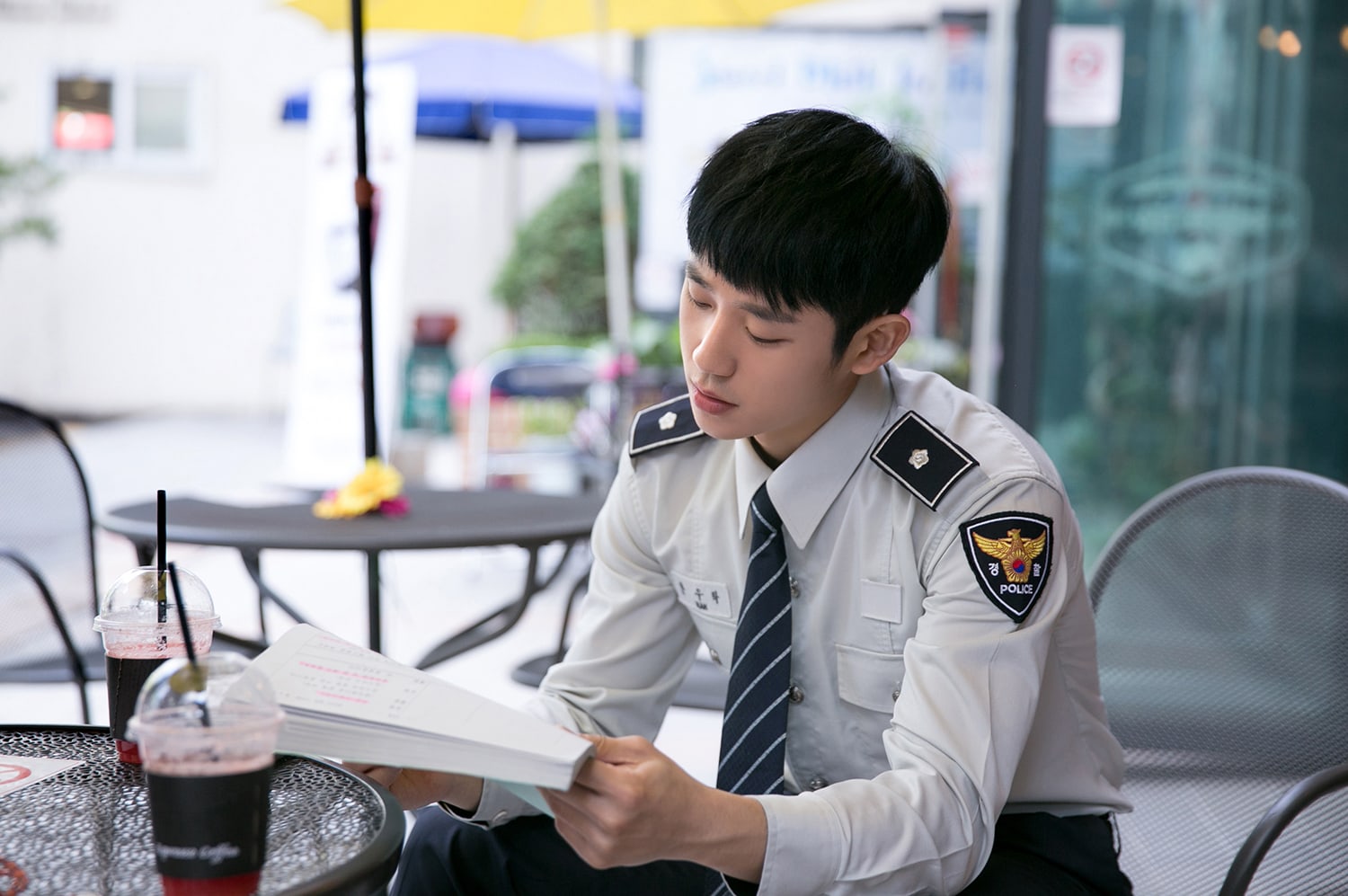 With Lee Jong Suk & Suzy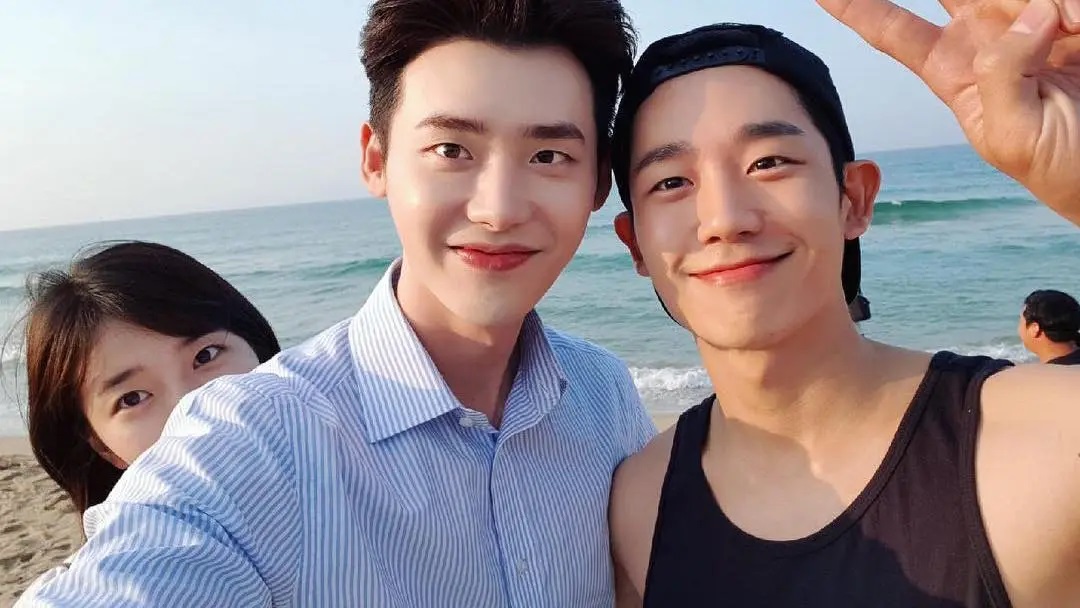 ~~~~~~~~~~~~

Something In The Rain (2018)
With Ye Jin Son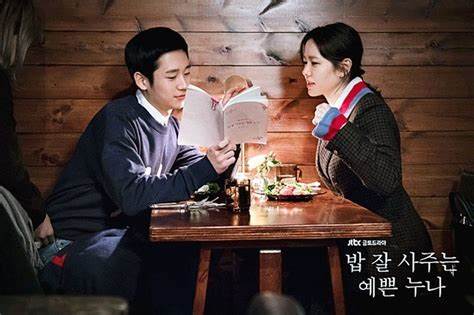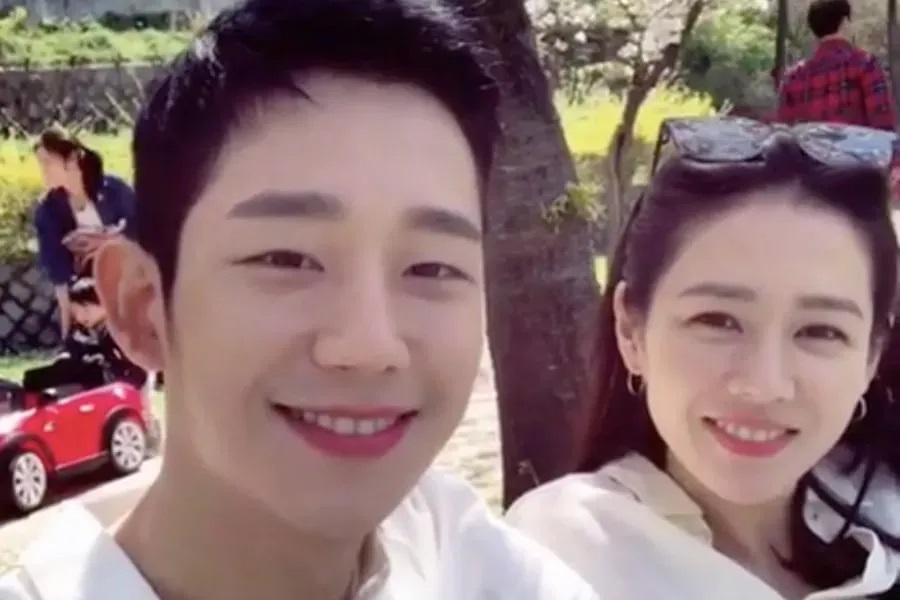 ~~~~~~~~~~

One Spring Night (2019)
With Han Ji Min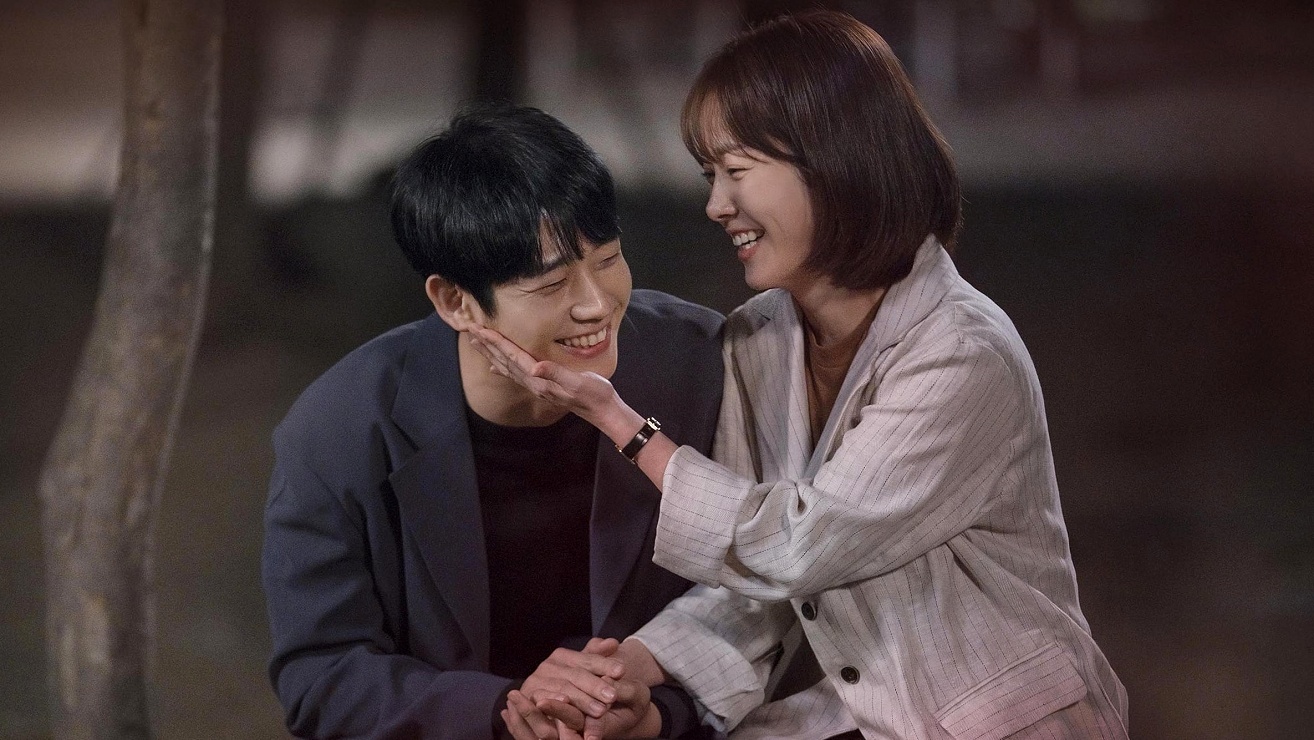 ~~~~~~~~~~~

A Piece Of Your Mind (2020)
With Chae Soo Bin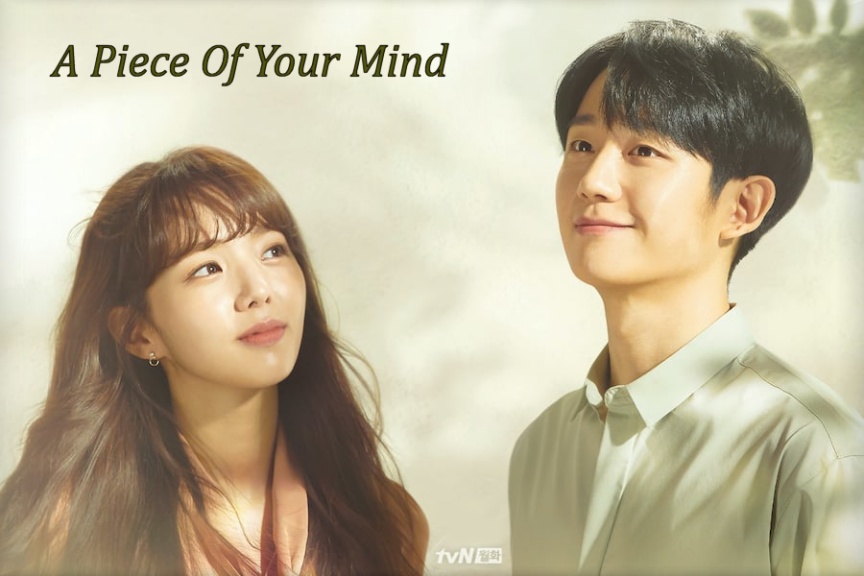 ~~~~~~~~


Snowdrop (2021-22)
With Jisoo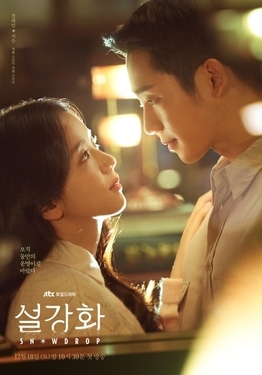 ~~~~~~~~~~~
Connect (2022)
Web Drama with Go Kyung Pyo & Kim Hye Jun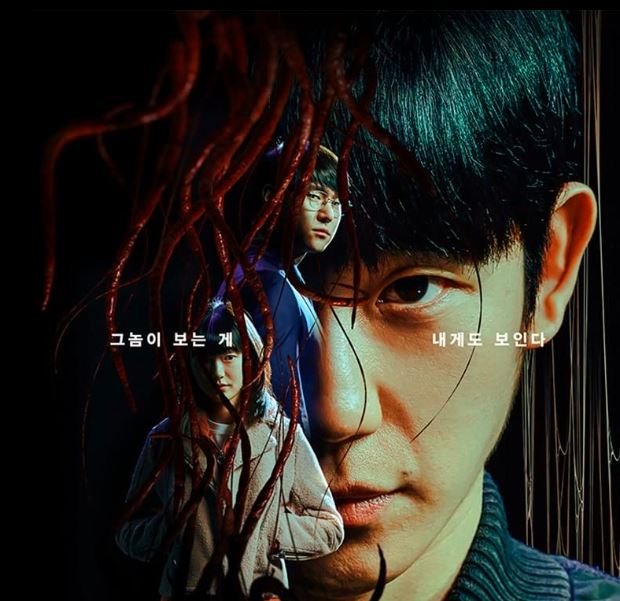 ~~~~~~~~~~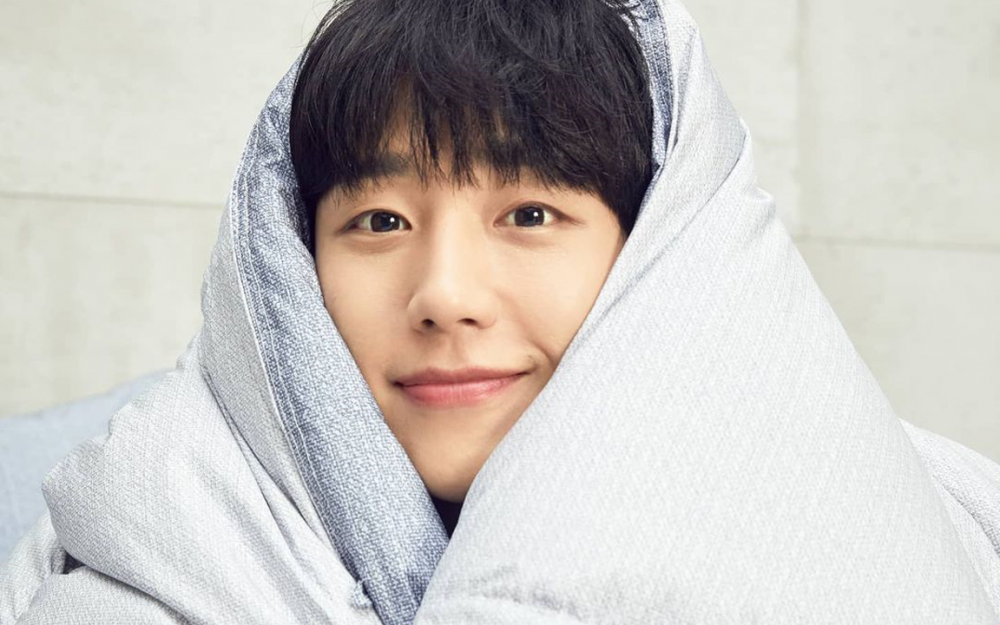 Such An Intuitive Actor
Always A Joy To Watch!

~~~~~~~~~~~~~~~~

KOREAN DRAMA ACTOR PICTURE GALLERY