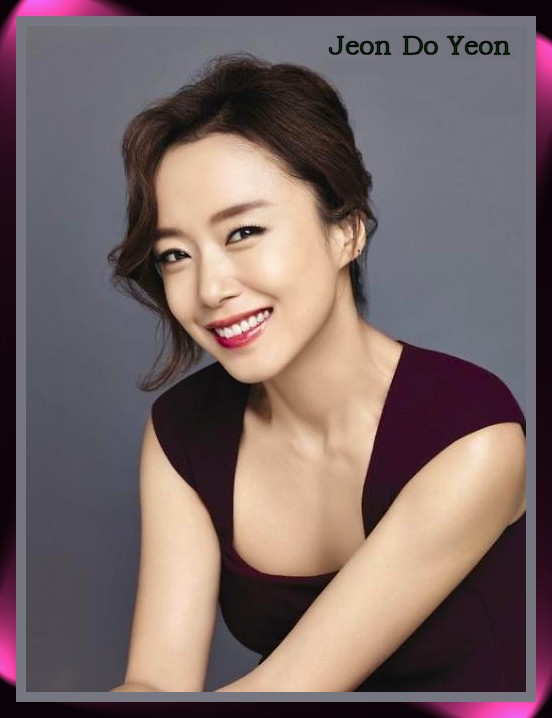 Korean Actress Jeon Do Yeon Picture Gallery
Drama: Shoot For The Star, Star In My Heart
On Air, Lovers In Prague, The Good Wife, Disqualified From Being Human (2021)
Film: The Harmonium In My Memory, Untold Scandal
Secret Sunshine, Memories Of The Sword, Housemaid
A Man And A Woman, The Shameless, Countdown
You Are My Sunshine, My Mother The Mermaid, A Promise
The Contact, My Dear Enemy, No Blood No Tears, Way Back Home
Ashfall, Birthday, Beasts Clawing At Straws (2020), Emergency Declaration (2021)


Breaking Up Is Hard To Do
~ Shoot For The Star ~

~~~~~~~~~~~~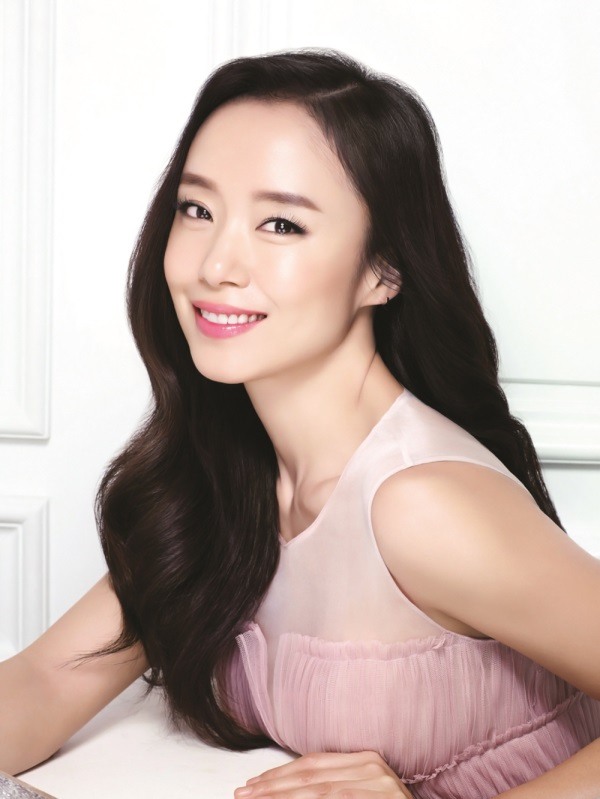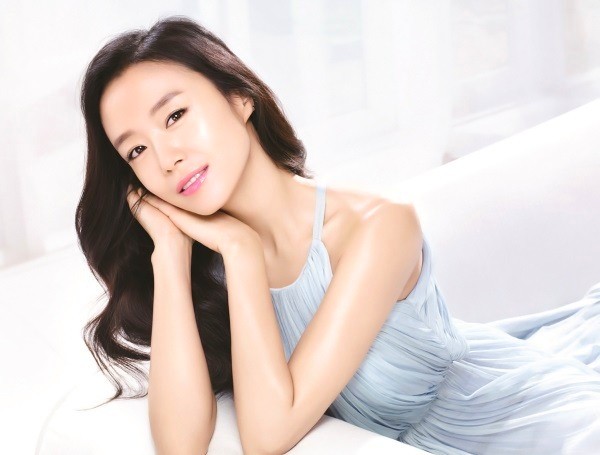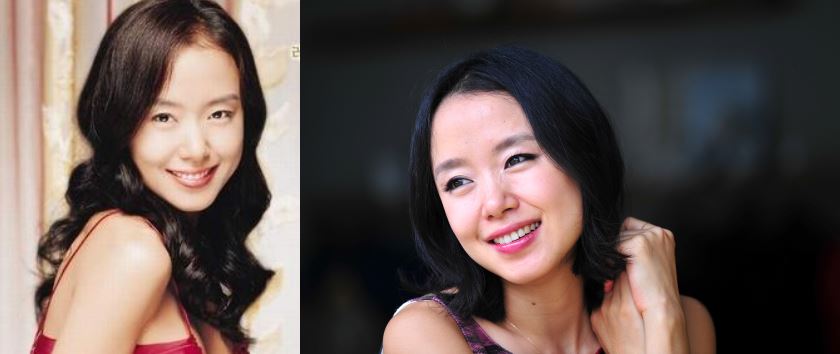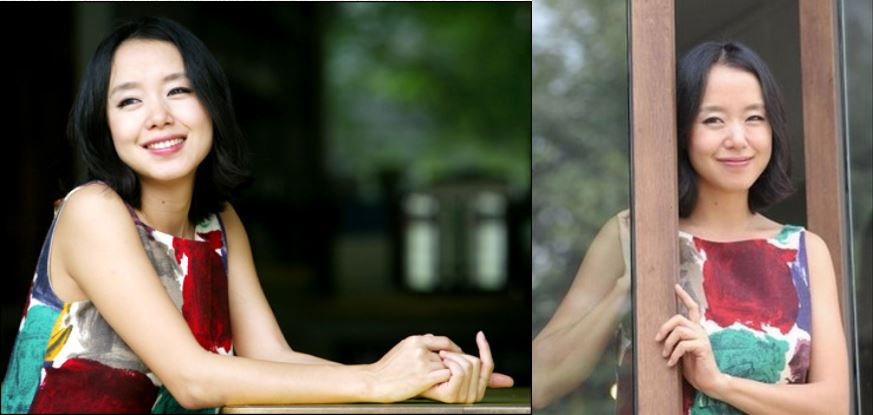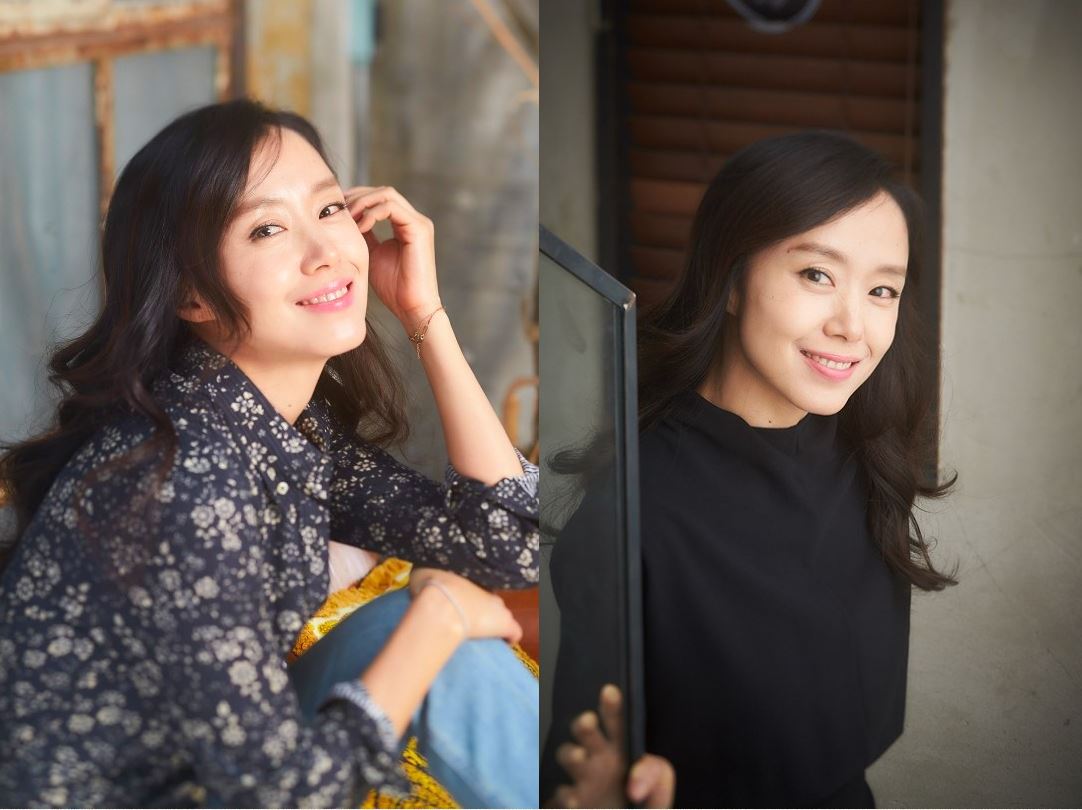 ~~~~~~~~~~~

PERSONAL

Jeon married businessman Kang Shi-kyu in a private wedding ceremony
at Shilla Hotel on March 11, 2007
She gave birth to a daughter on January 22, 2009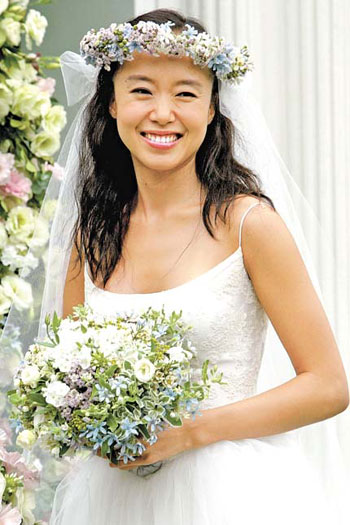 ~~~~~~~~~~

REPRESENTATIVE WORK

Star In My Heart (1997)
Playing Choi Jin Sil's Best Friend





~~~~~~~~~~

The Harmonium In My Memory (1999)
With Byung Hun Lee
Still My Top Favorite Of All Her Work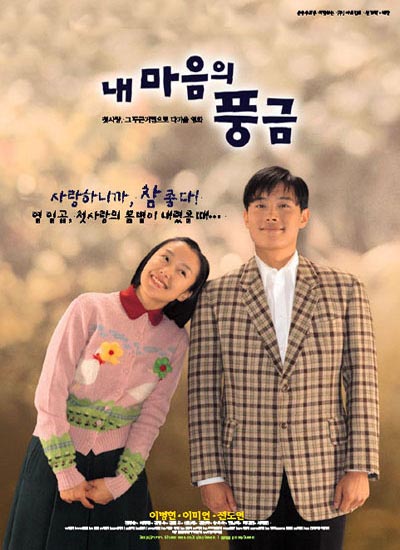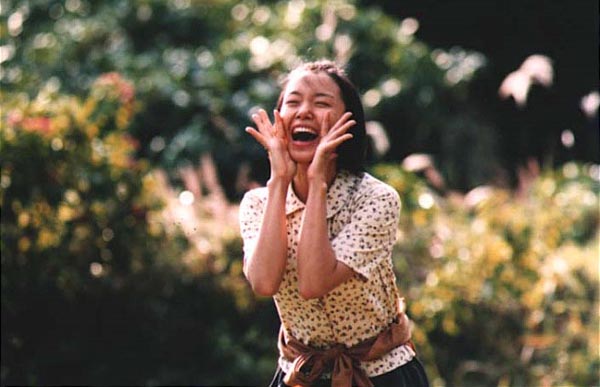 ~~~~~~~~
16 Years Later Jeon Do Yeon Re-Teamed With Byung Hun Lee in
Memories Of The Sword (2015)
With Kim Go Eun from
Goblin
I enjoyed this movie quite a lot
In 2020 she is teaming with Byung Hun Lee
a third time in a film called
Hip Daddy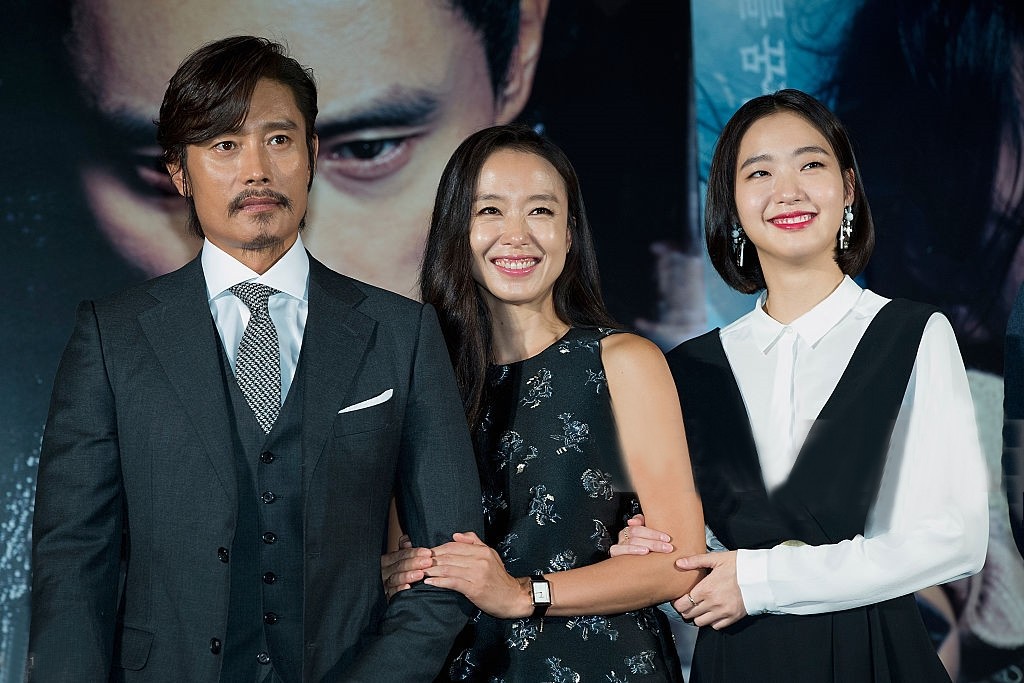 ~~~~~~~~
Shoot For The Star (2002)
With Jo In Sung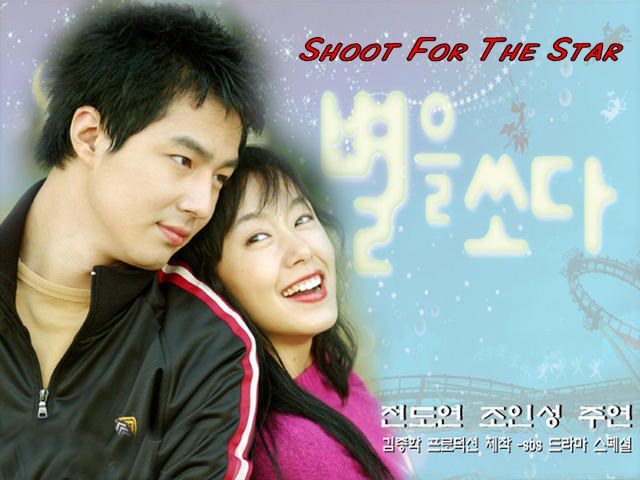 ~~~~~~~~
Untold Scandal (2003)
With Bae Yong Joon
With this cast I wish I could say I
liked this movie but I didn't, it was icky,
if you know what I mean
(I fast forwarded
through simulated sex scenes, ugh!
Wish they had kept it clean)
~~~~~~~~~
Lovers In Prague (2005)

With the late Kim Joo Hyuk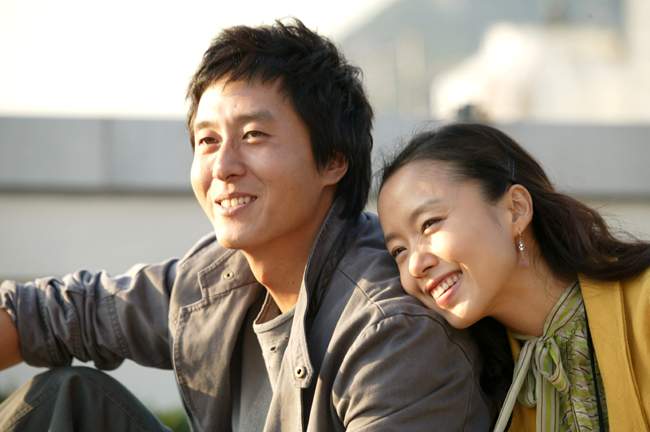 ~~~~~~~~
Secret Sunshine (2007)

Watched this years ago,
good movie but sad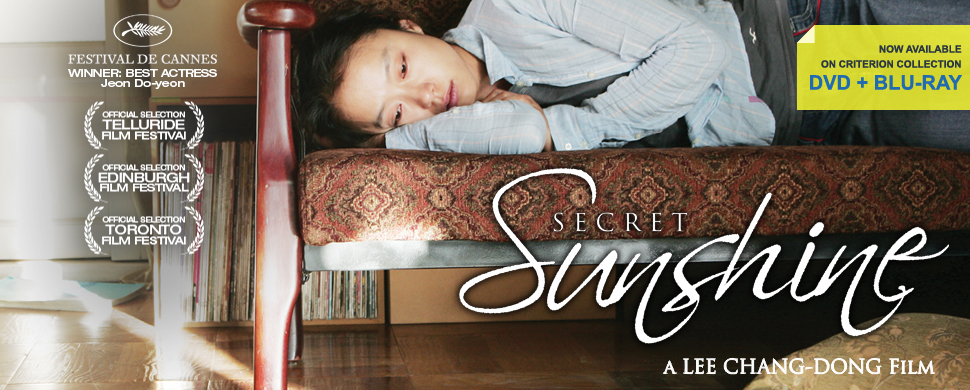 ~~~~~~~~
Way Back Home (2013)
With Go Soo
Good film but once again a study of
how debt can destroy a family, it's
just sad. Don't get into debt!

Recognize the little girl from The Suspicious Housekeeper,
Kang Ji Woo? This was made the same year and once
again she was totally precious in a role!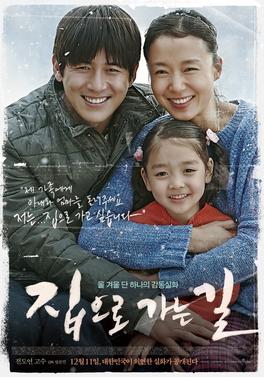 ~~~~~~~~
A Man And A Woman (2016)
With Gong Yoo from
Goblin
Beautiful Romance Film With
Scenes Shot In Finland & NYC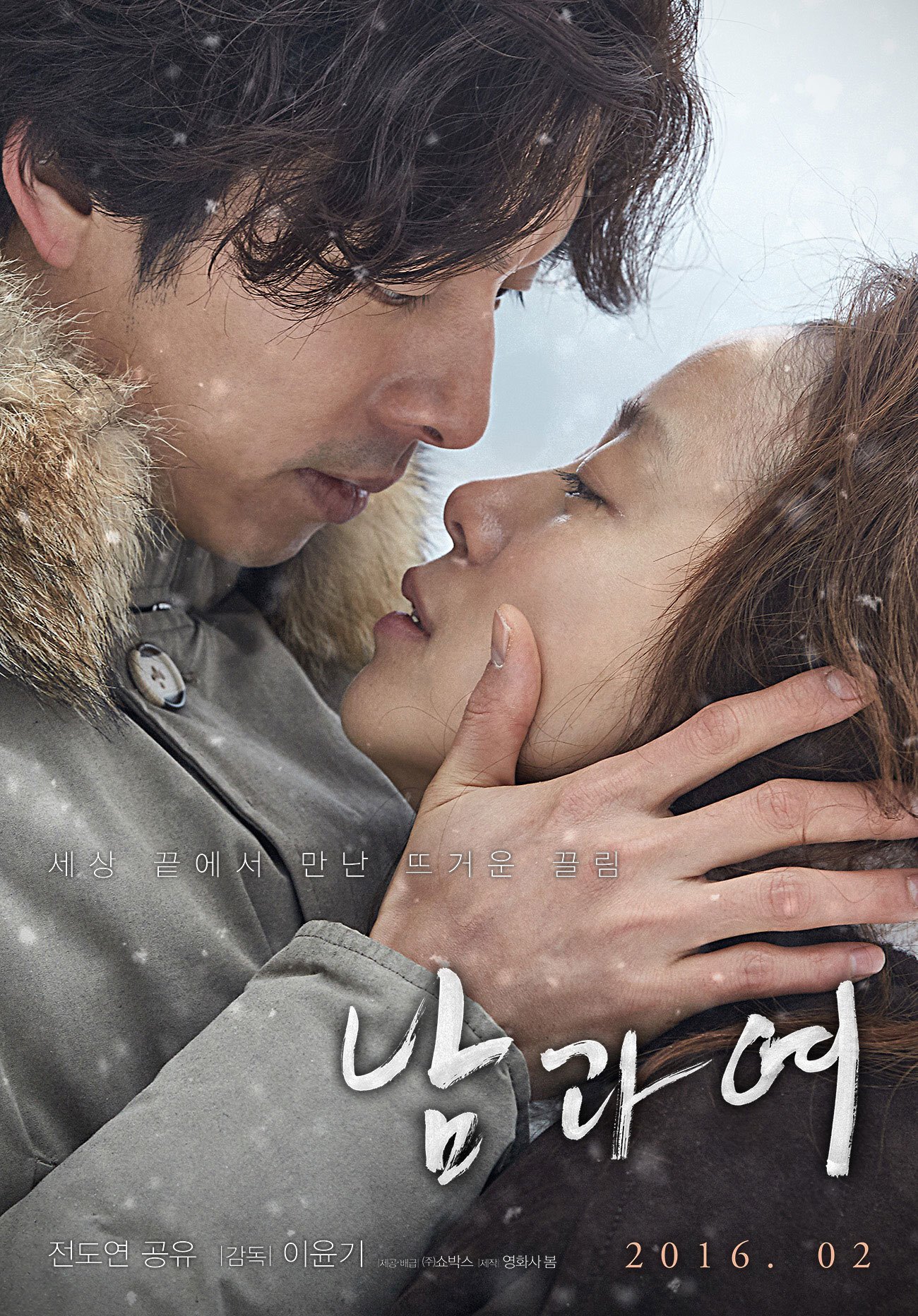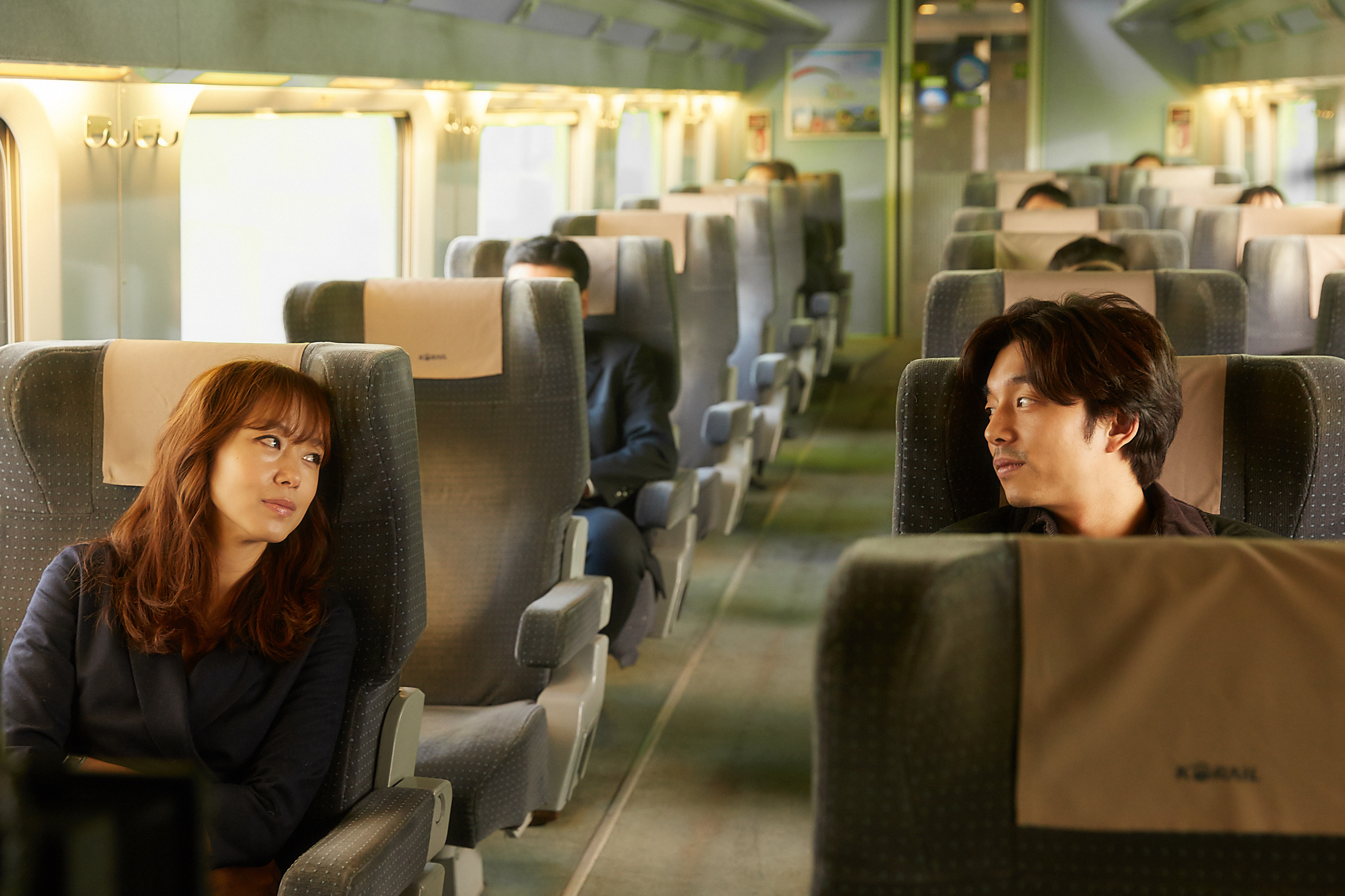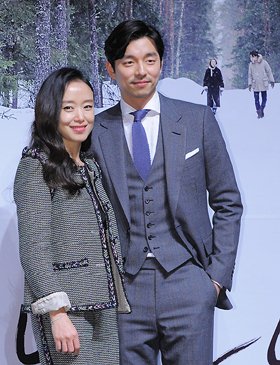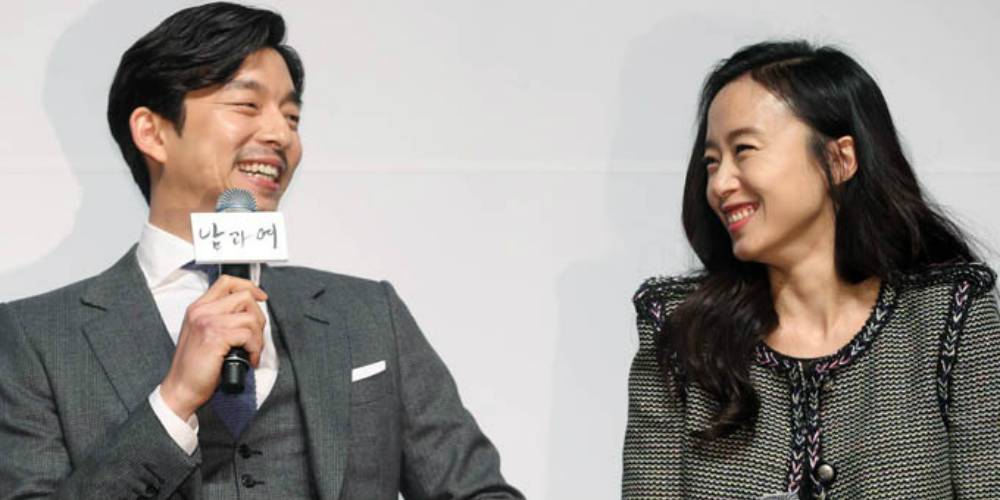 Gong Yoo Makes All Women Laugh :)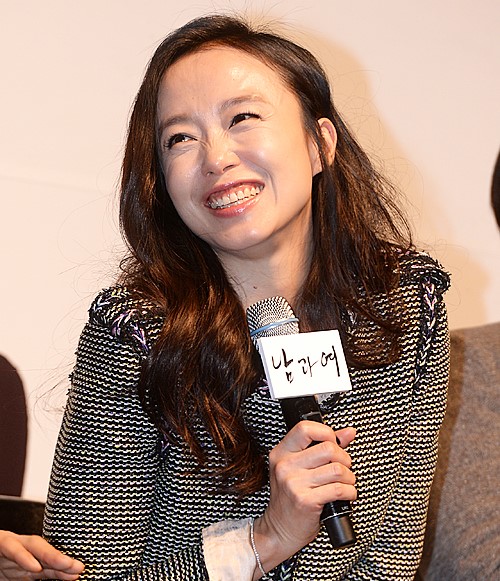 ~~~~~~~~
The Good Wife (2016)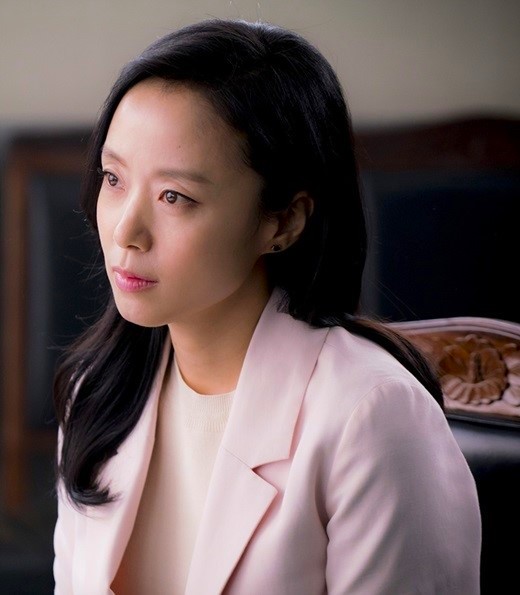 ~~~~~~~~~~~~

Birthday (2019)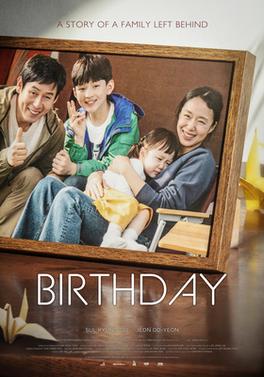 ~~~~~~~~~~~~

The Actress In 2020
47 Years Old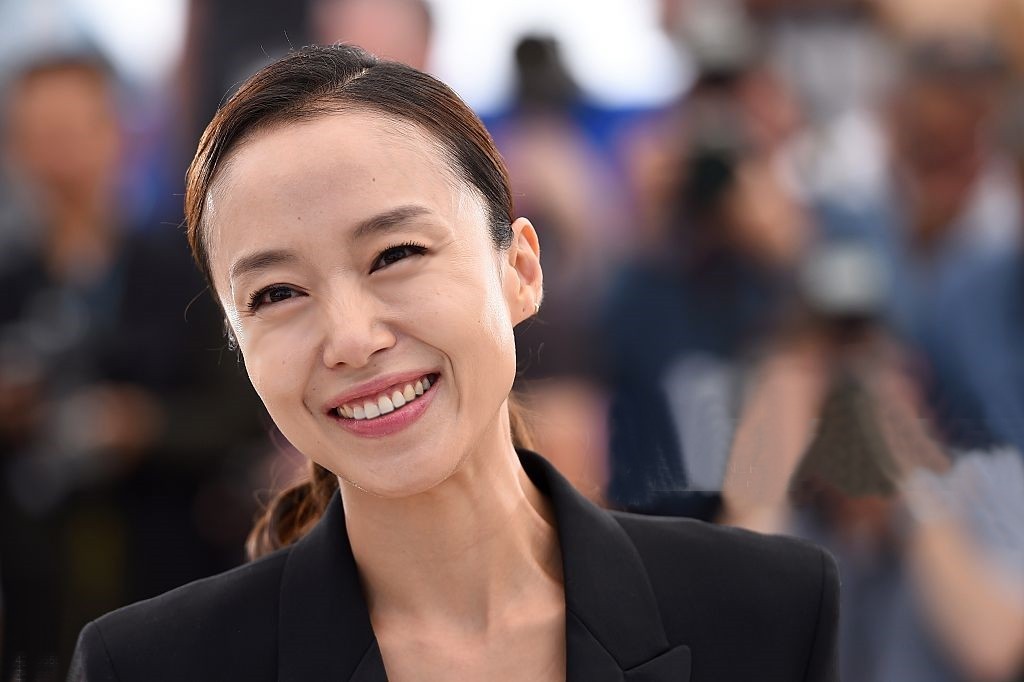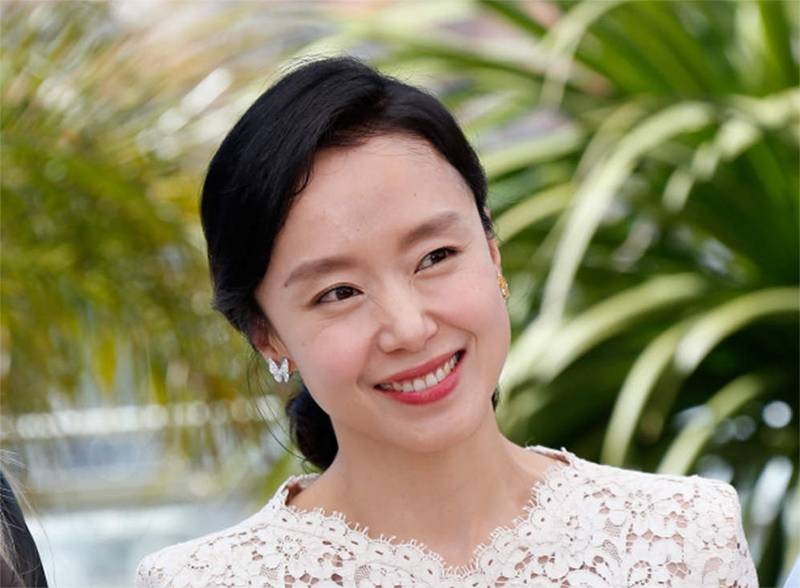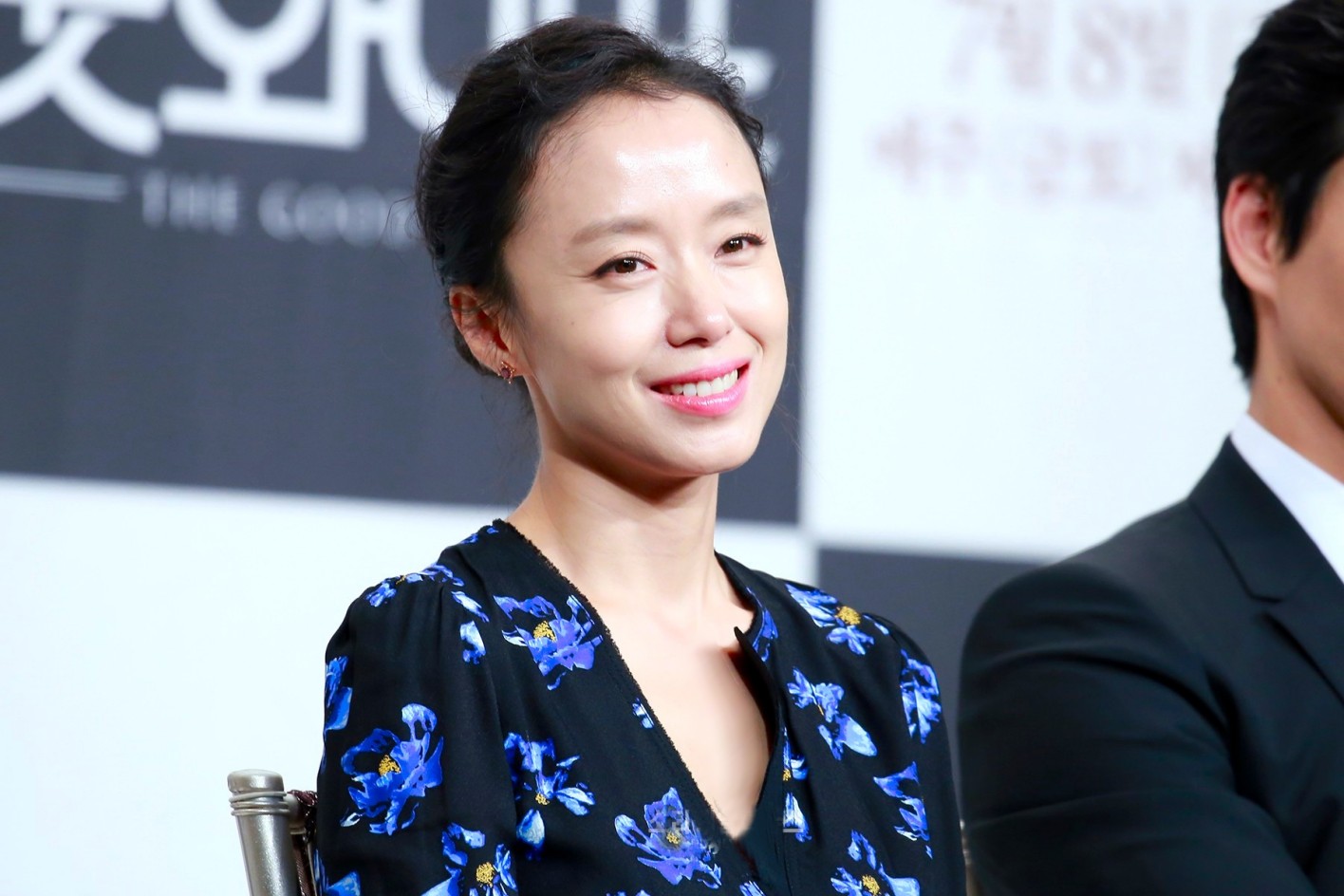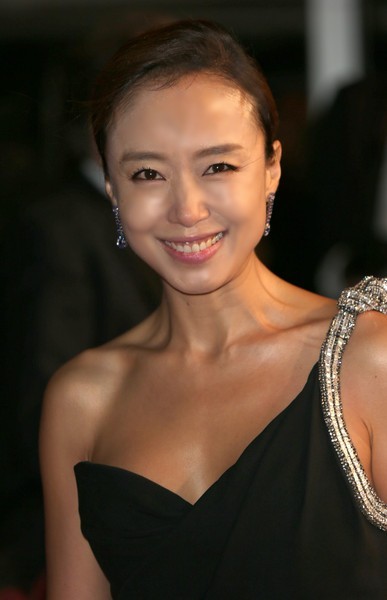 ~~~~~~~~~~~~


KOREAN DRAMA ACTOR PICTURE GALLERY