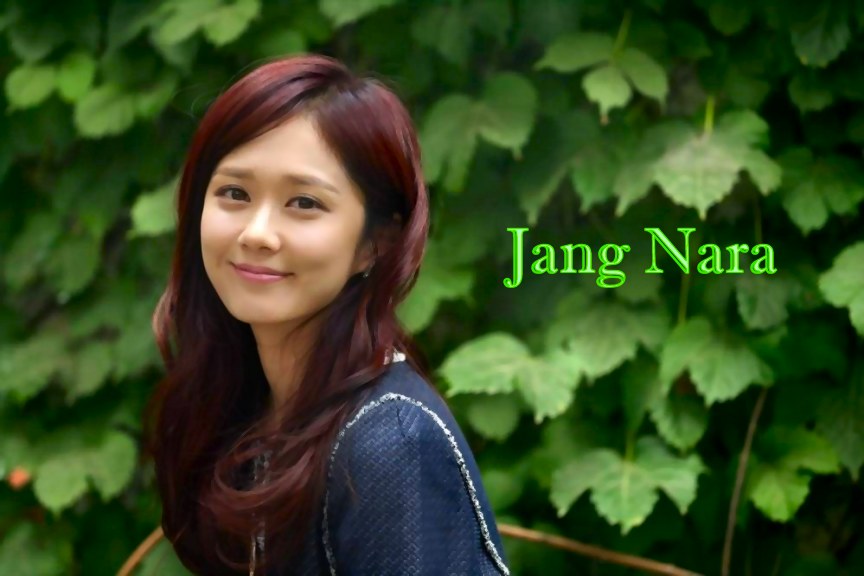 Korean Actress Jang Nara
Picture Gallery
Dramas: Fated To Love You, My Love Patzzi
Old Goodbye, One More Happy Ending
I Remember You, The Last Empress
Baby Faced Beauty, Love Is All Around
Mr. Baek, Go Back Couple, Housewife Detective
Successful Story Of A Bright Girl, Wedding
VIP (2019), Oh My Baby (2020), Sell Your Haunted House (2021)
Films: Girl's Revolution, Flying With You, Sky and Ocean,
Oh Happy Day!, Whoever (Cameo), Polaroid

~~~~~~~~~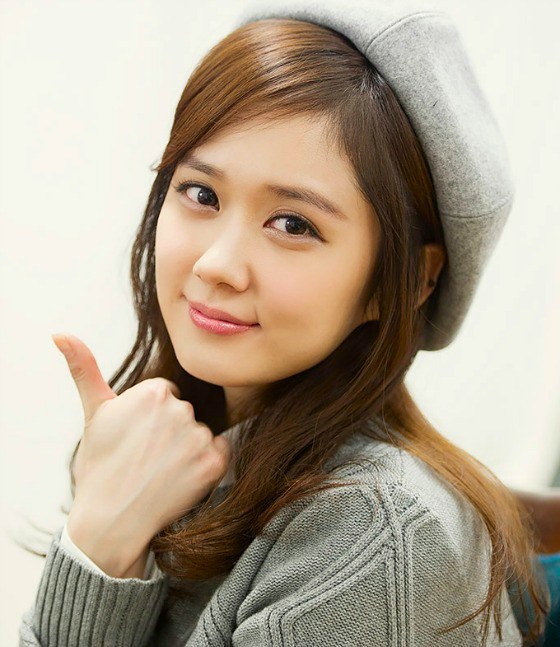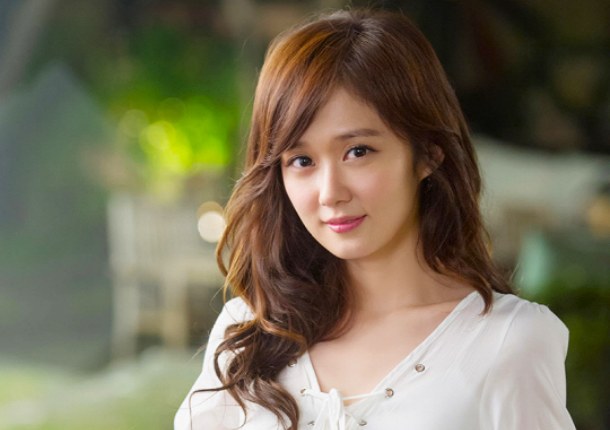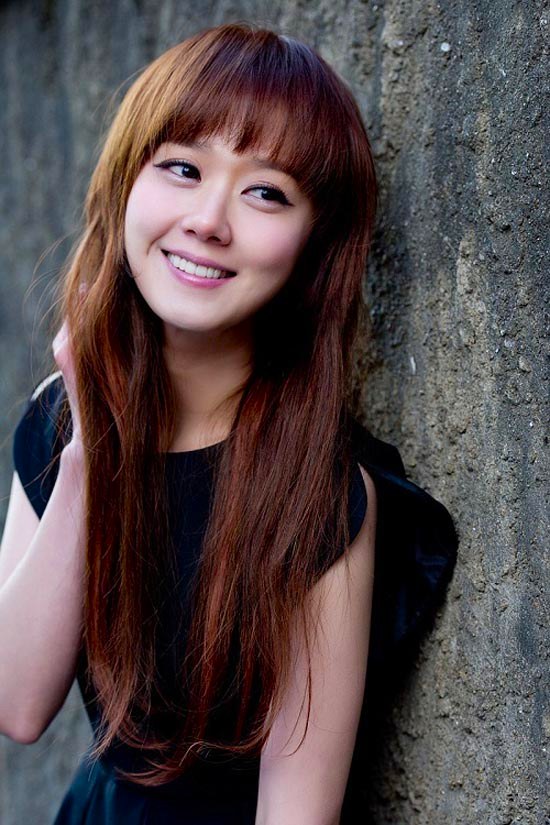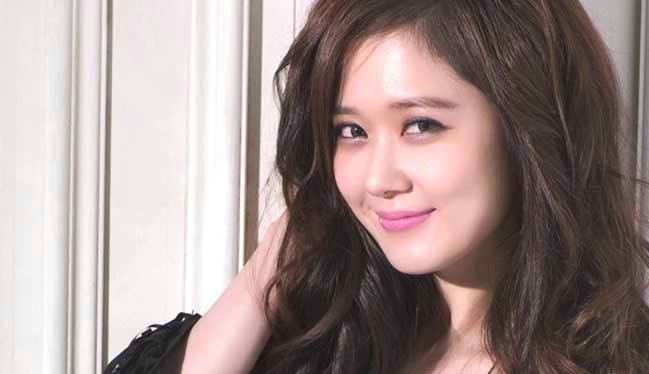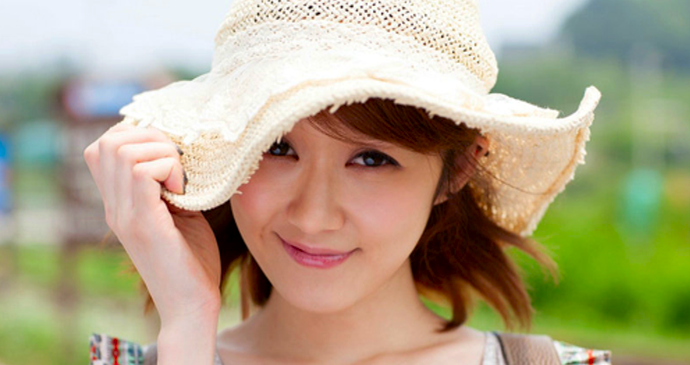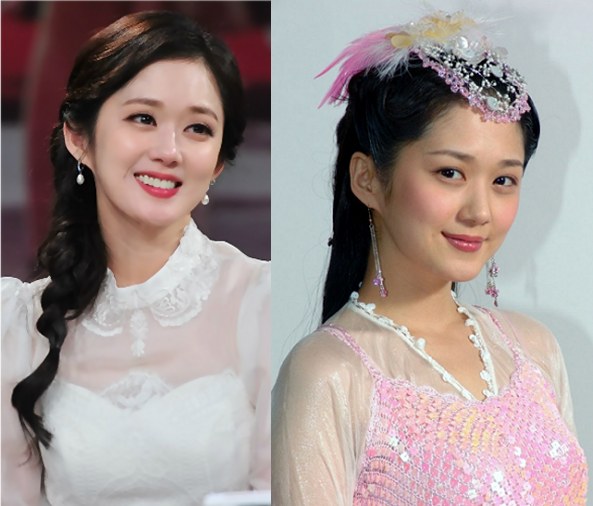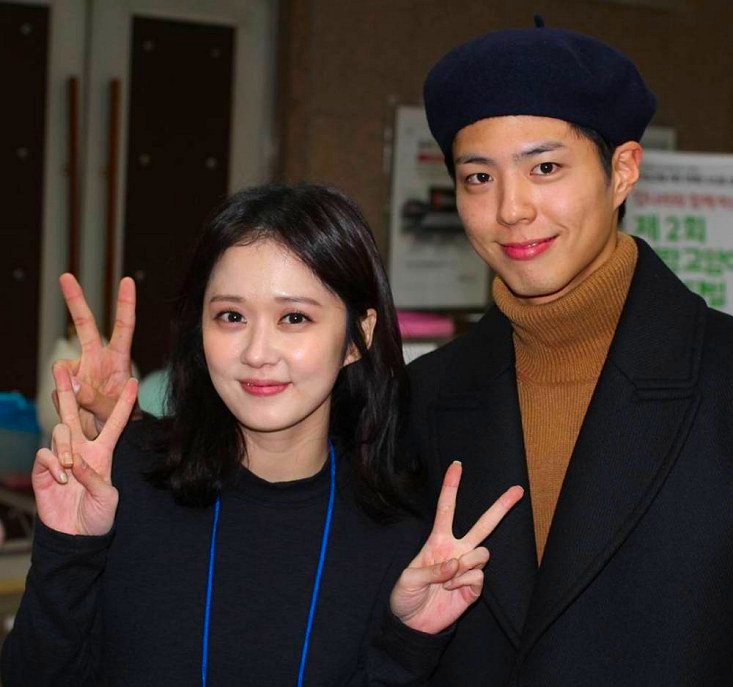 With friend actor Park Bo Gum

~~~~~~~~~~


REPRESENTATIVE WORKS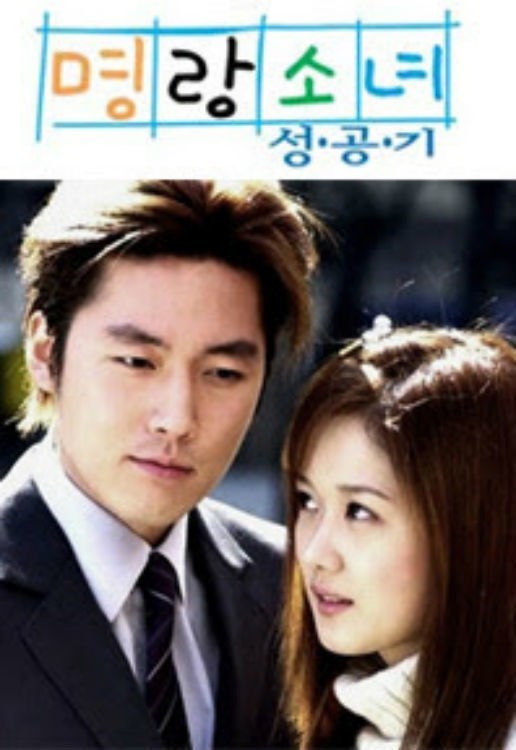 Successful Story Of A Bright Girl
(2002)
With a young Jang Hyuk as co-star

~~~~~~~~~~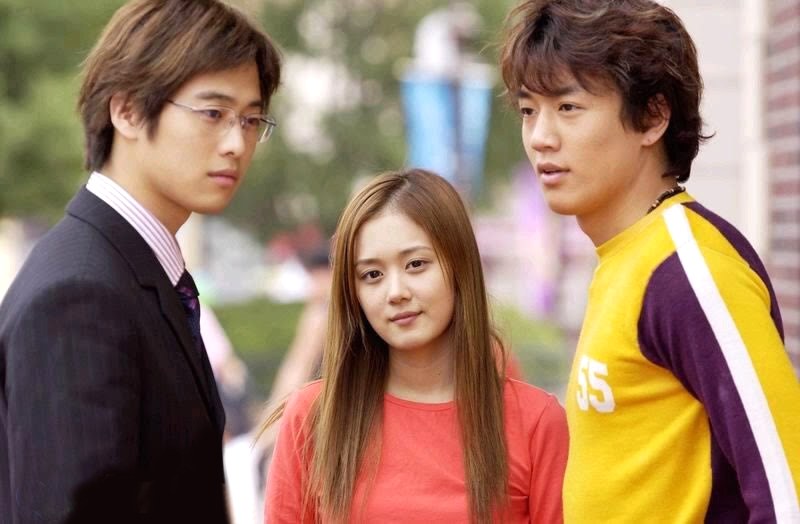 My Love Patzzi
(2002)
With co-stars Kim Jae Won and Kim Rae Won

~~~~~~~~~~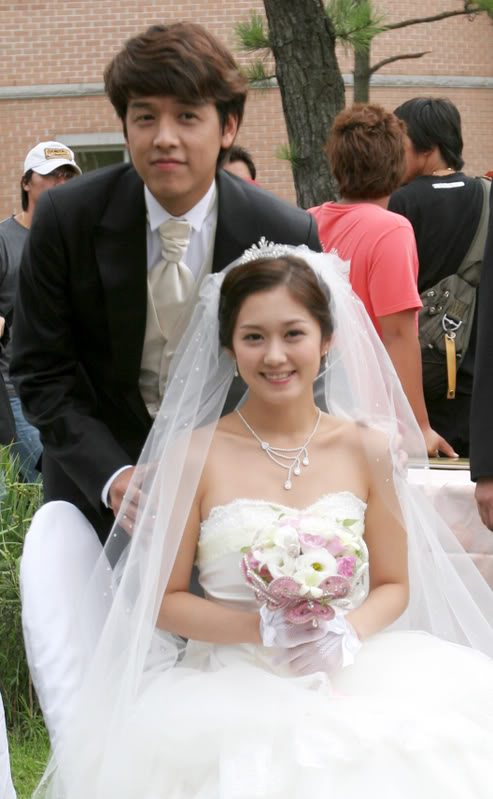 Wedding
(2005)
With co-star Ryu Shi Won

~~~~~~~~~~~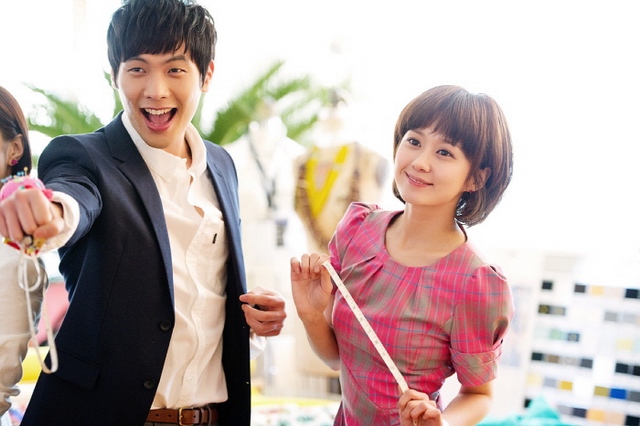 Baby Faced Beauty
(2011)
With co-star Choi Daniel


~~~~~~~~~~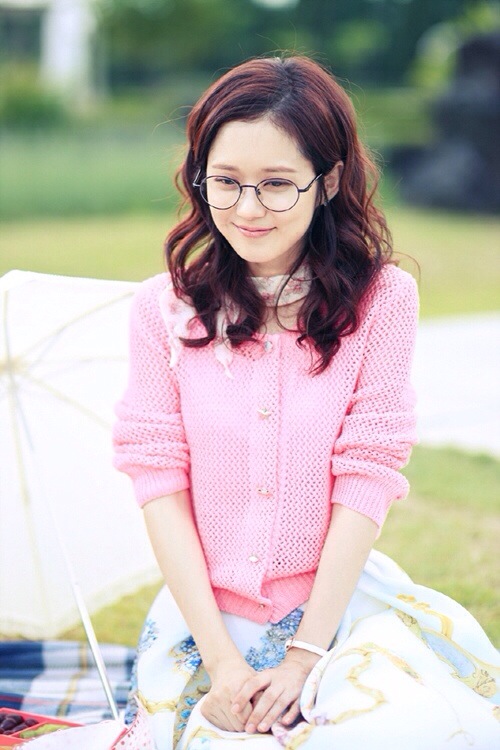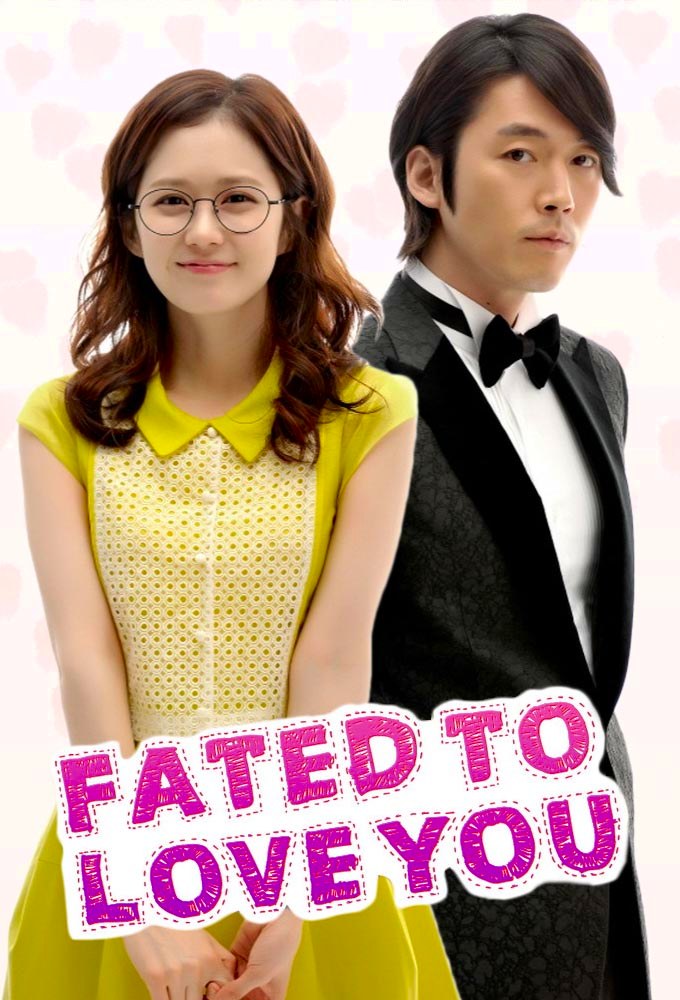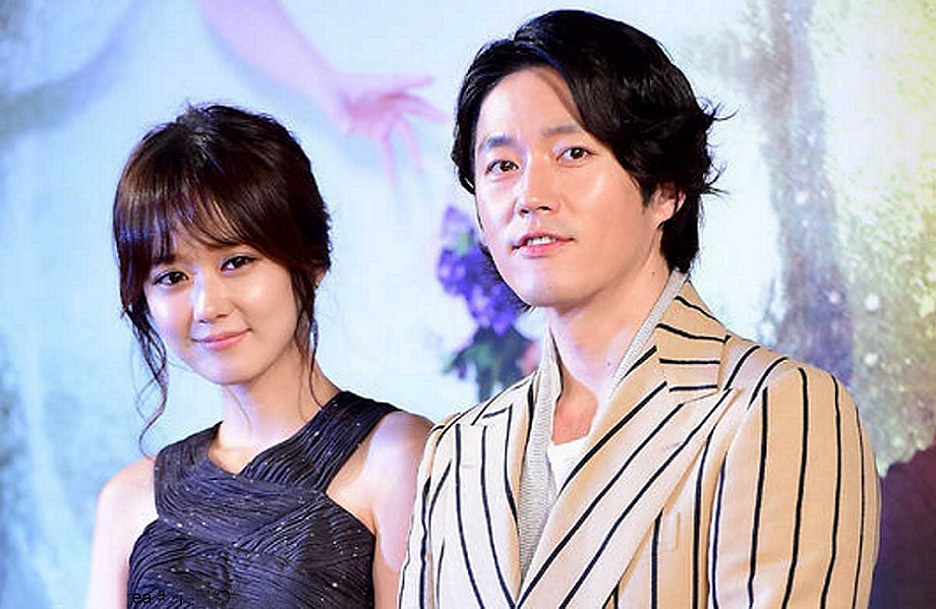 Fated To Love You
(2014)
Reunited with co-star Jang Hyuk after 12 years.
"I feel comfortable working with her. Her face looks the same as in 2002,
with a strong sense of familiarity," Jang Hyuk said, stressing that
"working on this drama has been extremely fun and delightful."
~~~~~~~~~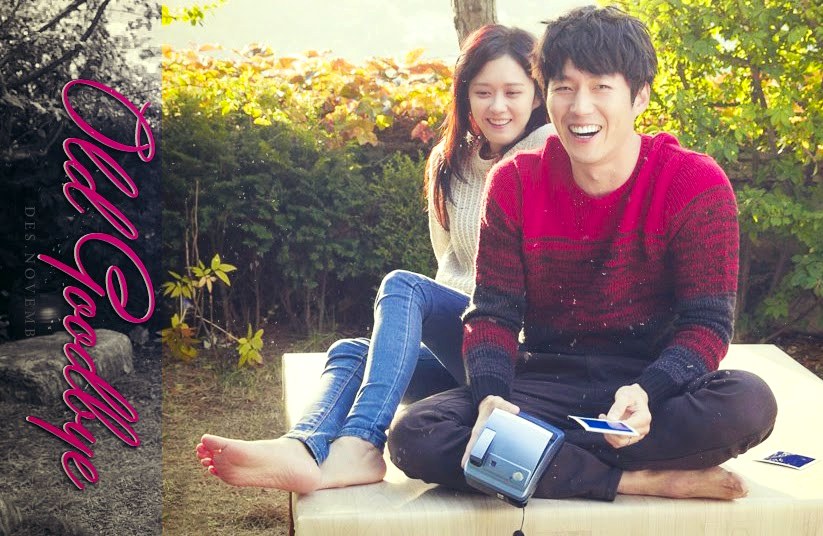 Old Goodbye
(2014)
Reunited with co-star Jang Hyuk for the 3rd time
in a drama special about time travel and marital love
~~~~~~~~~~~~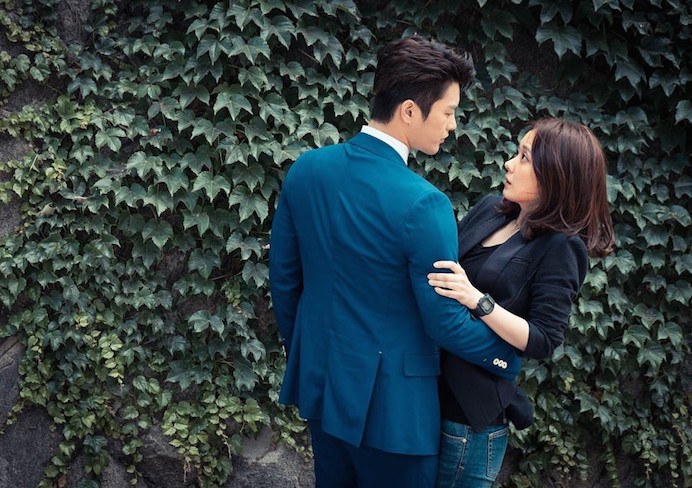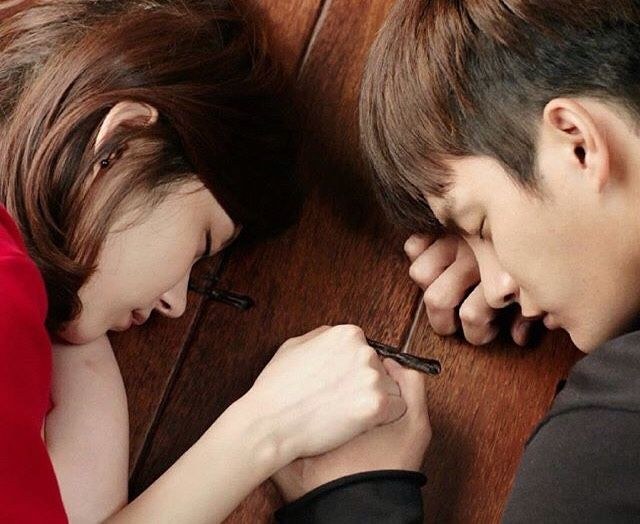 I Remember You aka Hello Monster
(2015)
With co-star Seo In Guk
~~~~~~~~~~
One More Happy Ending
(2016)
With co-star Jung Kyung Ho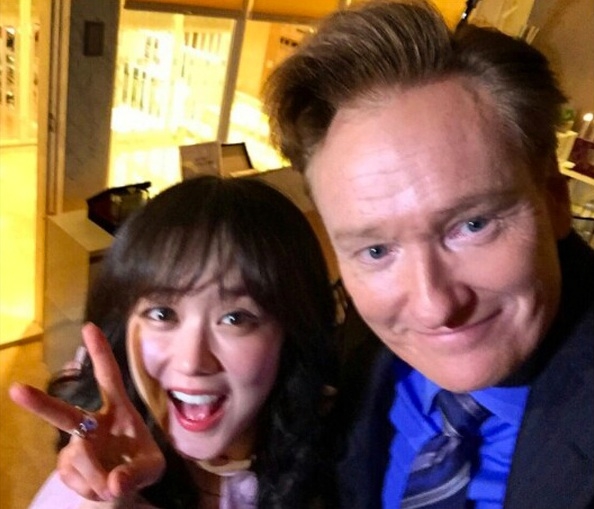 Cameo appearance of Conan O'Brien in
One More Happy Ending
~~~~~~~~~~~
The Last Empress (2018-19)

I just loved this spoof of Korean historical dramas!
With Shin Sung Rok and Choi Jin Hyuk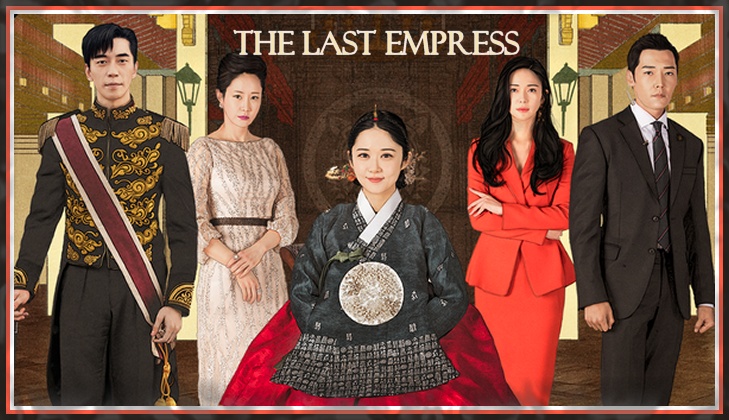 ~~~~~~~~~~~
VIP (2019-20)

With Lee Sang Yoon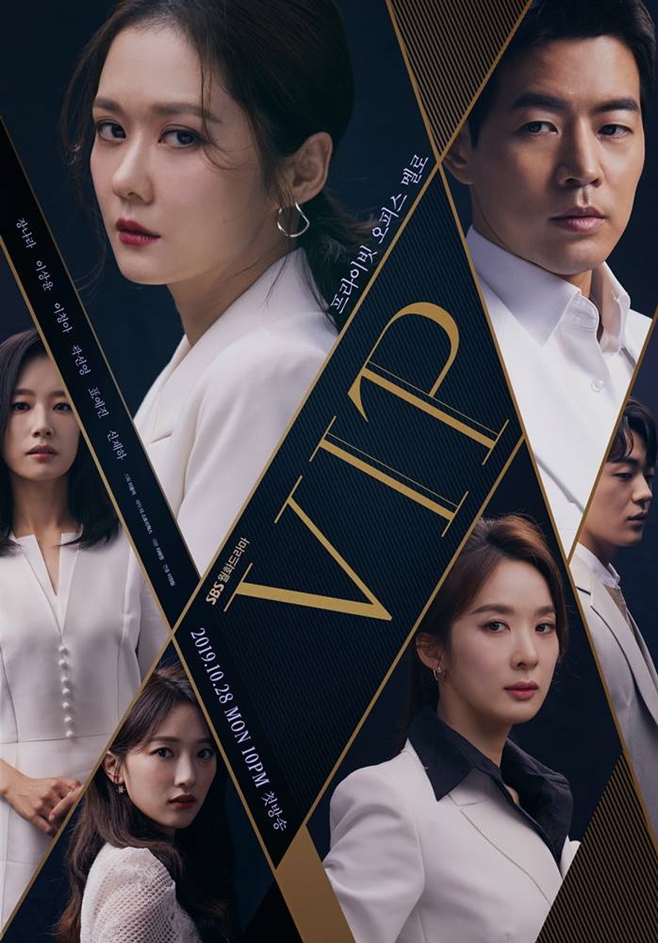 ~~~~~~~~~~~
Oh My Baby! (2020) & Sell Your Haunted House (2021)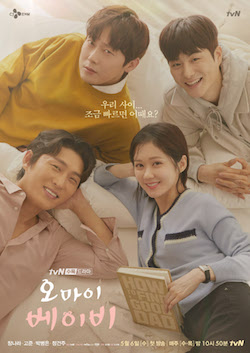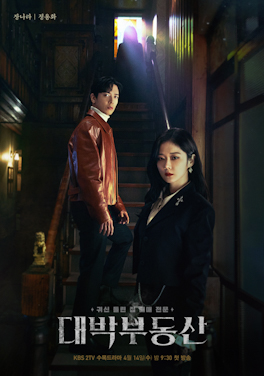 ~~~~~~~~~~~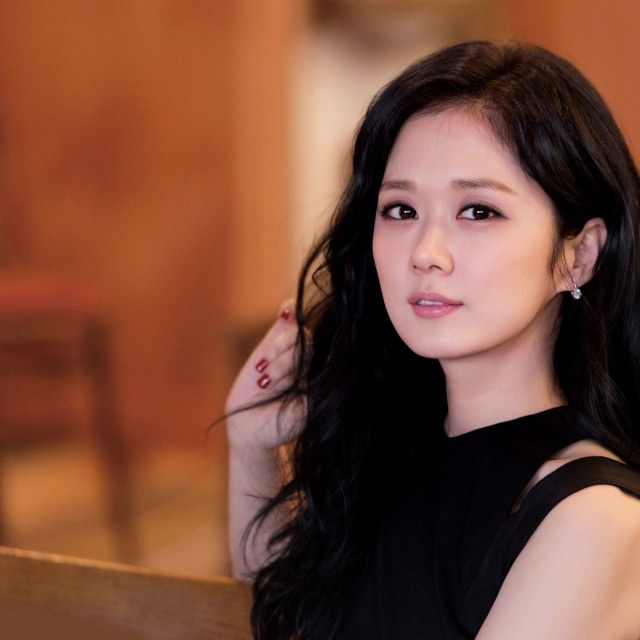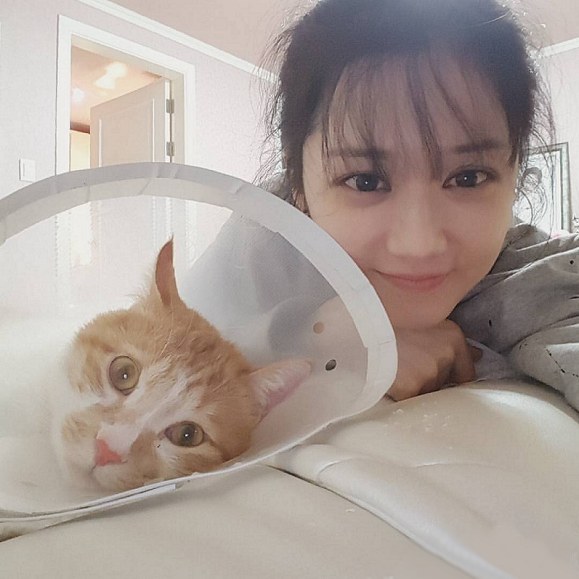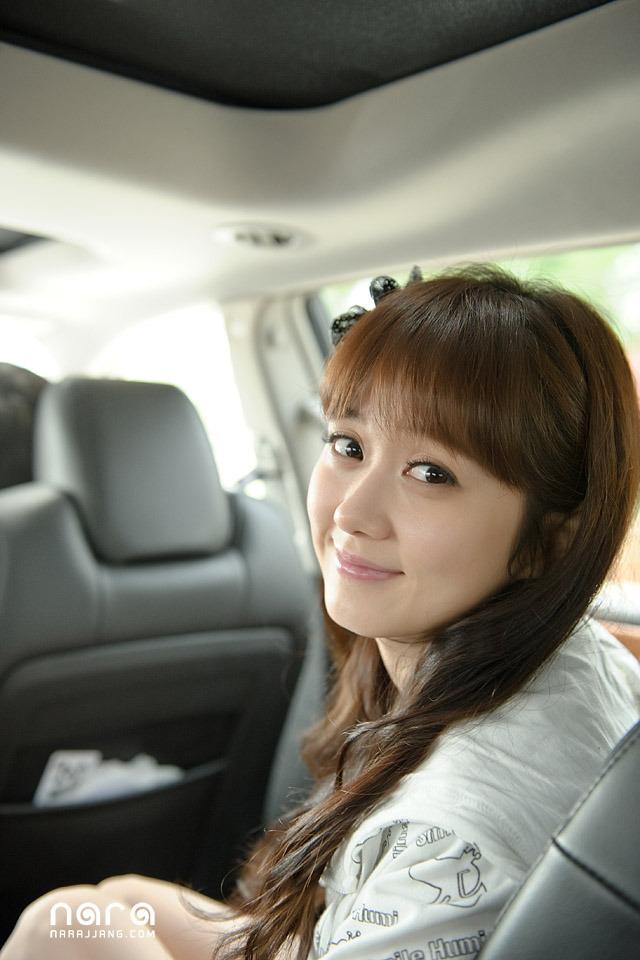 A good-hearted actress and celeb, Jang Nara works in
many different charities that serve worldwide needs
I love a person who gives back freely, out of the
goodness of her heart. Kamsahamnida!
~~~~~~~~~~~~
KOREAN ACTOR AND ACTRESS PICTURE GALLERIES
~~~~~~~~~~~~