Korean Actress In Na Yoo Picture Gallery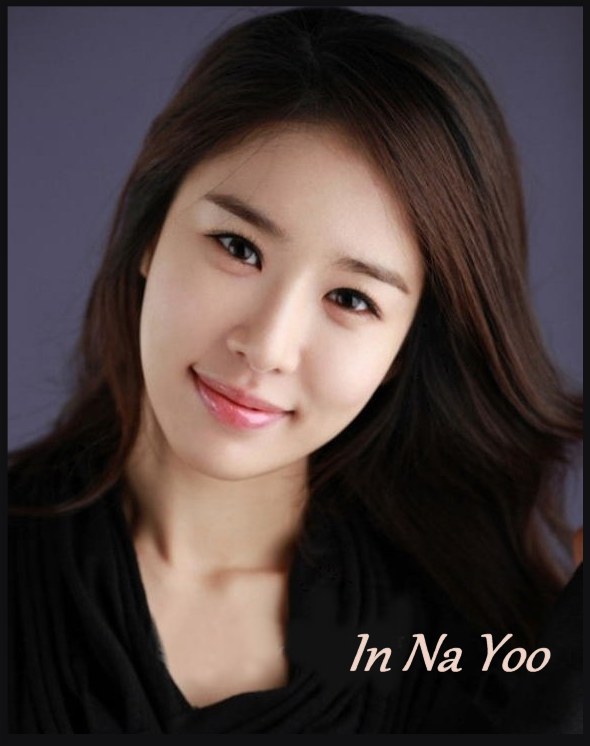 Drama: Goblin, Secret Garden, Queen In Hyun's Man
My Love From Another Star, Secret Message
The Greatest Love, One More Happy Ending
My Secret Hotel, Birdie Buddy, You're The Best Lee Soo Shin!
Top Star U-back, High Kick Thru The Roof, Touch Your Heart (2019)
Film: Love Fiction, Wedding Bible, Little Black Dress, Fair Love
Variety: Get It Beauty, Funding Together, Love Of 7.7 Billion

~~~~~~~~
"I'm Sunny!" - Goblin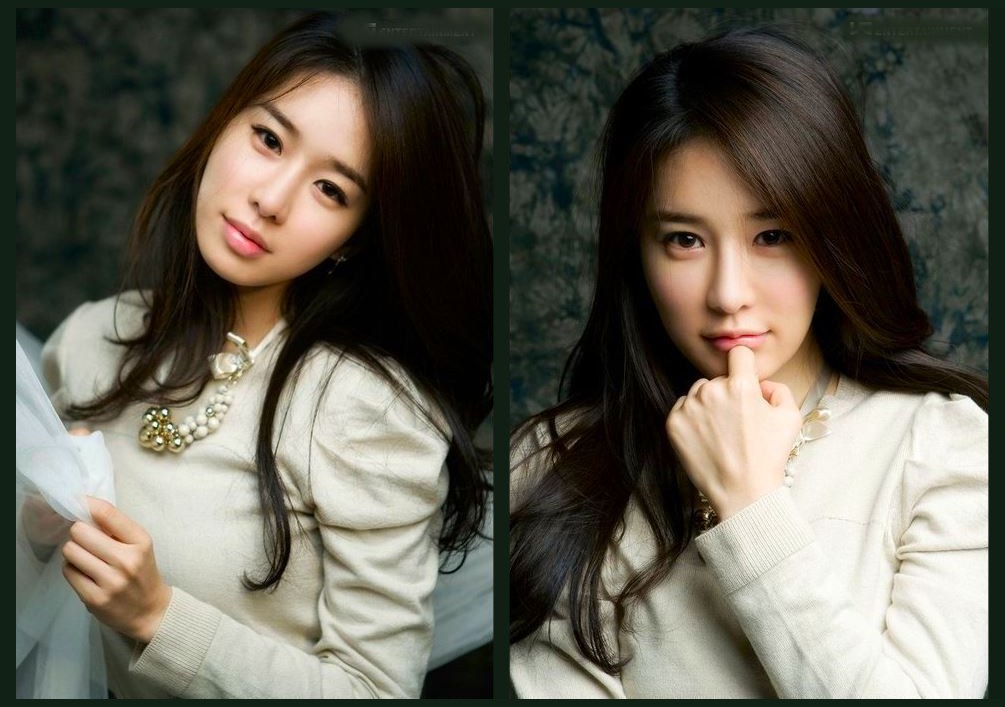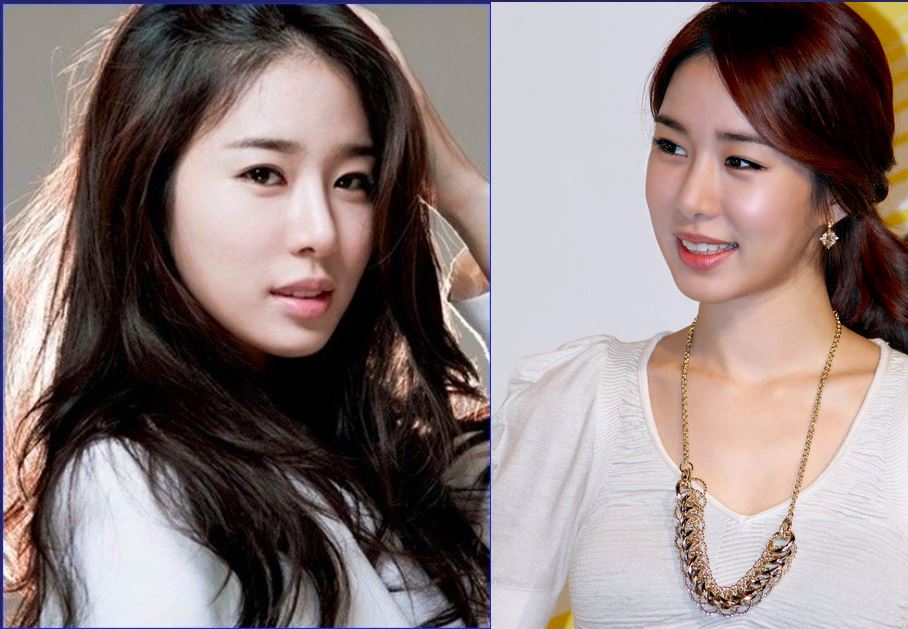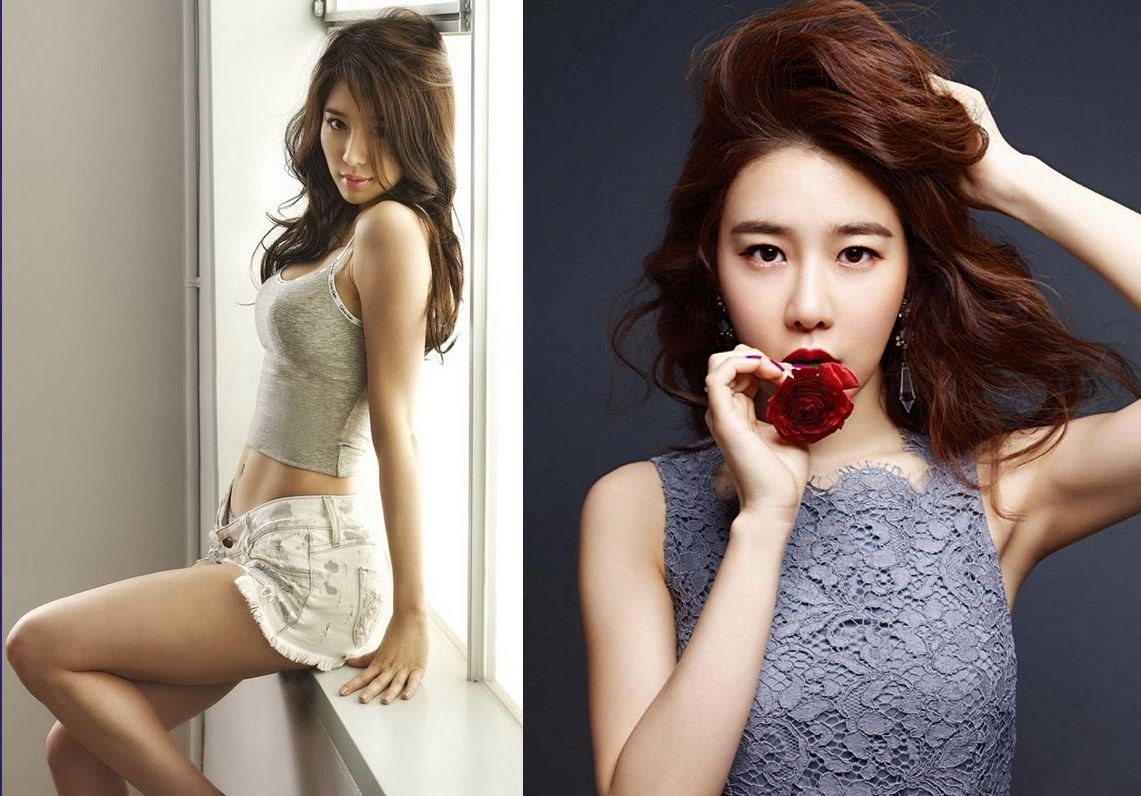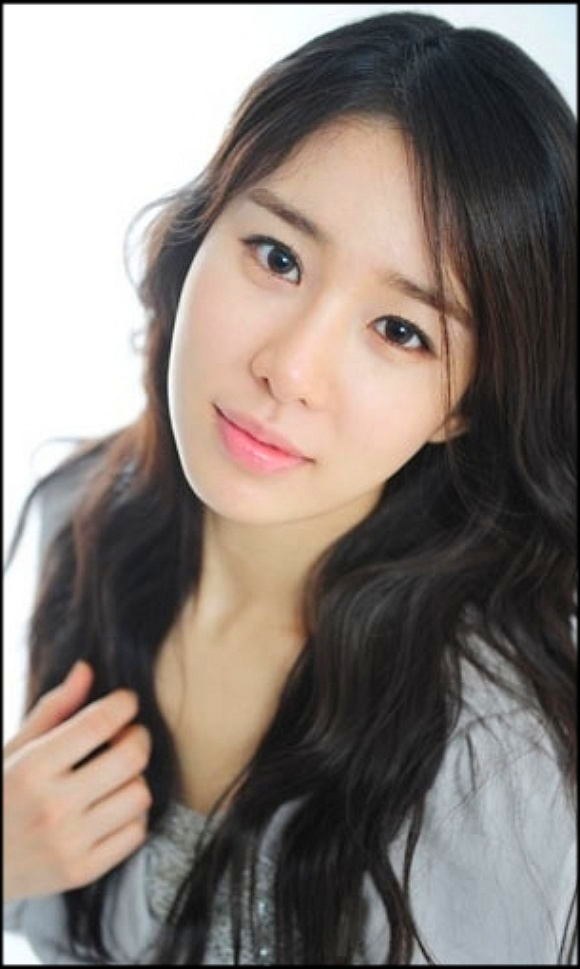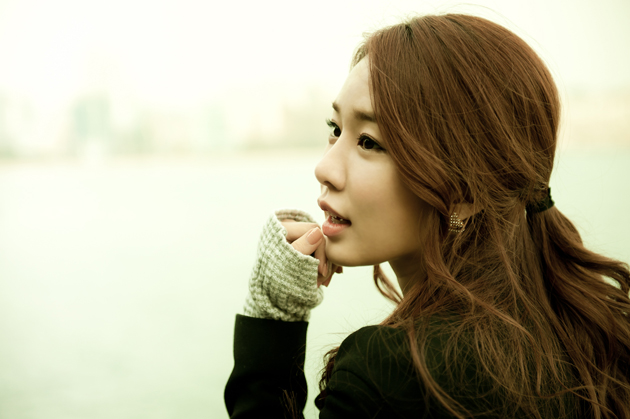 ~~~~~~~~
REPRESENTATIVE WORK
~~~~~~~~
Secret Garden (2010)
Playing Ha Ji Won's Best Friend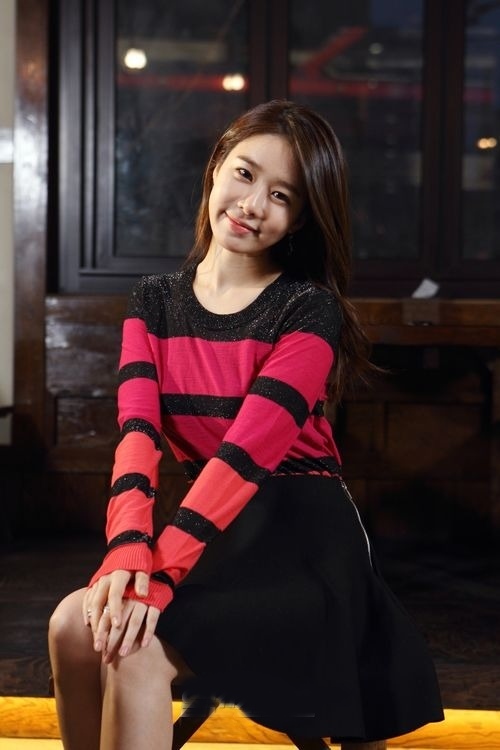 ~~~~~~~~~
The Greatest Love (2011)
With Gong Hyo Jin, Yoon Kye Sang, Cha Seung Won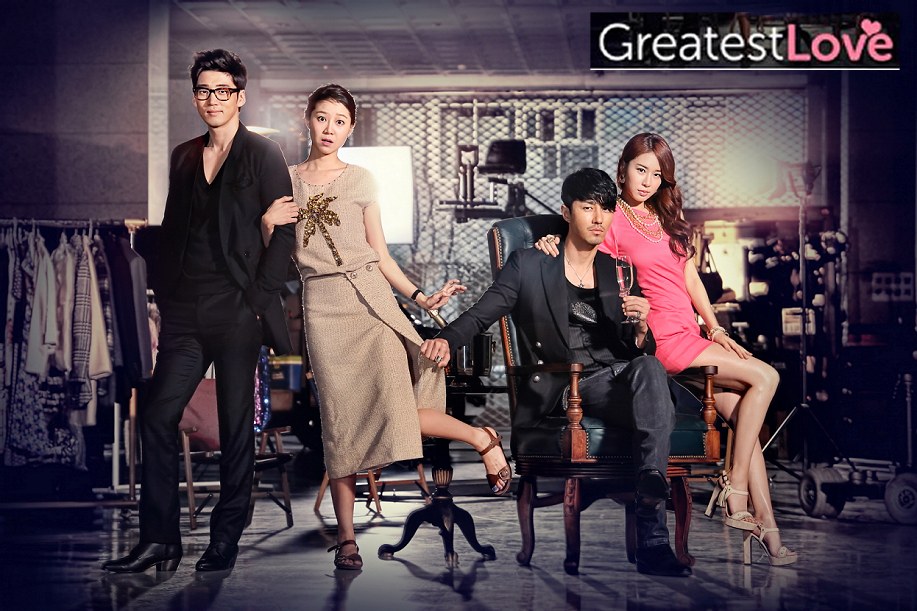 ~~~~~~~~~
Birdie Buddy (2011)
Playing a Pro Golfer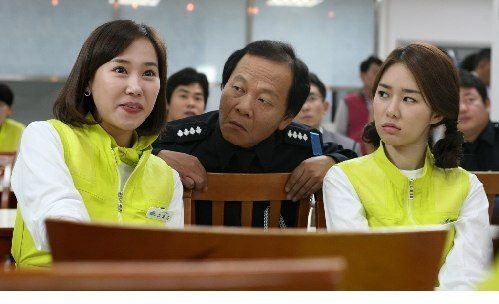 ~~~~~~~~~~~
Queen In Hyun's Man (2012)
What a great, romantic show!
With Ji Hyun Woo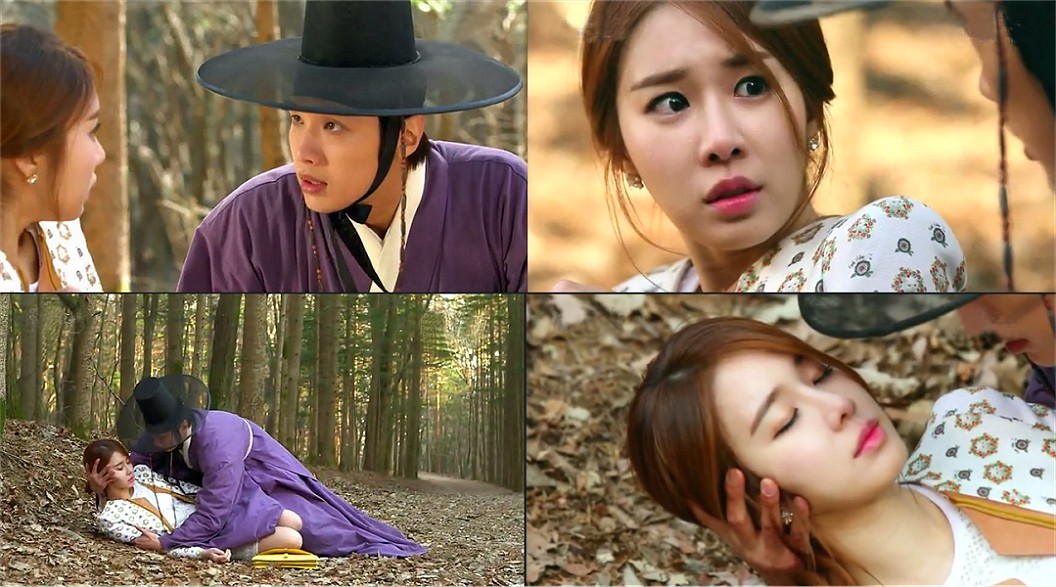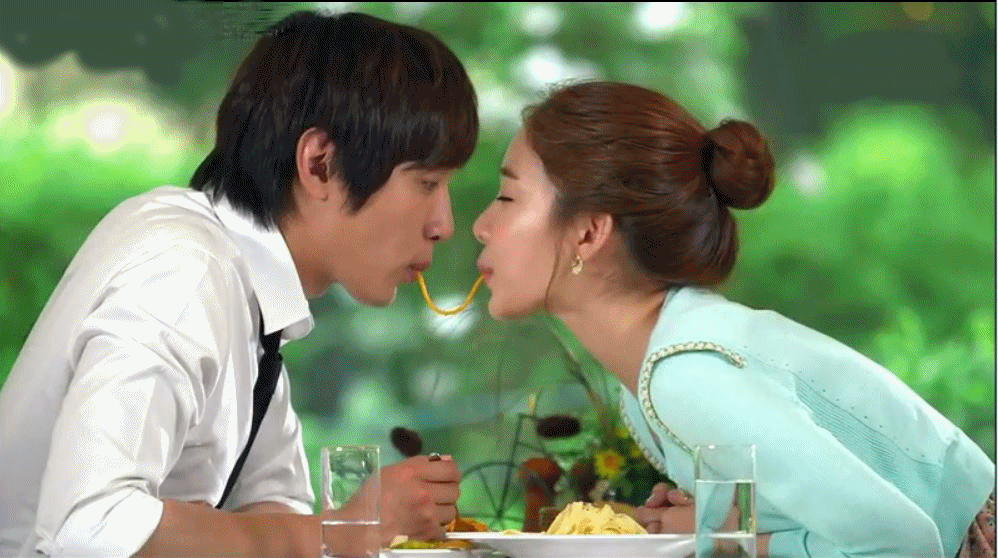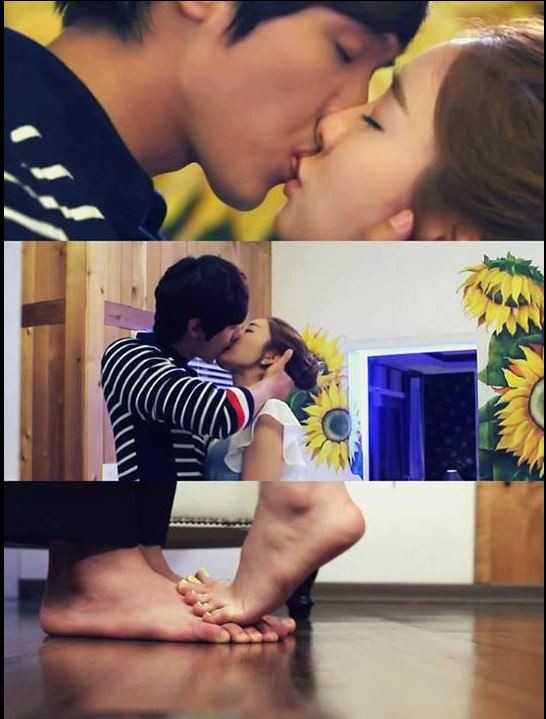 The wonderful opening scenes to Queen In Hyun's Man
These two dated until he left to do his military service;
as i
s typical, two years is a long time away to keep up
a relationship and they broke up.

~~~~~~~~
You're The Best Lee Soo Shin (2013)
With I.U.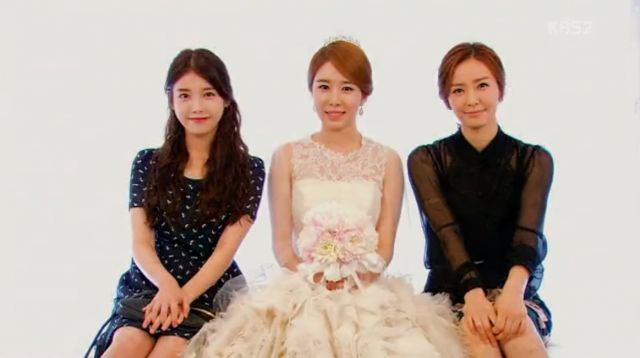 ~~~~~~~
My Love From Another Star (2013-14)
With Park Hae Jin, Gianna Jun, Kim Soo Hyun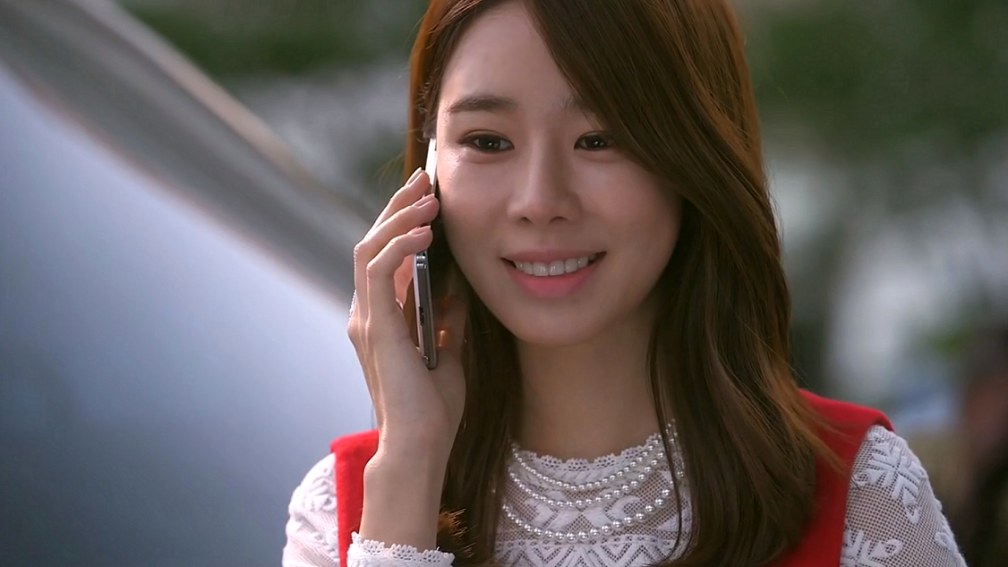 In Na Aces This Scene With Gianna Jun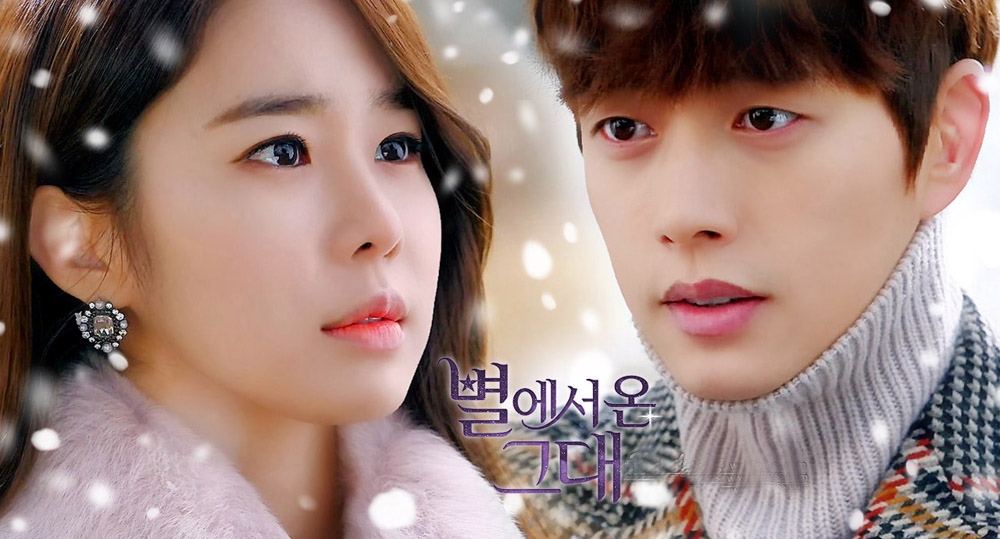 ~~~~~~~~
My Secret Hotel (2014)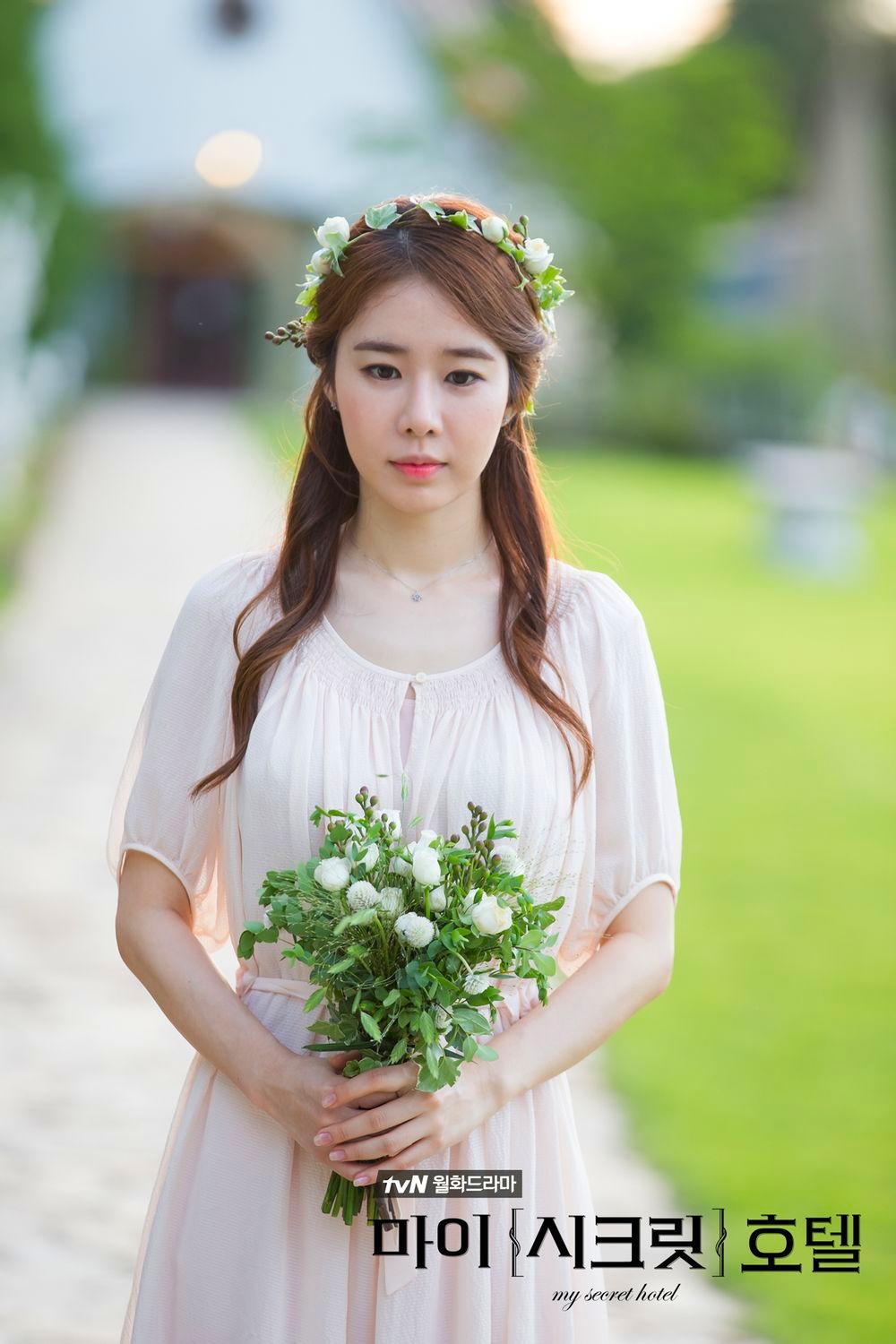 ~~~~~~~~~
Secret Message (2015)
Lovely Short Drama Filmed In Japan

~~~~~~~~~~

Goblin (2016-17)
With Dong Wook Lee, Gong Yoo, Kim Go Eun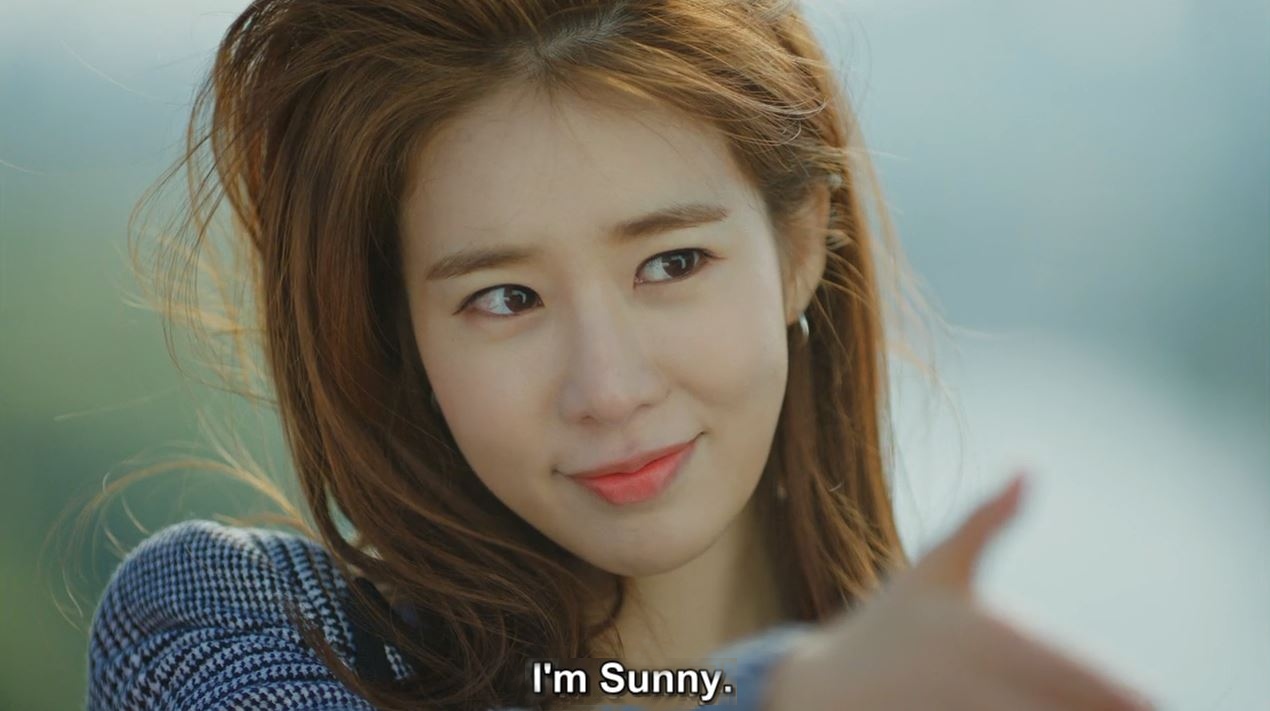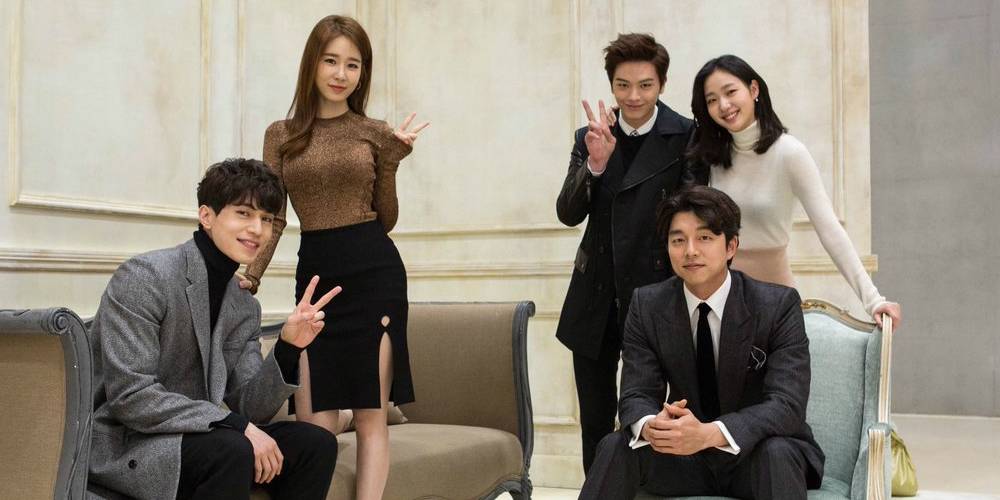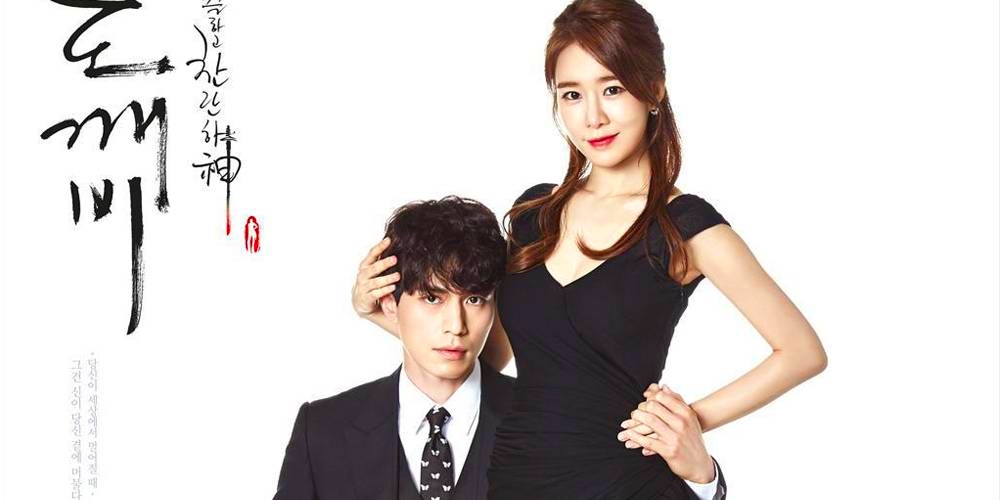 ~~~~~~~~~

Touch Your Heart (2019)
With Dong Wook Lee Again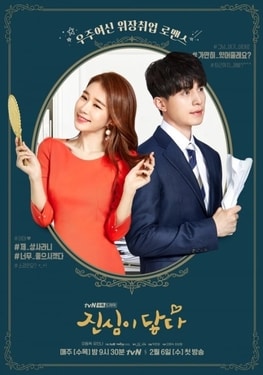 ~~~~~~~~~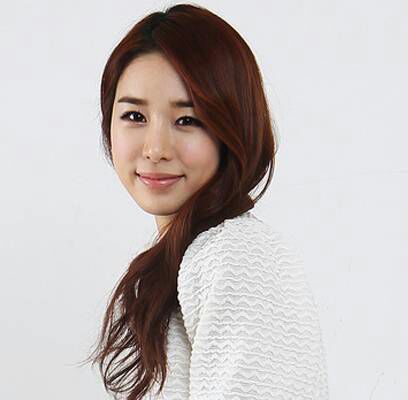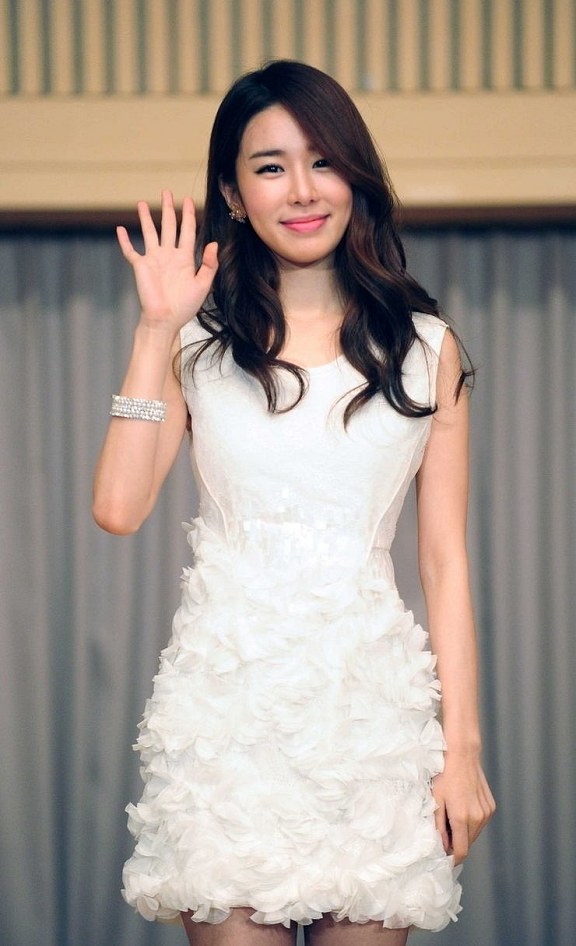 ~~~~~~~~~~~~~
KOREAN DRAMA ACTOR
PICTURE GALLERY