I've been familiar with the lead actor Park Hyung Sik since one of his very first Korean dramas,
Nine: Nine Time Travels
in 2013, where he played the younger version of the adult lead male character, played by Lee Jin Wook. I noted even back then what a natural actor he was! Amazing for a beginner. He's also a member of the K-Pop group ZE:A. Leading lady Han So Hee was first familiar to me from
100 Days My Prince
(2018). She's very lovely and reminds me of a combination of IU and Suzy.
;)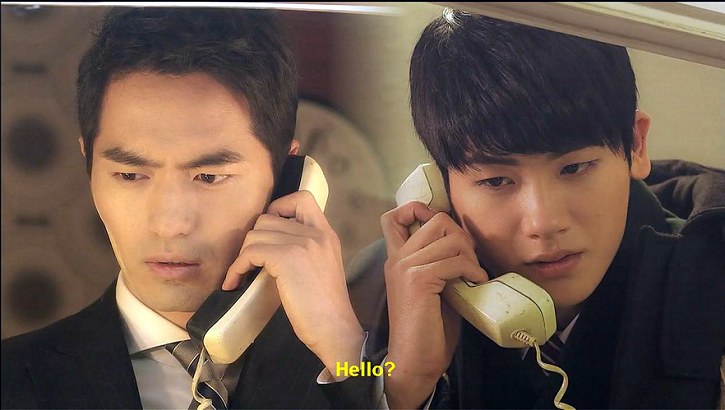 The Story
:
Han Seon Woo (Park Hyung Sik), a professional photographer, and Lee Eun Soo (Han So Hee), a professional lyricist for successful K-Pop composers, have been best friends for nineteen years, since childhood. They both live close to one another in Seoul. It was Seon Woo who had even taught Eun Soo how to ride a bicycle. She depends upon him, even as an adult, more than she would like to admit to herself, especially since her parents have moved to Jeju Island and she's pretty much alone most of the time. Her Mom (Lee Jung Eun from the film
Parasite
and K-Drama
When The Camellia Blooms
) sometimes comes to visit her, and she often sends her mandarin oranges from Jeju as gifts. She also has good friends who are a married couple who run their own restaurant in Seoul, named Gyeol Hun (Park Hoon) and Mari (Park Min Jung). They provide some extra companionship and humor to her life, and Seon Woo always knows he can track Eun Soo down if he shows up at their restaurant at night. They often end up eating dinner there together and talking over the events of the day.
Uh Oh! Is It Love?

Eun Soo has a professional relationship with a K-Pop composer named Kang Woo Il (actor Kim Joo Hun from
Encounter
,
Do Do Sol Sol La La Sol
, and
Big Mouth
). A song he has written for a popular K-Pop artist named Jay Jun (actor Seo In Guk from
Master's Sun
and
The King's Face
in a cameo role!) is all about unrequited love and he didn't much care for Eun Soo's lyrics for it, so he asks her to re-write it. She doesn't have any experience with unrequited love -- or so she thinks! So when her best friend Seon Woo's roommate (Yoon Byung Hee) asks him if he can find another place to sleep for two weeks, since his girlfriend will suddenly be staying with him, Eun Soo invites Seon Woo to crash at her own apartment for that time period. She also tells him that since he claims to have an unrequited love relationship with an American girl named "Jennifer" that he also might be able to help her re-write better lyrics for that K-Pop song she's working on. He agrees.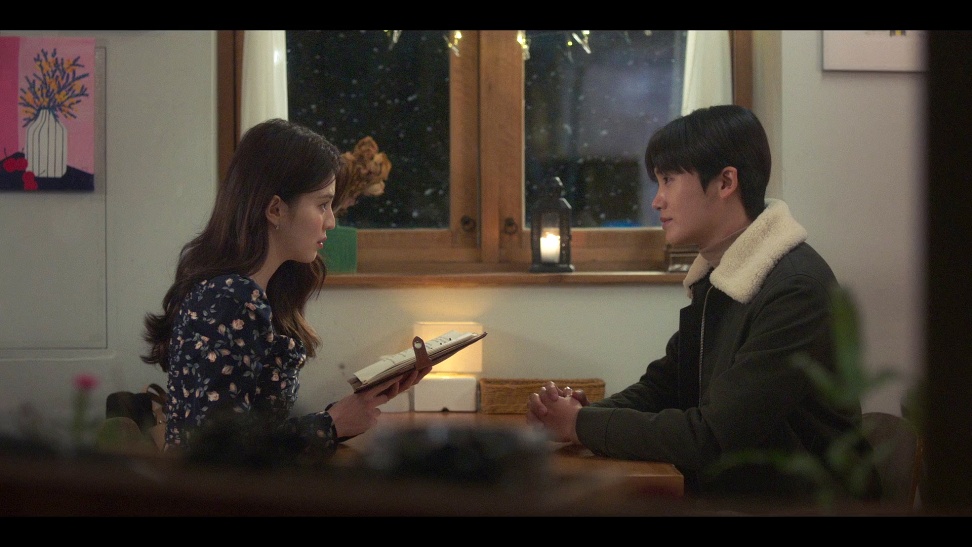 Of course being in such close proximity each night seems to deepen their friendship from platonic to romantic in some ways, although both are still slow to accept it openly, afraid of friendship turning into love. Then something happens which causes Eun Soo to realize that Seon Woo might have loved her secretly all along. She is shocked at this discovery and then has to come to terms with her own deeper feelings about Seon Woo. Will either of them ever have the courage to admit their true feelings for one another? What if their professional goals begin to interfere with a love relationship? Suddenly Eun Soo's composer co-worker Kang Woo Il confesses to her that he's in love with her. Will anything come of that when her heart is suddenly beating more wildly and secretly for Seon Woo?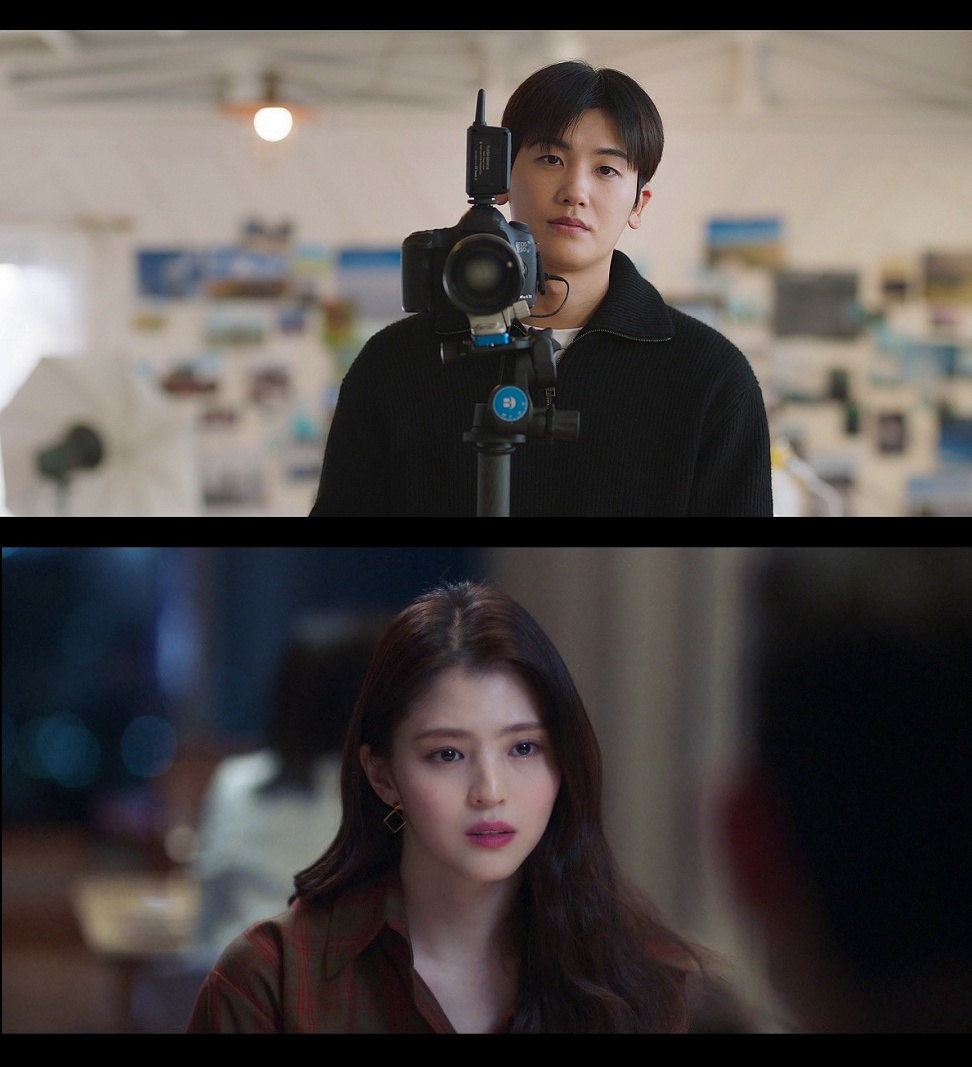 With so much international money being invested in Korean dramas today, morphing so many into more Westernized styles of storytelling, it's a blessed relief to find a short drama like
Soundtrack #1
which stays true to the original Korean model of a sweet, purer love story, like those in the irreplaceable Four Seasons' K-dramas which began the Hallyu Wave worldwide. If you can't watch it on Disney+ because of region differences then do a general search for it on the internet and it's bound to show up on other sites, but don't miss it.
:)
Enjoy.
~~~~~~~~~
HOME TO KOREAN DRAMA REVIEWS
~~~~~~~~~
Photo Gallery