As Ra-ra and Jun fall deeply in love this becomes the highlight of the drama's story. Every scene they were in together was filled with strong, undeniable personal chemistry. You don't always see that with K-drama main couples. I also had a big adjustment to make in that actor Lee Jae Wook had been such a completely different kind of a character in
I'll Go To You When The Weather Is Nice
, almost always smiling and happy, but here in this drama his character had a lot of sadness pent up within himself, that he's only able to heal from eventually with Ra-ra's devoted and consistent help. It got to the point when every time he smiled I breathed a big sigh of relief: there's hope for him after all!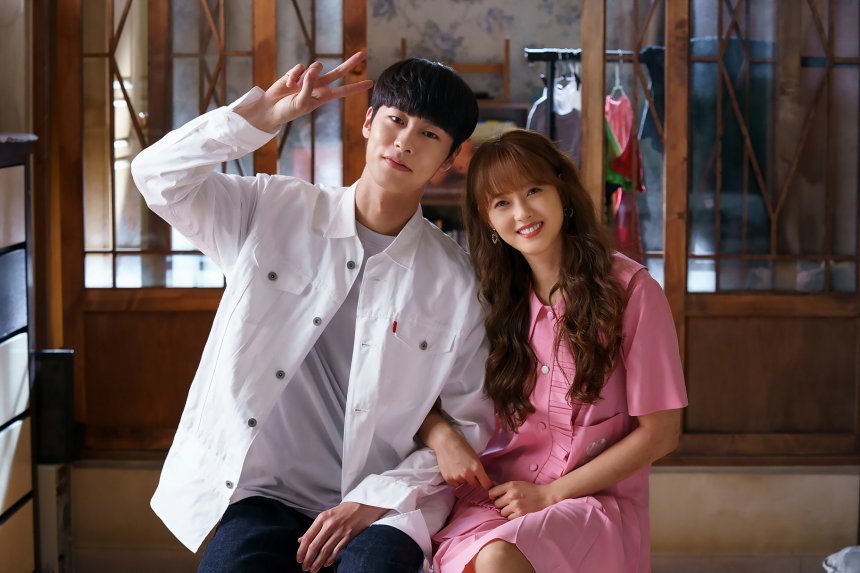 I would have given this drama a full A+ except for one main fault: one of those K-drama cliched time jumps is added that have appeared in far too many K-drama last episodes over the years. "One year later" - "Two years later" - "Three years later" - and THIS one was "FIVE years later", so that major life events of many of the characters were missed completely, including marriages, babies, professional successes, etc. That, combined with a major twist in the story, where you are expecting one kind of ending, but get another, bugged me quite a bit, even though the last few minutes were quite beautiful. A more straightforward, less twisty ending, would have been far more likeable for this overall
very
likeable Korean drama. I wish Korean drama writers would abandon this tiresome plot cliche in their last episodes. Do something different so the audience doesn't feel cheated!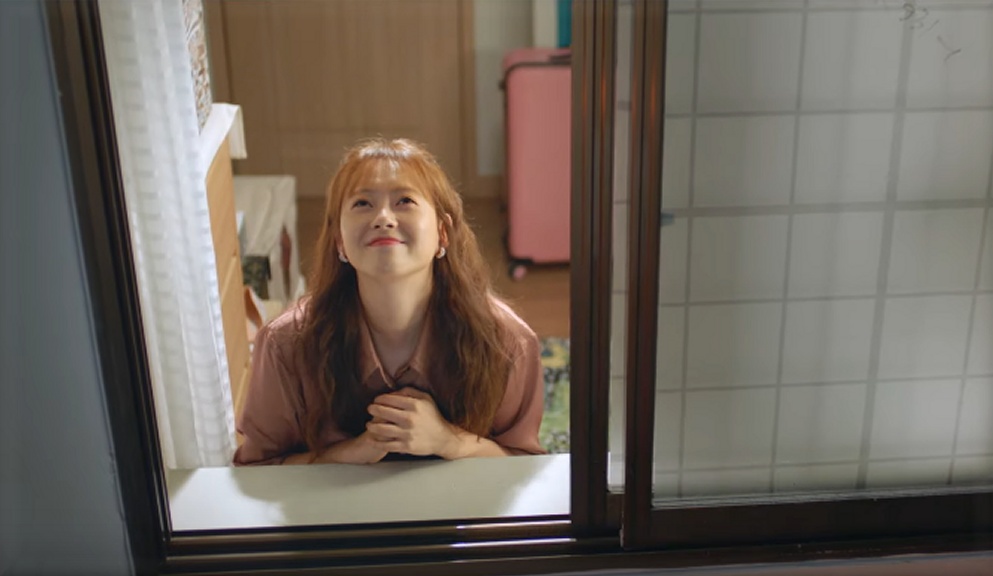 So, if you like dramas with positive moral messages, heavy on the romanticism, and with consistent, interesting character growth, then be sure to check out
Do Do Sol Sol Lah Lah Sol
. Believe me, it is like a breath of fresh air to
not
watch all the K-dramas running right now with darker themes. It's like they are trying to duplicate what America produces for television: manufactured junk! Ugh, no! Calgon, take me away!
;)
I turn to Korean television shows to escape that nonsense.
~~~~~~~~
HOME TO KOREAN DRAMA REVIEWS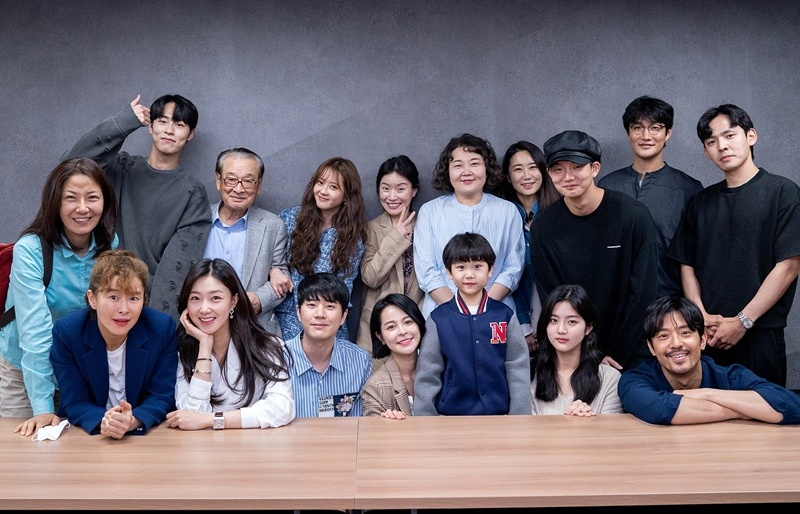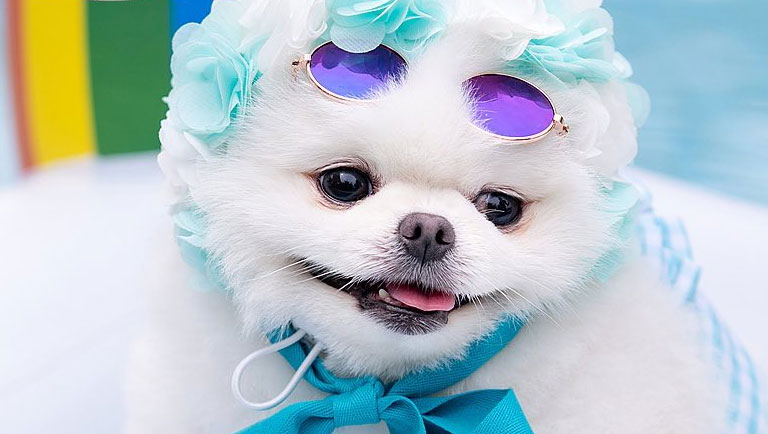 MY FAVORITE CAST MEMBER!!!!!!!