The Story
:
Defense attorney Bong Sang Pil (Joon Ki Lee) has one of the highest win rates in crime cases in the city of Seoul. He will take advantage of any loopholes in the law to win at any cost. He even calls his law firm: "Lawless Lawyer"!!!
Part of the reason he chose law as a profession was that his late mother, human rights' attorney Choi Jin Ae (Shin Eun Jung, who played Hyun Bin's character's psychiatrist in
Hyde, Jekyll and I
) had told him to become one, so that he could face down injustices whenever and wherever he saw them in future.
When Bong Sang Pil was little, he had lived with his mother in the suburban city of Gisung. When he was ten years old his mother Jin Ae had taken on a difficult case that highly respected (but corrupt to her core, which we are soon to recognize) Judge Cha Moon Sook (Lee Hye Yeong) had personally gotten involved with, but in an illegal way. Judge Cha Moon Sook was the most respected person in the city because she was successful at fooling many citizens about her illegal activities getting rid of her enemies whenever they dared to try to expose her. Even attorney Jin Ae is fooled at first, but not for long.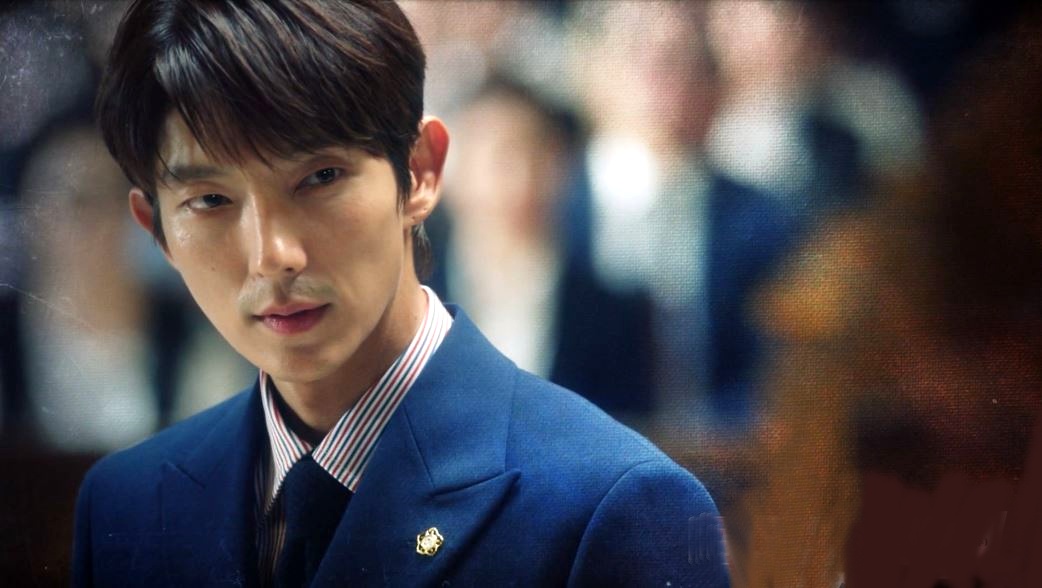 One night, Bong Sang Pil witnesses in horror his mother getting killed by Judge Cha Moon Sook's secret lapdog subordinate, gangster An Oh Ju (Choi Min Soo). Bong Sang Pil is saved that night by a mysterious woman who was a witness to the murder, and ultimately he leaves Gisung and goes to live with his gang boss uncle in Seoul, Choi Dae Woong (Ahn Nae Sang who played the unforgettable loving father in
May Queen
). Bong Sang Pil decides in his youth to become a lawyer, just like his mother had encouraged him to do, but with the ultimate goal to take his revenge on those responsible for his mother's terrible death.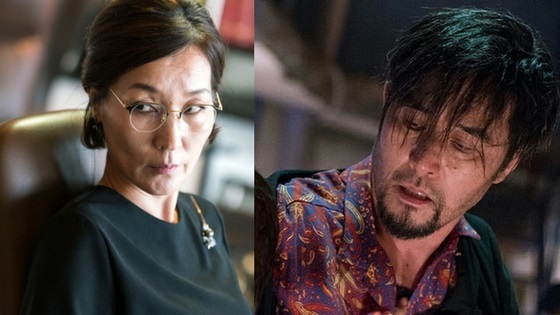 Two People You Would NOT
Want After YOUR Mother!
Eighteen years later Bong Sang Pil sees news on the television that a detective was arrested for killing the mayor of Gisung, his old hometown. This detective Woo Hyung Man (Lee Dae Yeon,
The Item
) holds the key to the murder of Bong Sang Pil's mother. Bong Sang Pil returns to Gisung for the first time in almost twenty years. He opens up a law office there, also called Lawless Lawyer, and in evicting a loan shark company from the same building his mother had worked in, he actually befriends them and makes them employees, which changes their lives for the better. They become his greatest cheering section (one of the few times we see loan shark characters actually breaking out of that lifestyle successfully in a drama!).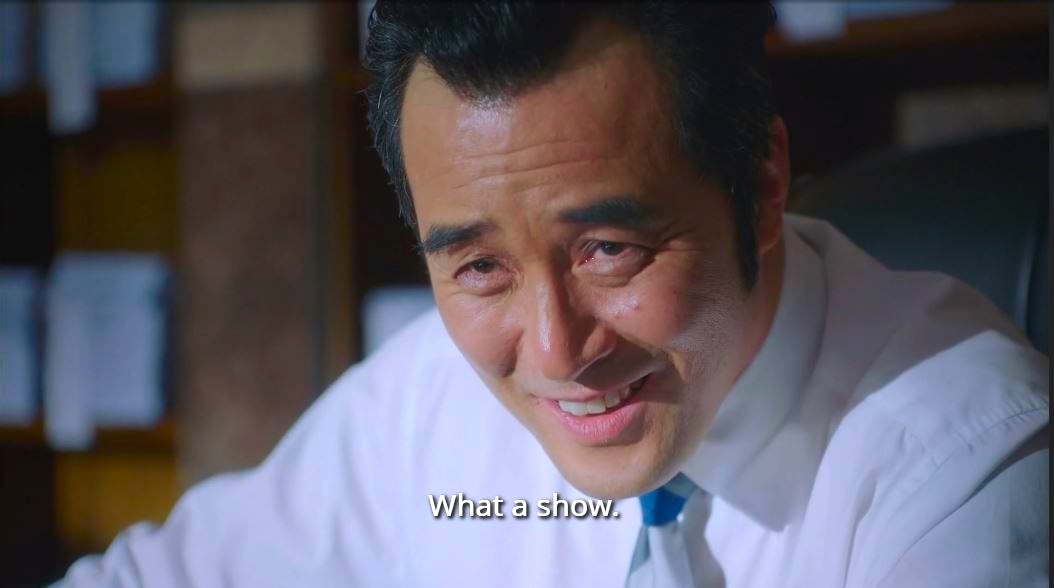 Meanwhile, we meet Ha Jae Yi (Seo Ye Ji) another defense lawyer in Seoul, with lots of integrity, but a short temper fuse. She slaps an obnoxious judge in court while trying to defend a woman who killed her husband in self-defense for long term domestic violence, and she gets her law license suspended for six months. Ha Jae Yi returns to her own hometown of Gisung, to live with her loving father, photographer Ha Ki Ho (veteran actor Lee Wan Hi,
Spring Waltz
).
There, Bong Sang Pil approaches Ha Jae Yi professionally and gets her to work at his law office. For about half the drama's length Bong Sang Pil holds a secret related to the supposed death of Ha Jae Yi's own mother, who as it turns out was that mysterious woman who had saved the ten year old Bong Sang Pil from being murdered by Judge Cha Moon Sook and her lapdog gangster An Oh Ju. Because he knows this and she does not he has great patience with her, and deep compassion for her, and soon enough their relationship becomes more than just professional or friendly. Neither of them can seem to help it. Life has been hard and unkind to them both but now that they have each other they can experience some joy as well.