The Story
:
New high school student Park Sae Ro Yi (Park Seo Joon) quickly becomes entranced with a beautiful student on campus, named Oh Soo Ah (Kwon Nara). Because of this crush, he unfortunately makes another student, the class bully, jealous of him. That student's name is Jang Geun Won (Ahn Bo Hyun). Geun Won is the son of a CEO / owner of a popular restaurant chain in Korea, whose name is Jang Dae Hee (Yoo Jae Myung). Geun Won feels rich and privileged compared to the other students, including Sae Ro Yi, and often gets into fights with others to prove his power over them.
Ominously, Sae Ro Yi's loving father, named Park Sung Yeol (Son Hyun Joo,
My Rosy Life
,
Love Letter
), works for Jang Dae Hee's firm in a good job but it's not to last long
:
when Sae Ro Yi and Geun Won fight it out over the girl they both like, the school authorities get involved and order Sae Ro Yi to kneel to Geun Won and apologize for the fight. Sae Ro Yi refuses and he is expelled from the school, and his father is fired from his job. Then Sae Ro Yi's father dies in a hit and run "accident" -- and the person who hit him is Geun Won. Sae Ro Yi totally loses it when his father is killed and he fights Geun Won again, so hard that Geun Won almost dies. Sae Ro Yi is sentenced to two years in jail for assault. His life appears ruined and he hasn't even graduated high school yet.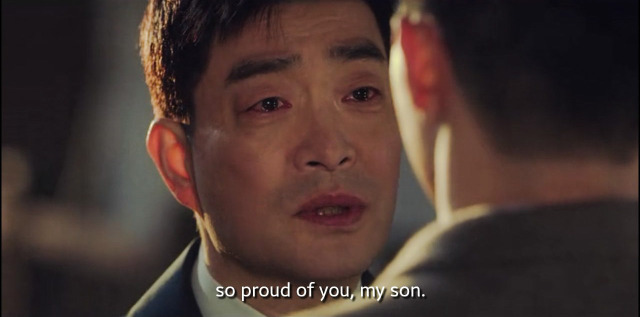 After finishing his jail term, Sae Ro Yi returns to Seoul and decides on two ambitious goals for himself: to open his own successful pub / restaurant, and to become more successful than CEO Jang's Jangga Company, as revenge for his father's death. He is sad to see that Soo Ah, his high school dream girl, is working on Jangga's Management team.
Going away on deep-sea fishing boat for seven years, Sae Ro Yi returns to open "DanBam", a corner pub in Itaewon, near to Jangga's pub which is now managed by Soo Ah. He operates with ex-con friend Choi Seung Kwon (Ryu Kyung Soo), and Ma Hyun Yi (Lee Joo Young), the pub's chef whom he met while out on the deep sea.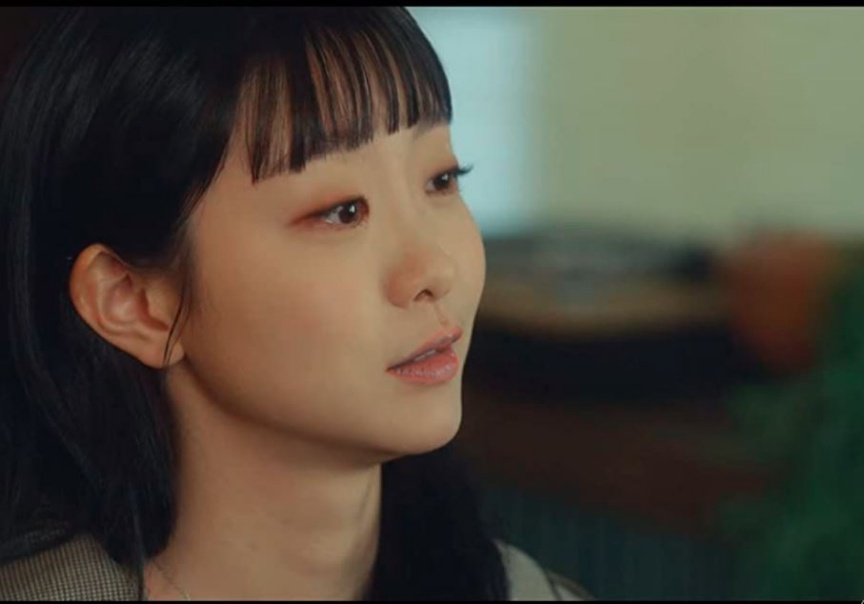 One night, he meets Jo Yi Seo, a clever and strong-willed social media celebrity who identifies as a sociopath, and Jang Geun Soo, Yi Seo's friend who has a crush on her, and who also just happens to be the illegitimate son of CEO Jang. After the two get DanBam and Sae Ro Yi in trouble, Geun Soo decides to work at DanBam. Yi Seo is completely attracted by the idealist, headstrong, ambitious and handsome Sae Ro Yi, and decides to do everything to help him achieve his dream. She gets hired as the manager of DanBam and together all of them, including Guinean-Korean Kim Toni (Chris Lyon), whom Yi Seo hires to attract foreigner customers, work with one aim: to make DanBam the best pub in the country.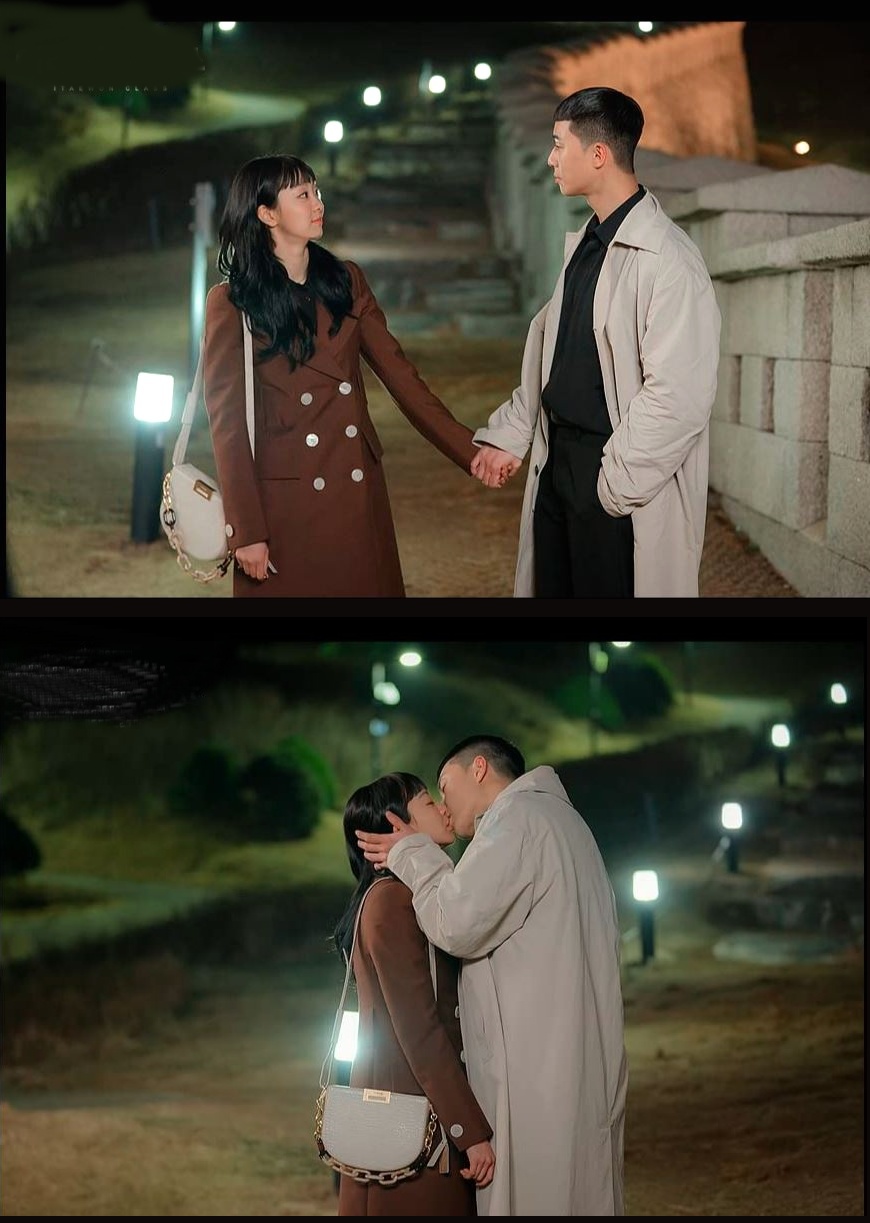 Eventually Sae Ro Yi and Jo Yi Seo fall in love, and despite their personal problems, work to become stronger people who can be successful in every aspect of their lives, but what about Sae Ro Yi's original plans of revenge against the family who killed his Dad and got away with it? Will he be able to forgive them or will he double down and seek his own secret revenge against them?
There is a lot of symbolism in this drama, and I'll be honest I didn't fully understand all of it, but I felt good about the ending, and if you like good revenge dramas with a positive outcome make sure not to miss
Itaewon Class
.