Korean Actor Nam Goong Min Picture Gallery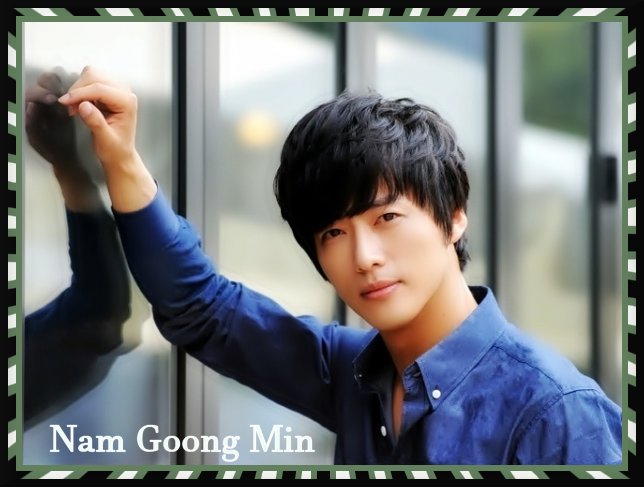 K-Dramas: I Need Romance 3, Remember,
Cheongdam-dong Alice, My Rosy Life,
Sensory Couple, My Secret Hotel,
Wild Chives & Soybean Soup, One Fine Day,
Can You Hear My Heart, Birth Of A Rich Man
We Got Married, Beauty of the Beast, Beautiful Gong Shim
Films: Beautiful Sunday, A Dirty Carnival, Bad Guy
~~~~~~~~~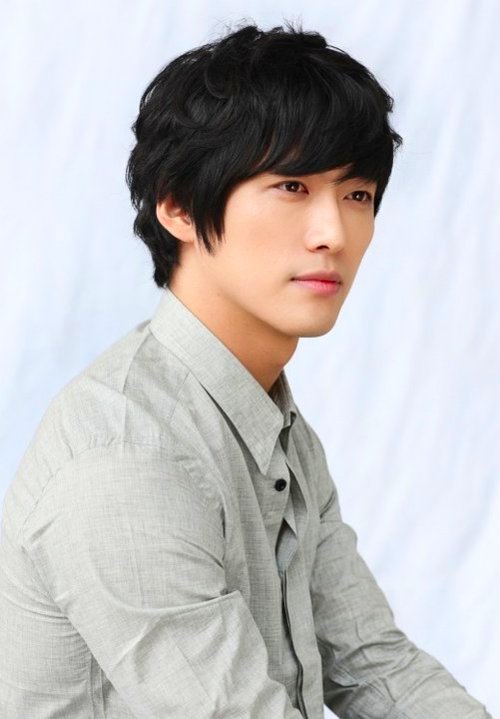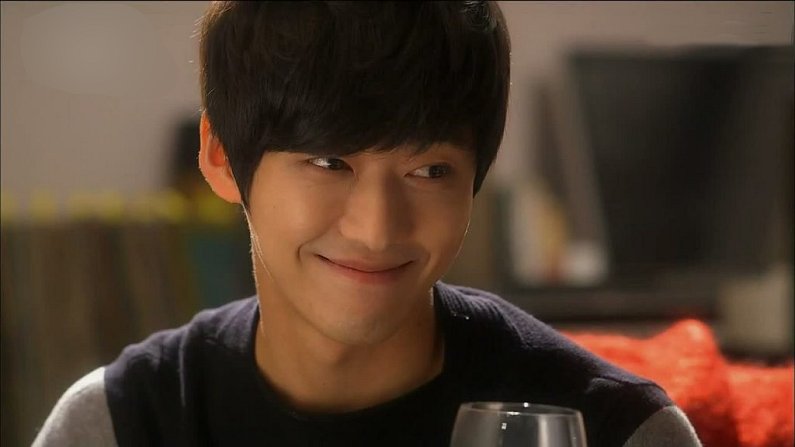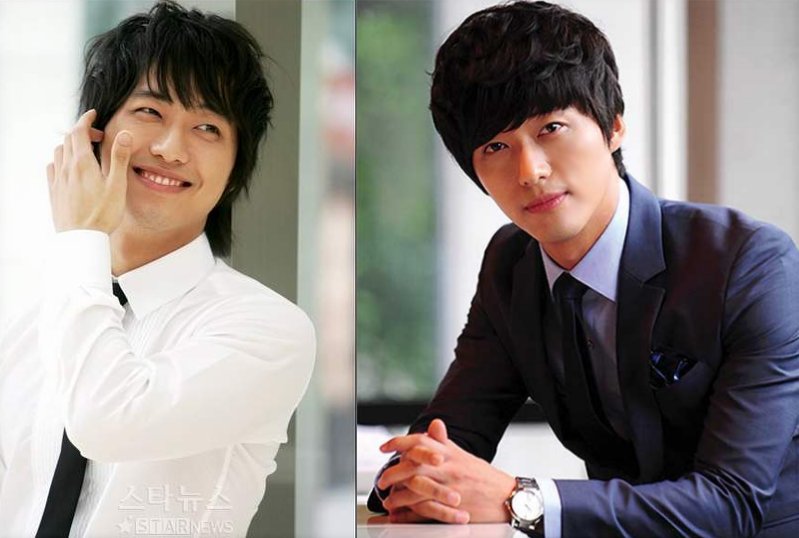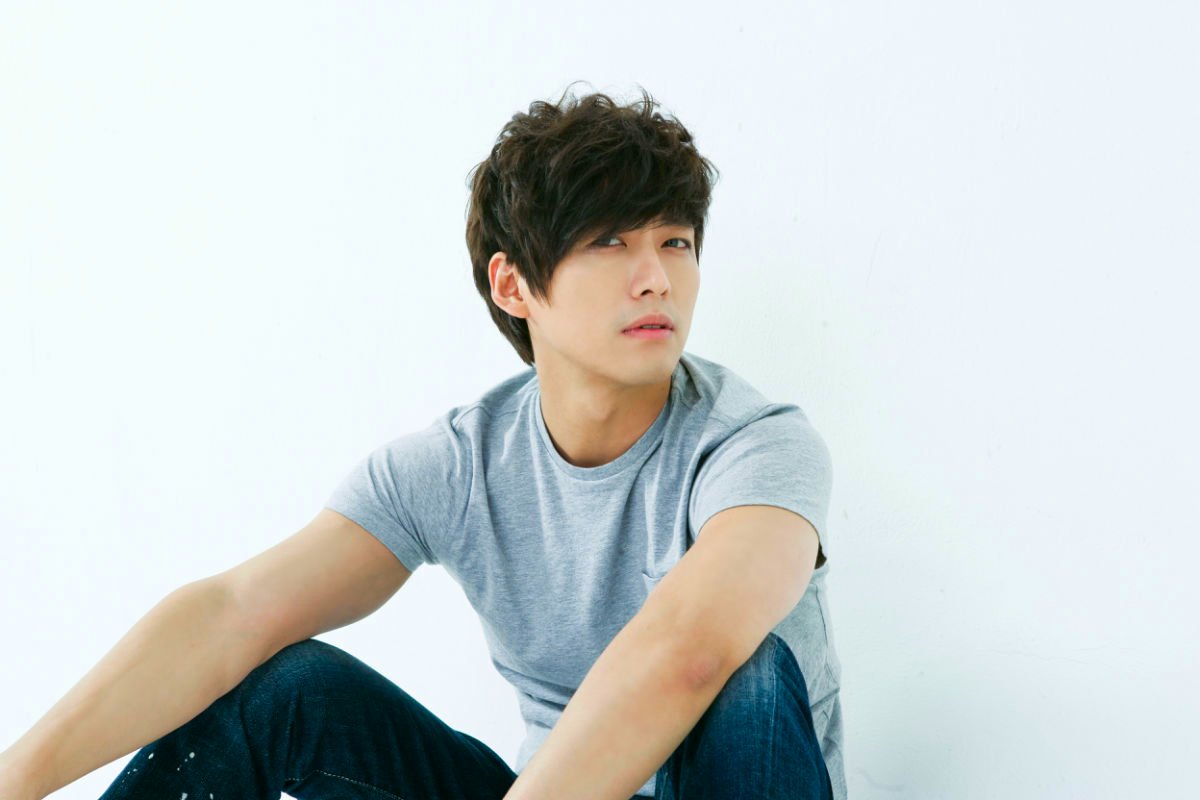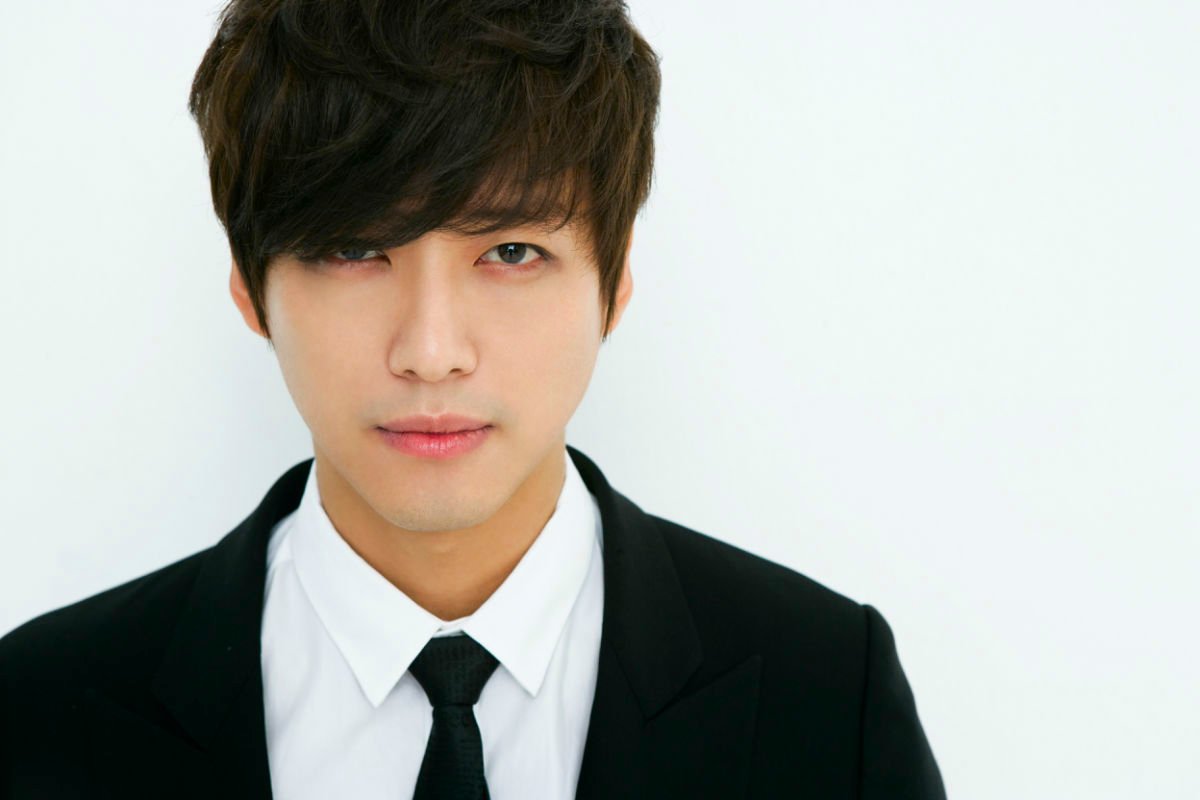 ~~~~~~~~~~~
WORKS
~~~~~~~~~~~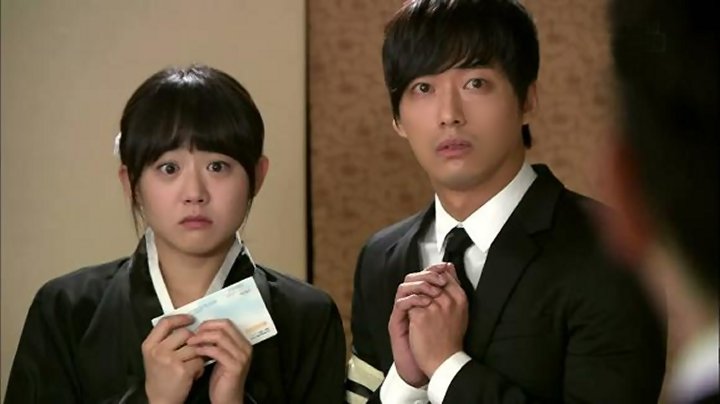 With Geun Young Moon in
Cheongdam-dong Alice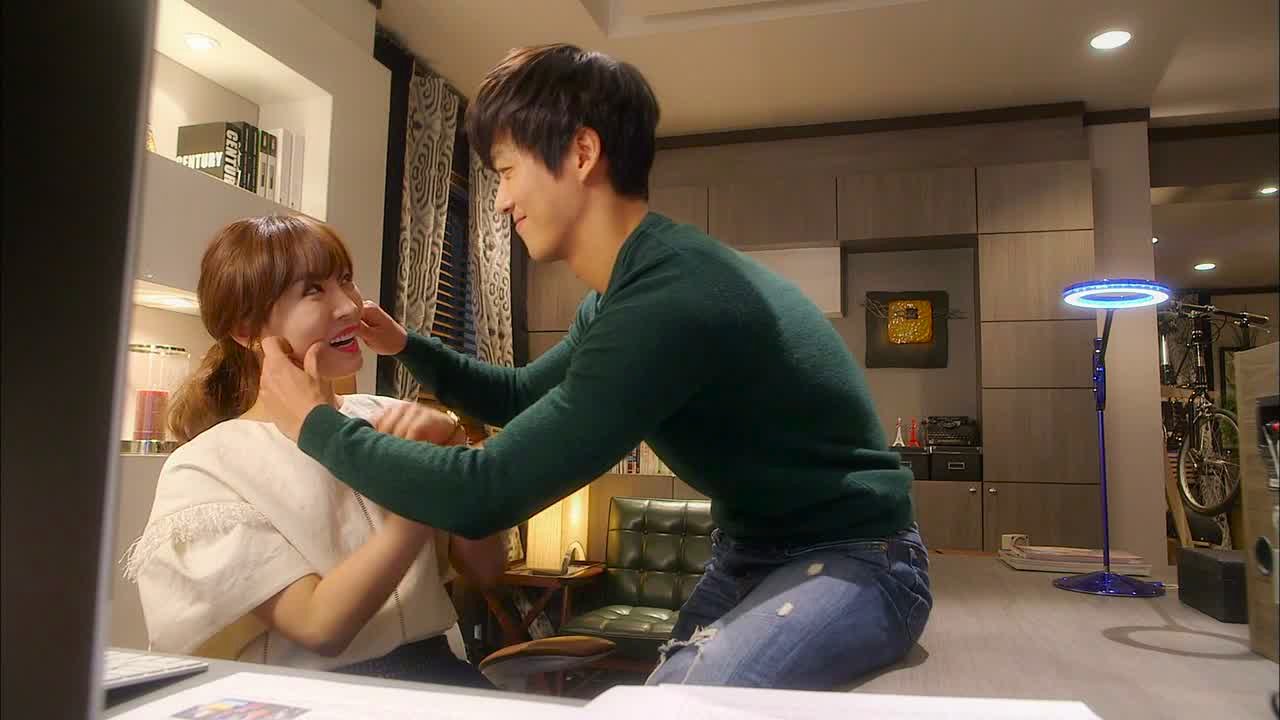 With Kim So Yeon in I Need Romance 3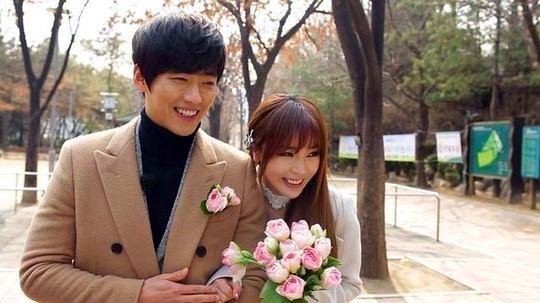 With Hong Jin Young in We Got Married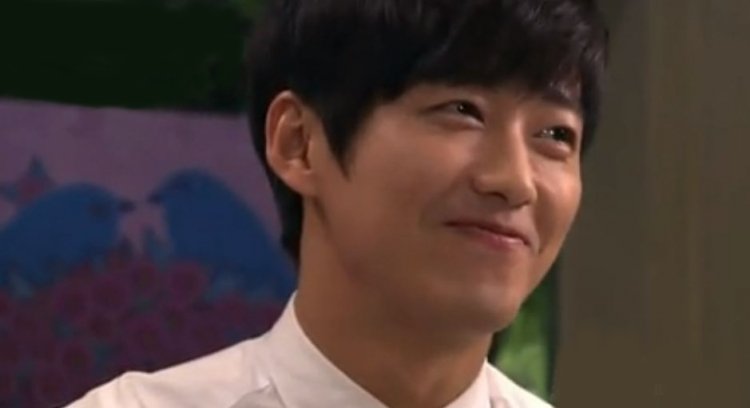 In Wild Chives and Soybean Soup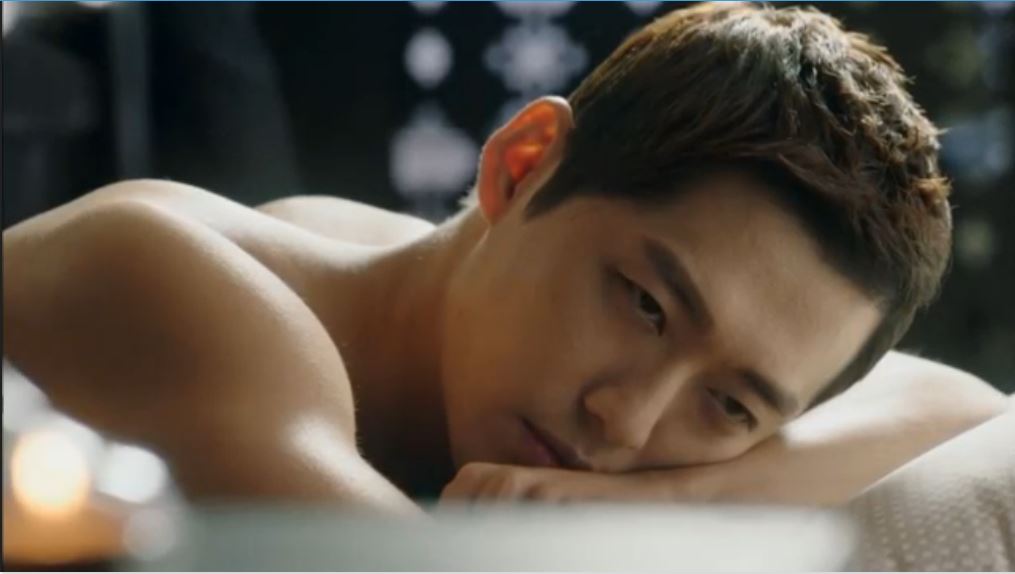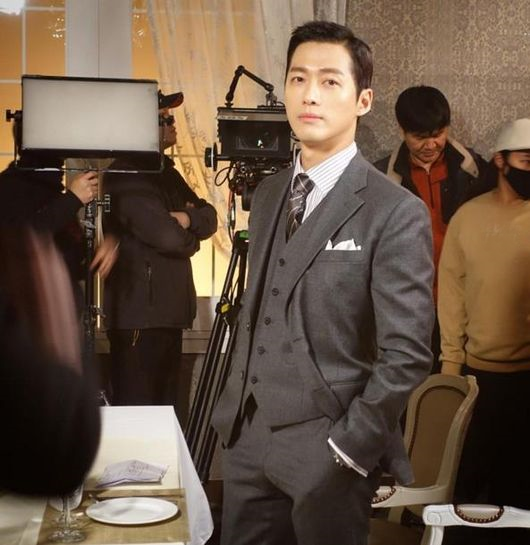 Nam Goong Min preparing for a scene in ratings hit
Remember
Working as an actor for 16 years and he finally grabs folks'
attention playing a Satanic rapist - murderer! Now he is saying
he doesn't want to play bad guys for awhile - bet he doesn't want
to be typecast as a villain because his performance was so riveting!
He has a male lead romantic role coming up in Beauty of the Beast.

~~~~~~~~~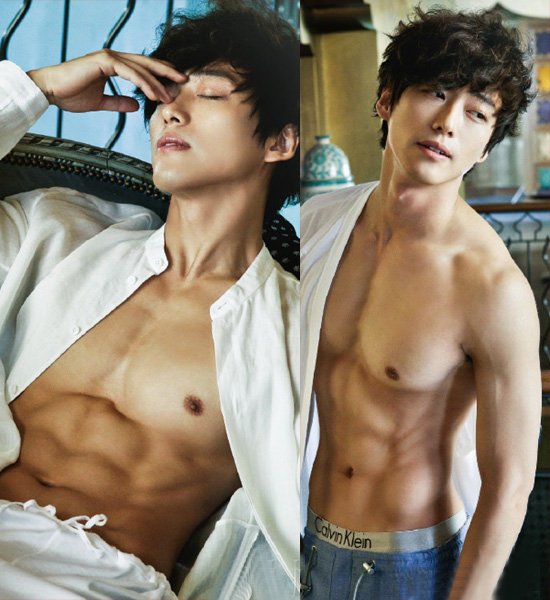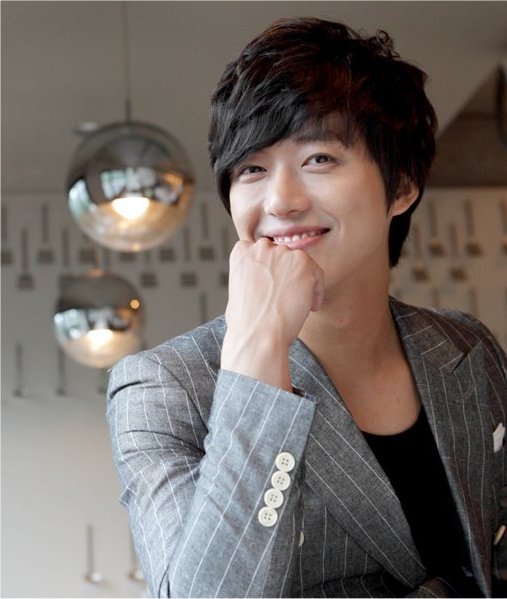 ~~~~~~~~~~
BACK TO KOREAN DRAMA ACTOR PICTURE GALLERY PAGES