The Story: Not surprisingly with this romantic director, our beginning is simply poetry on screen: pretty Hye-won Shim (Ye Jin Son) is shown as a high school girl who watches her girl friends play sports which she cannot engage in, since she's had a heart condition for years. A gentle rain starts to fall and she lifts her hands and face to the skies, looking at the leaves on the trees being caressed by the raindrops. Schubert's Serenade plays in the background as she prays to God to one day have a normal heart so she can live a long life and find her true love. Are you saying "Awwwww!" yet?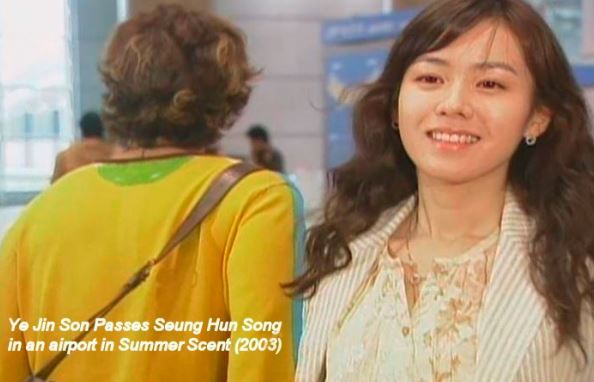 We then skip a few years and Hye-won has had a heart transplant and is now a successful, talented florist with her own shop, which she runs with her best friend Jang Mi Oh (Eun Sook Jo). She rushes to greet her long time boyfriend at the airport, Jung Jae Park (cute actor Jin Ryu from the film Ghost), but before she can reach him she passes by a man who makes her heart start to race wildly. She pauses and looks back at him but he continues on his way. Jung Jae approaches and gives her a hug and off they go to a birthday celebration for her, after which he presents Hye-won with an engagement diamond ring. "Will you marry me?" he asks her, but something makes her pause. She asks for time to think about it. The audience gets the feeling that she would have said yes immediately if she hadn't passed that man in the airport and felt her heart beat heavily inside her chest.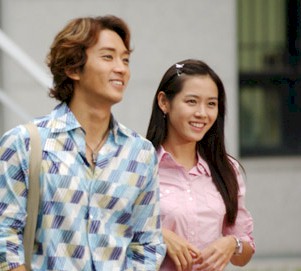 Later, Hye-won and Jang Mi plan a trip into the mountains to look for rare flower specimens. Hye-won gets separated from her friend and then gets hurts when she falls and injures her ankle. Suddenly the same man who had passed her at the airport shows up in front of her and asks her if she needs assistance. The man is Min-woo Yoo (Seung Hun Song) who had gone for a hike in the woods partly as a memorial to his first love Eun-hye Seo (Shin Ae) who had died in a car crash. They had hiked the same trails together as a couple several years earlier.

It is soon night and a heavy rain begins to fall. Hye-won and Min-woo seek shelter at a small mountainside inn for the night. She is definitely nervous being around a strange man who for some inexplicable reason keeps making her heart race! To make her feel more at ease with him during dark stormy weather he makes shadow puppets on the wall and shows her how to do the same. She laughs and the strain between them eases.

In the morning Hye-won and Min-woo set off to find civilization again. They stop for a few moments under some trees to rest when it starts to rain yet again, and then suddenly Hye-won says something that startles Min-woo deeply, the exact same words that his deceased girlfriend had said to him when they had first met seeking shelter from the rain on their college campus years before! He begins to stare at Hye-won oddly; in turn Hye-won is still fighting her attraction to him.


When they find the opening to the park they are restored to their friends and go their separate ways, but their meeting in the woods has changed them forever, and they can't forget one another.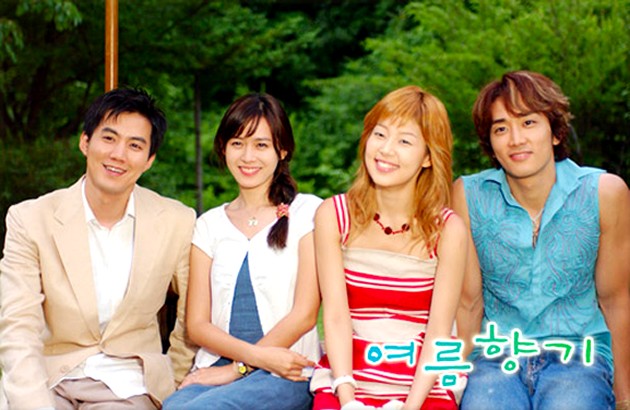 However, it turns out there is a connection between Min-woo and Jung Jae's flirty younger sister Jung-ah Park (Ji-hye Han from May Queen); she had met him while he was studying in Italy after Eun-hye's death and had developed a crush on him. This connection eventually causes Hye-won to meet Min-woo again and now they have to deal with one another on a social level, which is rather awkward since they both vividly remember their time in the woods together, and as they both silently fight their attraction to one another.
Yellow Roses Scene

Hye-won is unsure how she really feels about both Min-woo and Jung Jae, but Jung Jae can tell things are not the same. Meanwhile, Min-woo feels guilt towards the deceased Eun-hye, because his feelings of love are stirred once again as he keeps being thrust around Hye-won constantly. It's a tumultuous situation made even more precarious when Jung Jae, an architect, hires Min-woo to work for him in the planned restoration of a tourist resort he calls Summer Scent, and Hye-won is hired as a florist to transform the ceiling of a planned restaurant on the top floor of a beautiful building. She decides to fill the ceiling with yellow roses called Moonlights (Min-woo's favorite flowers!), which will eventually become a giant preserved dried flower arrangement!


Jung Jae had made a private search for the identity of the heart donor for Hye-won because she has insisted in the past that she feels like a different person since her major operation and that her heart seems to have a will of its own. Although both of them had originally thought the heart donor was a man it is eventually uncovered that it was Min-woo's deceased girlfriend Eun-hye, whose heart had been donated to Hye-won!

Jung Jae goes to visit Eun-hye's grieving father to ask him to keep his daughter's sacrifice private if anyone comes asking about it. The more jealous, devious side of Jung Jae starts to come out, which ends up bringing Hye-won even closer Min-woo until they no longer can hold back the truth that they are in love. Secrets never stay secrets for very long in K-dramaland!

But are they truly in love, or is it really Eun-hye's heart beating wildly inside Hye-won whenever she sees Min-woo because Eun-hye misses him in the Afterlife? After many twists and turns, and many beautiful, poignant scenes, Hye-won ends up collapsing and will need another heart transplant to survive. But will a new heart still beat wildly inside Hye-won when she sees Min-woo?

In many ways this drama is the most under-rated of director Suk Ho Yoon's body of work; the end might seem far-fetched to some, but this is fantasy. Everyone will have different reactions to it. As usual it's done very poetically, which might frustrate viewers who want a more concise realistic conclusion, but I know this director's style so well by now, and feel quite at home with it, that I find it very suitable. You will have to make up your own mind as to what will happen between Min-woo and Hye-won. I think they end up together, for sure. It was much more than the dead girl's heart that had bonded them together before.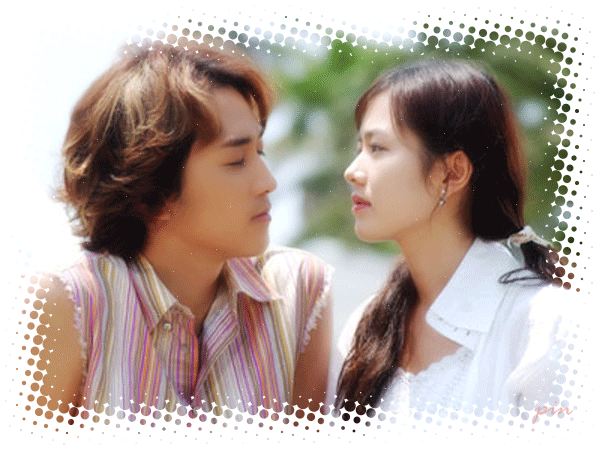 Besides the beautiful scenes between them when they meet in the woods in the beginning, I have two favorite scenes from this drama, one where Seung Hun Song ties Ye Jin Son's hair back as she is working on creating the beautiful yellow roses ceiling, and another one where they dance together at night in the middle of a spooky ghost-like soccer field. Those scenes, together with a very classical music oriented soundtrack, appeal to the Romantic in me! I thought Ye Jin Son and Seung Hun Song had a great gentle chemistry together in this K-drama. I hope they are paired together sometime in future again.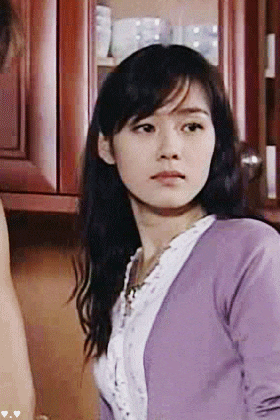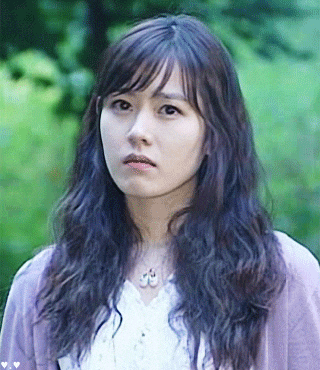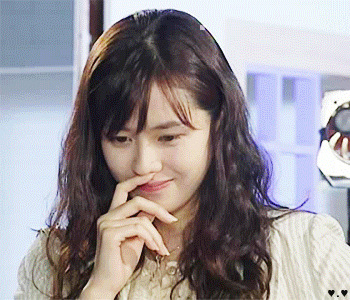 I suggest you purchase the legal KBS DVD boxset on Amazon to experience the best quality for Summer Scent; since it's an older drama now there are too many bootlegs circulating around with terrible picture and sound quality. Please steer clear of terrible bootlegs, these classic K-dramas deserve the most optimum visual quality.

~~~~~~~~~~~