KDRAMALOVE KOREAN DRAMA REVIEWS
Korean Actor Oh Ji Ho Picture Gallery
Warning! What Follows Might Give Women Heart Palpitations!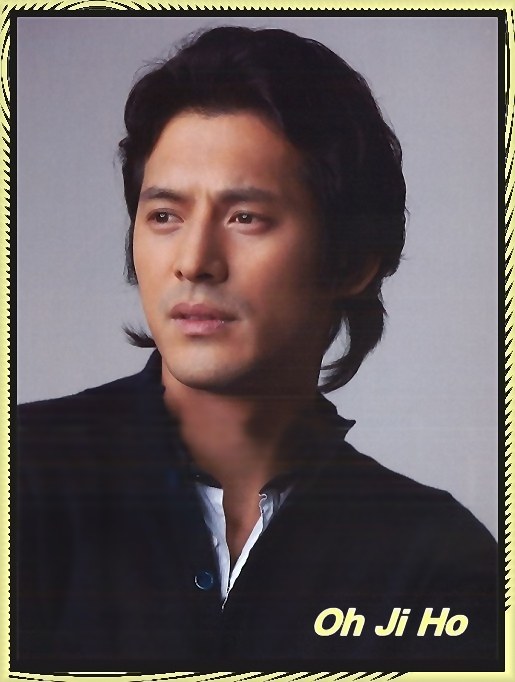 Drama: Chuno aka The Slave Hunters, Maids,
Late Night Restaurant, Queen Of Office,
Autumn Shower, My Little Baby, Cheo Young 1&2,
Hotel Del Luna (Cameo), Should We Kiss First,
Fugitive Plan: B, Second Proposal, Oh My Geum Bi
My Fair Lady, Liver or Die, Never Twice
Film: Silver Knife, Sector 7, Love Trilogy,
My Wife Is A Gangster 3, Grand Heist,
Rainbow Playground, History Of Jealousy
Coffee Mate, Dual: Final Round, Island,
Love Clinic, I Love You, La Belle, Nightmare
The Fisherman Bar (2020)
The Dragon Inn (Parts 1&2, 2020-21)
Stay (To Be Announced)

~~~~~~~~~~~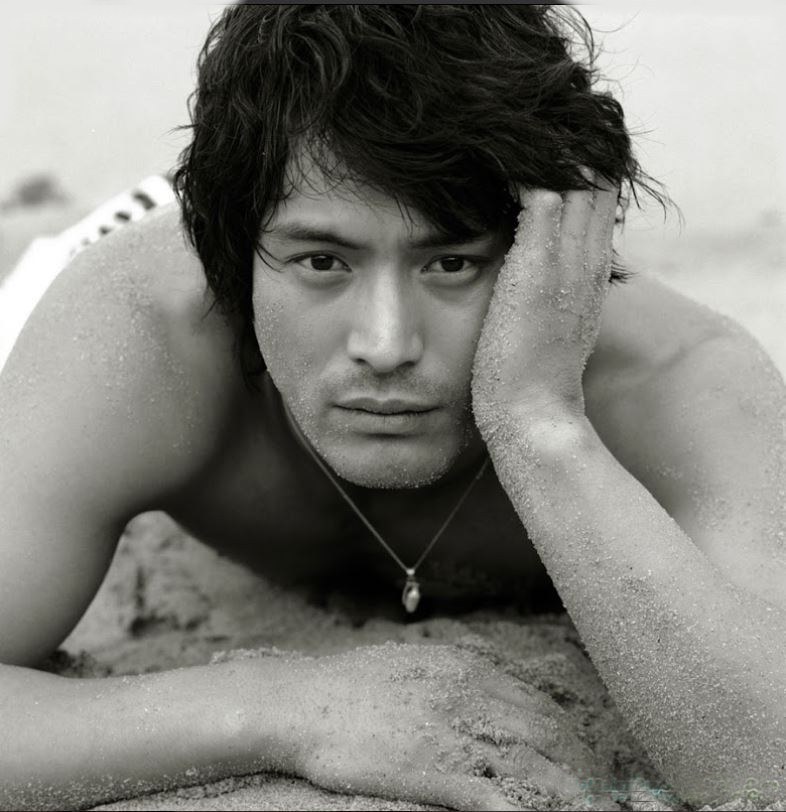 On the strength of seeing this photo I began
watching the Korean drama Chuno, just so
I could see this actor's work. Loved it, and him!
It remains my number one top favorite K-drama!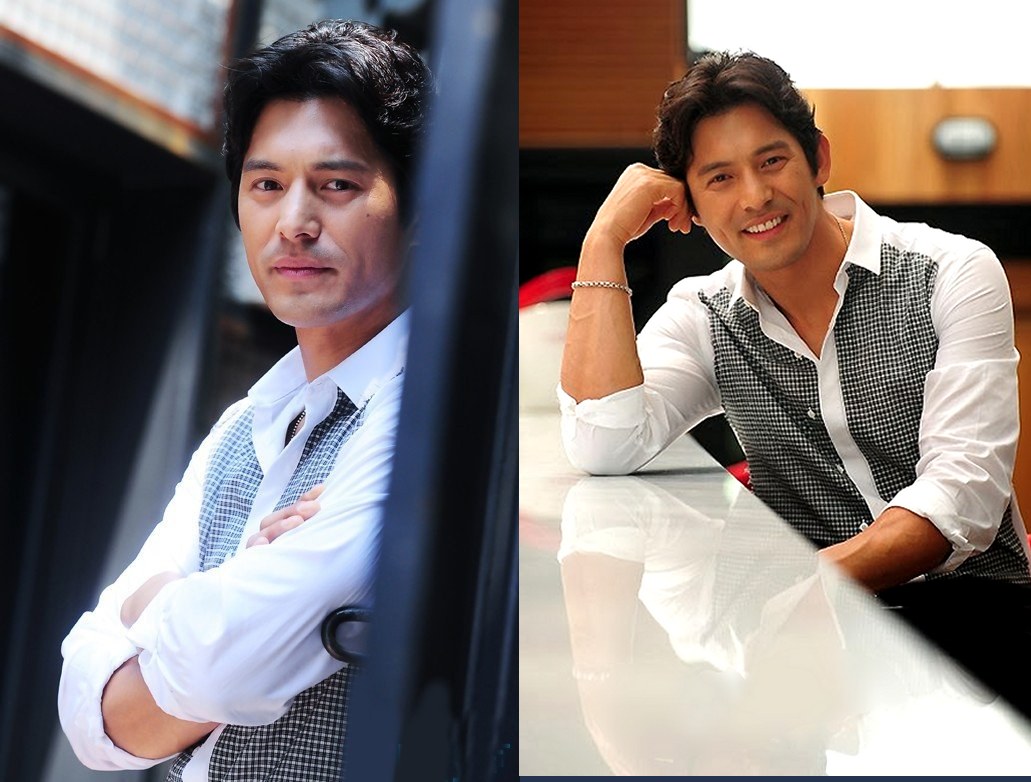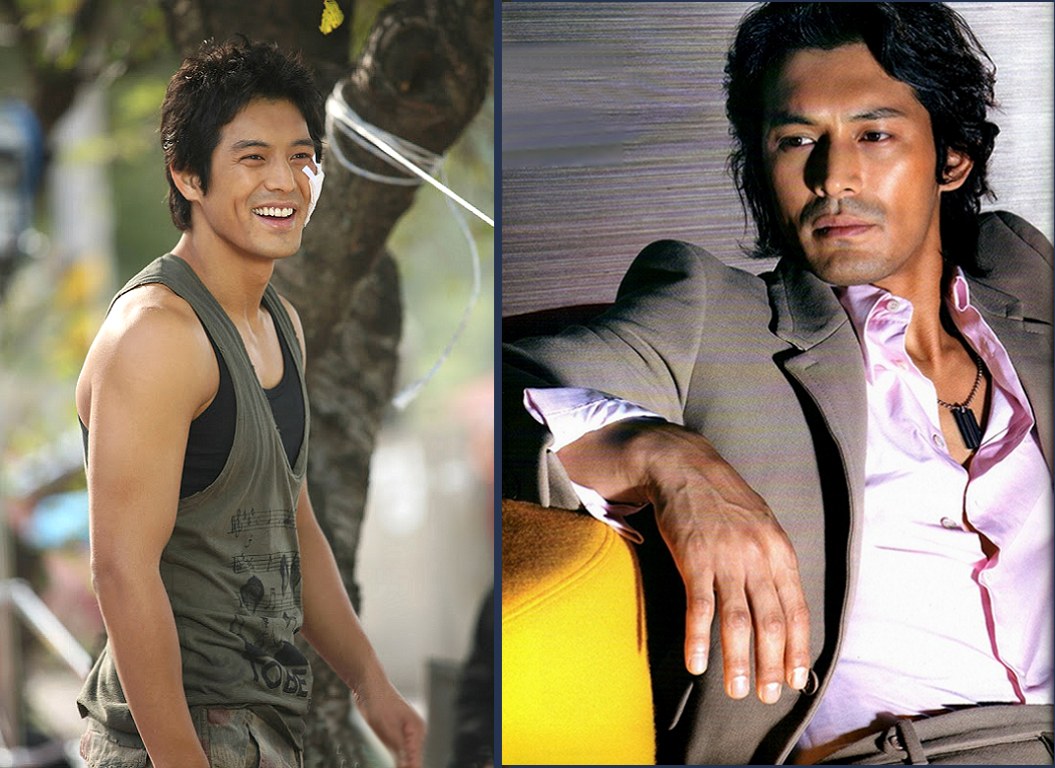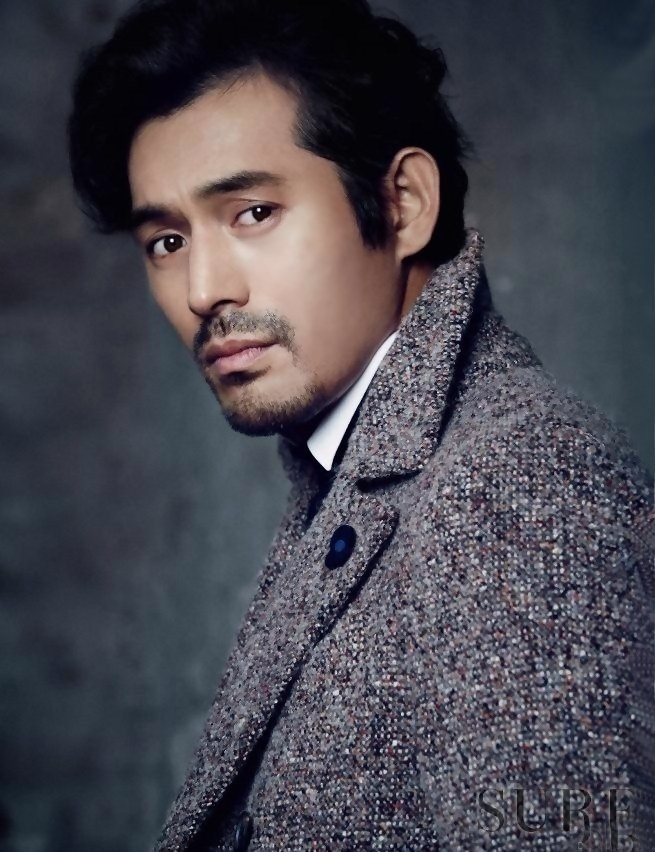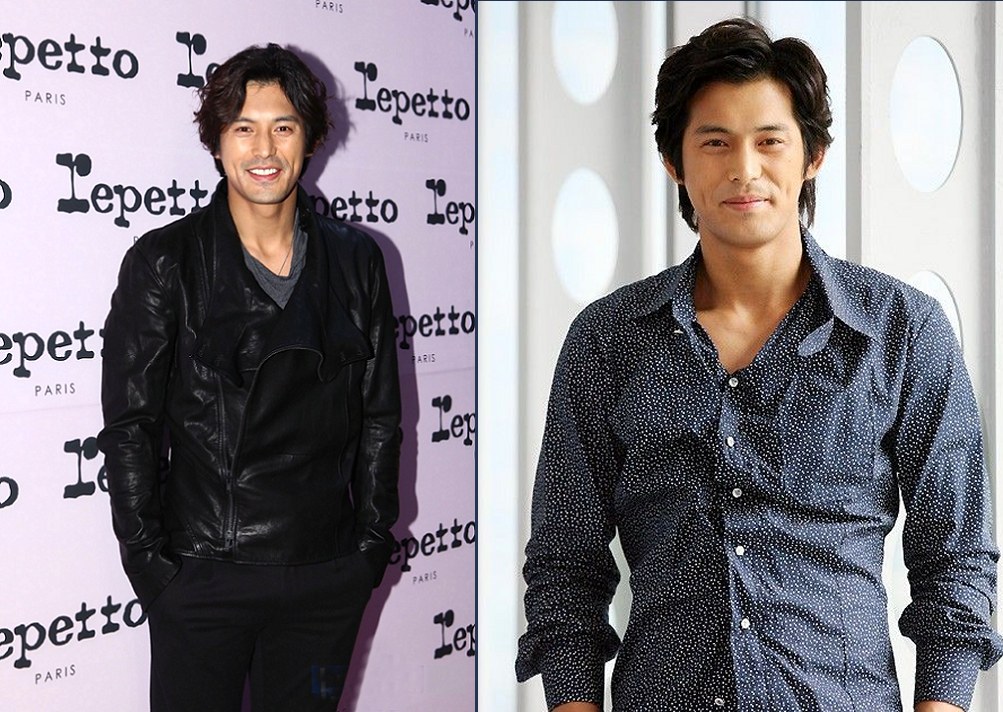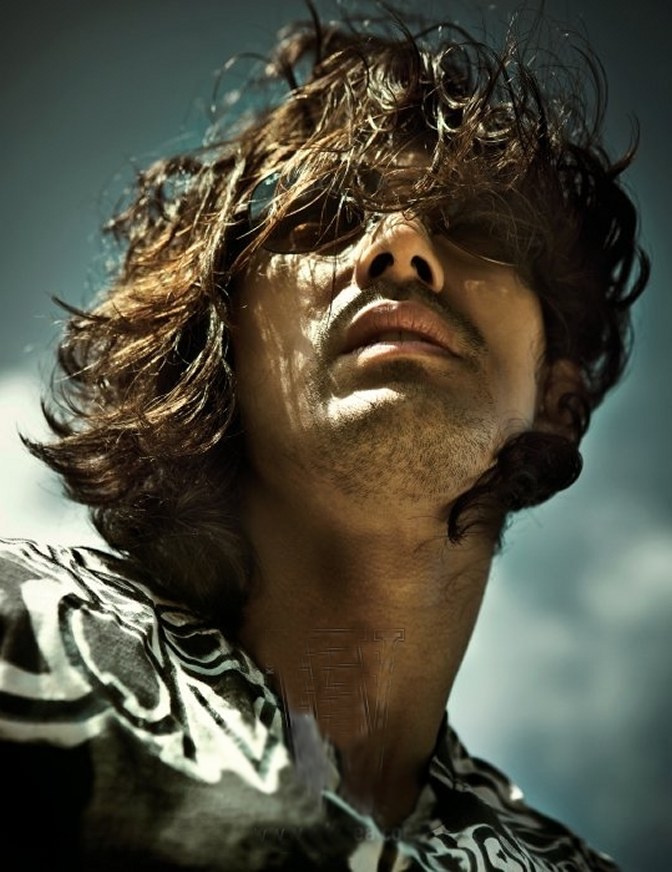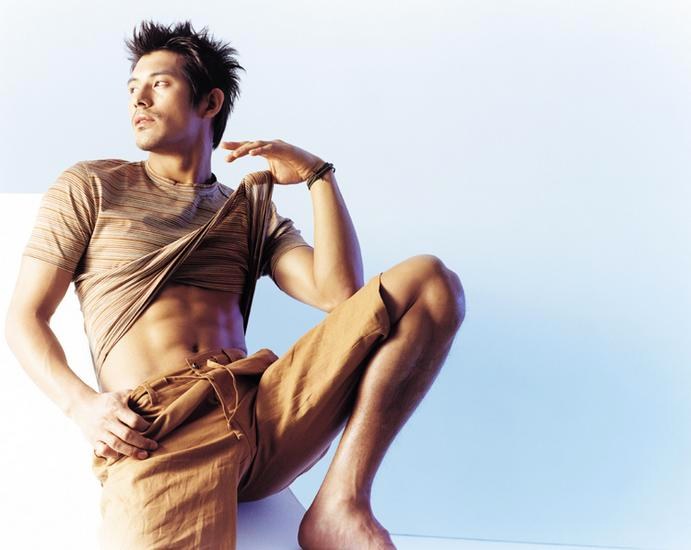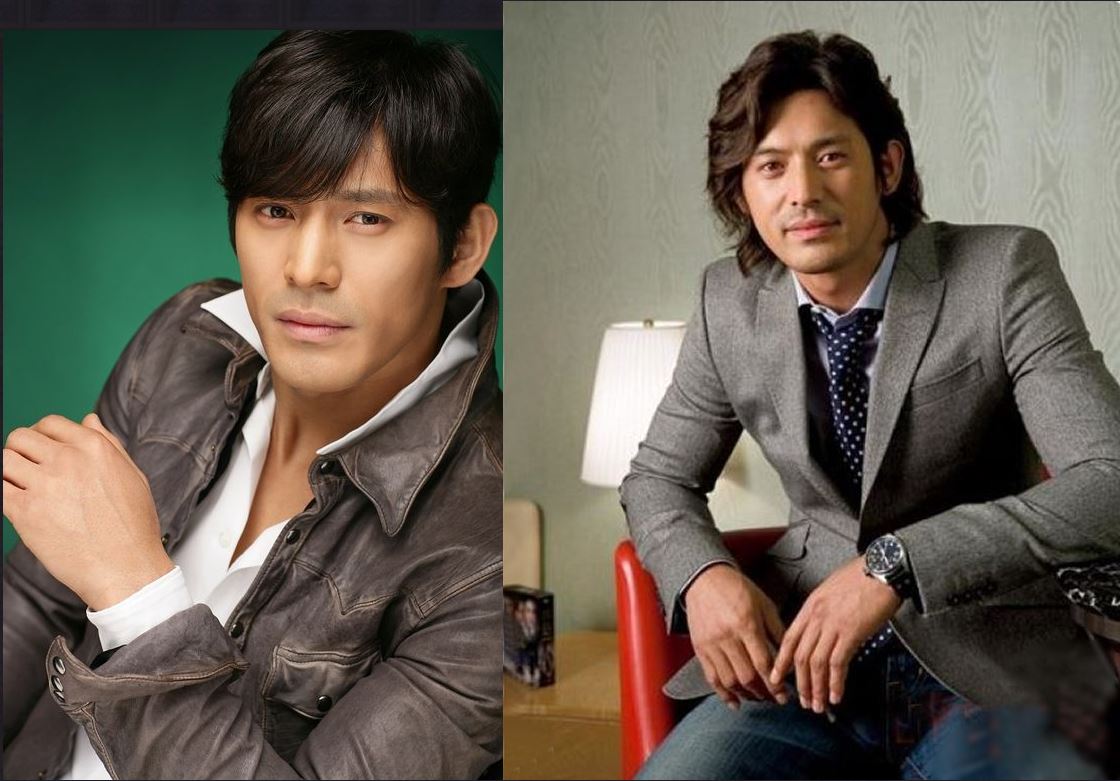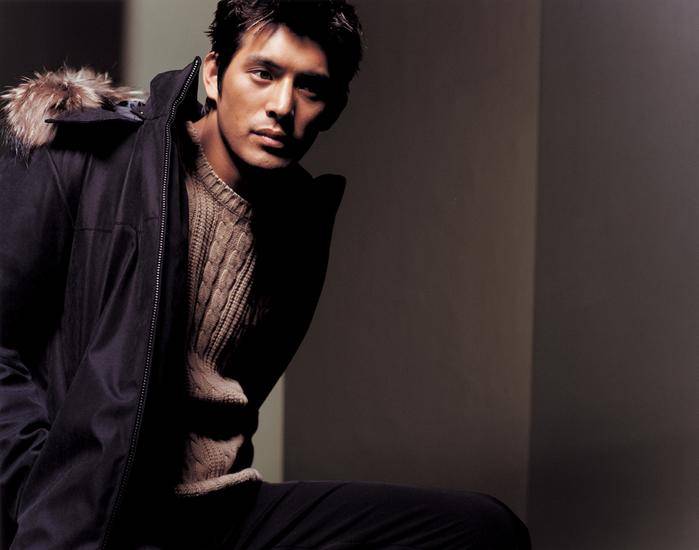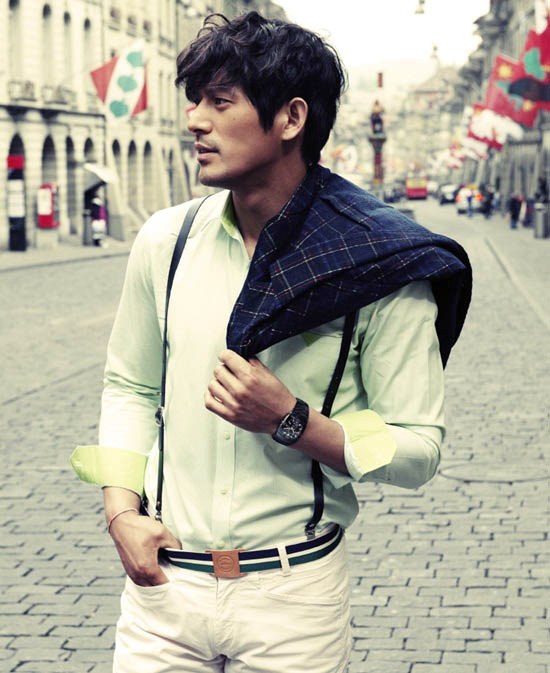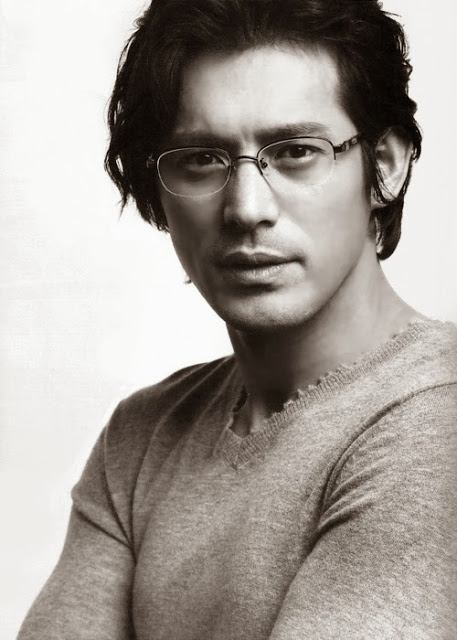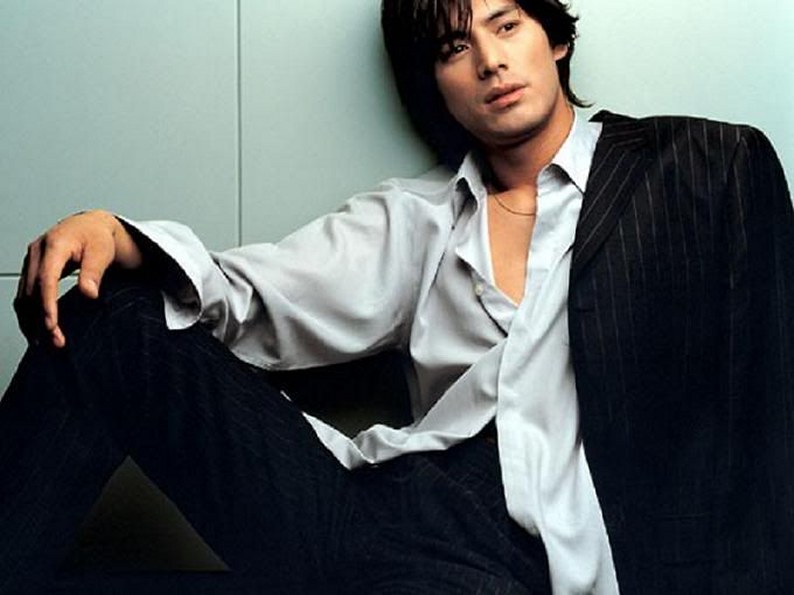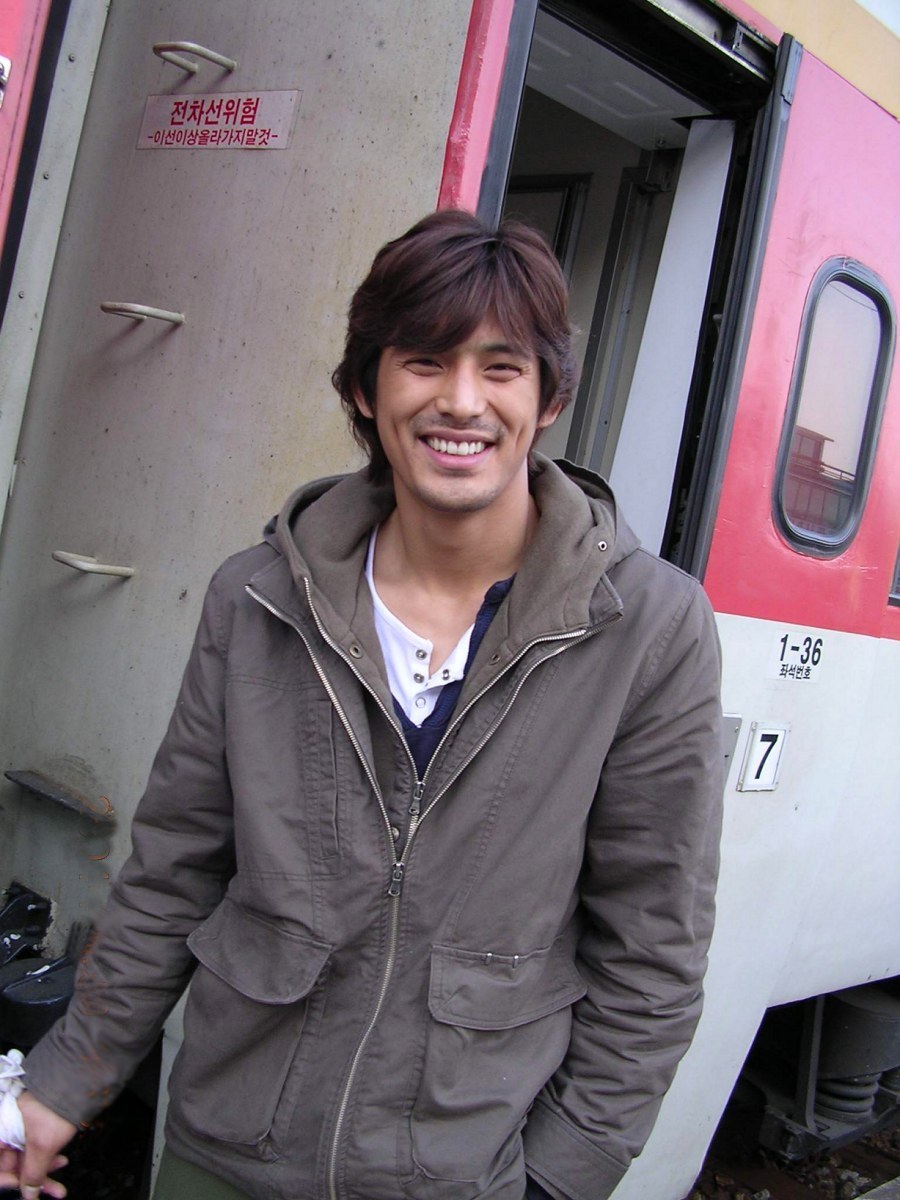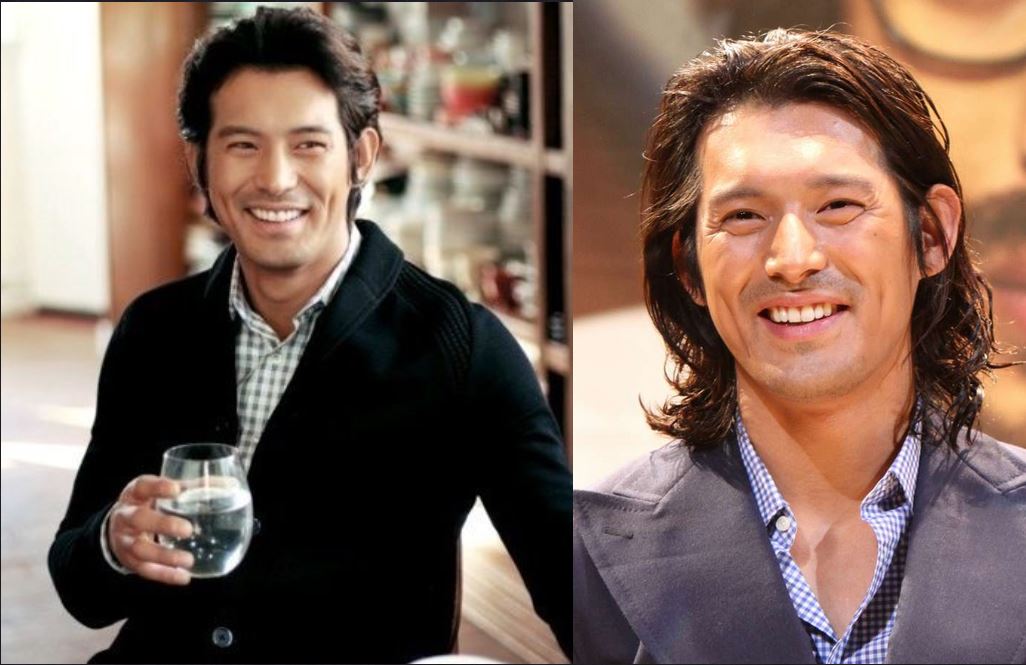 ~~~~~~~~~
REPRESENTATIVE WORK
Autumn Shower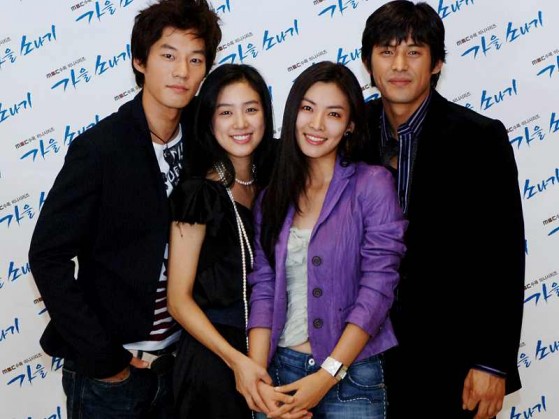 ~~~~~~~~~~~
CHUNO

BEST KDRAMA EVER!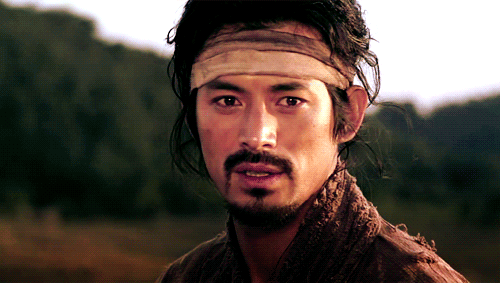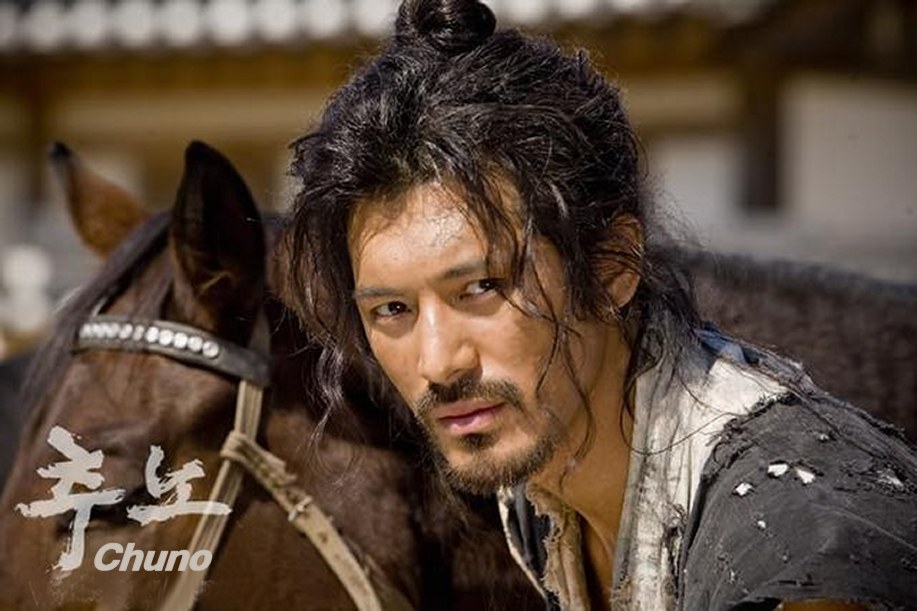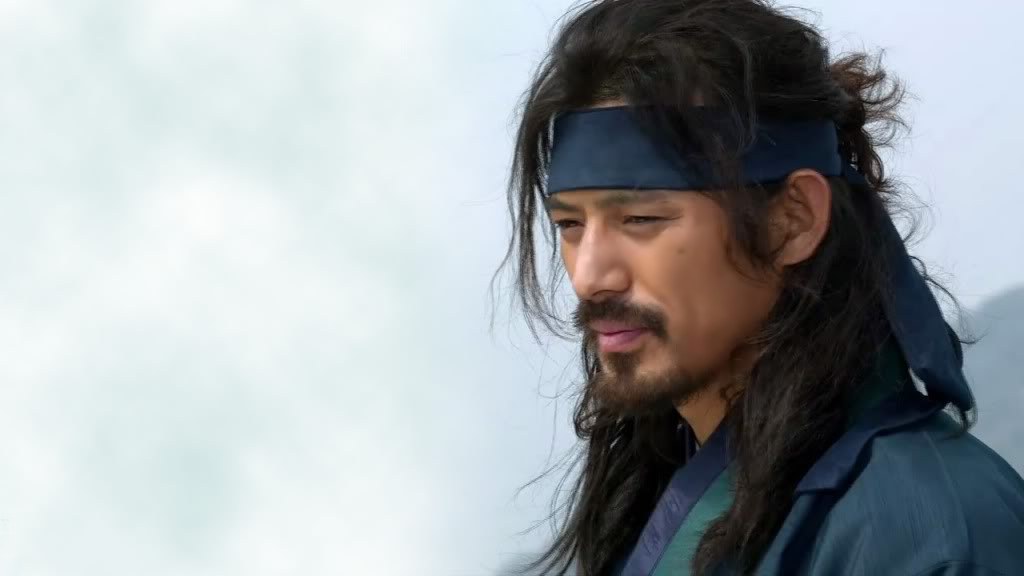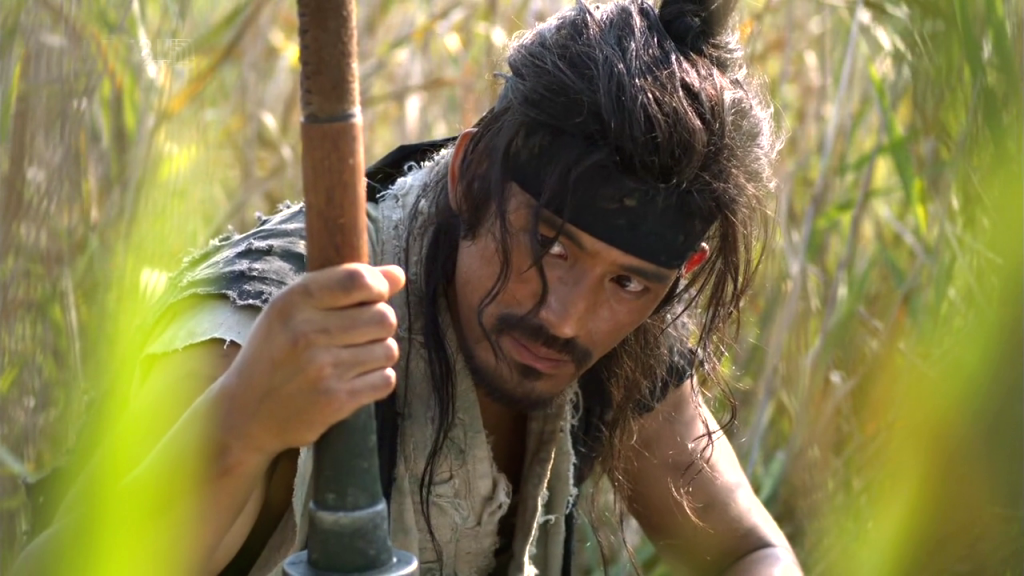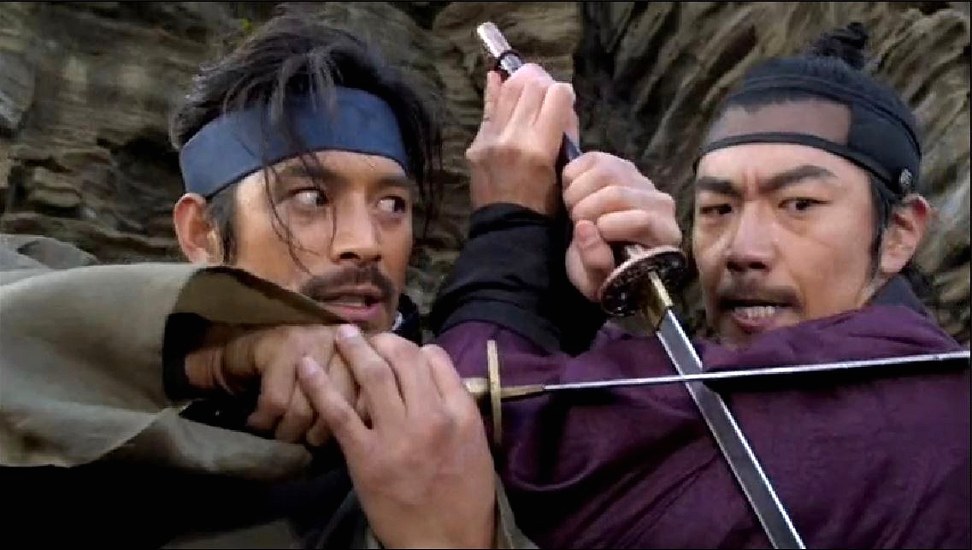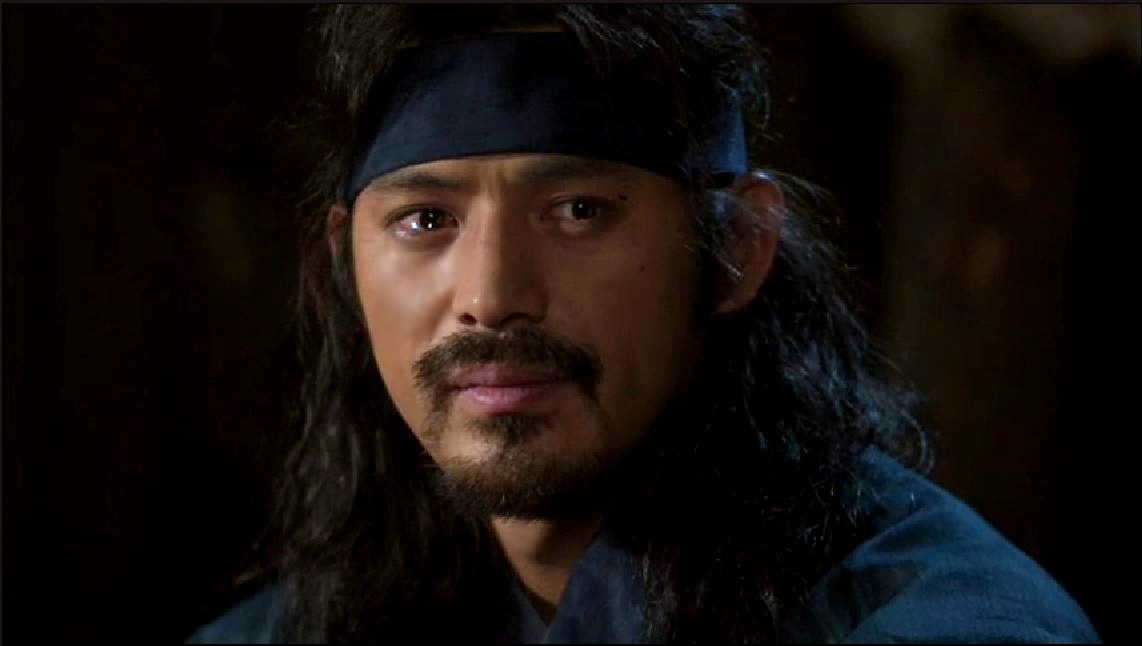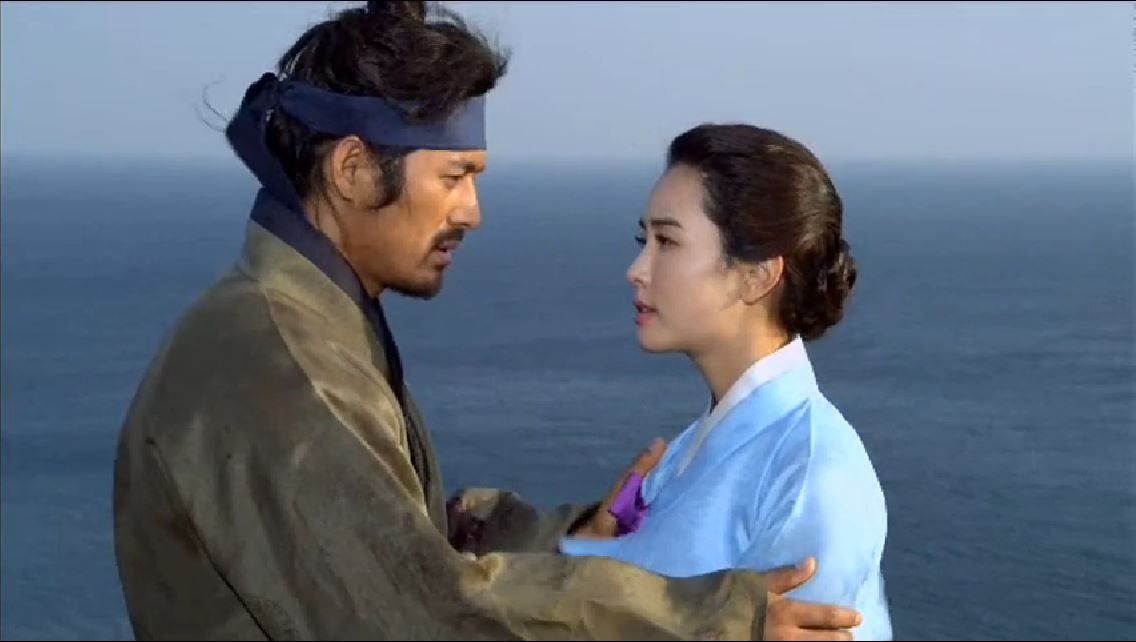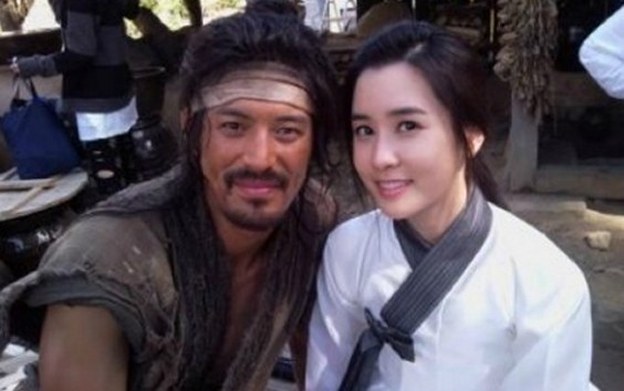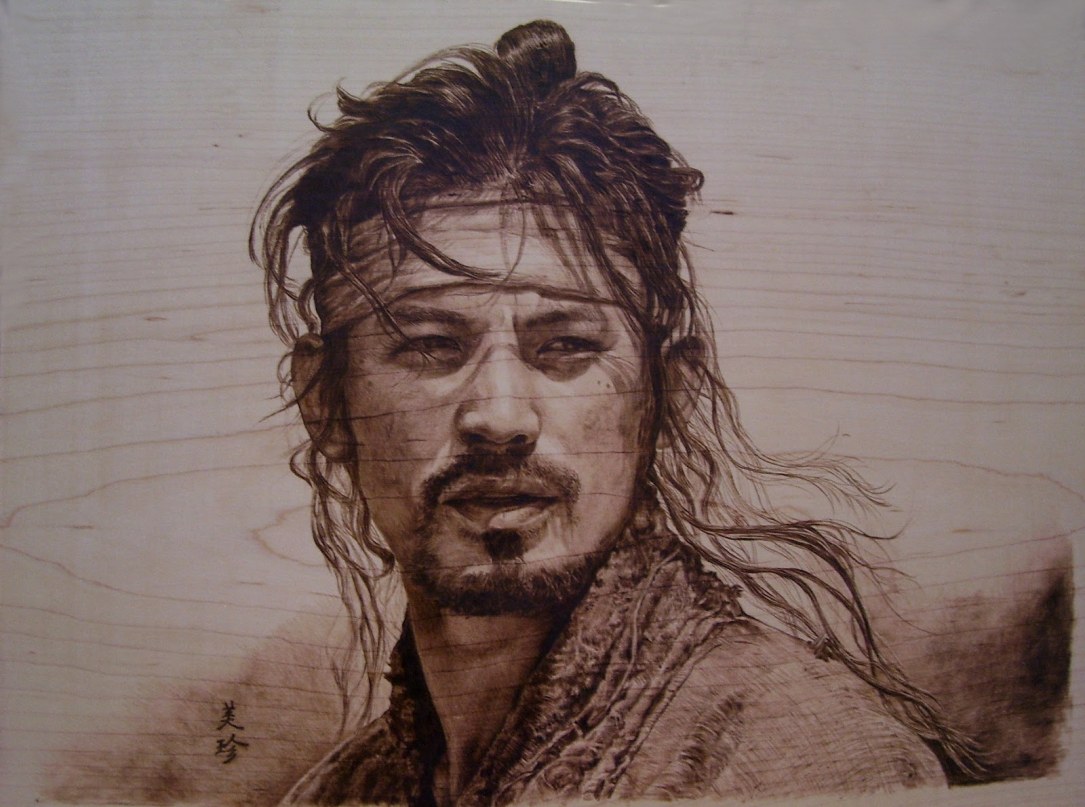 ~~~~~~~~~~~~~~~~


Maids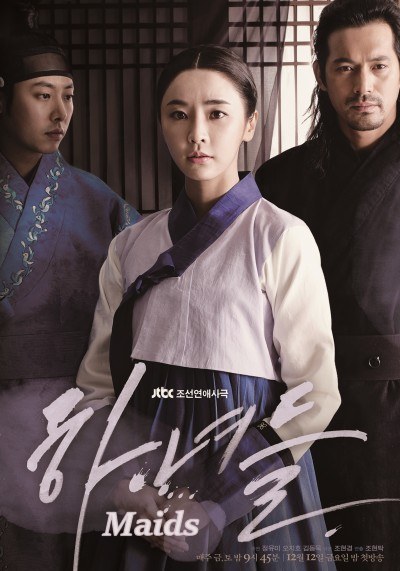 ~~~~~~


Late Night Restaurant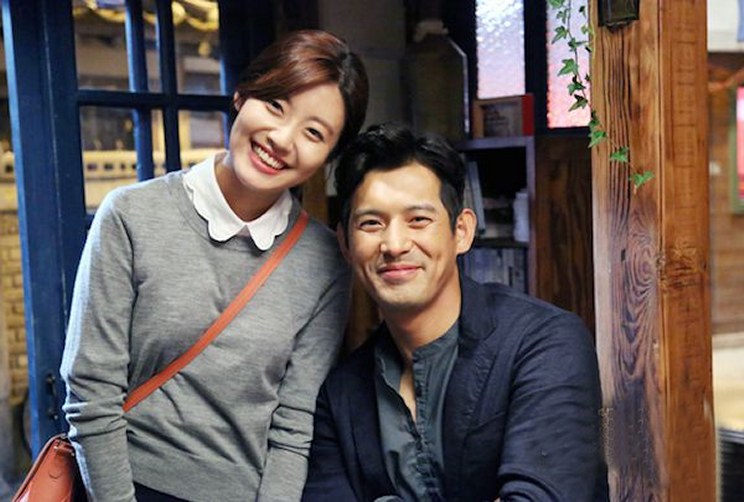 ~~~~~~~~~~


My Little Baby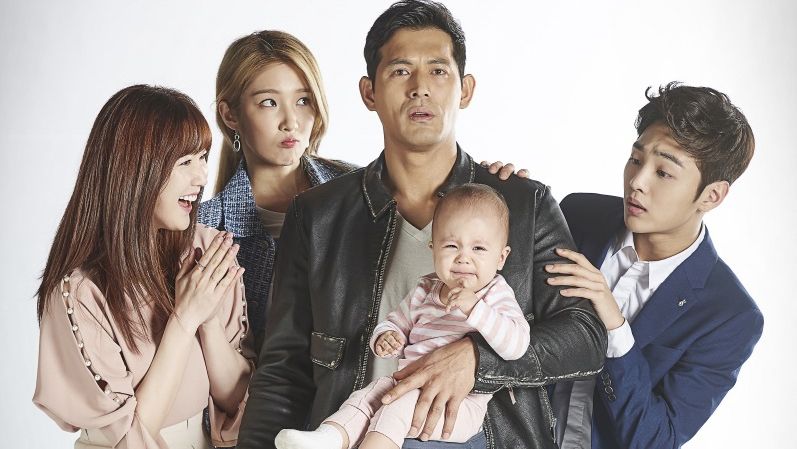 ~~~~~~~~~~

Personal

Oh Ji Ho with his wife Eun Bo Ha
and their baby girl
on the reality TV show
The Return Of Superman in 2016
They had a baby boy in 2018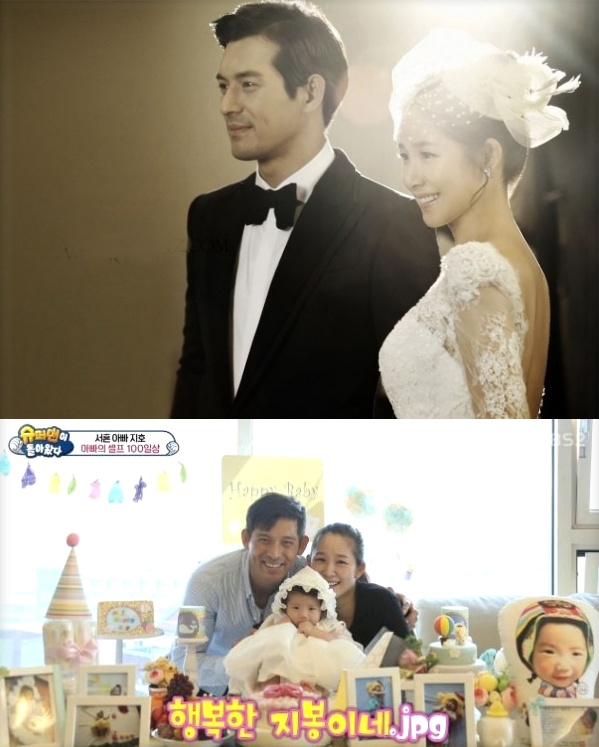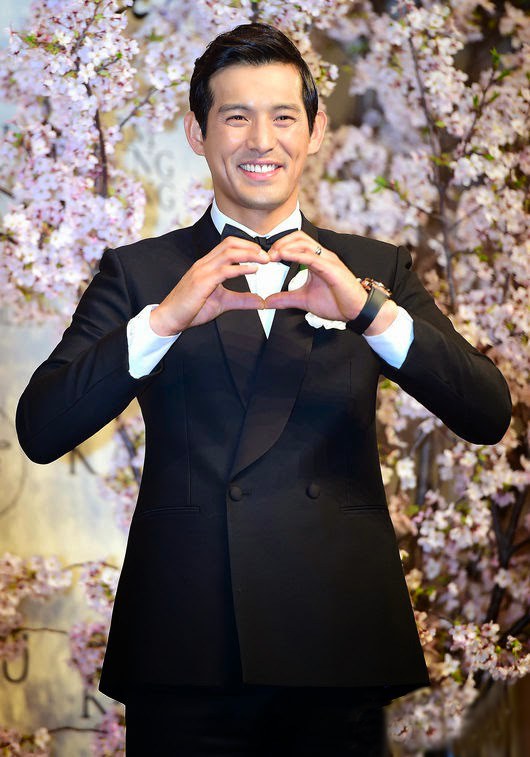 ~~~~~~~~~~
KOREAN DRAMA ACTOR PICTURE GALLERY PAGES