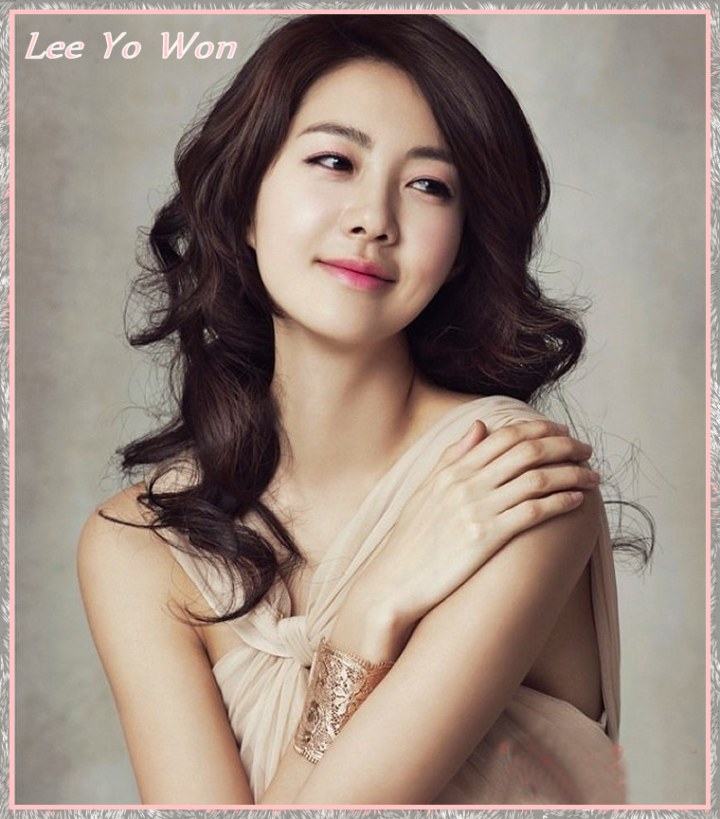 Drama: 49 Days, Bad Love, Empire Of Gold,
Ms Temper & Nam Jung Gi, Different Dreams,
Queen Seondeok, Horse Doctor, The Running Mates
Night Light, Avengers Social Club, Fashion 70's
Surgeon Bong Dal-hee, Cruel Love, My Horrible Boss
The Great Ambition, Pure Heart, Blue Mist
Green Mothers Club (2022)
Film: Take Care Of My Cat, May 18, My Little Brother
The Recipe, Perfect Number, Fists Of Legend, Surprise Party
When Romance Meets Destiny, Yes Family

OST Song: "Nothing Happened" (49 Days)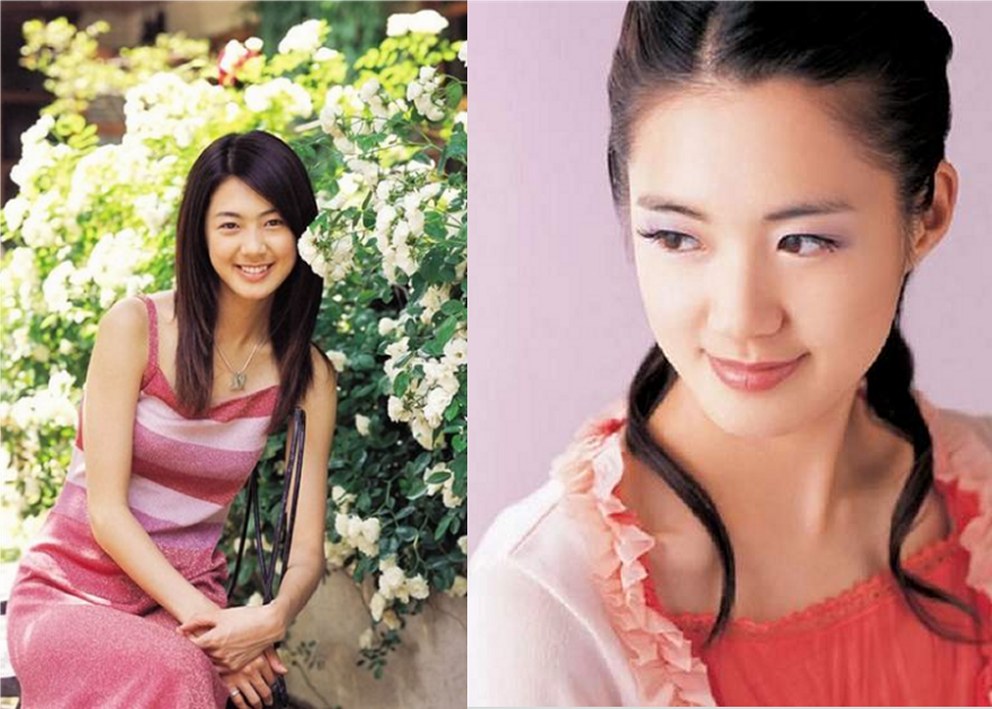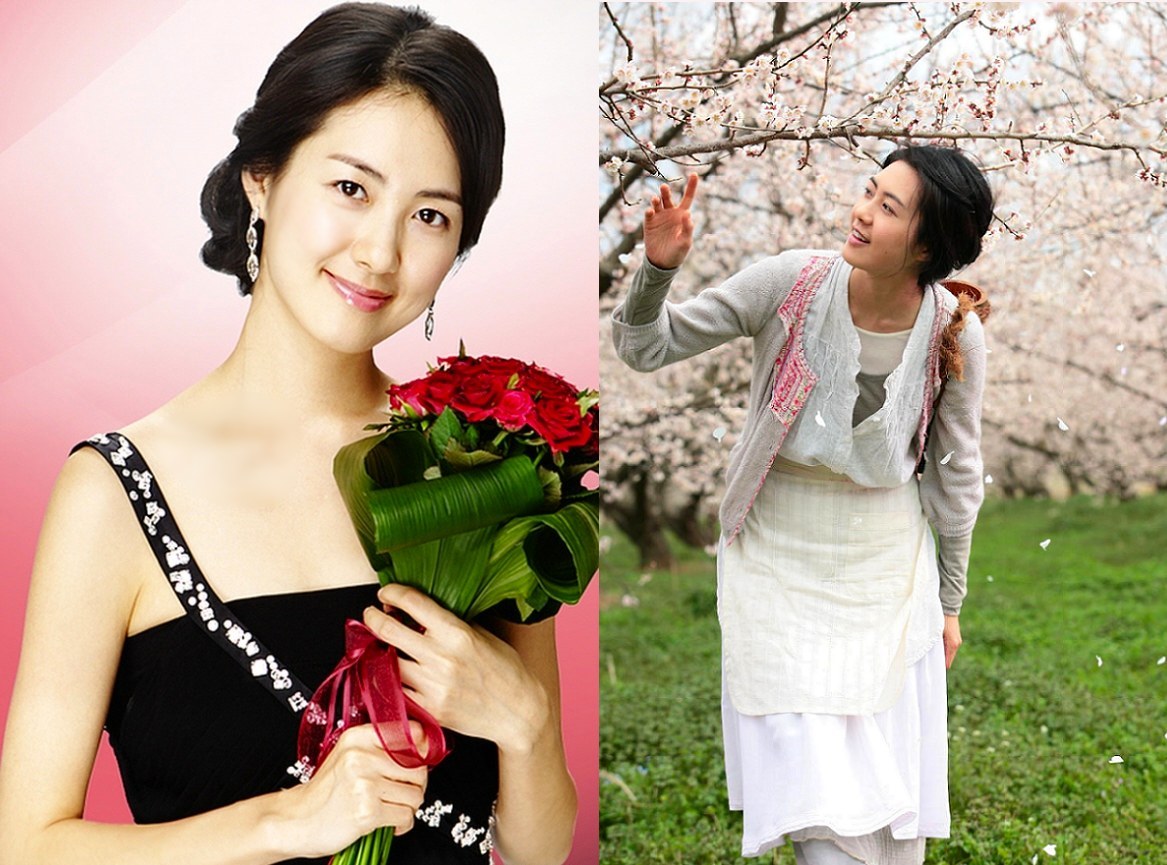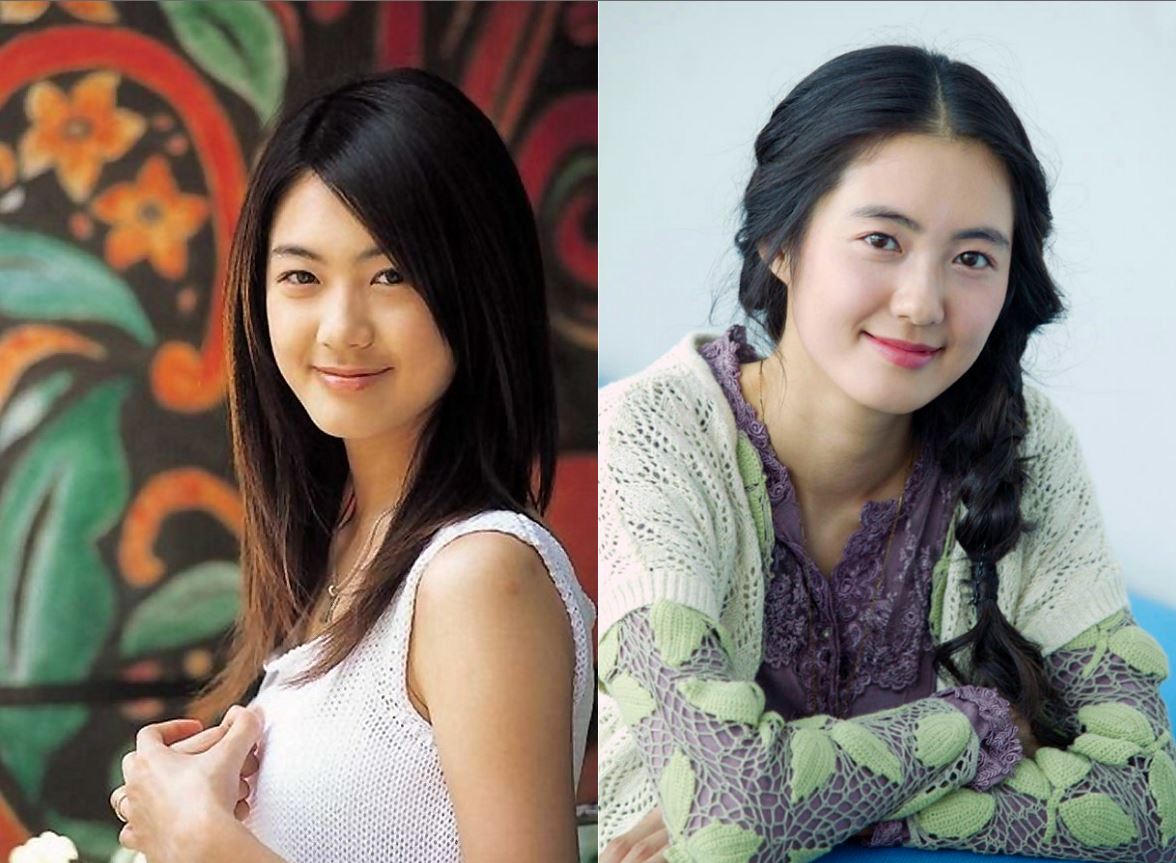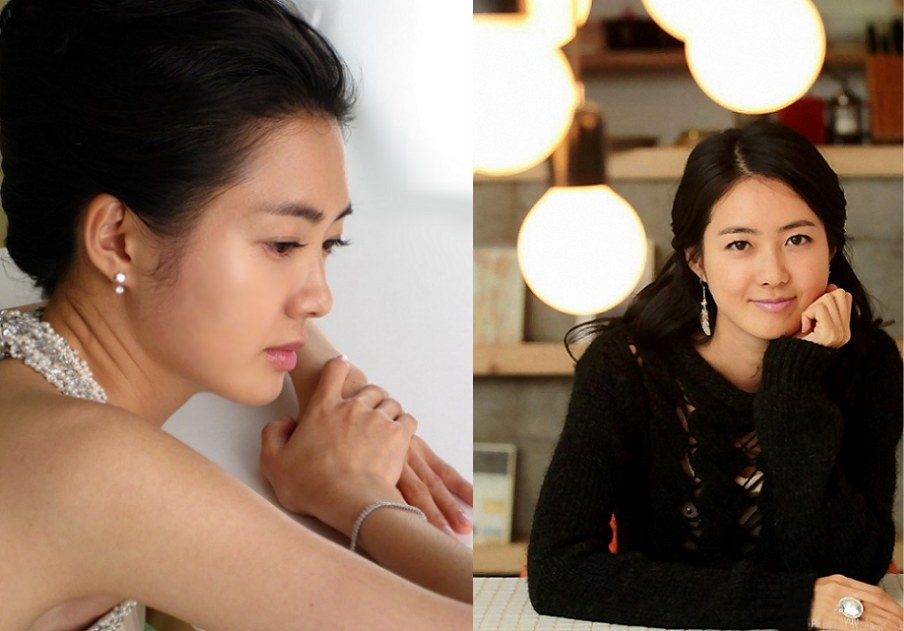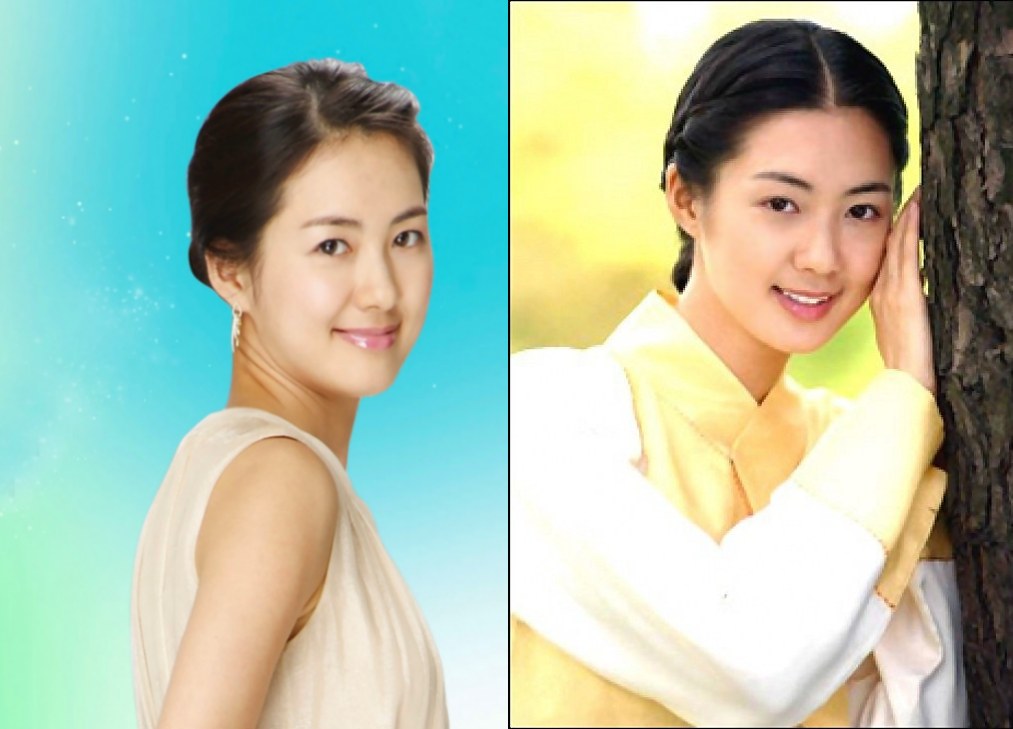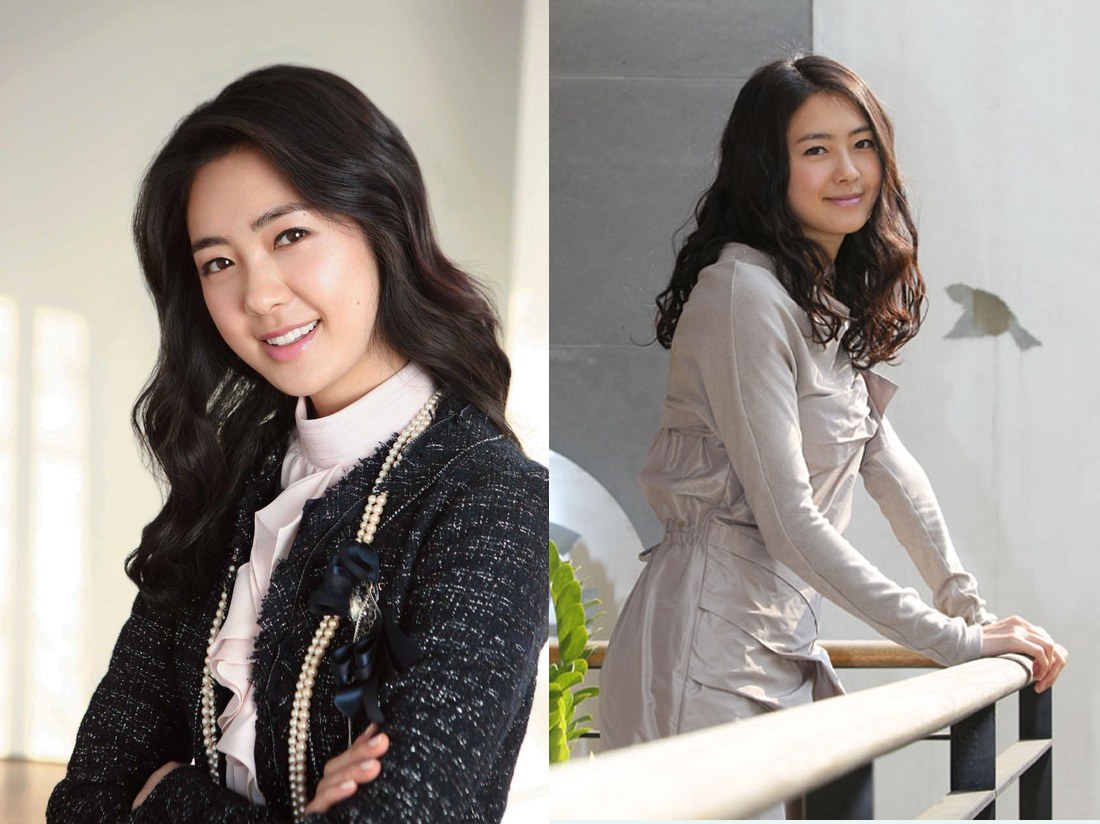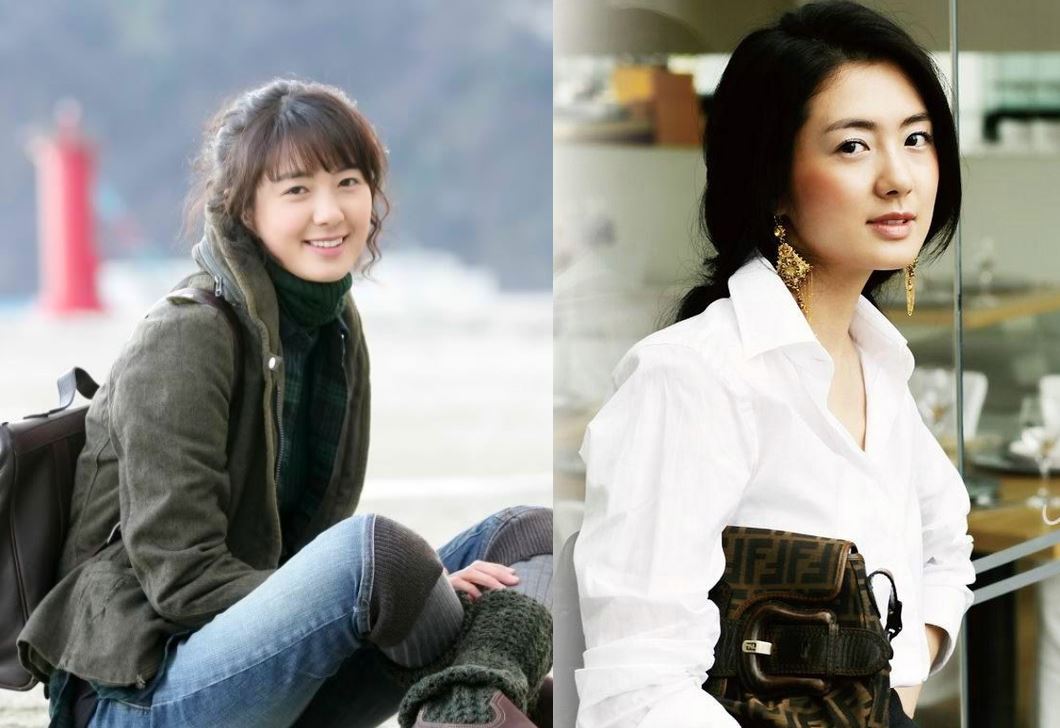 ~~~~~~~~~~~
Personal
High School Photo - Awwww!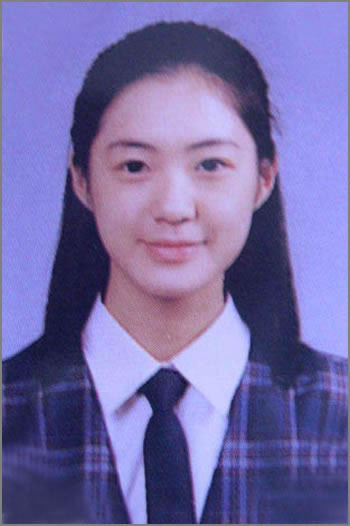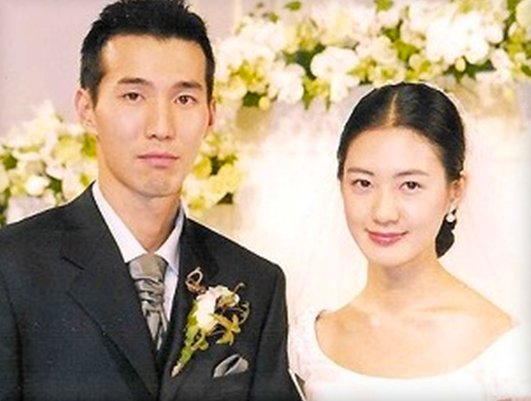 Lee Yo Won married a pro-golfer and businessman Park Jin Woo
in 2003, and they now have three children, 2 girls and 1 boy.

~~~~~~~~~~

Representative Works

Queen Seondeok (2009)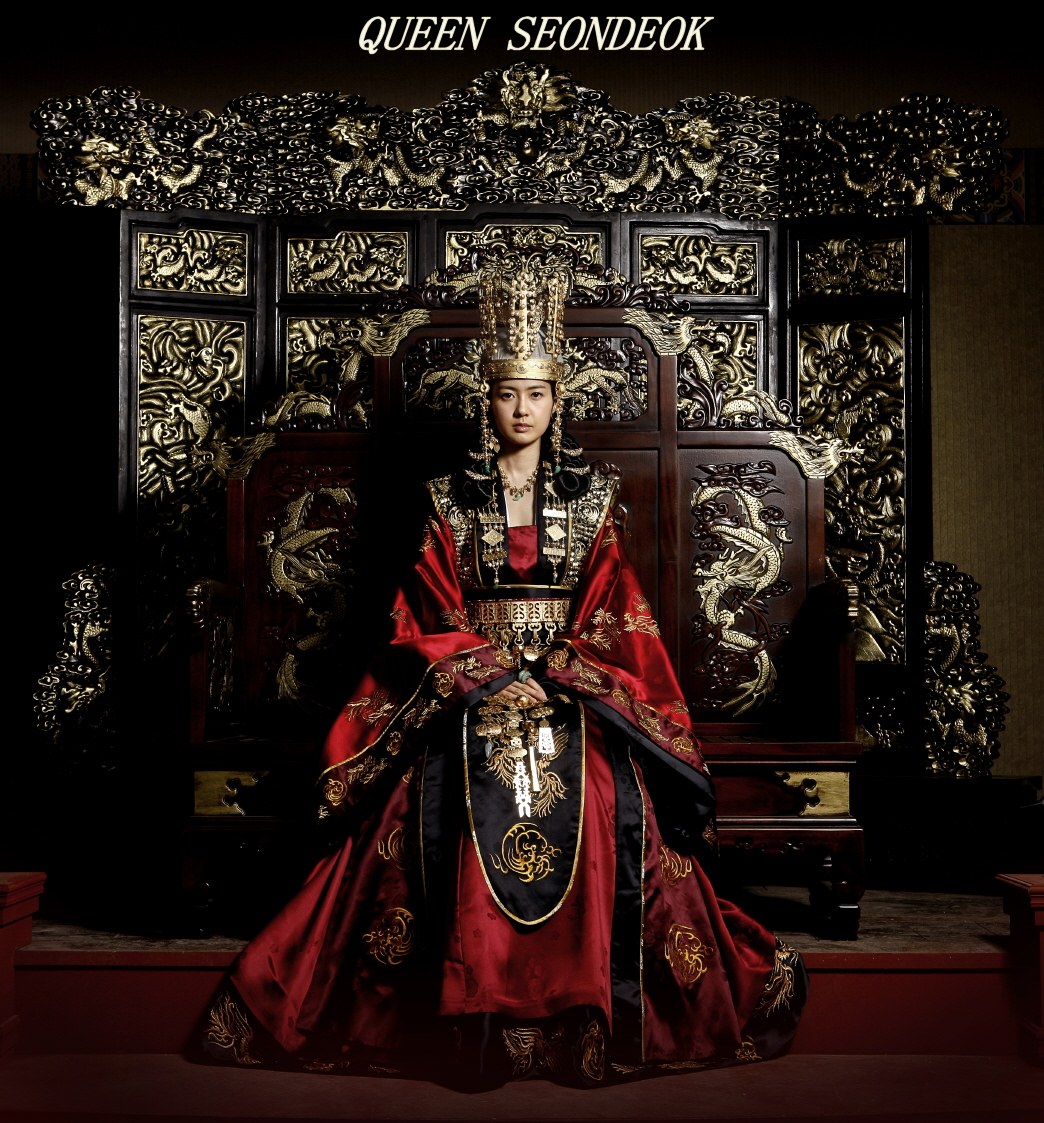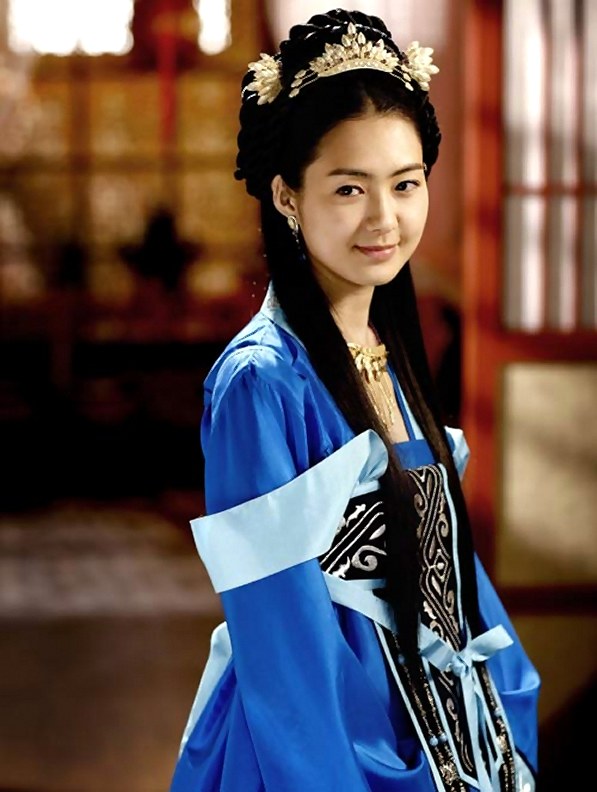 ~~~~~~~~~~~
The Recipe (2010)
With Dong Wook Lee playing a goblin! :)
This movie was unusual and interesting.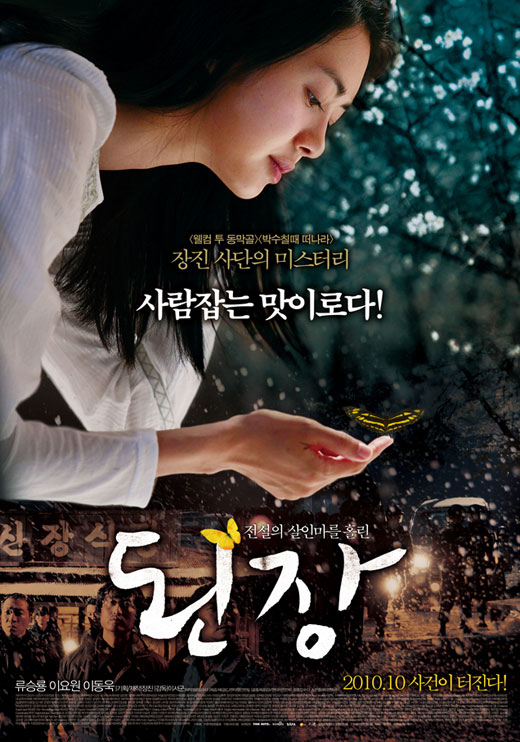 ~~~~~~~~~~~
Horse Doctor (2012-2013)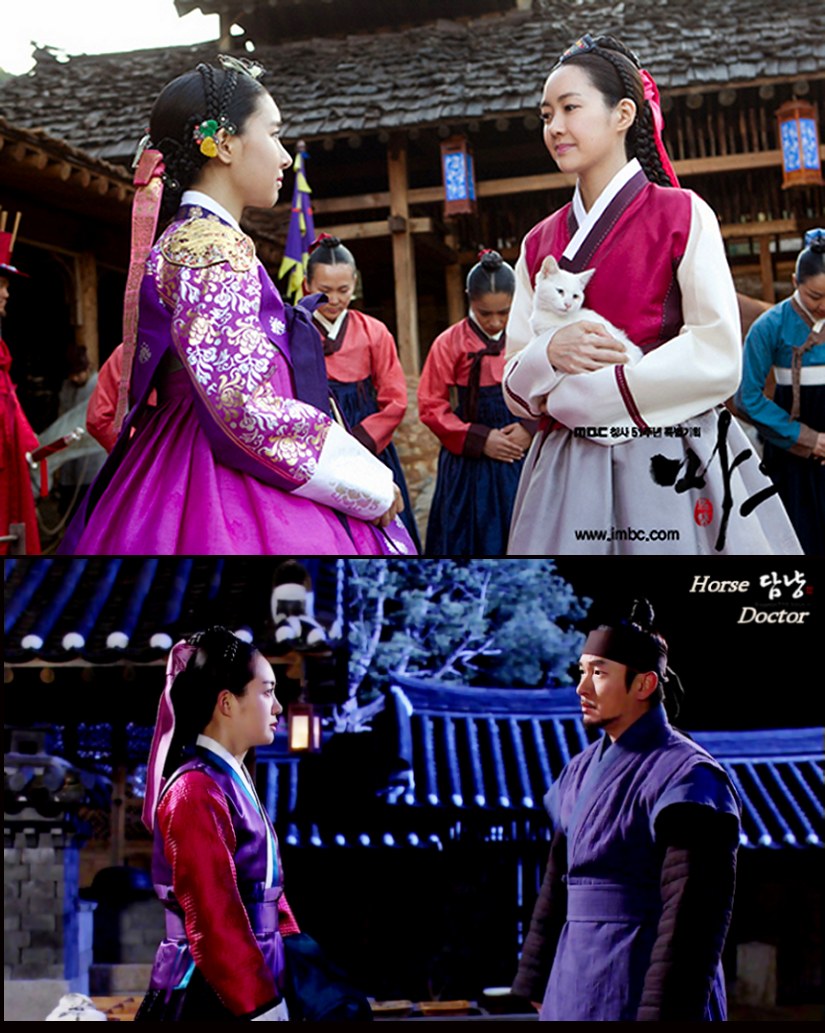 ~~~~~~~~~~~
Bad Love (2007-2008)

~~~~~~~


Empire Of Gold (2013)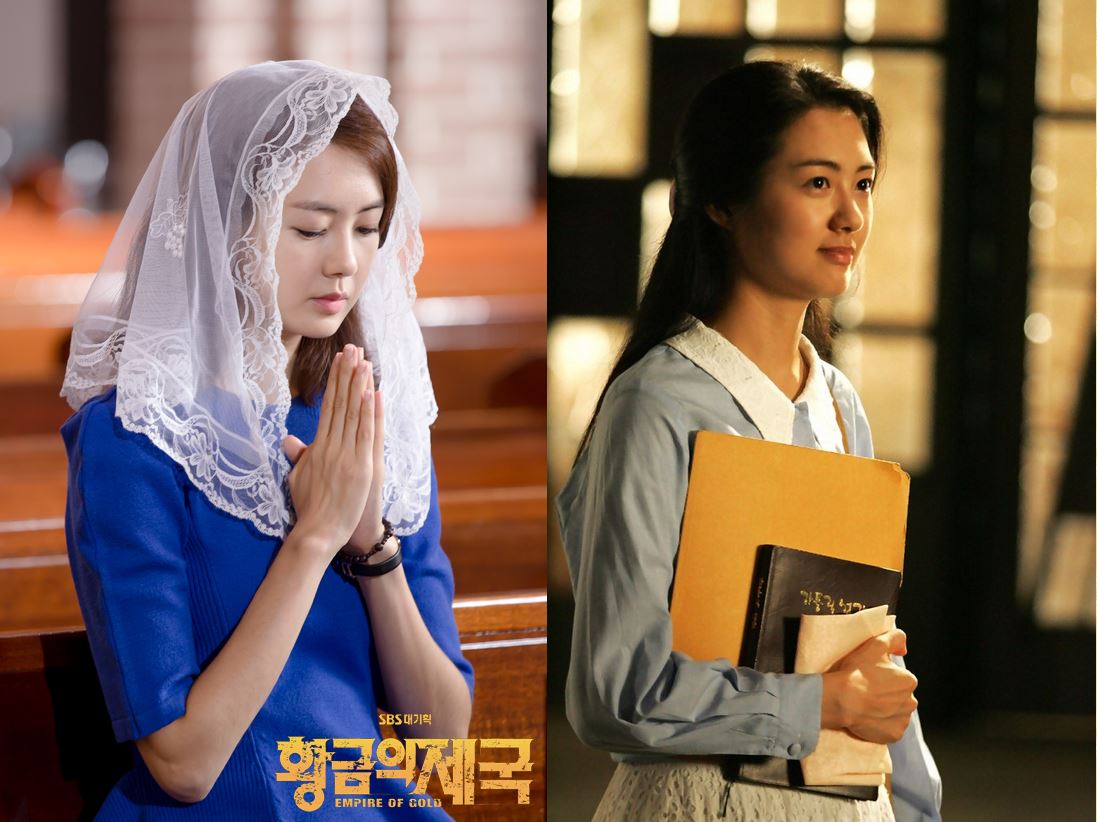 ~~~~~~~~~
Ms. Temper & Nam Jung Gi (2016)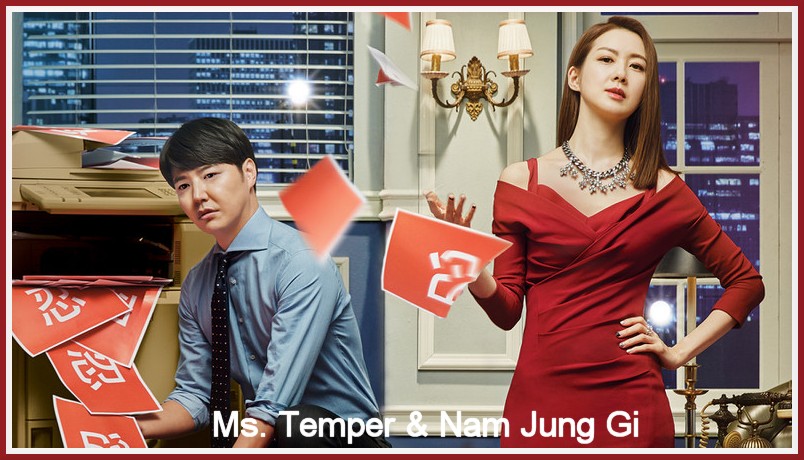 ~~~~~~~~


Night Light (2016-2017)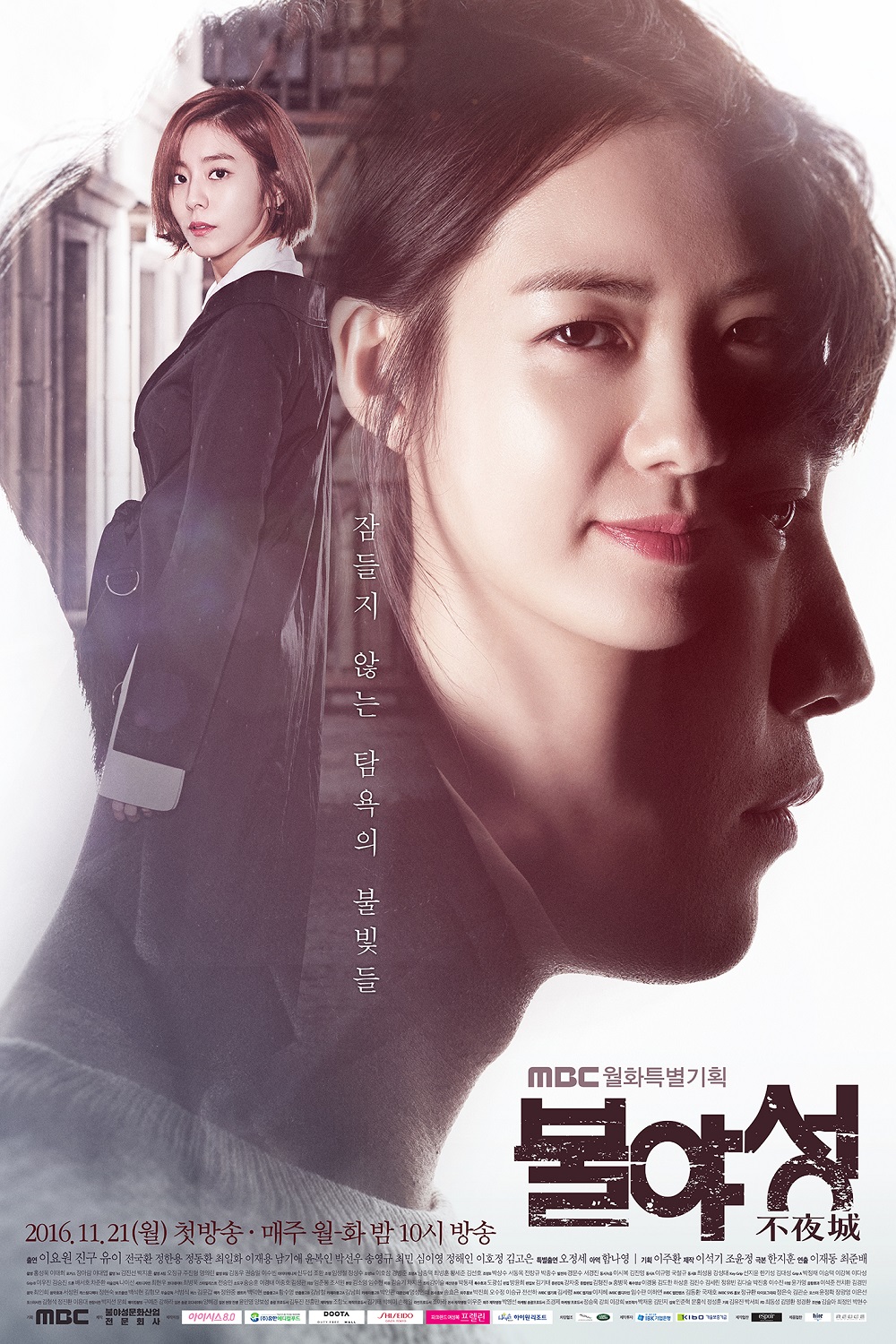 ~~~~~~~~~~


THE BEST
49 Days (2011)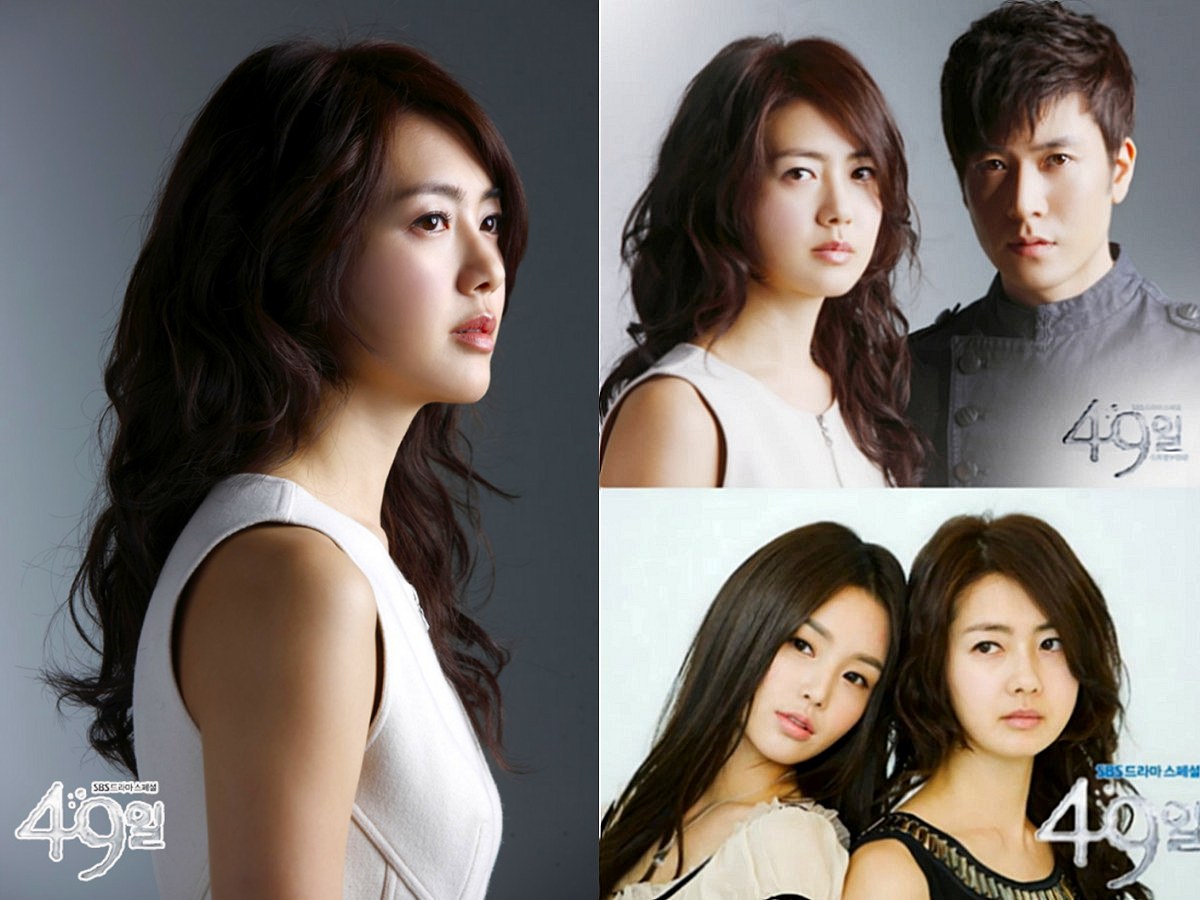 Would three people not your relatives shed real tears
for you if you were in a coma?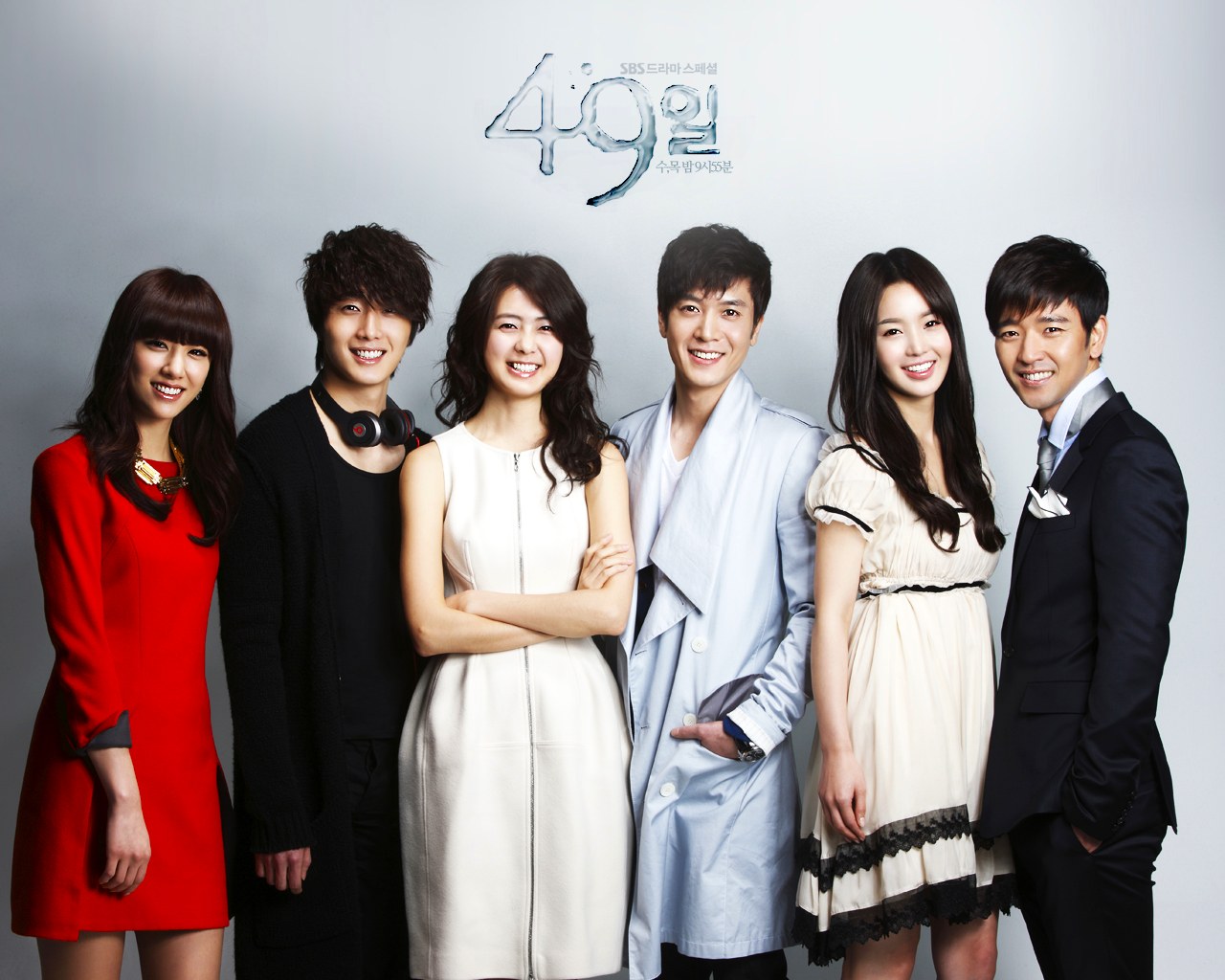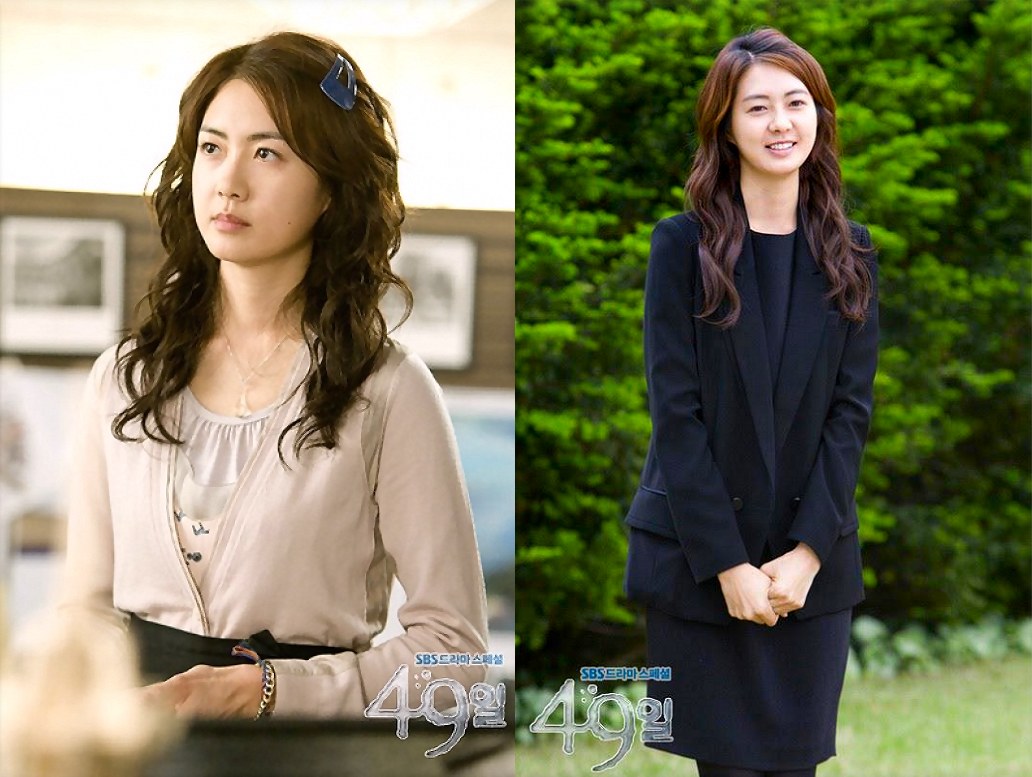 ~~~~~~~


Different Dreams (2019)
Reunion With Nam Gyu Ri from 49 Days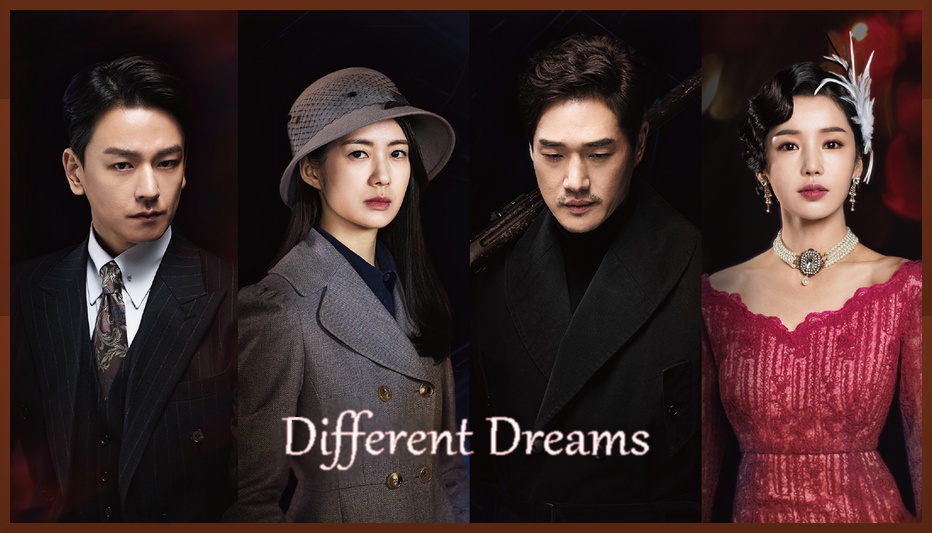 ~~~~~~~~~~
The Running Mates:
Human Rights Commission (2019)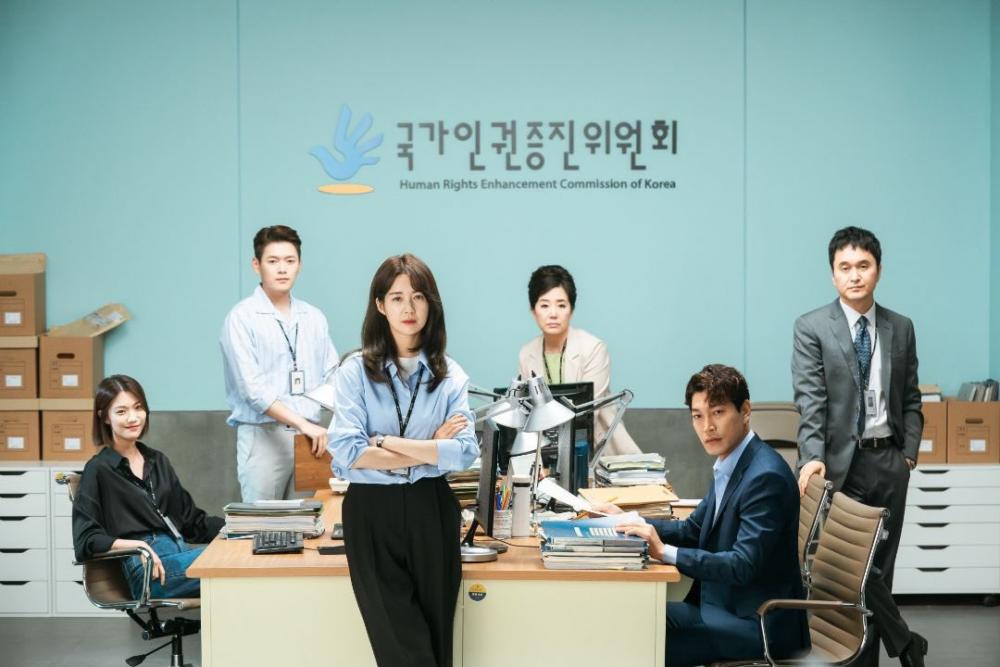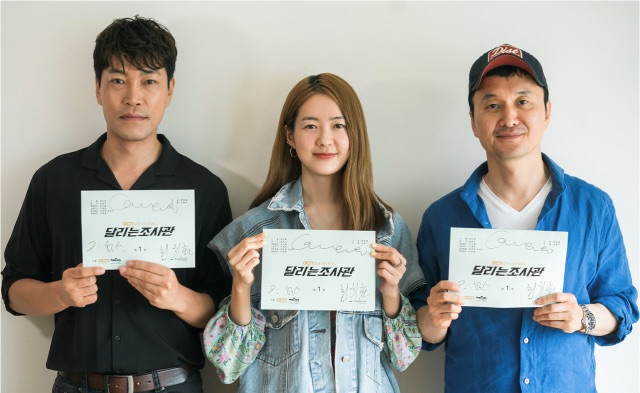 ~~~~~~~~~~~~

Green Mothers' Club
(Scheduled To Air 2022)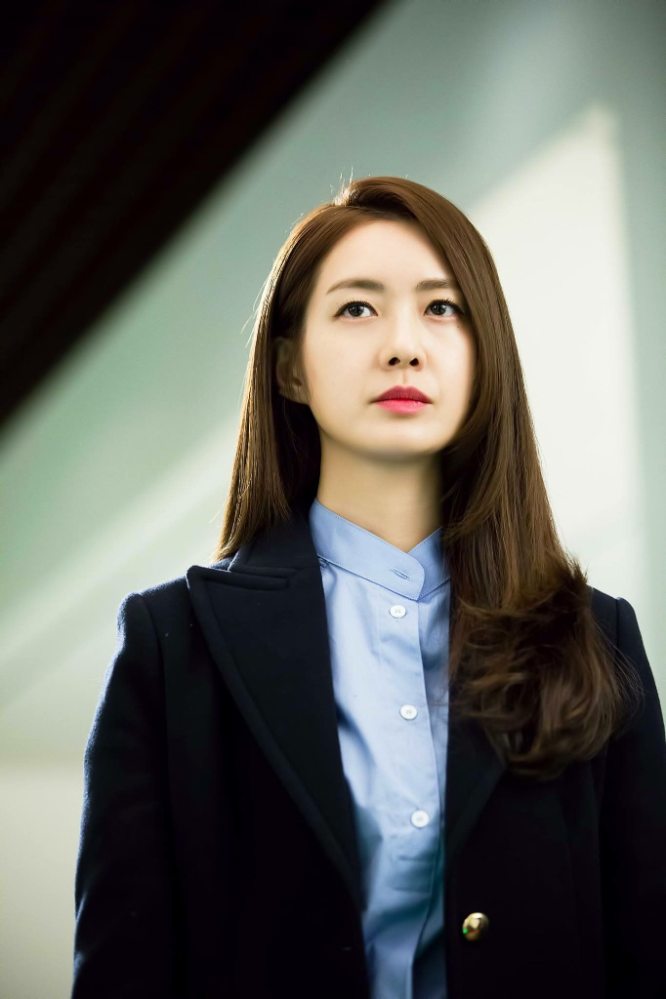 ~~~~~~~~~~~~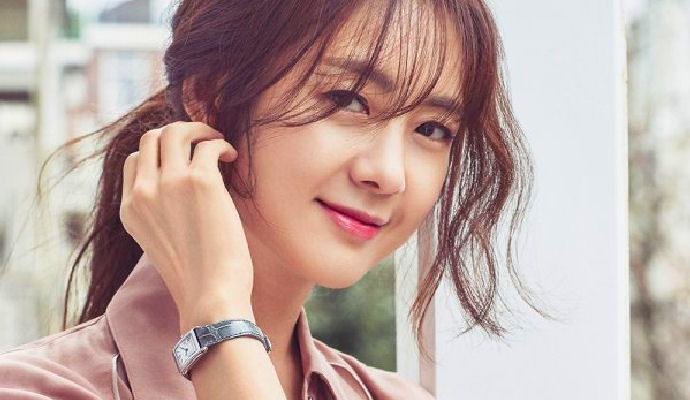 KOREAN DRAMA ACTOR
PICTURE GALLERY