Korean Actor Lee Jong Suk Picture Gallery
Warning! Cuteness Overload On This Page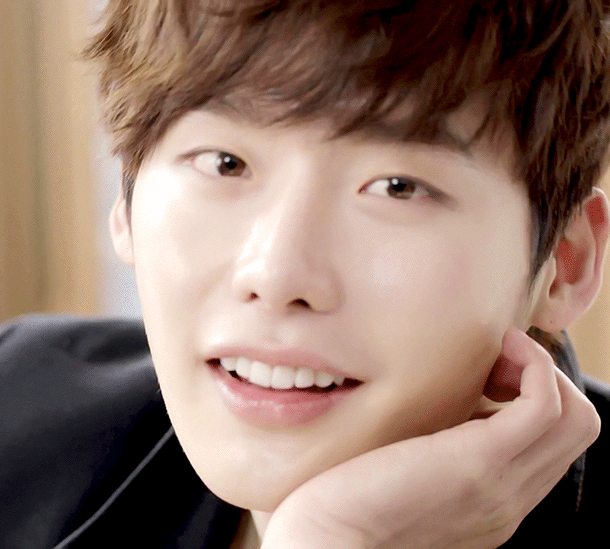 Drama: Secret Garden, I Hear Your Voice, Doctor Stranger,
Pinocchio, When I Was The Prettiest, W
While You Were Sleeping,
Prosecutor Princess
Hymn Of Death, Romance Is A Bonus Book
High Kick, School 2013, Gogh The Starry Night (Cameo)
Weightlifting Fairy Kim Bok Ju (Cameo), Potato Star (Cameo)
Big Mouth (2022)

Film:
Sympathy, Ghost, As One, Face Reader,
No Breathing, Hot Young Bloods, VIP, Decibel
Lee Jong Suk Singing "Will You Know?"
from While You Were Sleeping K-Drama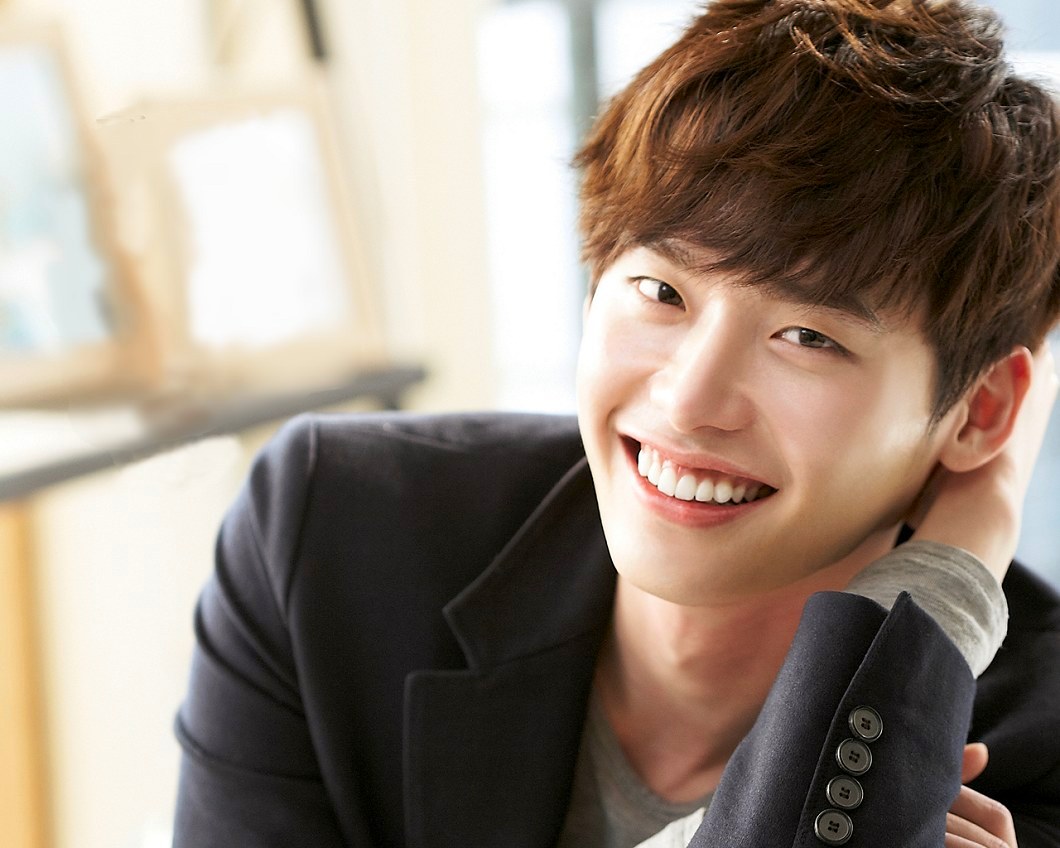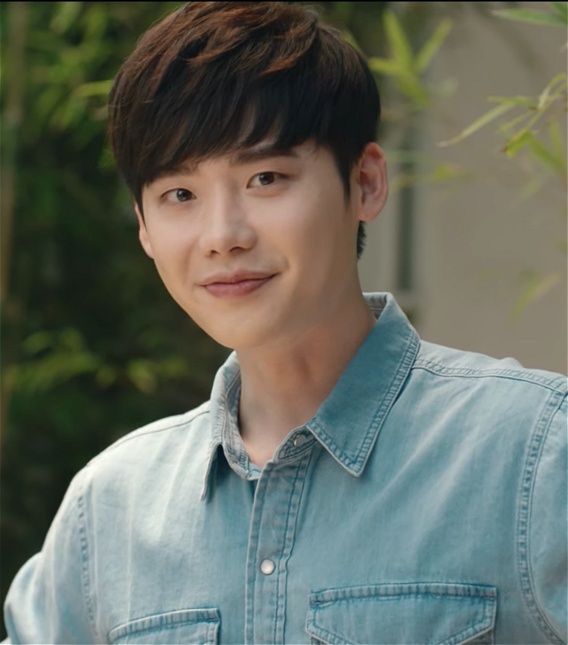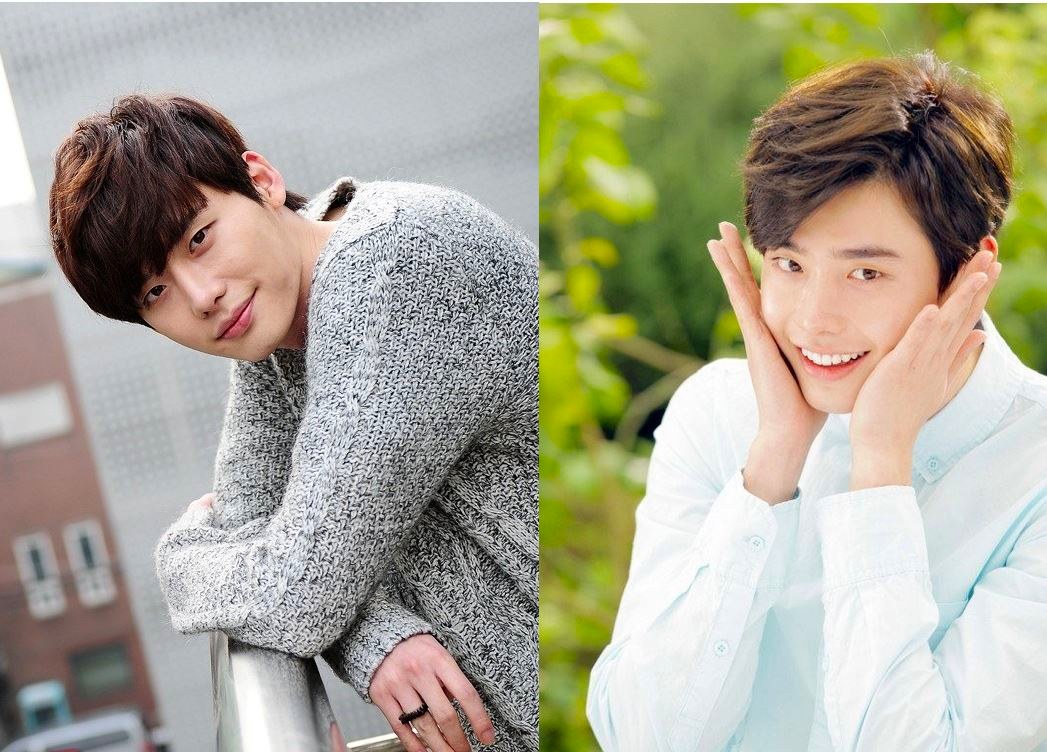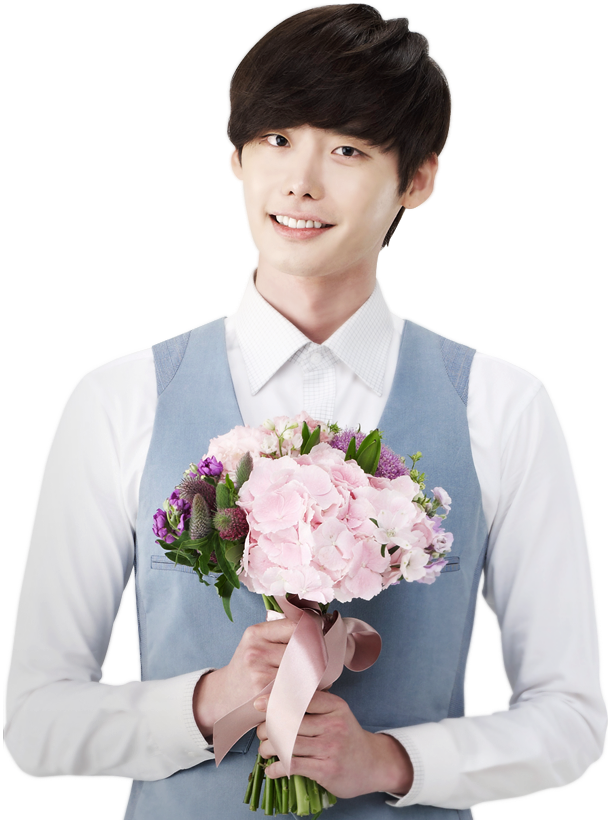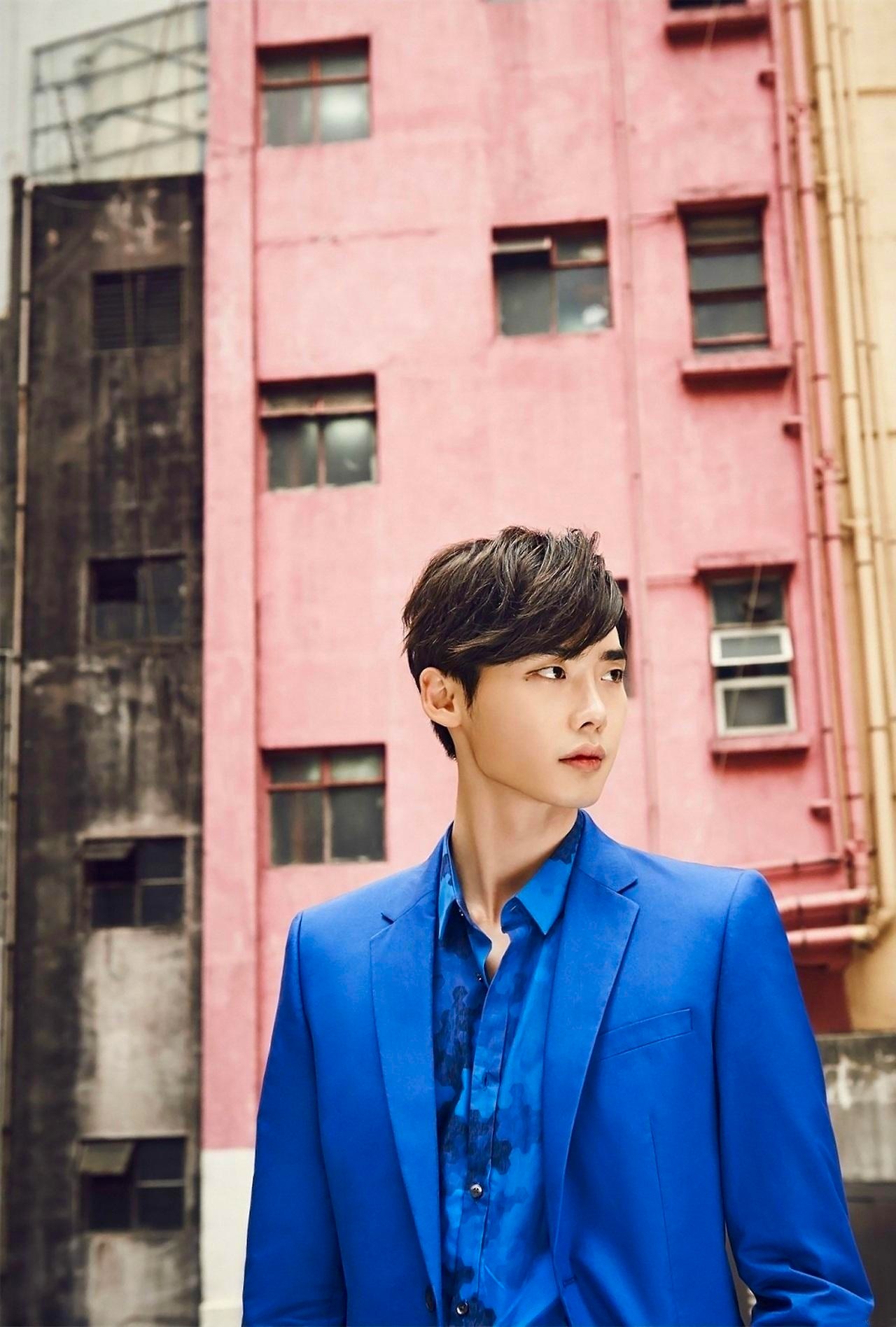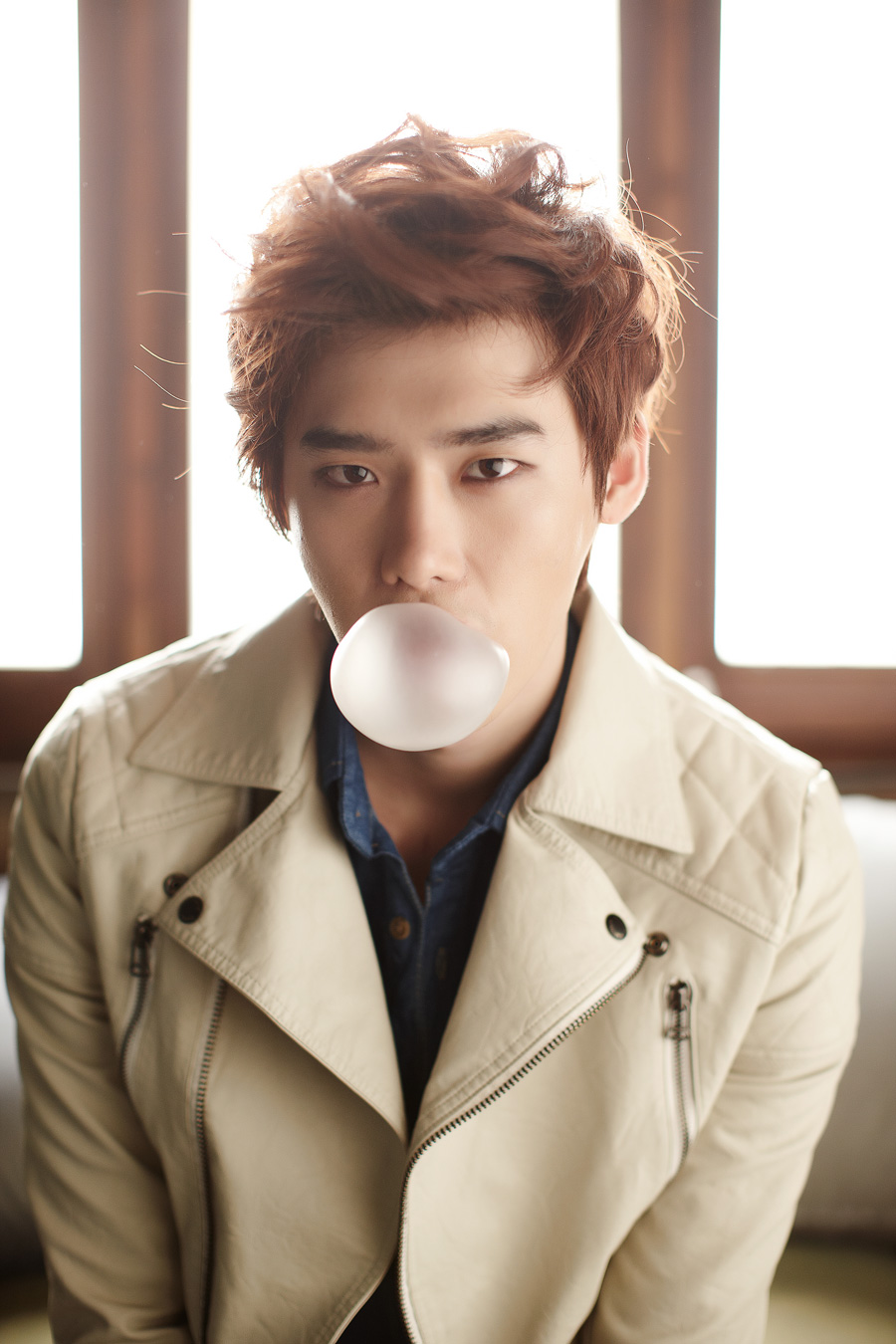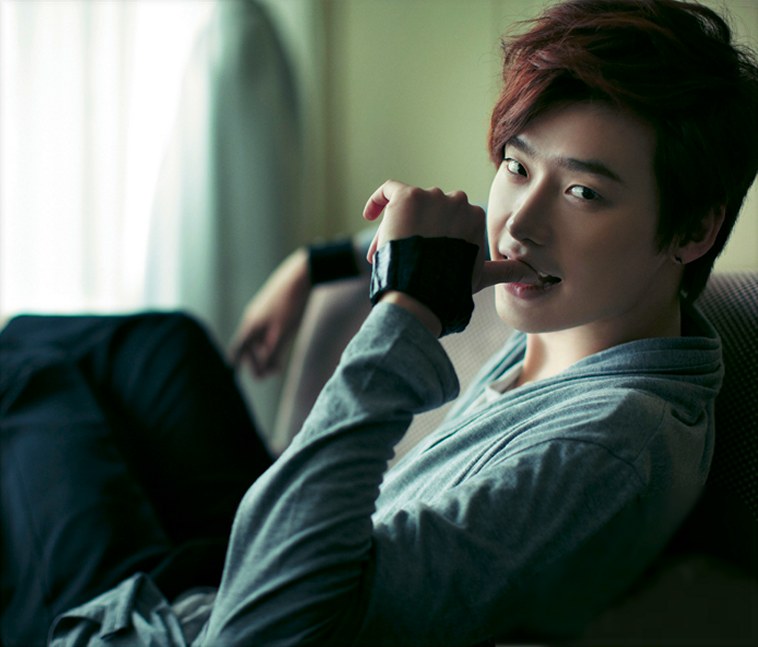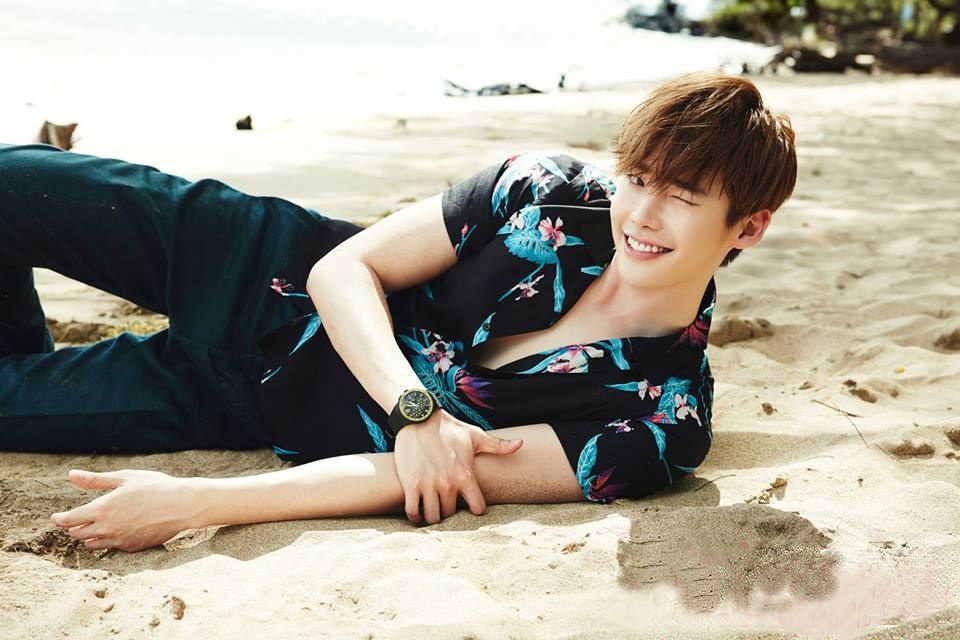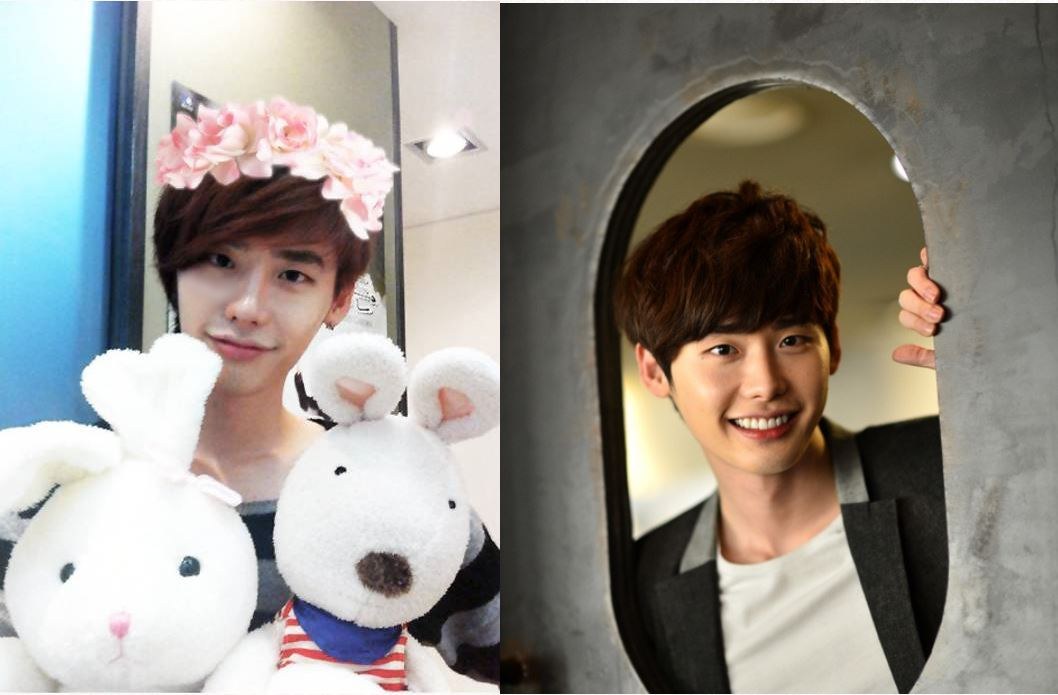 How can you get ANY cuter than this???
Maybe .... this?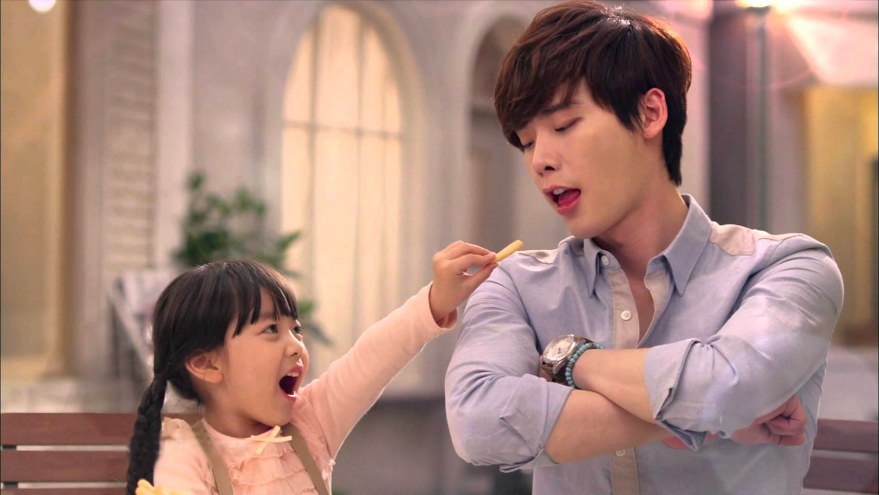 With the little actress from The Suspicious Housekeeper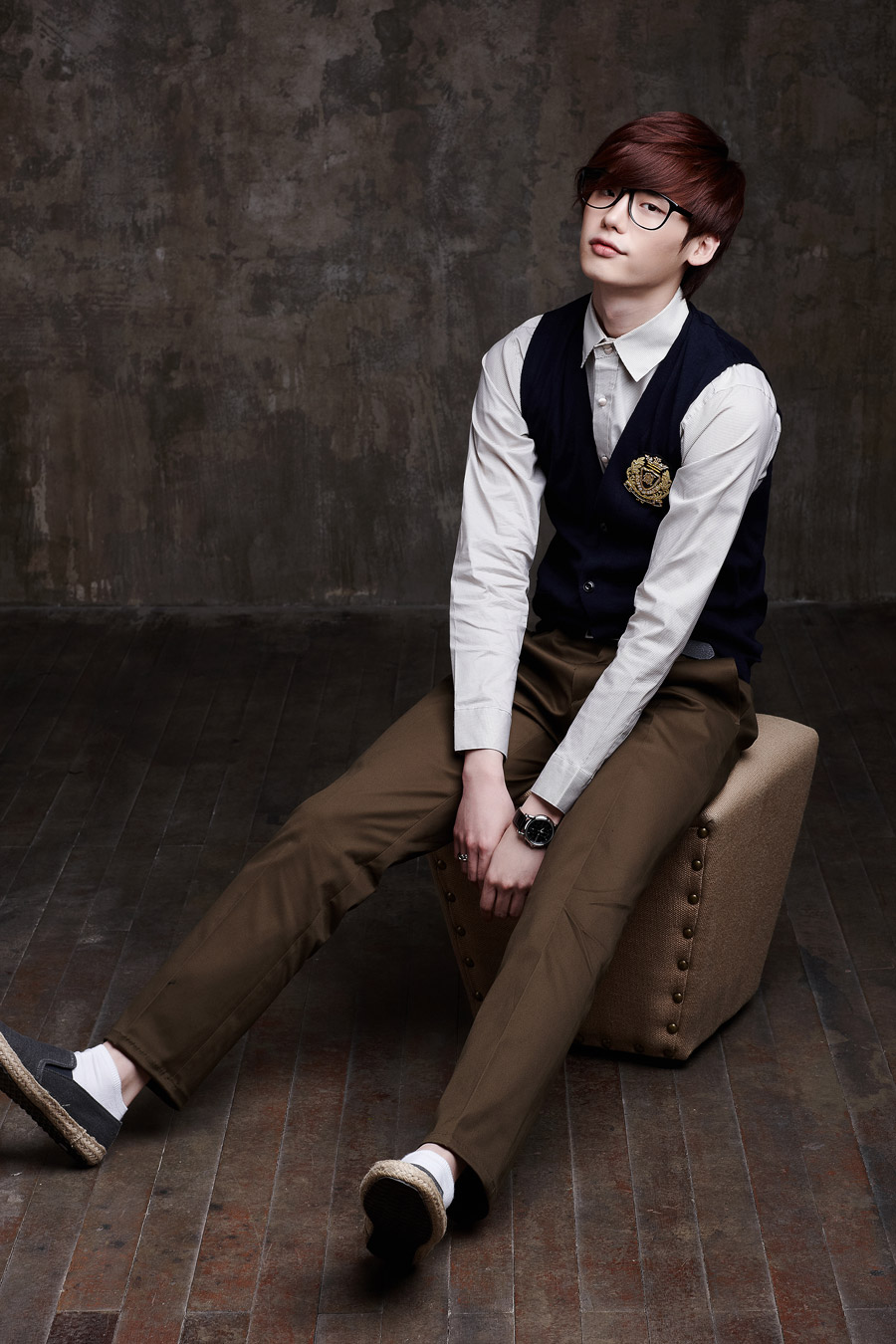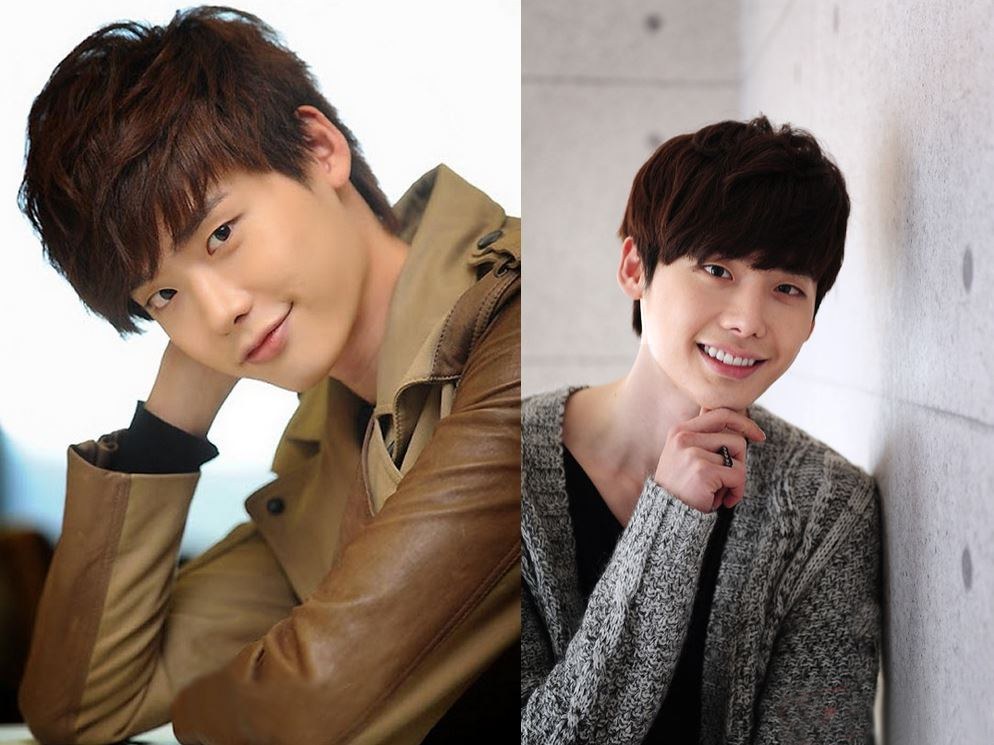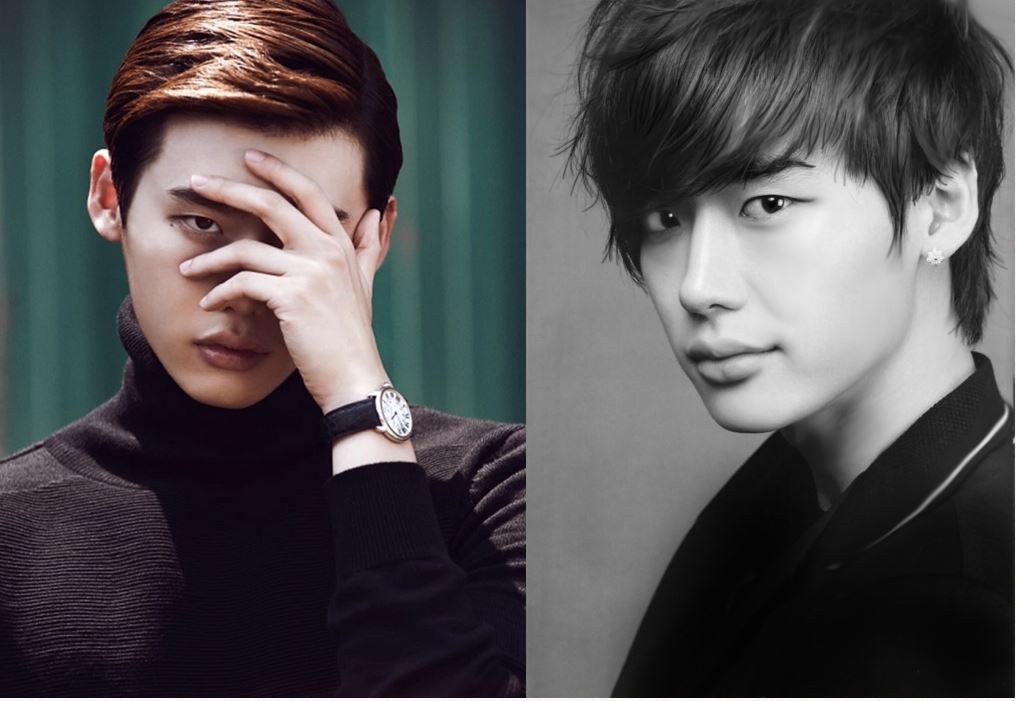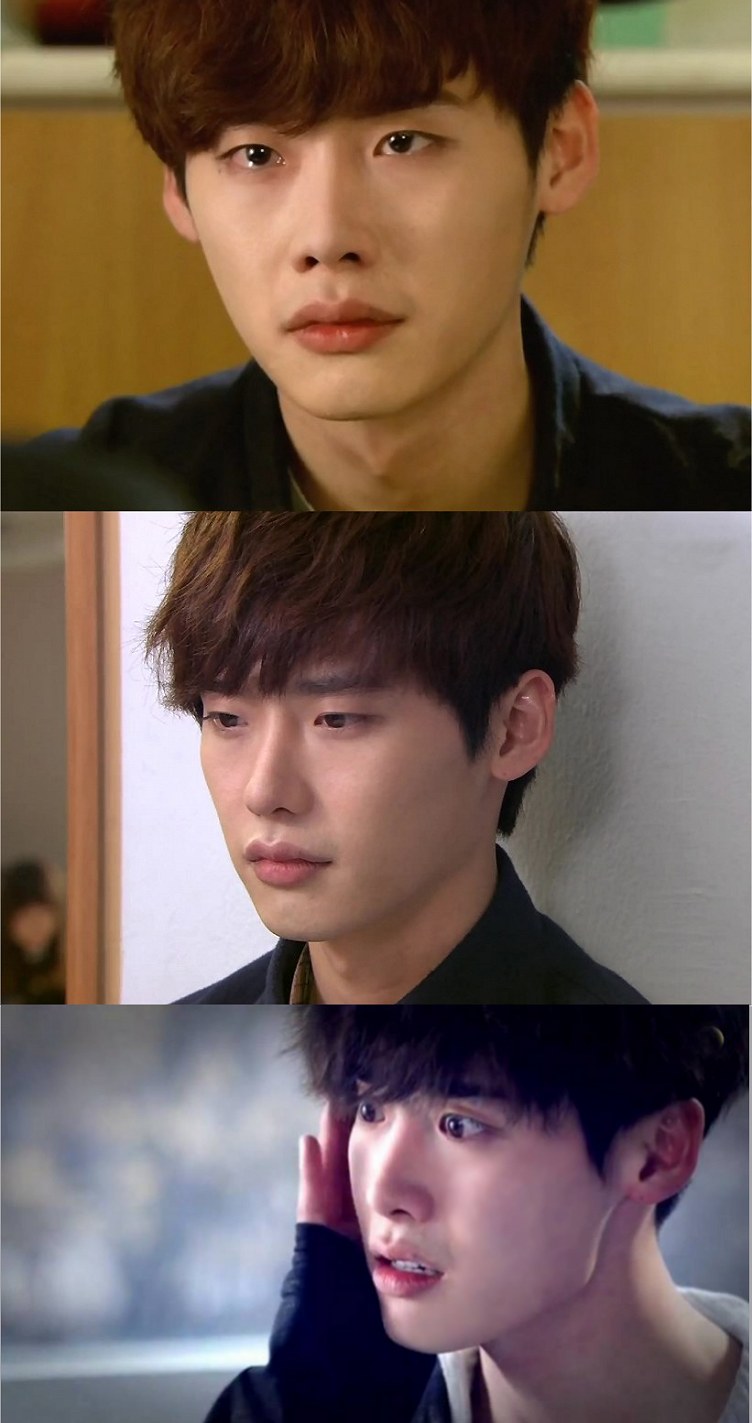 The many acting faces of Lee Jong Suk
-
Although he is cute as the dickens he
can still act up a storm!

~~~~~~~

Representative Works

Secret Garden (2010)

~~~~~~~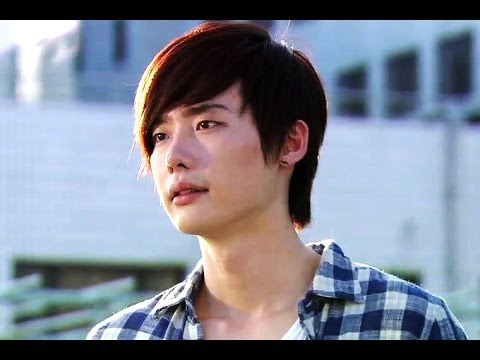 When I Was The Prettiest (2012)

~~~~~~~~~~~~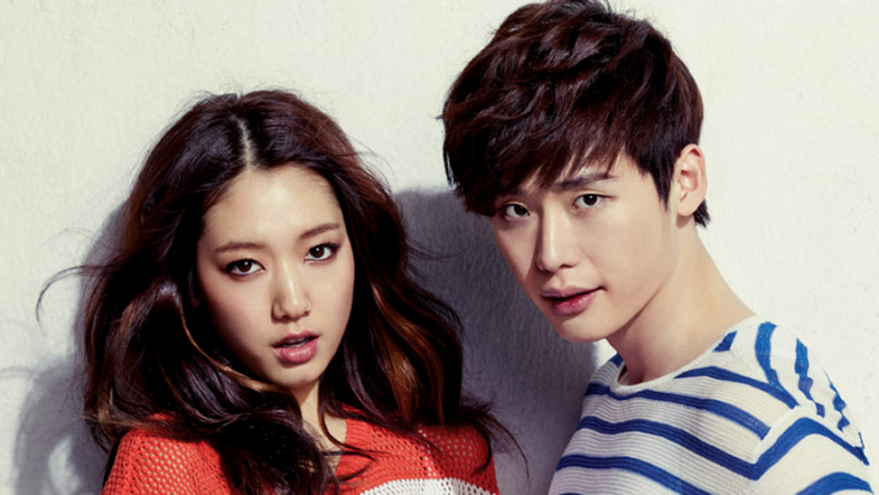 With Park Shin Hye from Pinocchio (2014)



~~~~~~~~~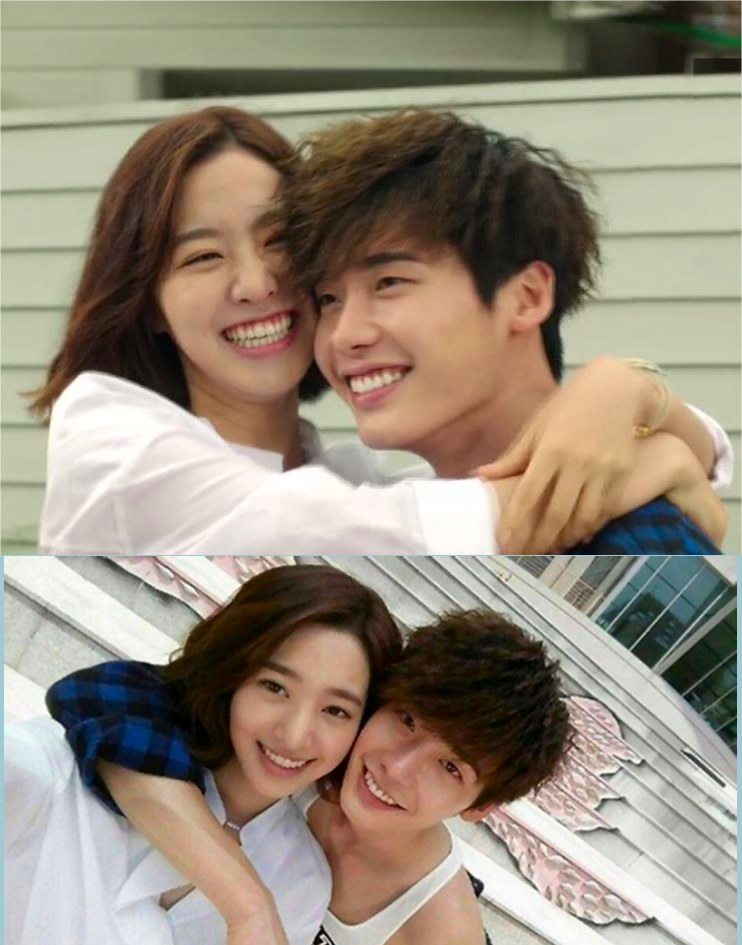 With actress
Jin Se Yun in Doctor Stranger (2015)




A boy who loves his Mom is always endearing


~~~~~~~~~~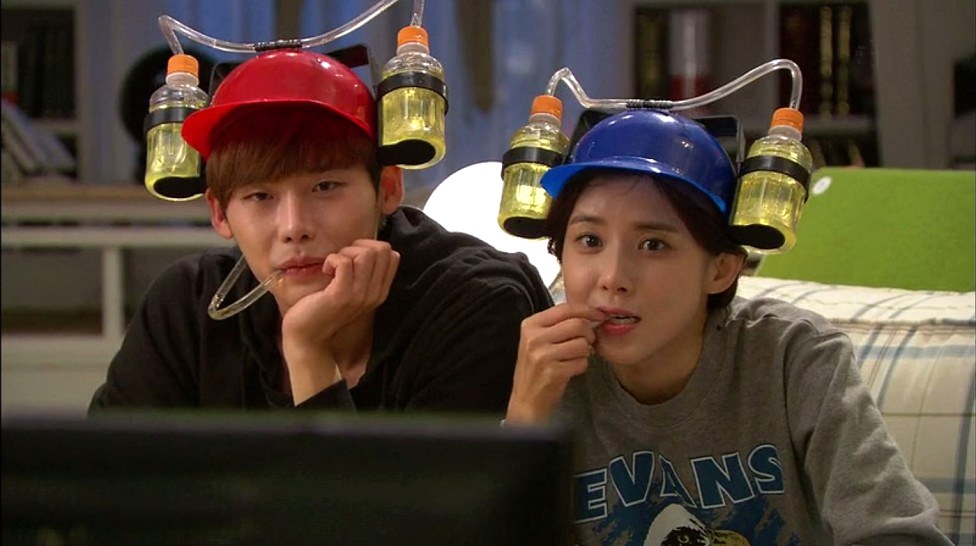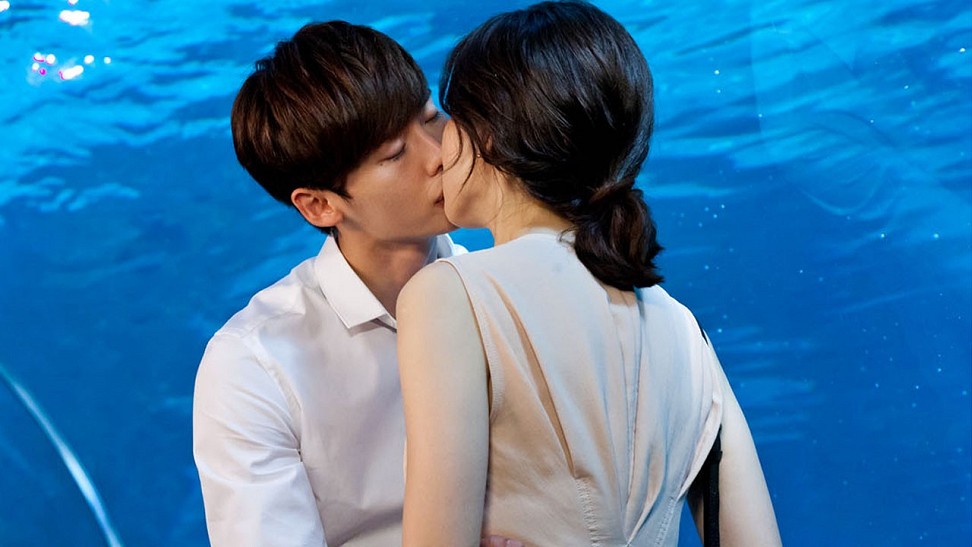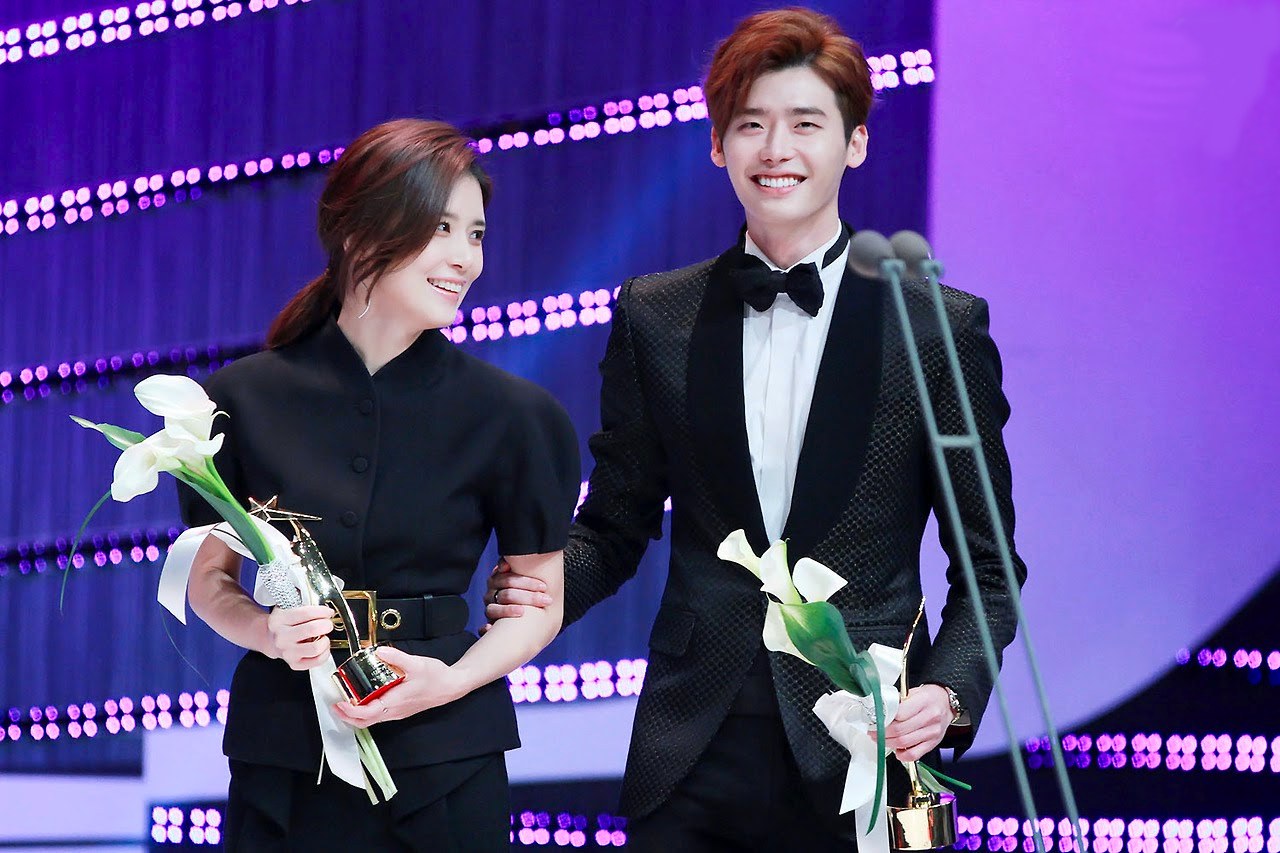 With Lee Bo Young from I Hear Your Voice (2013)
My Top Favorite Lee Jong Suk Drama
And Probably Always Will Be


~~~~~~~~
W (2016)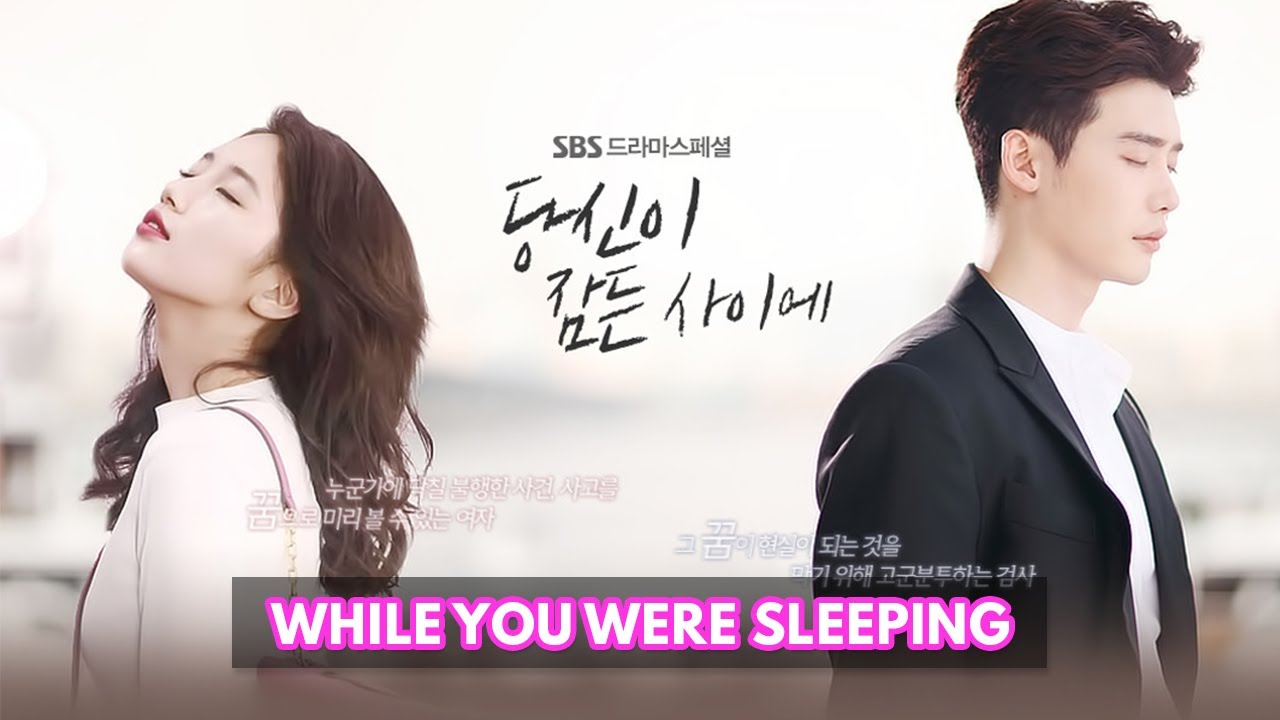 While You Were Sleeping (2017)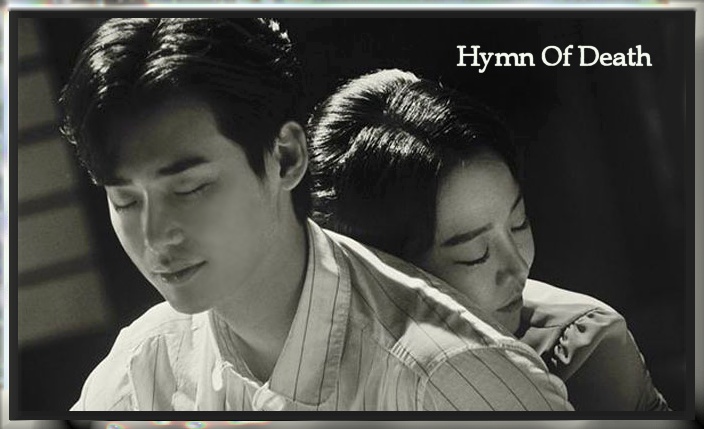 Hymn Of Death (2018)

~~~~~~~~~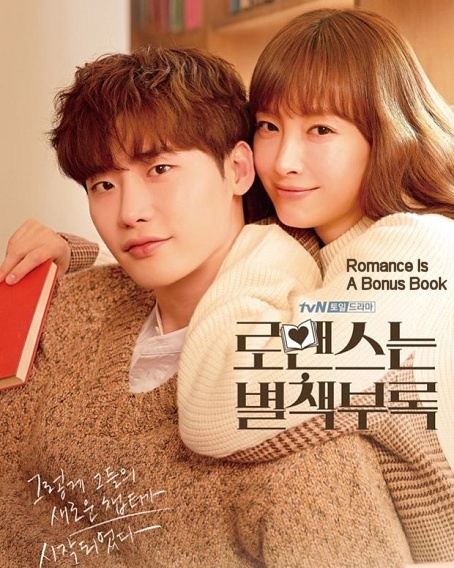 Romance is A Bonus Book (2019)

~~~~~~~~~~~~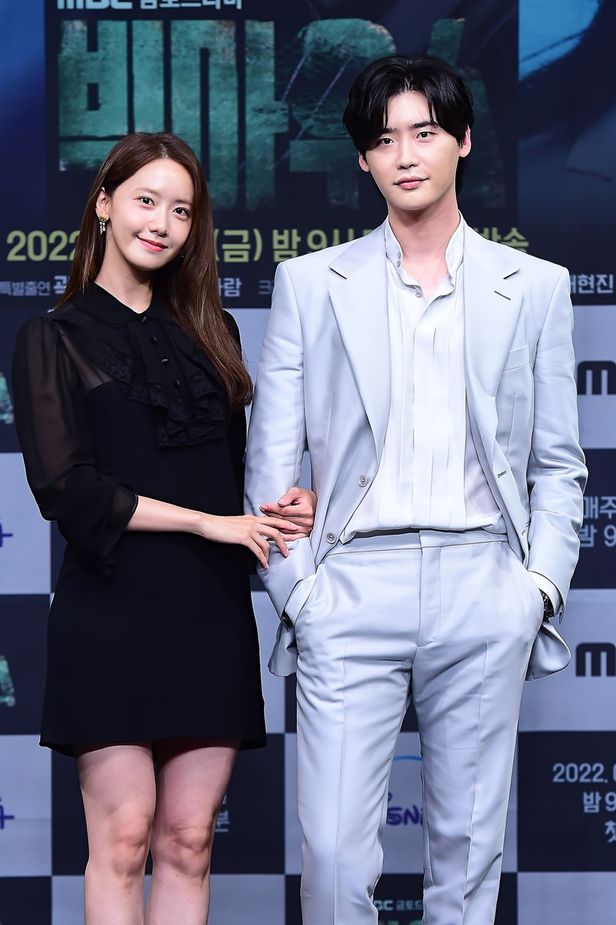 Big Mouth (2022)

~~~~~~~~~~~~

Personal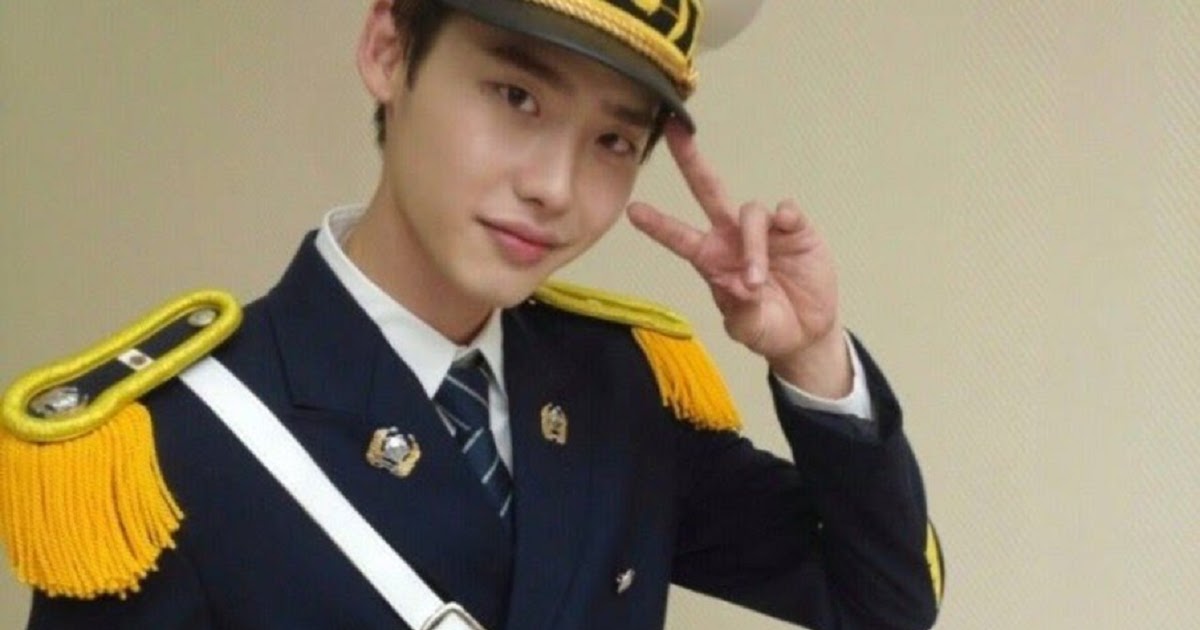 Lee began his mandatory military service on March 8, 2019.
Lee was deemed unfit to enlist as an active duty soldier
as a result of going through a car accident when he was 16
which tore a ligament with some permanent damage remaining.
He was confirmed to work as a military public service officer.
Lee was discharged on January 2, 2021 and is reviewing
film and K-drama scripts.

Recently Lee Jong Suk and I.U. Announced
They Were Are A Romantic Couple - God Bless!


Lee Jong Suk's Cute Lotte Duty Free CF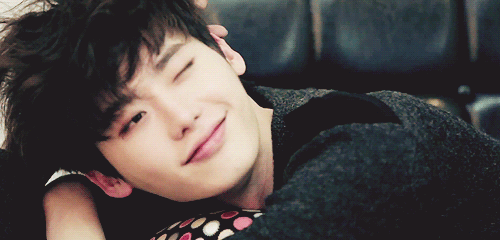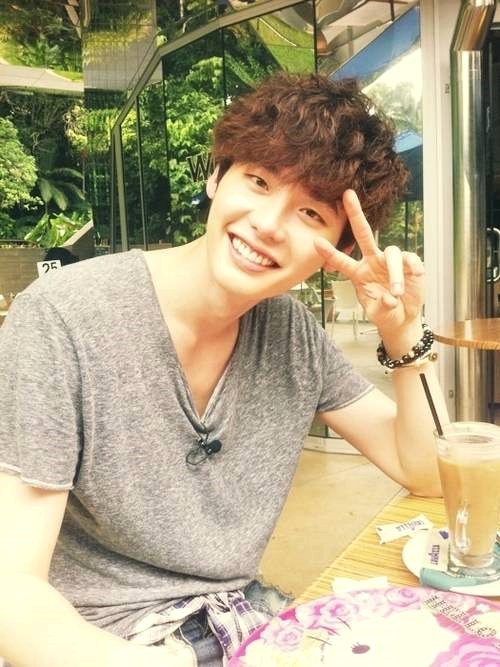 ~~~~~~~~~
KOREAN DRAMA ACTOR PICTURE GALLERY