Korean Actress Ji Ah Lee Picture Gallery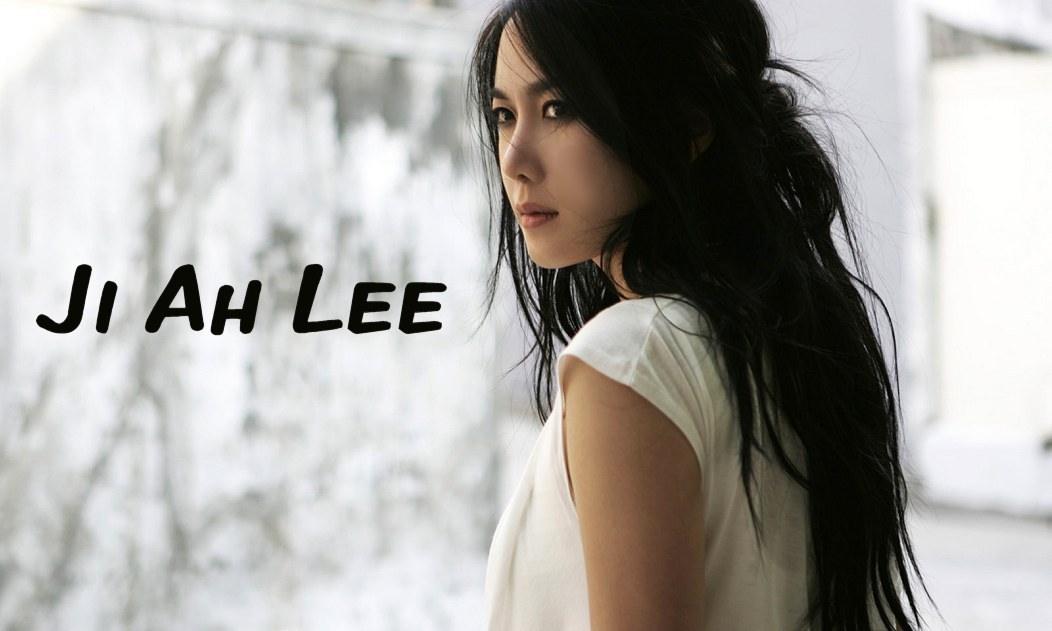 Drama: Beethoven Virus, The Legend, My Mister, Me Too Flower!
Snow Lotus, Athena: Goddess Of War, Thrice Married Woman,
Style, Please Come Back (Music Video Film), The Ghost Detective
The Penthouse. First Lady (2023)
Film: The Relation of Face, Mind and Love, Musudan
Swimming Bird, It's All Right (2022)
Reality: Sea Of Hope, The Home

~~~~~~~~


Lee Ji Ah & Jang Geun Suk
Are Transported To Another World
Beethoven Virus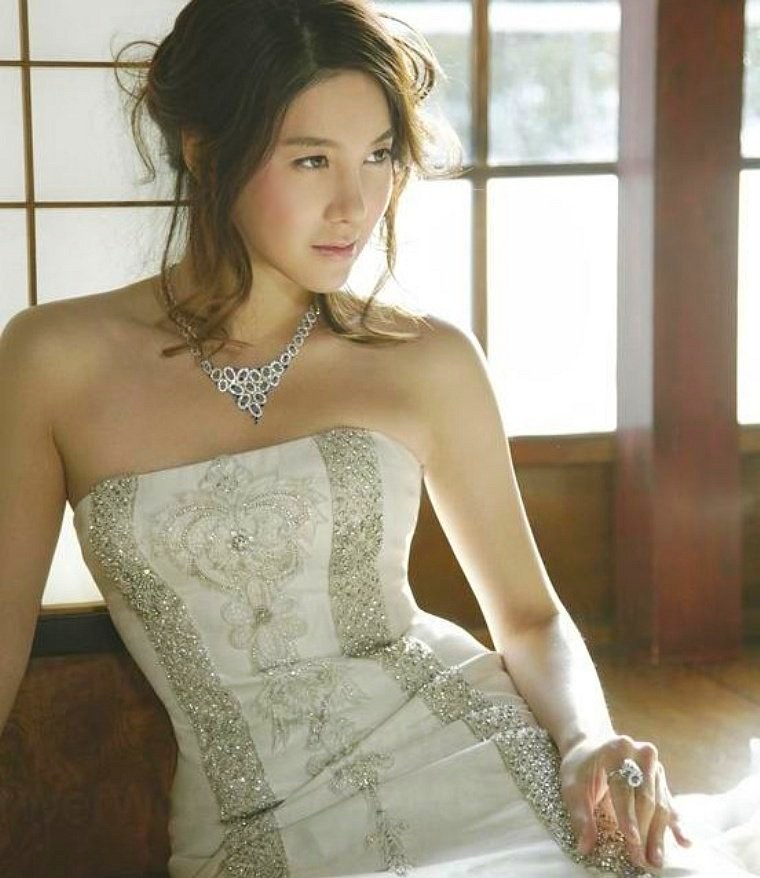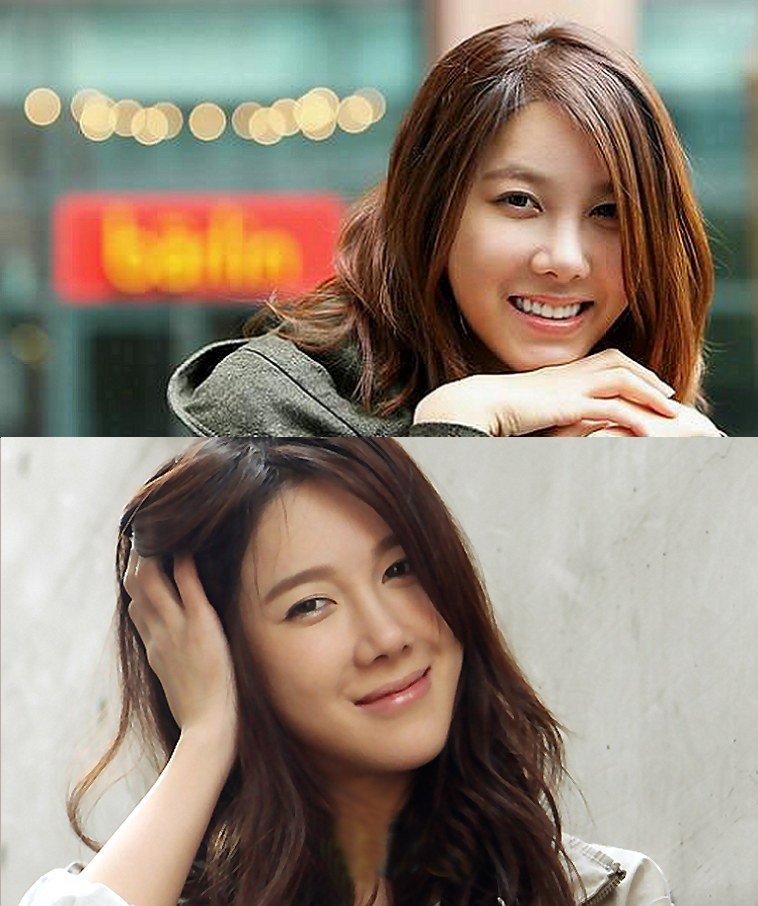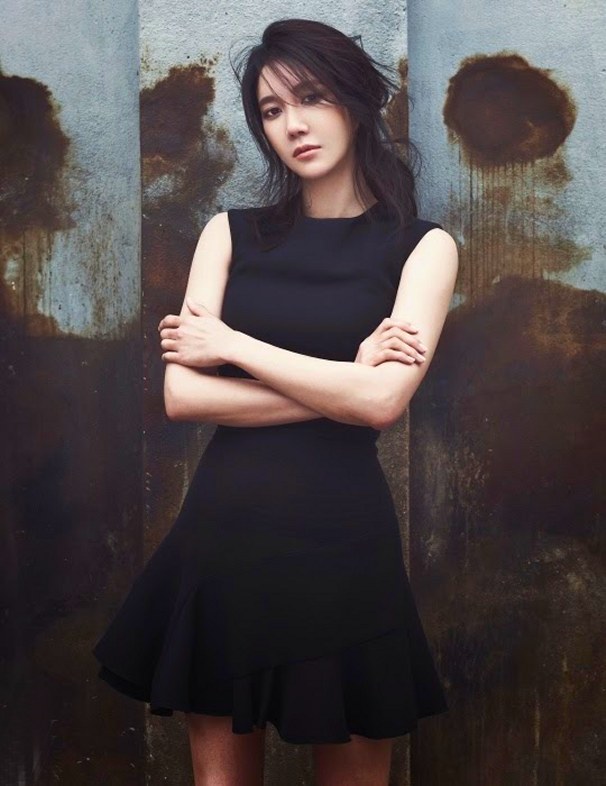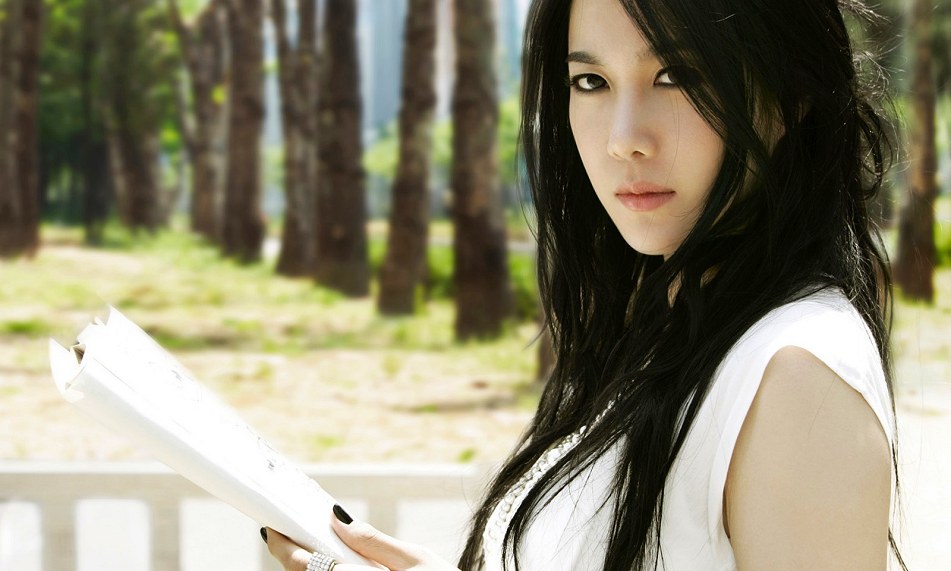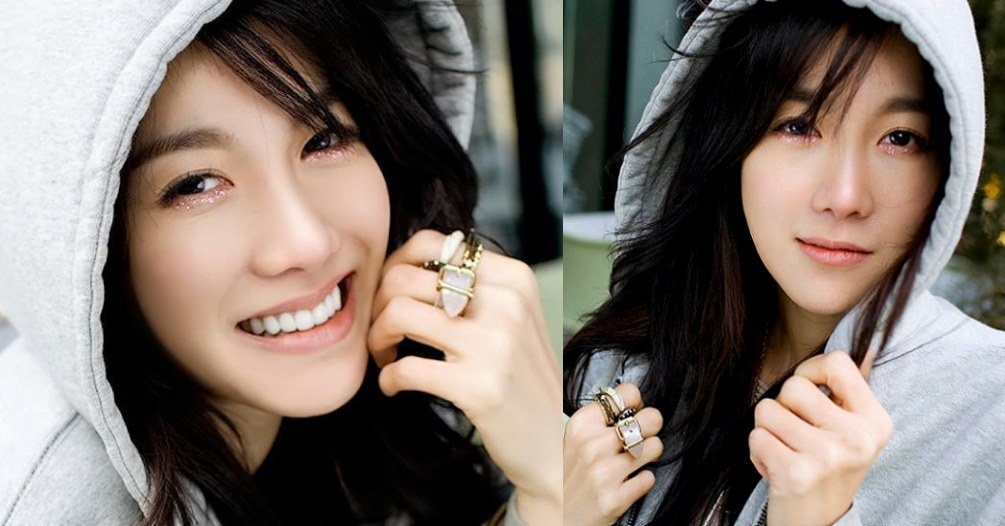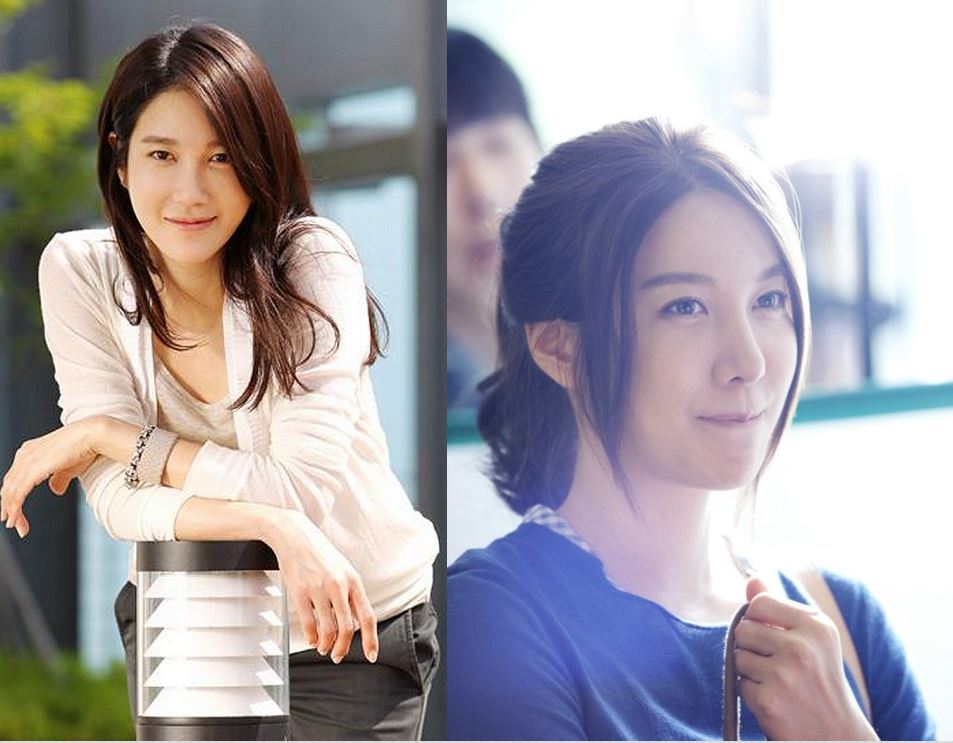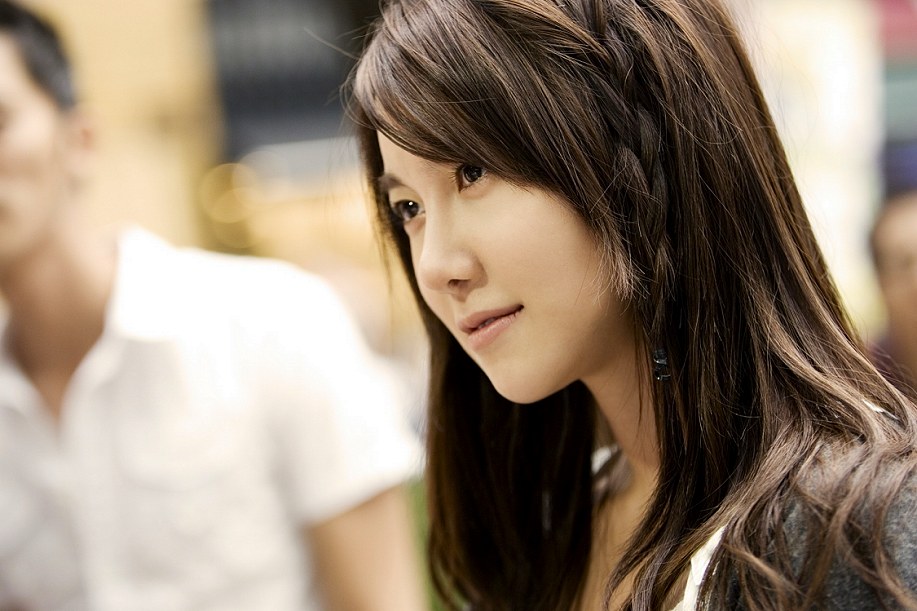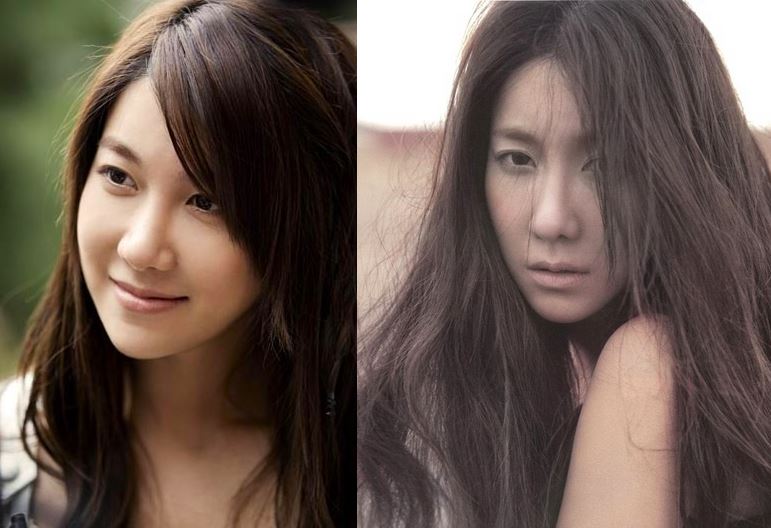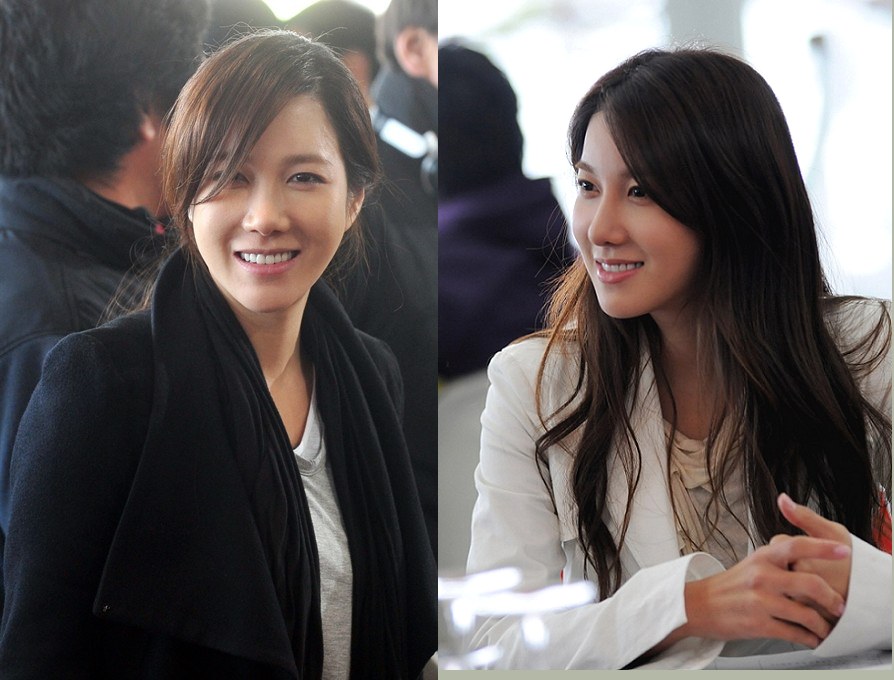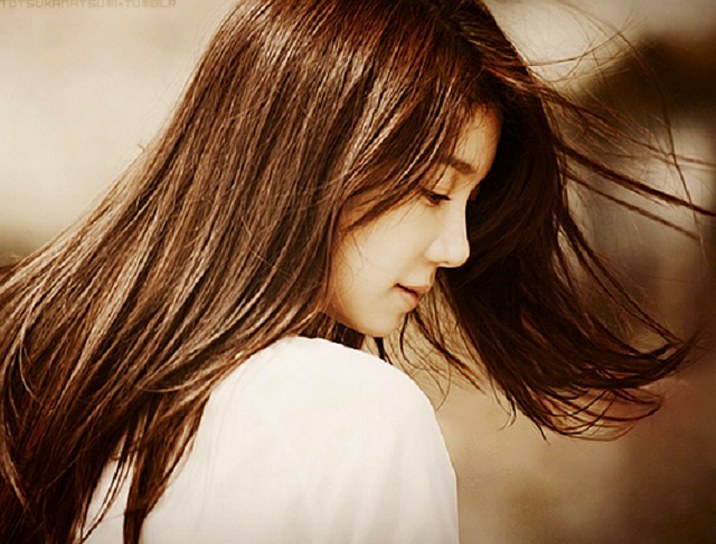 ~~~~~~~~~
Representative Work

The Legend (2007-8)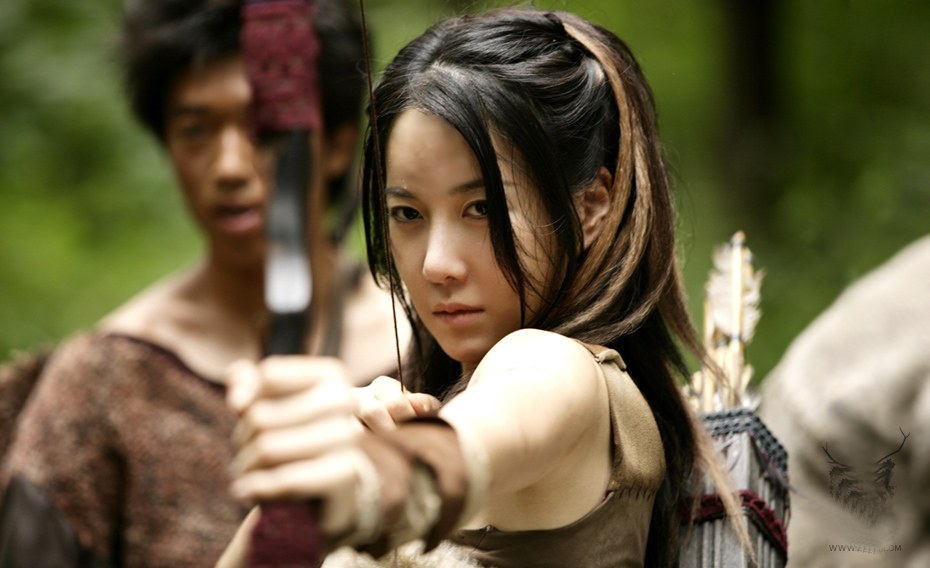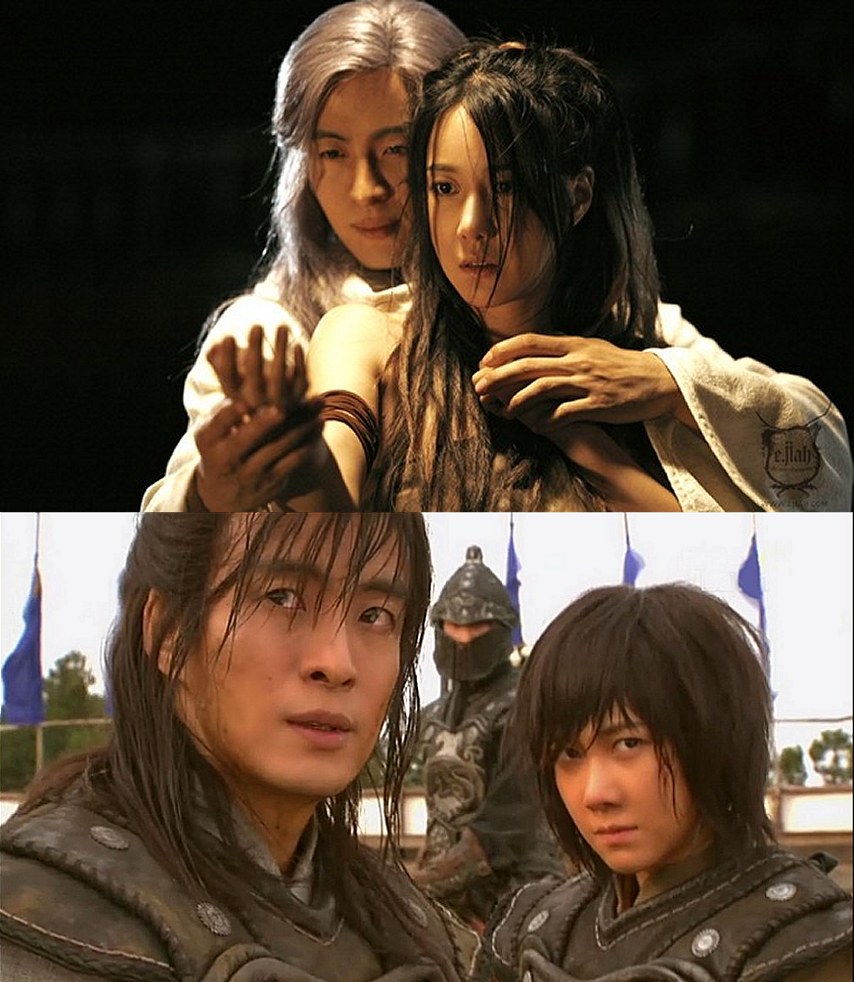 ~ With Bae Yong Joon ~
Ji Ah won several
acting awards for
her performance
in her first drama -
How lucky to act
with Yonsama in
your first drama -
a masterpiece!

~~~~~~

Beethoven Virus (2008)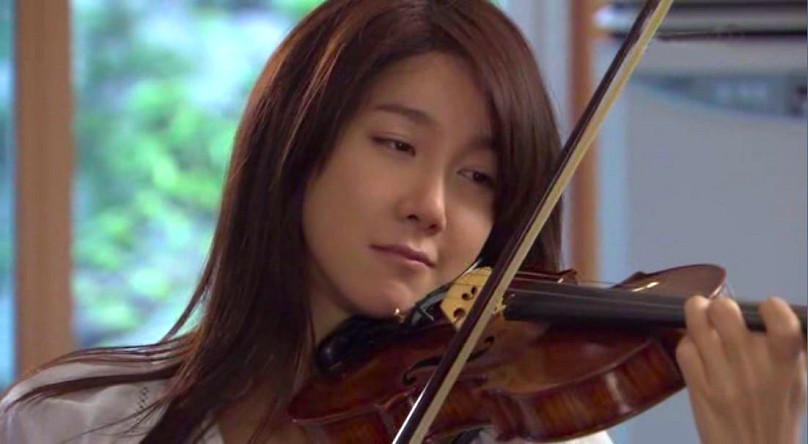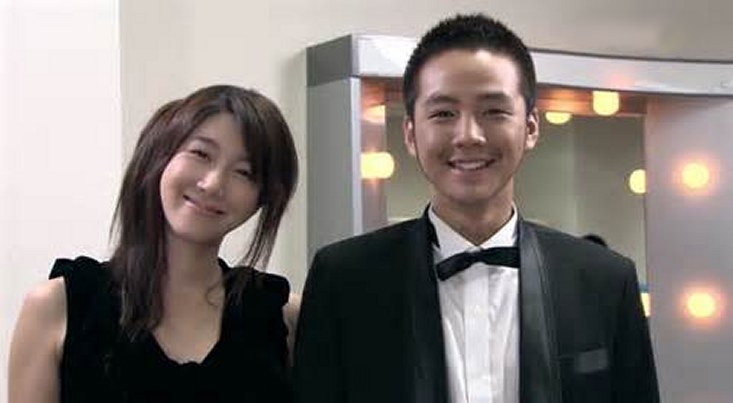 With Jang Geun Suk & Kim Myung Min
Brilliant Performances By All Of Them!

~~~~~~~~
The Relation of Face, Mind and Love (2009)



Can I please have the dog?

~~~~~~~~~

Athena: Goddess Of War (2010)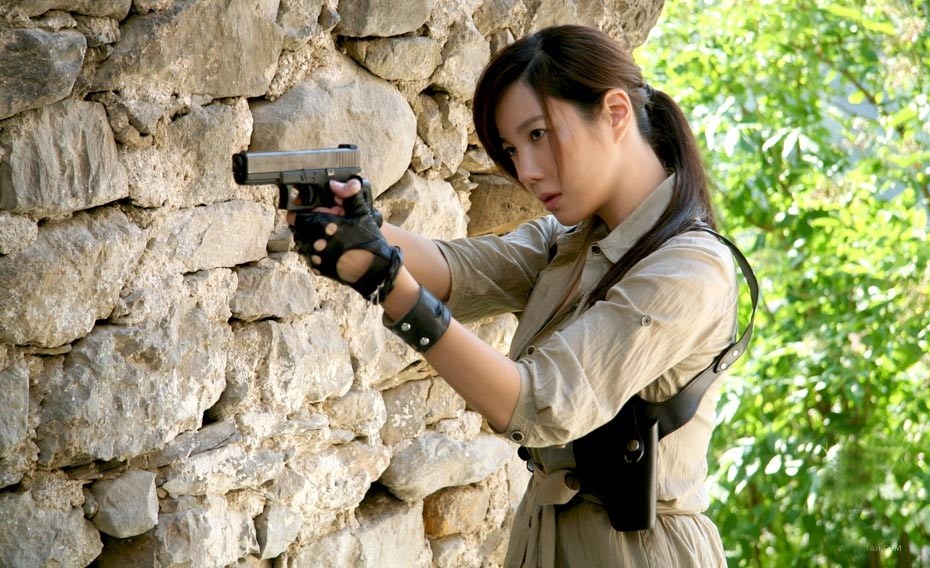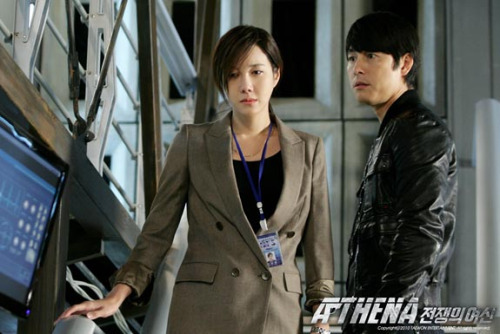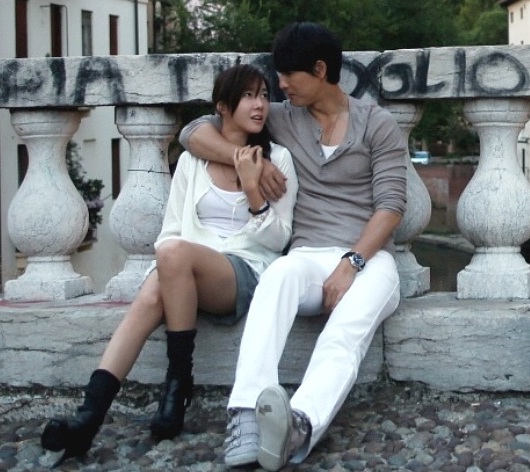 With Woo Sung Jung
Both of them started
an off-screen romance
while making this drama
Again, LUCKY GIRL!

~~~~~~~
Me Too, Flower! (2011)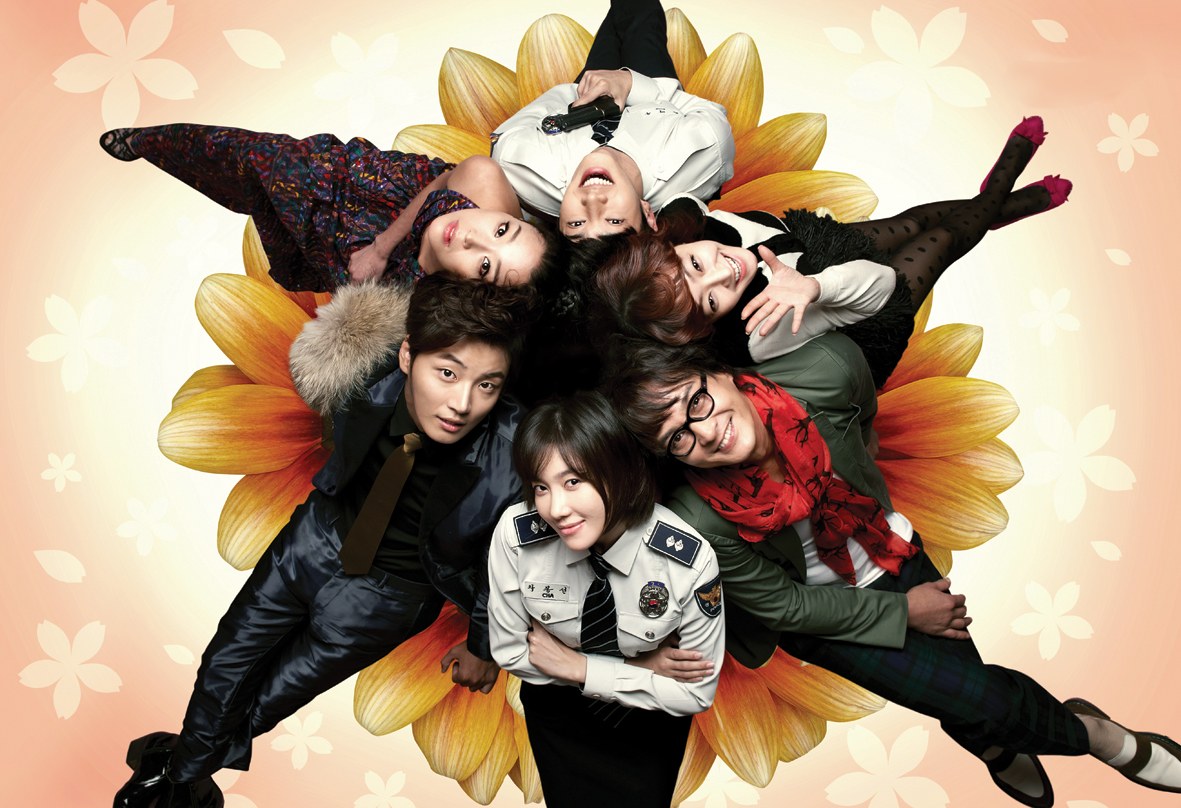 With Yoon Shi Yoon
This is the most adorable
K-drama poster I've ever seen!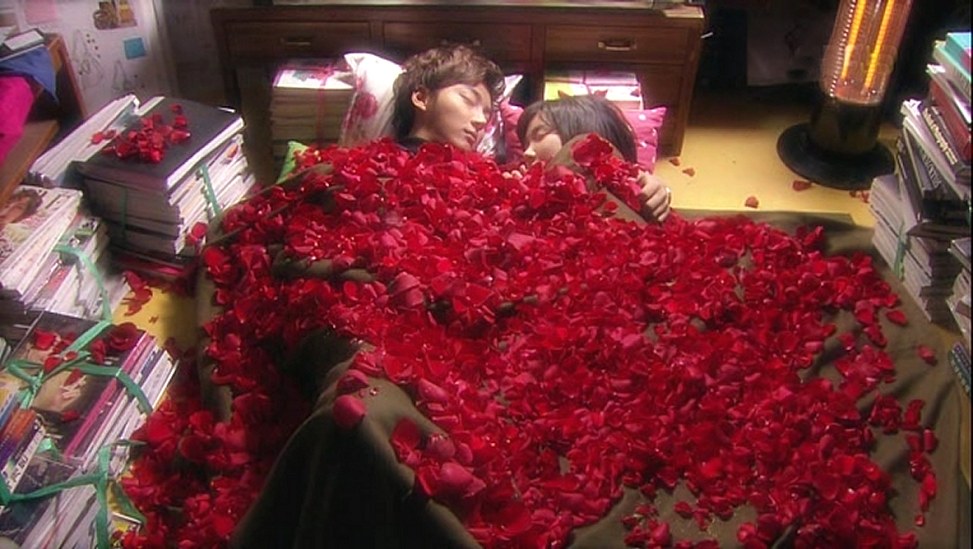 ~~~~~~~~~
Thrice Married Women (2013)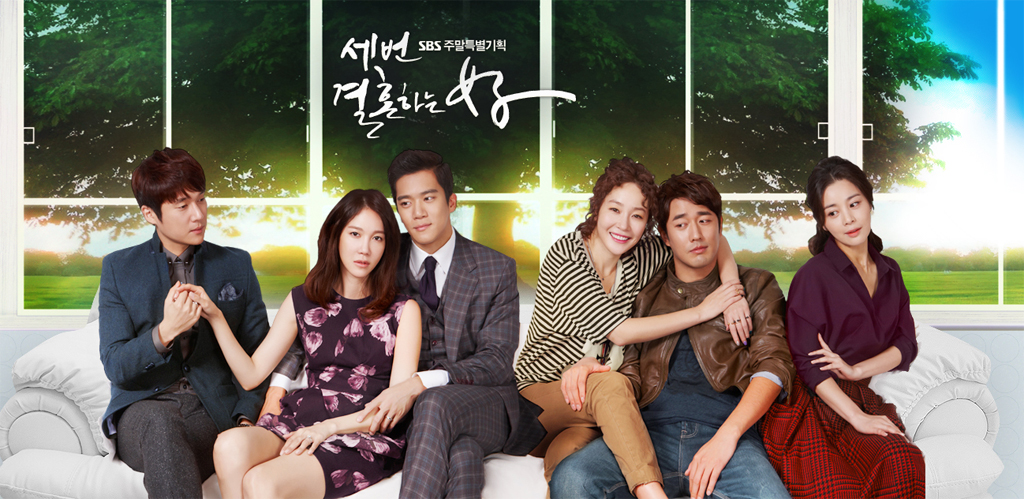 ~~~~~~~~~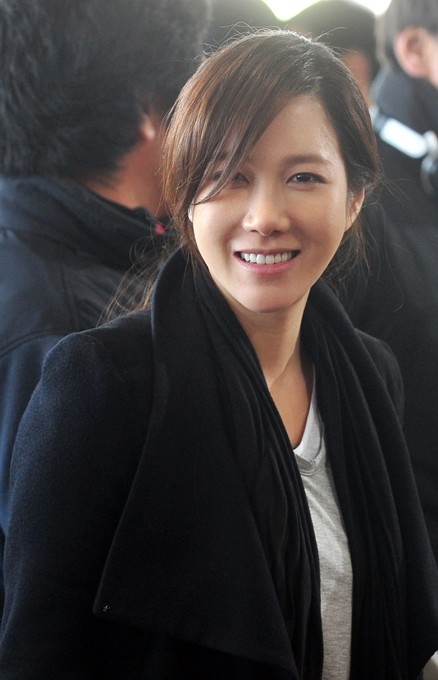 From 2014-2016 Ji Ah Lee went to Hollywood to fulfill a contract to write
scripts for several planned movies. In 2015 she returned to Korea on
hiatus to appear in
Snow Lotus
with Ji Jin Hee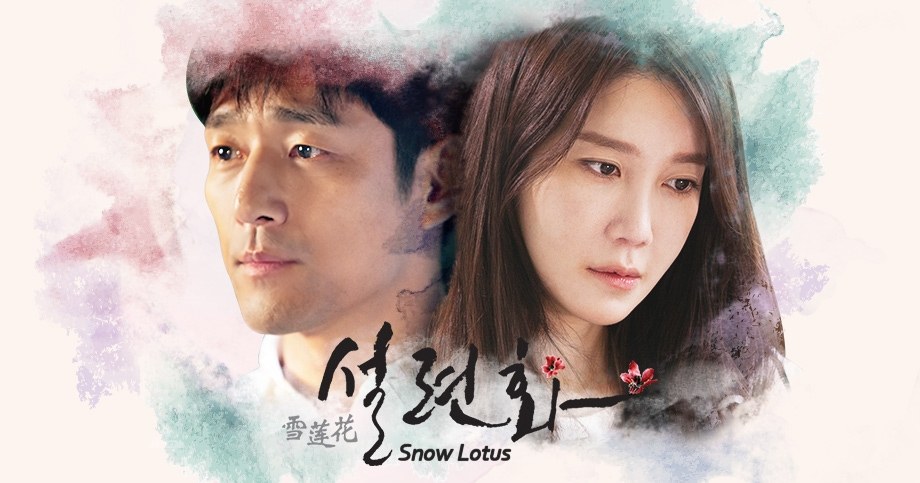 ~~~~~~~~~
My Ahjussi aka My Mister (Early 2018)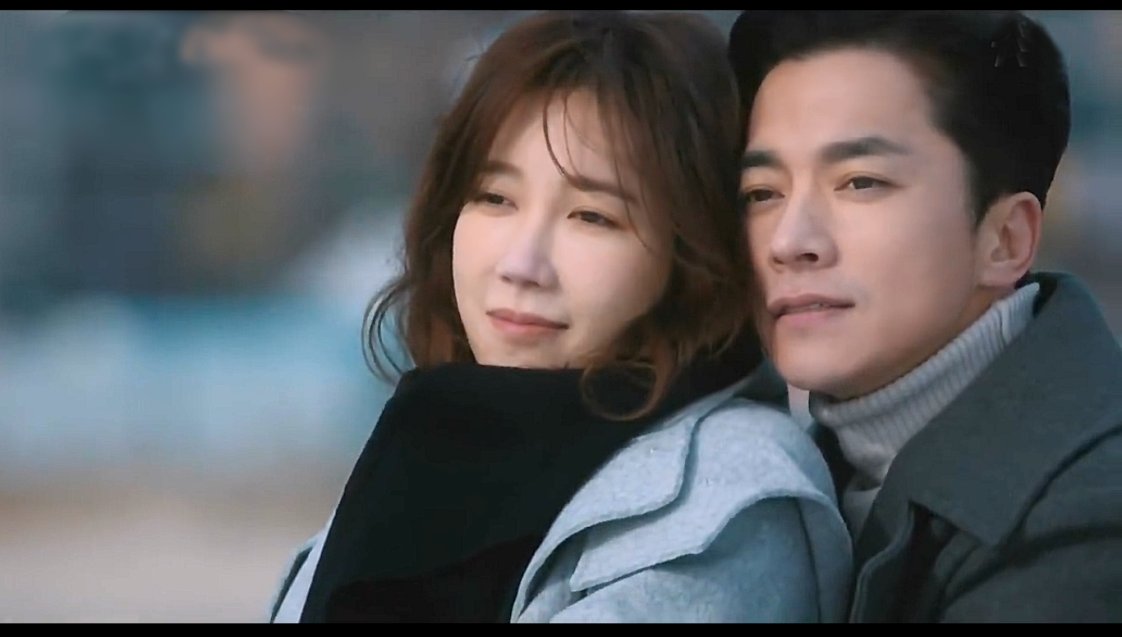 In this 2018 drama she appeared with the actor Kim Young Min who played the competitor
conductor to Maestro in 2008's
Beethoven Virus
; but he looked so different with no facial
hair and with a shorter style that I had to check to see if it was the same guy! Haha!
I found myself wondering if they ever discussed
Beethoven Virus
together while preparing for scenes for
My Ahjussi
.
~~~~~~~~~
The Ghost Detective (Late 2018)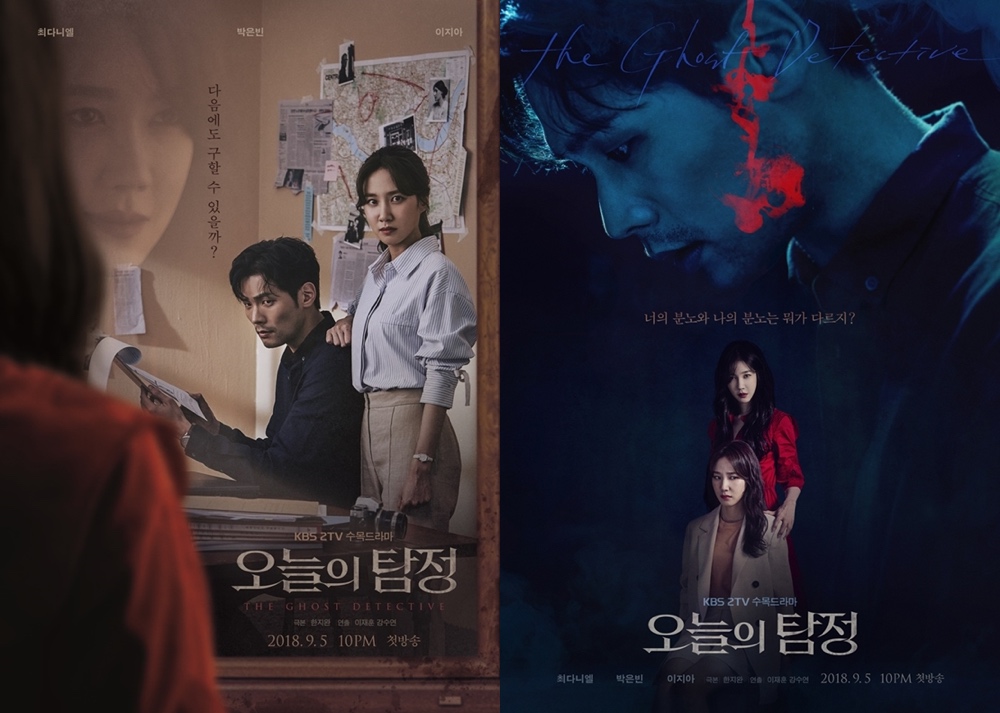 ~~~~~~~~~
The Penthouse (2020-21)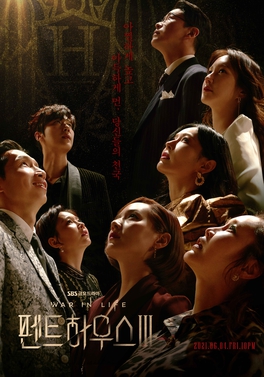 ~~~~~~~~~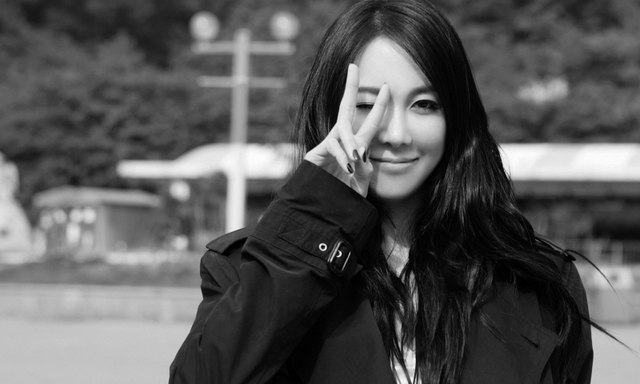 ~~~~~~~~~~~~~~~~~
KOREAN DRAMA ACTOR
PICTURE GALLERY