Korean Actress Hee Sun Kim Picture Portrait Gallery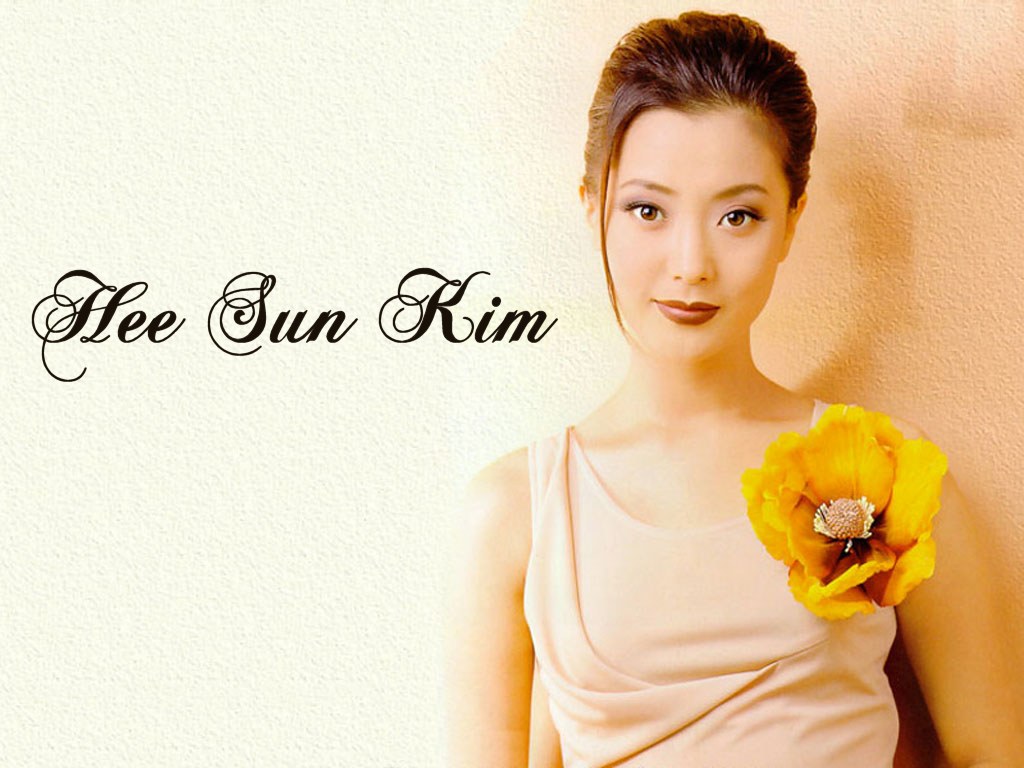 Humming Sad Love Story Theme

Drama:
Sad Love Story, Faith, Angry Mom, Smile Again
Wonderful Days, My Fair Lady, Woman Of Dignity, Xiuxian (Chinese)
Tomato, Sunflower, Wedding Dress, Forever Yours, Dinosaur Teacher
Purpose, New York Story, Mister Q, Room No. 9, Alice (2020), Tomorrow (2022)
Film:
Calla, Bichunmoo, Ghost In Love, Repechage, The Myth
The Warring States, Wanee & Junah, Man Who Went To Mars, Paper Flower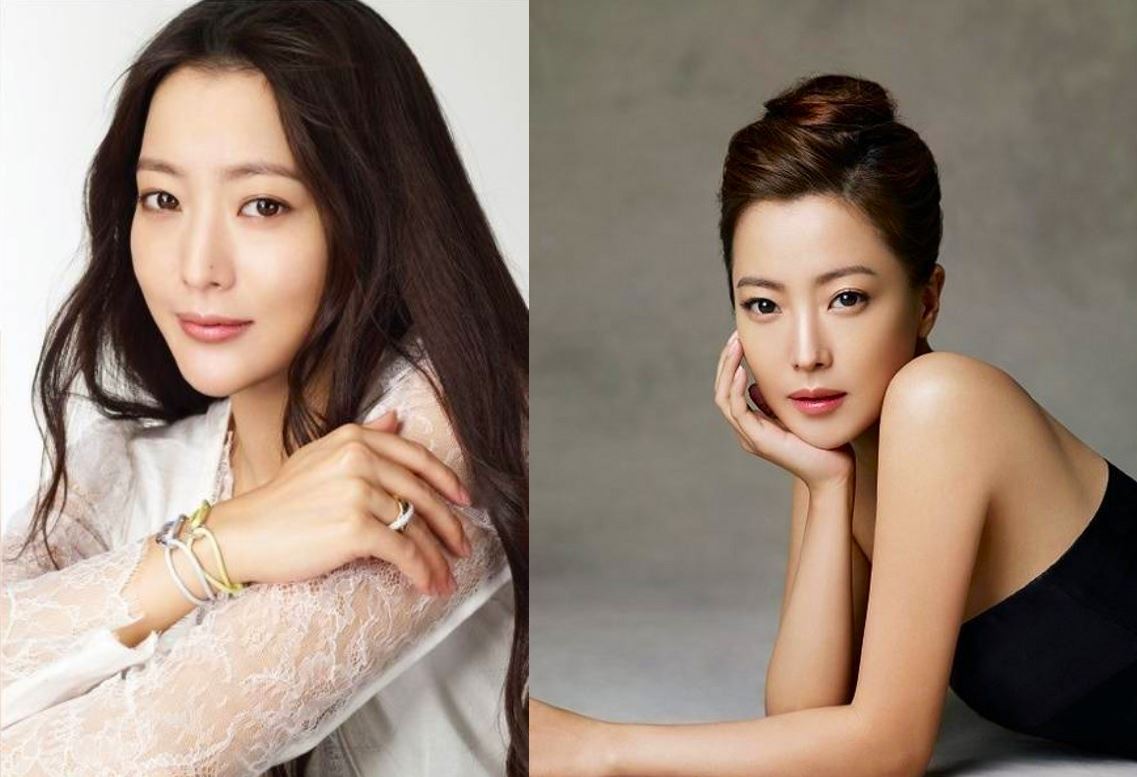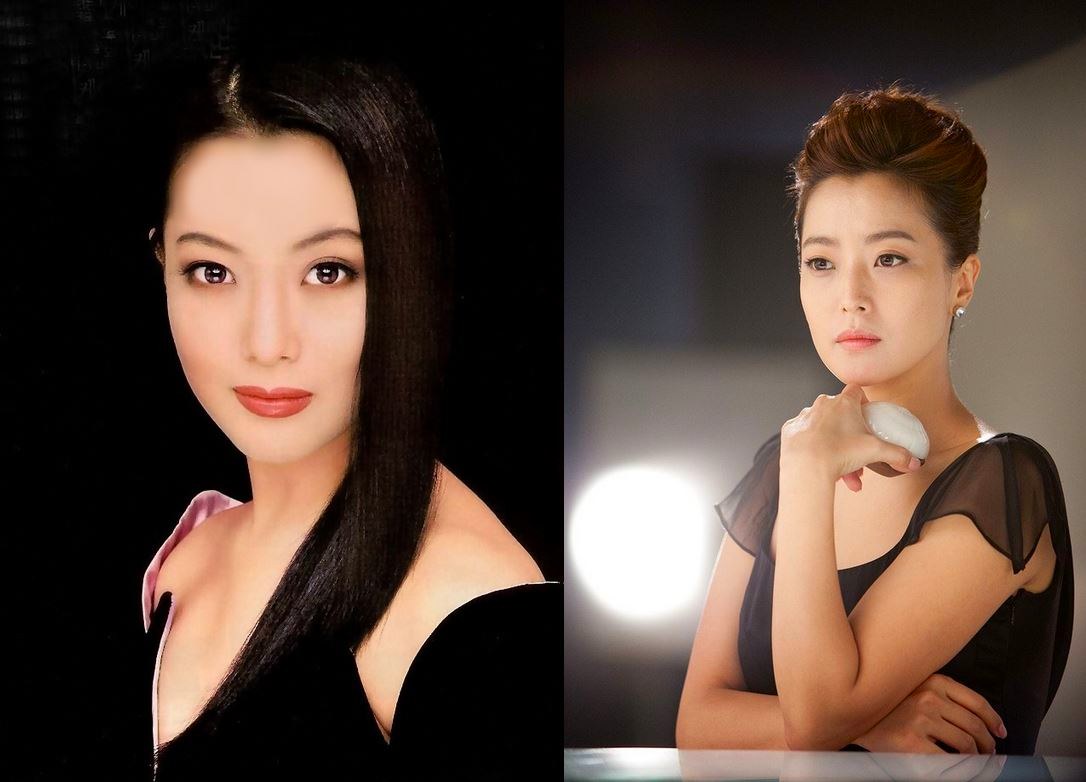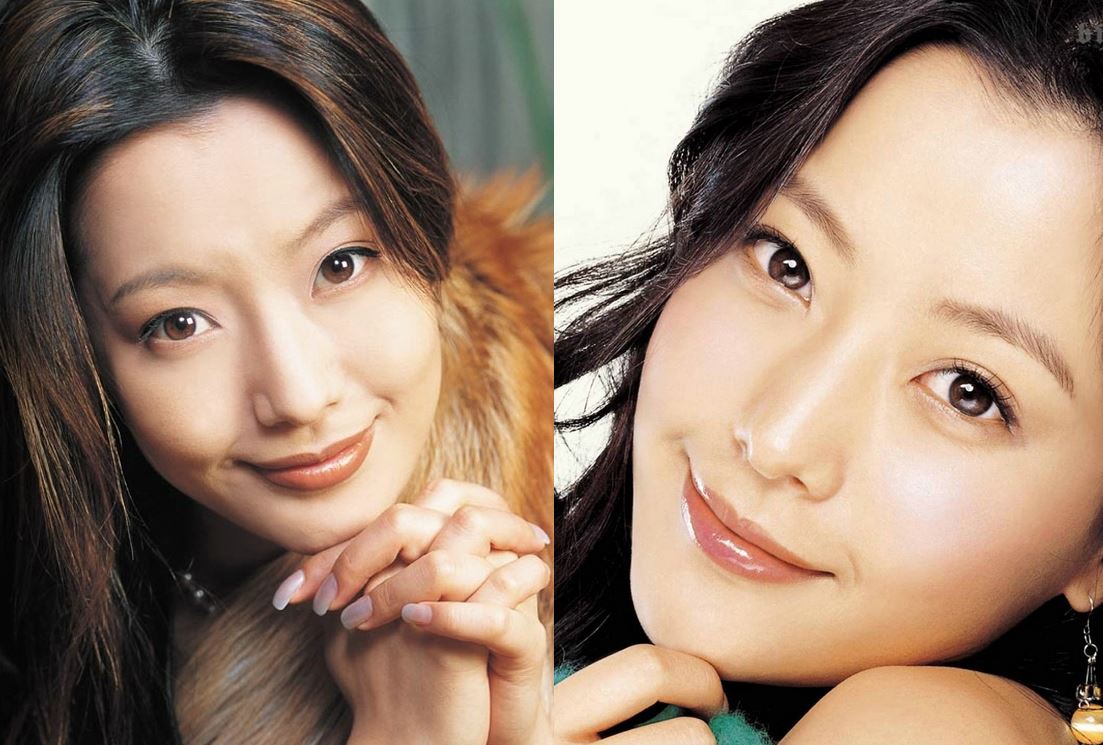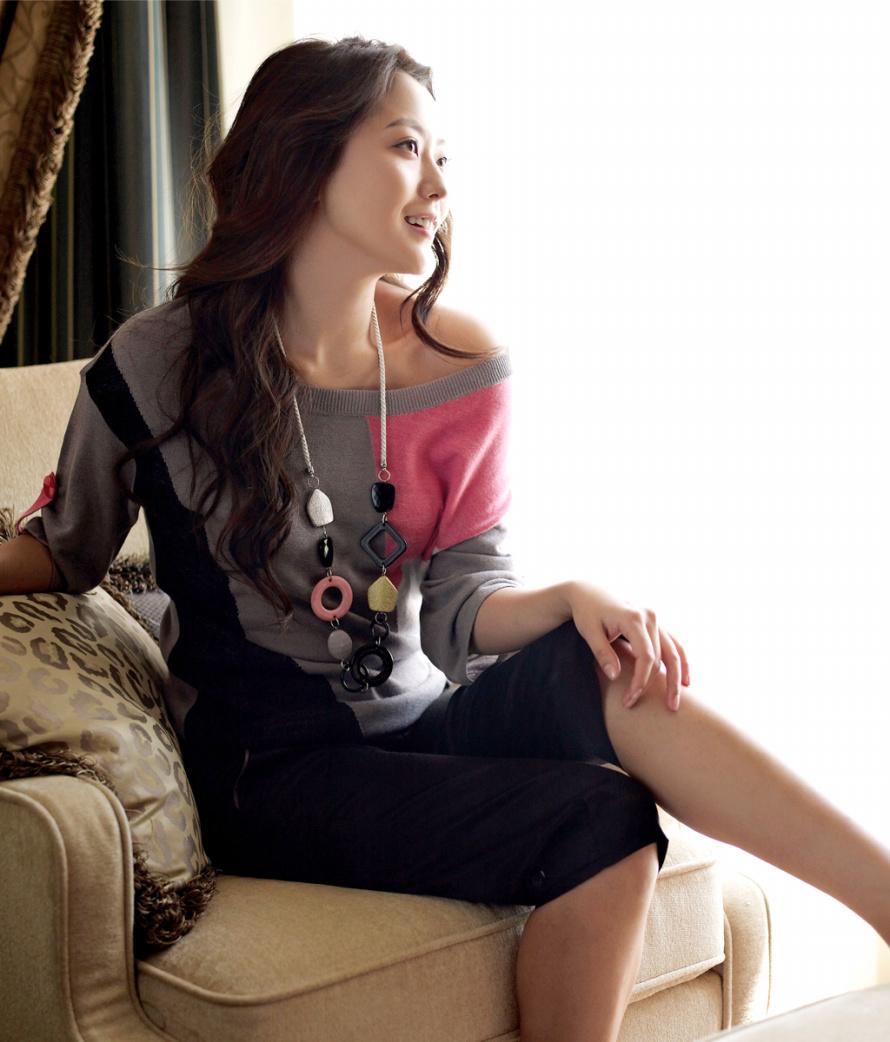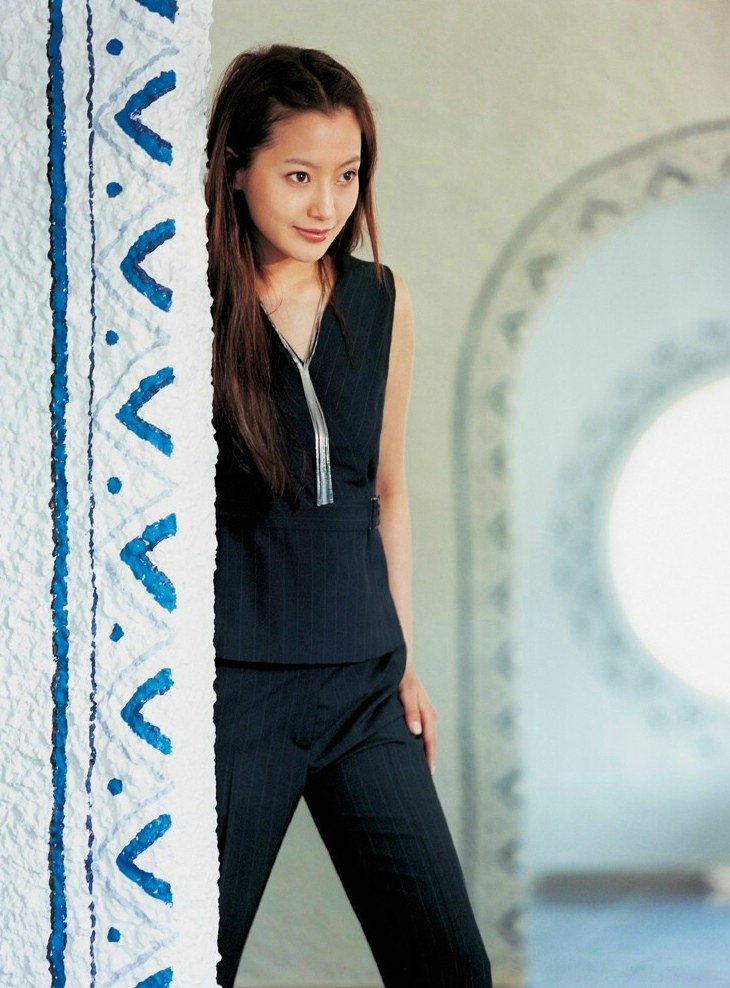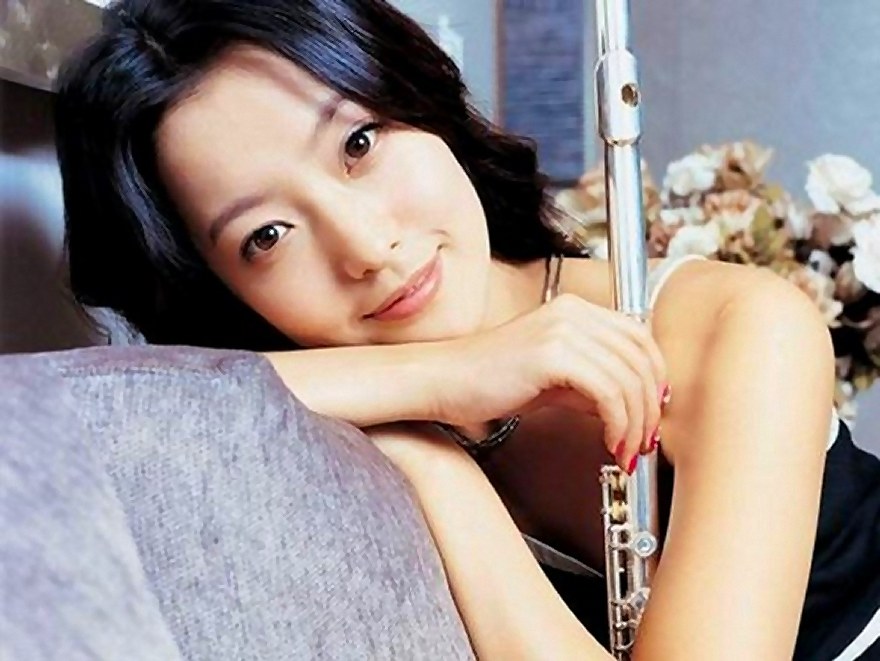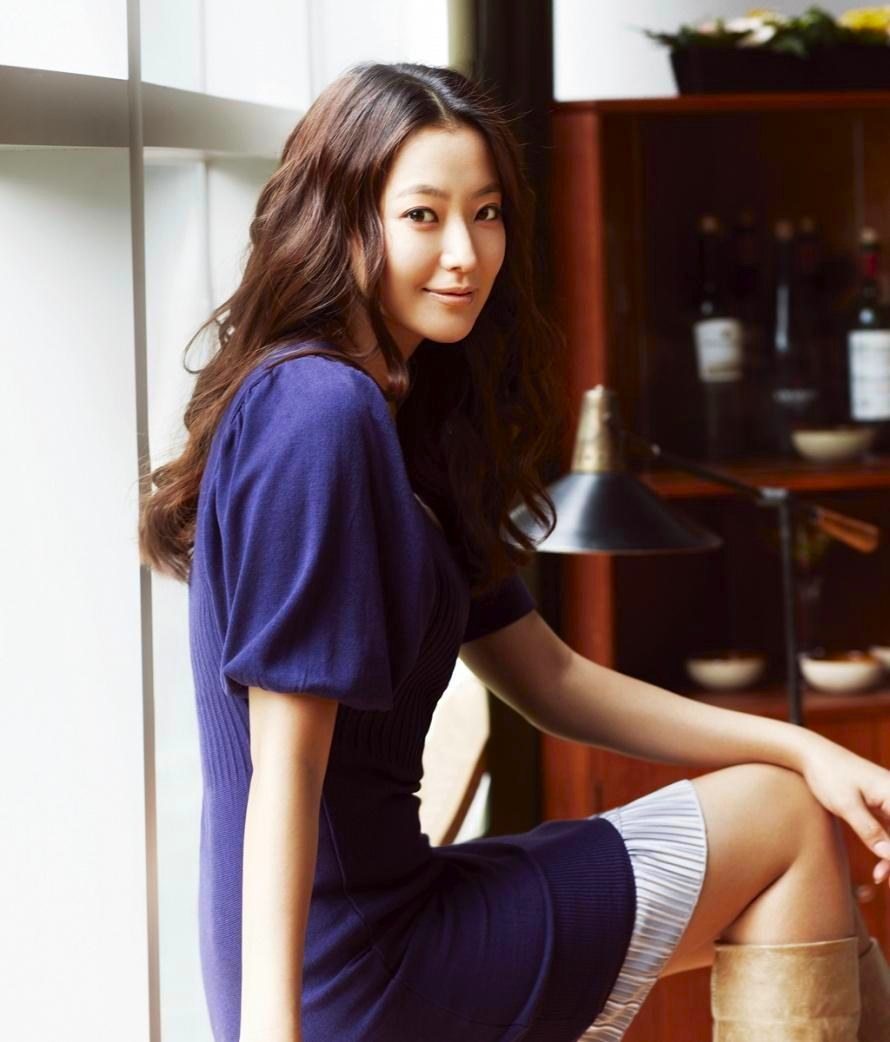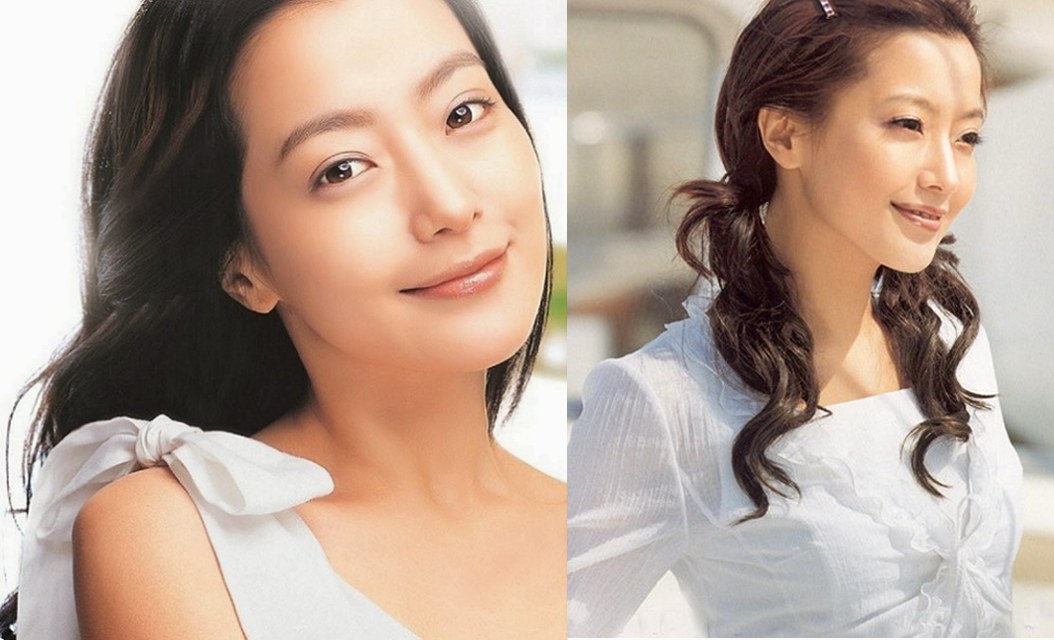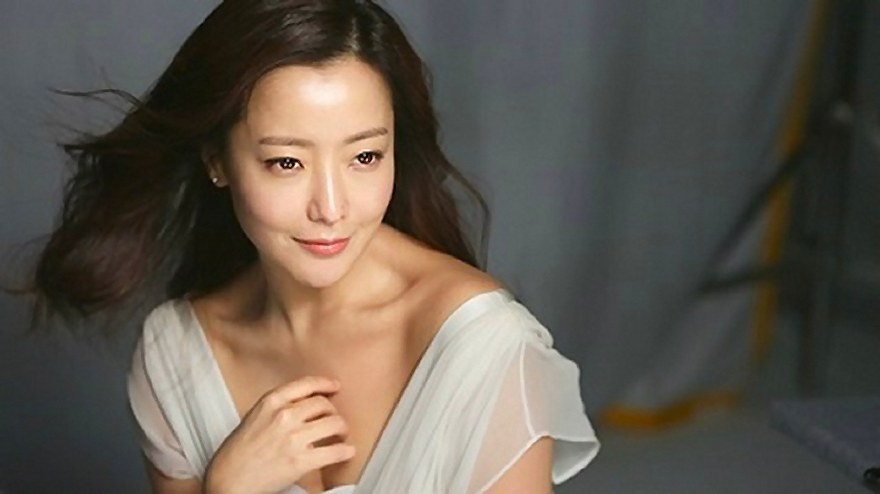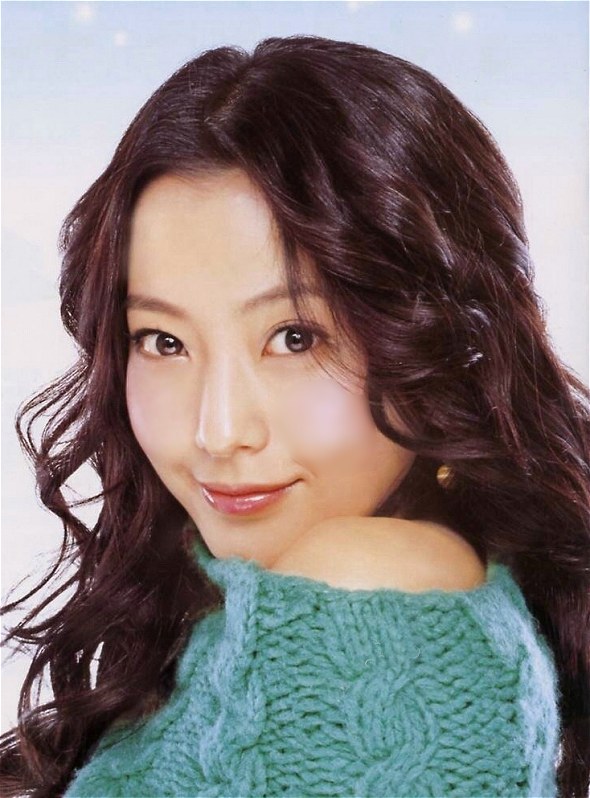 ~~~~~~~~~~

REPRESENTATIVE WORK


Calla (1999)
With Seung Hun Song & Kim Hyun Joo

A man gets a calla lily and a musical note
every day anonymously at his work desk
and searches for his lady love. He begins
to think it's a lady he sees on a bus who
works at a flower store and asks her for
a date but when he arrives he sees her
murdered before his eyes. Can he ever
get over her loss? He's given a chance
to go back in time to try and save her
but there are big surprises in store for him.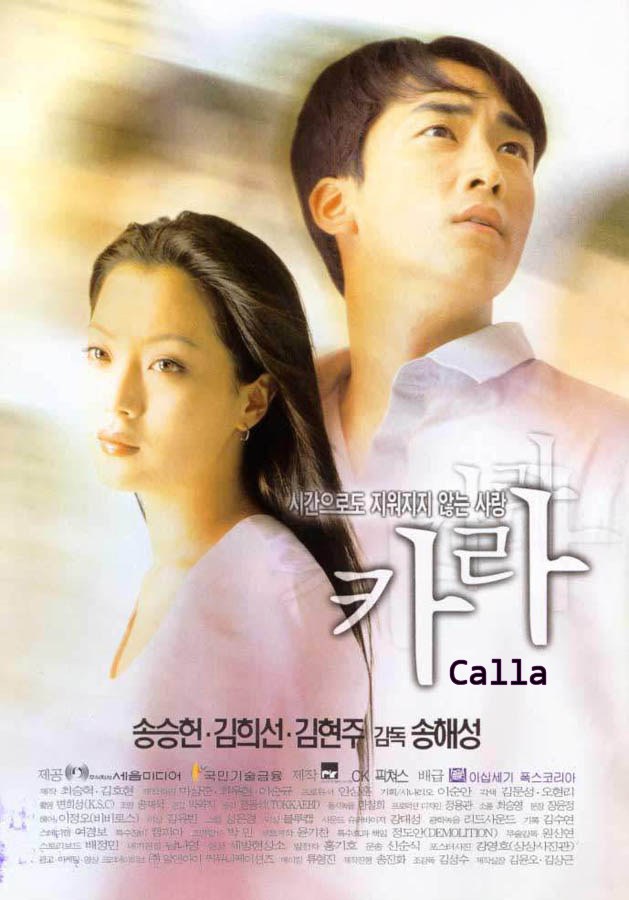 Watch Full Movie Here
~~~~~~~~~~

Sad Love Story (2005)
With Kwon Sang Woo & Jung Hoon Yeon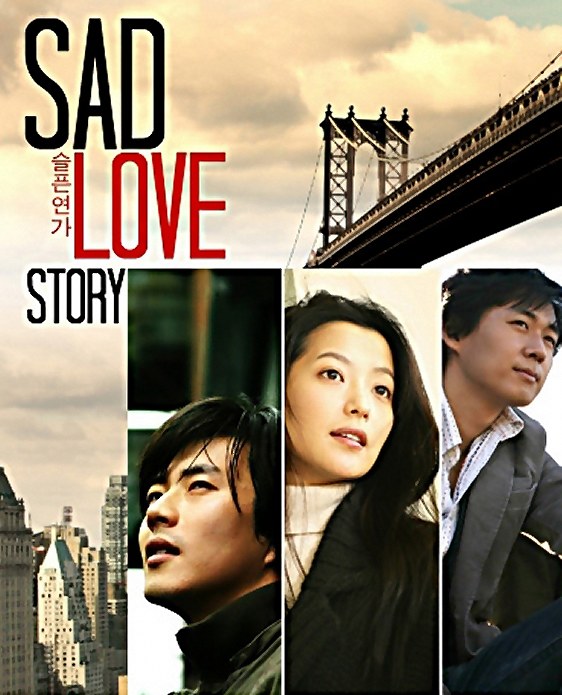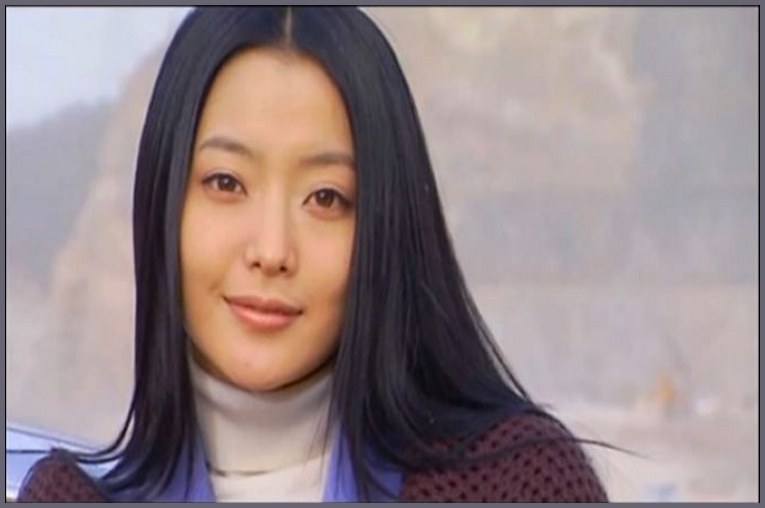 Watch Most Of The Series Starting Here
Sadly, YouTube Removed Episodes 1 & 11
~~~~~~~~~~
Smile Again (2006)
With Lee Jin Wook & Lee Dong Gun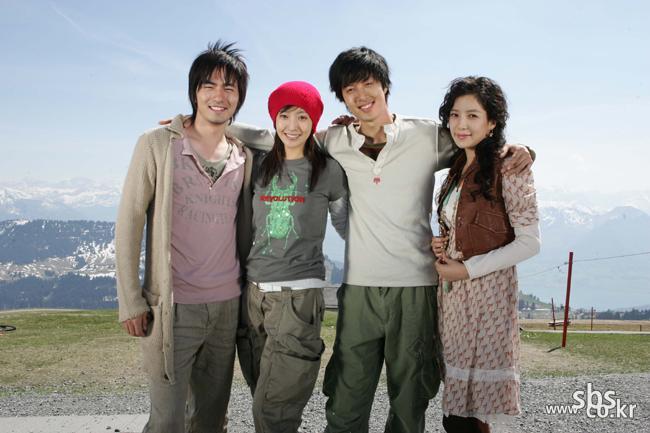 ~~~~~~~~~
The Warring States
(2011 Chinese Film)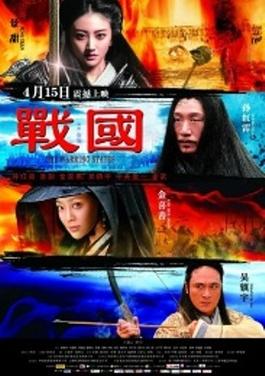 ~~~~~~~~~

Faith (2012)
With Lee Min Ho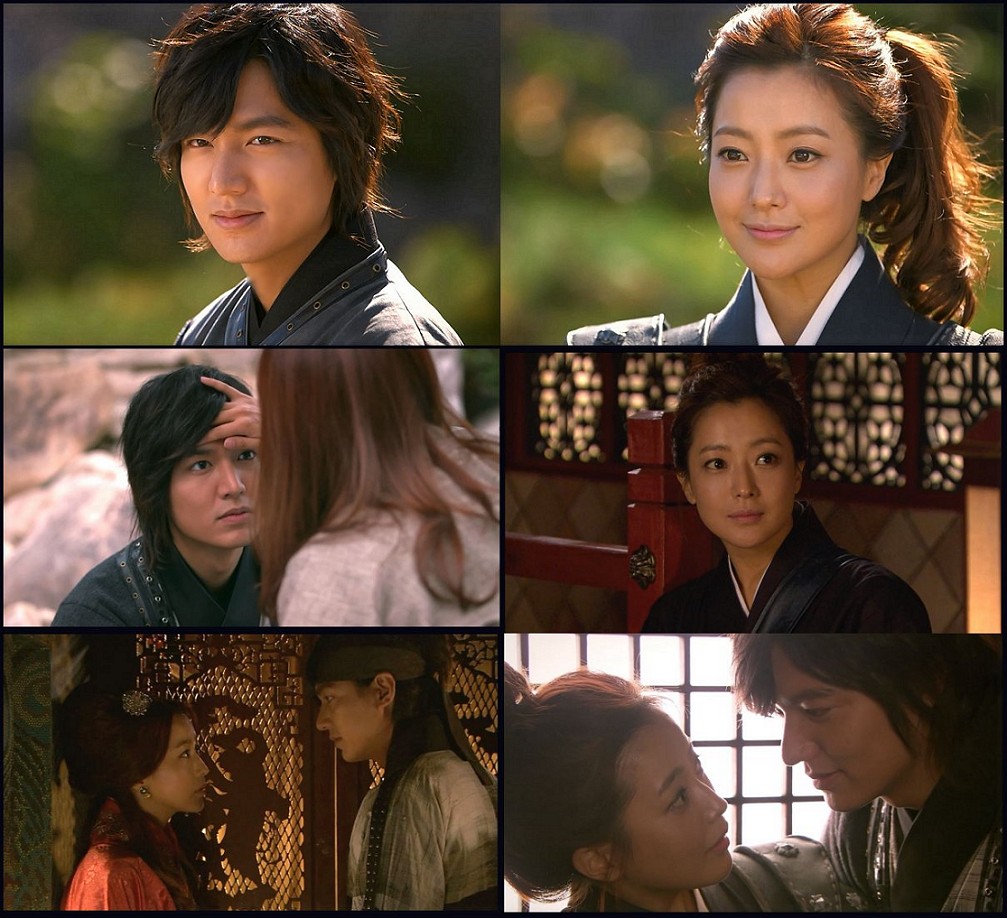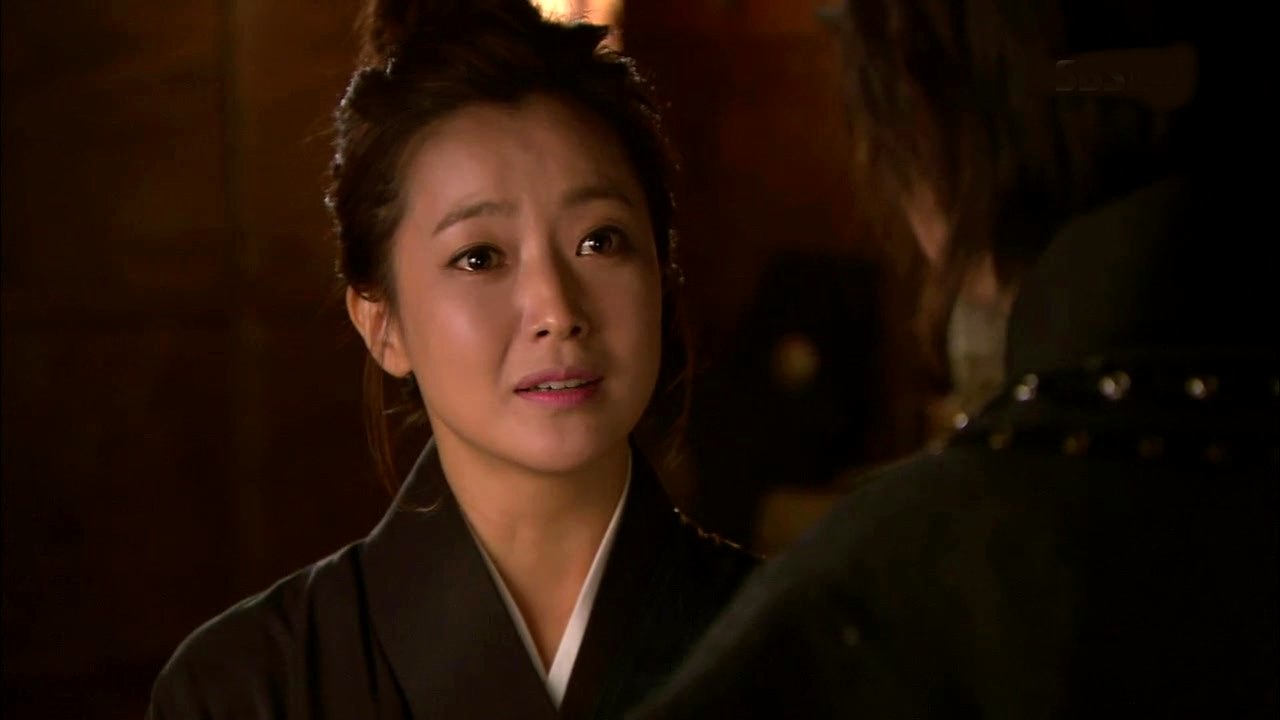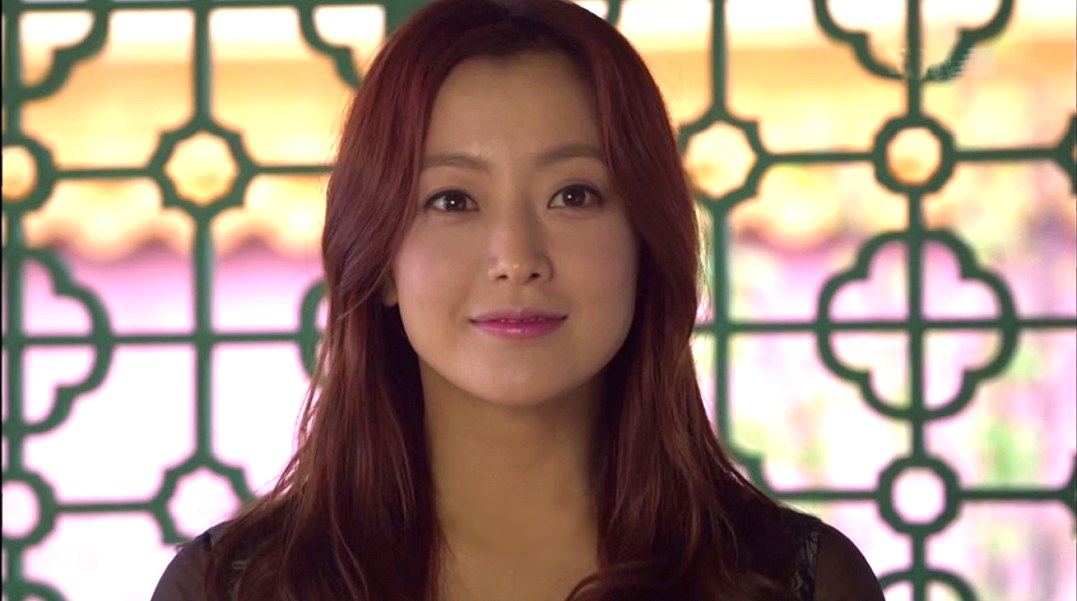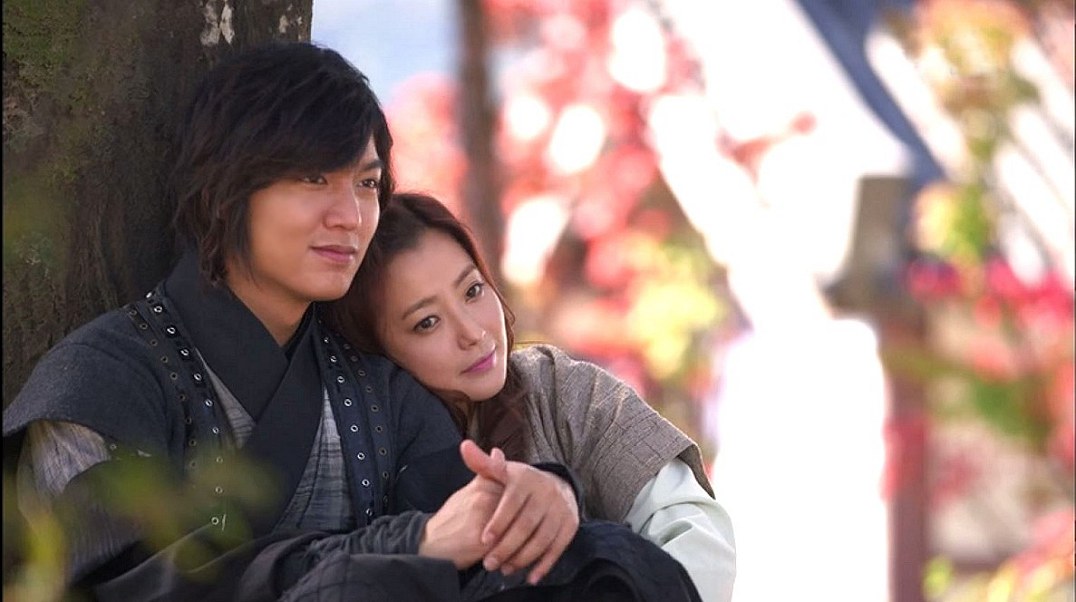 Fighting To Save The Little Prince

~~~~~~~~~

Wonderful Days (2014)
With Lee Seo Jin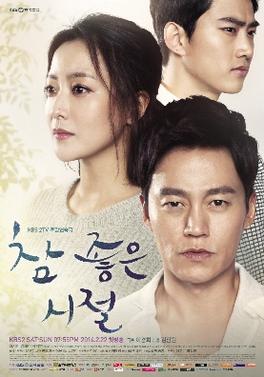 ~~~~~~~~~

Angry Mom (2015)
With Kim Yoo Jung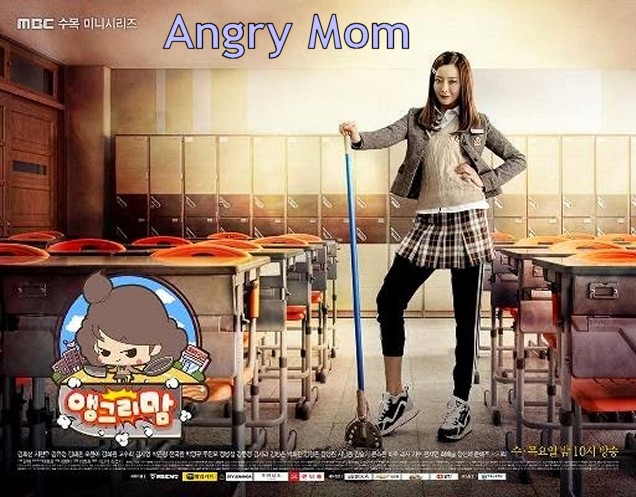 Saving Her Daughter From Bullies



~~~~~~

Woman of Dignity (2017)
With Kim Sun Ah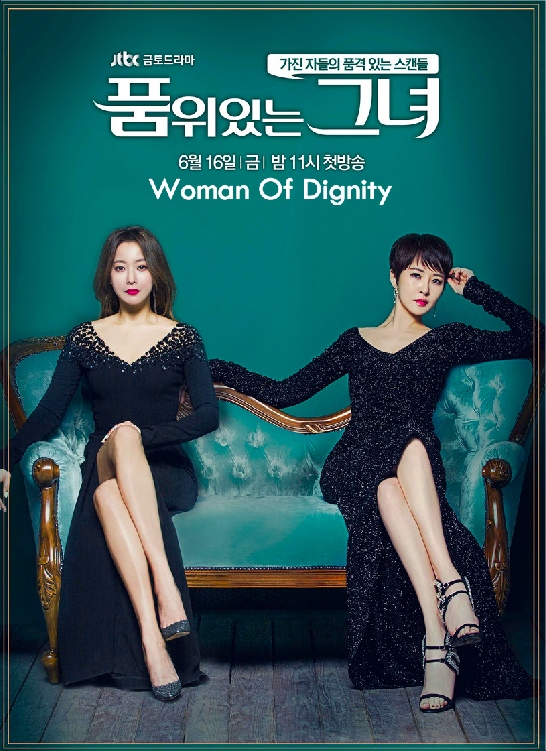 ~~~~~~

Room No. 9 (2018)
With Hae Sook Kim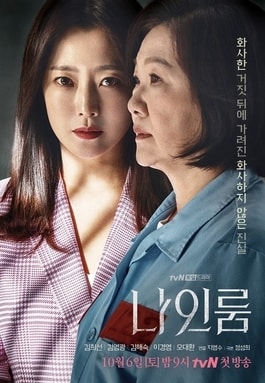 ~~~~~~

Alice (2020)
With Joo Won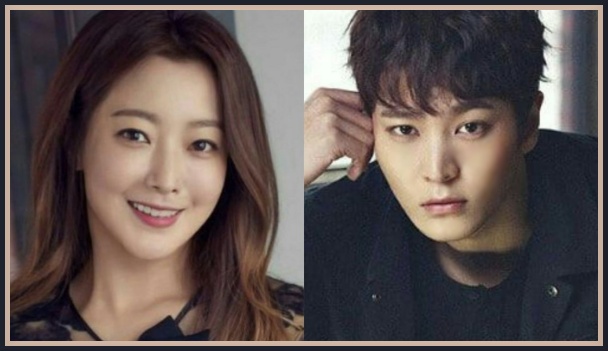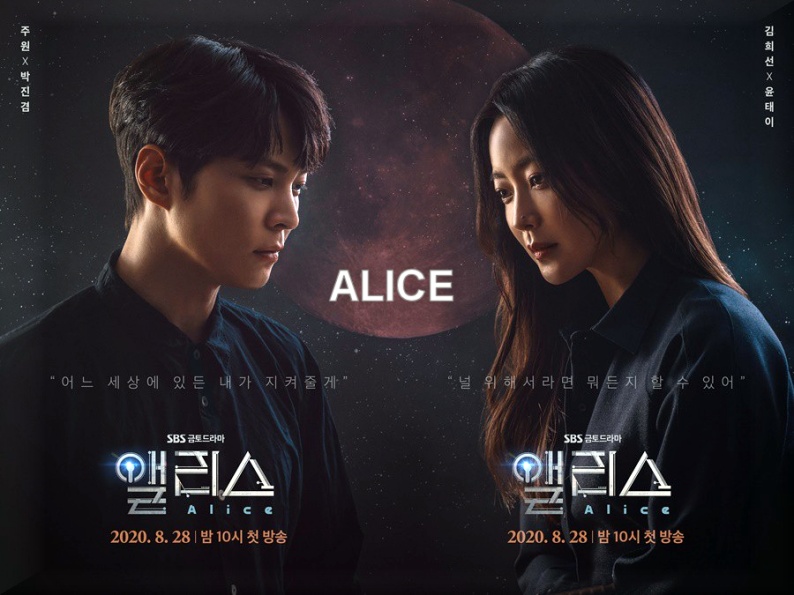 ~~~~~~

Tomorrow (2022)
With Rowoon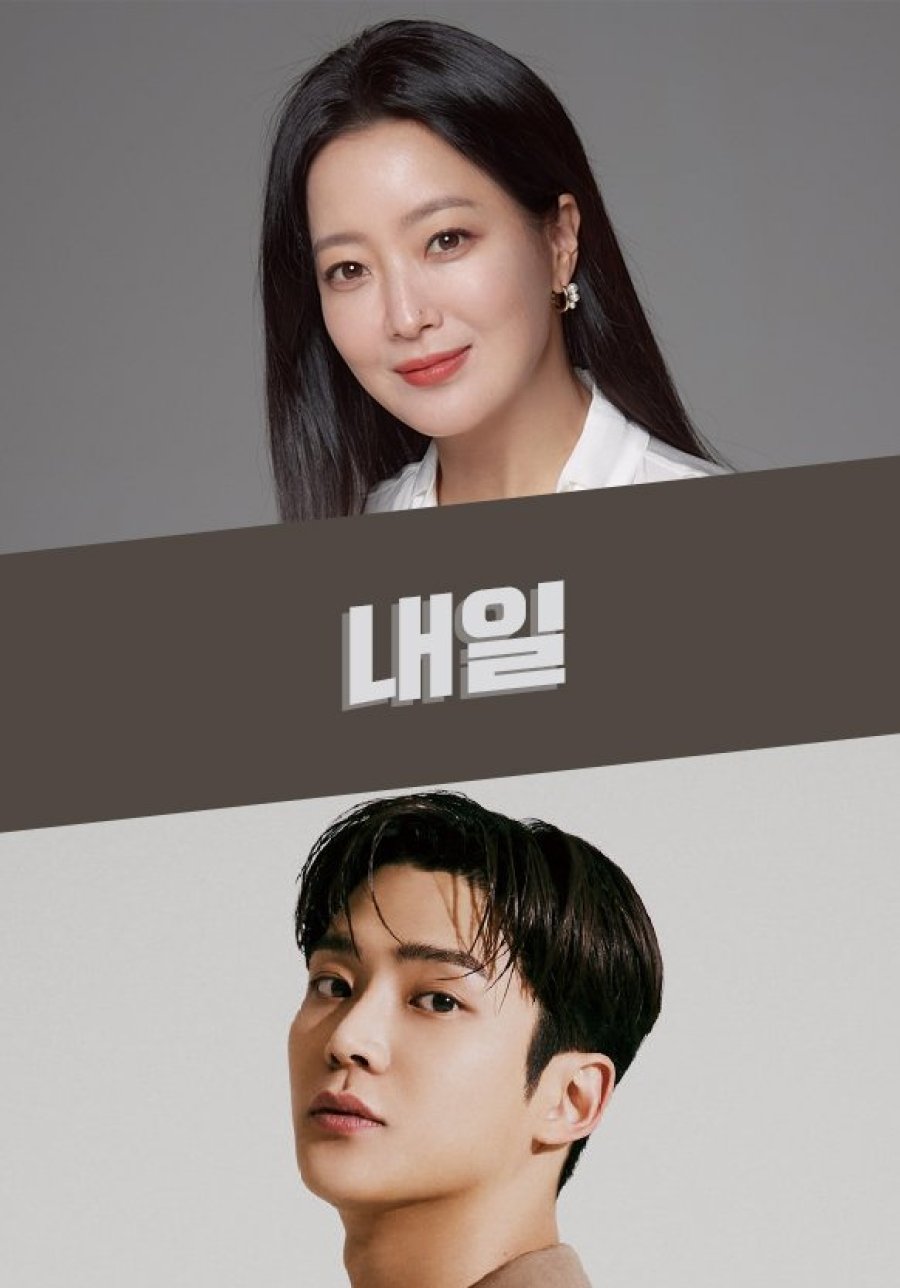 ~~~~~~

PERSONAL

Miss Kim wed a businessman in 2007
and today has daughter with him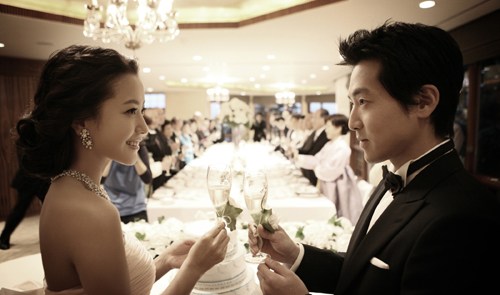 ~~~~~~~~~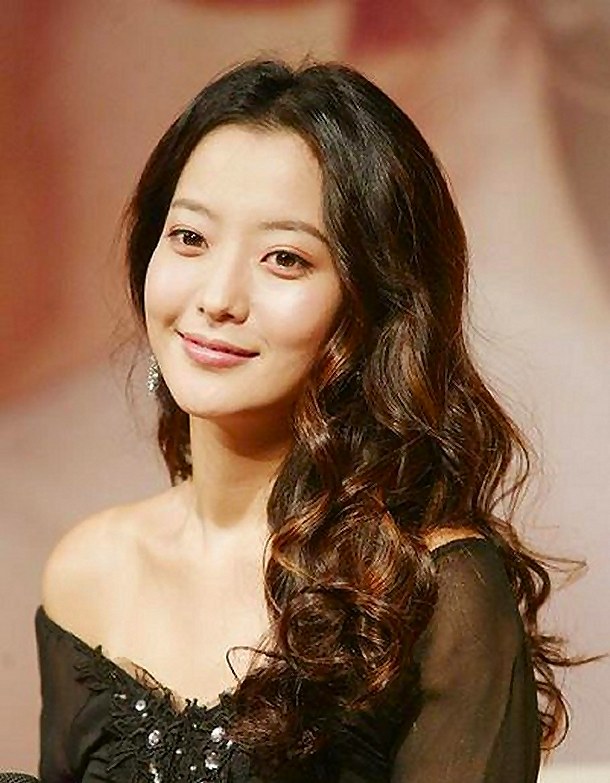 Whenever you want to watch total elegance
in acting watch Hee Sun Kim!
~~~~~~~~~
KOREAN DRAMA ACTOR
PICTURE GALLERY