Korean Actress Gong Hyo Jin Picture Portrait Gallery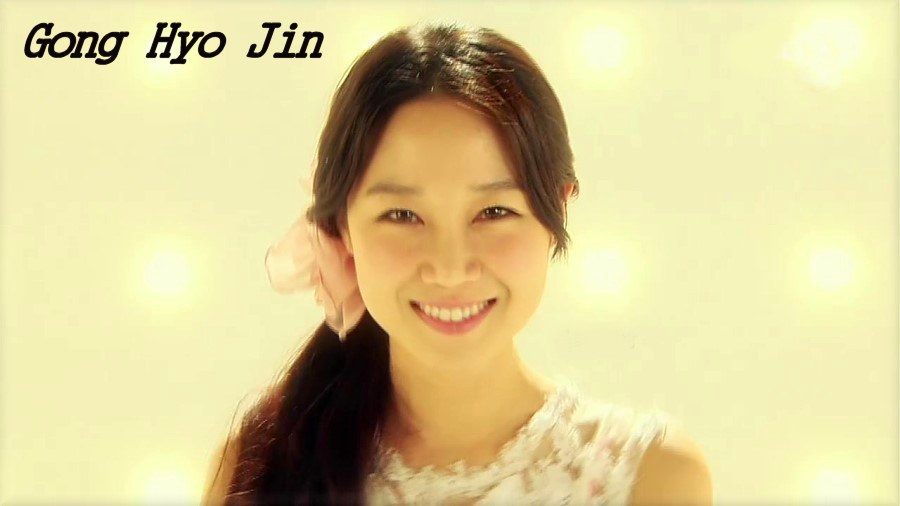 "I've never played a rich person - I think it keeps me humble."
Drama: Ruler Of Your Own World, Master's Sun,
The Greatest Question, Pasta, Producer, Snowman,
It's Okay, That's Love, Thank You, Jealousy Incarnate
Hello My Teacher, Sang-doo Let's Go To School
When The Camellia Blooms (2019-2020)
Film: Happiness, M, Dachimawa Lee, A Single Rider
577 Project, Love Fiction, Mama, Boomerang Family,
Missing, Memento Mori, Volcano High, Heaven's Soldiers,
Door Lock, Sisters On The Road, Family Ties, Crush & Blush,
You Are More Than Beautiful, My Son, No Manners, Surprise Party,
Be With You, Hit and Run Squad (2019), Crazy Romance (2019)
Variety: Running Man, 3 Meals A Day, House On Wheels (2020)

~~~~~~~~~~~~


~~~~~~~~~~~~~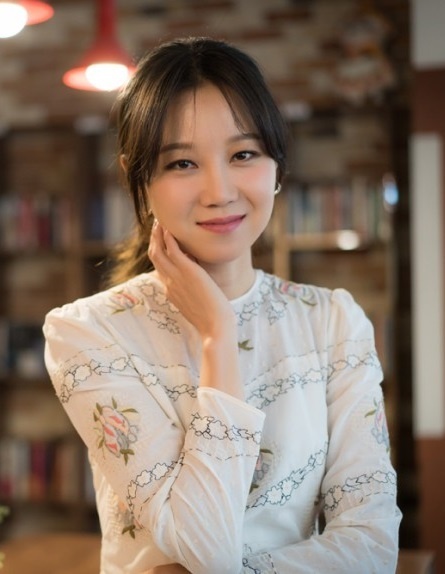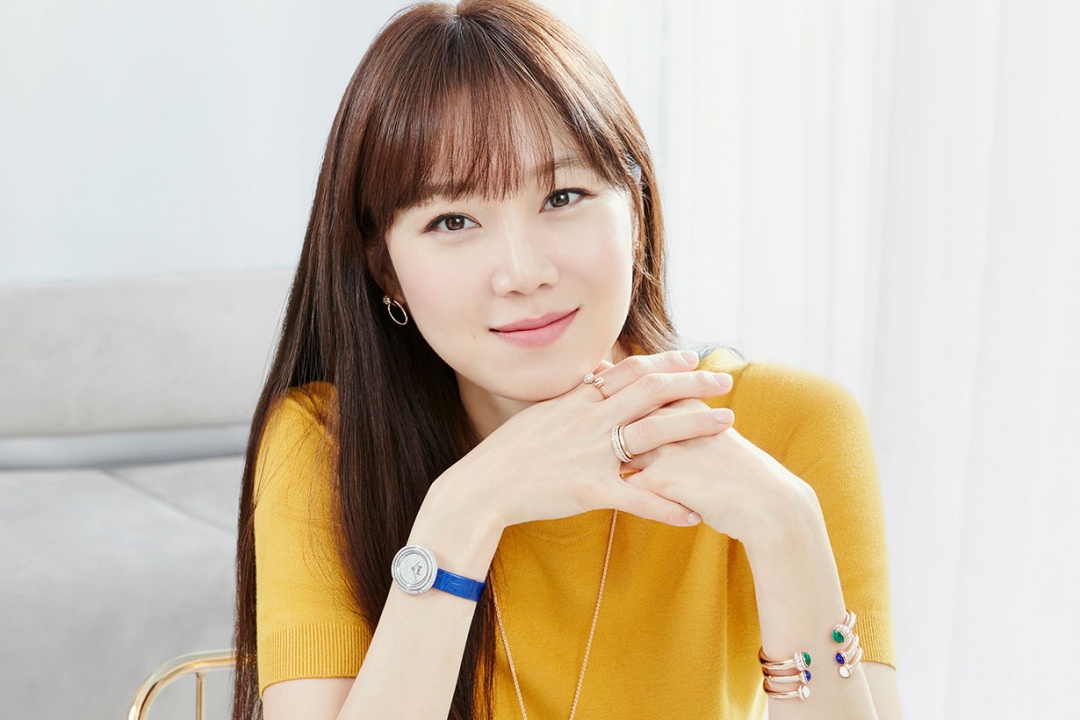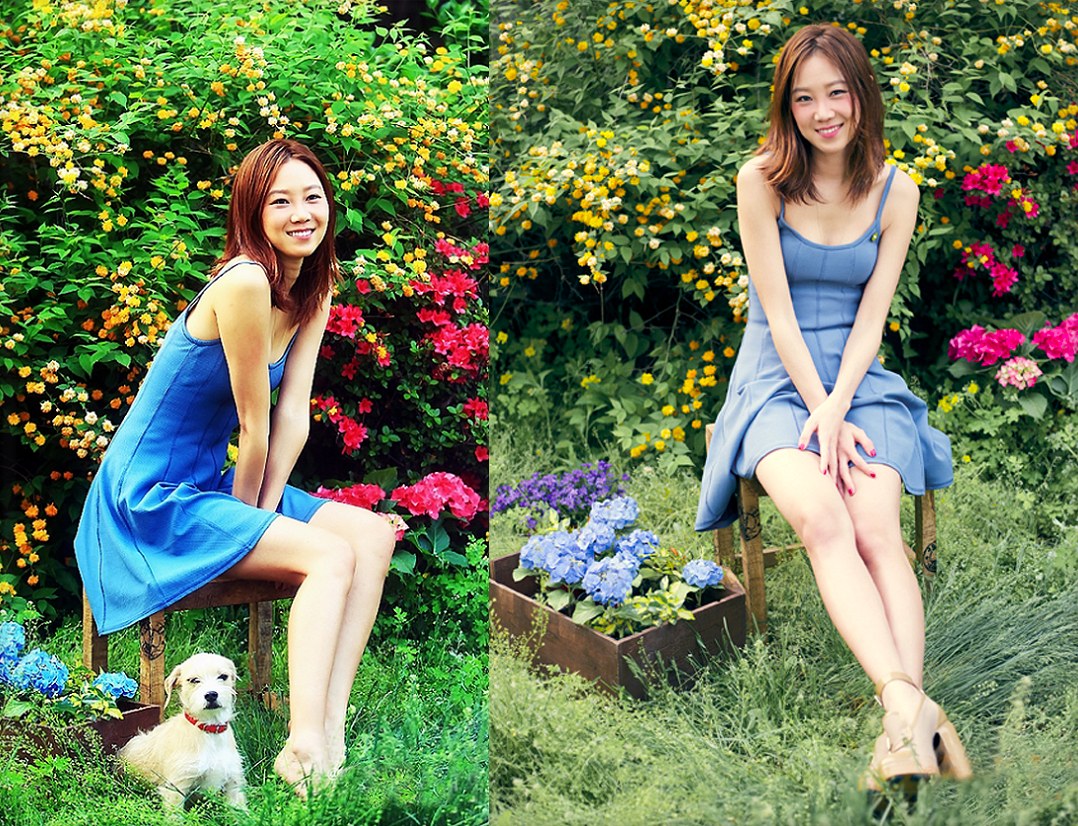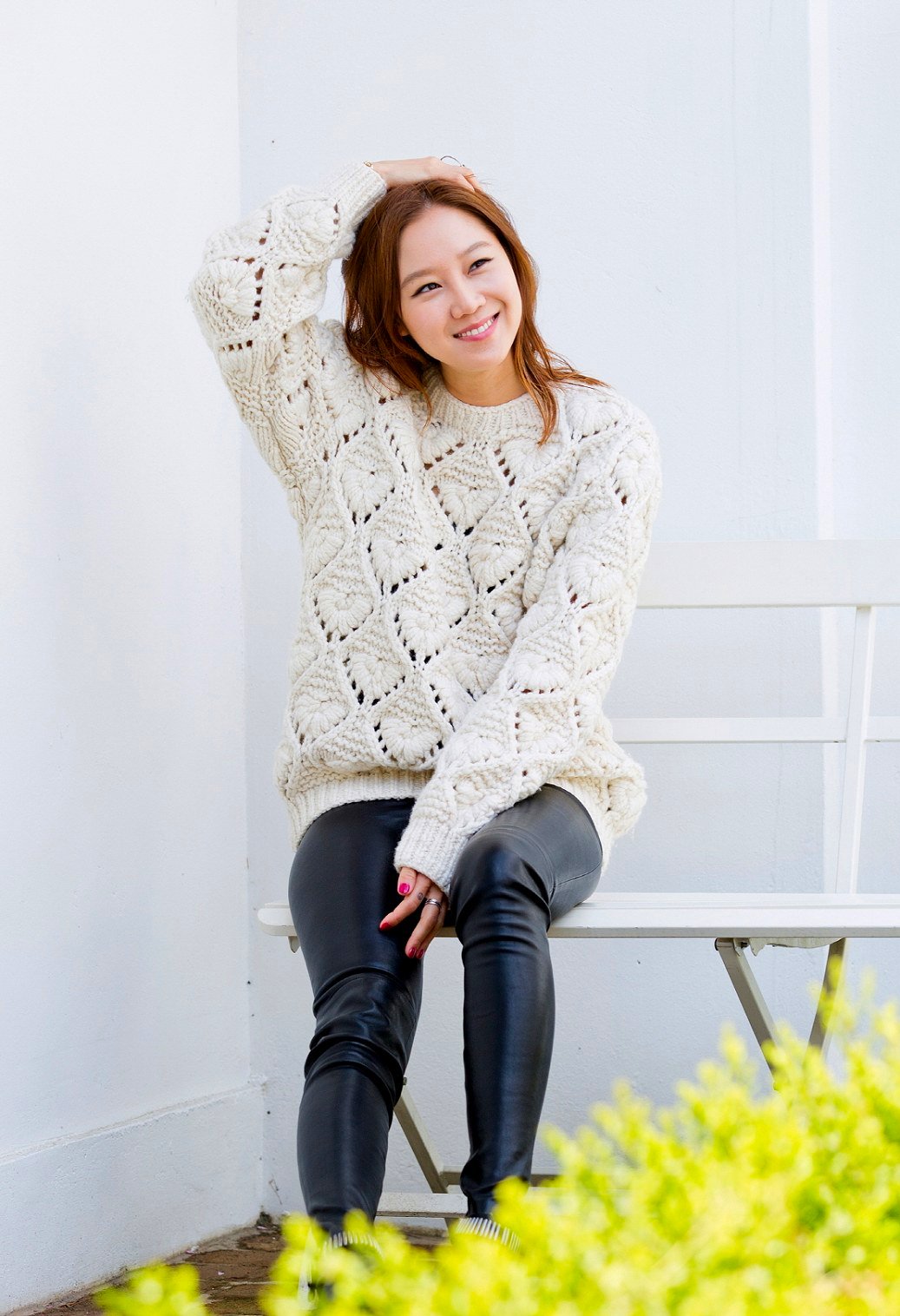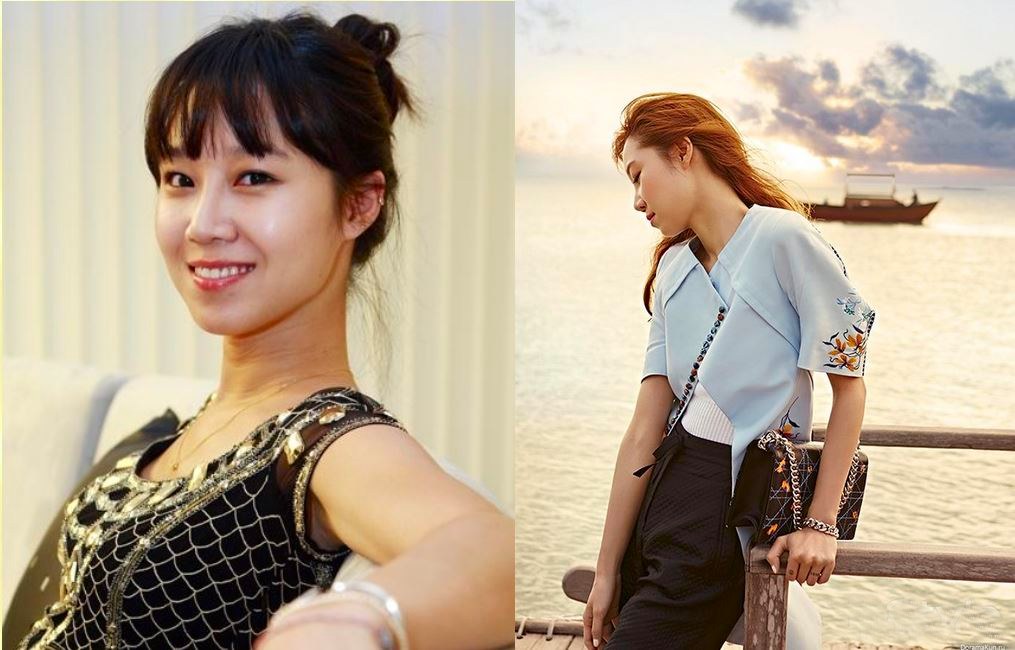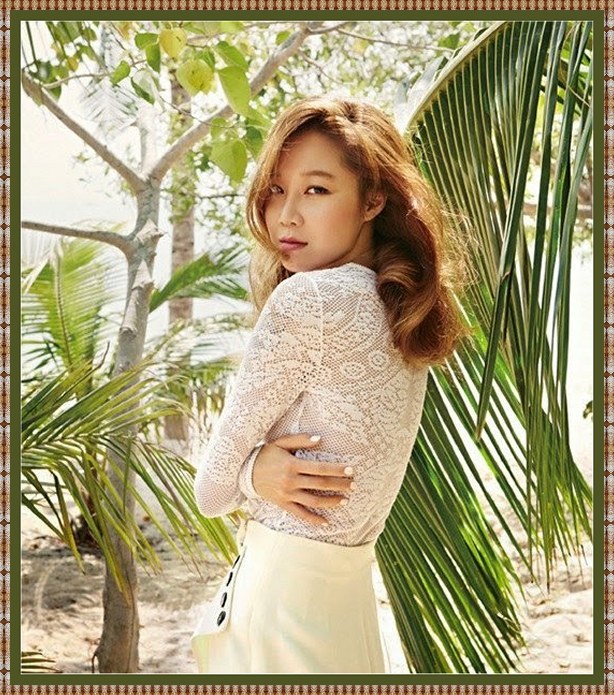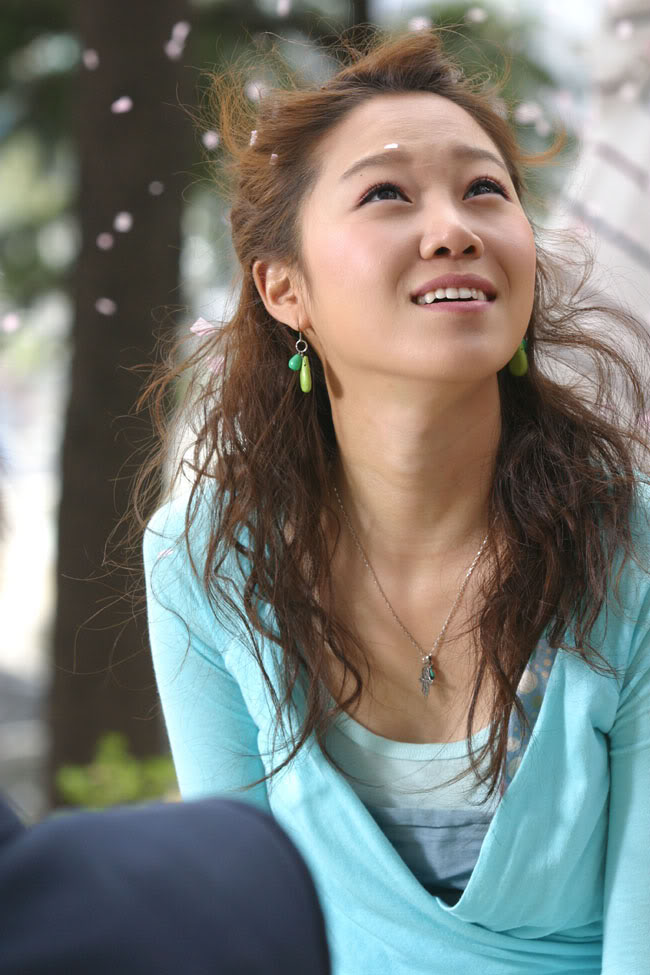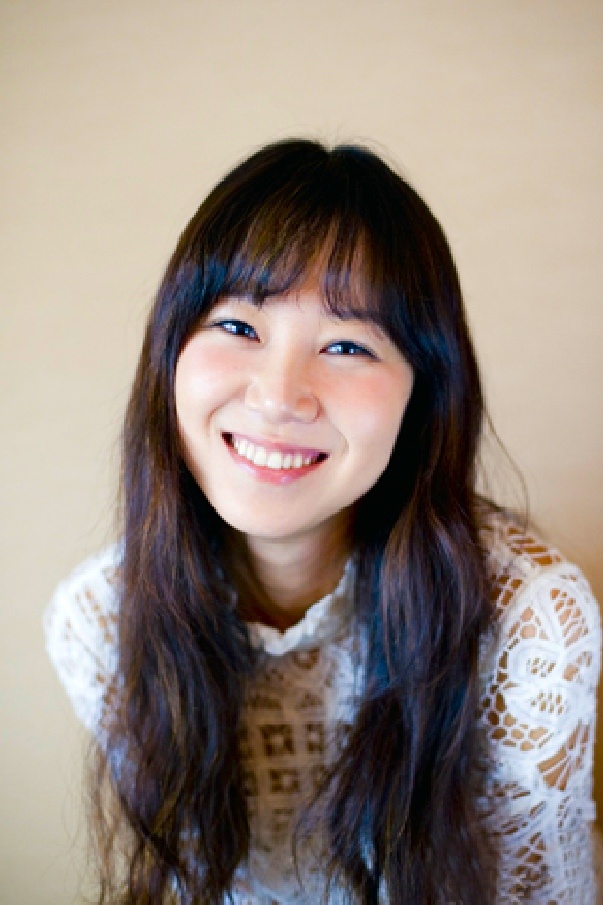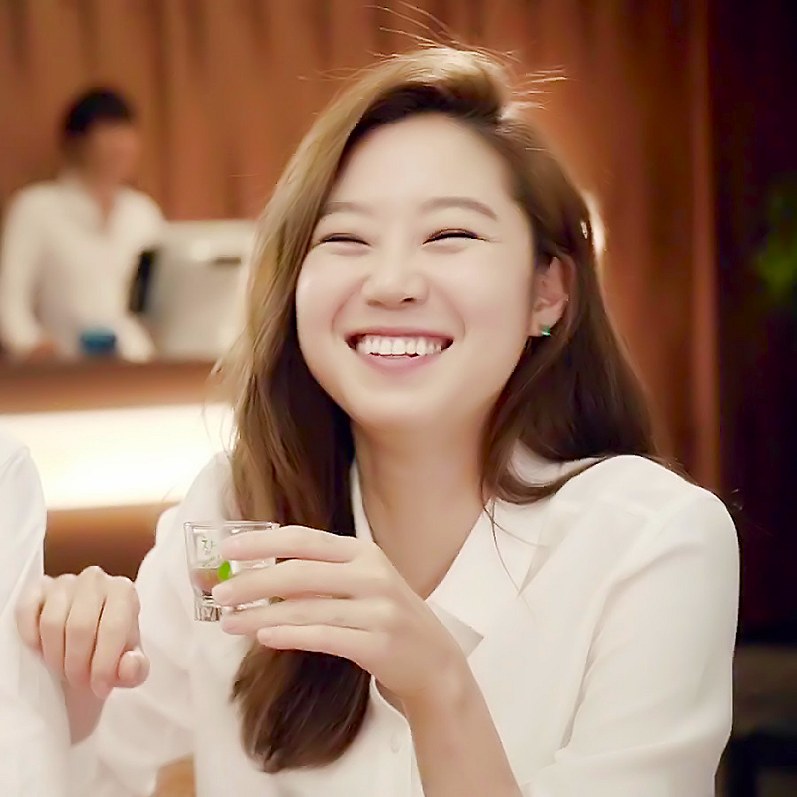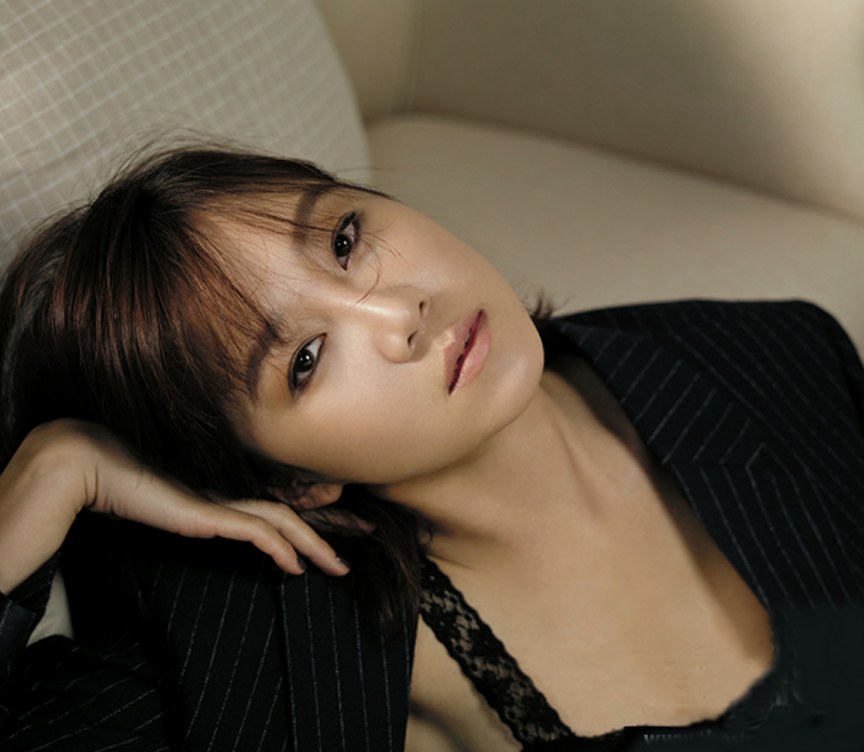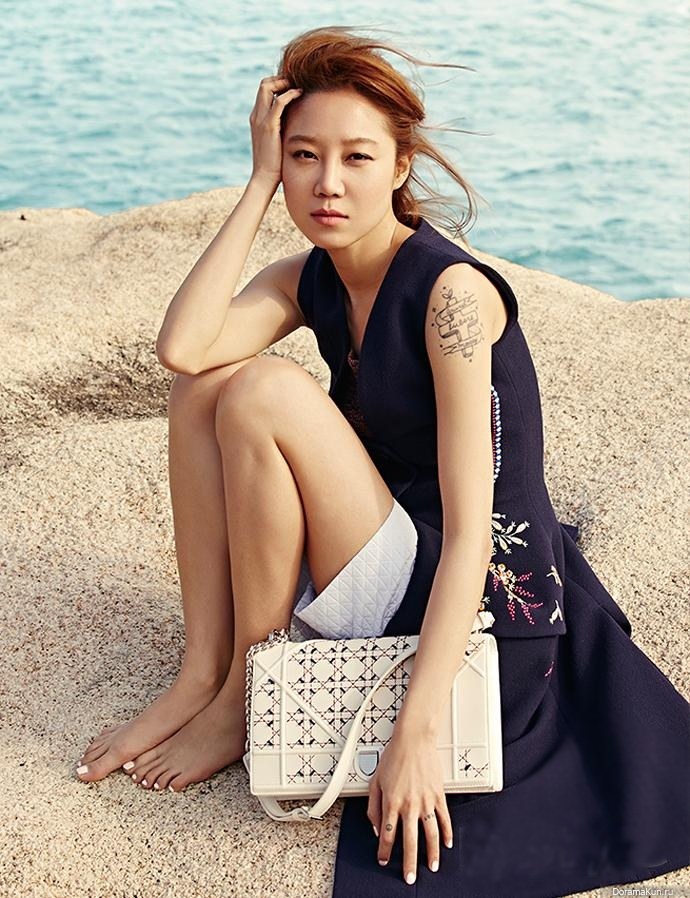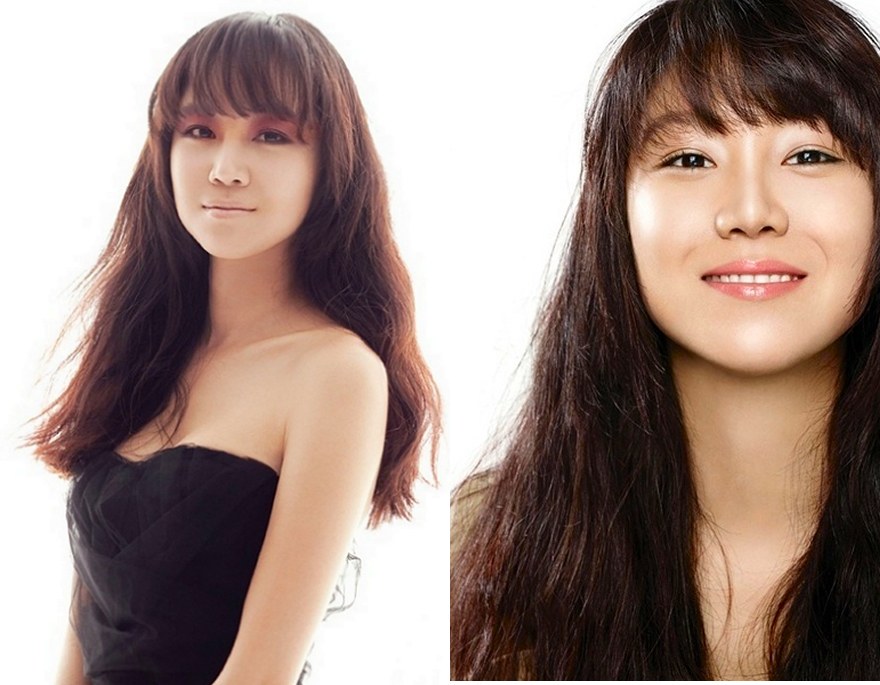 ~~~~~~~~~~
REPRESENTATIVE WORKS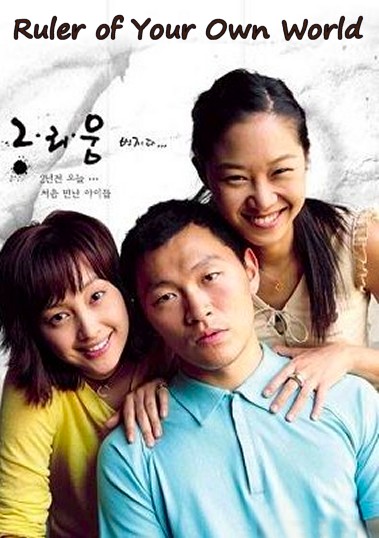 Ruler Of Your Own World
(2002)
The 1st Drama That Made the Industry Sit Up
And Take Notice Of Gong Hyo Jin :)
Finding Our Your Boyfriend Is Cheating On You,
But With A "Nice" Girl!
~~~~~~~~~~~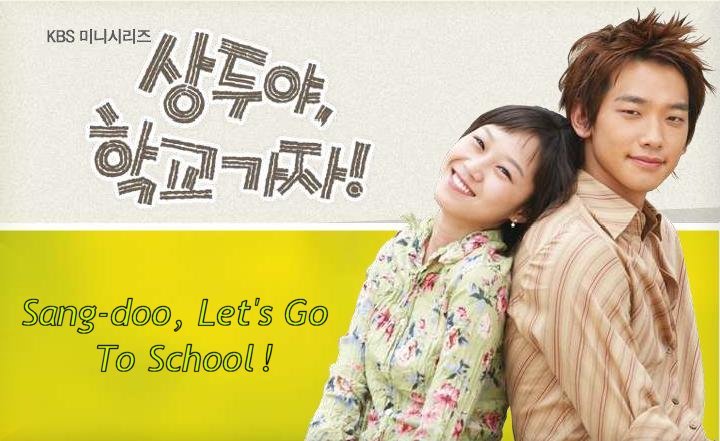 Sang-doo, Let's Go To School!
(2003)
with Rain



~~~~~~~~~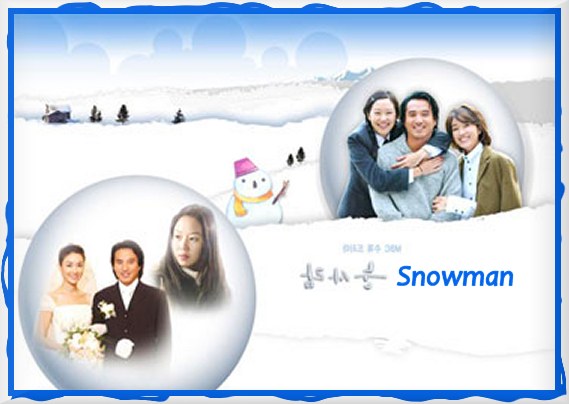 Snowman (2003)
with Jo Jae Hyun



~~~~~~~~~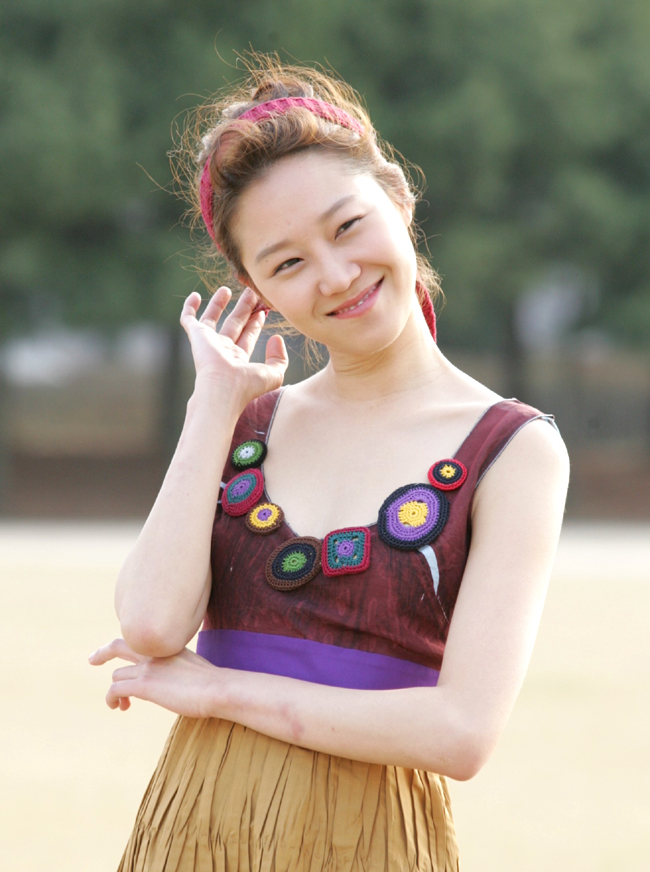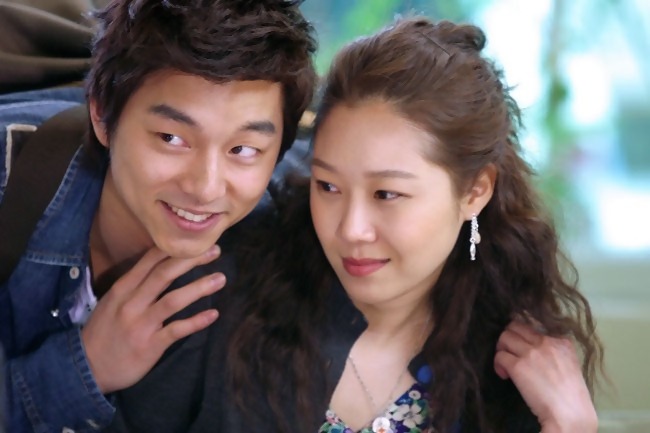 Hello My Teacher aka
Biscuit Teacher and Star Candy (2005)
with Gong Yoo


~~~~~~~~~~~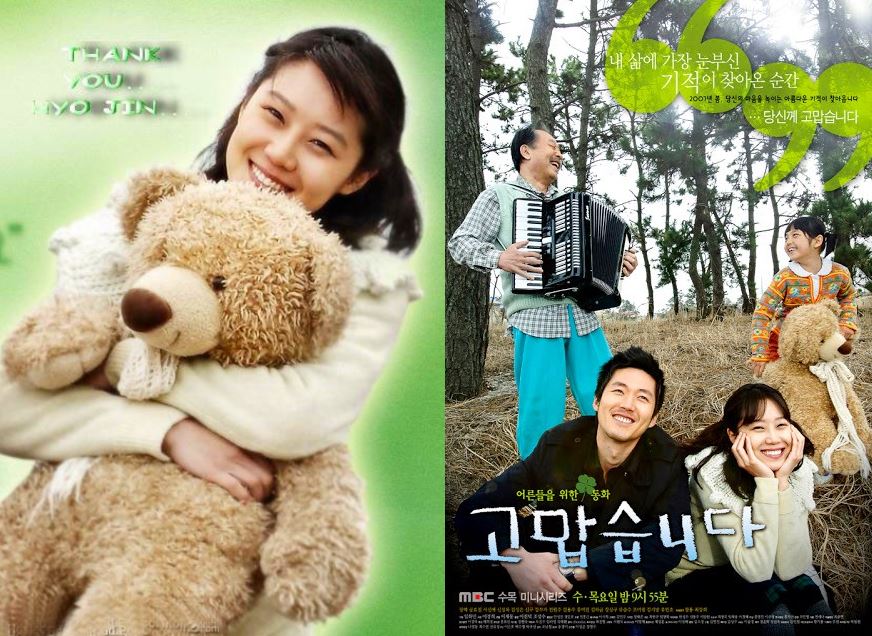 Thank You (2007) with Jang Hyuk
You will look a long time
before you find another
drama as realistic and
heartfelt as this one



~~~~~~~~~~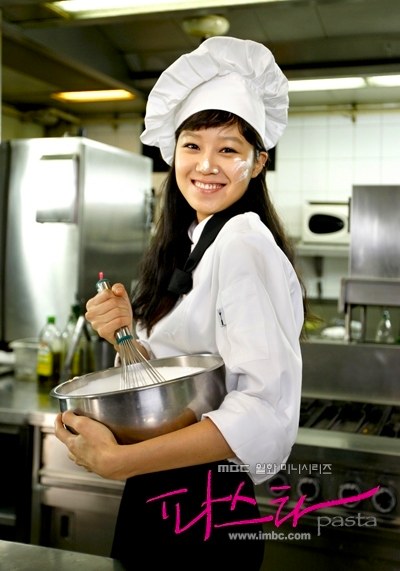 Pasta (2010) with Lee Sun Kyun
A huge international hit for Gong Hyo Jin


First Confession

~~~~~~~~~~~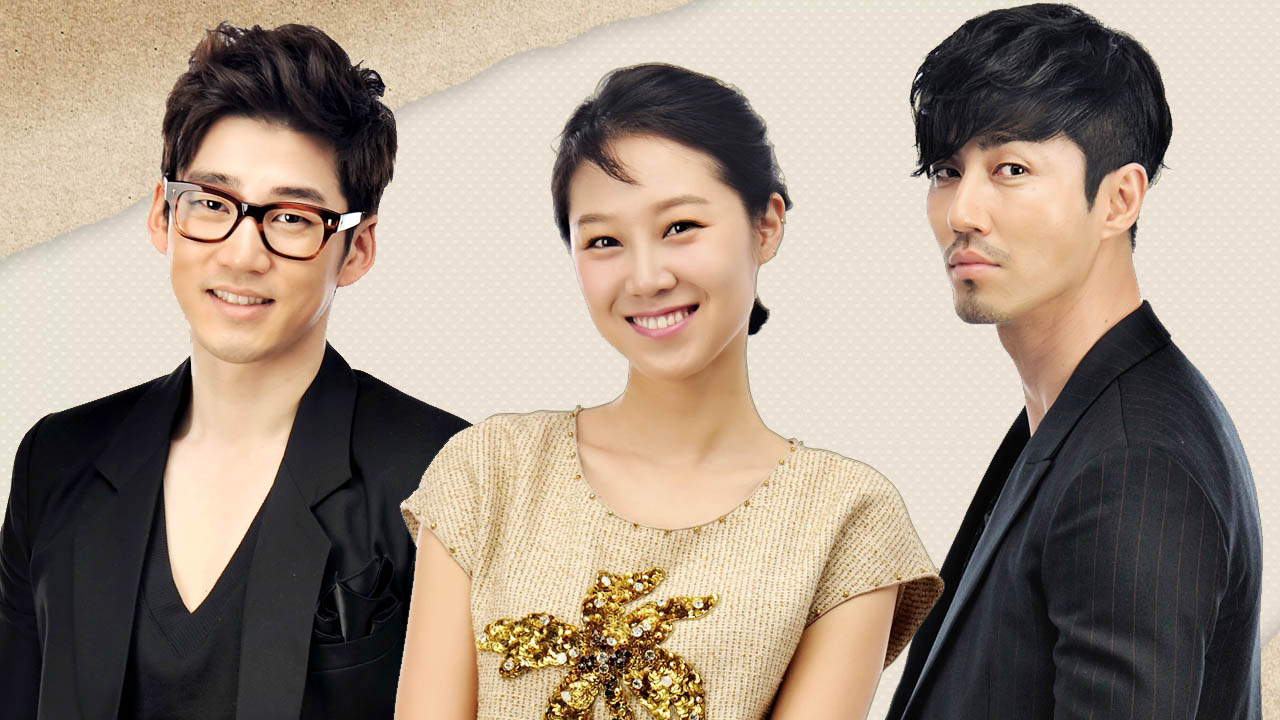 The Greatest Question (2011)
with Cha Seung Won & Yoon Kye Sang

~~~~~~~~~~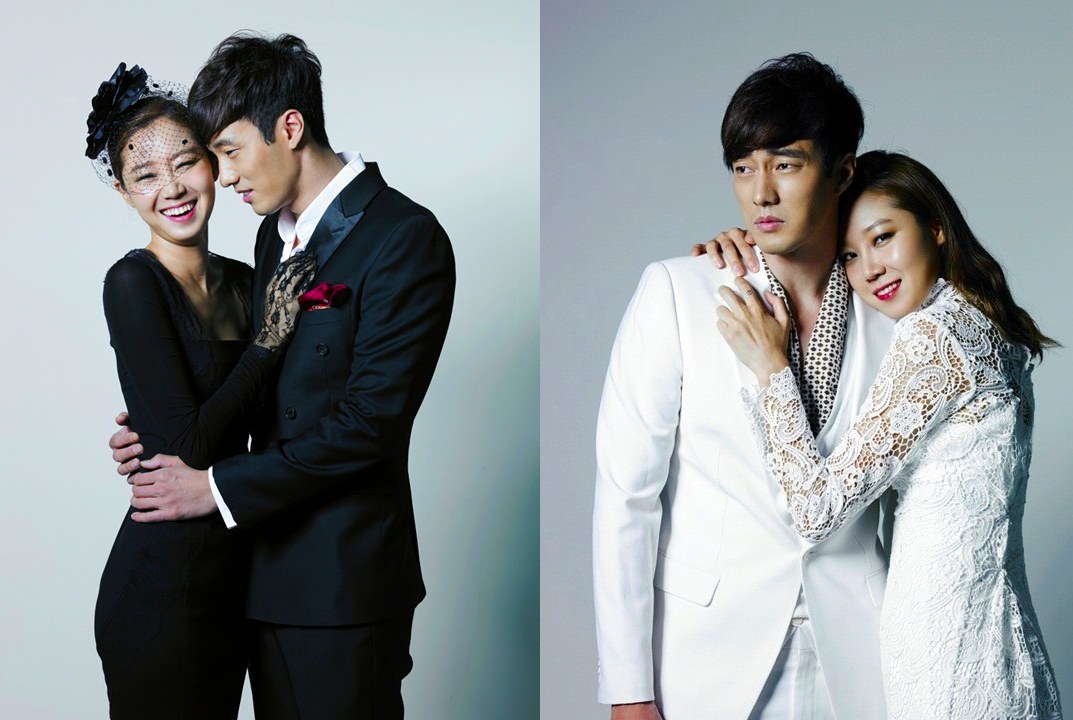 Master's Sun (2013)
with So Jisub
Yet Another Masterpiece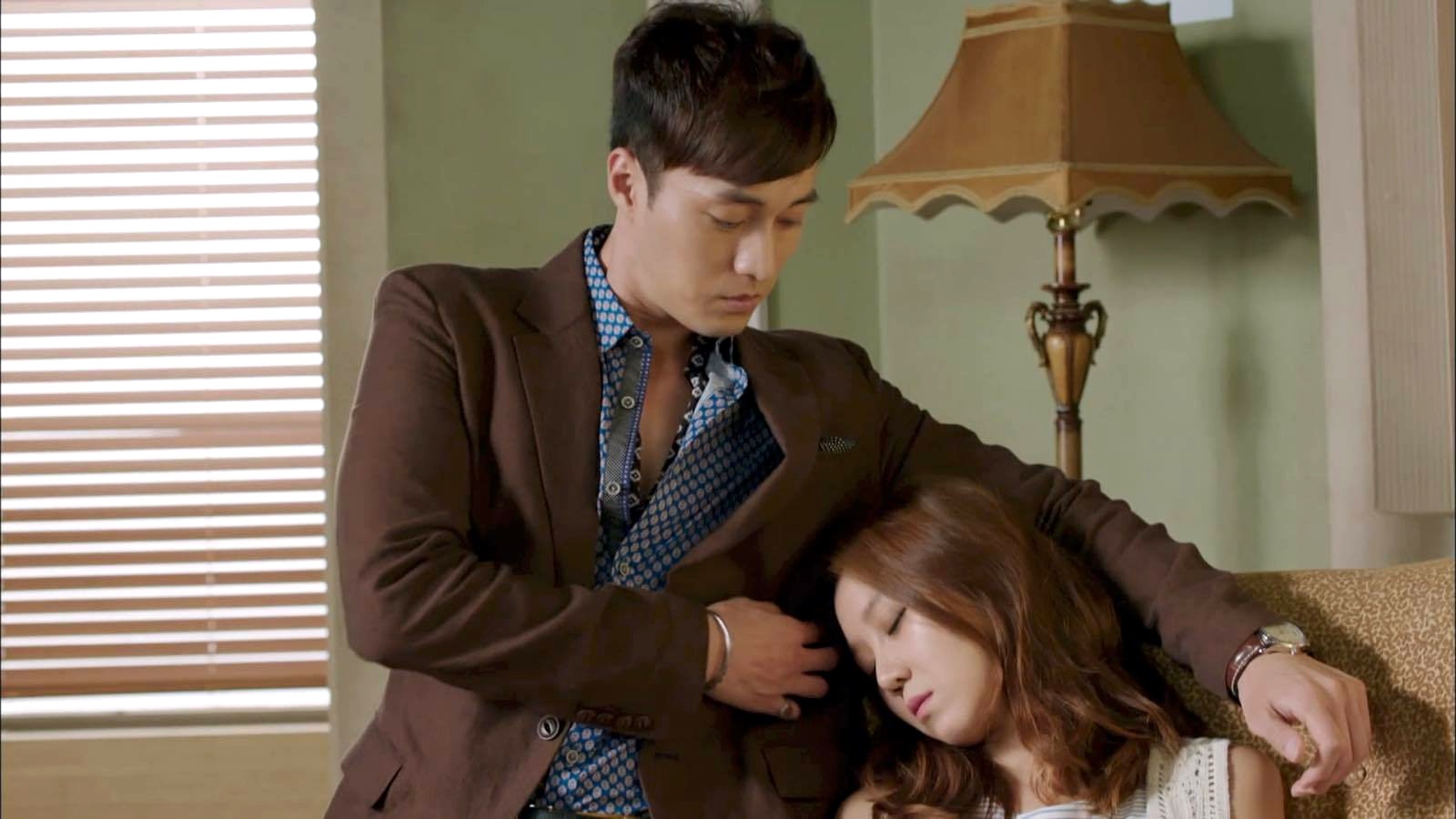 ~~~~~~~~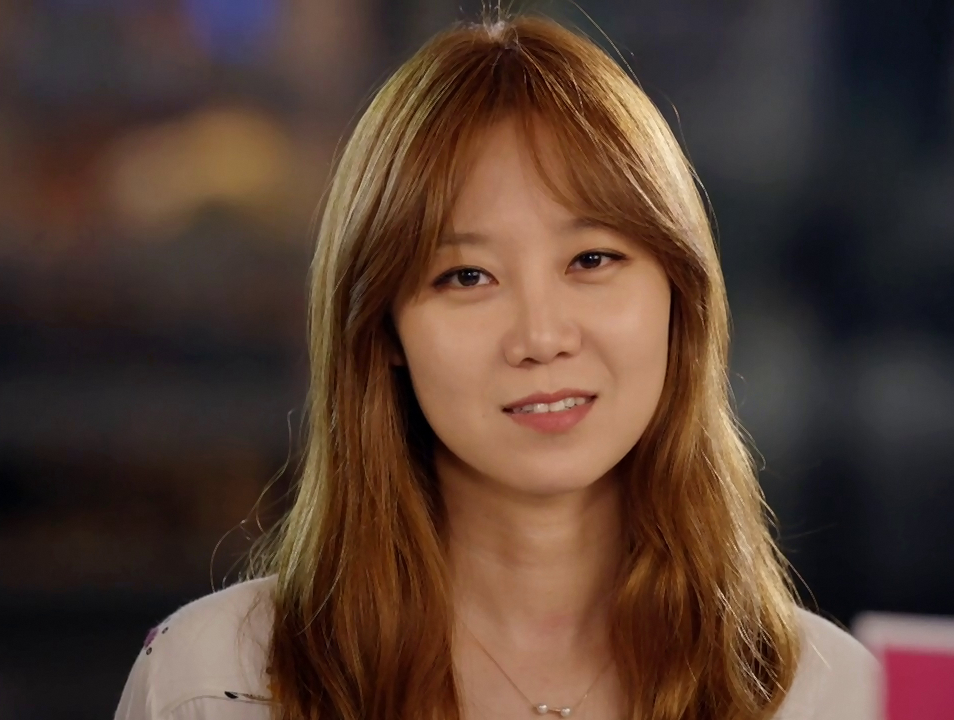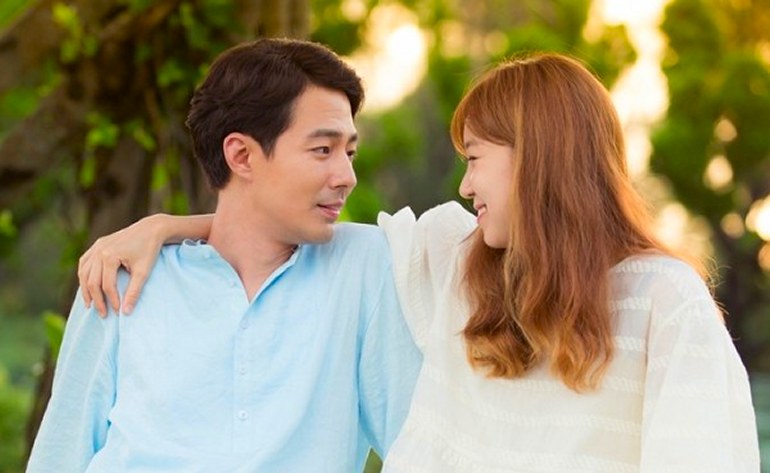 It's Okay, That's Love (2014)
Gong Hyo Jin with Jo In Sung
Yet Another Masterpiece of writing and acting



~~~~~~~~~~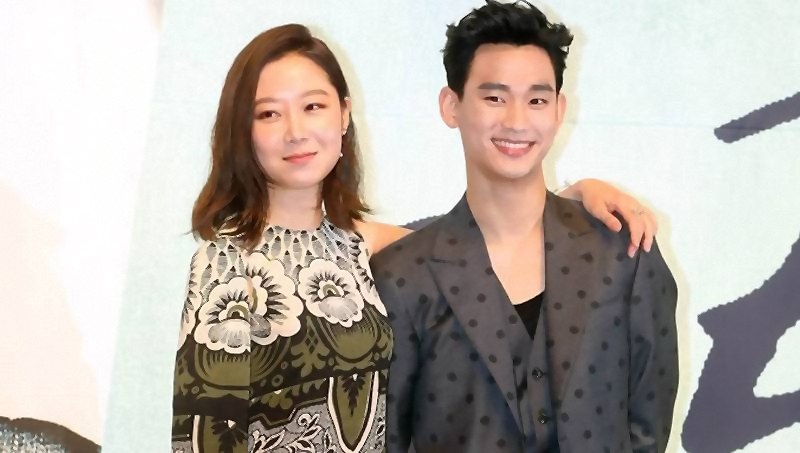 Producer (2015)
with Kim Soo Hyun



~~~~~~~~~~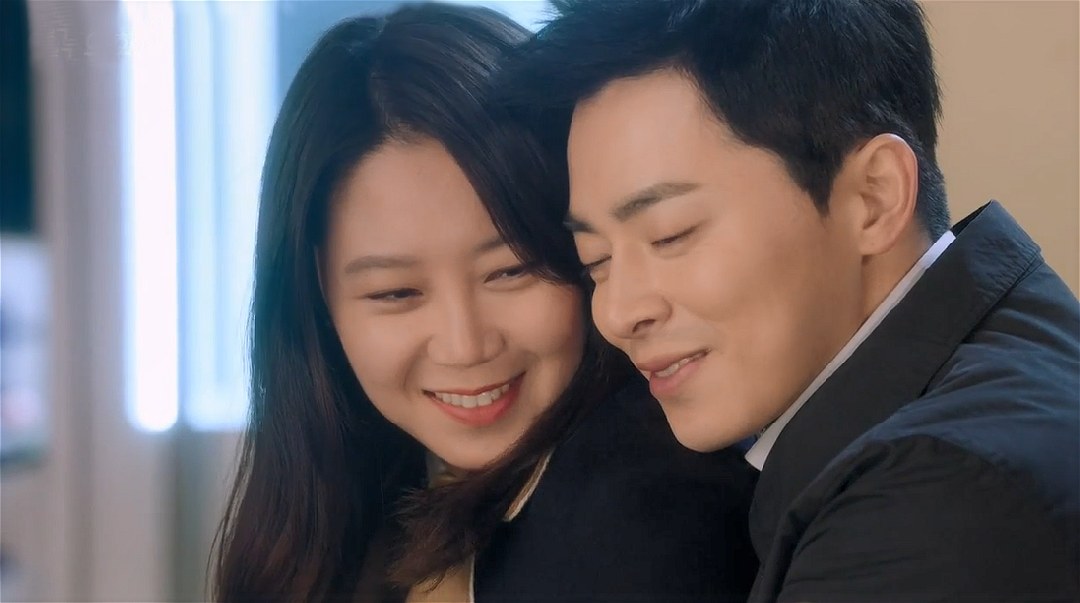 Jealousy Incarnate (2016)
with Jo Jung Suk




The First Kiss

~~~~~~~~~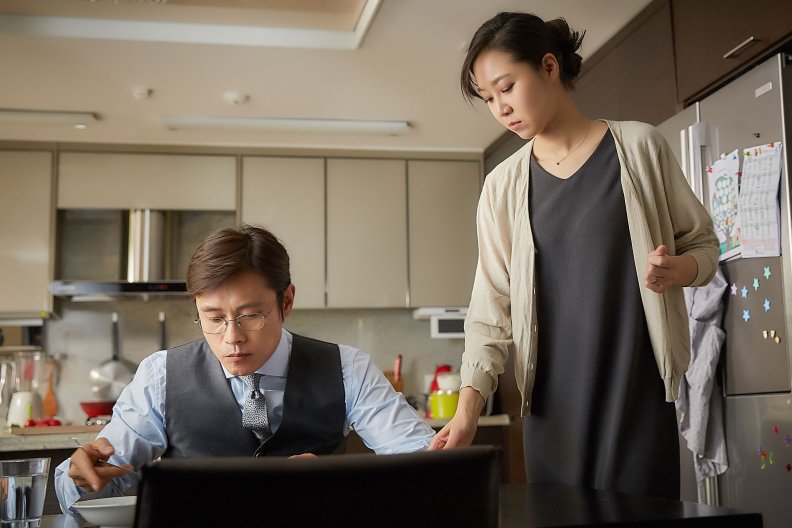 A Single Rider (2017)
with Byung Hyun Lee
Beautiful Movie!

~~~~~~~~~~~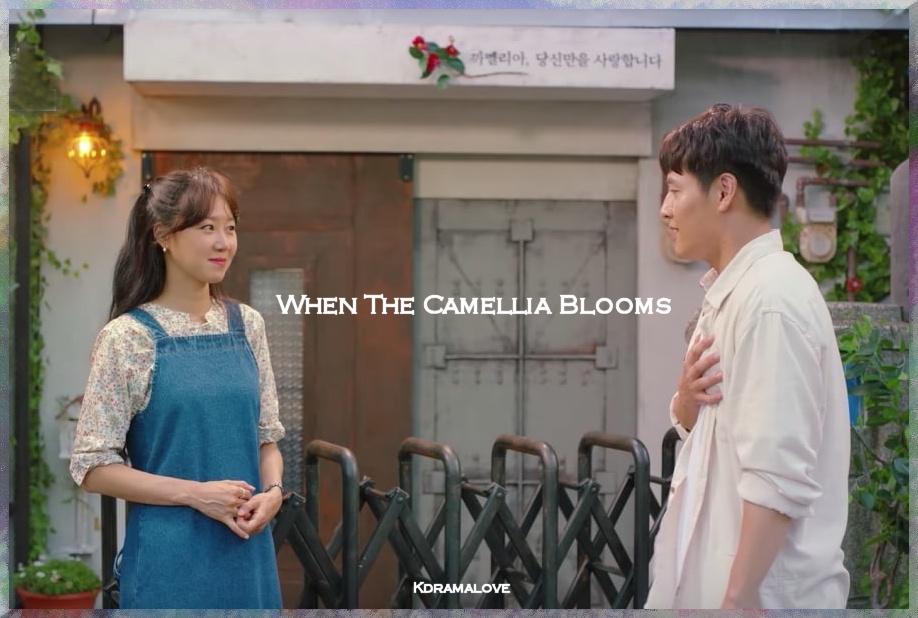 When The Camellia Blooms (2019-20)
With Kang Ha Neul

~~~~~~~~~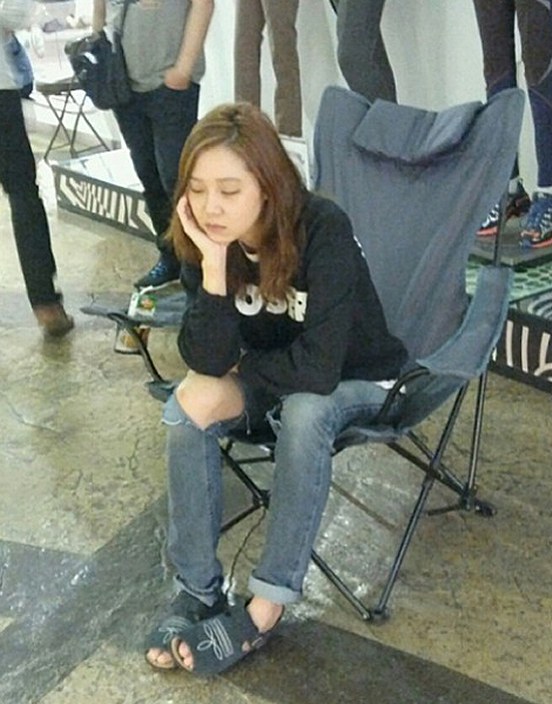 After working with all these hot Korean actors, a
gal needs to take a nap occasionally! LOL!

~ A selfie with her camera and shared with fans -
taken during the making of It's Okay, That's Love -
I recognize it because I tracked down that blouse

online and bought it for myself :)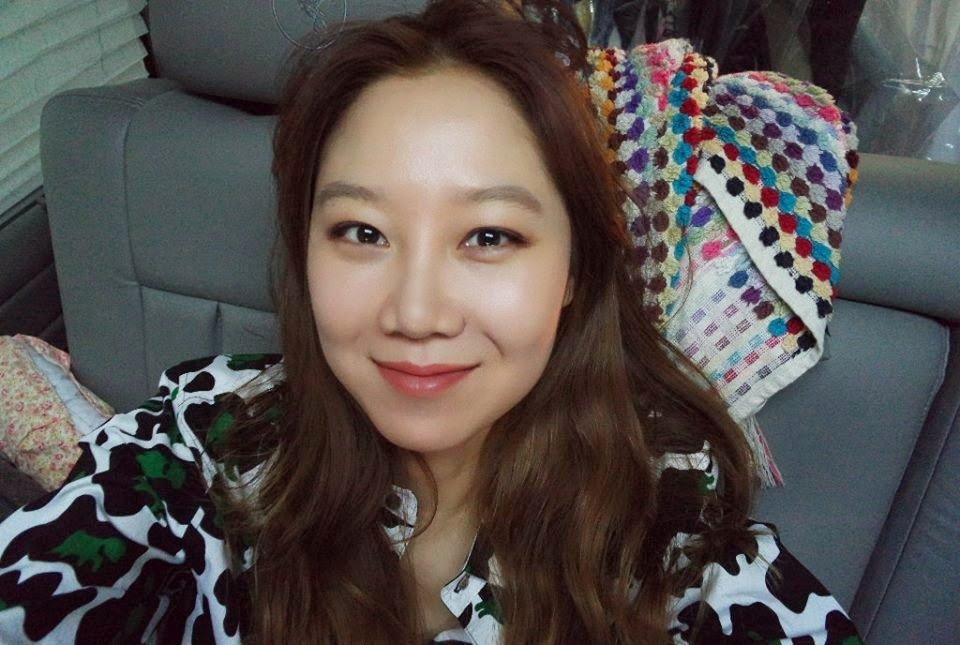 Thank You for all the great performances!
You have brightened up my life immeasurably.

~~~~~~~~~~~~~~~~~
KOREAN DRAMA ACTOR
PICTURE GALLERY