Korean Actress Gianna Jun Picture Portrait Gallery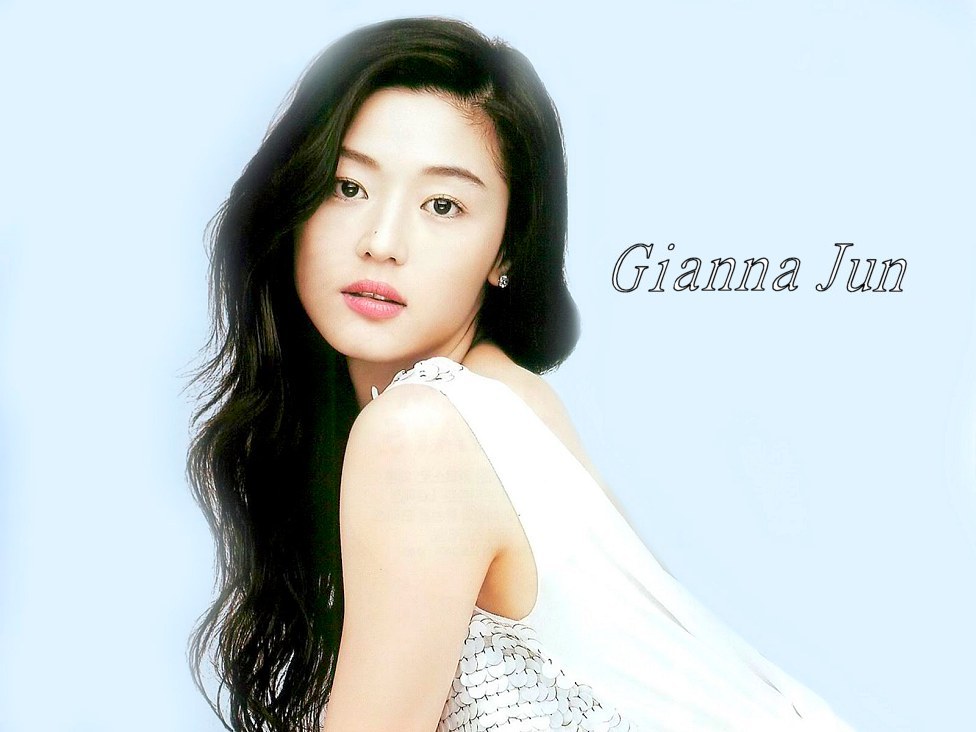 Drama: My Love From Another Star
The Legend Of The Blue Sea, Happy Together
Fascinate My Heart (1st K-drama in 1998), Kingdom (2020)
Cliffhanger (2021), Kingdom 2 (2021), Jirisan (2021)
Film: Il Mare, Daisy, My Sassy Girl, The Berlin File
White Valentine, A Man Who Was Superman, Blood
The Thieves, Windstruck, Assassination
The Uninvited, Snow Flower and the Secret Fan
Shigeru Umebayashi's Daisy Theme "Hidden Love"
Shigeru wrote the OSTs for In The Mood For Love,
and The House of Flying Daggers

~~~~~~~~~~~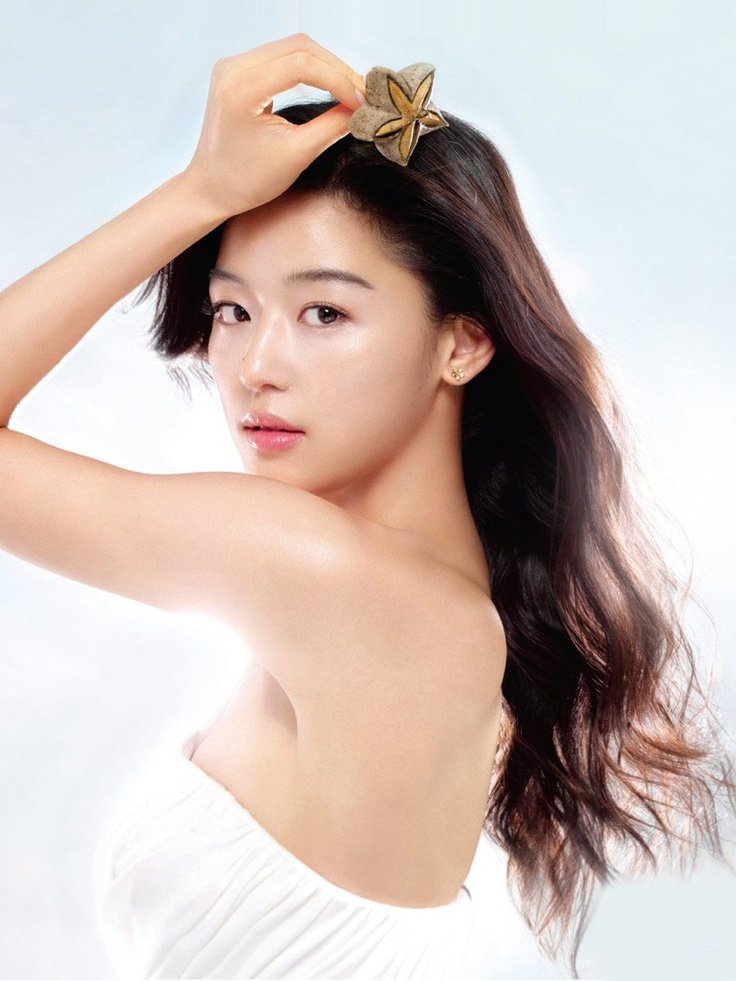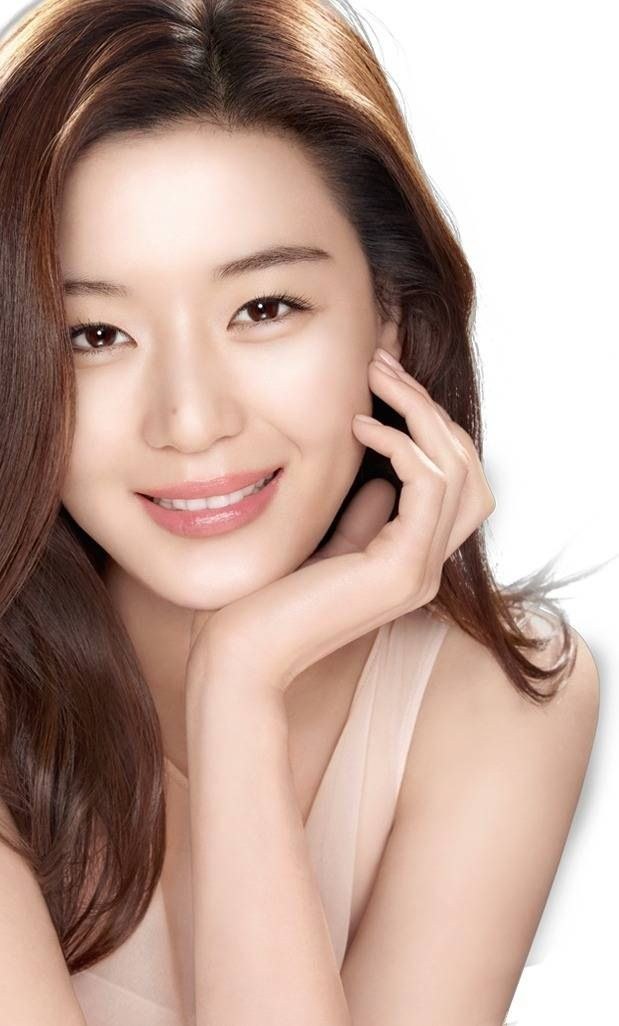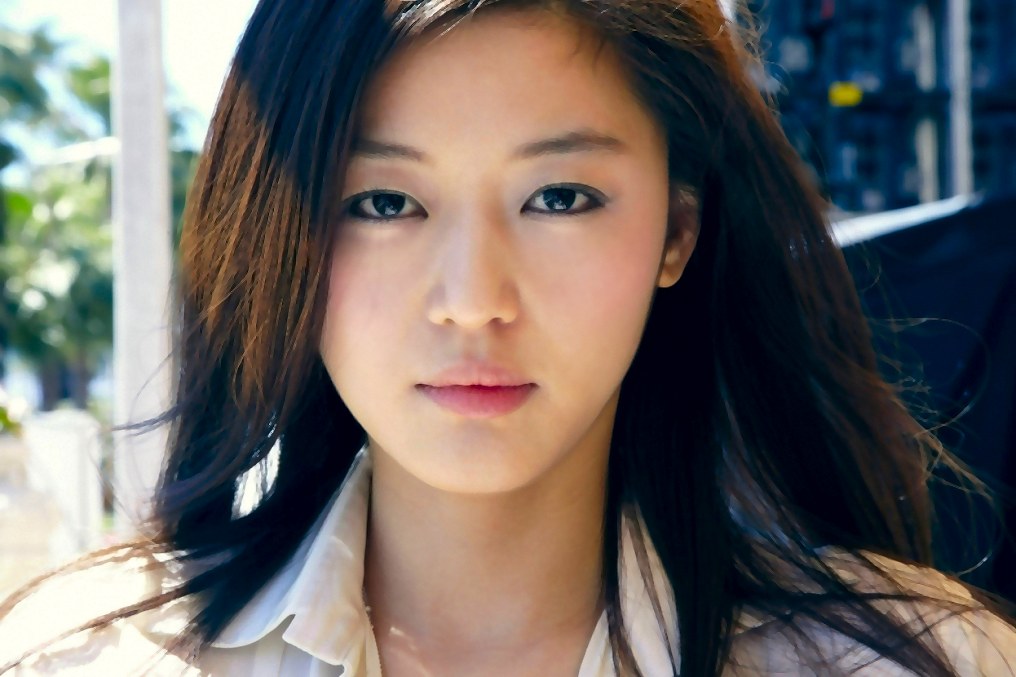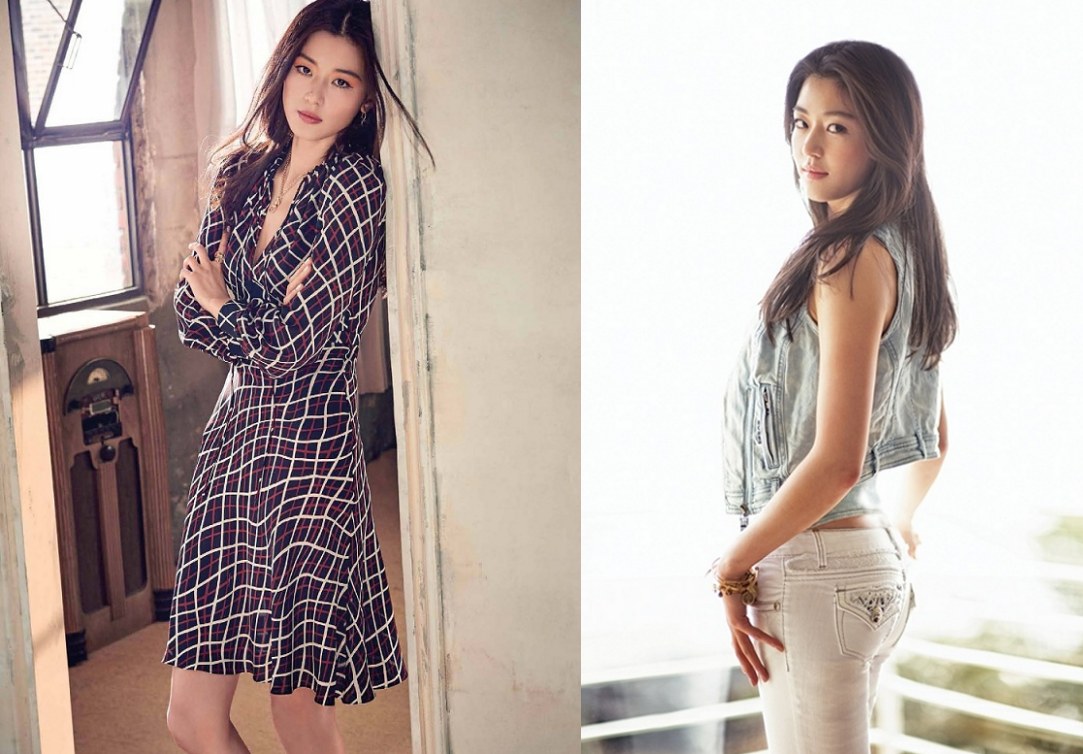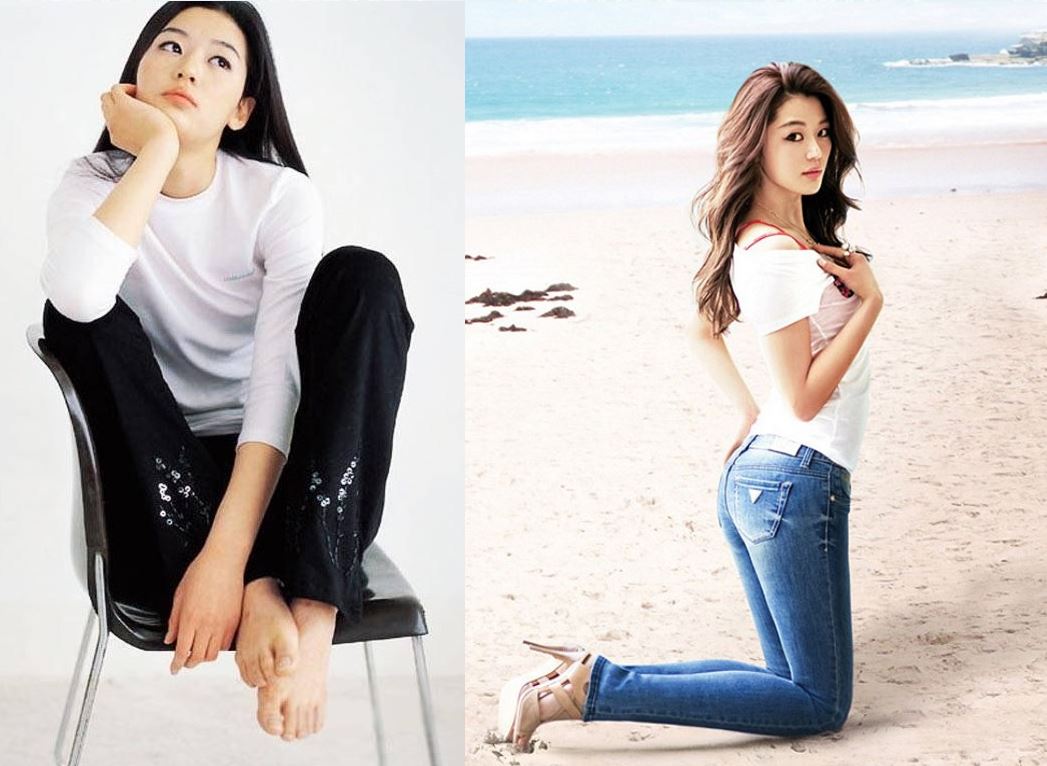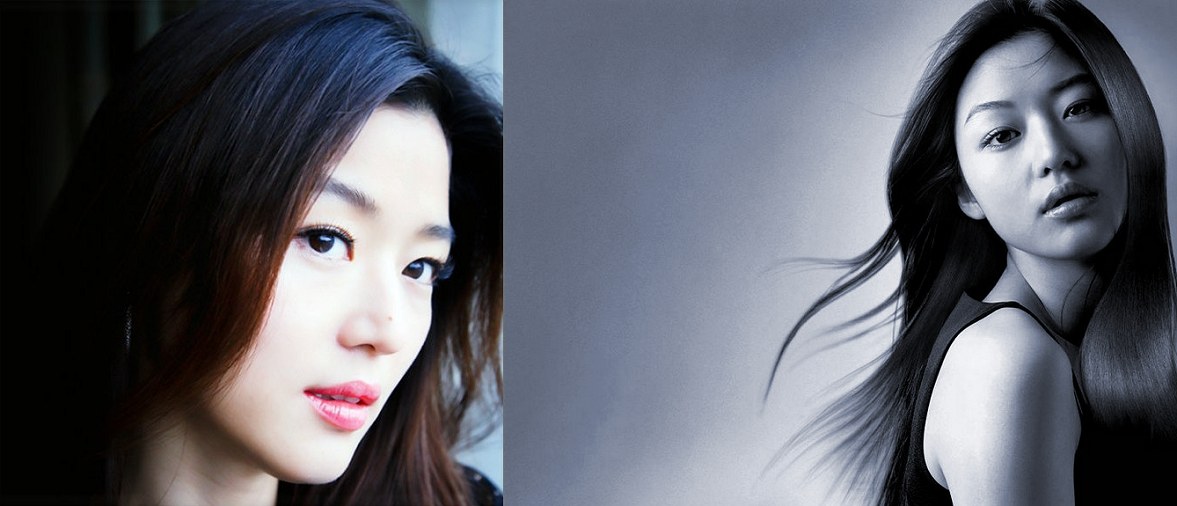 ~~~~~~~~~~~
REPRESENTATIVE WORK

Happy Together (1999)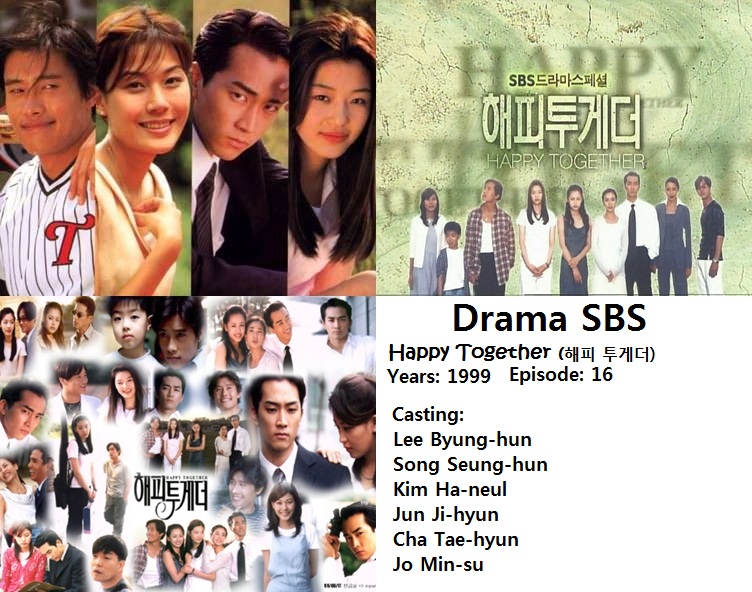 White Valentine (1999)
Her 1st Film At Age 17
With Park Shin Yang
Absolutely loved this movie!
All animal lovers would. :)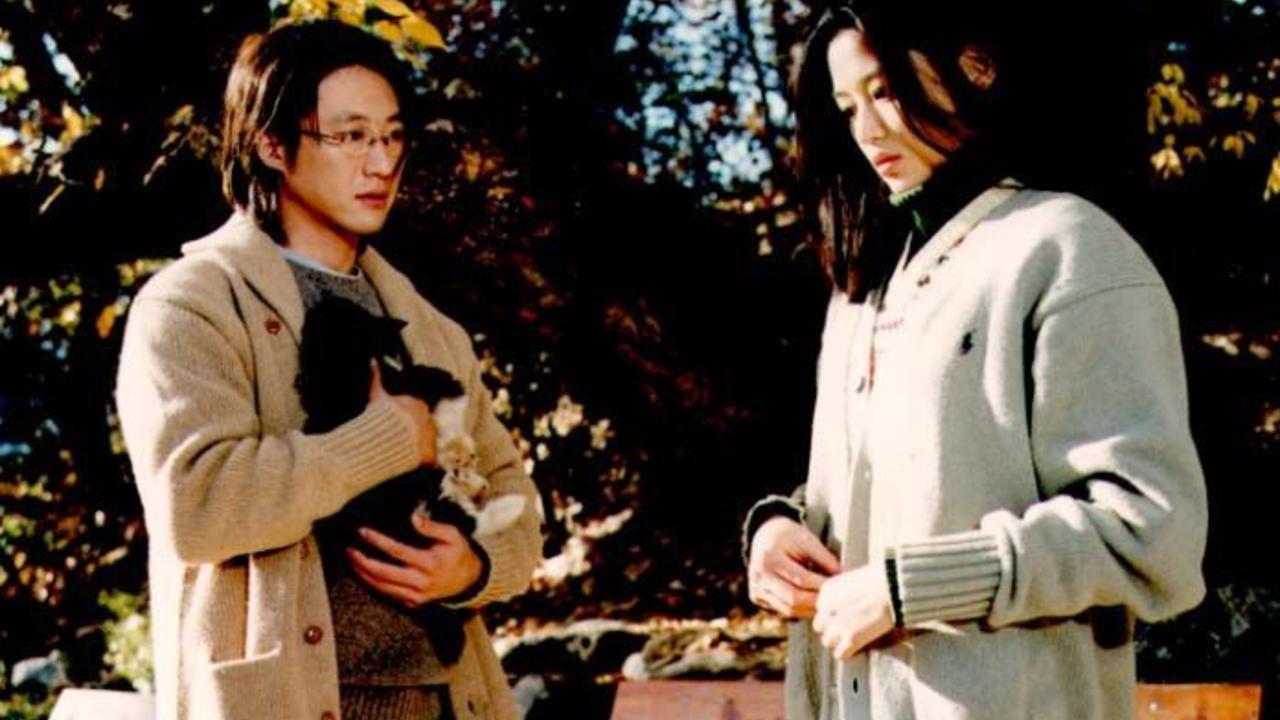 ~~~~~~~~~

Il Mare (2000)
Time Travel Romance
With Lee Jung Jae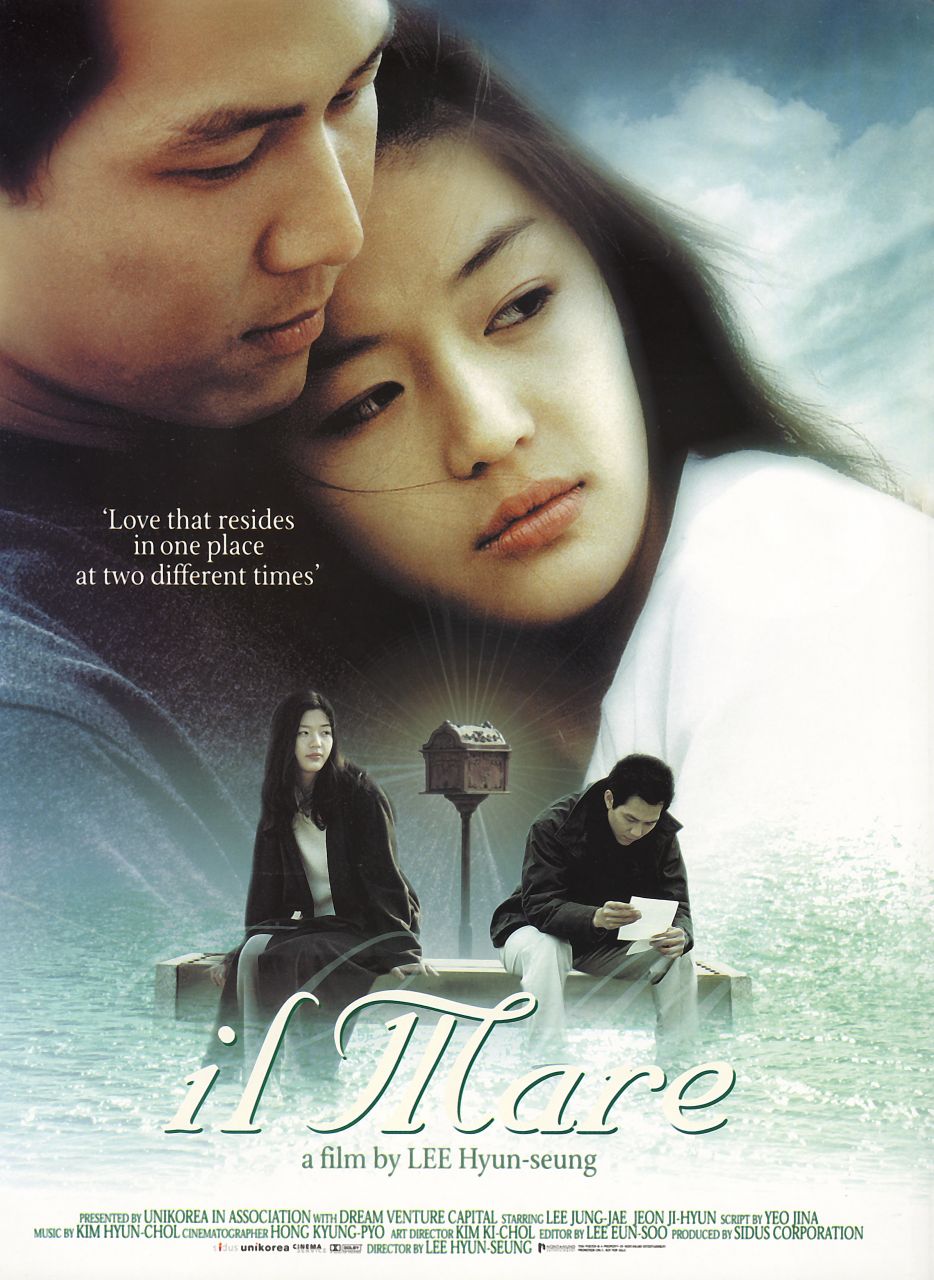 ~~~~~~~~

My Sassy Girl (2001)
With Cha Tae Hyun
Huge worldwide hit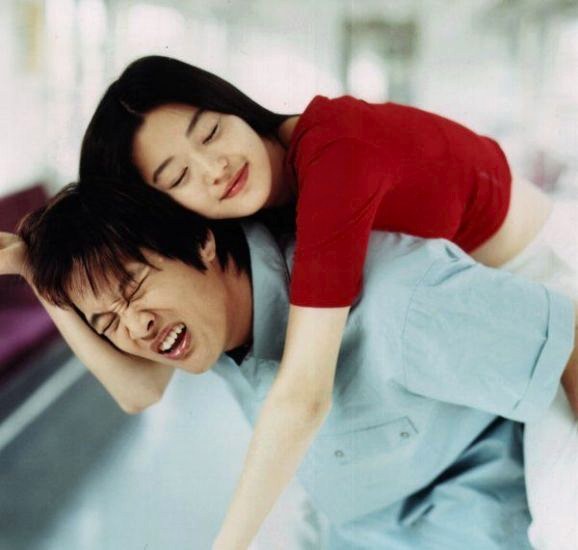 MV

~~~~~~~~
From Windstruck (2004)
With Jang Hyuk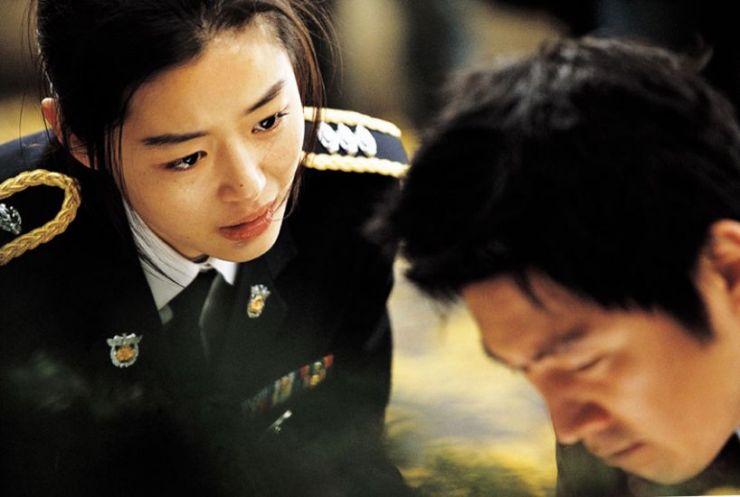 ~~~~~~~
"Flowers!"
From 2006's Film Daisy
With Woo Sung Jung
This is my favorite film
of Gianna's. So Haunting.
Filmed entirely in Amsterdam.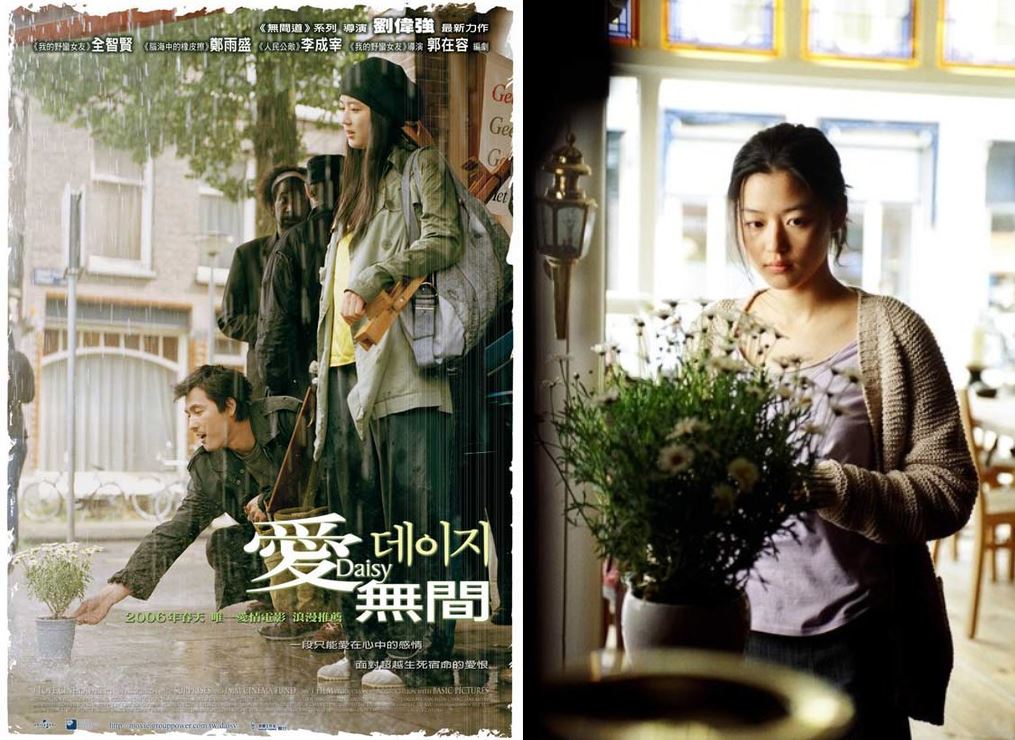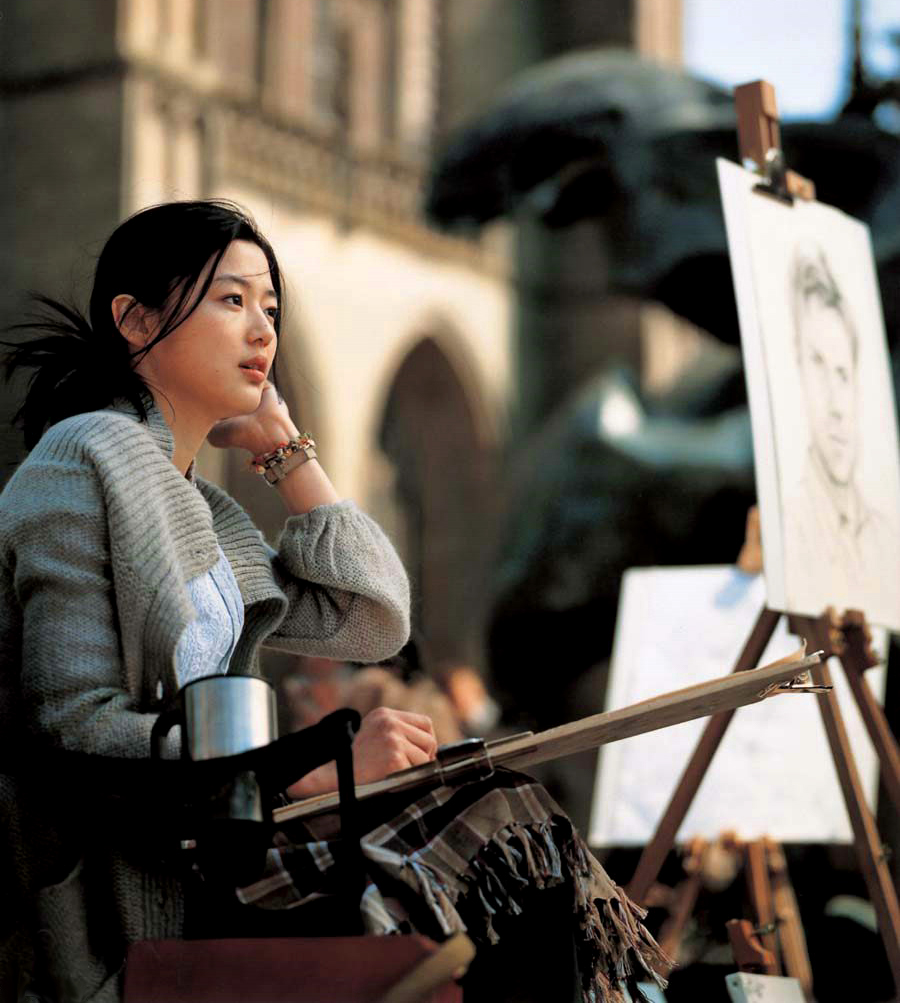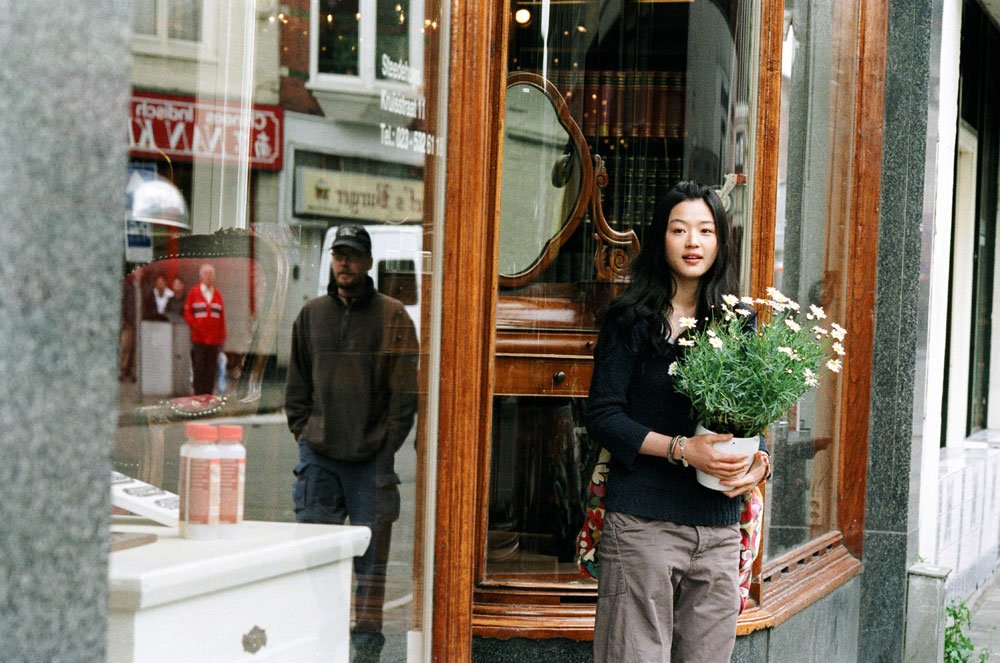 Someone built her a bridge,
and is sending her daisies ...

~~~~~~~~~

With Li Bingbing in
Snow Flower And The Secret Fan (2011)
Shot in China, Hugh Jackman appeared
in the film as well. I remember liking it
even though it was very sad.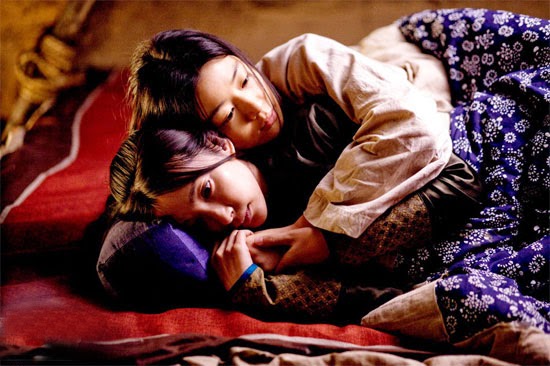 ~~~~~~~~~

The Thieves (2012) Film
Kim Soo Hyun and Lee Jung Jae
are to the left of Gianna Jun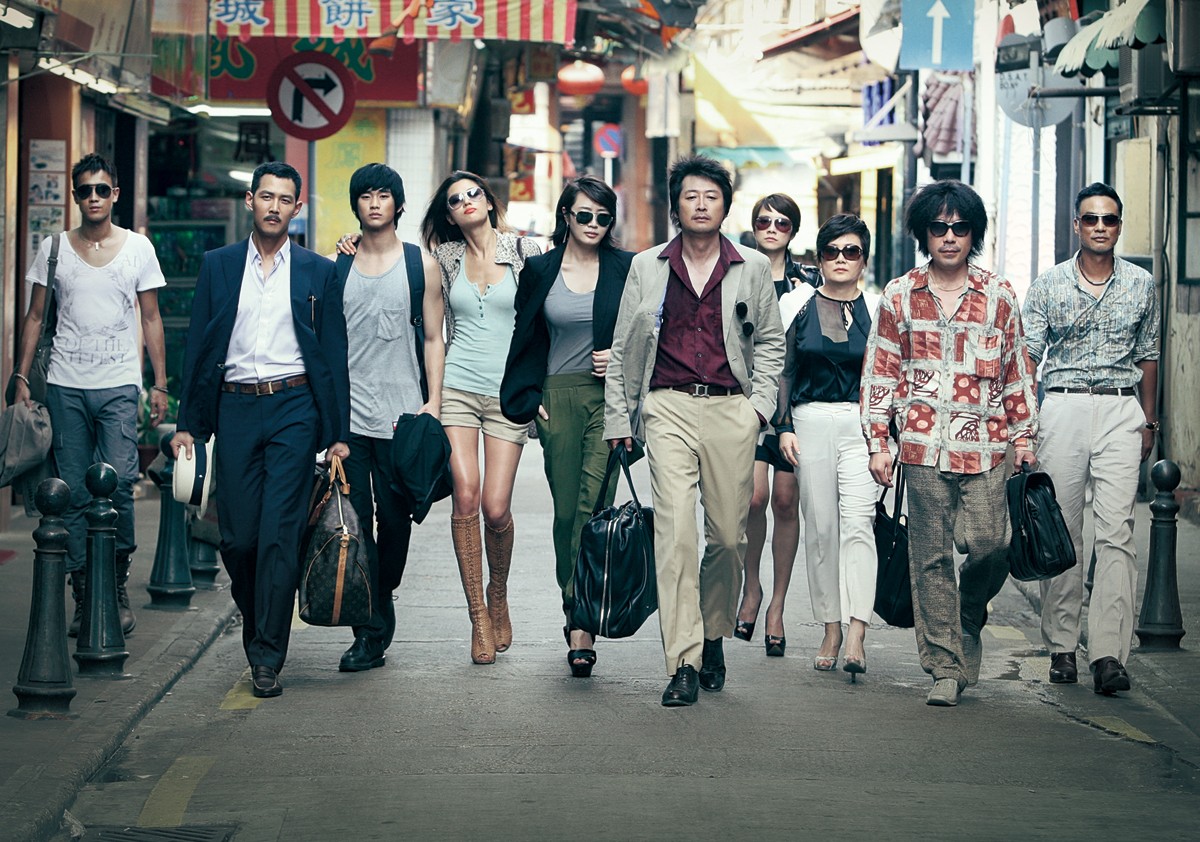 This film set the precedent to
re-team Gianna with Kim Soo Hyun
in My Love From Another Star,
because of delightful scenes like these:



~~~~~~~~~

MY LOVE FROM ANOTHER STAR (2014)
Worldwide Hit -- for a reason
Make that Two Reasons :)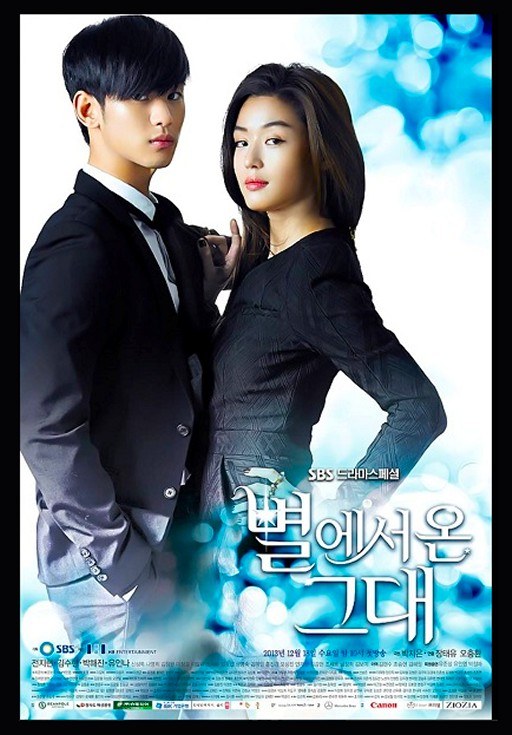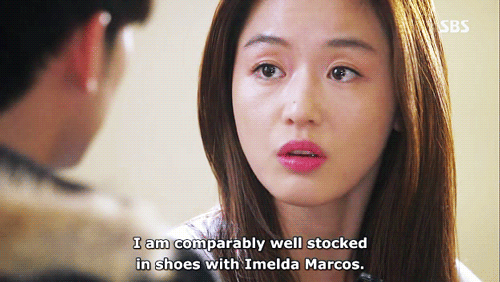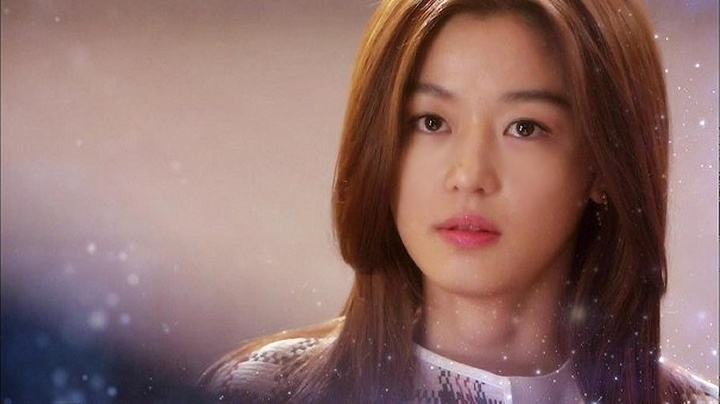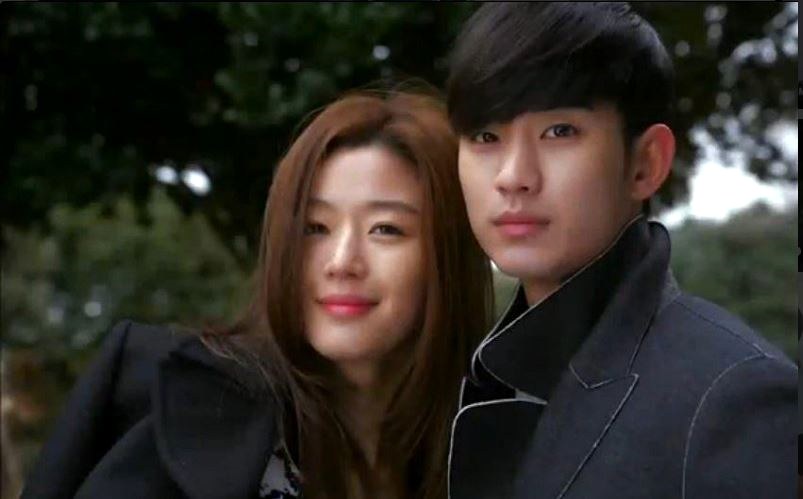 ~~~~~~~~~~~

Assassination (2015)
Reunited with Lee Jung Jae a 3rd time :)
These two are such close friends they sit
together during awards shows & make
commercials together - love to see that. :)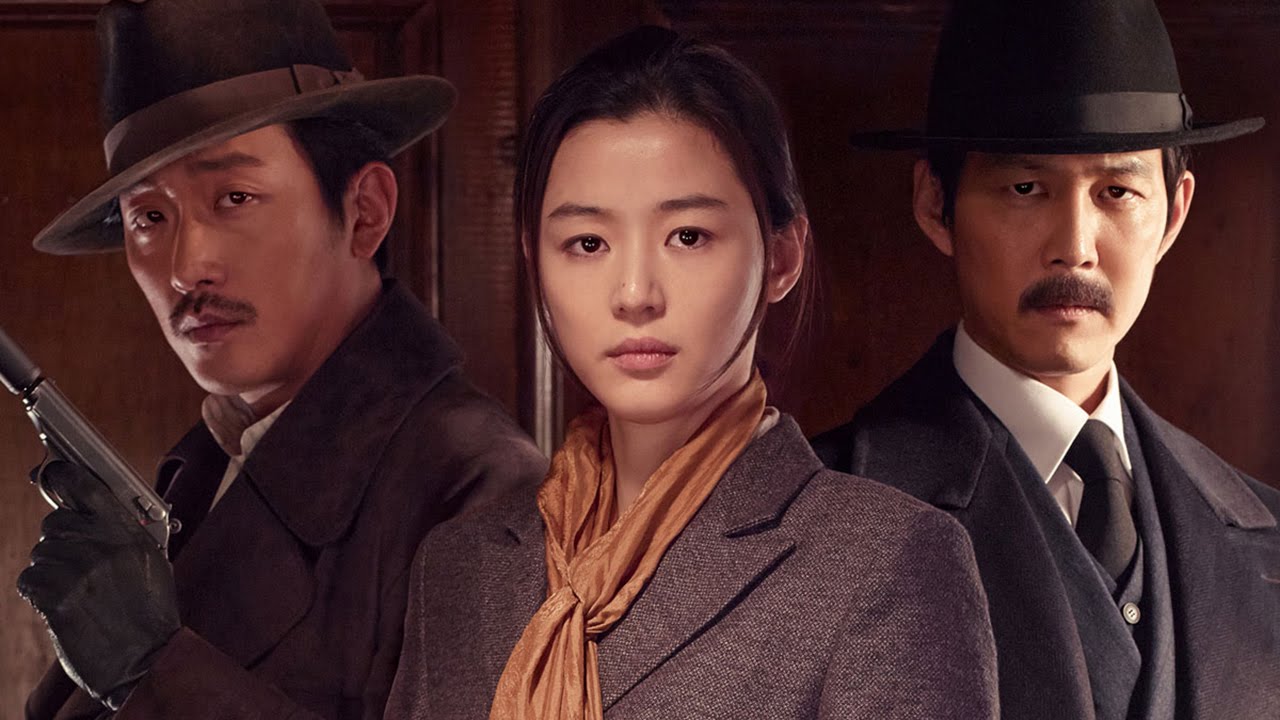 ~~~~~~~~~~~

The Legend Of The Blue Sea (2016-17)
With Lee Min Ho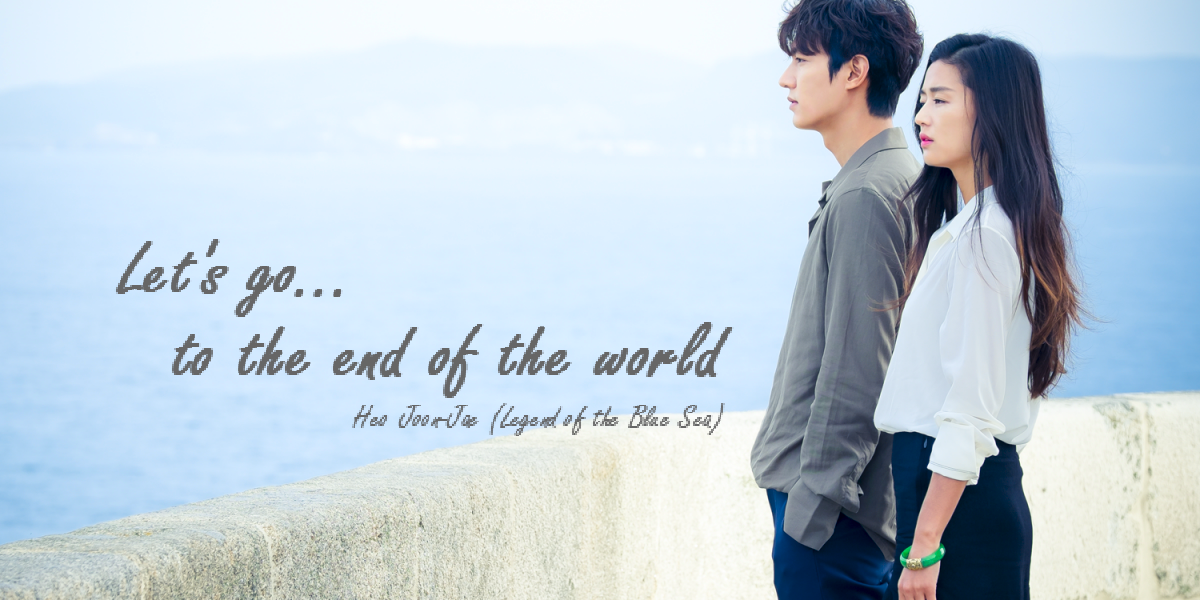 ~~~~~~~~~~

Kingdom (2020)
Cameo as a Zombie
LOL! Gimme a Break!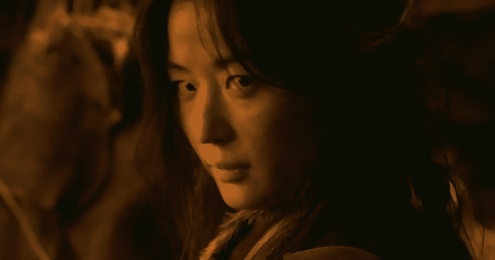 Come Back To Being The Beauty
We Know And Love, Please! :)

~~~~~~~~~~

Jirisan
(2021 Korean Drama)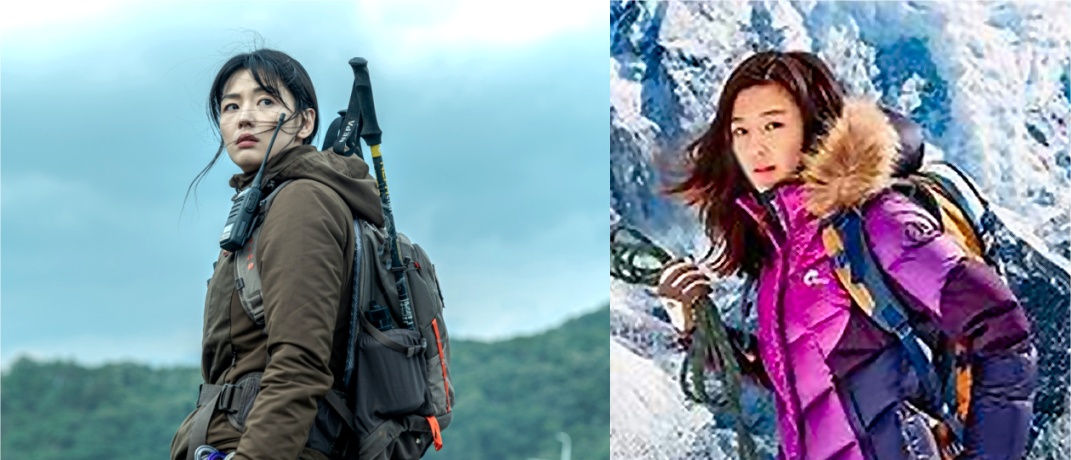 ~~~~~~~~~~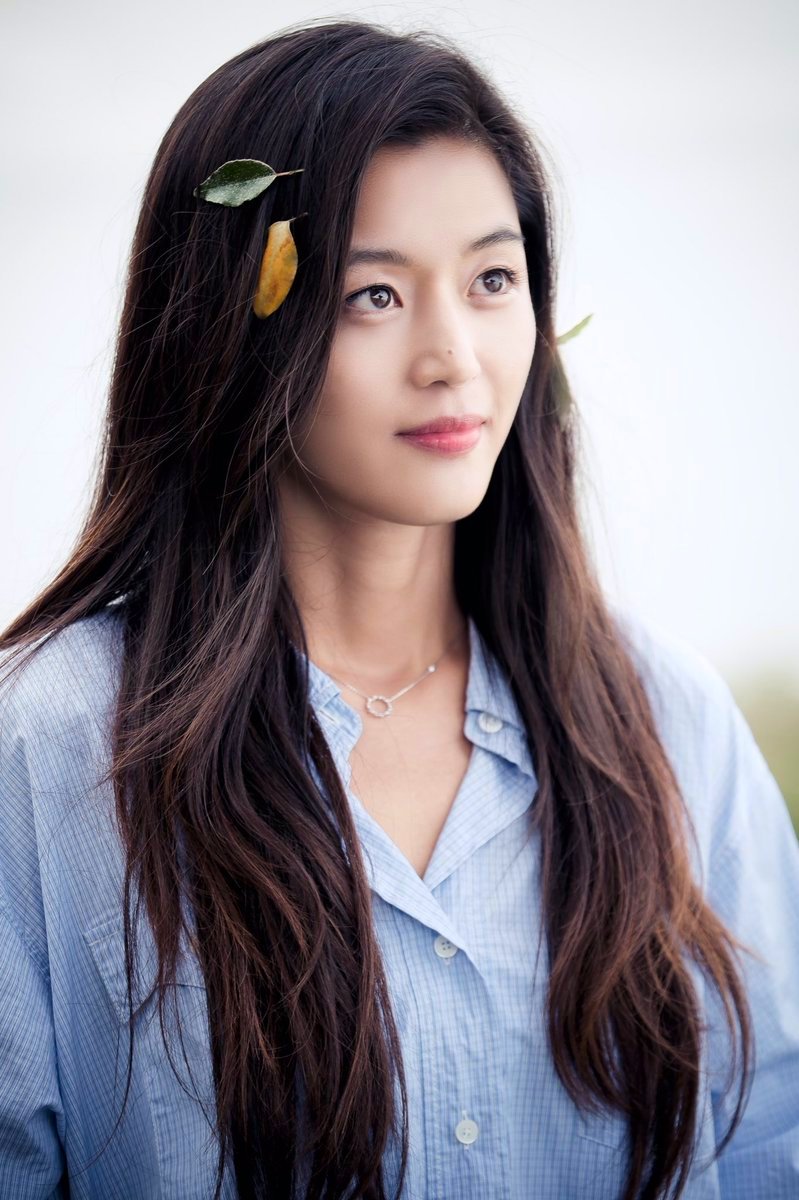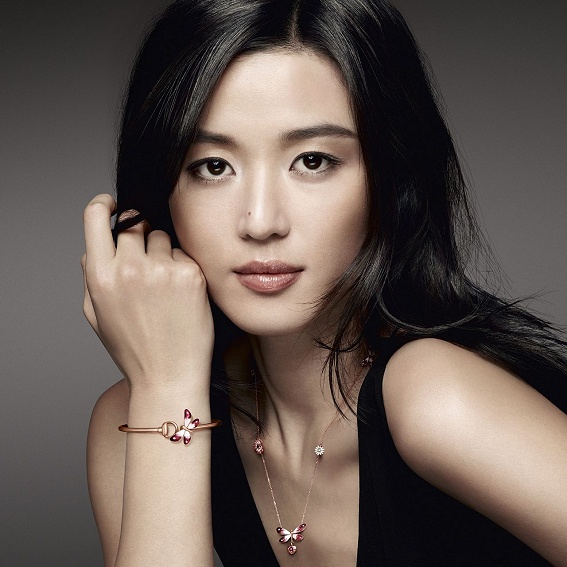 ~~~~~~~~~~~~

Personal


Her childhood photos, no one had an idea
how beautiful she would transform in just
a few years!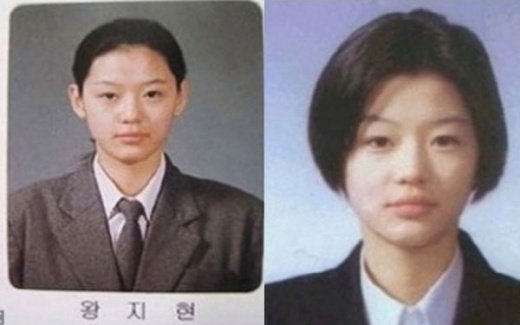 Gianna Jun married a lucky businessman in 2012 and
is busy working on growing her family with two children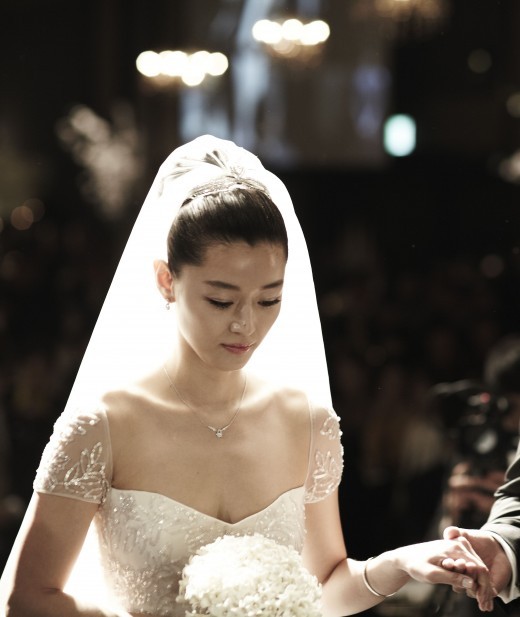 After having her first baby Gianna Jun made this INCREDIBLE commercial.
Not 1 in 10 million women look this superb after having a baby! :)



~~~~~~~~~~~~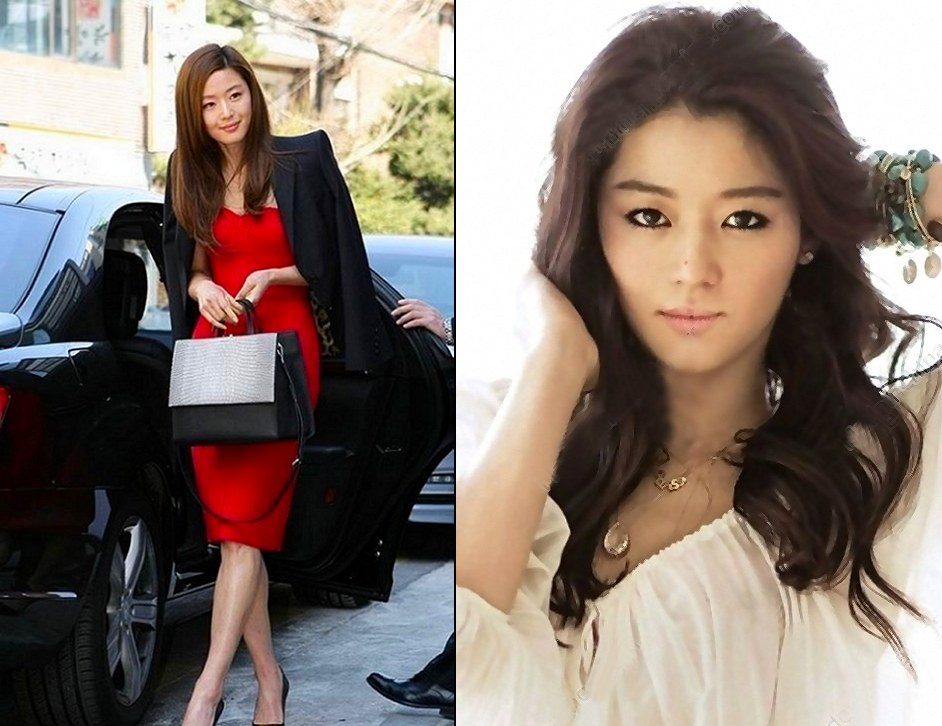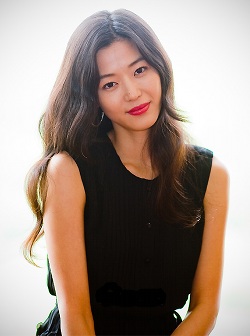 Sophisticated or Ultra Feminine,
Gianna Jun is Gorgeous Either Way
~~~~~~~~~~~~~
KOREAN DRAMA ACTOR
PICTURE GALLERY