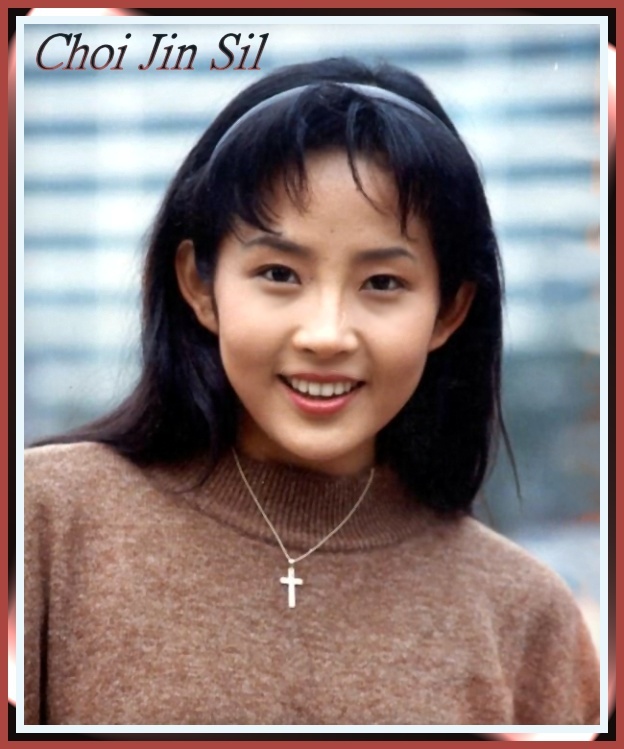 Memorial Tribute - Korean Actress Choi Jin Sil
(1968 - 2008 Apparent Suicide, RIP)
~ Some Of Us Don't Forget ~

Drama:
My Rosy Life
,
Asphalt Man aka Dream Racers
Star In My Heart
,
The Last Scandal Of My Life
Scent Of Love, Jazz, Promise, You And I
Memoirs Of Lady Hyegyeong, Since We Met
Enchantment, Our Paradise, Bad Woman Good Woman
Film:
My Love My Bride, Legend Of Gingko
,
Ghost Mama
The Letter, Holiday In Seoul
,
Mayonnaise, Who Makes Me Crazy
The Room In The Forest, Baby Sale, Mom Has A New Boyfriend
Nambugun, Susanne Brink's Arirang, How To Top My Wife
Mister Mama, Kkokjiddan, I Wish For What Is Forbidden To Me
Hidden Road - My Rosy Life OST
Singer: Jang Hye Jin
Composer:: Yu Jae Ha
~~~~~~~~~~~~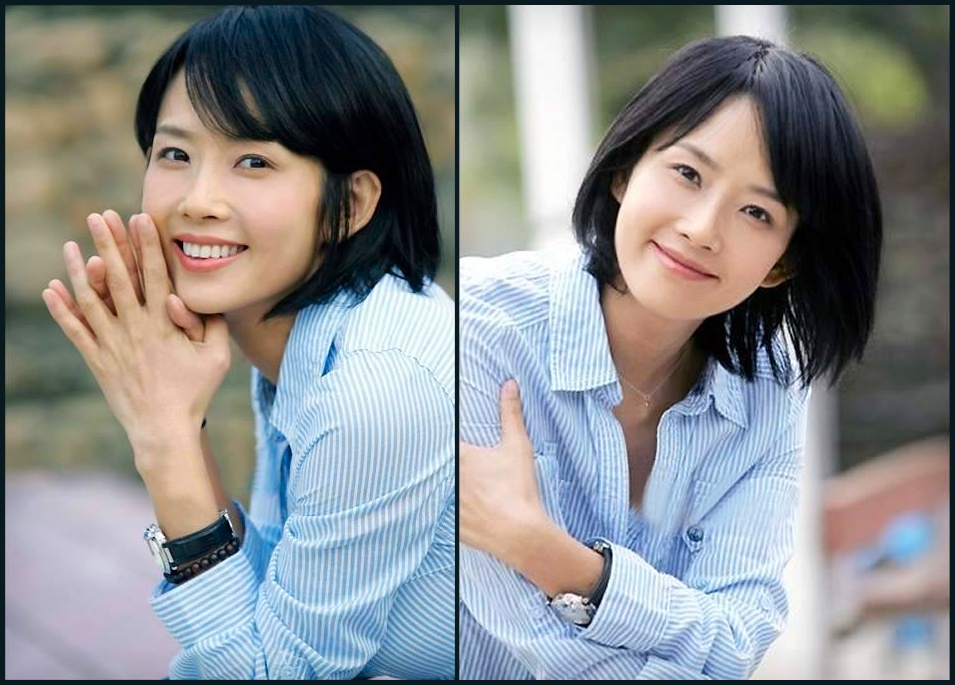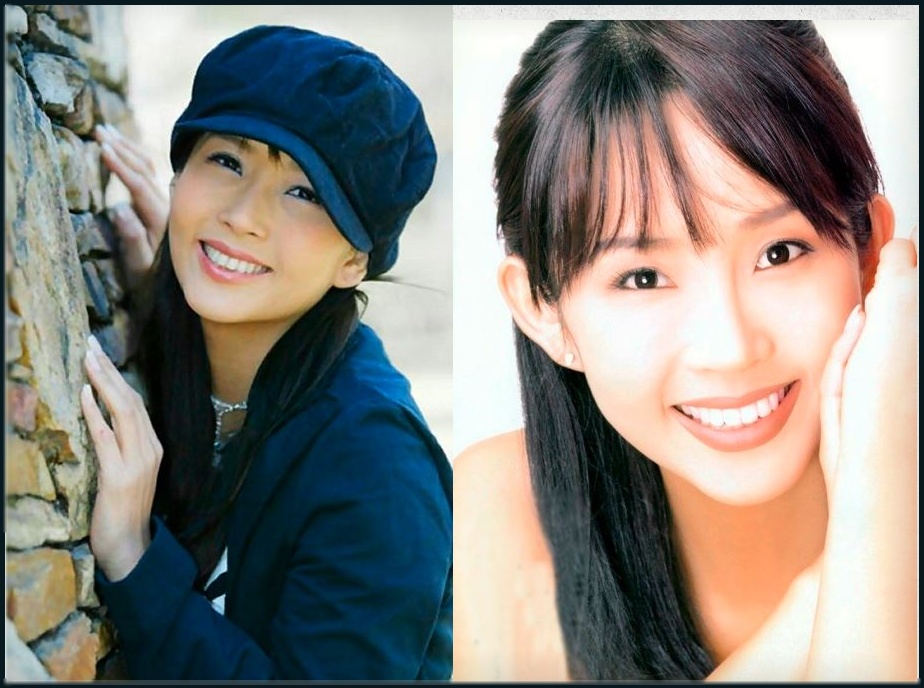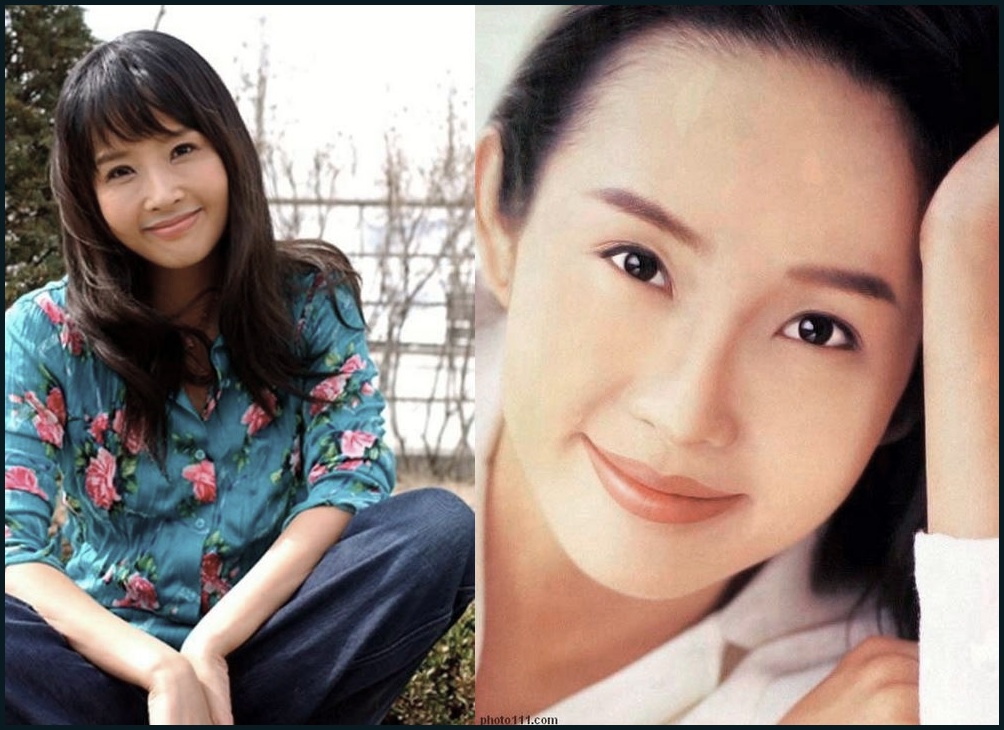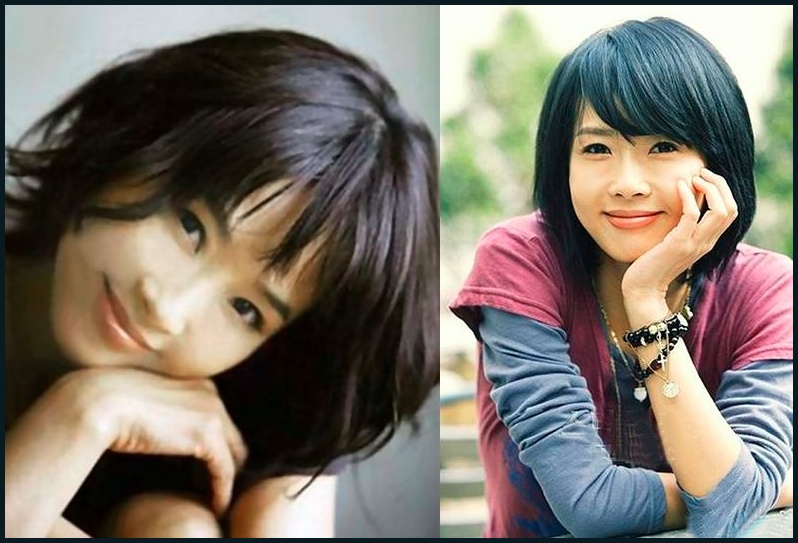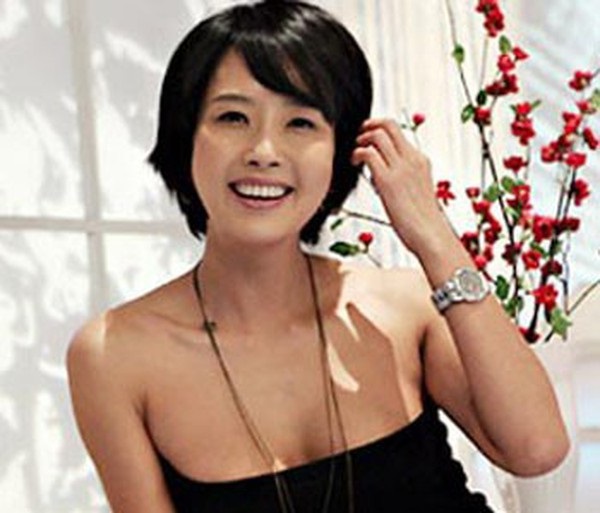 ~~~~~~~~~~
Just Starting Out In Show Biz (1989)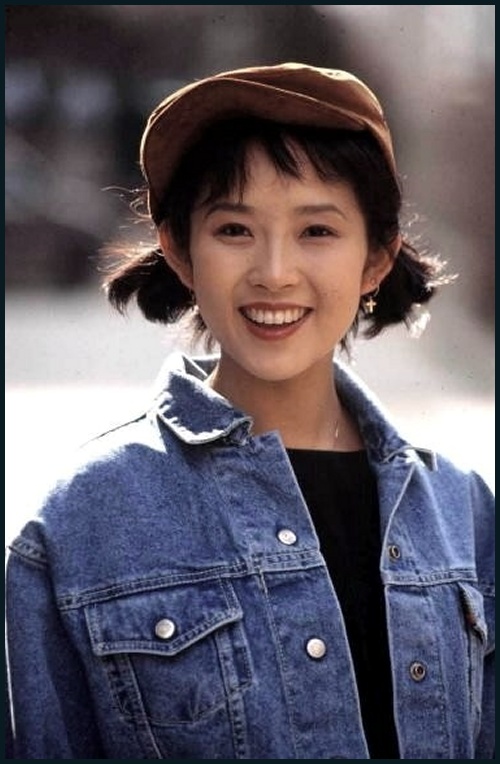 ~~~~~~~~~~~
Selected Representative Works
Scent Of Love
(1994 Drama)
With Byung Hun Lee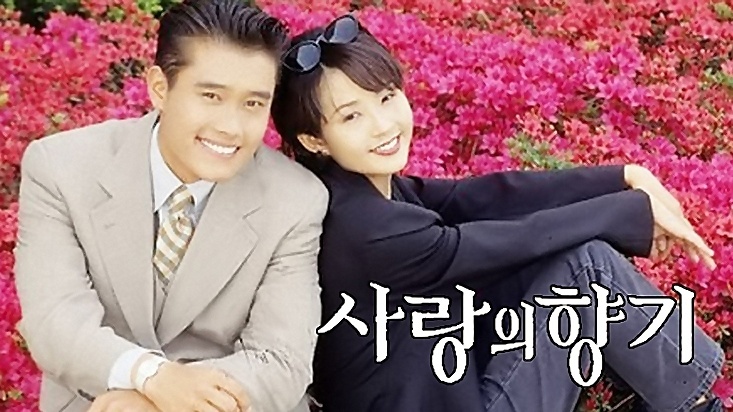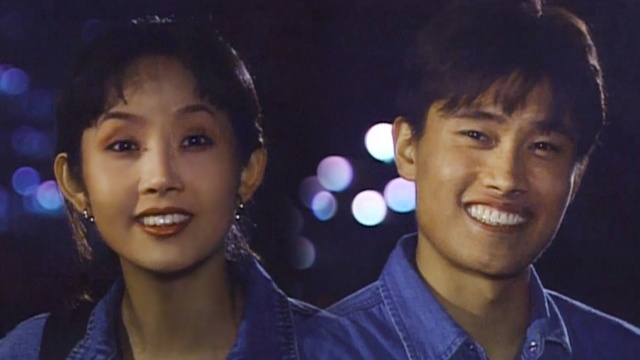 ~~~~~~~~~


Dream Racers
aka
Asphalt Man
(Drama, 1995)
Also with Byung Hun Lee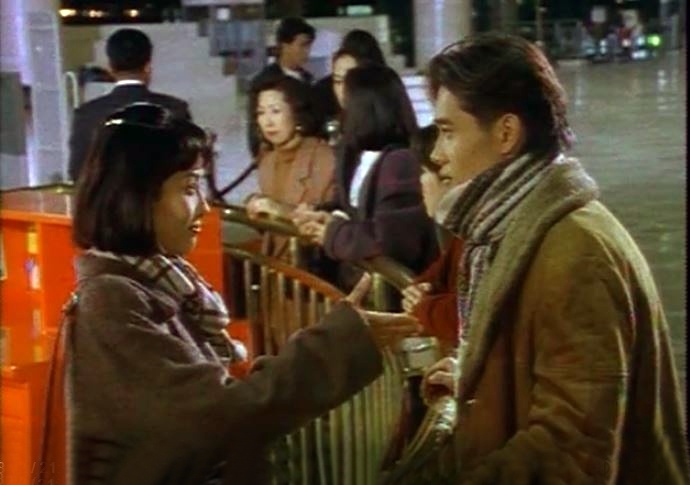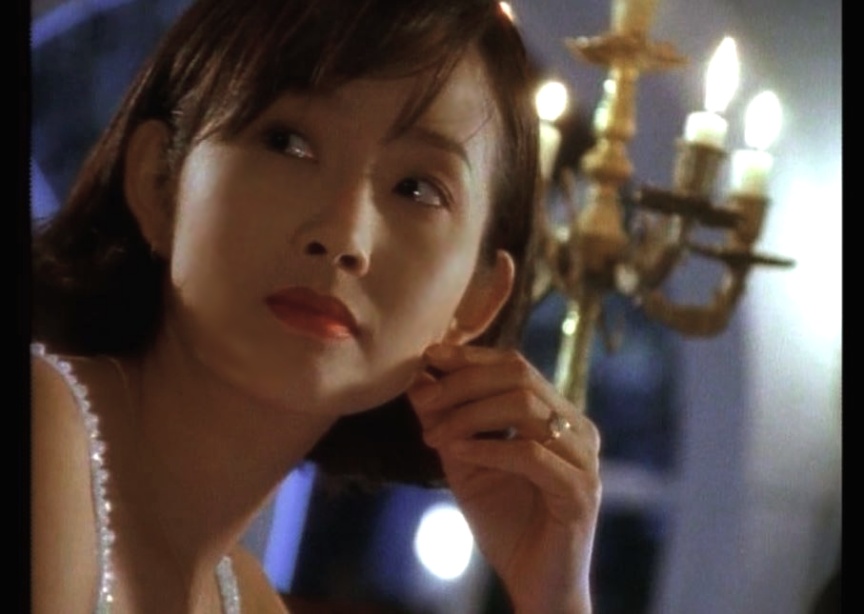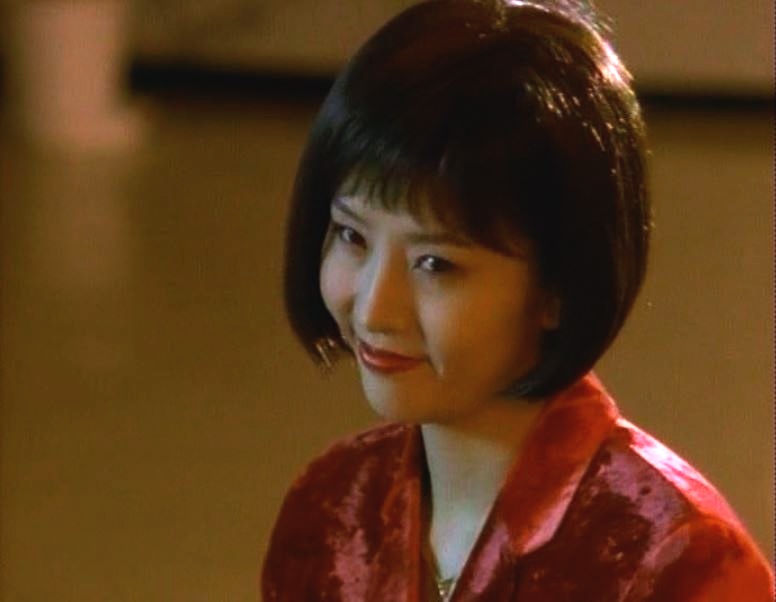 ~~~~~~~~
Star In My Heart
(Drama, 1997)
With Jae Wook Ahn & Jeon Do Yeon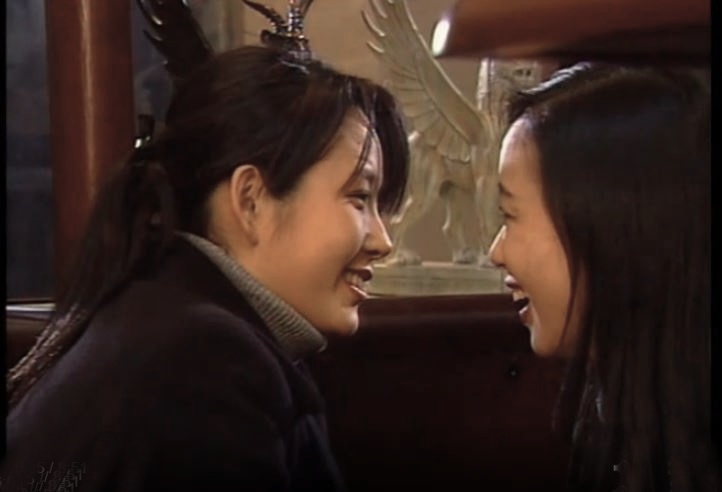 ~~~~~~~~~~
The Letter
(1997 Film)
With Park Shin Yang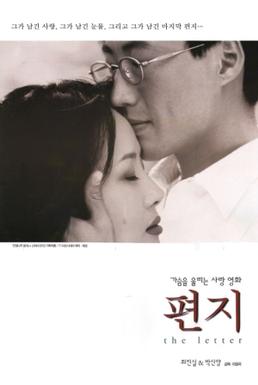 ~~~~~~~~~~~
The Legend Of Gingko
(Film, 2000)
This Movie Was So Weird, But Fascinating Anyway ...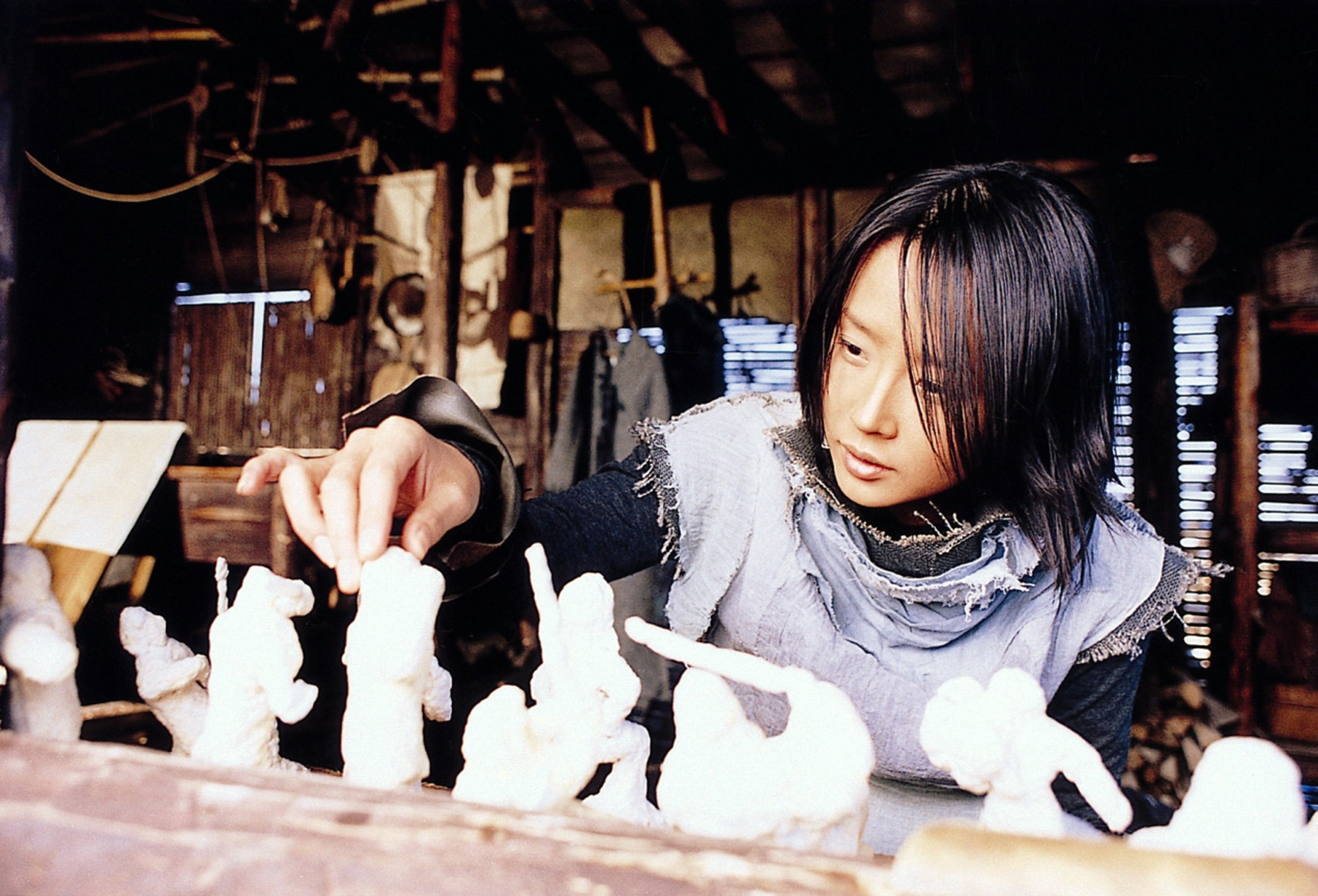 ~~~~~~~~~~~~
Since We Met
(Drama, 2002)
With Ryu Si Won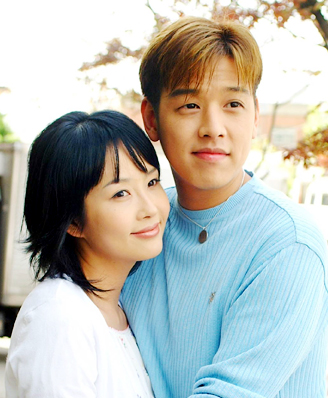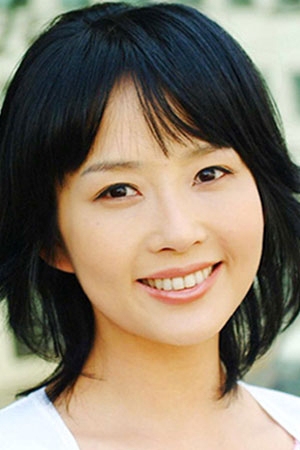 ~~~~~~~~~~~~
My Rosy Life
(Drama Masterpiece, 2005)
With Sun Hyun Joo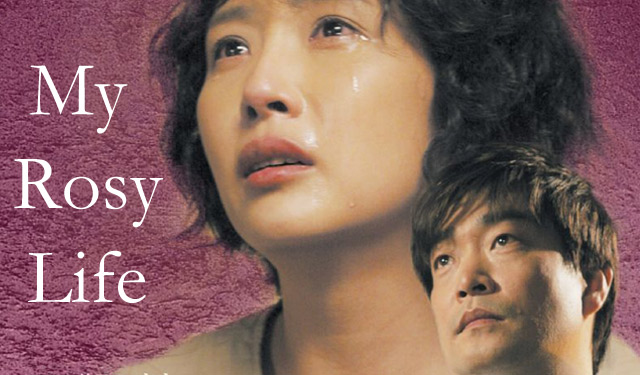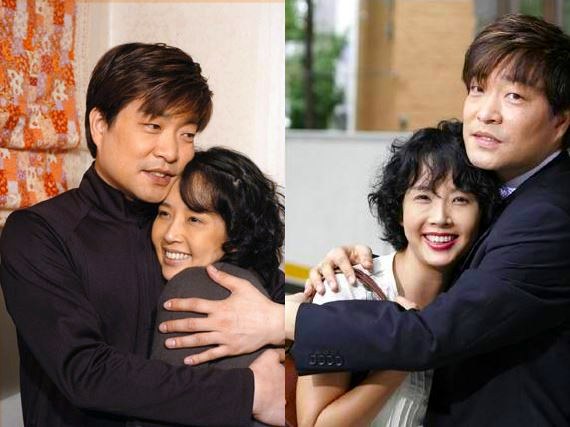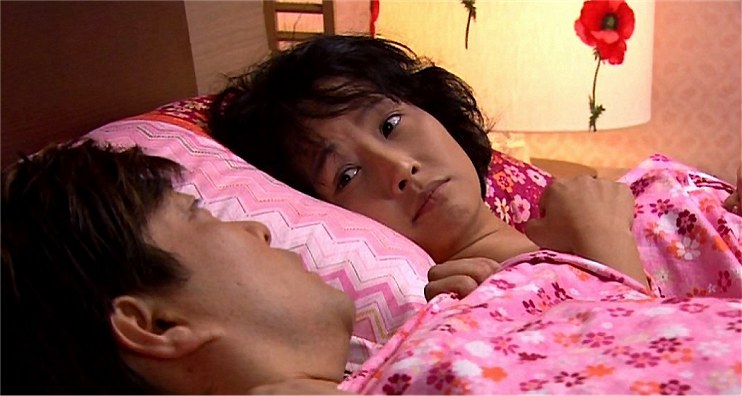 When The Bloom Falls Off The Rose
Read 'em And Weep, Modern K-Dramas!
Today K-Dramas Are Lucky To Get 5% Ratings
Most Made Today Can't Touch The Raw Power Of
My Rosy Life
With A Million Foot Pole!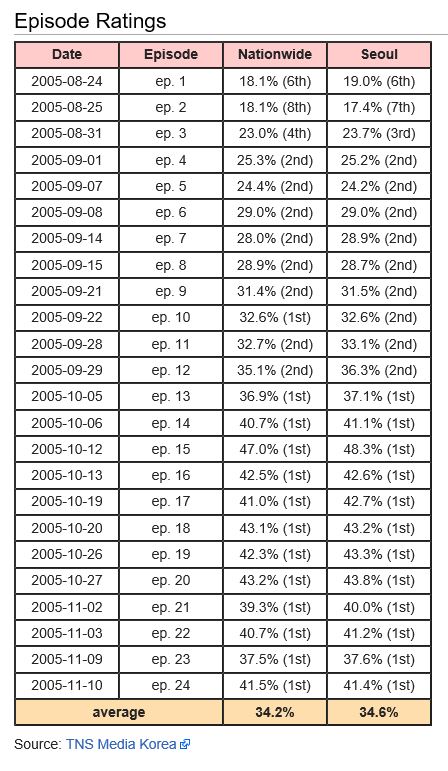 ~~~~~~~~~~
The Last Scandal Of My Life
(Last Drama, 2007)
With Jung Joon Ho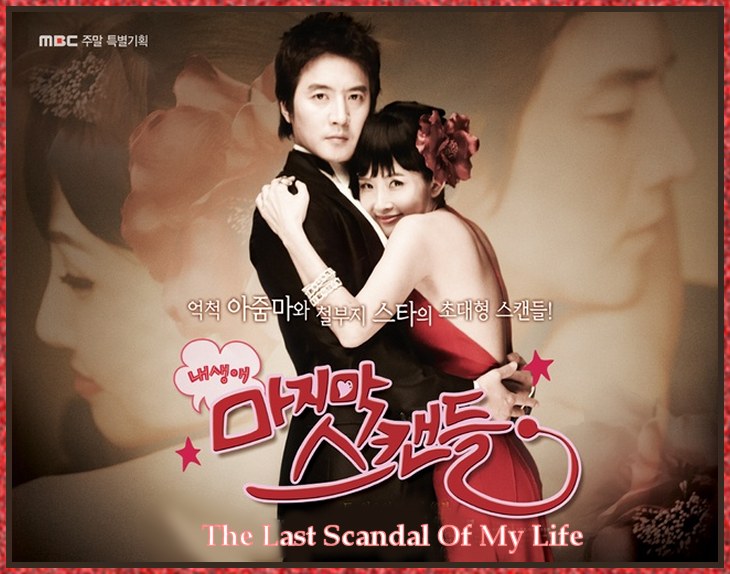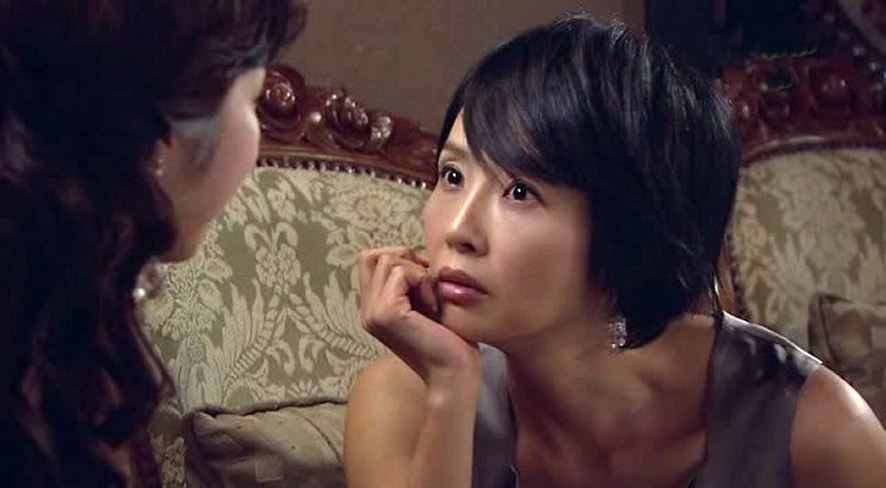 ~~~~~~~~~~~~
PERSONAL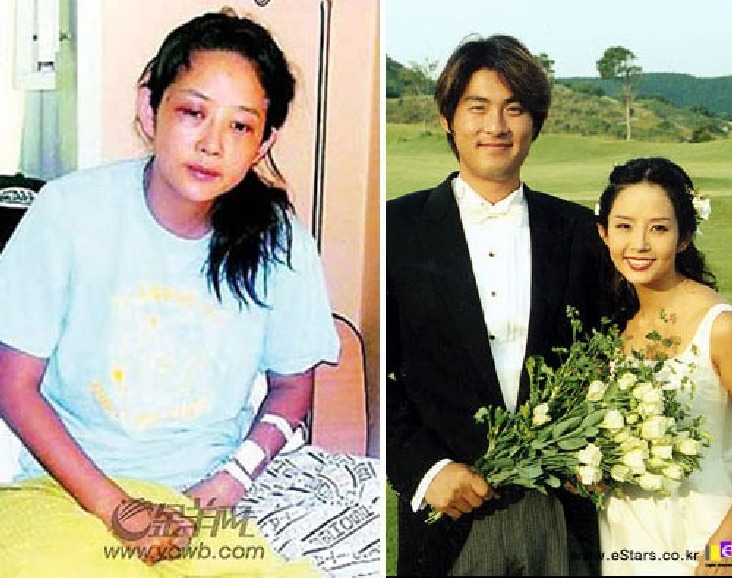 Choi Jin Sil Married A Baseball Player
But The Marriage Ended In Divorce
When He Cheated On Her And
After He Beat Her Up When She Was Pregnant.
She Had The Guts To Go Public
And Her Commercial Sponsors
Cancelled On Her and Sued Her,
Saying That Wasn't "Dignified".
After Choi Jin Sil Loaned Money
To A Struggling Actor Who Then
Committed Suicide She Was
Unfairly Blamed For His Death
By Gossipy Netizens.
At A Very Low Point In Her Life
Choi Jin Sil Either Committed
Suicide Or Was Murdered,
Leaving Behind Two Children
Who Were Then Raised By
Their Grandmother.
There Was No Suicide Note.
In 2013 The Rotten Husband
Committed Suicide.
In 2009 A Man Stole The Urn
Which Contained Her Ashes,
They Were Recovered And A
New Memorial / Grave Was
Created In A Cemetery
In Gyeonggi Province.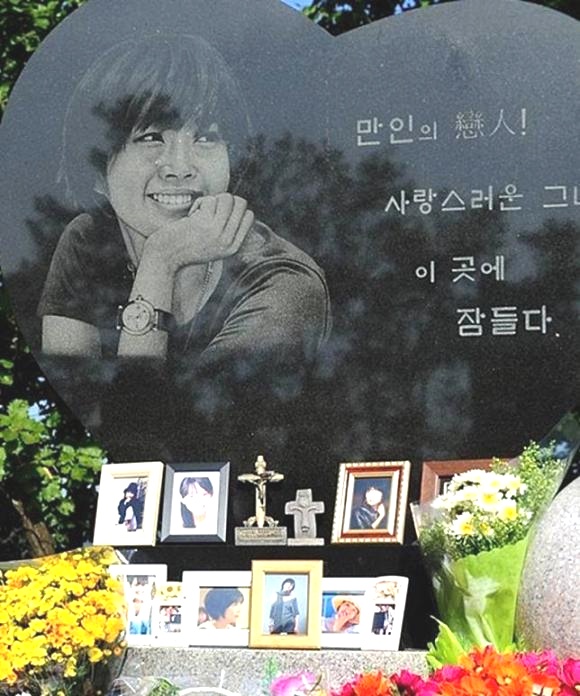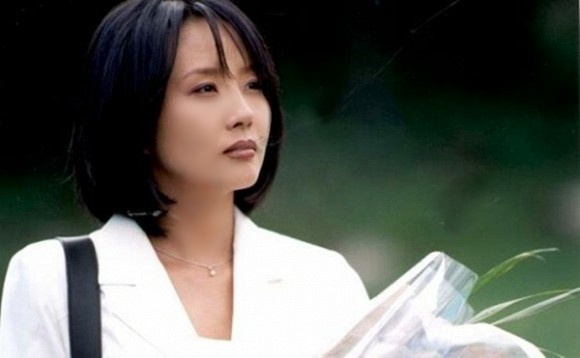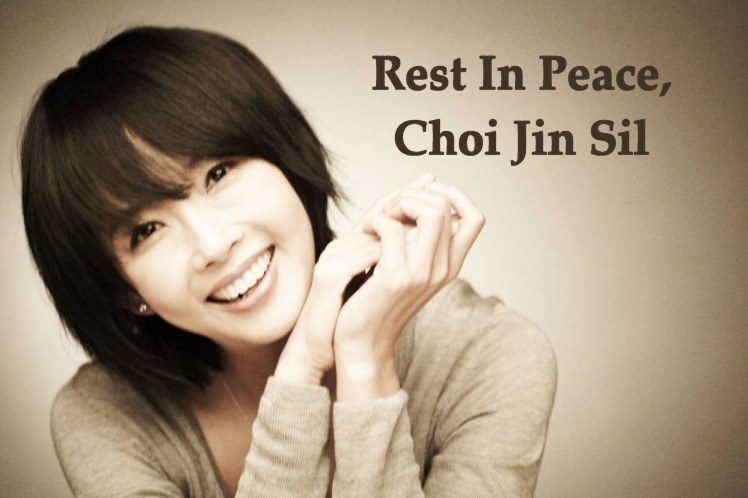 ~~~~~~~~~
BACK TO KOREAN DRAMA ACTOR PICTURE GALLERY
~~~~~~~~~